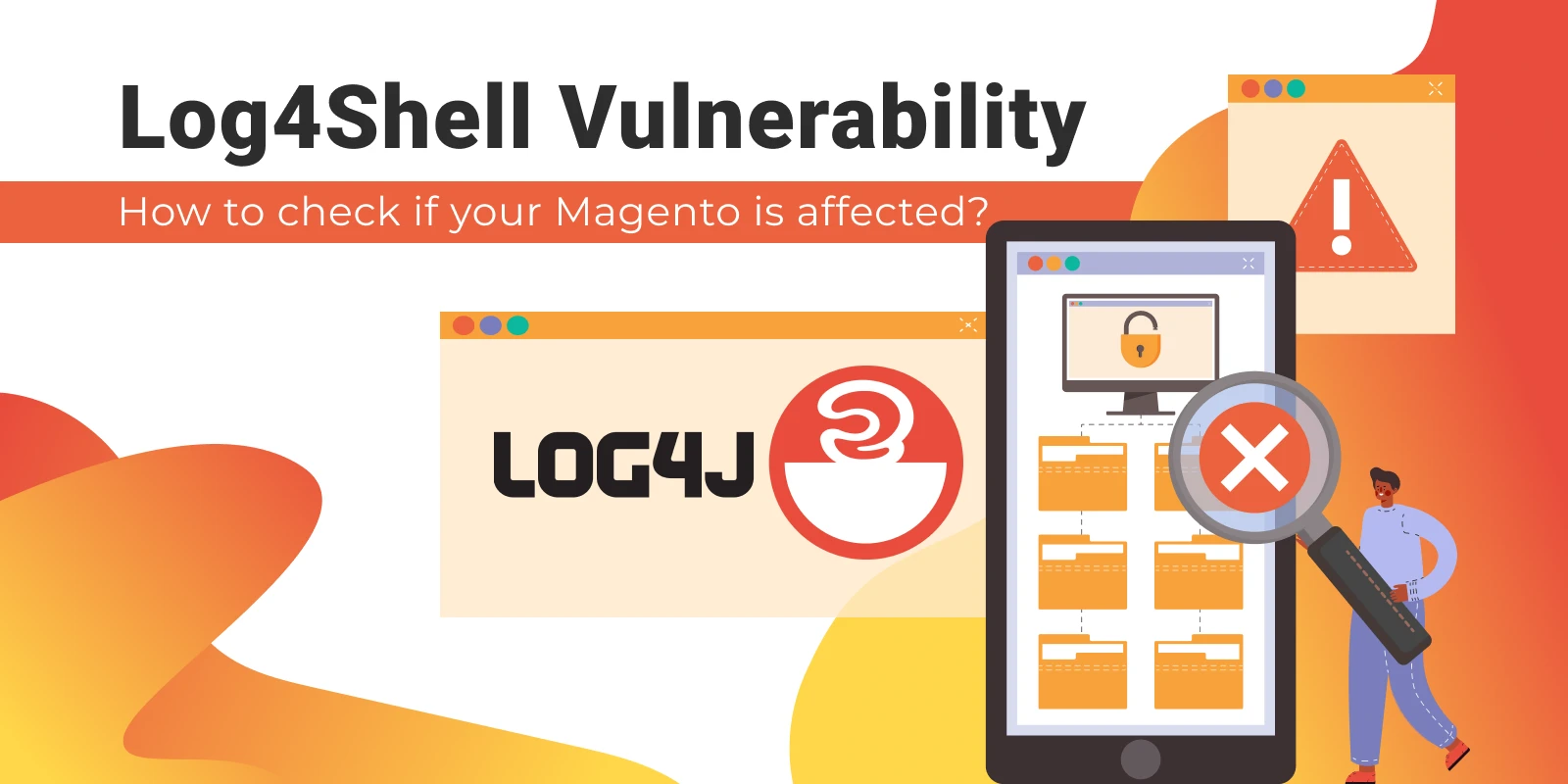 The 0-day vulnerability came as a surprise at the end of the year. Severe Log4Shell hole endangers almost every online business. It is easy to use, so you should hurry to check if your Magento has been breached. Here is how to scan and update vulnerable components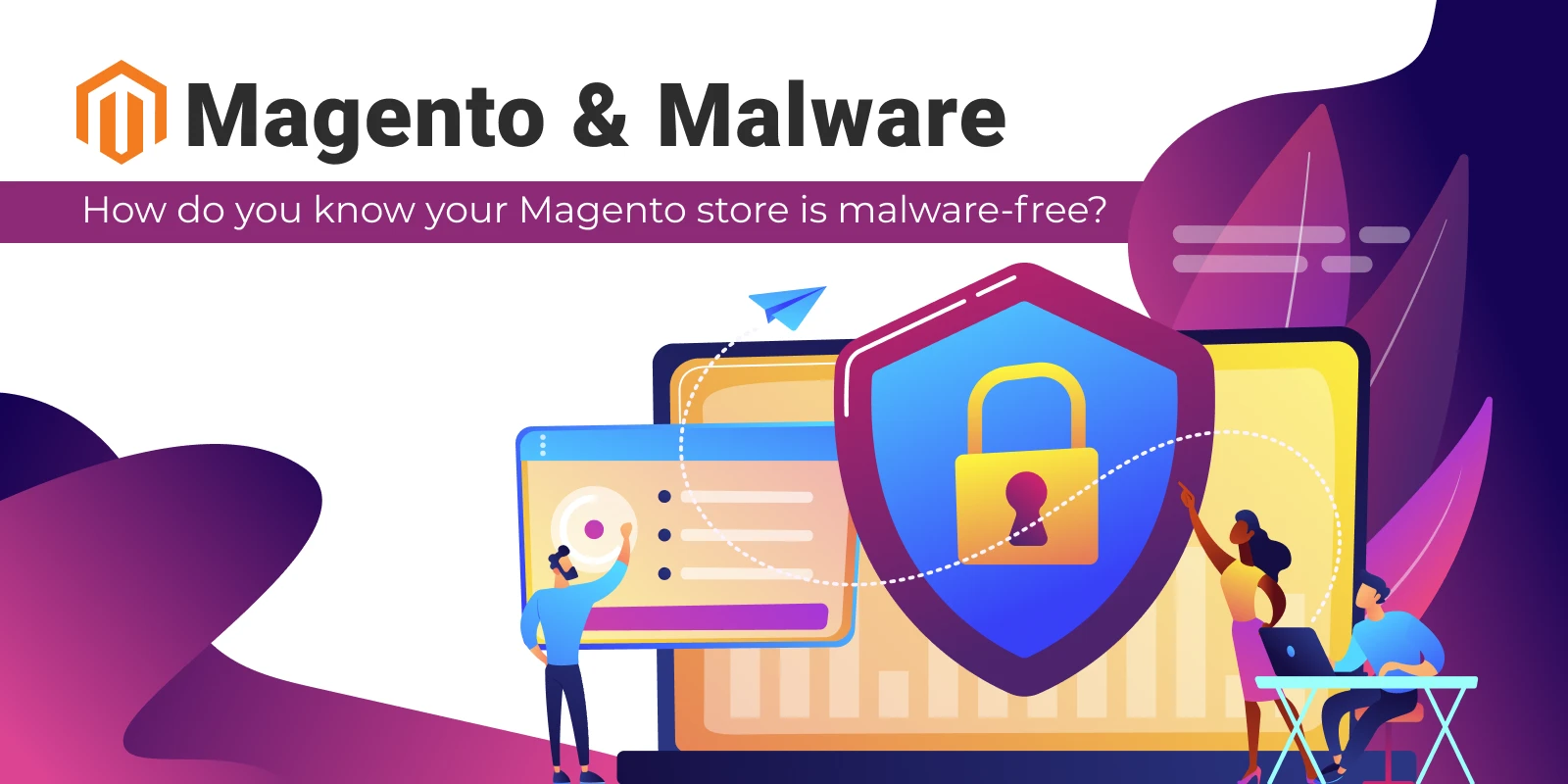 Are you sure your Magento store is not being taken hostage? You don't need to hire an expensive cybersecurity team if you only have suspicions. Instead, use free online scanners to routinely check your store for malware. We've put together a list of free tools to check your Magento store for malware. Click on the link to read about them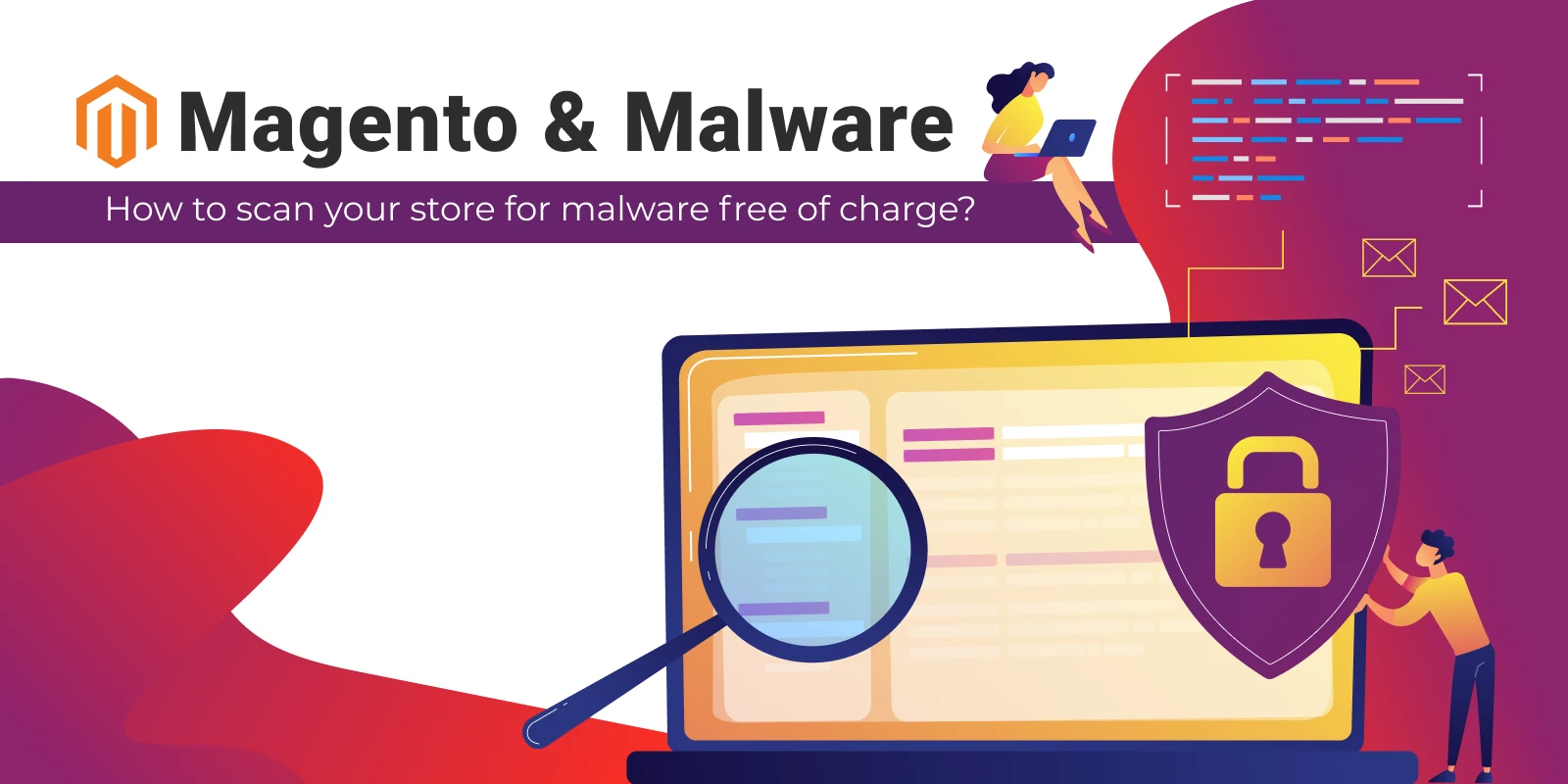 About 60% of SMBs shut down within 6 months of a major cyber attack. Step out of these frightening statistics by scanning your store for malware free of charge. Magento store owners can configure a free tool to scan for over 21,000 malware and security issues. Click the link below to read on how you can get a report on vulnerabilities in your store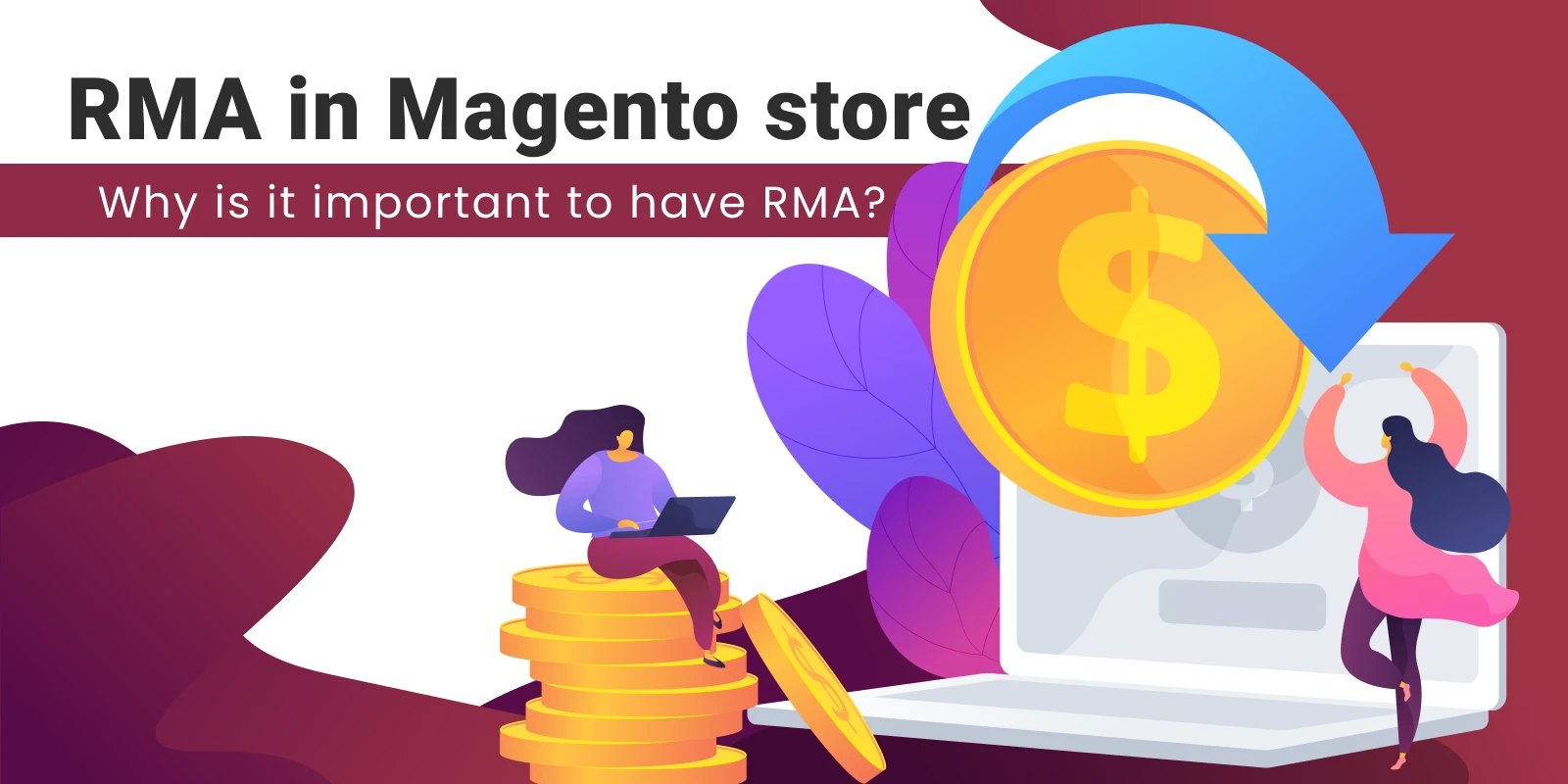 An RMA helps build incredibly firm relations with customers and assist with producing returning customers later on. The RMA process may have some store-specific variations, however, it consists of several basic steps. Read the article to know why it is important to have an RMA and to get best practices on RMA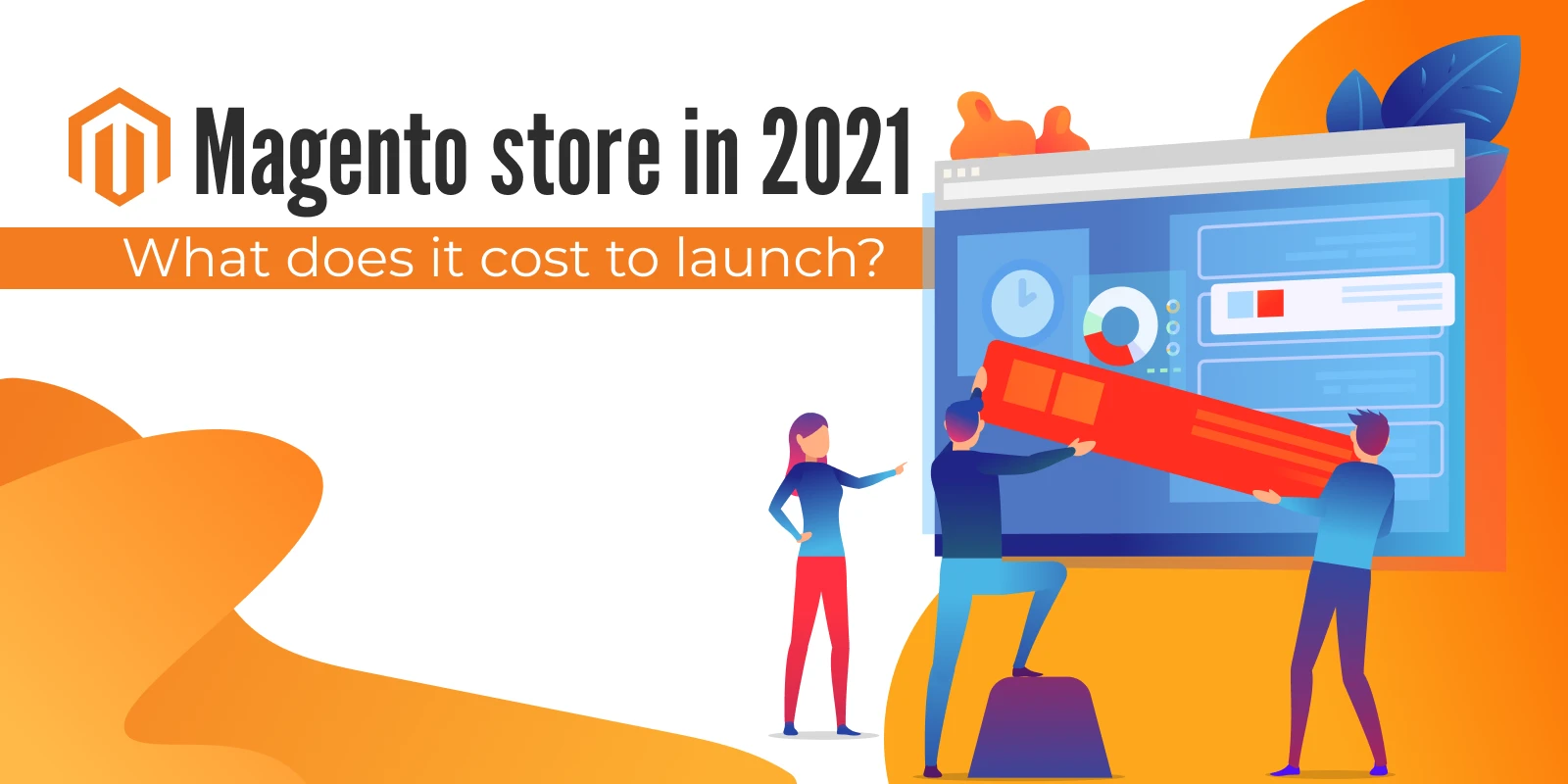 Convert your ideas into profits by starting an eCommerce business and Magento software is one of the best solutions for that. The cost of Magento store is a reflection of how you see your business objectives and how you wish to accomplish them. Ensure that you will fit in your budget when starting a Magento based store by using estimations the article provides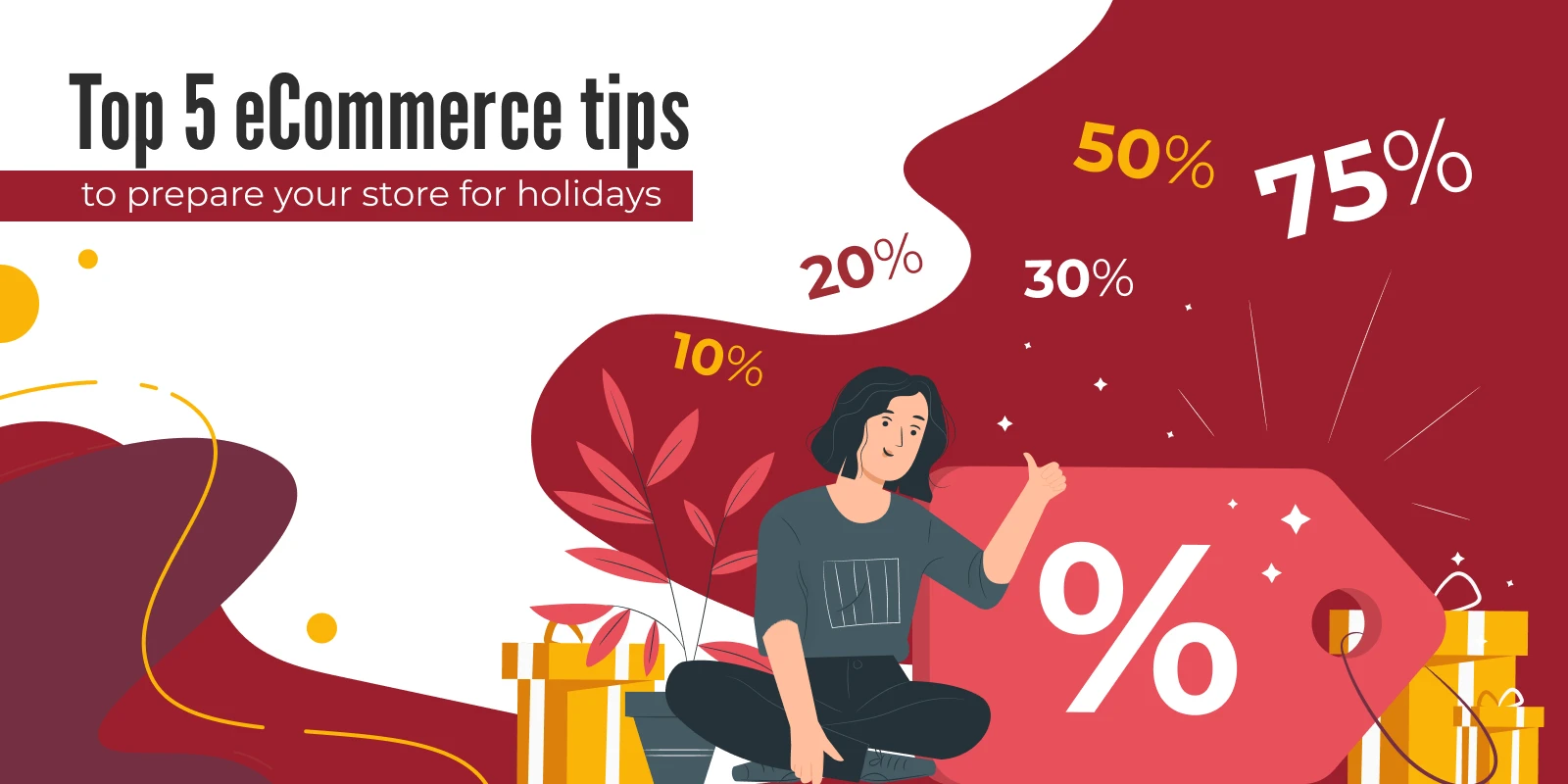 This year vows to bring a major increase in online shopping deals, and now is the right moment to set up your eCommerce enterprise for the 2021 holiday season. Devote some time and assets to prepare for spikes of shopping activity by following the top 5 eCommerce tips.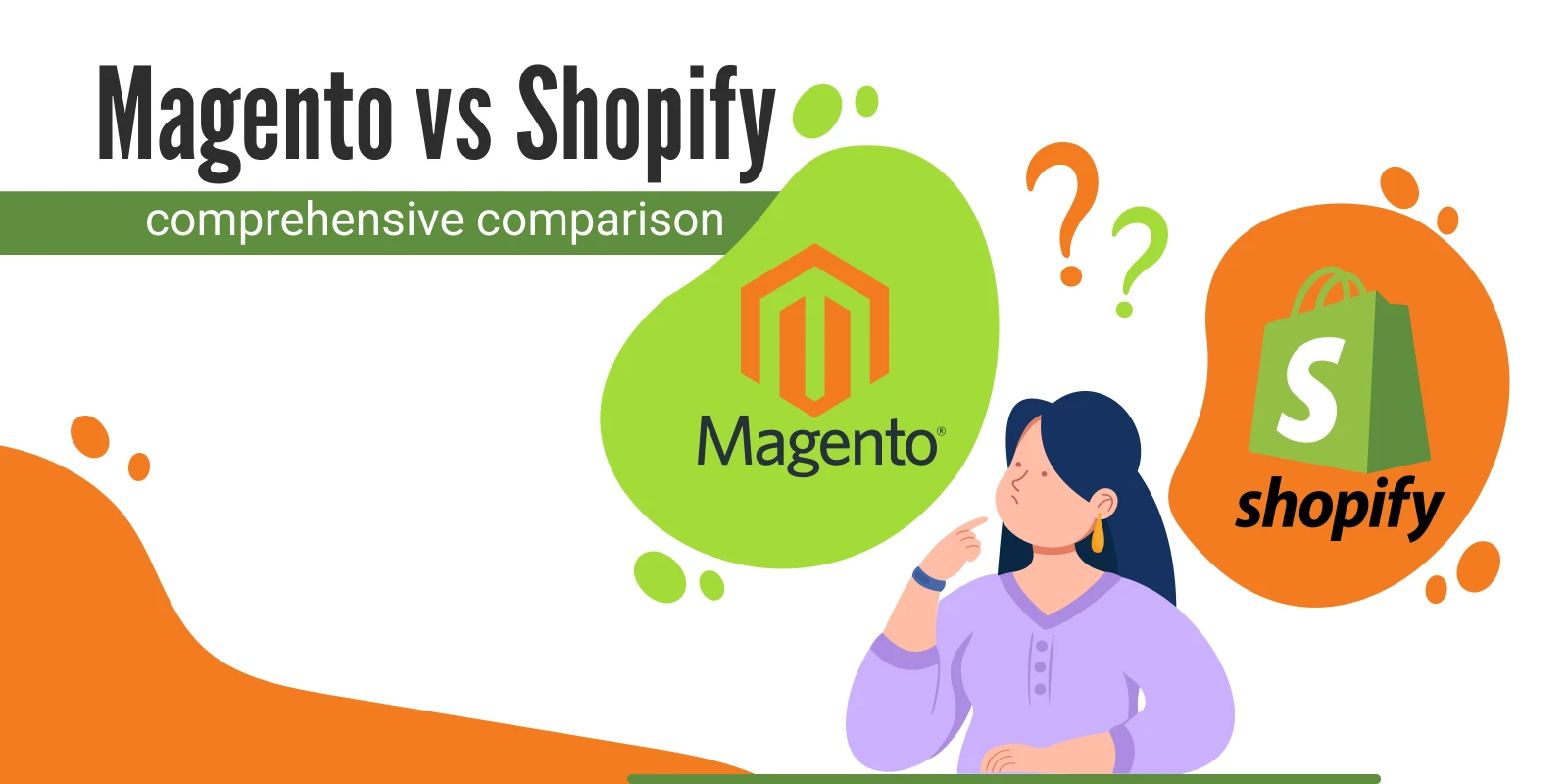 Magento and Shopify are neck-to-neck, and it's exceptionally difficult to pick the better one without full information. We've gathered for you a list of differences beetween those two platforms so you could make an informed decision. Read on to see how Magento and Shopify stack against each other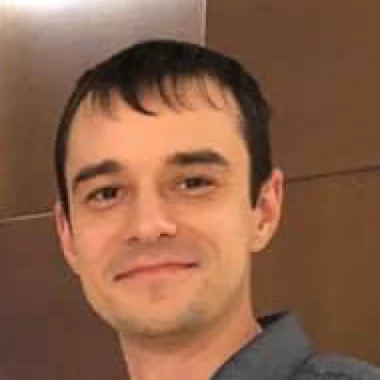 Alexander Drok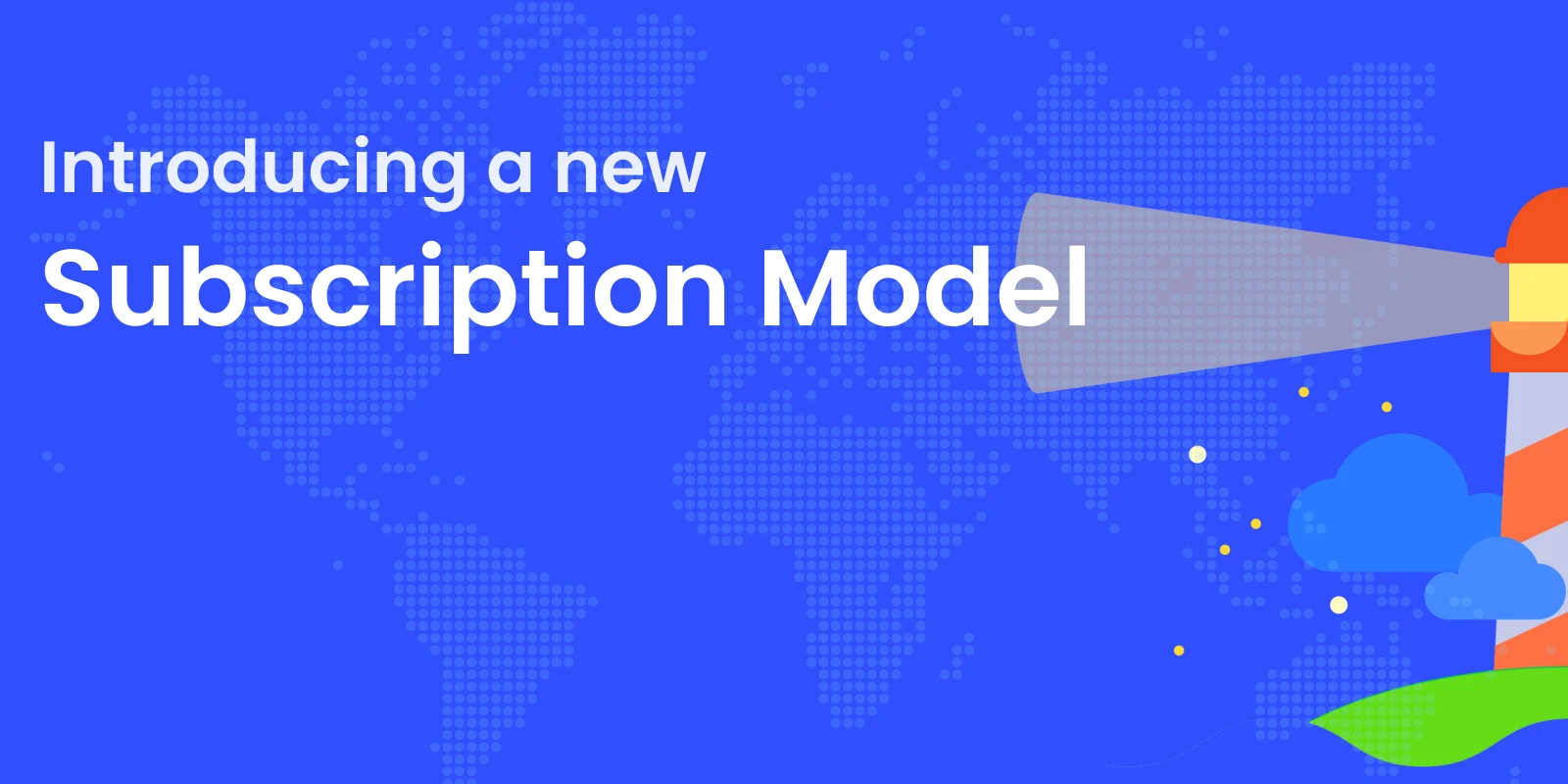 Recently Adobe (Magento) announced plans to give developers the option to sell extensions using the subscription model on the Adobe Commerce Marketplace.
This is a welcome move on Adobe's part. As most ecommerce platforms nowadays work using that model - a model that offers obvious benefits to both merchants and extension developers.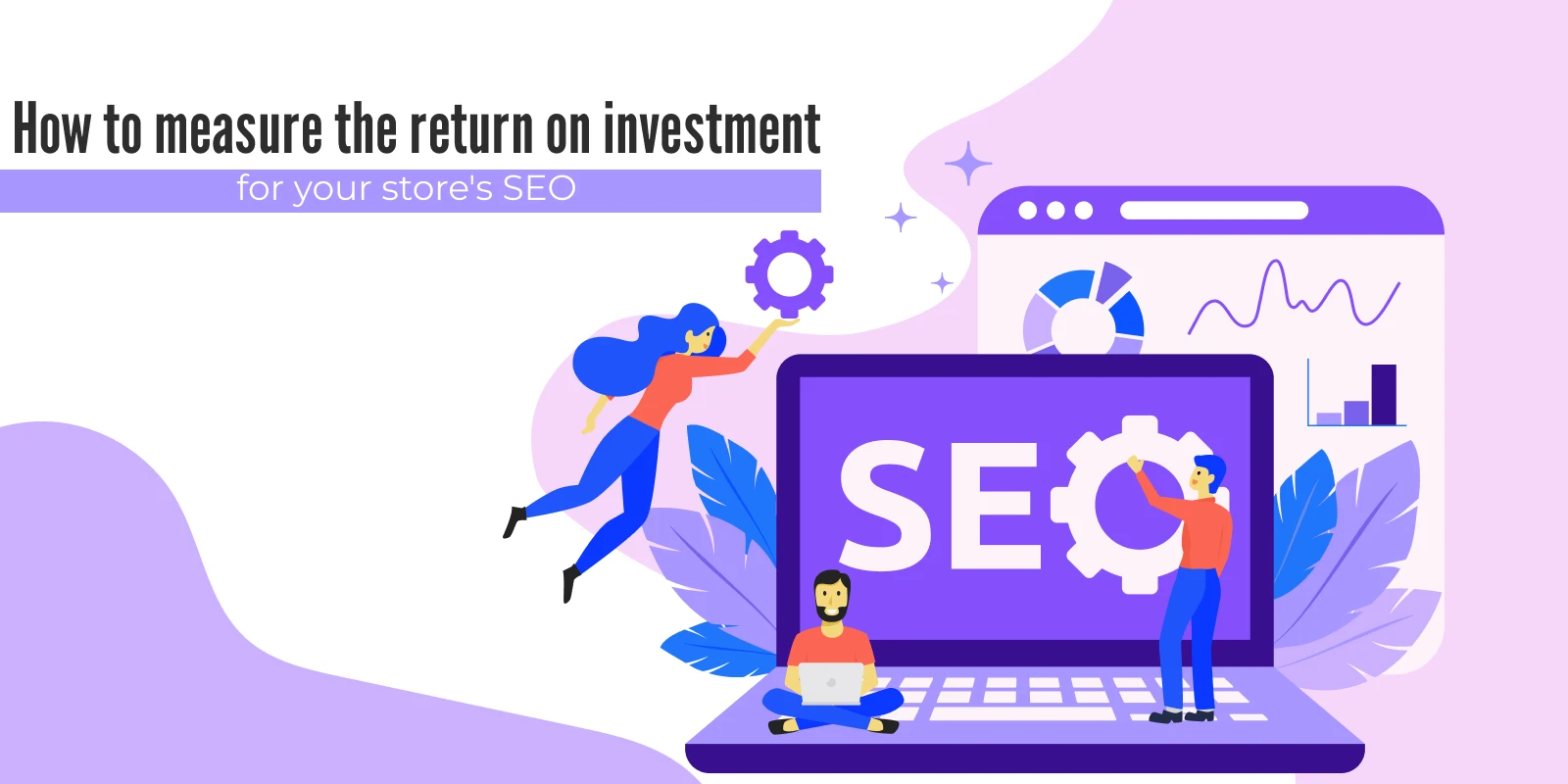 Number of visitors, sources of visitors, and conversions are important metrics for any web store. But at the end of the day, you need to see what results your efforts have delivered. Put your SEO efforts into perspective and learn why you need to accurately estimate the return on investment metric.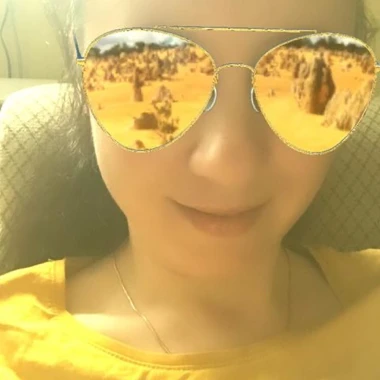 Maria Tkachuk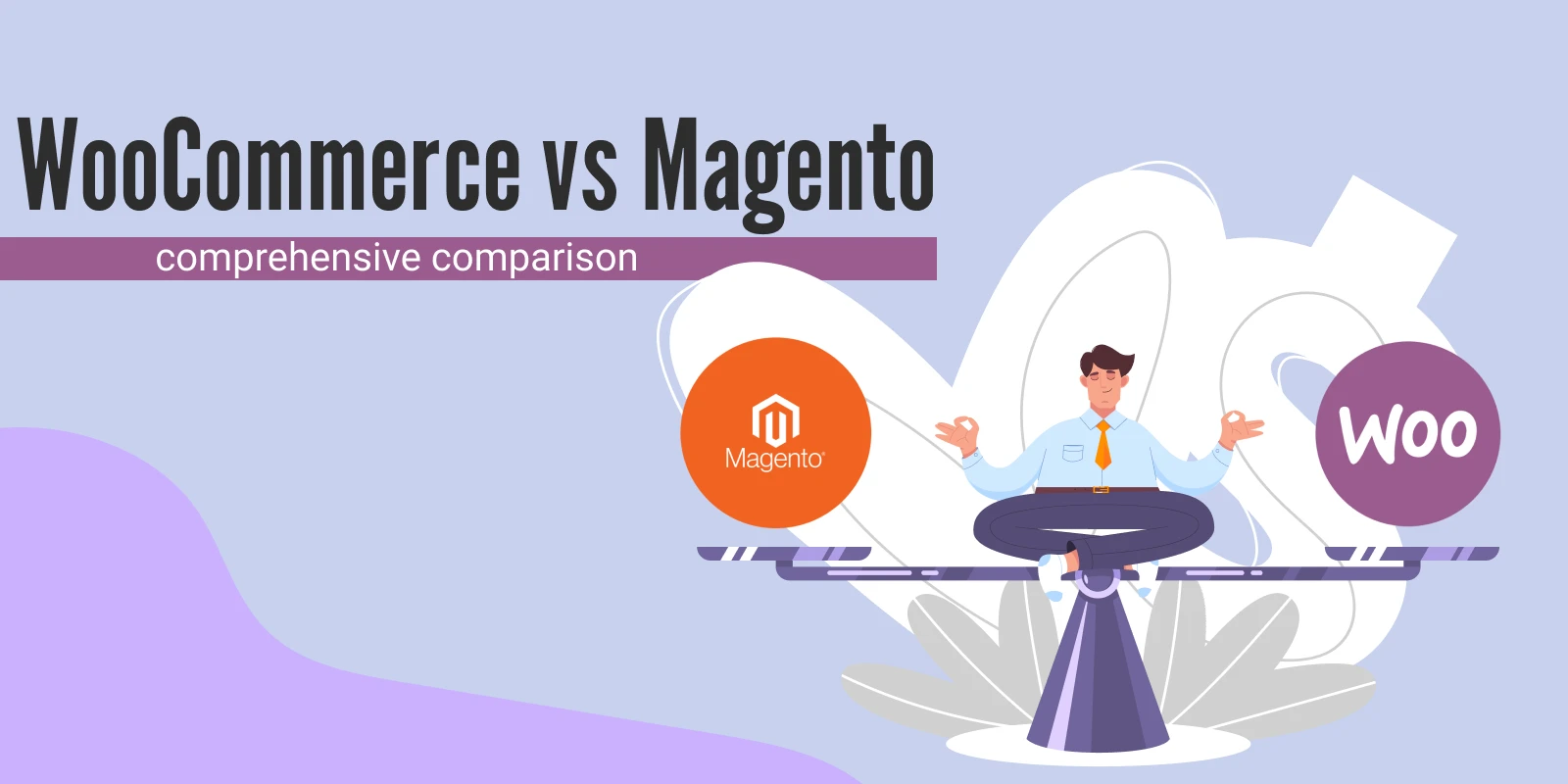 WooCommerce and Magento both are genuinely advantageous internet business software. Picking a definitive answer for a future online store won't ever be simple since no single software piece will perfectly fit the requirements of each client. Learn what are the differences of WooCommerce and Magento in 2021