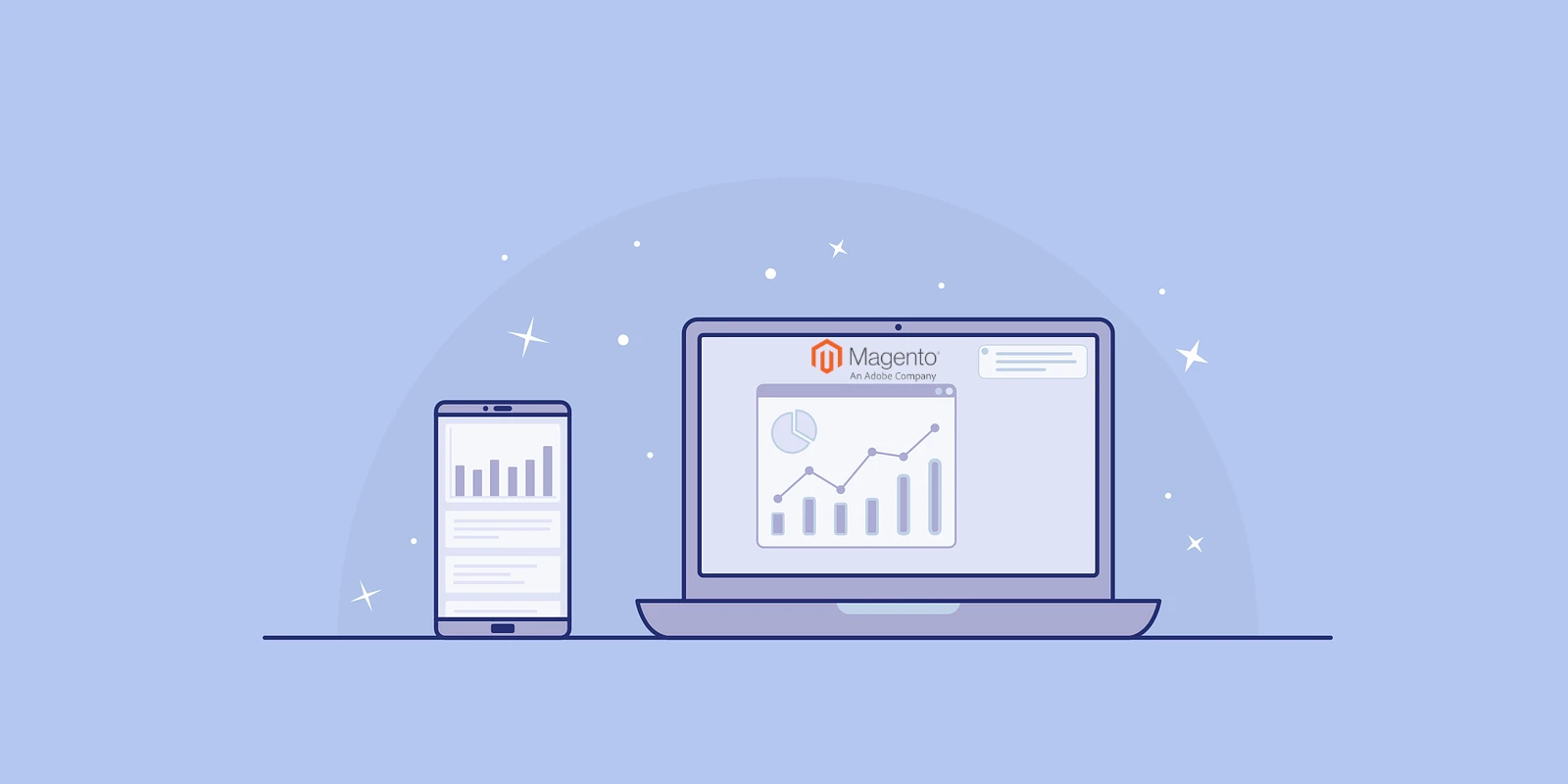 In this post, we have accumulated all that you need to think about search engine website improvement for a Magento store. Need to realize how to manage the site to advance search engine optimization and move to the highest point of their search output? Look no further than the post underneath.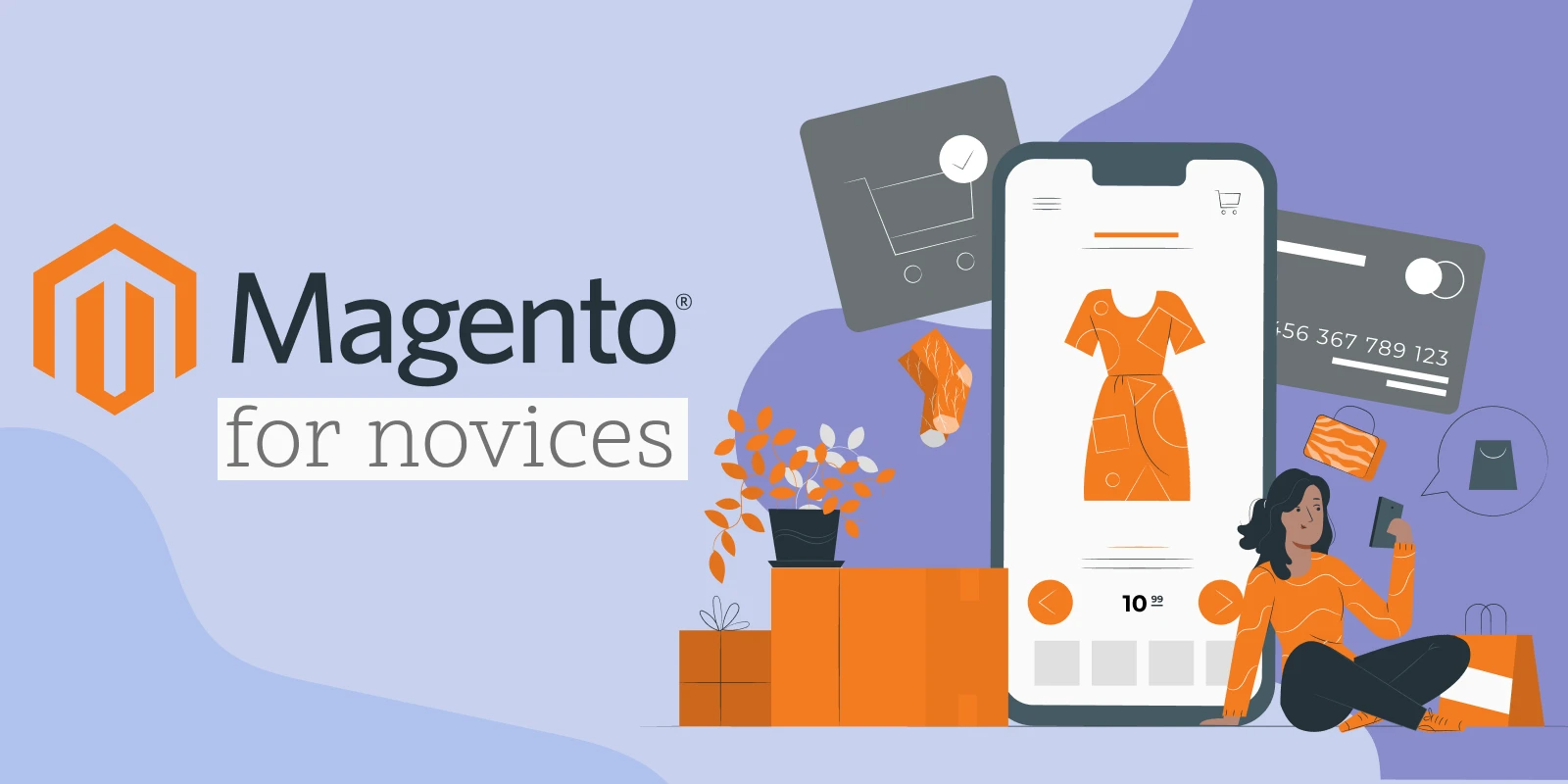 Magento is perhaps the most far reaching open-source platform that merchants can use to sell their items on the web. Read some useful Magento tips for novices to obtain all the valuable information you need to know for successful start with this platform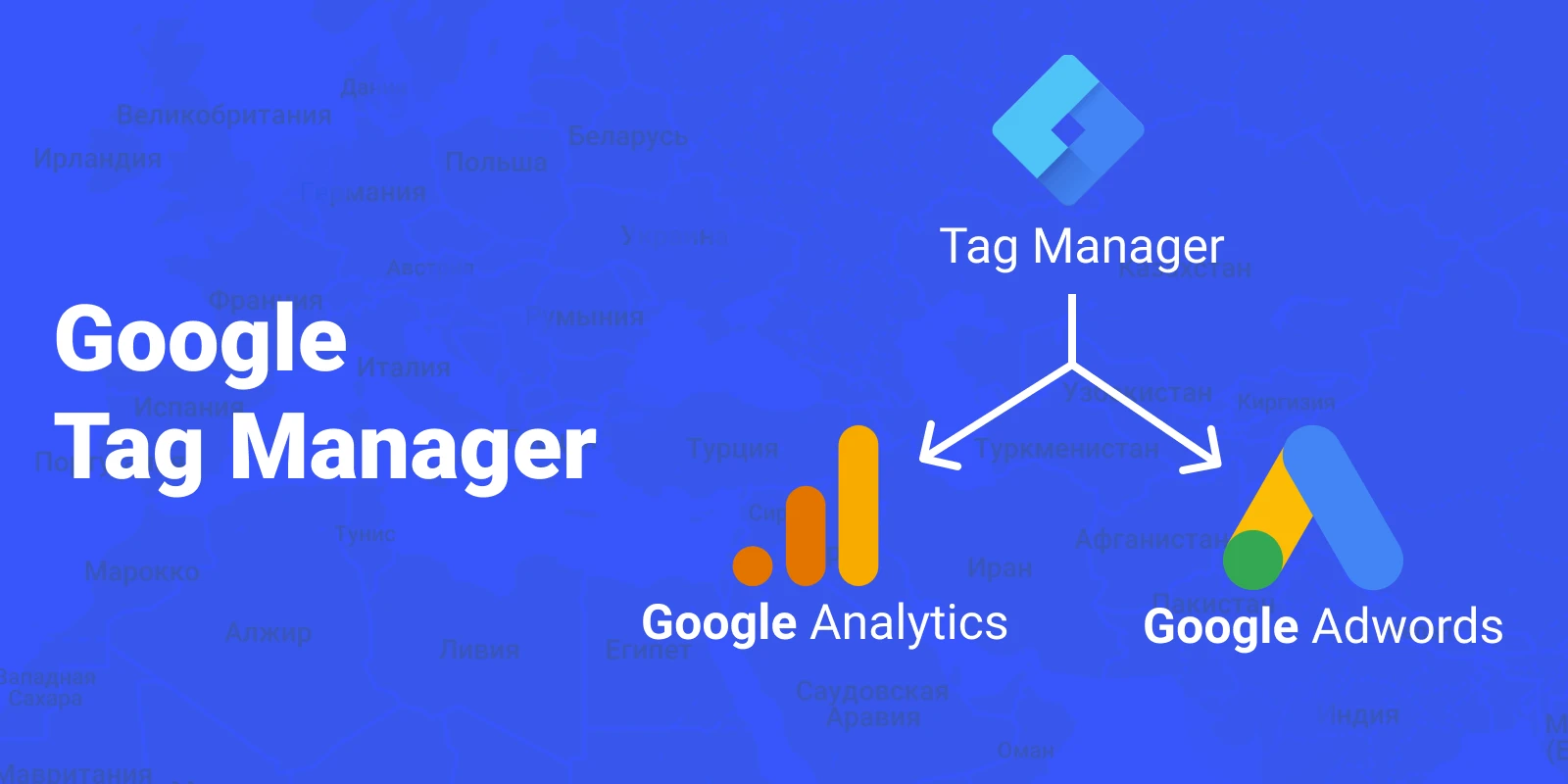 Get answers to important marketing questions by using Google Analytics Enhanced eCommerce reports. Connect your store to this in-depth analytics with the Mirasvit Google Tag Manager module. Check out what benefits you can achieve with this extension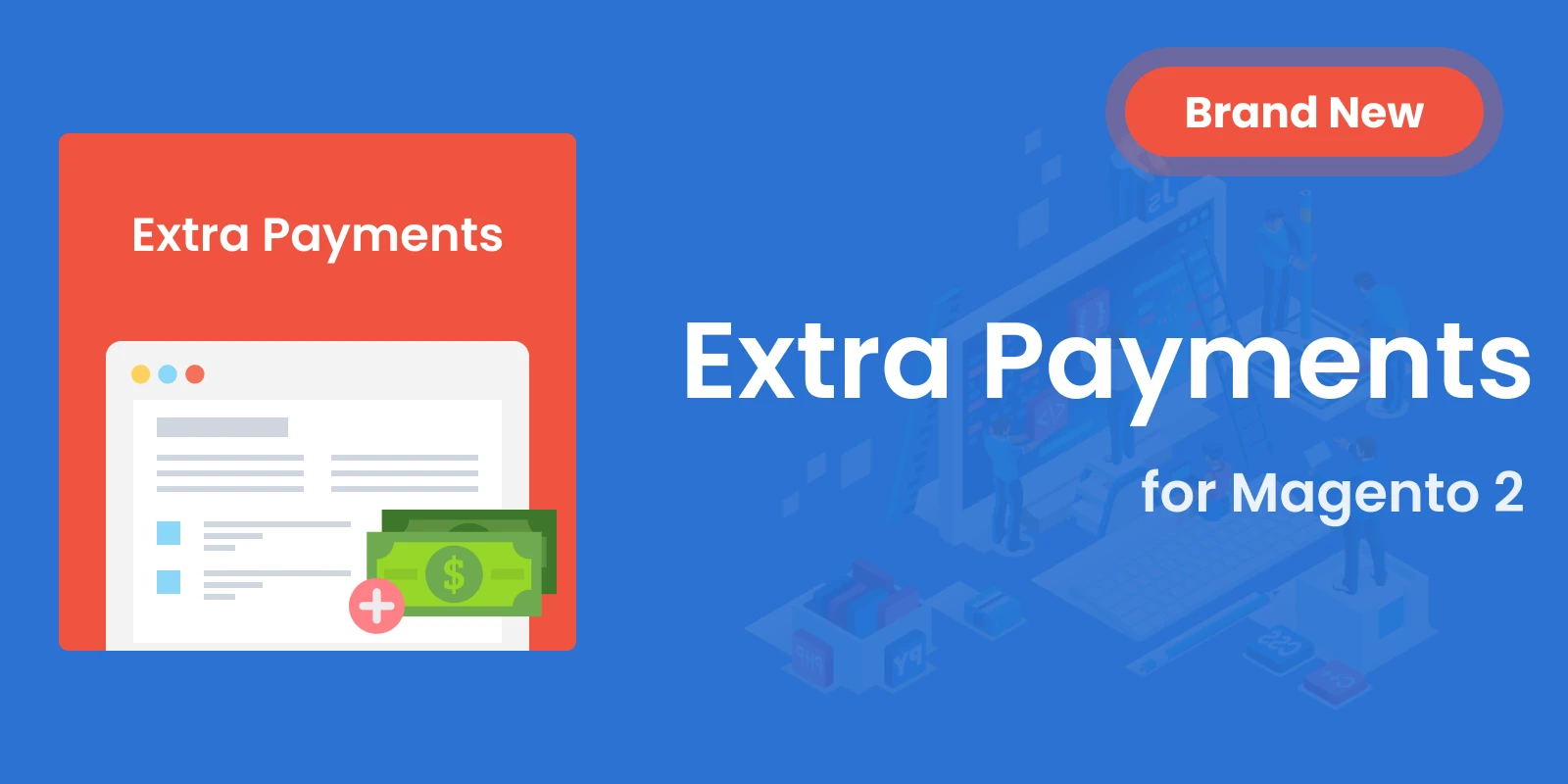 Nurture customer loyalty and bring in more revenue by providing customers with additional services. Use the Mirasvit Extra Payment module to enable a robust and convenient in-store system in which to charge for them. Check out what benefits you can achieve with this extension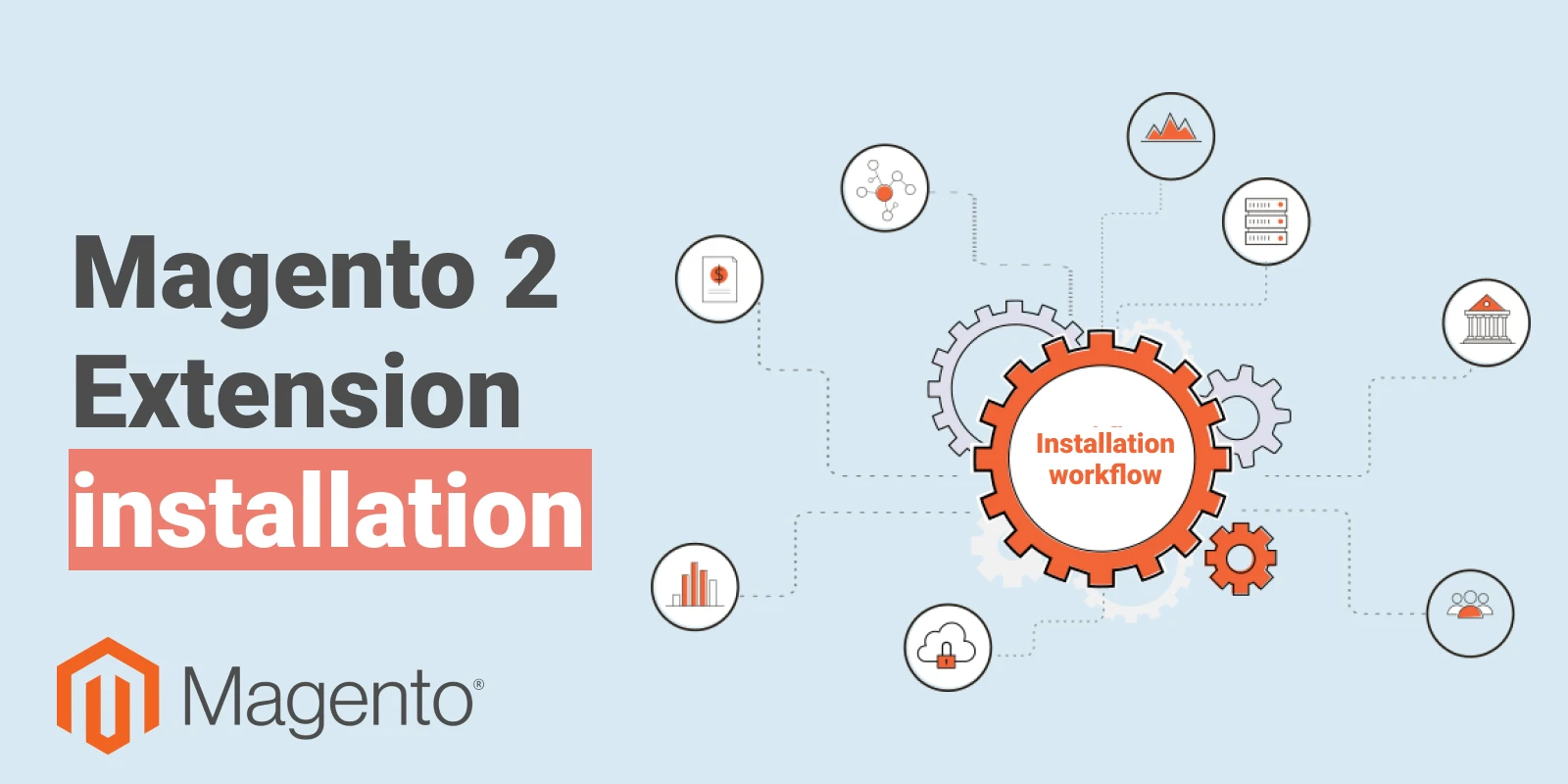 Magento 2 offers great functionality for any e-shop by supporting usage of third-party extensions. With such modules you can optimize your shop's speed, increase sales and revenue, retain customers, improve safety and much, much more. Modularity of Magento 2 is its core feature, suggesting that any Magento 2 store owner should be familiar with how to install, update, activate and deactivate extensions in his or her e-shop. Learn more on where to get a Magento 2 module, how to install it, and how to manage it after installation.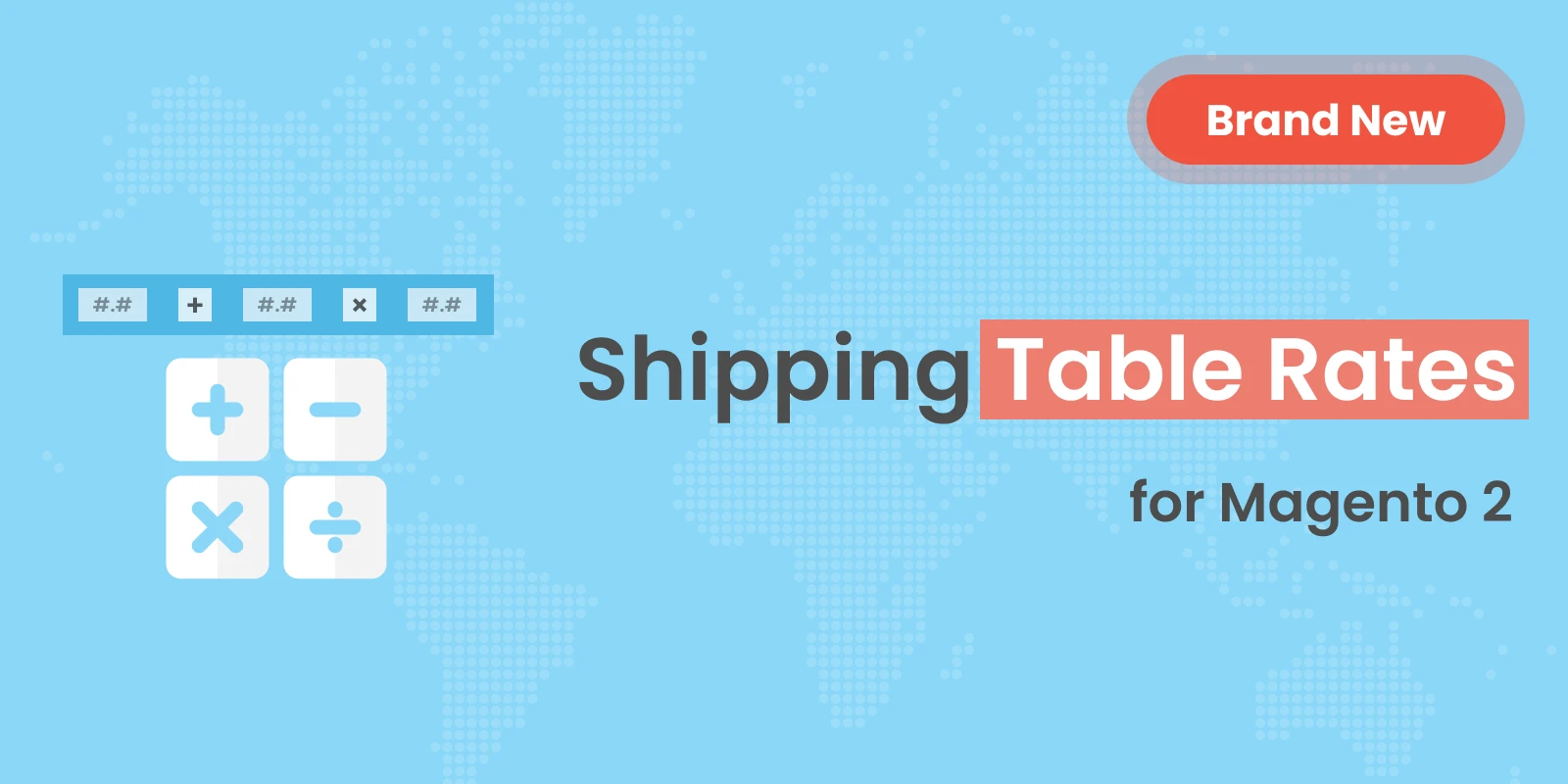 Discover how your store can provide cost-effective shipping rates for customers with the new Mirasvit Shipping Table Rates extension. The versatility of this module allows you to create shipping rates that correspond with your business demands.
Check out the benefits this extension offers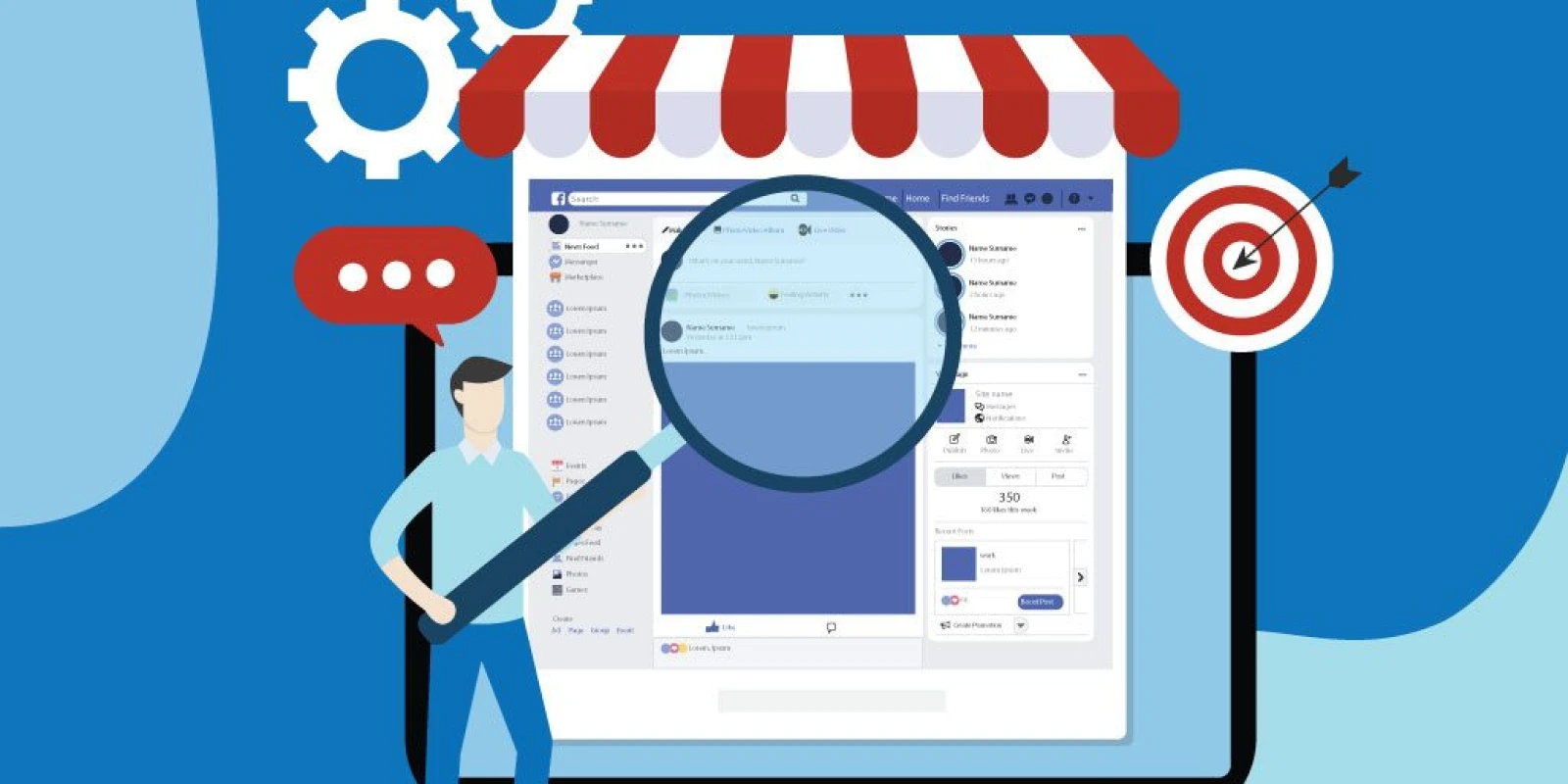 When you're targeting keywords, it's easy to miss customers who are using search queries instead. The semantic difference between a keyword and a search query may not seem big, but it matters a lot for your success in SEO.
Read on to learn about the three types of search queries and how to target them.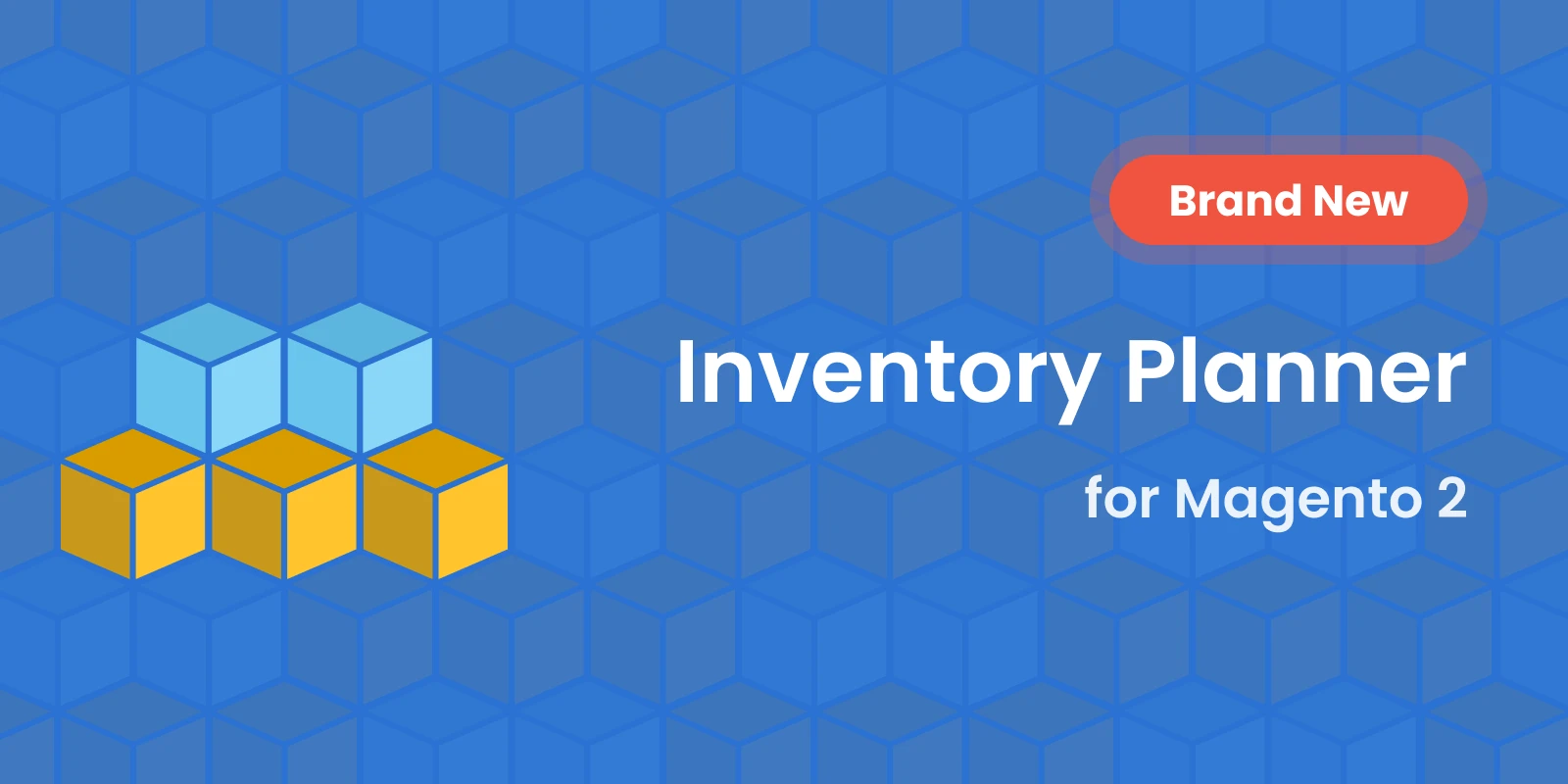 Avoid getting into dicey overstock and out-of-stock situations which cost you money and clients. The new Inventory Planner extension is the tool that will track the inventory and show when and what products need to be replenished.
Check out what benefits you can achieve with this extension: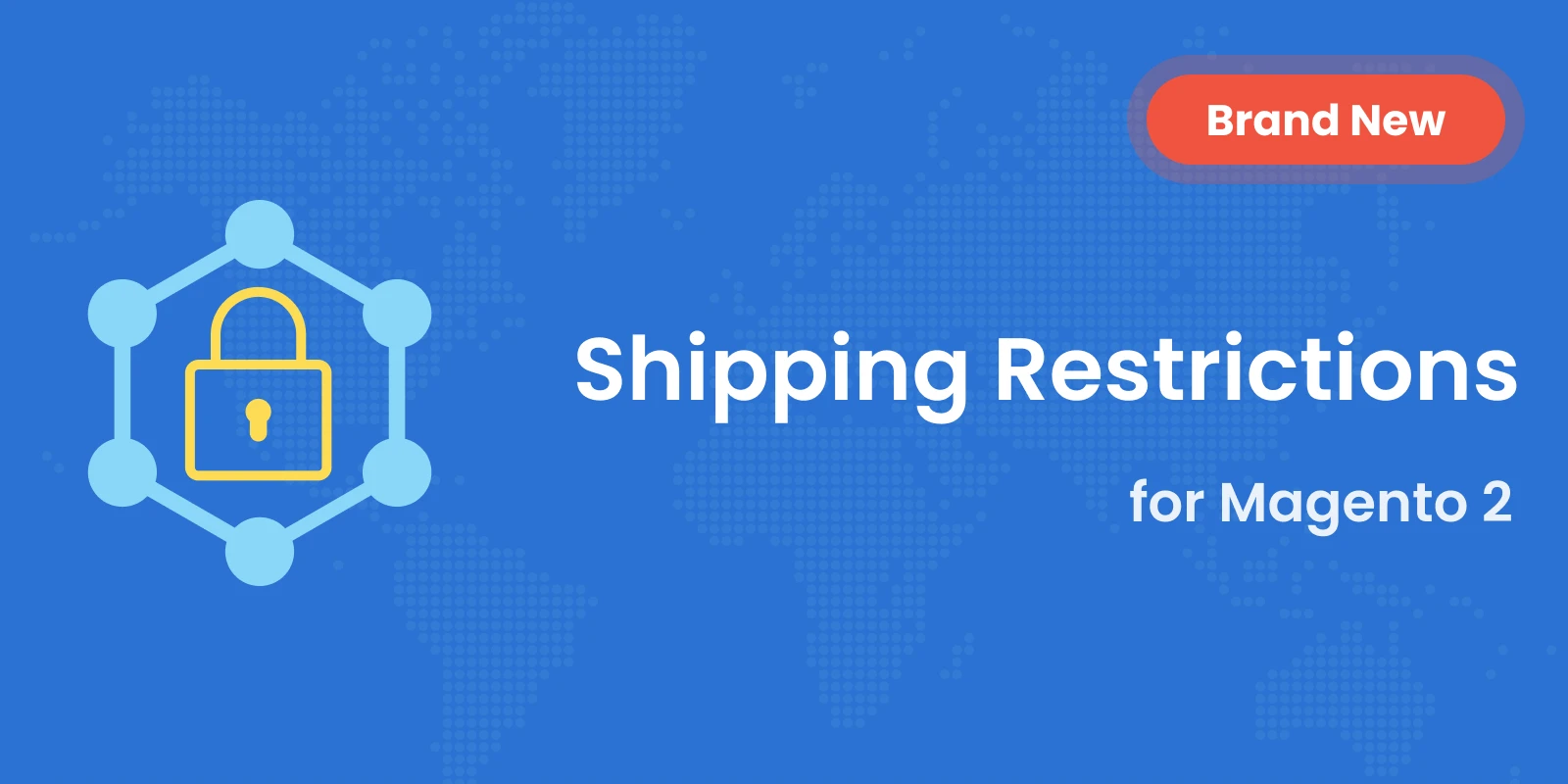 Your Magento 2 Store can provide more reliable and practical shipping of purchases with the new extension Shipping Restrictions. Adjust available delivery methods for orders based on their attributes and provide the best delivery methods for customers in designated areas.
Click on the Read more to see the extension features for yourself.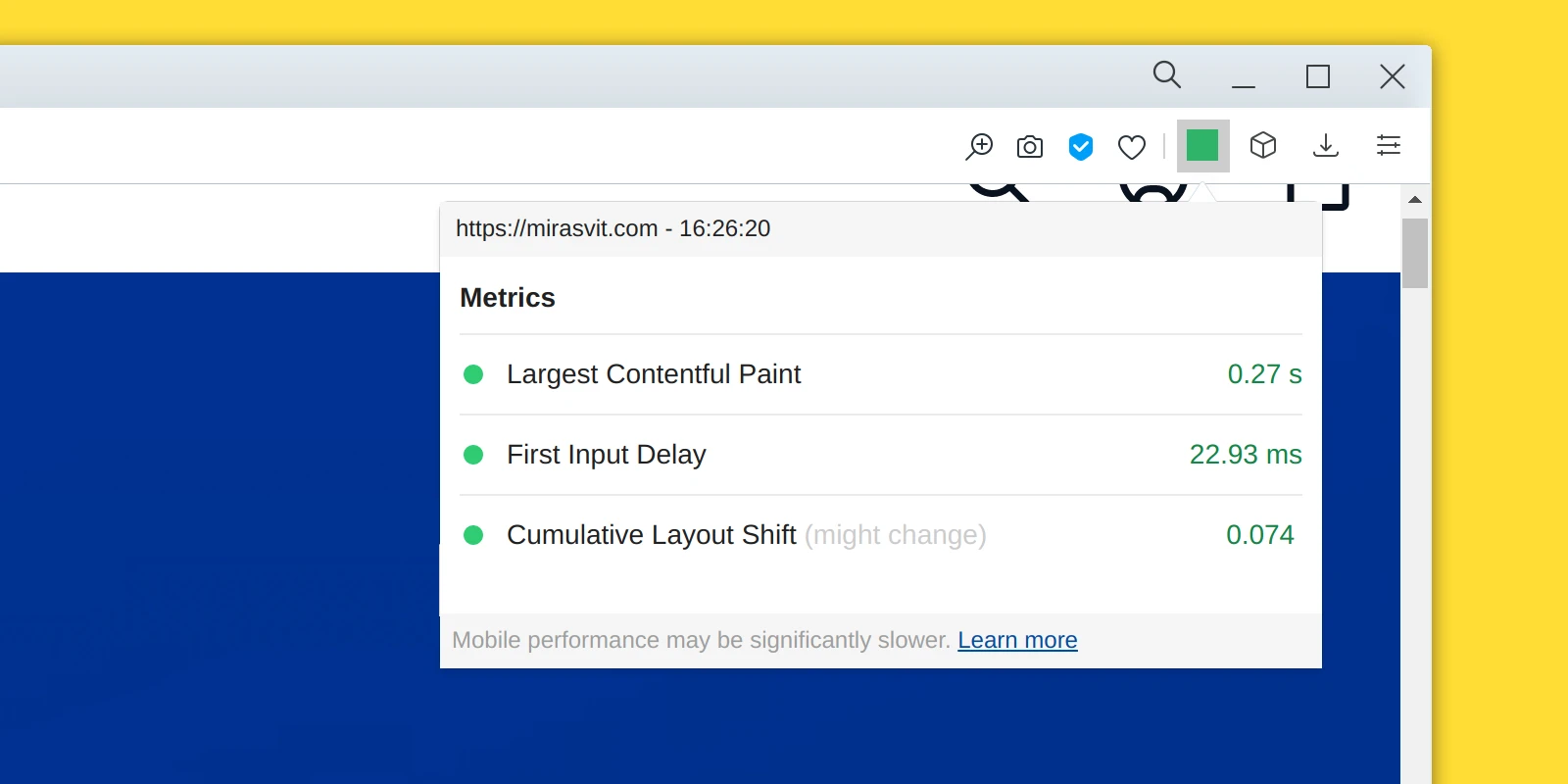 In May, Google is launching a major update to its ranking algorithm. Core Web Vitals will become an obstacle for poor and underperforming websites, preventing them from getting a higher ranking. Learn all about what this means and how to adapt your site to the new metrics in the article