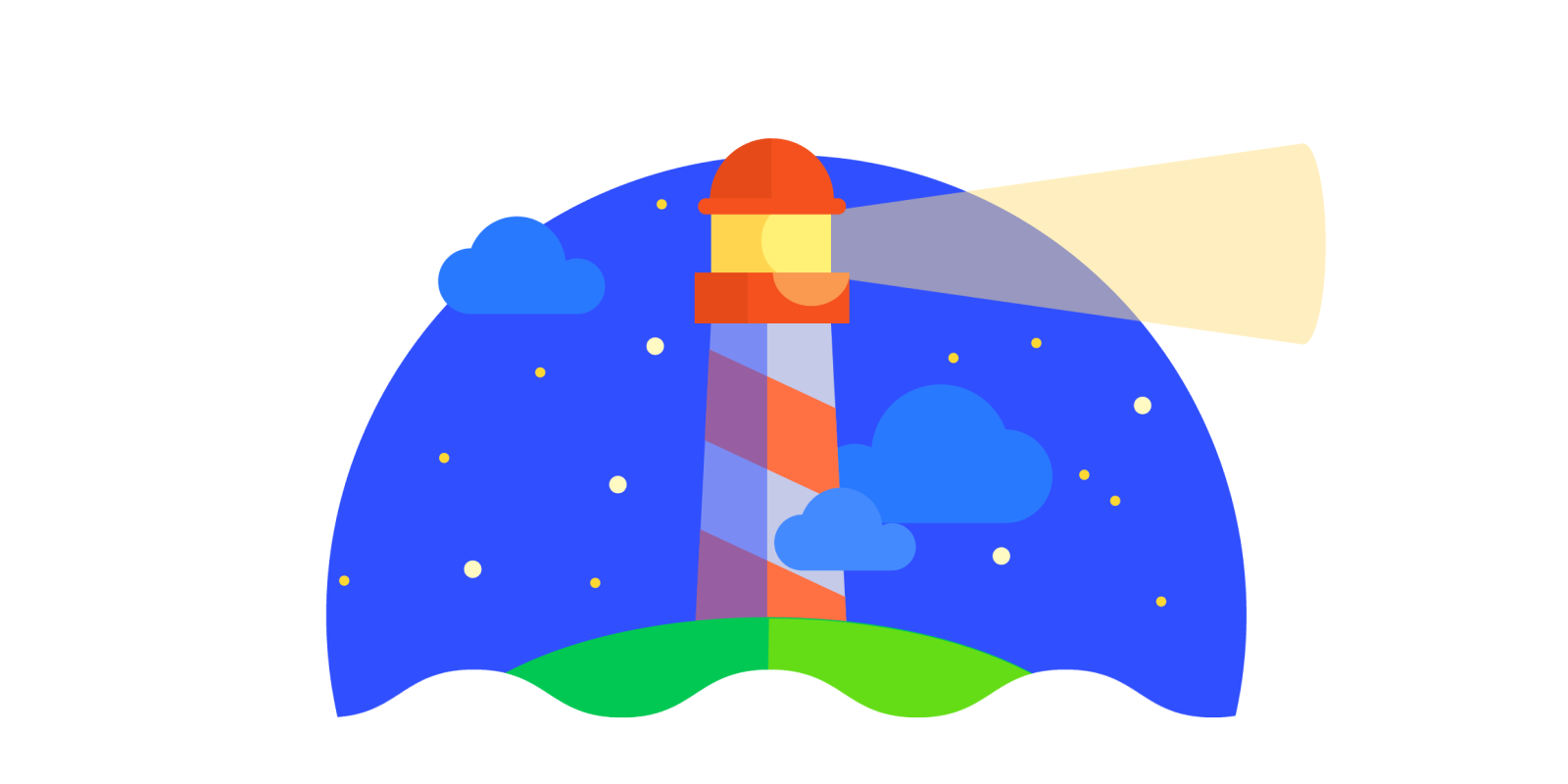 Google PageSpeed Insights is the most popular tool that measures site performance. However, how do you translate its score from technical to business?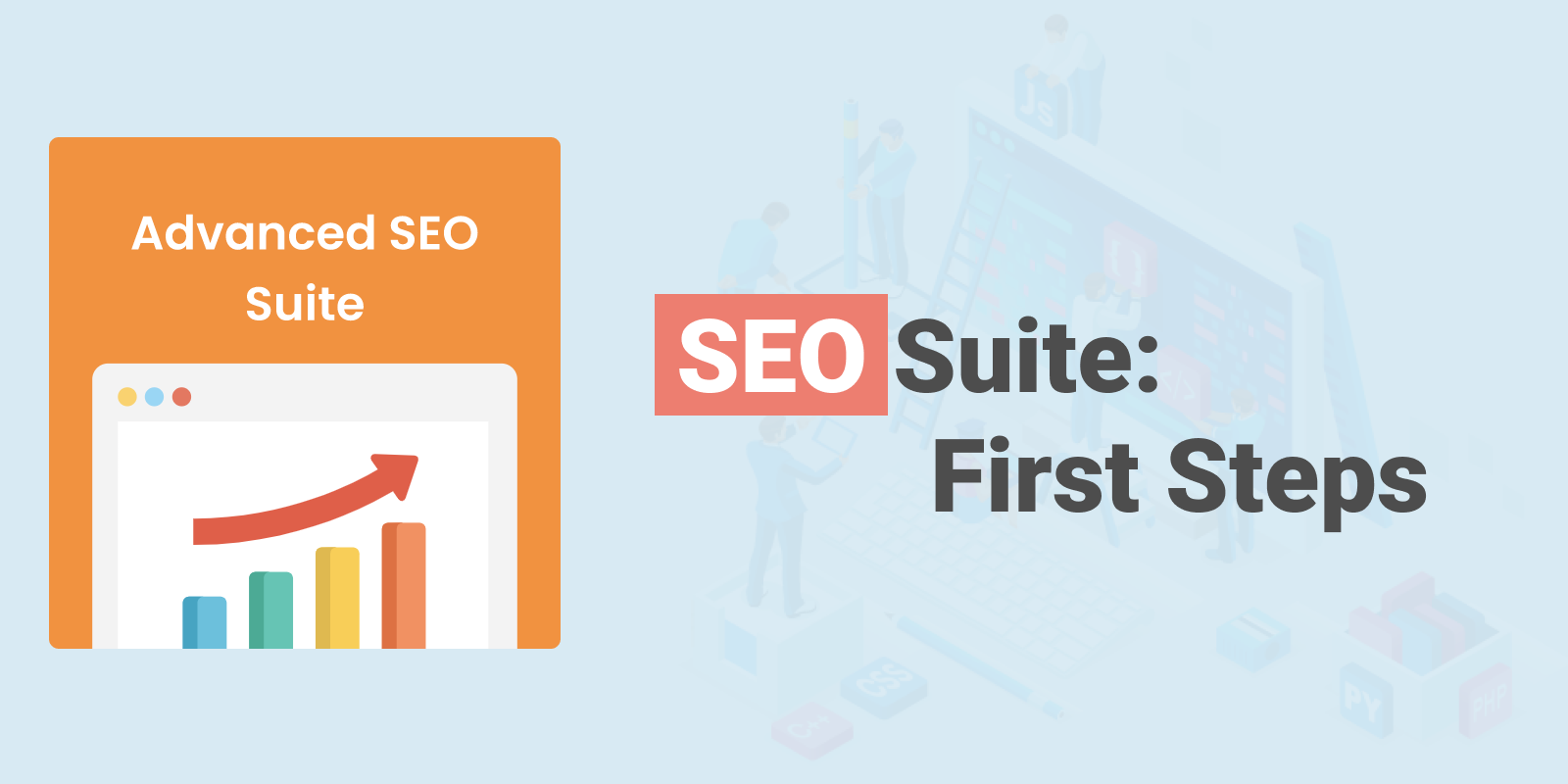 SEO is a complicated process that often requires years of experience to master. However, our module provides many common methods and approaches right out-of-the-box. In this article, we will cover the first steps you should take after installing Advanced SEO Suite. They should be useful and applicable to most merchants.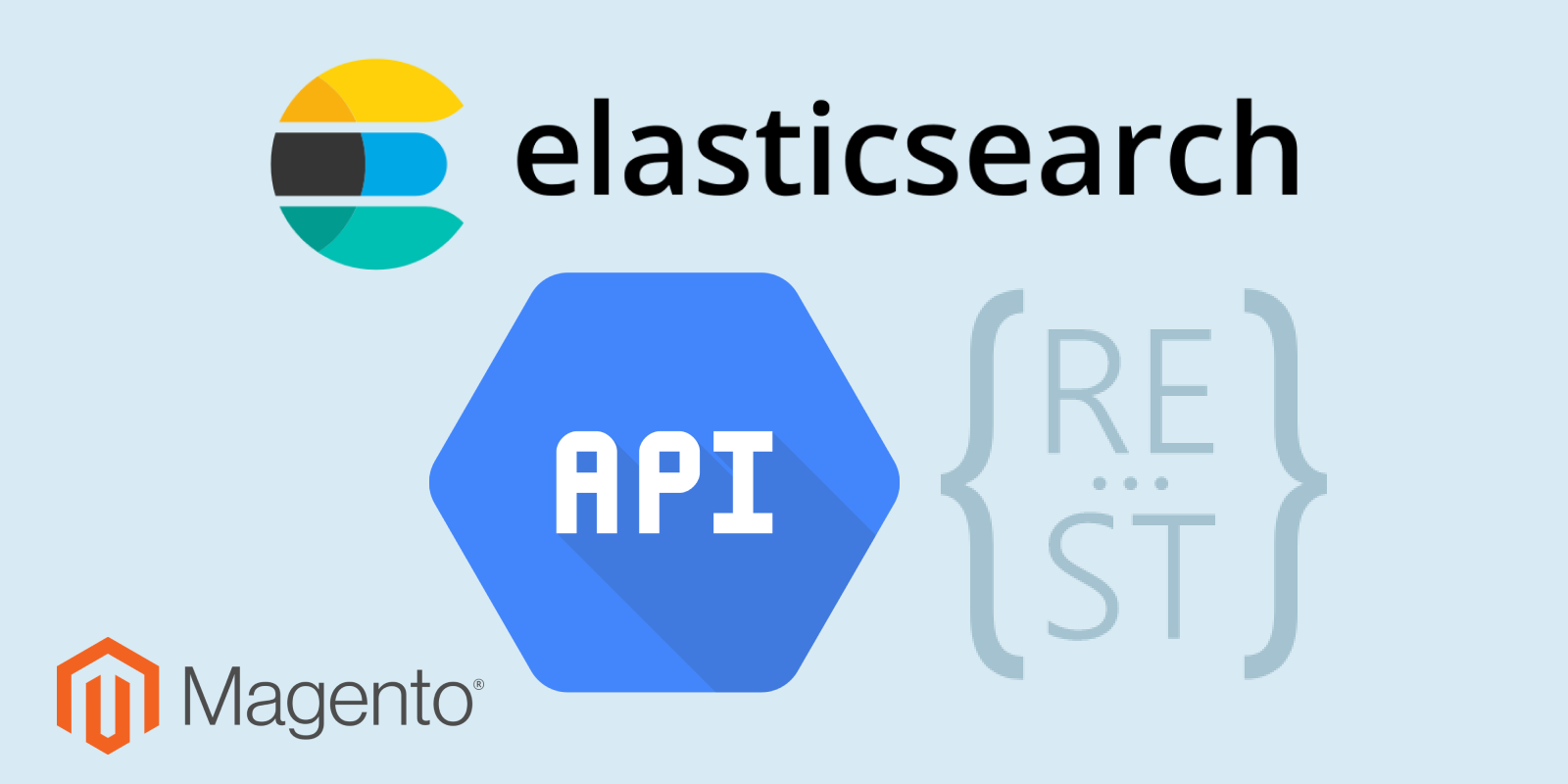 Magento 2 is heavily integrated with the Elasticsearch engine. It uses Elasticsearch for search, for catalog lists, for layered navigation. Every product or category is stored as an Elasticsearch document.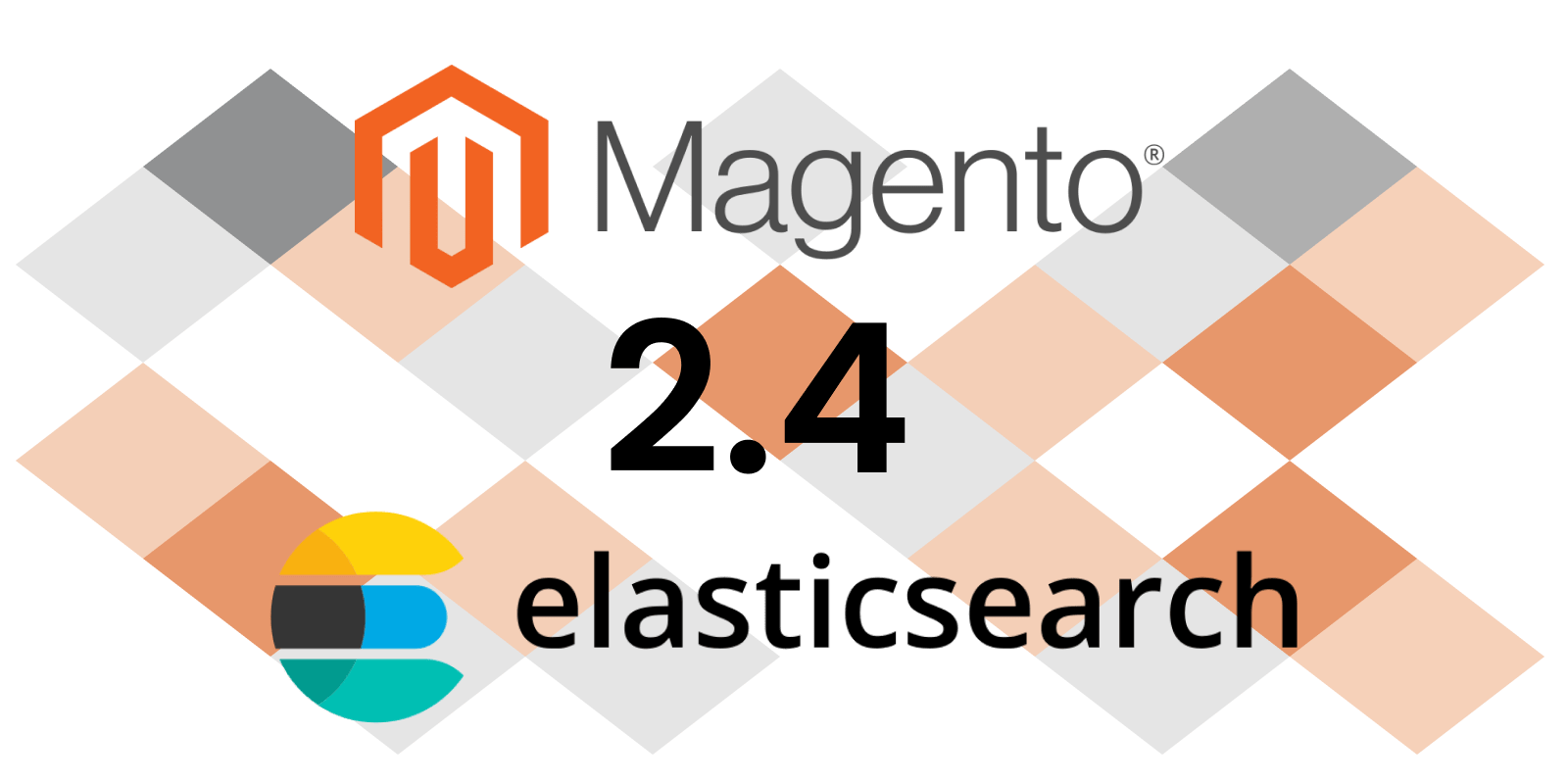 Magento 2.4 has completely switched from using MySQL as its main search or listing engine to Elasticsearch.
Elasticsearch is used for searching, and also listing of any product or products in the store. When a customer opens a category page, he receives results filtered and sorted out by Elasticsearch, making Elasticsearch a necessary service in running the latest Magento store. Without its service, Magento will not be able to display products on the category page.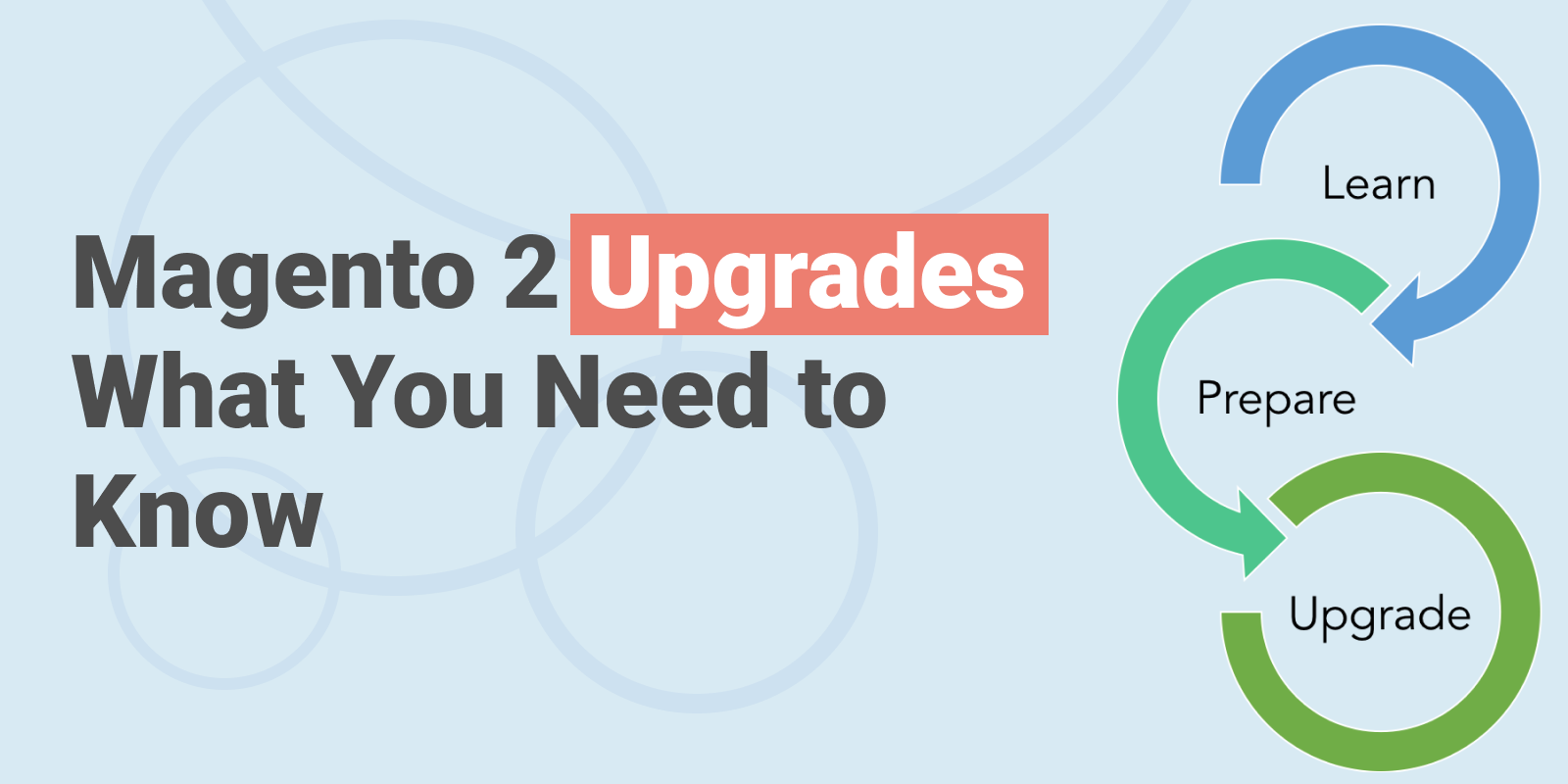 Usually new Magento releases bring some bug and security fixes as well as new features and improvements. Releases have a lot of changes. With each release, Magento changes one or a few digits in the version number (e.g. from 2.3.1 to 2.3.2).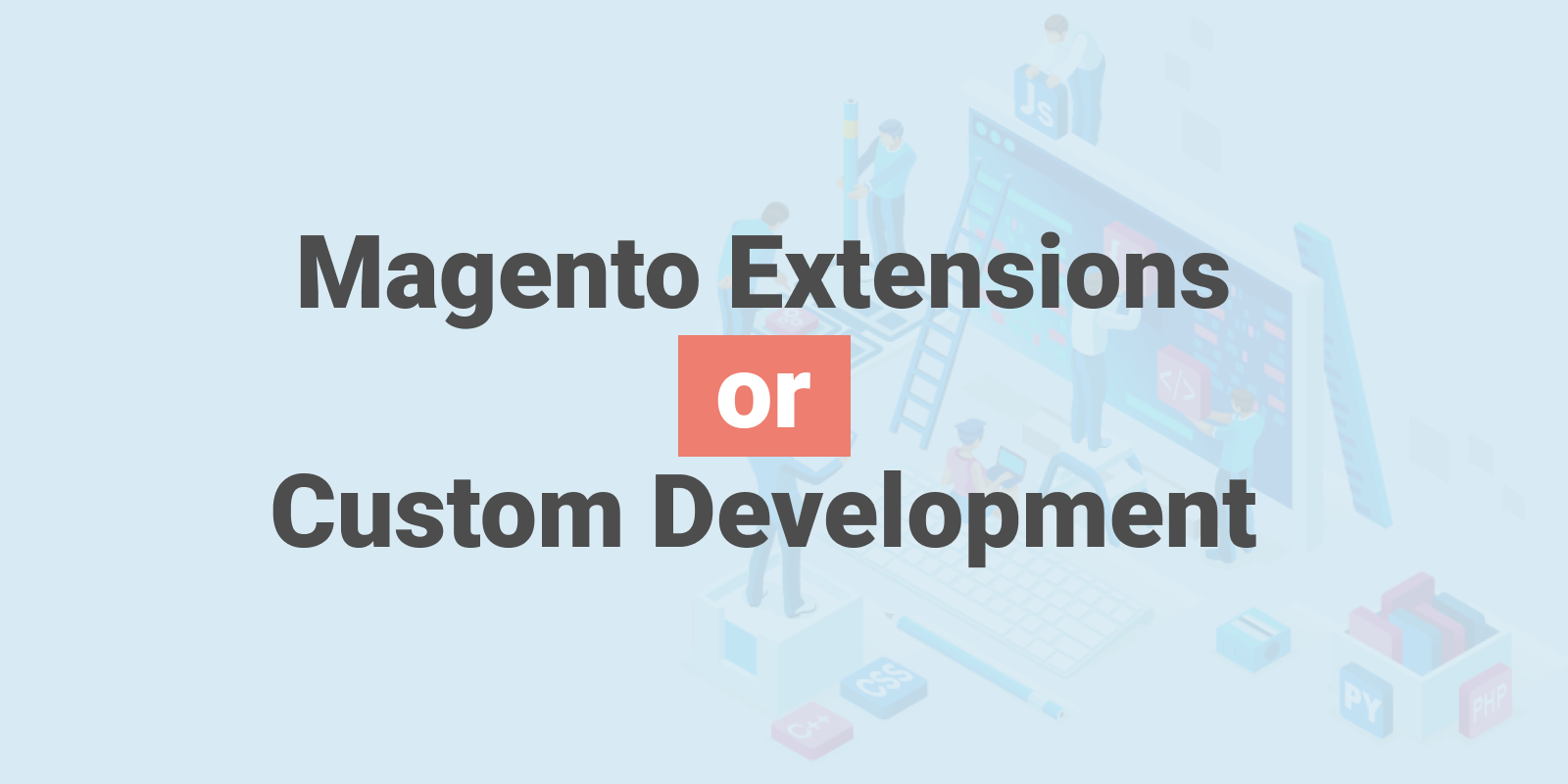 Your online store is your brand's first impression on a customer. The better the service, the better the chances for repeat purchases. This is why choosing the right way to improve the functionality of your online Magento store is paramount.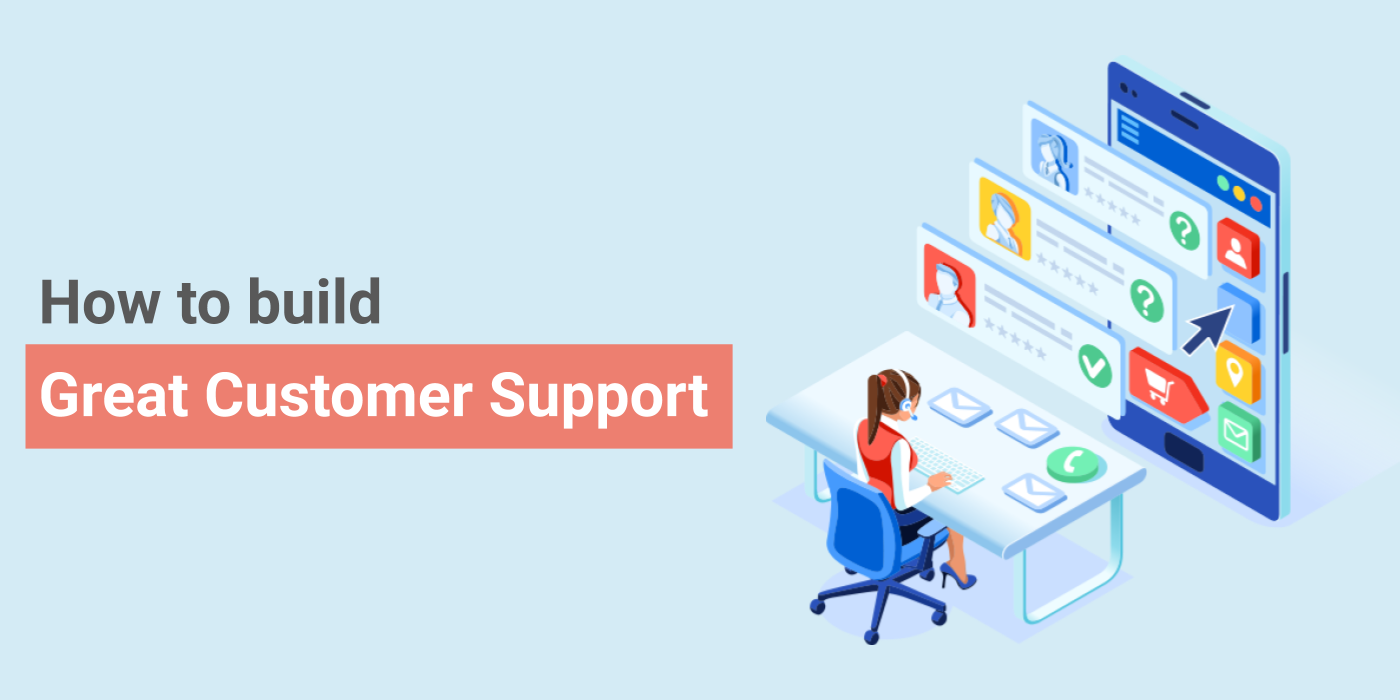 When a customer buys from your online store, he has certain expectations when it comes to service level and customer support response times. Investing time and resources in enhancing customer support affects sale rates and your company's reputation.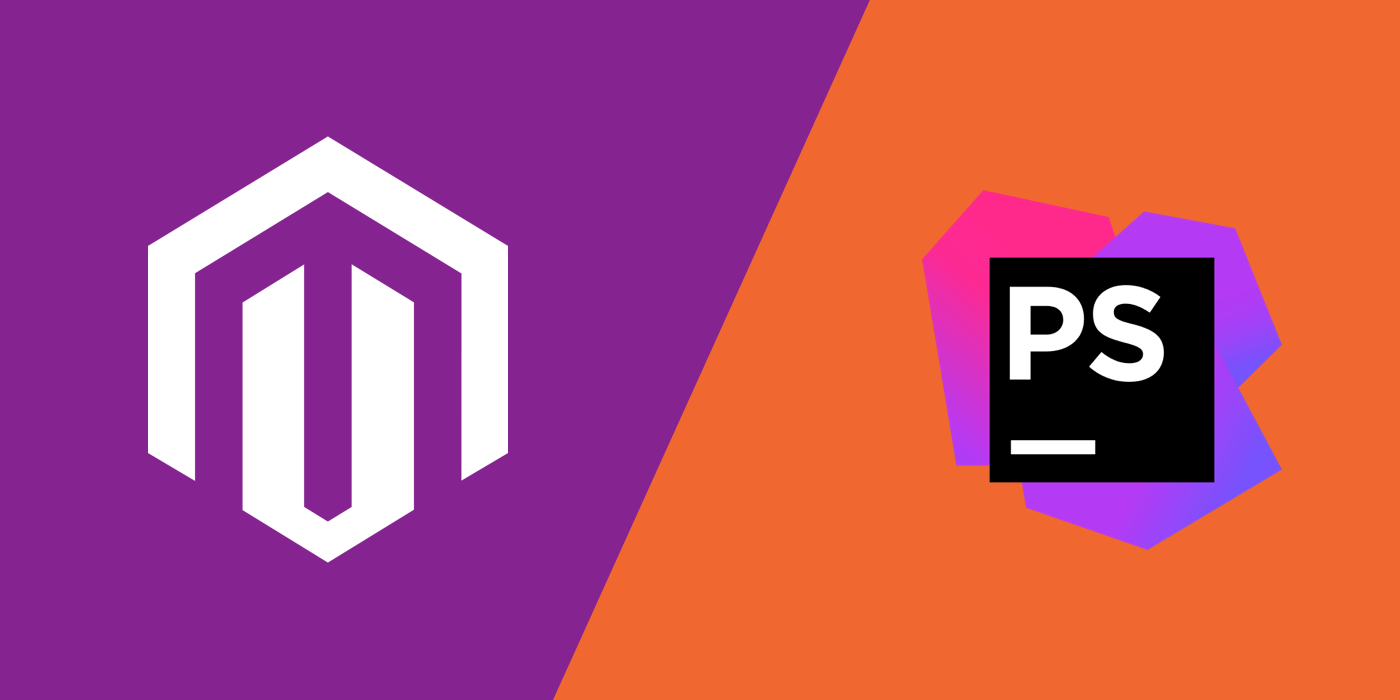 Compared to Magento 1, Magento 2 combines a lot of built-in tools and approaches designed to facilitate all development processes, and most significantly, enhance the source code quality. As a consequence, the product quality raises simultaneously.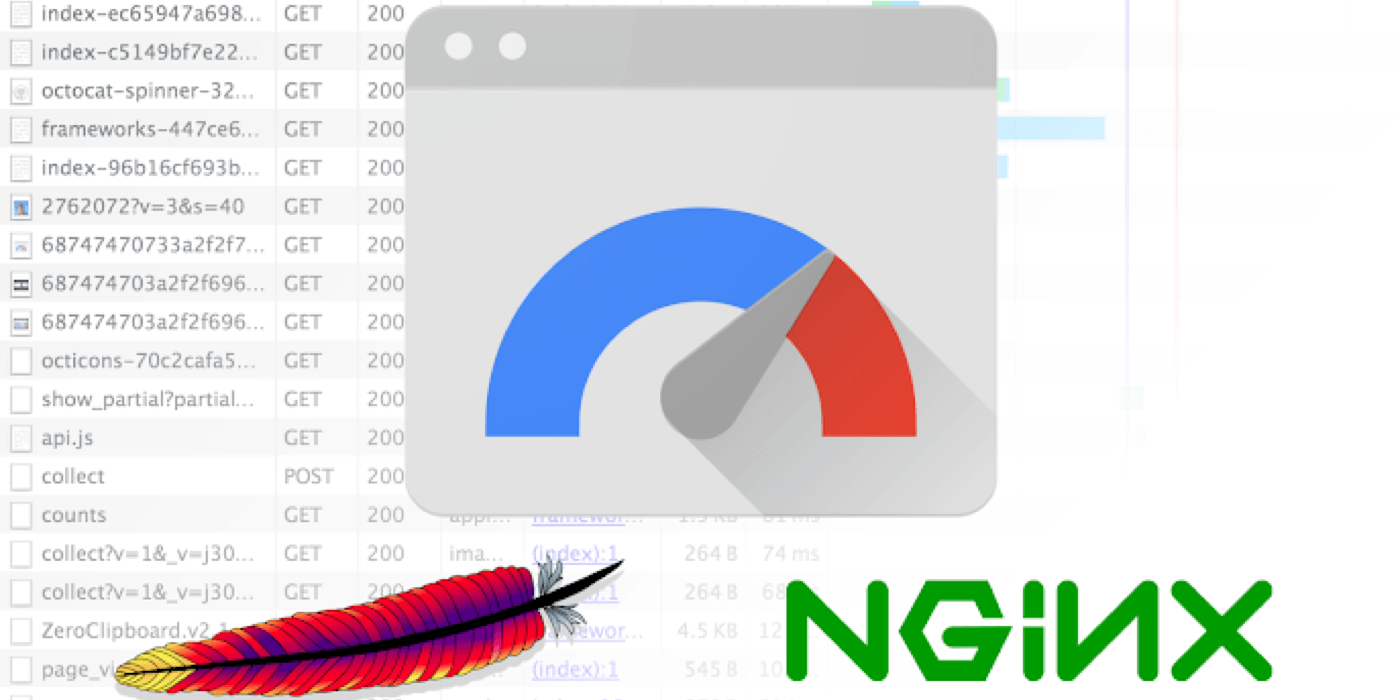 During several years we have been studying and implementing various approaches to improve the speed of store server and frontend.
For an online store, the most important aspect is the operation speed. And here, it is important not only how fast a server returns a page to a client (TTFB), but also, how quickly the client can download this page and all related resources (files js, CSS, images, fonts).
The speed of operation is one of the most significant factors which affects the SERP ranking in search engines (Google, Bing, etc). The faster a server generates the page and a client downloads it, the higher your website is in the search results at all the other things being equal.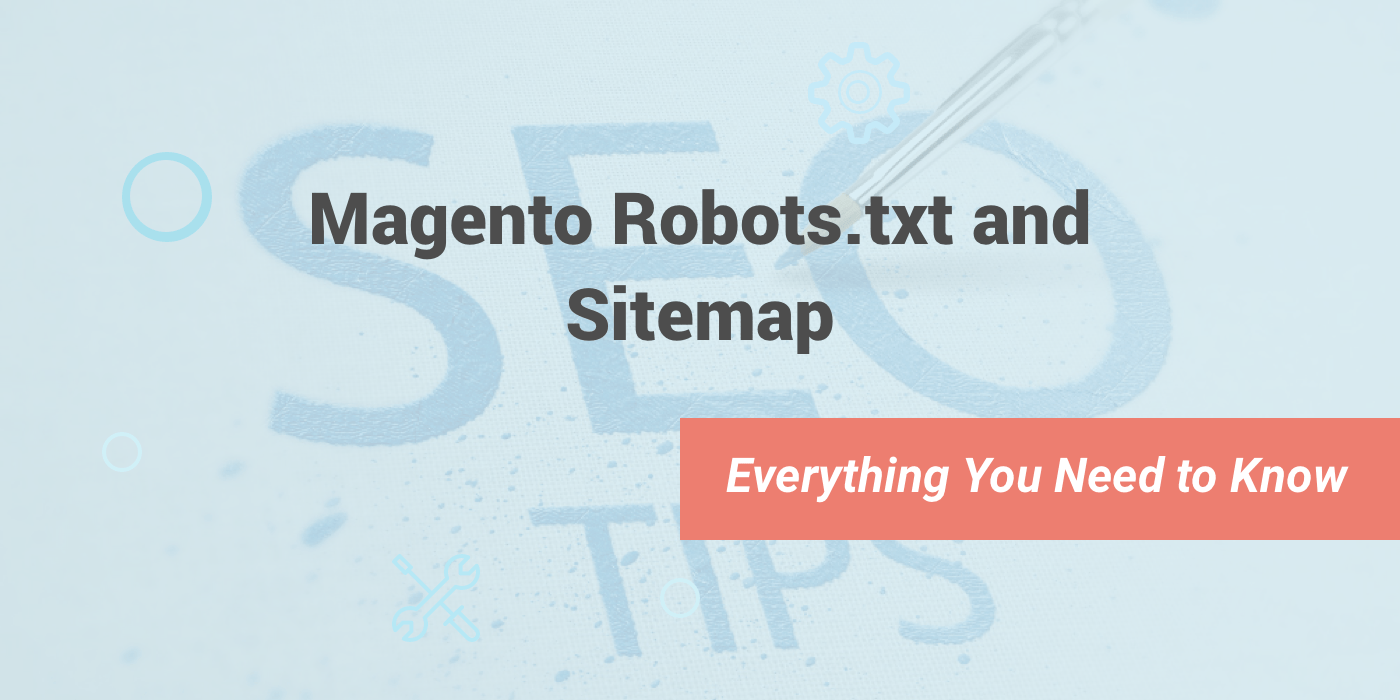 Excellent Search Engine Optimization (SEO) is important for all online content starting from blogs to e-commerce shops. It is vital for business owners and startups to be at the top of the results. If your beautiful and structured site gets high ranking in browsers, it will constantly drive more traffic to your website.