Category: Beginner's Tips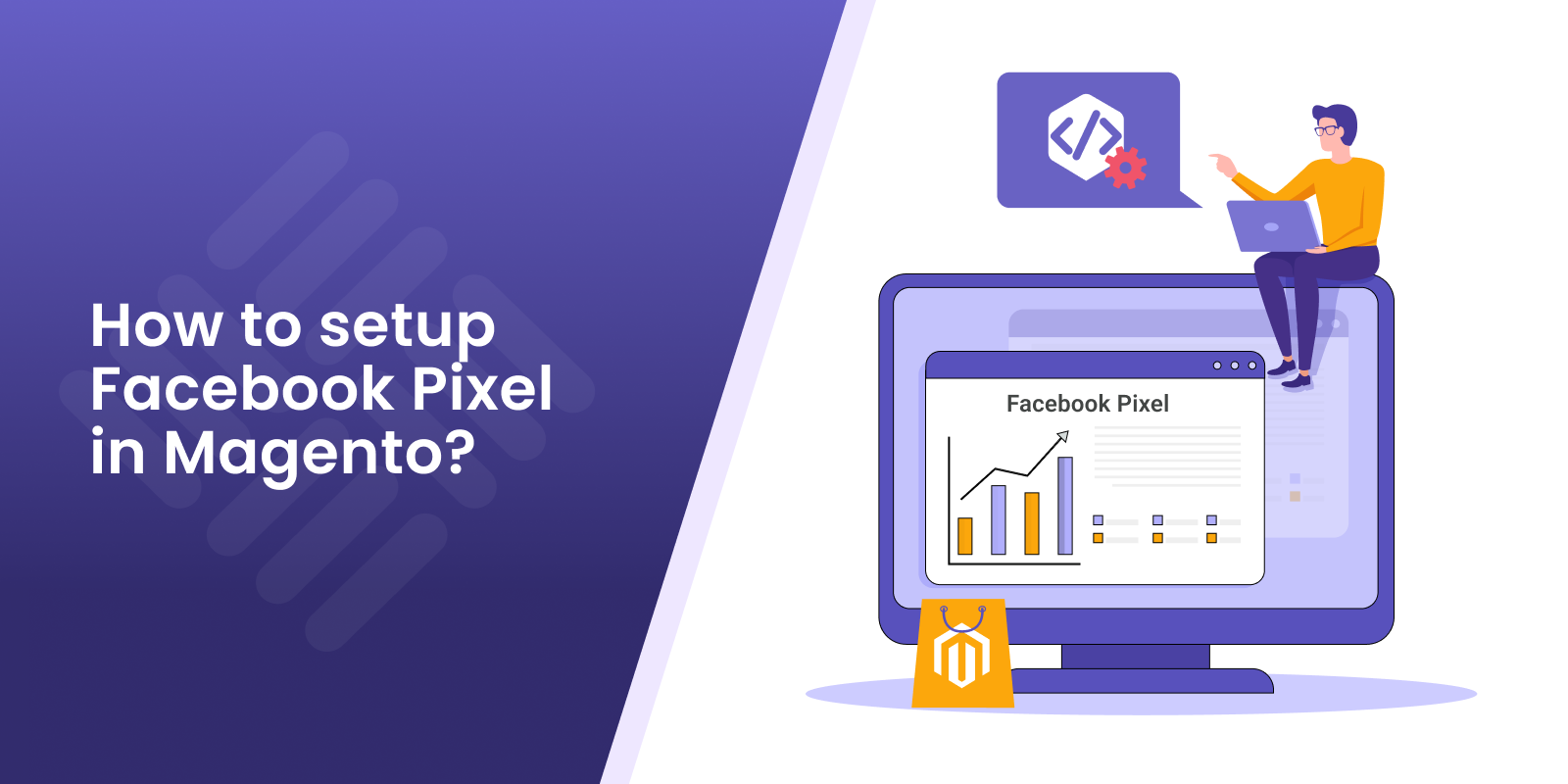 Your Magento store can increase sales by targeting Facebook audience. For launching marketing campaings on Facebook the Facebook Pixel is required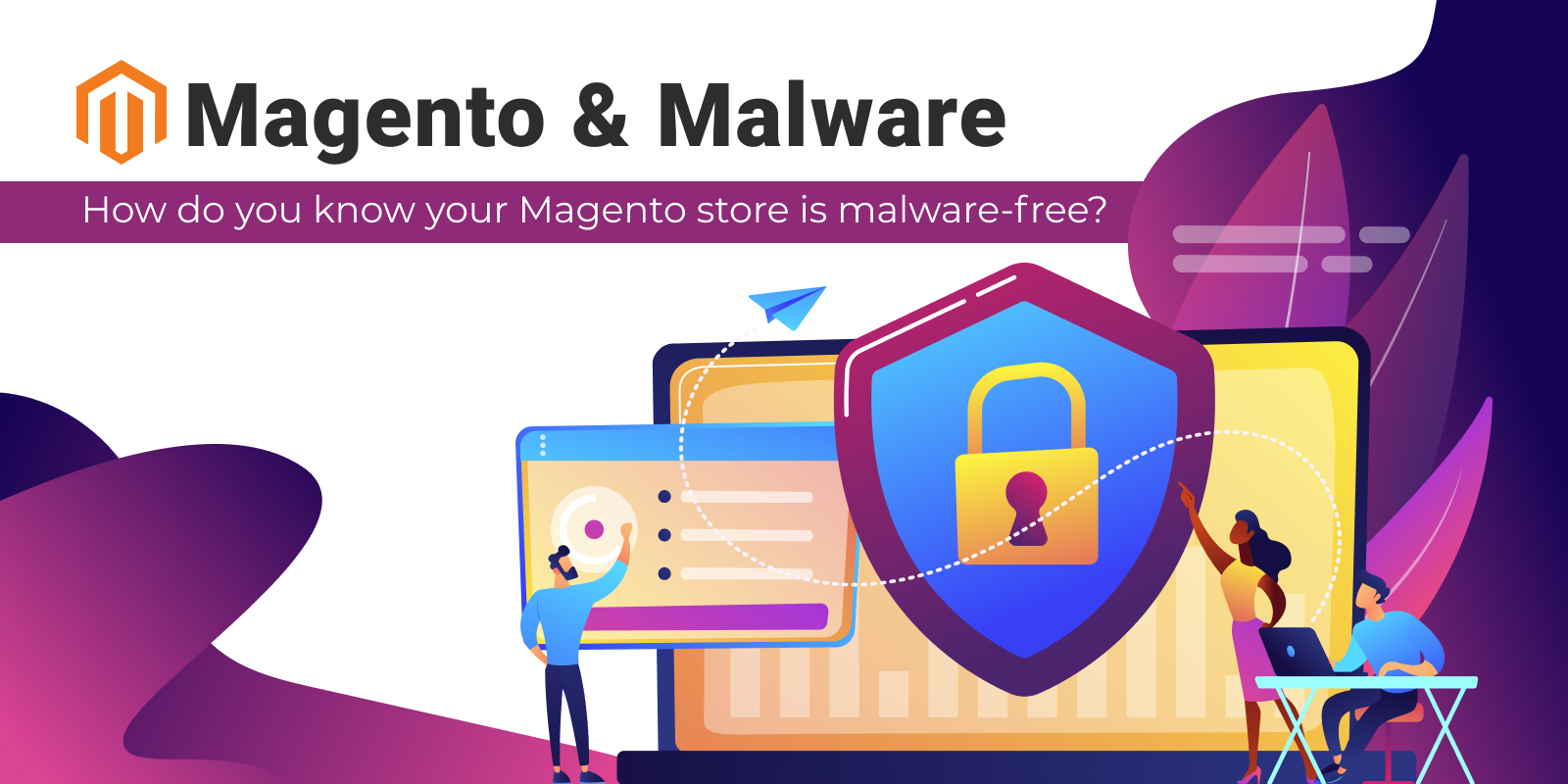 Are you sure your Magento store is not being taken hostage? You don't need to hire an expensive cybersecurity team if you only have suspicions. Instead, use free online scanners to routinely check your store for malware. We've put together a list of free tools to check your Magento store for malware. Click on the link to read about them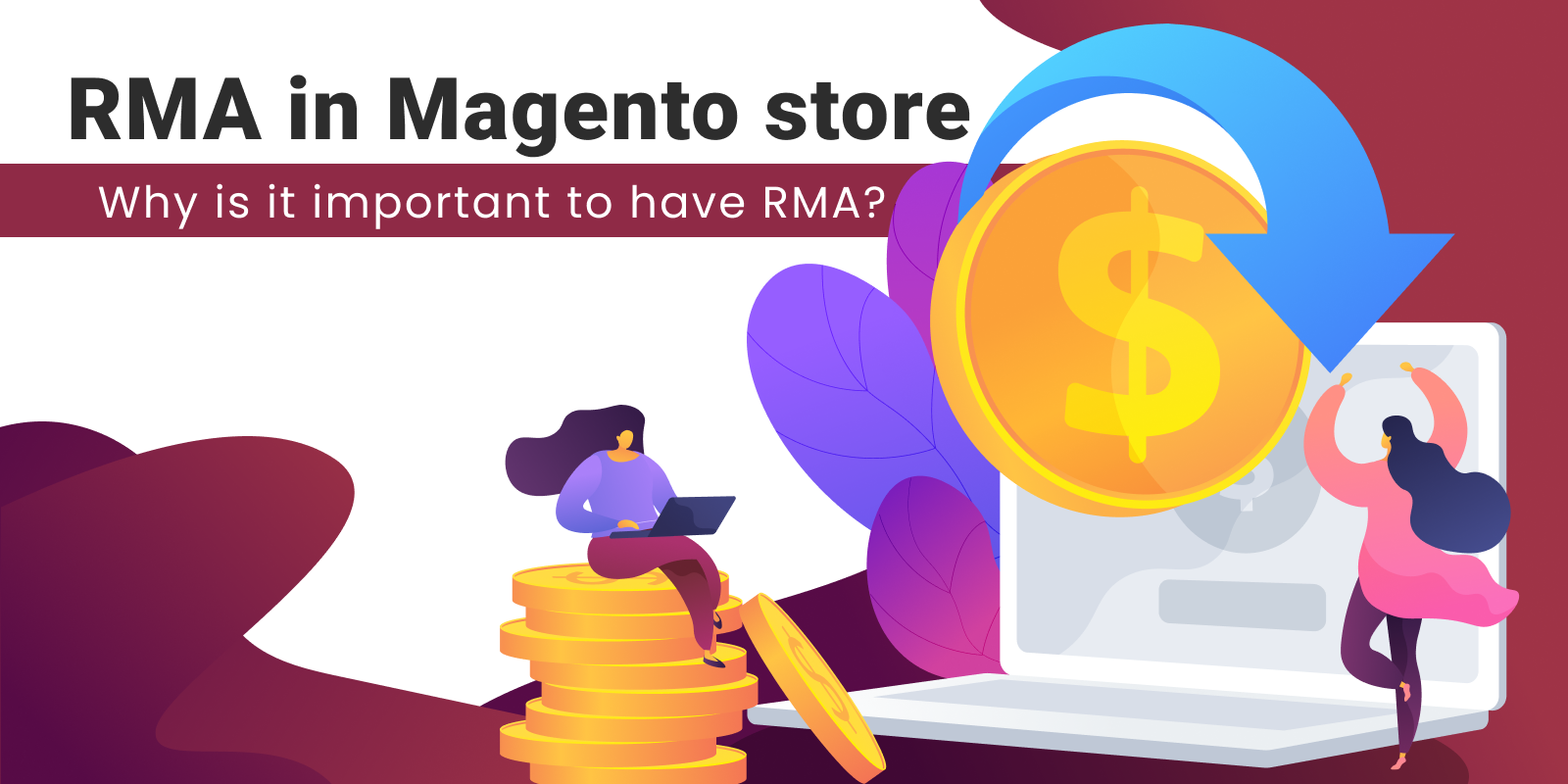 An RMA helps build incredibly firm relations with customers and assist with producing returning customers later on. The RMA process may have some store-specific variations, however, it consists of several basic steps. Read the article to know why it is important to have an RMA and to get best practices on RMA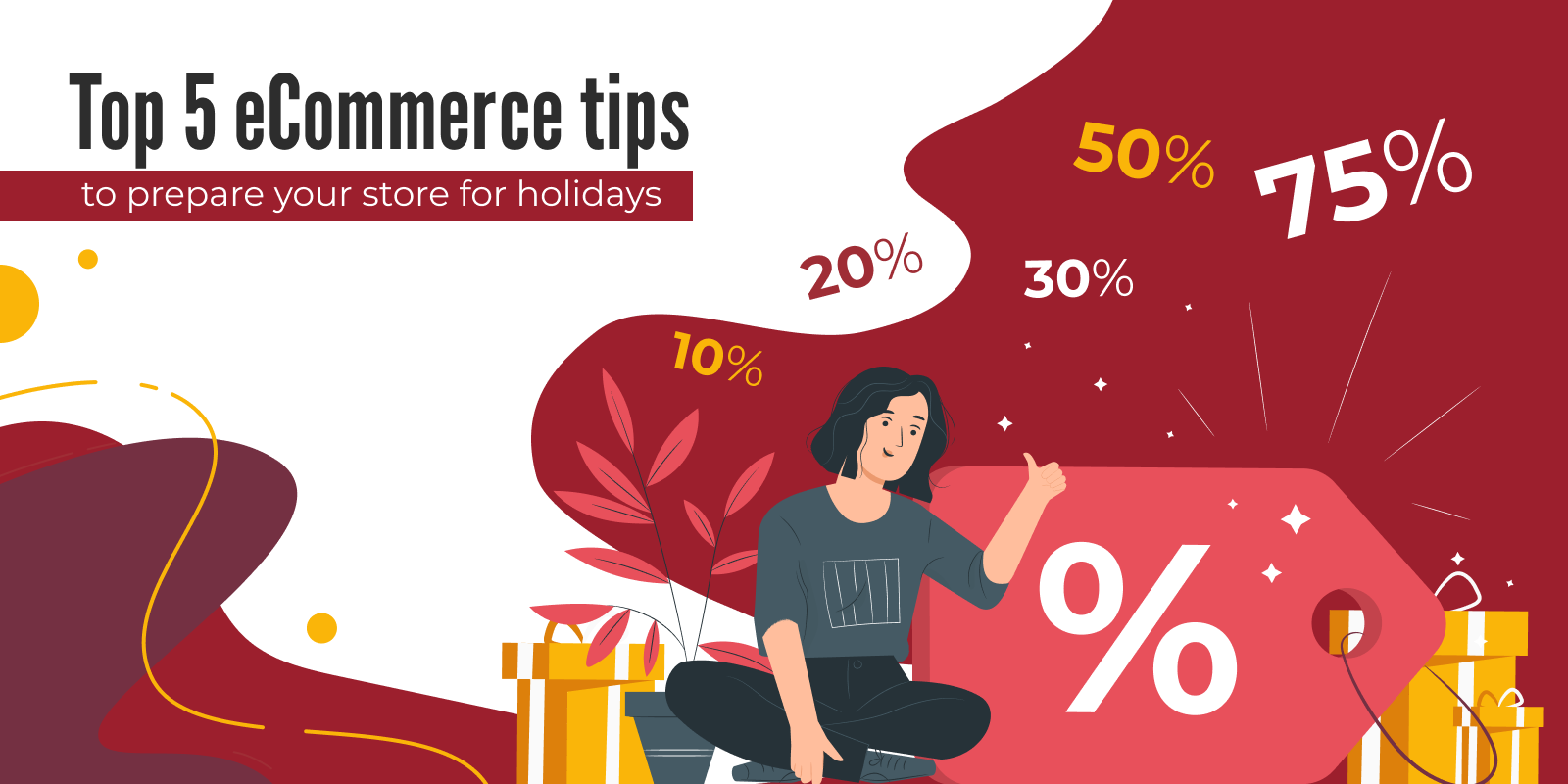 This year vows to bring a major increase in online shopping deals, and now is the right moment to set up your eCommerce enterprise for the 2021 holiday season. Devote some time and assets to prepare for spikes of shopping activity by following the top 5 eCommerce tips.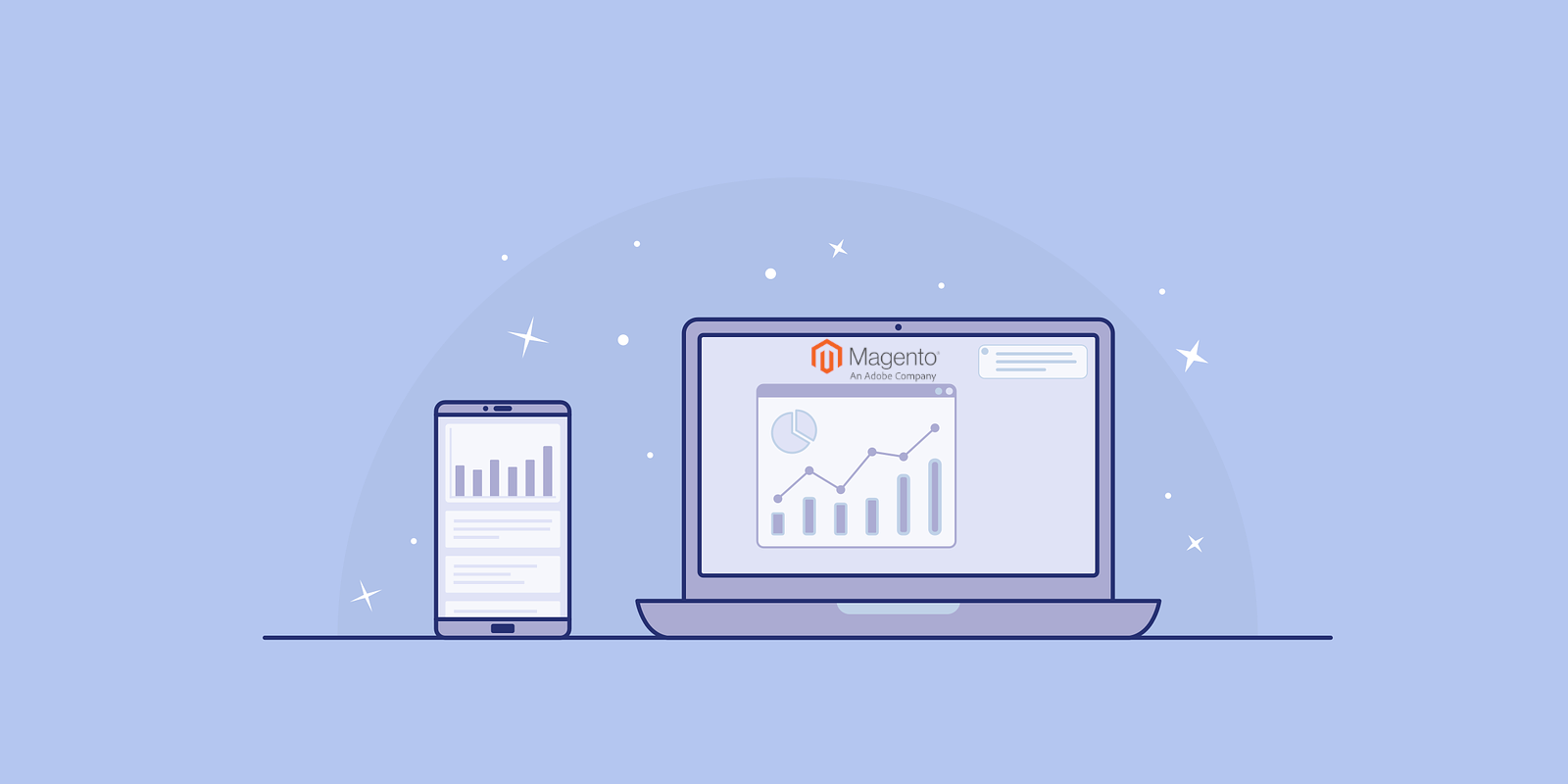 In this post, we have accumulated all that you need to think about search engine website improvement for a Magento store. Need to realize how to manage the site to advance search engine optimization and move to the highest point of their search output? Look no further than the post underneath.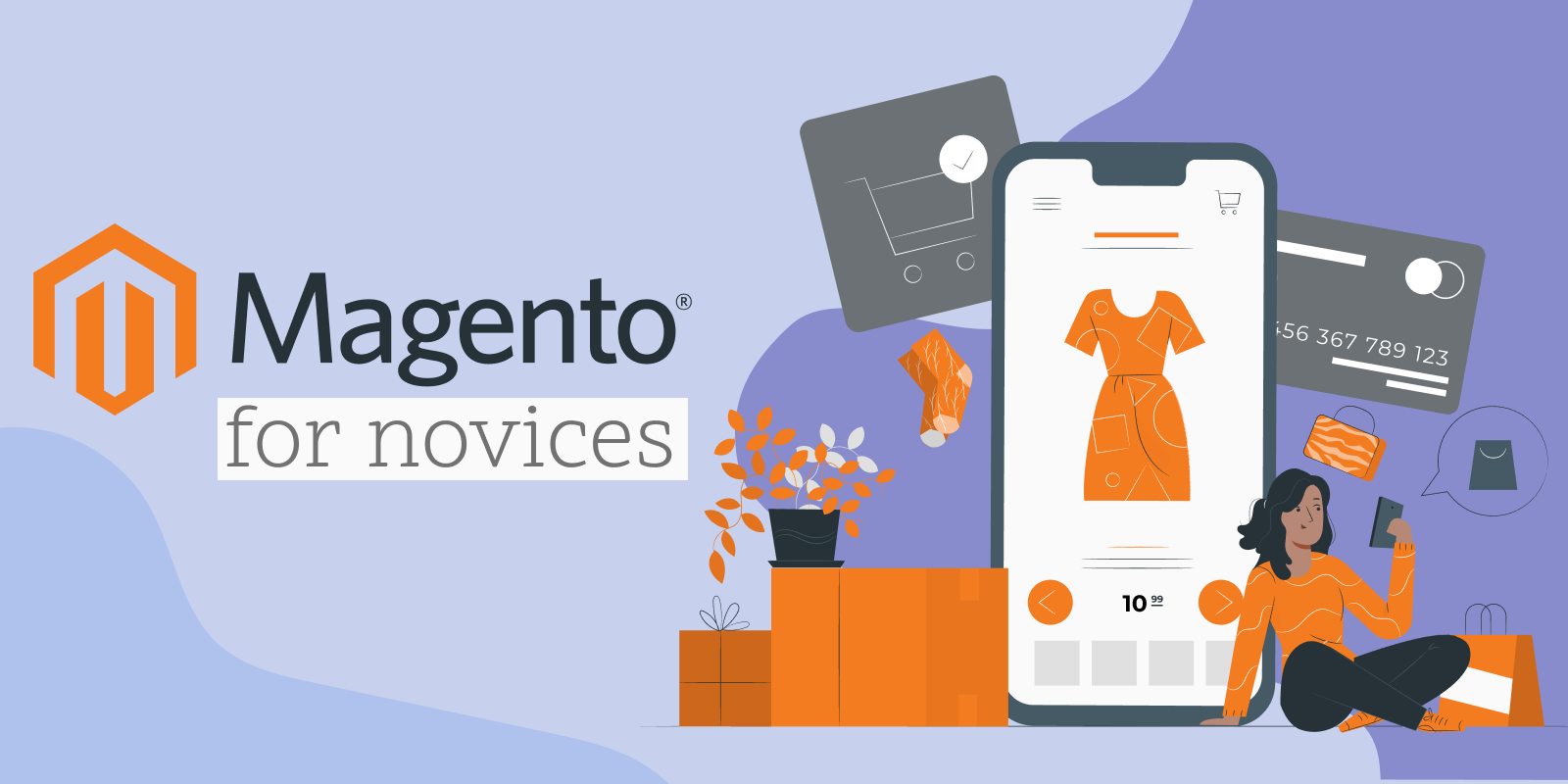 Magento is perhaps the most far reaching open-source platform that merchants can use to sell their items on the web. Read some useful Magento tips for novices to obtain all the valuable information you need to know for successful start with this platform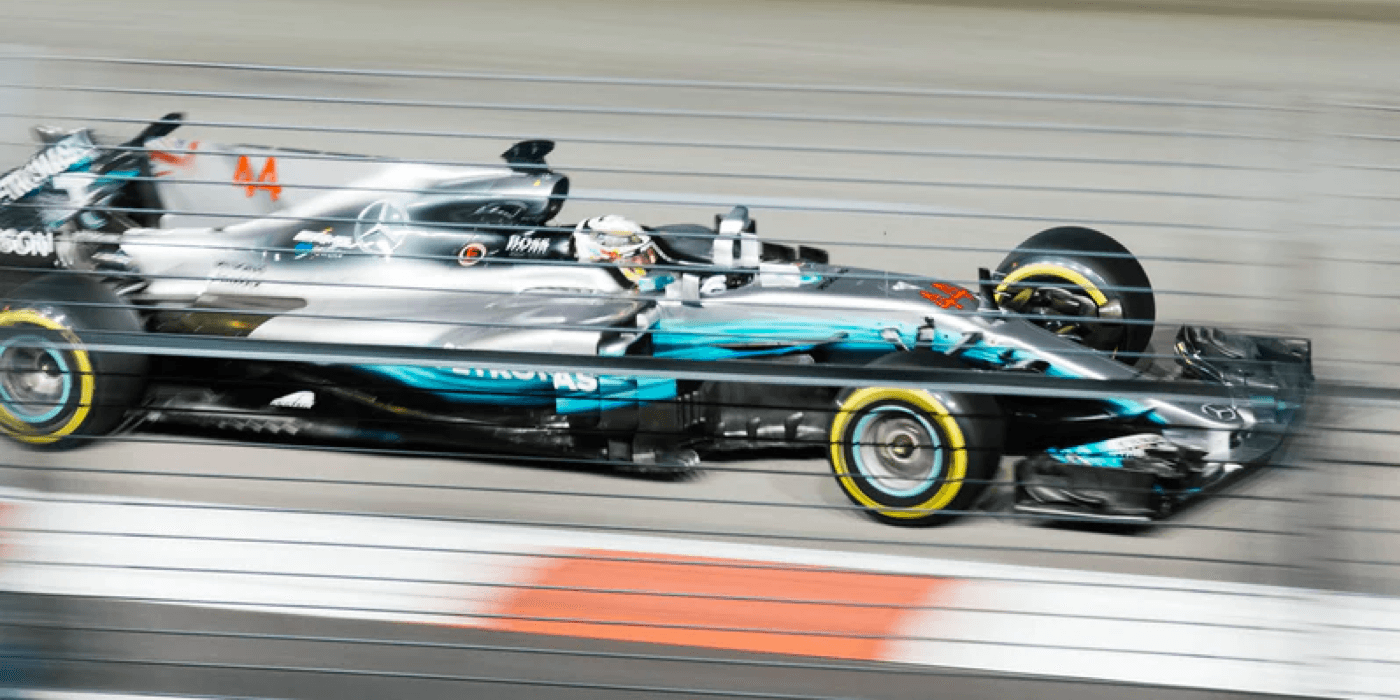 The significance of site speed is impossible to underestimate – users are becoming more and more demanding, Google is penalizing websites with low page load speed. According to Radware research, 3 seconds download speed web page in comparison with 1 second download time web pages, has 22% views less, bounce rate higher by 50% and 22% less conversion. While 5 seconds web site (comparing to 1 second) 35% fewer views, 105% higher bounce rate, conversion 38% less. As you see – the faster your website downloads, the more money you get. Magento 2 stores have the specific list of actions for improving site speed you can take at the very start and we are going to share it with you.