No mistaking you must be aware of the optimistic sales forecasts this period is supposed to bring along. Definitely, your Magento e-store must be ready for these days. Fully equipped with the best Magento Extensions there is a great chance to get a huge piece of that cake, but have you ever put yourselves in a customer's shoes and sided up with him?
Have you ever traced the path that takes a customer from the initial buying impulse to a purchase that only you can come up with?
What is it that can pull visitors to your web store and encourage them to buy things from you?
What is this thing that gets them rushing to buy from you and come back again along with friends?
Today I am going to give you the insight in few little secrets that help stir buying instincts of customers ahead of big sales, and explain how to take advantage of it. Lets follow into your customer?s 8 steps!
Step 1
Social networks are s a customers' new hang-out place.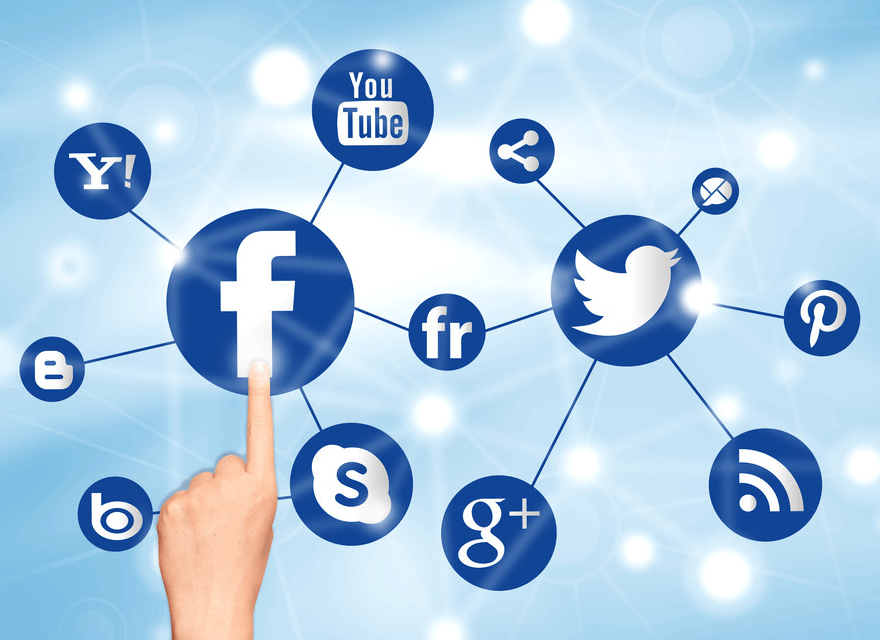 Don't you know where most of potential customers are sure to be found these days? Social networks are where it's at. These days your Facebook page comes as a perfect shopping window that provides for updates on your offers and promotions as well as gives you feedback and lots of interaction. This is where customers can be introduced to holiday offers on your products. It would not hurt to launch some targeting ads to help visitors stay abreast of the original promotions your e-store is about to run. Having a countdown option put up on the website is always a sure shot. It should be arranged for about 5 days prior the launch of your holiday promotion.
Step 2
Customers are on the constant look-out for bigger discounts.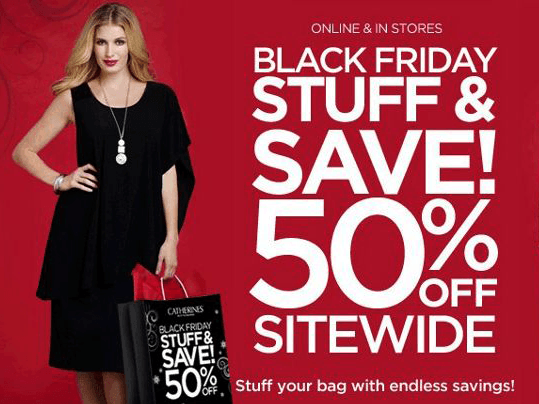 Black Friday and Cyber Monday coupons are the catch people look up in the first place and this is what always gets them going. The urge to scour for the best buy can take them anywhere and that ranges from social networks to printed ads. What you should come up with is quality offers and efficient platforms to host them. You definitely need to stand out from the crowd. And coupons are what usually can hook first-timers up on to your virtual outlets and get them to come back again. You should plan few steps ahead and reach out across the social media with Facebook, Twitter, Linkedin and other popular hotspots available.
You should always keep in mind that visitors tend to share their shopping discoveries with their friends and this is that can prove to be an effective way to bring in more. So why don't you start "bring a friend" promotion that draws people with a promise of an additional discount.
Step 3
Niewsletters are what can turn customers on.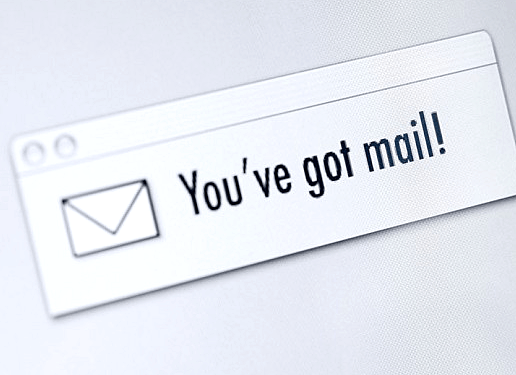 On hunt for best buys, customers always look up newsletters to get an idea of running or upcoming offers. Make sure it is not just a discount notification but some additional relevant information of practical use. Keep your visitor involved with an interesting post in you blog where you can get your ideas across making them worthwhile for people. What you should remember is that it is not only discounts they look for but also some practical advice they can profit from. You should have a clearly defined strategy for your newsletter. What can prove efficient is a series of subsequent emails where the first one gets sent after posting promotional ads banners in social networks. This will bring your way the first wave of curious customers and sets them itching for a bargain. What can also come as a great holiday sales booster is Magento extensions like Trigger Email Suite that is a proven marketing tool that enables an online retailer to optimize the newsletter process.
Step 4
Customers go for useful and exciting stuff.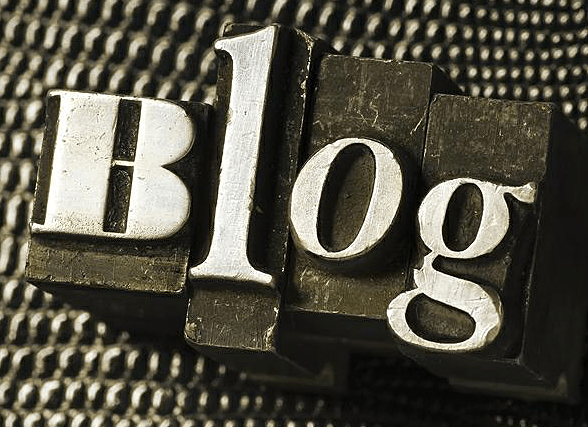 Getting them curious does matter though the hardest part with online pitch is to provide the most engaging content. To hook your website visitors up you should set up a countdown timer for your upcoming promotions. Market surveys point to is as an effective stimulus that generates both traffic and build up the hype for visitors driving them for instant purchases.
Daily posts with new hot offers are what stimulate customer's interest. Throw in an additional offer across social networks that can grant either extra discount or a gift.
Step 5
Customers are there to ask questions.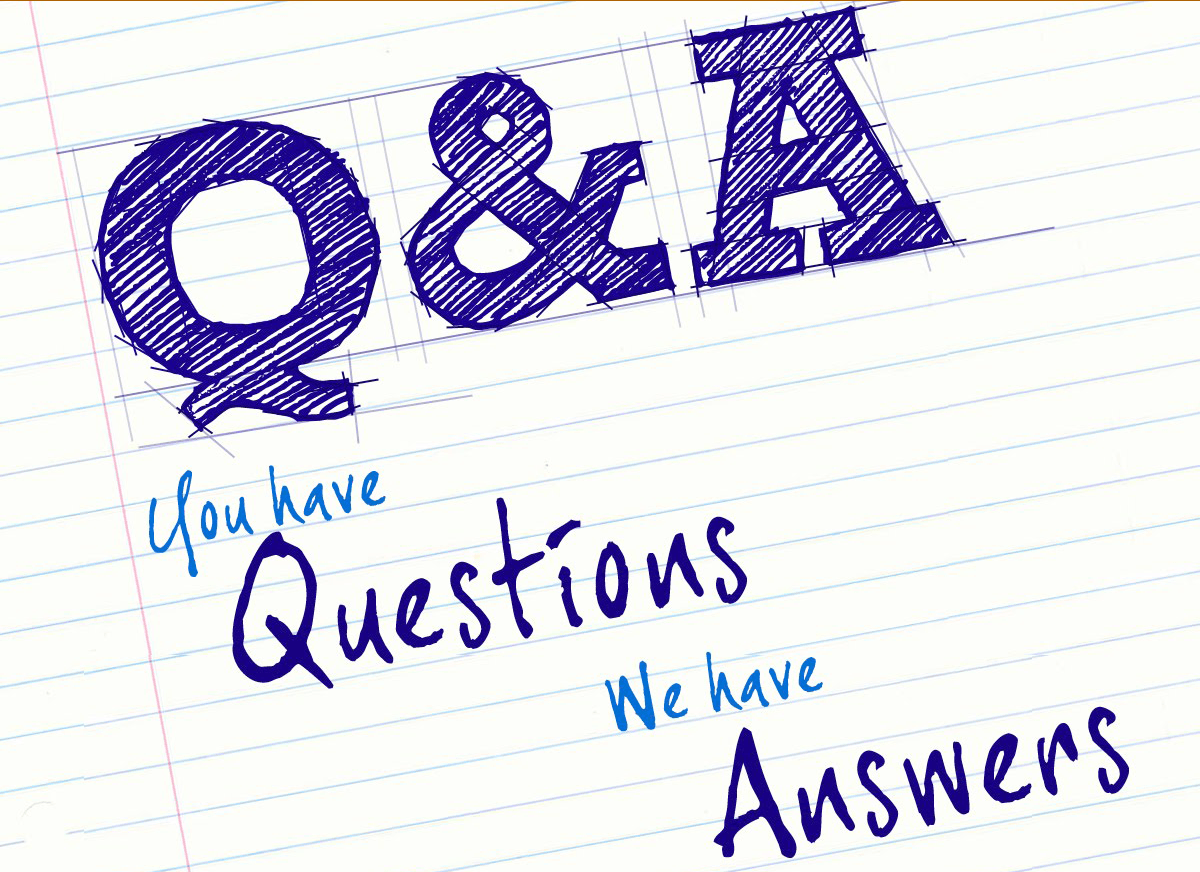 Don't fail to be prepared for customers' questions and requests. To get a give and take going you should think of the option of a live chat where your worker responds online to inquires about shipping terms, package and product availability.
Step 6
Customers indulge in spending and for a reason.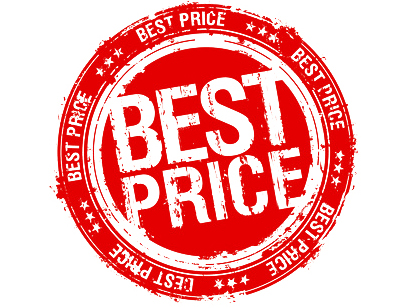 Make their search and selection easier with customized search options. Sort out the products group-, recipient-, and price-wise. Provide for the options with gifts. Picking a right Christmas present is a frustrating task and this is where you can step in as a virtual guide into the world of Christmas sales sparing your customers this headache.
Step 7
Customers expect no trouble when buying online.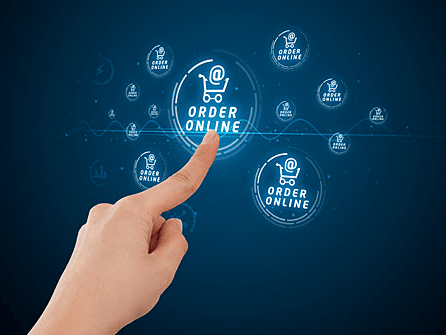 So the day is upon you and you see hordes of eager customers ordering and filling their shopping carts. This is where convenience of having their orders processed smoothly and fast makes a world of difference. Nothing should distract a customer from making a correct payment, so make sure that, when checking out, he sees no confusing elements or other links that can prevent a customer from getting a clear picture of the proceedings. Don't get in the way of his choice. And now last but not least.
Step 8
Basically is about you looking back and monitoring your previous holiday campaigns.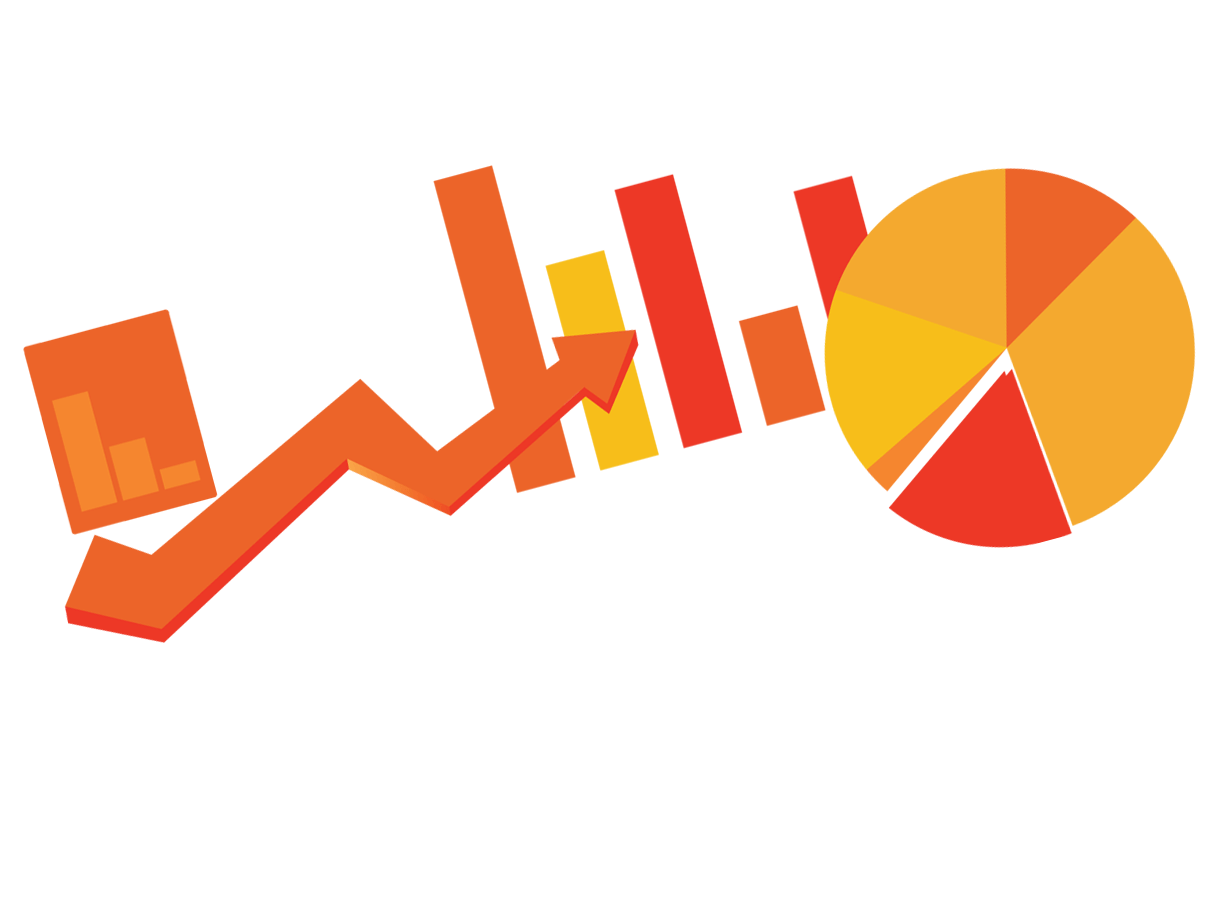 If it's not first Black Friday and Cyber Monday event you run, you should go about analytics and results forecasting. Monitoring will give you a chance to see how your online business is doing and help you mend things up.
You can fall back on these simple and efficient ideas anytime you are about to run a seasonal promotion for your Magento e-store. And now you just leave it to us to make the last Step 9 as this is where our Magento extensions can come in handy. Our Magento extension can help you come prepared for seasonal holiday trade, launch a fast marketing campaign, and apply a range of effective marketing strategies that will see you online store enjoying lots of customers, new and old loyal ones.
Here is the list of must have holiday Magento Extensions that effectively will help you to achieve your Black Friday and Cyber Monday success.