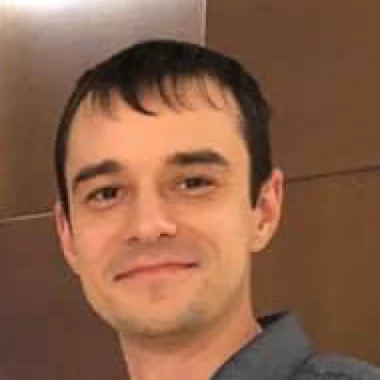 Alexander Drok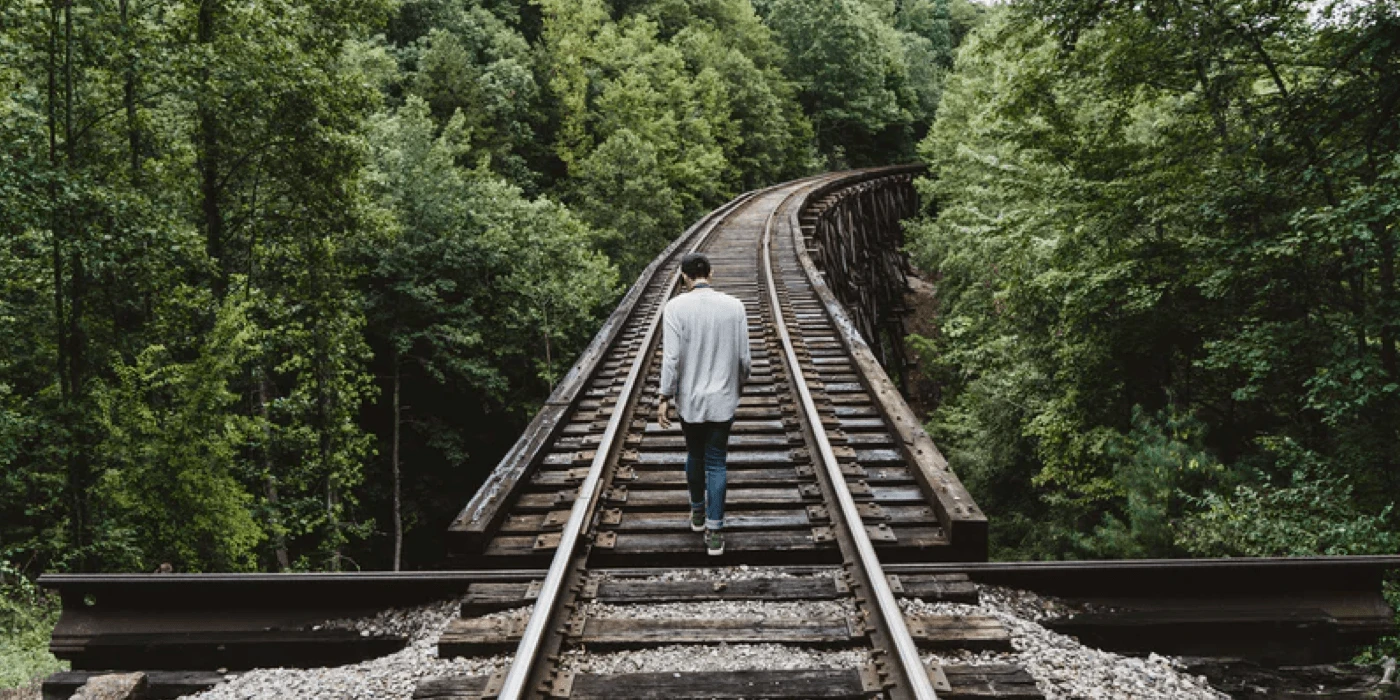 We have a few questions to you: How often do you update your store? How often do you install a new extension on it? How often do you change settings configurations or make changes to the theme?

Today we're ending our Advanced SEO Suite checklist with one of the most important section: Redirects management. You'll be able to learn more about redirect types from this article links. Let's go!

This time we'll review Rewrites Management section in your Advanced SEO Suite M1 extension. Rewrites prevail over SEO templates, so, please, pay attention to avoid any conflicts. Let's start!

This part of our checklist will help you to handle with your store SEO templates. Also, we'll create your first sample template right here. Let's begin! 

Today we'll fast and easy check if your SEO toolbar with page SEO information is displayed properly and if it's shown the right visitors. It'll take a couple of minutes, let's go! 

Today we'll briefly check your store product images settings. Pay about 5 minutes of your attention and your store will be able to drive even more organic traffic due to proper images settings!

This part of our Advanced SEO Suite onboarding checklist is about setting up SEO-friendly URLs. Rand Fishkin from Moz described best practices for structuring URLs and Mirasvit brought them to life in our extension. Let's check your store URLs settings!

This time we'll manage your store Rich Snippets and Opengraph tags with Mirasvit Advanced SEO Suite extension. Rich snippet is one of Google's SERP features adding visualizing layer to the existing text information in results (like reviews stars). Let's set them properly to get the maximum out! 

Our next part 4 of Advanced SEO Suite Onboarding Checklist is coming out on Friday, so it's quite short and useful. Today we'll check all extended settings of our M1 extension.

If you followed our checklist, you've already done your first steps with Advanced SEO Suite and tweaked your store frontend sitemap. This time we'll be checking advanced settings of our Magento 1 SEO extension. Let's start!