Mirasvit suggests you using Gift Registry for any type of sales including the Christmas one, despite the widely accepted narrative of applying it for weddings, Baby Showers or Birthdays only. Your customers friends and relatives wish specific gifts for Christmas and New Year Party either, so give them the opportunity of arranging it the way they want!
Here's what Gift Registry can do for your customers perfect Christmas shopping:
Create Christmas Gift Registry in just 1 step:
Just click 'Create Gift Registry' and fill out the basic information. Upload the appropriate image to make this list especial.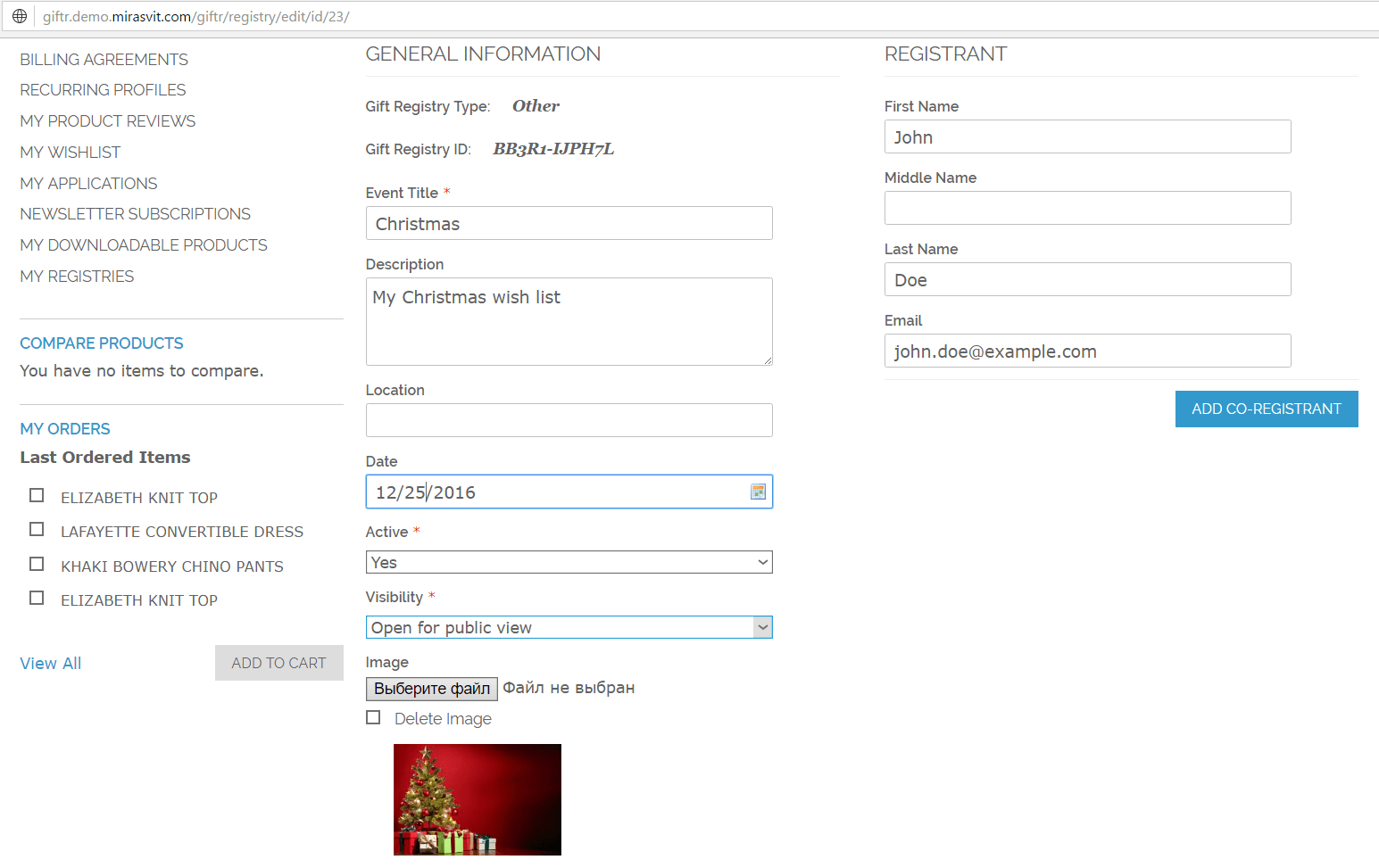 Image 1. Creating and setting up Christmas gift registry in Customer's Account.
Add any store item to the gift registry in 1 click:
Find any products in the store you wish for Christmas and add them to your registry.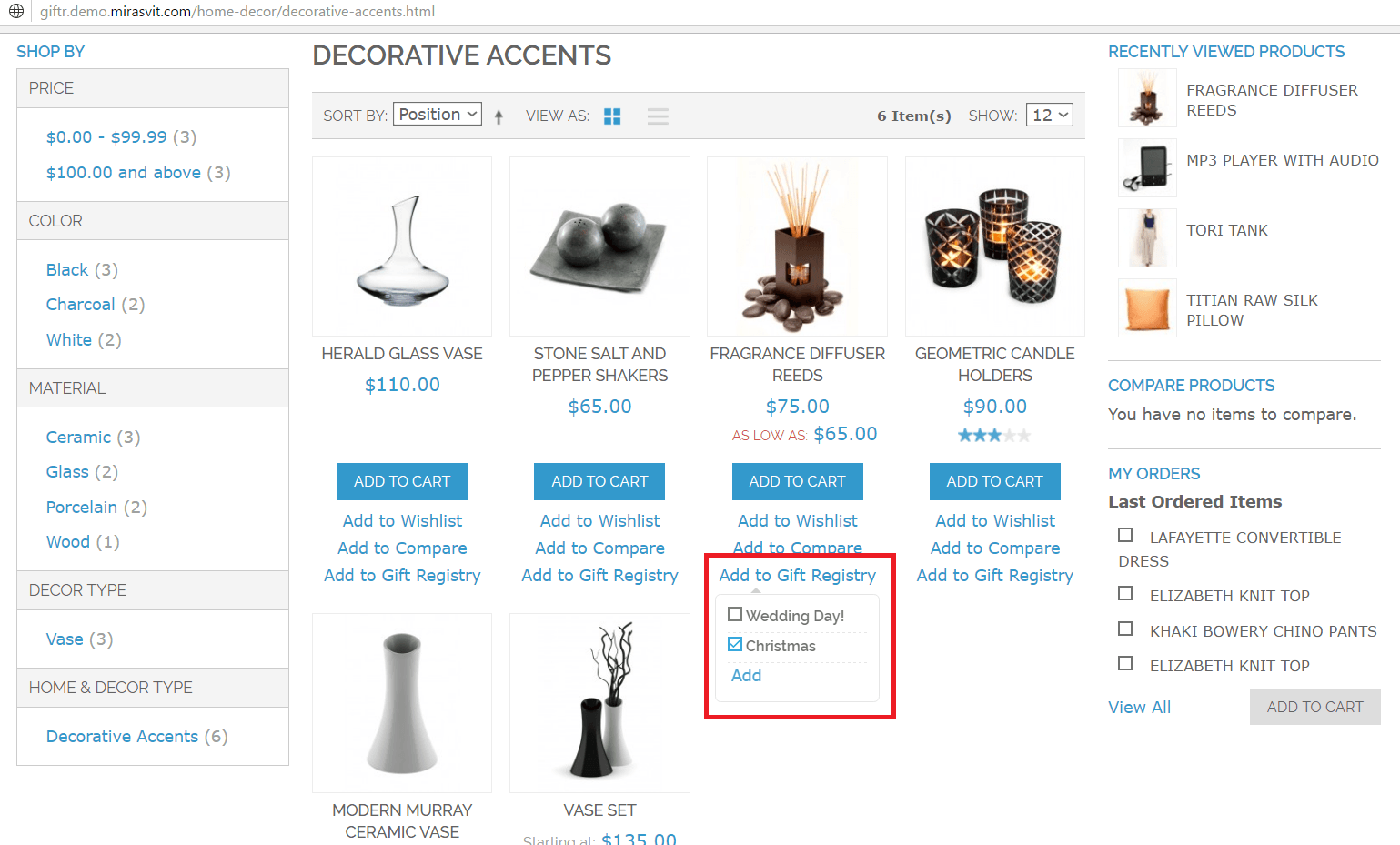 Image 2. Adding desired item to Christmas gift registry.
Easily manage items in Christmas gift registry:
Set the number of items you want;
Edit or remove each item;
Choose the priority level for each gift (how much do you want it?)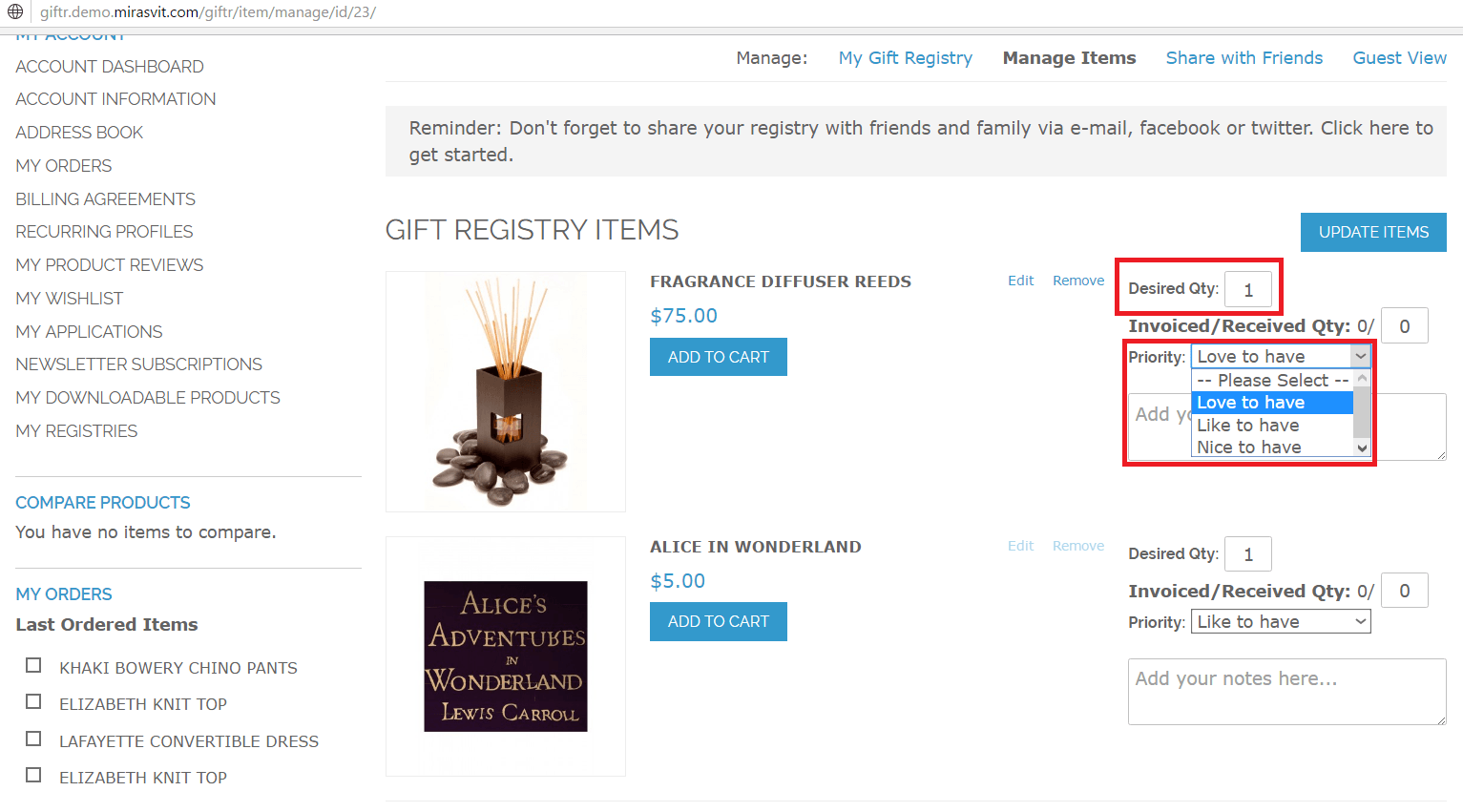 Image 3. Managing gifts in Christmas registry.
Share your Christmas wishes with friends easily:
And don't forget to let your friends and relatives know your wishes ? share your Christmas gift registry with them:
Using direct link to your registry (they'll be able to see the registry in a Guest view);
Via social networks (Facebook, Twitter, Google+);
Via email (just enter friends email addresses).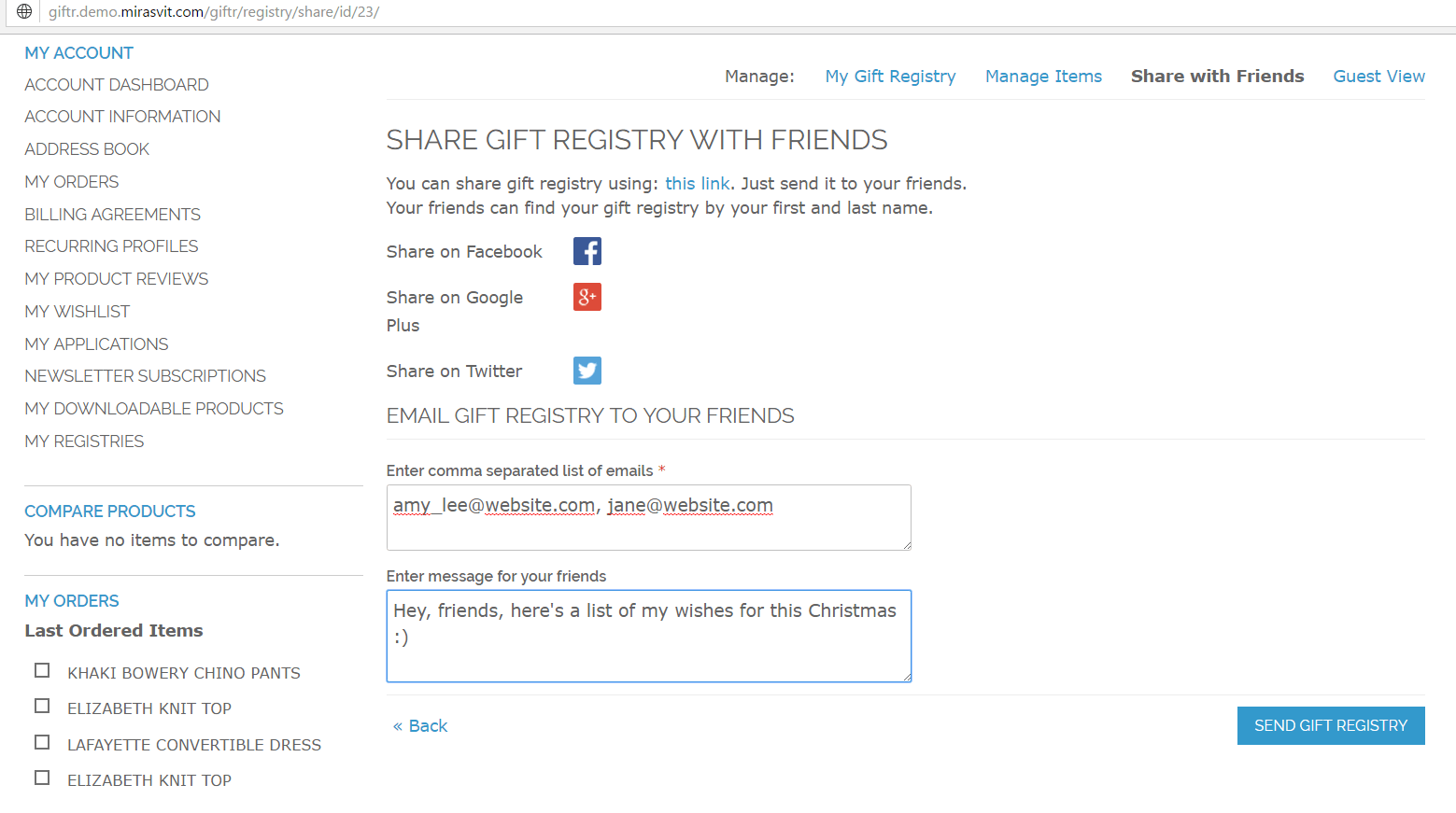 Image 4. Sharing Christmas Gift Registry with friends.
What's next?
You can use our Christmas limited time offer and buy Gift Registry only for $79 right now!
A few pros for you and your store:
Drive more orders on your store Christmas sale;
Attract more new customers (friends or relatives of gift registry owners);
Brighten your customer Christmas shopping, let them feel the magic of this holiday!
Any questions? Email us at support@mirasvit.com . OR go and get M1 Gift Registry right now!