Satisfied and loyal customers:
bring your store more orders and more revenue;
buy more often and more items at once;
are cheaper to serve than newcomers;
have high retention rates.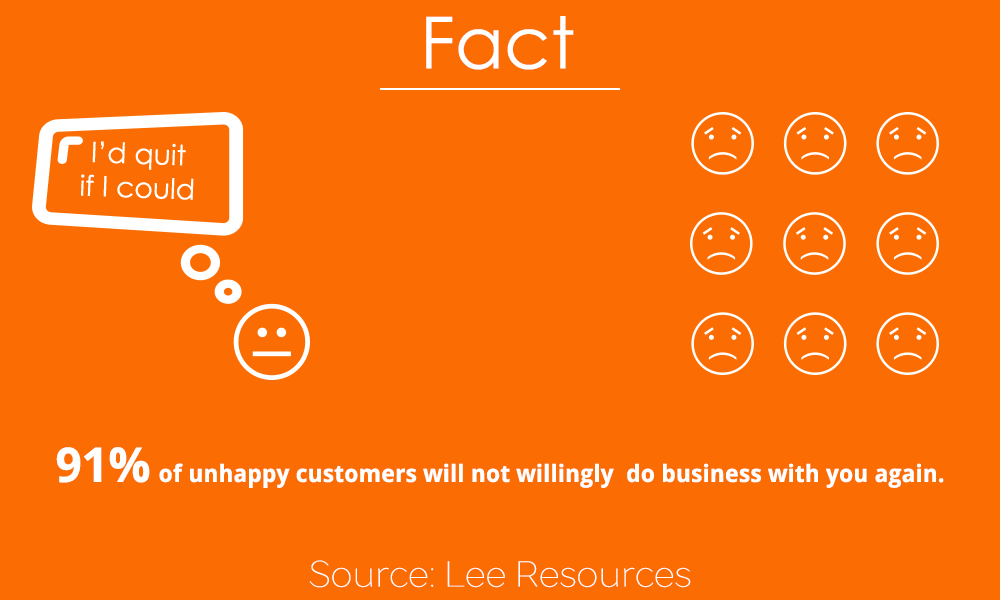 So, what is the easiest and cheapest way to win more happy and loyal buyers? Let's try to find the most logical and simple approach to raise trust to your Magento store and increase shoppers loyalty.
Many online stores practice united Customer Support and Customer Service team, since then Customer Support team handle both service and support functions.
But did you know, how much customer support & service influence on your buyers satisfaction level and, therefore, loyalty? Grab some scientific facts from the latest ecommerce researches:
Fact #1. Loyal and satisfied customers brought about 12% more revenue and 14% more orders.
One company decided to make a split test. They took 1200 their top customers and divided them into 2 equal groups of 600: test group and control group. Then they run the following experiment:
Test group: there were support and service team members paying additional attention while contacting customers from this group. For example, they could offer additional discounts or inform about new products in stock. And of course, support team members asked customers about any issues or needs every time they contacted. They tried to be not only helpful, but also friendly to their customers.
Control group: the other support and service team members did not pay any additional attention while contacting this group customers. They just resolved shoppers issues as always did. Nothing more.
This test lasted 6 month and cost $50000.
What were the results?
"The test group made 12% more orders than they had in the previous six months
The control group made 18% fewer orders
The test group placed 14% larger orders, the control group 14% smaller orders than before
In total, the test group bought products worth $2.6 million more than the control group during the six month period".
(Source: www.dbmarketing.com)
I guess, it works! Friendly and helpful support team can bring you even more profit thanks to satisfied and loyal customers increase! Empower your support members and they will build strong relationships between your store and its customers!
Fact #2. Customer support significantly influence customer satisfaction.
There is scientifically proven fact, that the one of the most important factors influencing customer satisfaction and, therefore, loyalty is the quality of your store customer support.
The Journal of Theoretical and Applied Information Technology published the research "FACTORS AFFECTING CUSTOMER LOYALTY IN BUSINESS E-COMMERCE", one of the hypotheses of which was: 'There is a positive relationship between customer support and customer satisfaction.' And then it was proven (via statistical methods) that there is a strong correlation between the quality of the customer support and buyers satisfaction.
I mean, that it's quite telling argument for every Magento store owner to build powerful customer service and support team. This is it! This would be the easiest way to win more satisfied and loyal buyers for your shop!
Of course, your store already has a support team to handle all technical issues and return/exchange inquiries. But to make your staff workflows easier and smoother you may use Mirasvit Help Desk MX extension
Help Desk MX solution is designed to arrange all support service everyday flows for effective communication with customers. Here's 5 unbeatable highlights of this extensions helping your store grow buyers satisfaction and loyalty:
Highlight #1. Give a Hand All Customers Regardless Their Status
Help Desk MX has a feature for giving support all types of customers ? even not registered or logged in!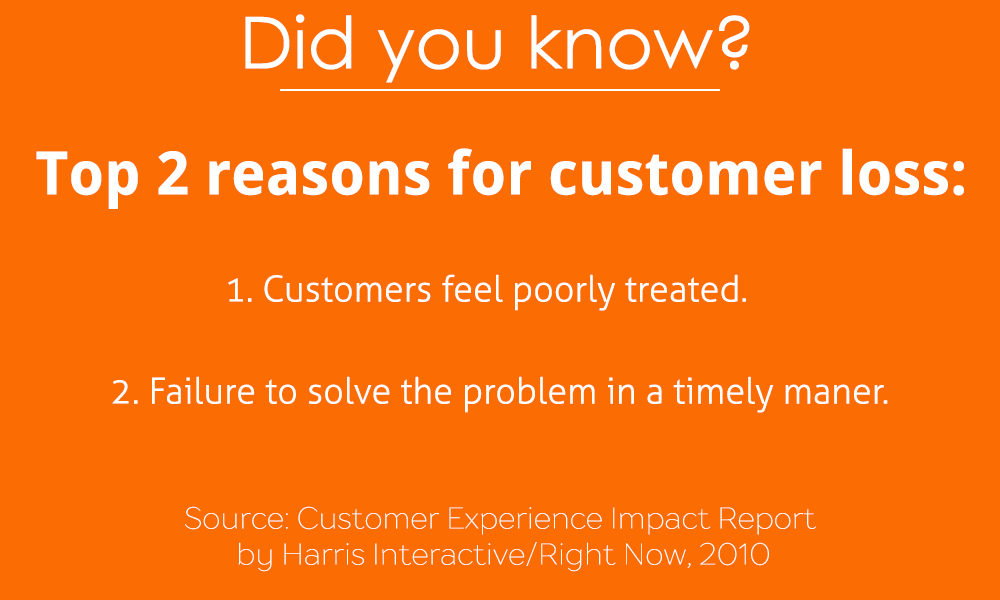 To avoid these 2 reasons and not lose your customers (potential or existing) you need a support solution to be fast, powerful and accepting inquiries from every buyer through every existing channel:
Offline chat;
Email;
Contact form;
Help tab etc.
Help Desk grabs the inquiries from all available inbound channels and concentrates them in one transparent interface. Treat well to all your customers and make them feel heard regardless of their status in your store.
Let your support team pay especial attention to non-registered users as they probably experience some issues placing an order and currently need help.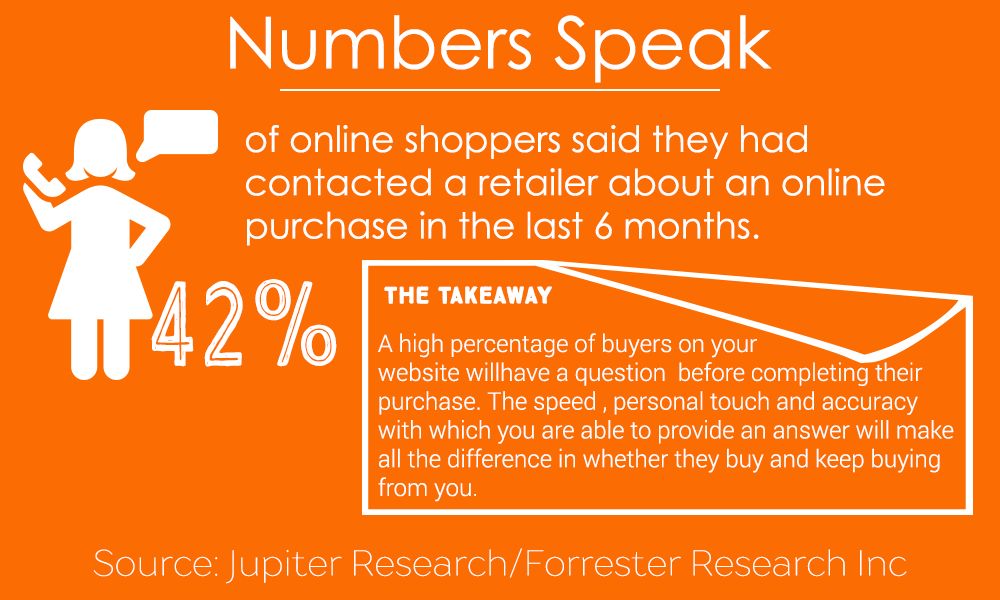 Help Desk MX solution provides your customers with a possibility of making inquiry using the way convenient for each of them: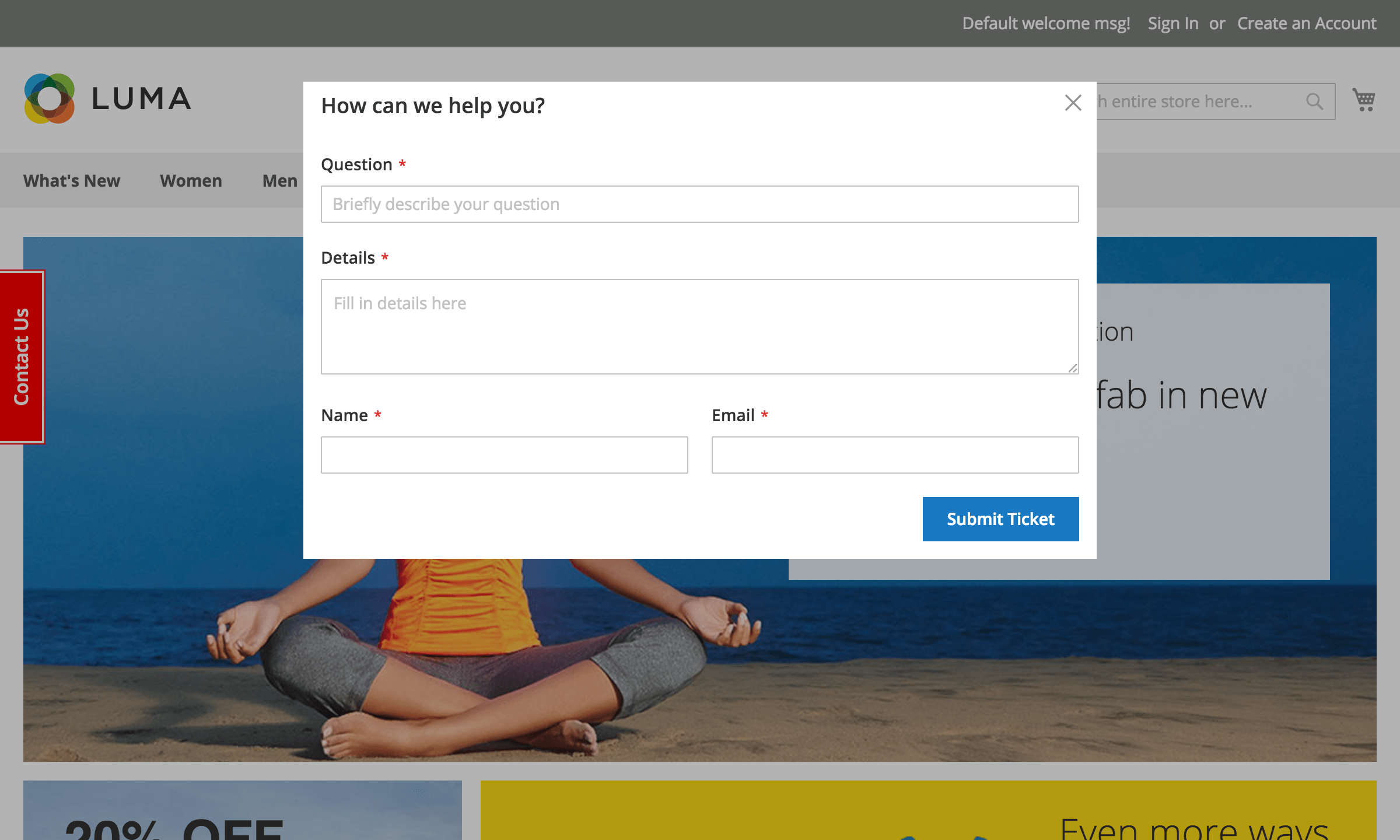 Image 1. Contacting Customer Support from Contact Us Tab
Highlight #2. Improve Your Support and Customer Service with Satisfaction Surveys
I bet you know, that post-service customer satisfaction surveys is the powerful tool to find out all your support and service team weaknesses.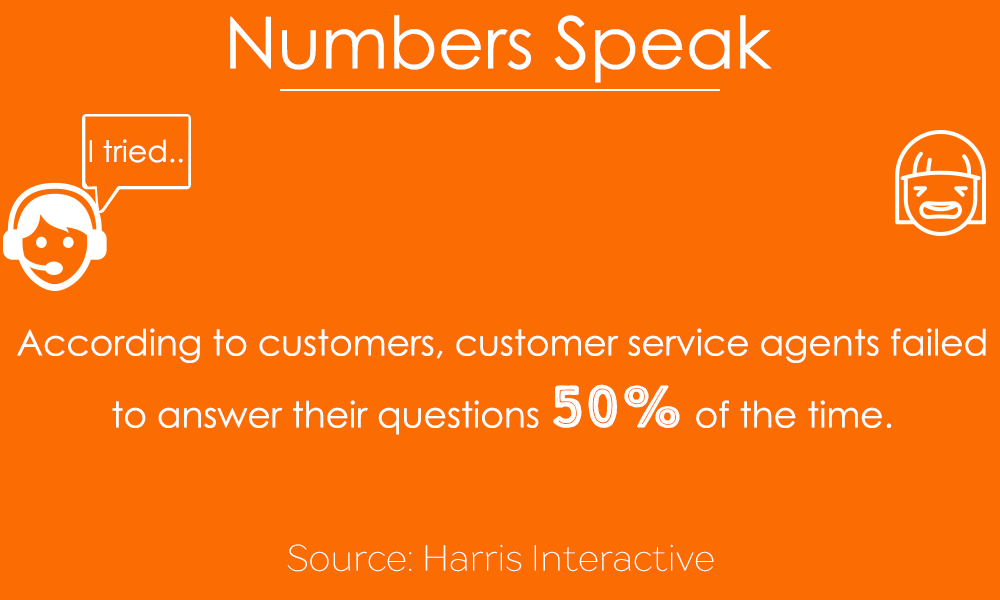 Help Desk MX has a feature to arrange such surveys for your buyers: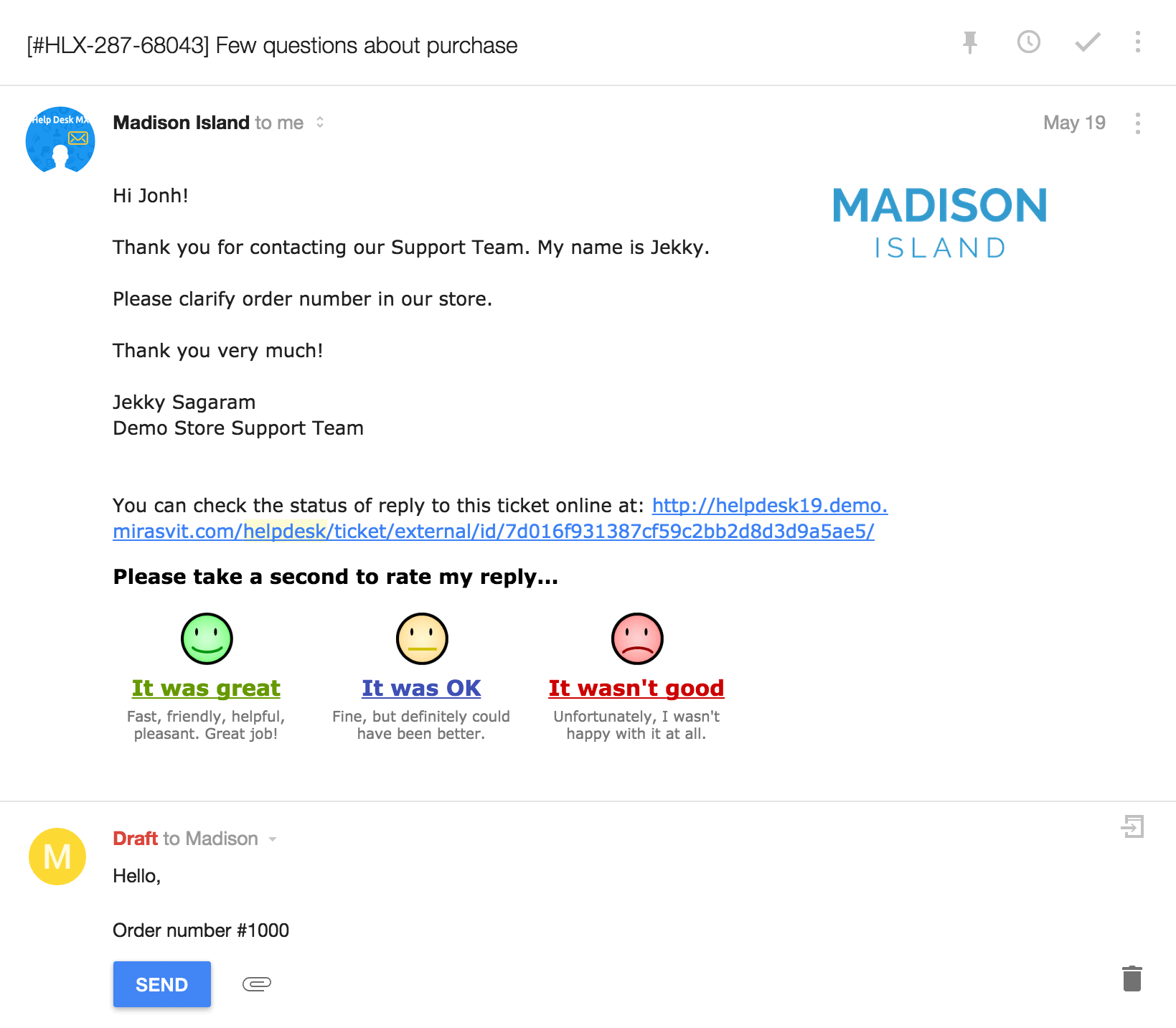 Image 2. Satisfaction survey in helpdesk email footer.
Such a simple survey! It won't bother your customer and won't take him or her a long time, but it would be a great tip for you as a store owner to be aware of how things actually go. Furthermore, if you've got a middle or small shop you are able to reach every unsatisfied buyer and resolve his/her issue in personal! This approach can give your store a huge advantage as compared to competitors.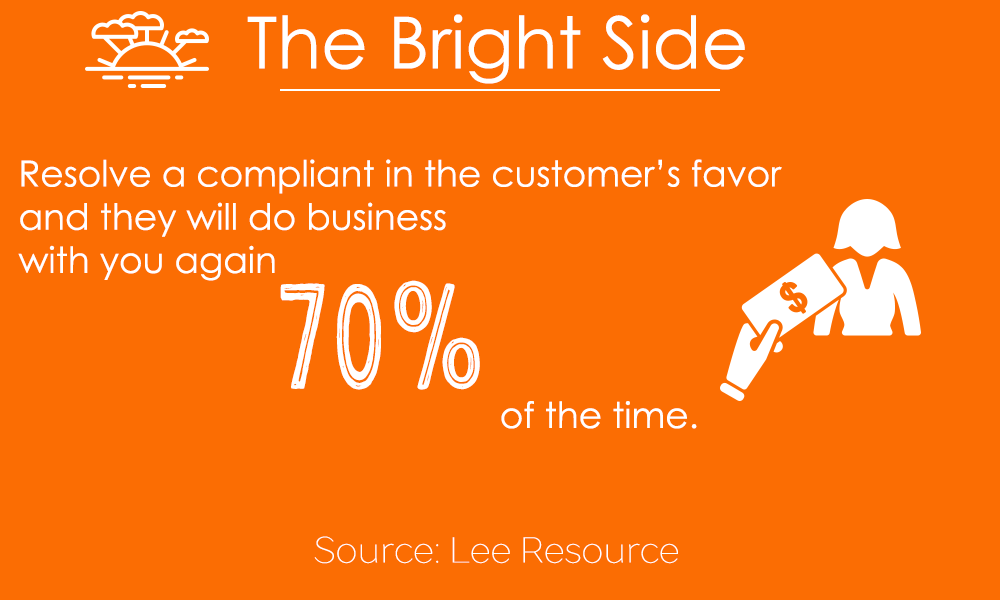 Highlight #3. Humanize Your Interaction With Customers Using Email Notifications
Understanding the value of personal interaction Mirasvit Help Desk solution provides your support team with the possibility to create follow up email notification in order to inform customers about important details of their inquiries.
Let them feel took care about and buyers will stay with your brand for a long time!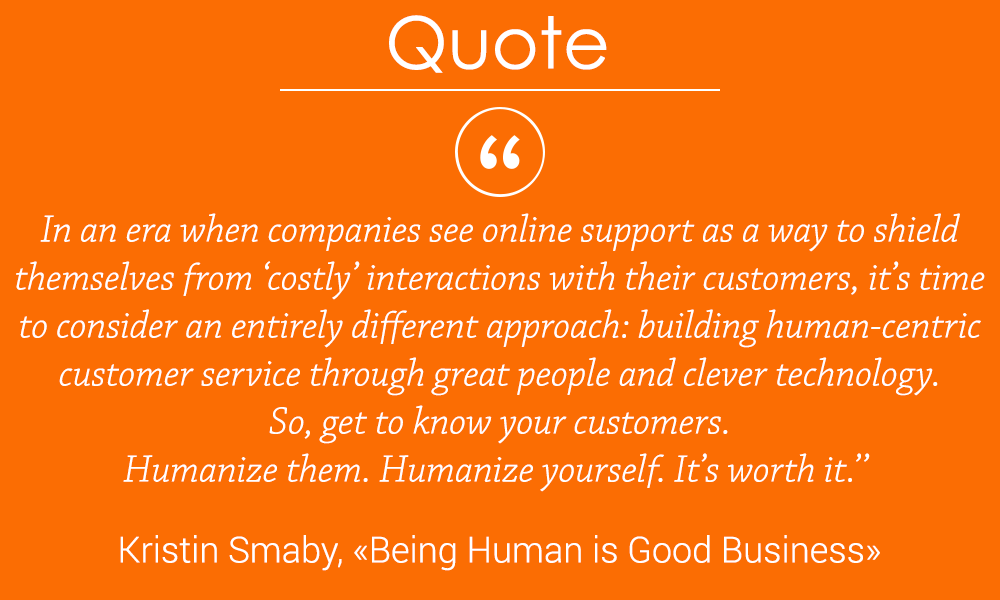 Highlight #4. Level Up Your Support Quality Integrating Help Desk With RMA and Knowledge Base
Support team has a lot of inquiries and every days its members have to deal with different types of them. And among all the issues there is a big portion of:
General questions (like, How to place an order without signing up?).
Returns and exchanges processes.
Of course, it would be convenient to have a single solution to solve the abovementioned tasks. Mirasvit designed Knowledge Base to simplify your support team everyday working life and let your customers get the right answers before creating a ticket. Use this extension and provide self-service opportunities to your store buyers.
Also, there is a solution to manage returns and exchanges and it's called RMA. Support team can easily control every RMA order using this extension.
But isn't it convenient to arrange the solid solution allowing taking care of all types of inquiries addressing to support department in one interface? Sure, it is! Help Desk MX has an option of integration with Knowledge Base and RMA extension.
In case you activate Knowledge Base integration, your store customers will search the answer for their question right in the feedback popup window using your store knowledge base before creating a ticket. Then, if there is no relevant answer, they will be suggested to create a new ticket in the same popup.
Support manager also has an option to convert any ticket into the RMA request by clicking the 'Convert to RMA'. After this all further emails, related to the ticket will be automatically forwarded to the RMA extension and all correspondence will be carried there.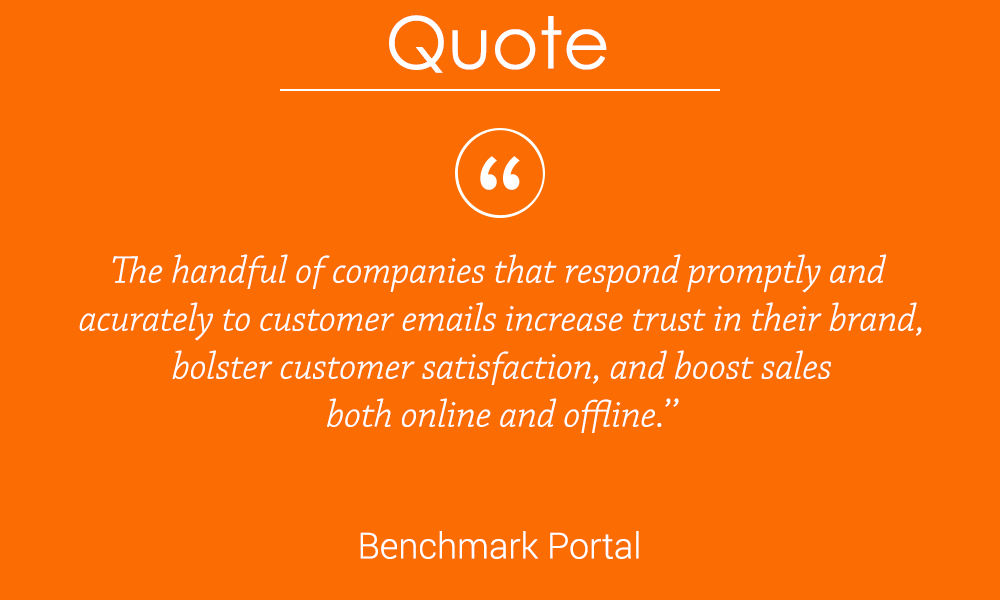 Increase your store trust and support team performance optimizing its workflows!
Highlight #5. Optimize Support Team Workflows On-The-Go With Advanced Reports
It's vital to react immediately in case of some incidents and make things right at once. With Help Desk MX you have the ultimate tool to see the current situation at a glance ? Advanced Reports let you know each support team member performance and issues.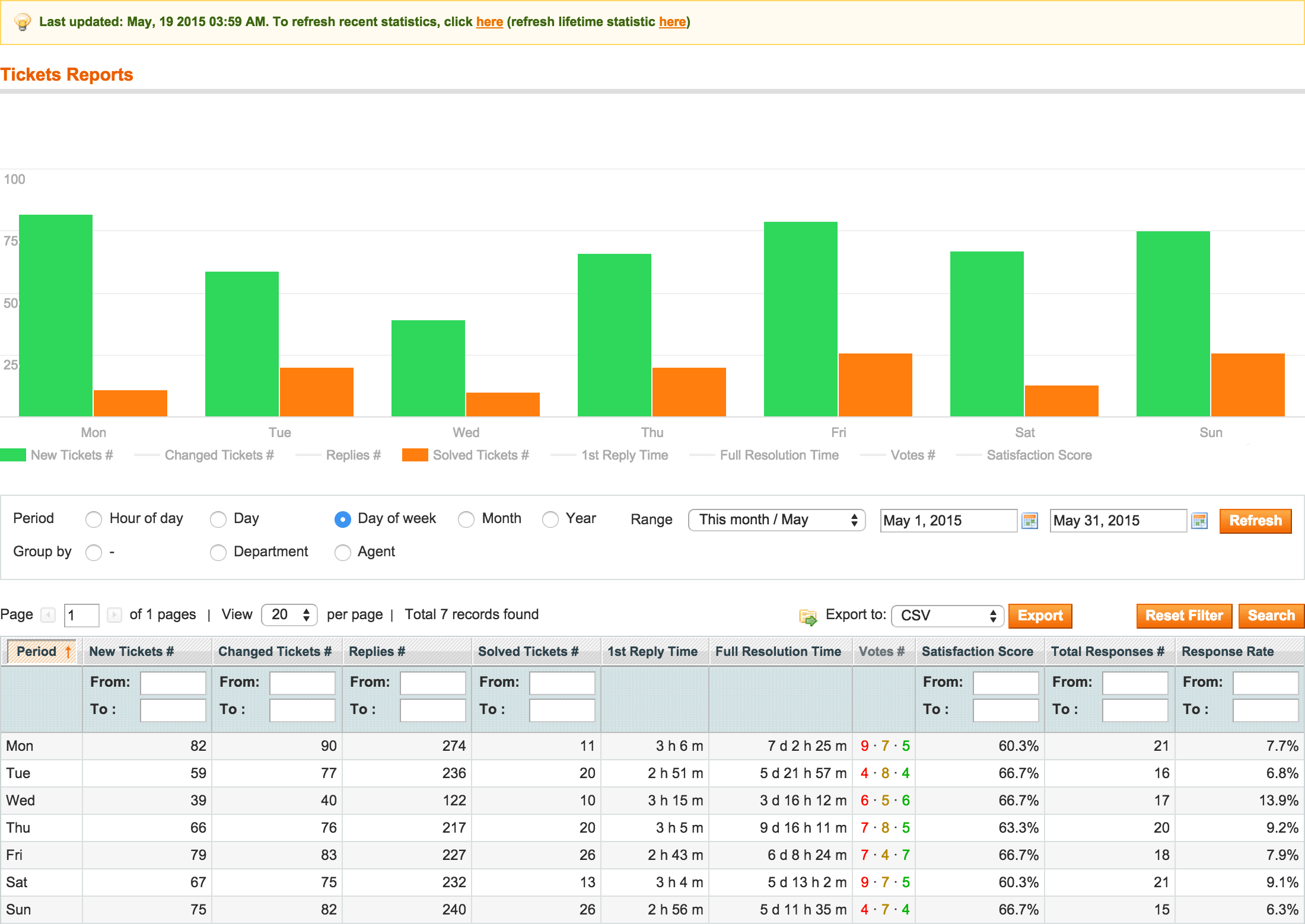 Image 3. Advanced Report from Help Desk MX
With Help Desk MX reports you are able to see the performance of each support department (or agent) within the chosen period of time.
Analyzing these data, you can understand if there's any under-loadings or over-loadings of each team member, or if the full resolution time is very high (which is unacceptable in most cases). Anyway you may find out the main weakness and improve the support team flows in short terms.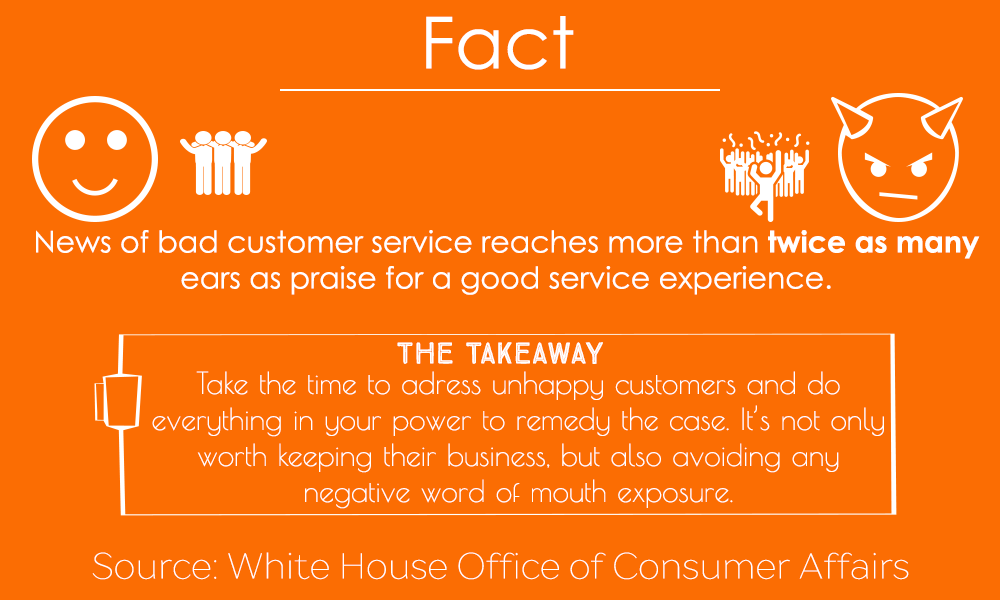 SUMMARY
Arranging your customer support and service team workflows remember the main values bringing you satisfied and loyal buyers:
Every customer needs help some moment while their shopping experience. Give all of them your helping hand.
Let every customer be heard and listen to them carefully. Analyze satisfaction surveys results every time you receive them.
Humanize your interaction with customers. They will appreciate that.
Optimize your support team workflows. It's vital to know your employees have comfortable modalities and, therefore, they can be customer concentrated and oriented.
Analyze support team performance and results and make improvements immediately!