Successful ranking is achieved by lots and lots of pieces and hard work. Do not believe, that any eСommerce has achieved and sustained long term ranking by having one single strategy. You have to incorporate all of the factors into strategy to truly crawl on to the very top.
Some of the major SEO factors, like sharing of "natural-looking" link profiles are not affected by the years; they remain as important as they were at the beginning. However, numerous factors are no longer relevant and there are other innovative ones that are really essential.
In this article, i present you the SEO guide every Magento based online store should follow in 2014.
On-Page factors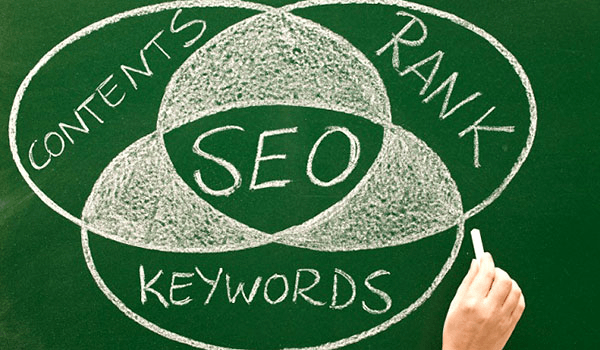 Quality and relevance of the content
It is super important to pay attention to the content on your website. First and foremost, it should be absolutely unique and highly relevant. You should be aware of the most common words that your clients use to search for your products or services and create the content accordingly. Everything on your site should be relevant to what you sell or promote.
Another factor that can increase the relevance of your page is the number of pages. You can create additional pages with relevant content (also known as "content blocks"); a Blog is a perfect option here.
Freshness
It is great, if you managed to create perfect content for your eCommerce; however, the work is not completed here. You should make sure that you always keep your content fresh and update it regularly. The search engines change their criteria for high quality content all the time. You should keep up to date with their requirements and make alterations to the content accordingly.
Google has admitted that they do around 2 tweaks to their algorithm daily. These tweak may seem useless and daunting to marketers. But they actually give you the opportunity to up your game and competition.
In 2014, it is highly recommended to cease all kinds of spammy link building and focus on cleaning up link profiles. 
Keywords and phrases
The proper keywords and titles are what make your site highly relevant. Performing well in generic searches is not as easy as it might sound at first. There is quite tough competition on the market, especially for the popular search terms like "clothes", "shopping", etc.
The process of identifying your relevance is as follows: Google does not rank your site, it ranks separate pages. It compares your keywords to your products and content on each page. The better the relevance, the higher your rank on Google search.
When choosing your keywords and phrases, you should make sure that they are to the point.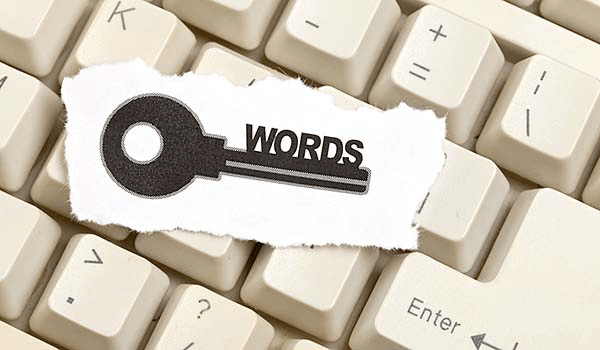 Engagement
You should be aware of how engaging your content is to your visitors. In order to have a better understanding of the engagement of your visitors, you have to pay attention to the site analytics: Bounce Rate, CTR, Time on page, Time on Site, Total page visits, etc. Scrutinize the actions of your customers on your website.
Learn more about which pages they stayed longer on and which ones they left immediately. This will give you more information about the pages that you have to work on and whether or not you are attracting the right traffic.
Website Coding
Crawlability: It is no big news that making your site visible to search engines is crucial if you want them to rank you as high on the front page as possible. Visibility is a SEO optimization factor that is basically not affected by the time. It has always been crucial and still is. One of the primary goals of every Magento eCommerce runner is to get his site seen and indexed.
The question is how to make sure that your site is seen properly. It is the Google "Robots" that examine the pages, links, content, titles, etc and whatever they can read, gets indexed. What you should do, is to make sure that your website is readable and your products are not hidden somewhere inside databases. Notice that everything inside images, frames or flash is most often not seen by the search engines.
And one more tip: consider signposts ? "sitemap" – it is a data listing that includes all the pages and links. Google Robots love sitemaps! You can set up a sitemap on your own by going to Admin Panel > System > Configuration > Google Sitemap or enable by going to Catalog > Sitemap. Once you do this and verify your website, you have to upload it to Google Webmaster Tools.
Tip: Keep a XML version of your site map on your server and submit it to the search engines.
Magento eCommerce owners have a little less to worry when it comes to readability; the platform is specifically designed to be well-read by Robots. Flat URLs, well structured HTML and automatically generated Google sitemaps is a feature that makes Magento websites stand out in Google Rankings.
URL Optimization: Every eCommerce owner should strive to have extremely easy to read product URLs, both for search engines and humans. It also makes the products friendlier with third-party services like PayPal or Skrill. Do not forget to make sure that all traffic is directed to the same base URL. And at last, it is recommended to remove "index.php" from the product URLs; they will become much more compatible with search engines.
So, here are some important details that you have to pay attention to during the URL optimization:
"Add Store Code to URLs" should be set to "No"
"Auto-redirect to Base URL" should be set to "Yes"
"Use Web Server Rewrites" should be set to "Yes"
You can also choose your base URL preference in the web configuration menu (here you have the option to decide whether you would like a www or non-www version for the domain). So that you know, this option simply sets your preferred URL that Magento will recognize as a default one, but it will not create a redirect to the base URL (you can set this in the previous option). By following these simple steps mentioned above, your product URLs will become more search engine friendly.
Tip: Always enable Canonical links for categories and products by going to System > Configuration > Catalog > Search Engine Optimisations. This can encourage Magento to generate multiple URLs for categories and other pages.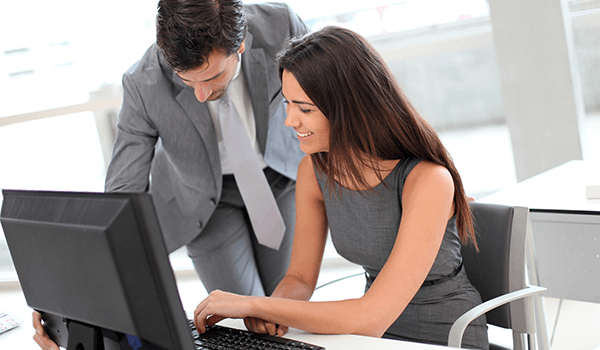 Meta Tags: Use the proper description for all pages. Magento will create default headings and titles for certain pages; go ahead and make them more personalized and suitable for your ecommerce. Think about something that includes your keywords and still looks natural.
To change the header, go to: System > Configurations >General > Design
Pay attention to the "Default Keywords" as well. They are similar to Meta keywords and can optimize you Magento site even more.
Here is a tip to get those Robots crawling all over your site:
Go to "Default Robots" and set it to "follow" and "index". Once done press "save configurations"
For the rest of your pages, especially "Home Page" and "about us", you will have to optimize them individually. Make the words in titles more SEO friendly by using the keywords at the beginning.
Go to CMS > Pages . Go deeper and work on the individual product titles. Make them more descriptive and add alt texts to the images.
Tip: Always keep the number of clicks to reach a certain page as few as possible; three clicks are already critical. As a result, you will have a better internal link structure and search engine will be able to link the most of the content.
Meta Description tags and Meta Keyword tags
The search engines pay great attention to the Meta description tags. This is what Google displays in the search results as description. You should follow certain tips when creating a Meta tag:
Make the Meta description tag approximately 160 characters; 
Make sure to include 3-4 of the top keywords for the page in the Meta description tag;
Put the main keyword in the beginning of the Meta description tag;
Meta keyword tags will only be ranked if the phrase actually appears somewhere on the page;
For Meta keyword tags, give preference to the key phrases instead of keywords;
Meta keyword tags should be no more than 150-160 characters long;
Also, make use of alt description tags for images.

Heading tags
Google and other search engines pay more attention to the texts that stand out on the page. It is recommended to place essential phrases in H tags, bold or italics. Usually these phrases are category and product names.
Remember, that the most important heading tag is the H1 tag. Every page must have an H1 tag. You should never skip any of the Tag as you may broke the heading structure, for instance never jump from H1 to H3, as it will be not good at all for on-page SEO. Use the heading tag to represent partition of web page content. This Tag has an impact on usability of your site as well. Don't use heading tags as hidden text.
Google Webmaster Tools
Use Google Webmaster Tools in order to set up Snippets and structure your website accordingly. You should investigate all the suggestions that Google Webmaster Tools offering you in order to make your website Google friendly. To learn more about Snippets, please click here.
Snippets—the few lines of text that appear under every search result—are designed to give users a sense for what's on the page and why it's relevant to their query.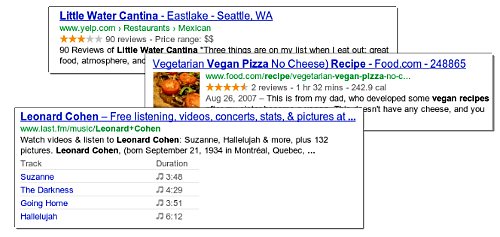 Smart Phone and Tablet Optimization
With such technological advancements, no website can afford to not have a mobile-friendly website in 2014. The number of people who use tablets and Smart Phones for everyday needs, including shopping, payments, etc is extremely high. A research done by Magento and Bronto Software showed that 64% of people who shop online daily or weekly own a Smart phone and 54% have a tablet. A poorly optimized site for Tablet or Smart phone can greatly harm the performance of eStore in Google searches.
More tips on SEO Off-page Factors are coming soon.