Tag: Customer segmentation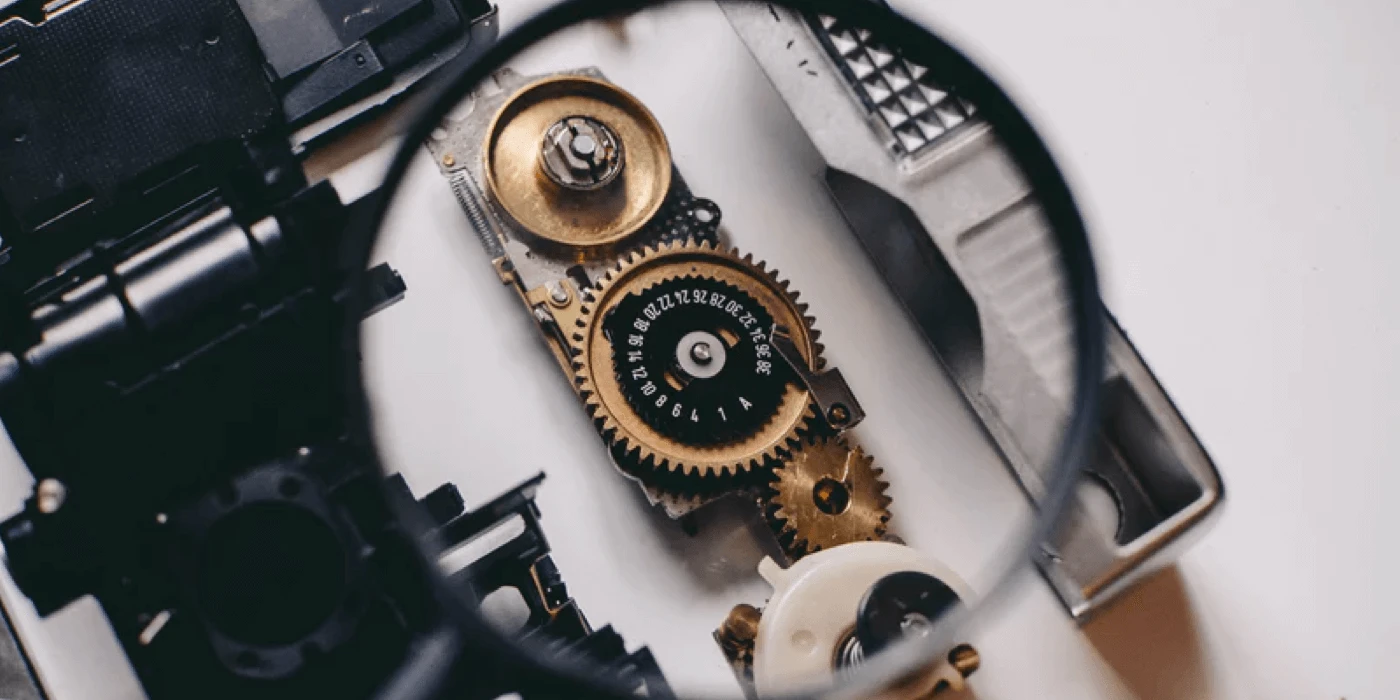 Unlike in Magento 1, cron performs critically important tasks in Magento 2. In the native installation there are 26 modules that use cron for 53 different jobs. You can get acquainted with the full list of modules below on the text.
Practically, all reindex processes work in cron process. Newsletters, product alerts, page cache etc
Moreover, most of the third-party extensions use cron and some extensions simply do not run if the cron is not configured or operates in the wrong way.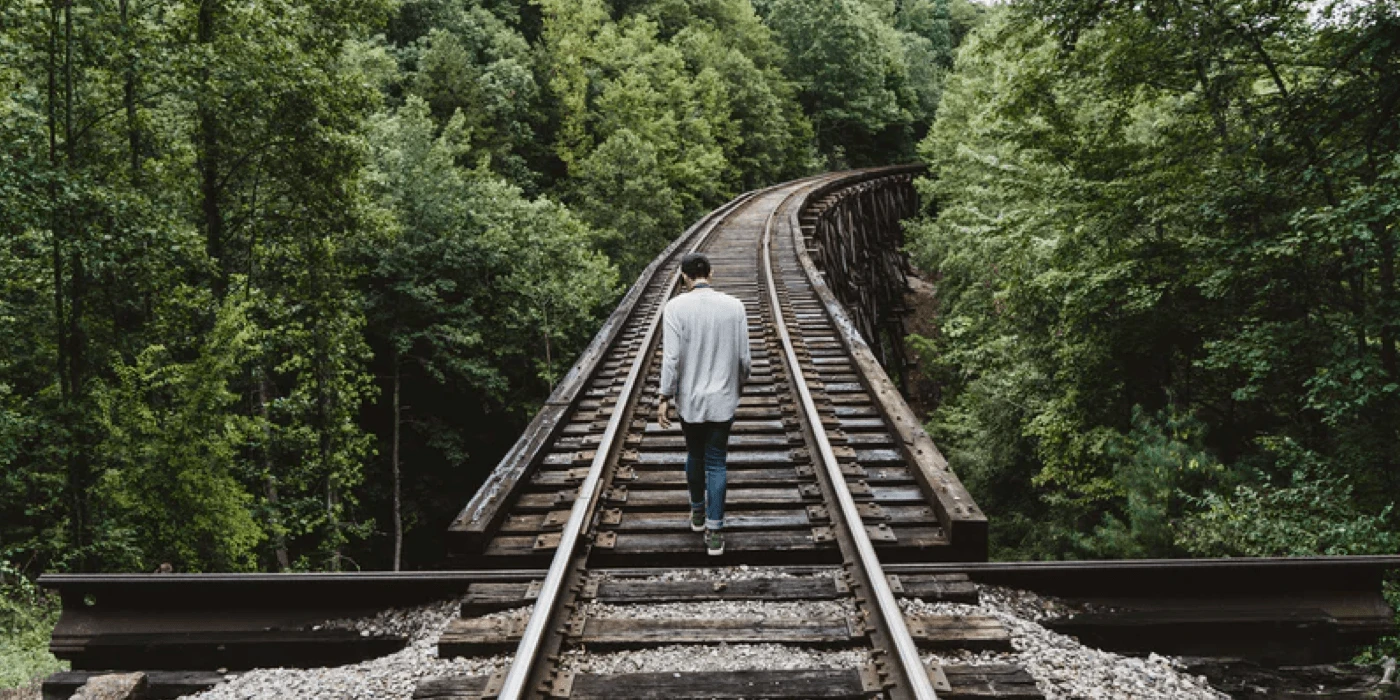 We have a few questions to you: How often do you update your store? How often do you install a new extension on it? How often do you change settings configurations or make changes to the theme?