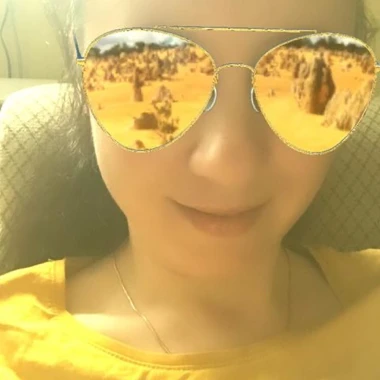 Maria Tkachuk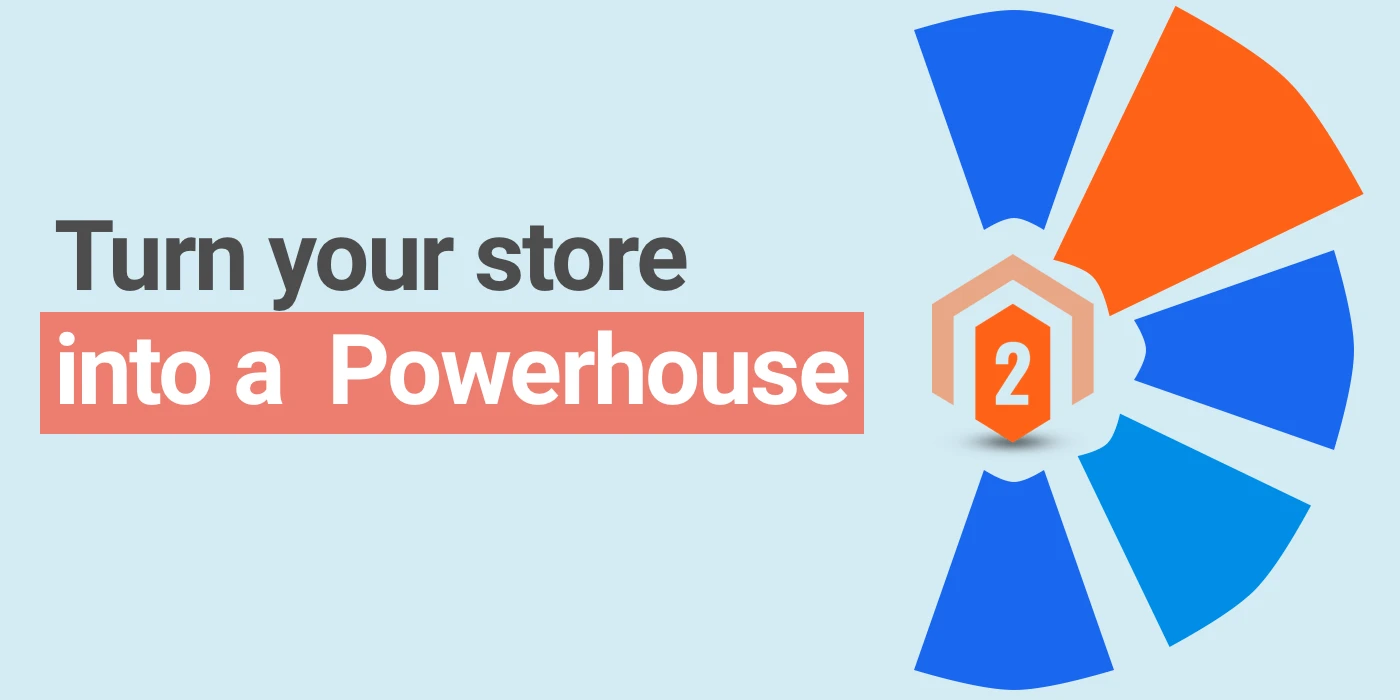 What, in your opinion, online shoppers find critically important when they choose a website for their purchases? Do you think what factor drives competition among e-commerce website developers?
You would be wrong if your answer is product choice or customization.
Today, every customer compares all websites based on their shopping experience.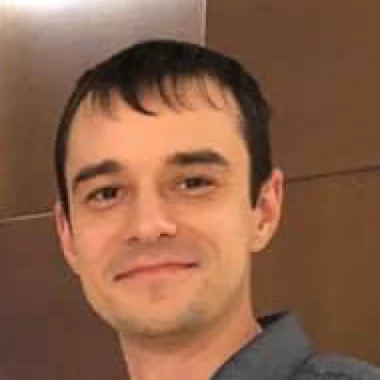 Alexander Drok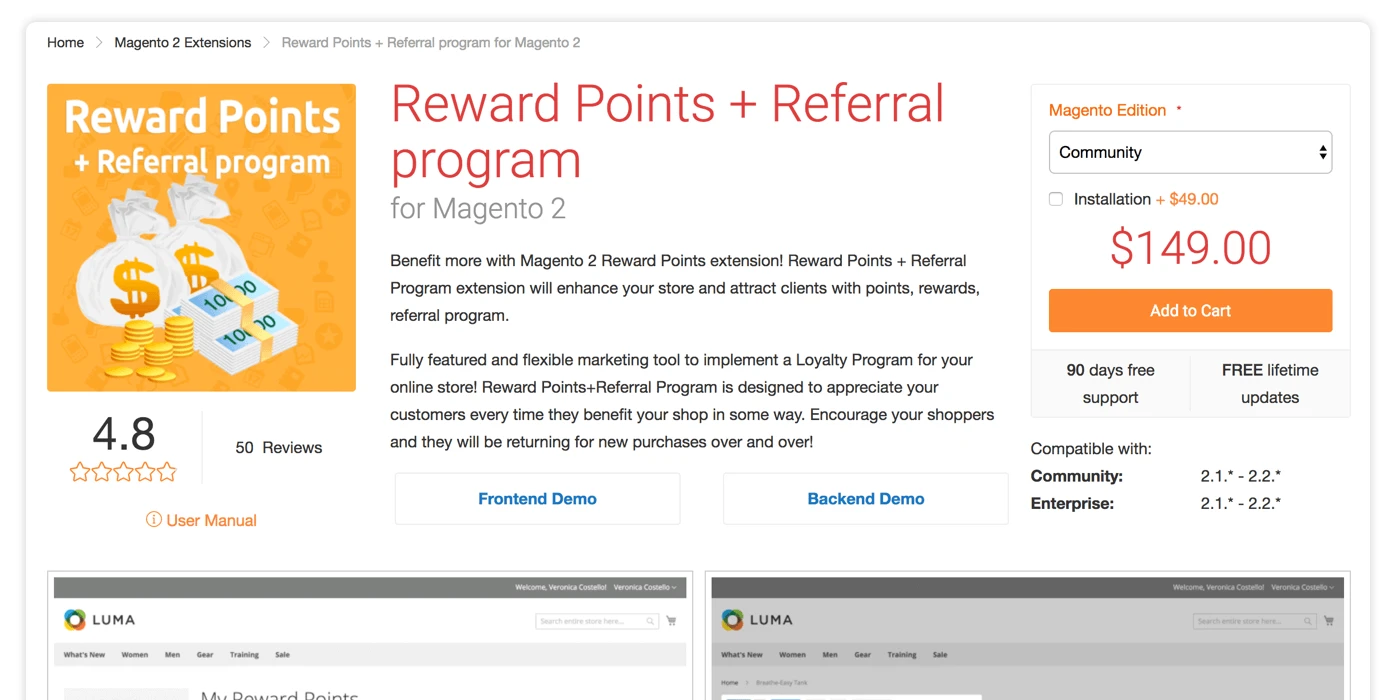 We strive to convey the most detailed information on the product pages and manuals, but some questions are still open and arise quite often. Let's consider the most typical Reward Points + Referral program questions related to the extension operation:
Q: Suppose we created an earning rule for a product sharing rule on social networks. Is there any way to set any time interval between valid clicks (e.g. for share or like), so that preventing fraudulent actions?
A: Yes, we envisioned this alternative and added the possibility to limit the points maximum number earned per day for unique loyalty programs. In every rule, there is the "Actions" section where you can set the limit for earned points.