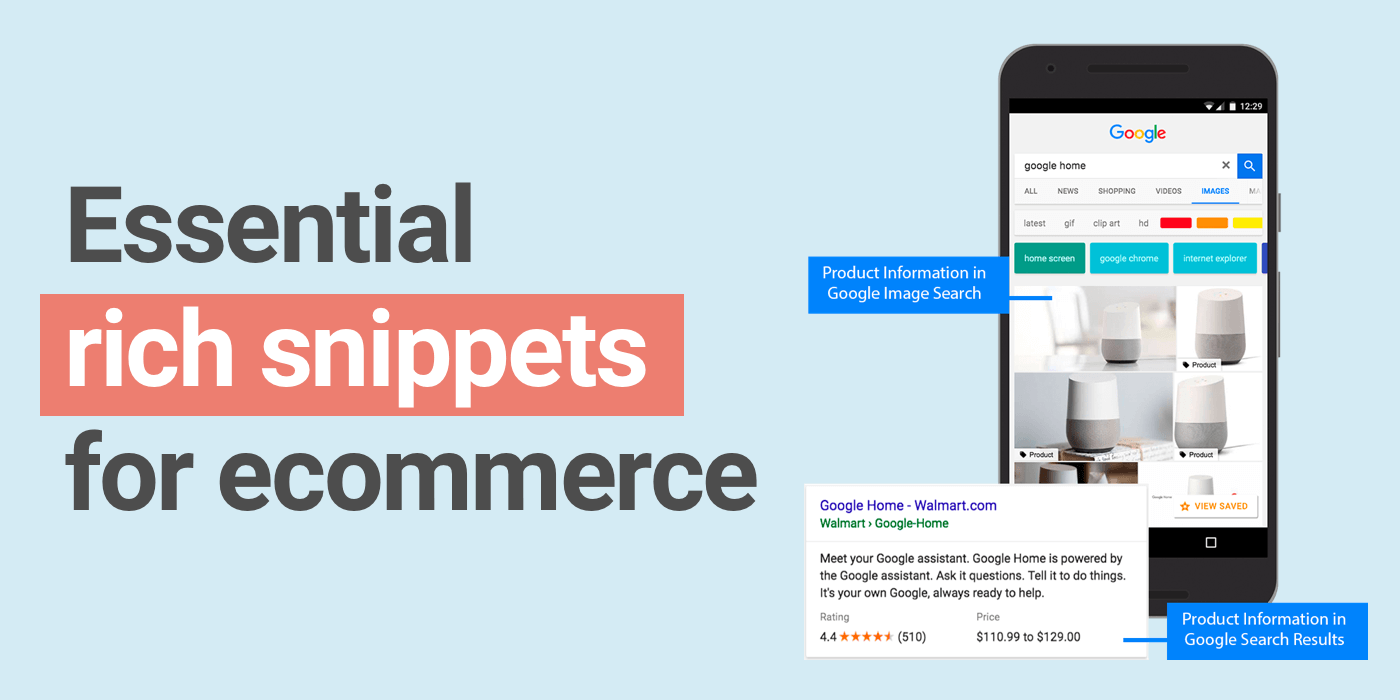 Rich Snippets aren't google ranking factor and doesn't allow directly improve links positions in SERP, but they allows greatly improve CTR (click-through rate) and traffic.
Using Rich Snippet for e-commerce allows you to significantly increase the CTR in SERP and as a result attract more customers to your store.
In Magento 2 only two of six key snippers are supported, and it is obviously not enough.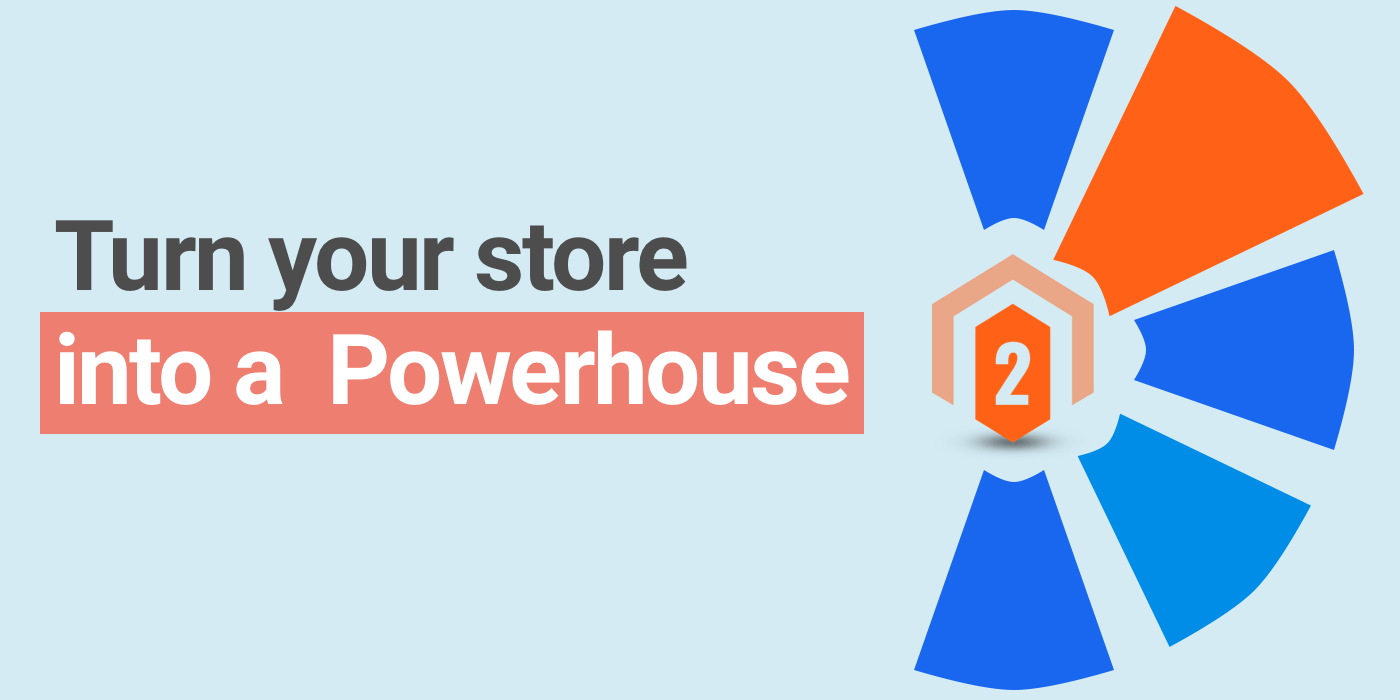 What, in your opinion, online shoppers find critically important when they choose a website for their purchases? Do you think what factor drives competition among e-commerce website developers?
You would be wrong if your answer is product choice or customization.
Today, every customer compares all websites based on their shopping experience.
SEO Meta templates are designed to automatically generate META information for catalog pages based on predefined rules.
Meta Templates can be applied for following pages: Category page (product listing), Layered navigation pages and Product pages.
It's not a problem to manually fill meta information for few dozen products and categories. In other hand, if you have few thousand products it can be nightmare. Moreover you can't configure meta tags for layered navigation pages, Magento 2 just doesn't have such functionality.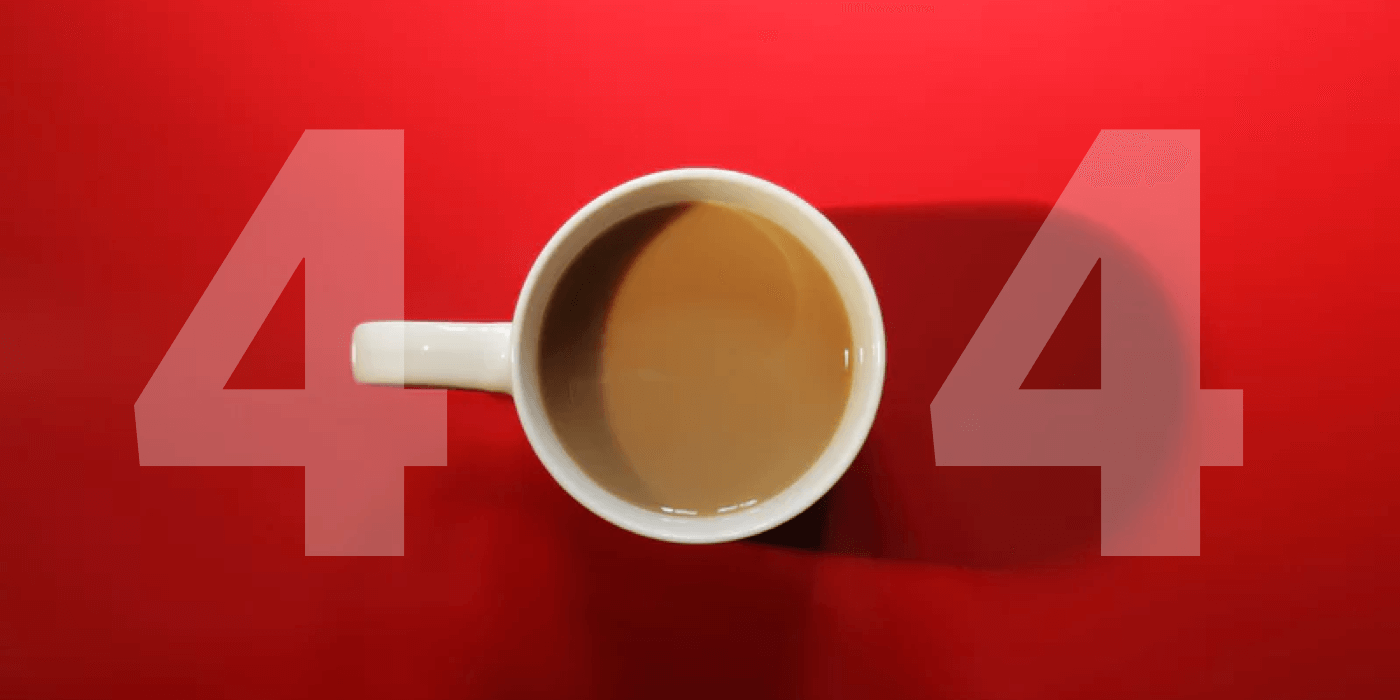 404 errors occur in all online stores. And it's OK. New pages are added, old pages are removed. However, things go bad when the number of 404 errors becomes very high.
First of all, although 404 errors do not directly impact a store ranking on SERP, they consume already limited crawl budget. Thus, they bring you unnecessary losses.
Secondly, the only fact of 404 errors presence negatively influences customers' impression.
Imagine the situation: any user visits your store and gets a page with 404 error. He/she does not obtain the required content and, consequently, starts hesitating. In most of cases, he/she does not keep searching for the information on your store but rather prefers not to make any purchase.