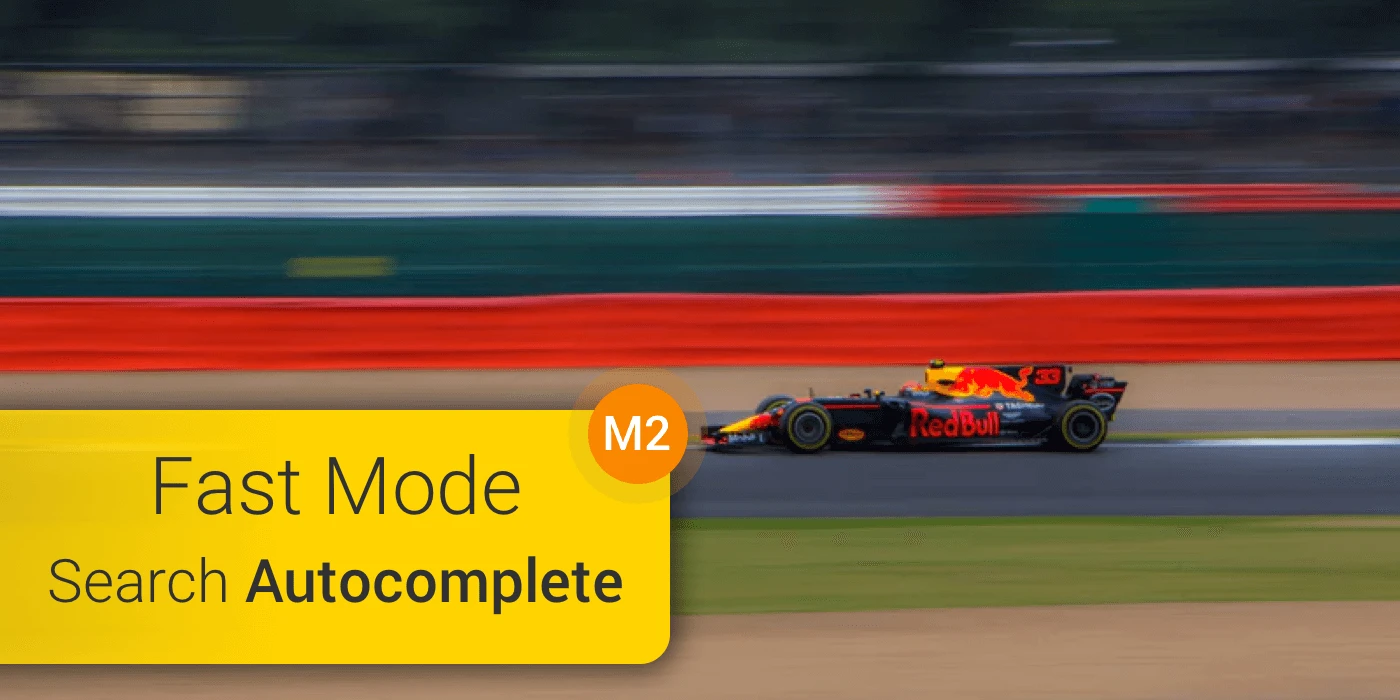 When a customer knows what he needs to buy, his first action is to find the product through a quick search. The presence of a quick drop-down menu with the found goods (auto-complete) allows him to find the right product quickly without leaving the search line. The customer has only to complement the search query with the necessary criteria and then he will see the result.
Customers expect that search results will be shown instantly (they know experience of Google or Amazon search). But technically it is very hard to achieve such level of speed in Magento store. Every request to Magento needs to initiate magento core, which speed of initialization limits the speed of our search.
To solve this problem and to greatly speed up Magento search, we have created and added a new feature to our search extensions. We named it the Fast Mode.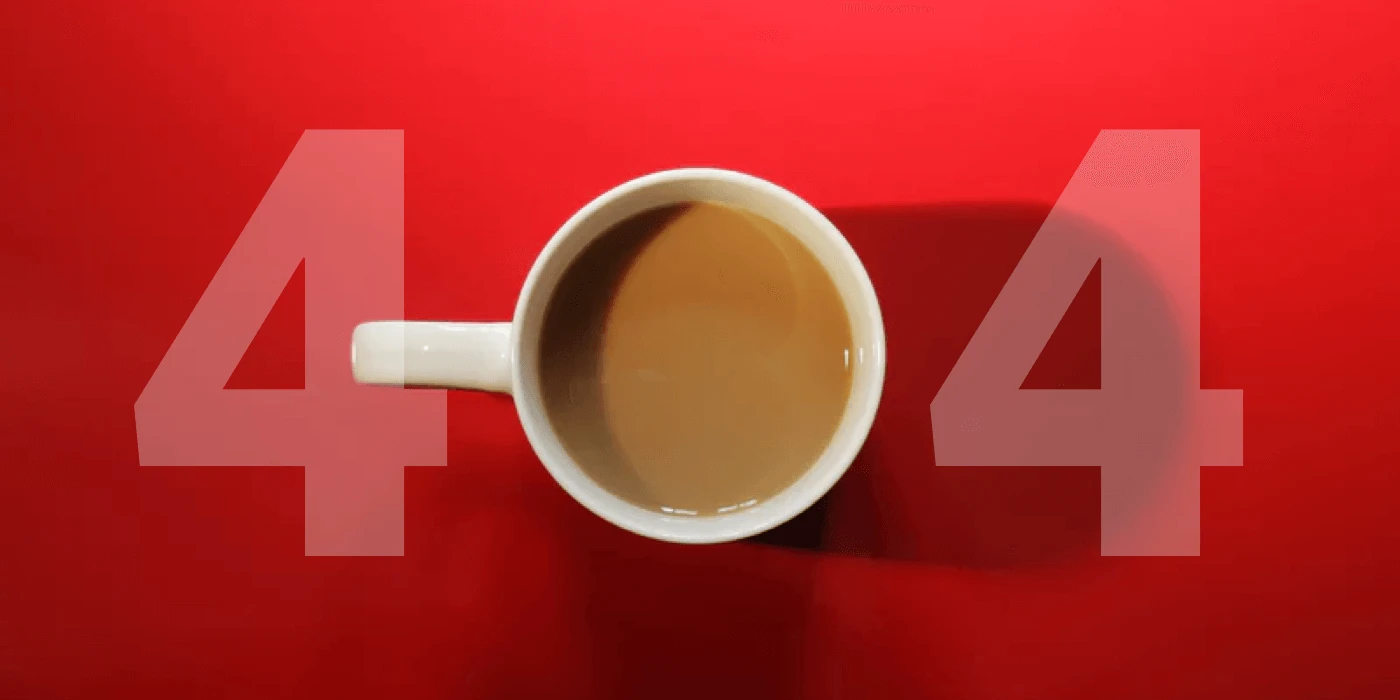 404 errors occur in all online stores. And it's OK. New pages are added, old pages are removed. However, things go bad when the number of 404 errors becomes very high.
First of all, although 404 errors do not directly impact a store ranking on SERP, they consume already limited crawl budget. Thus, they bring you unnecessary losses.
Secondly, the only fact of 404 errors presence negatively influences customers' impression.
Imagine the situation: any user visits your store and gets a page with 404 error. He/she does not obtain the required content and, consequently, starts hesitating. In most of cases, he/she does not keep searching for the information on your store but rather prefers not to make any purchase.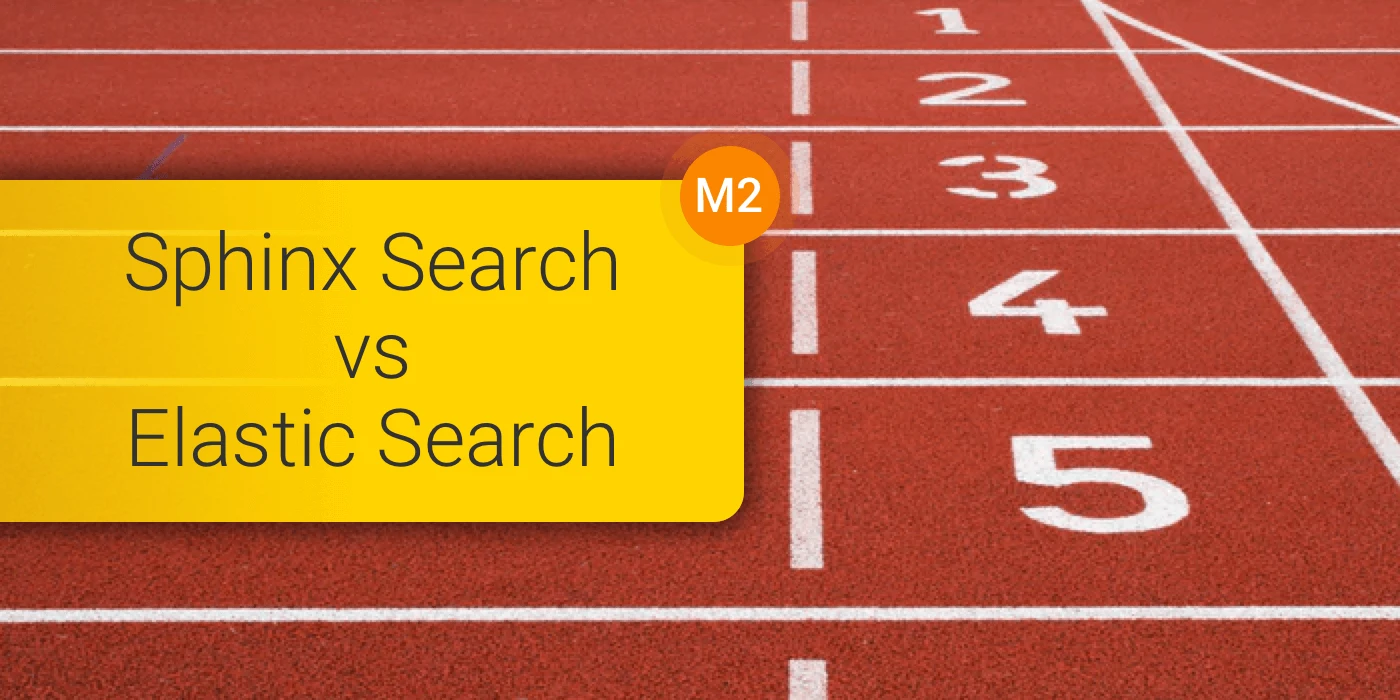 Sphinx Search Ultimate and Elastic Search Ultimate have very similar functionality. The main and the only difference between Sphinx Search Ultimate and Elastic Search Ultimate is the usage of different search engines: Sphinx engine and Elasticsearch engine.