Magento 2 Facebook Feed
Your site is not the only place to advertise and sell your products. Facebook offers humongous marketing opportunities. Taking advantage of them is a smart choice for any business.
Magento 2 Facebook Feed lets you easily generate product feeds for Facebook Dynamic Ads or Facebook Store.
Generate product feeds for Facebook Dynamic Ads or Facebook Store
Export as many feeds and products as you need
Use ready templates or create your own feeds
Filter variables with conditions
Schedule feed generation and delivery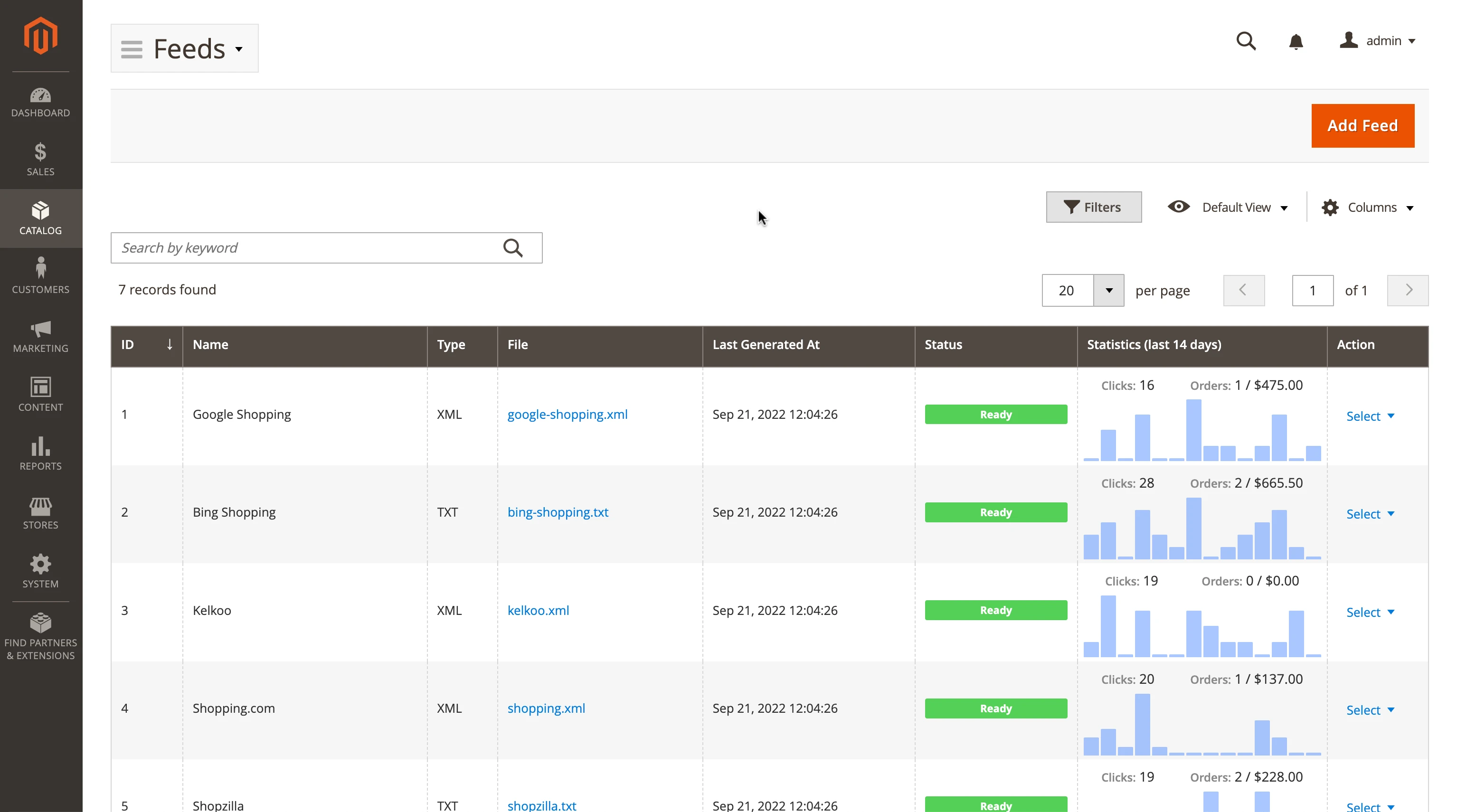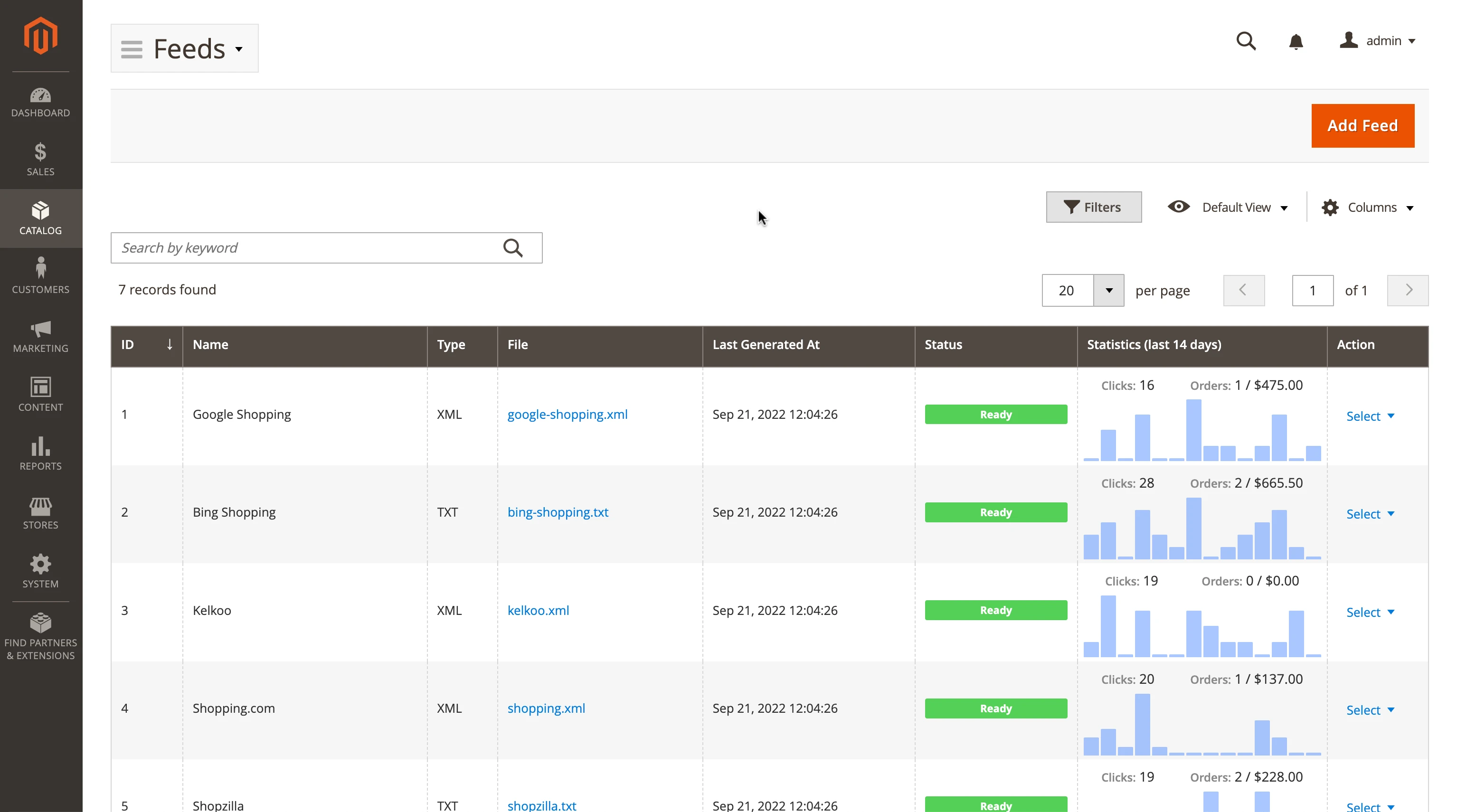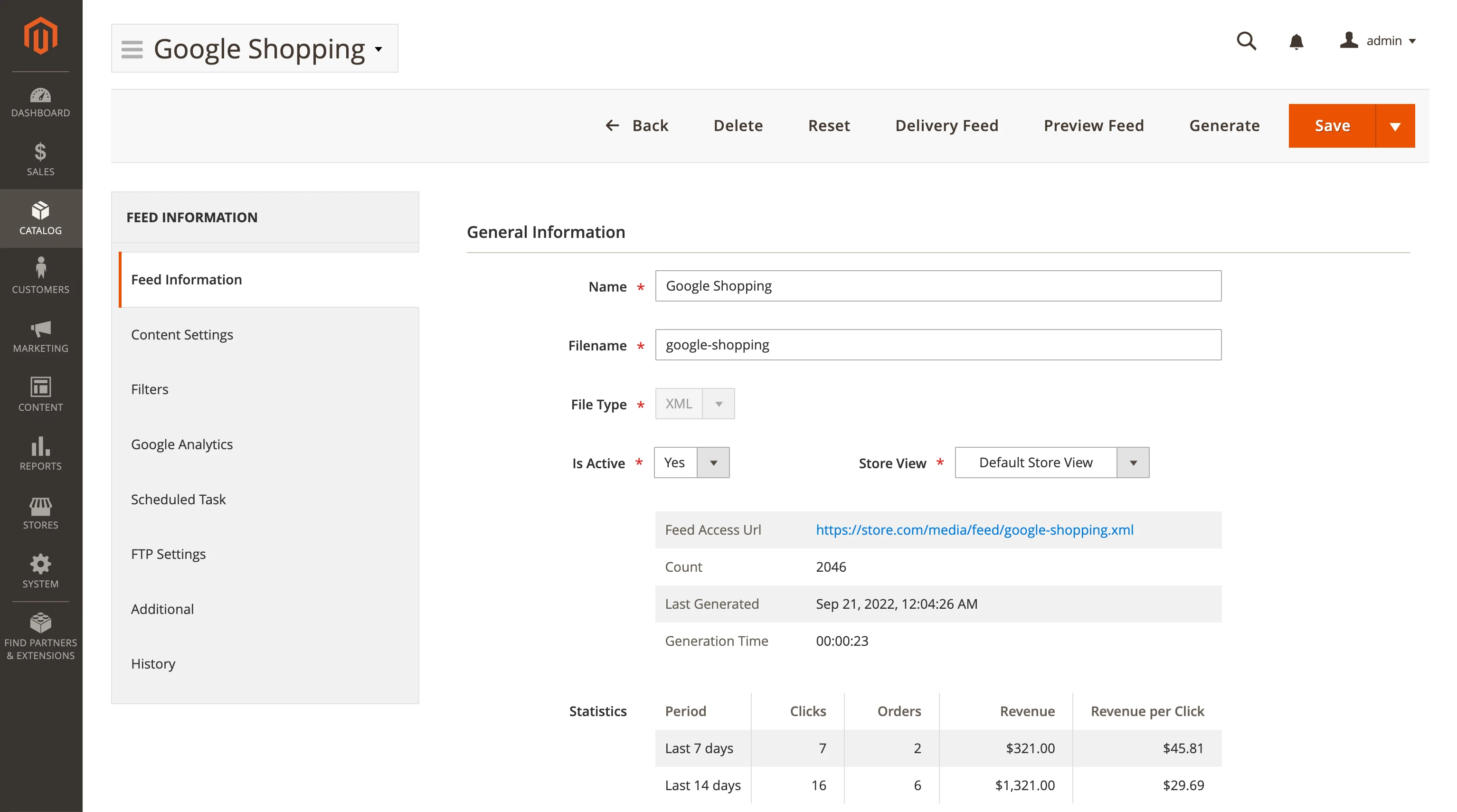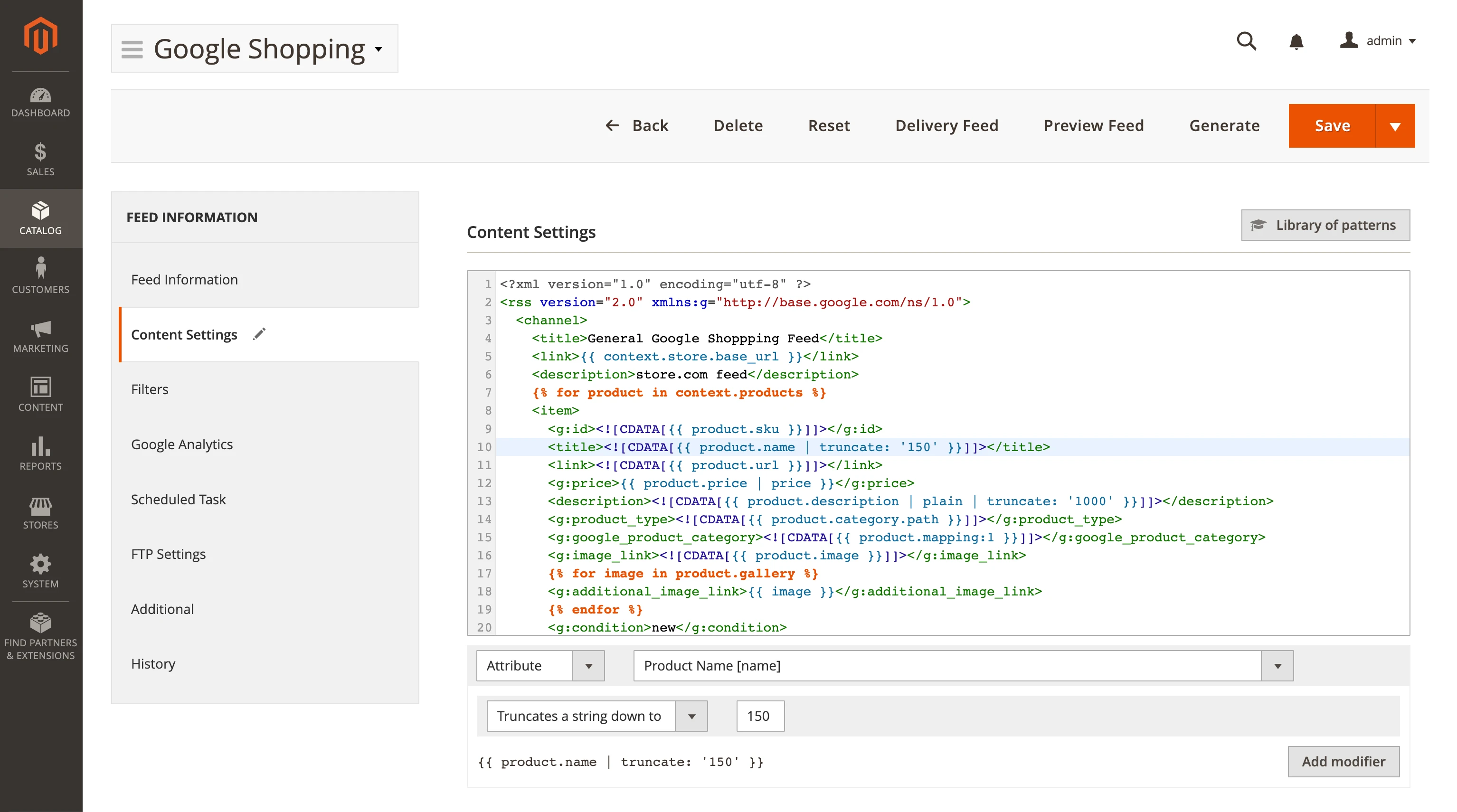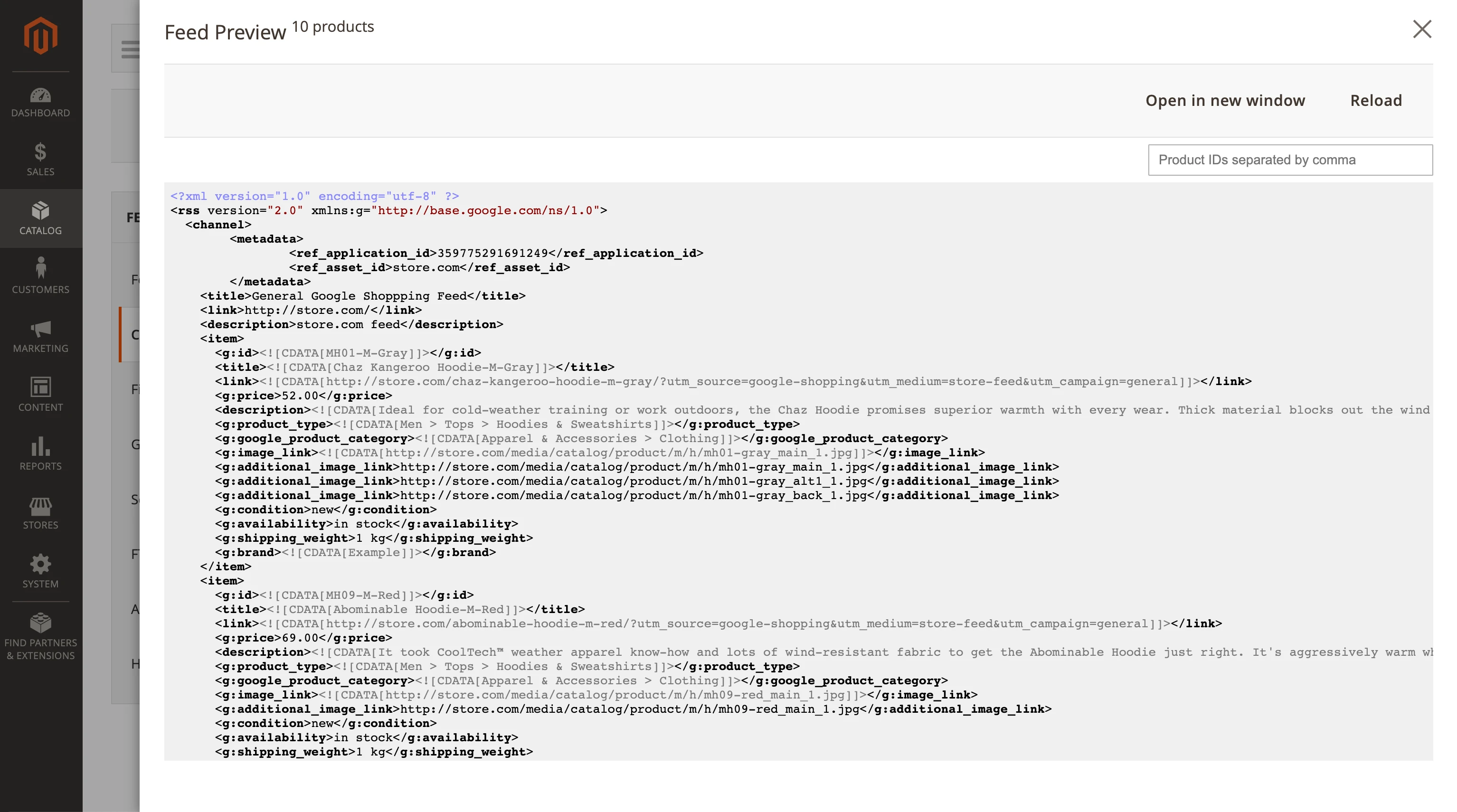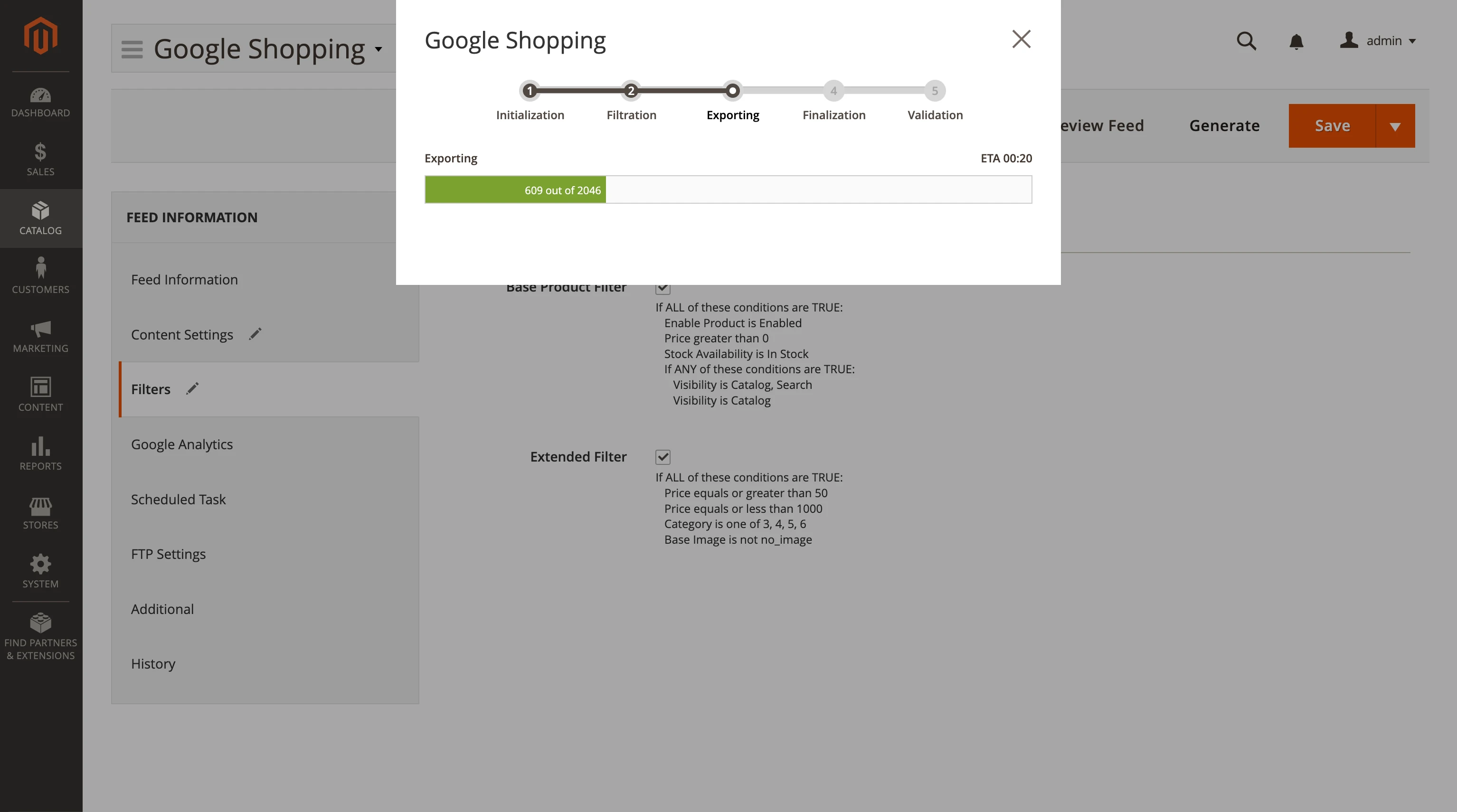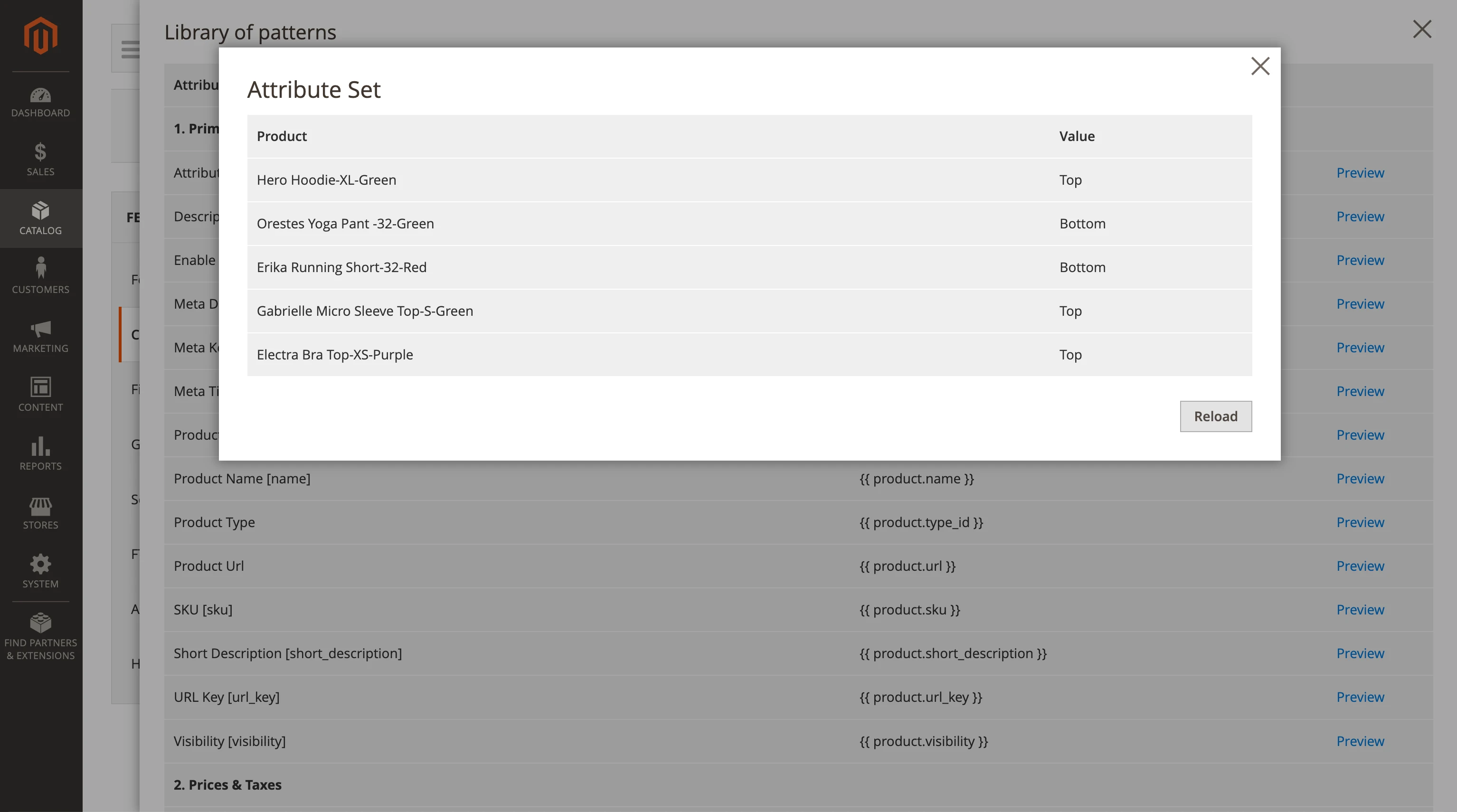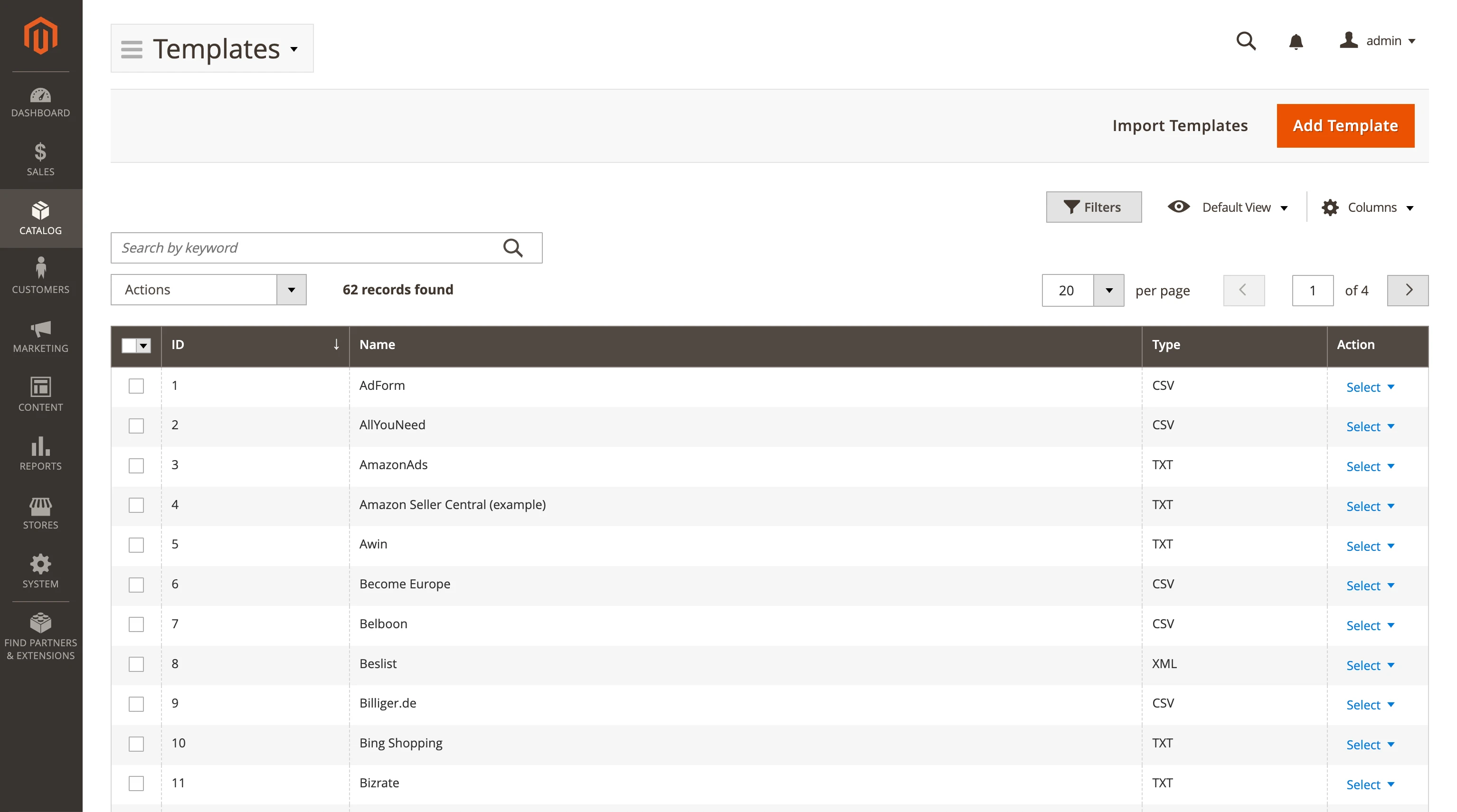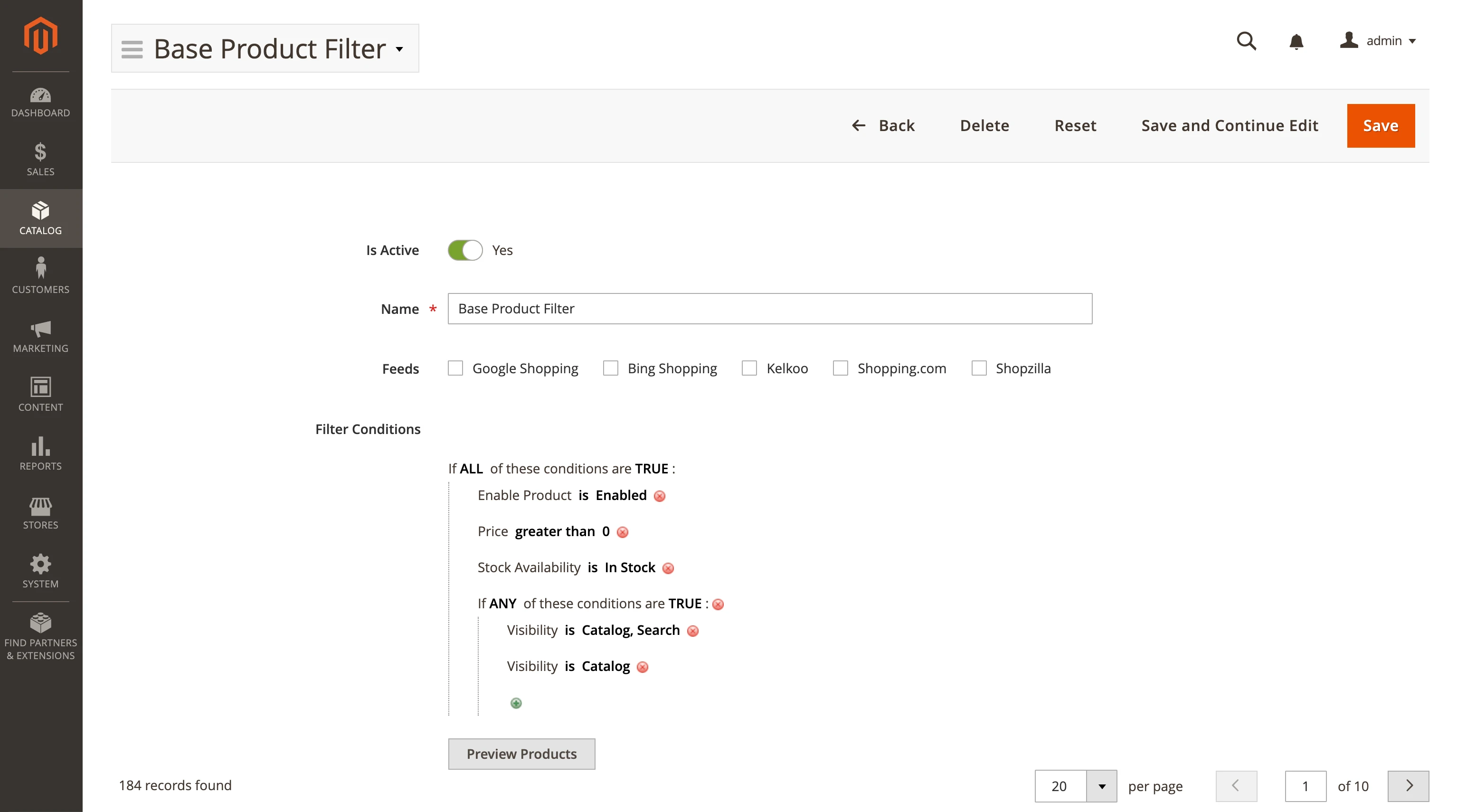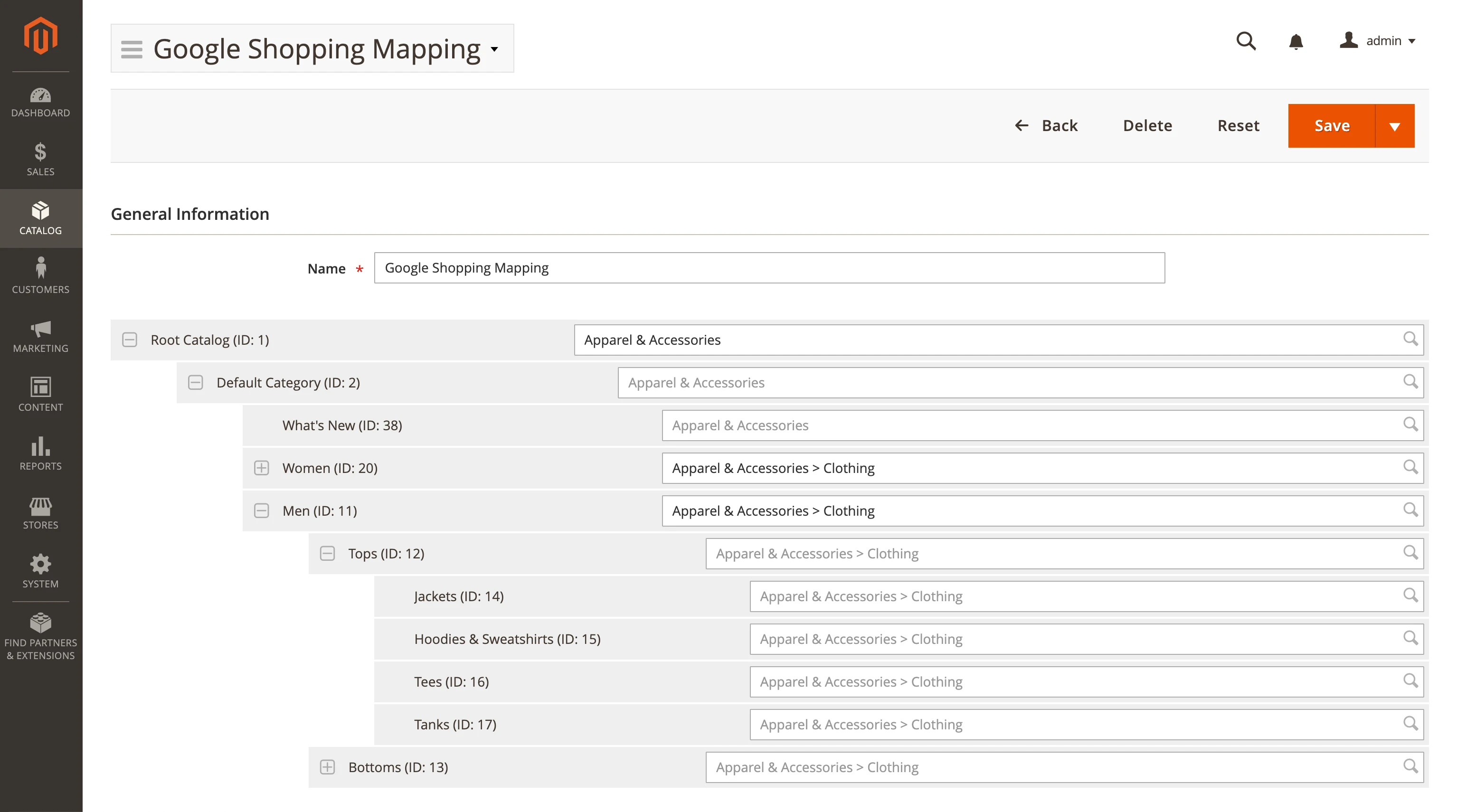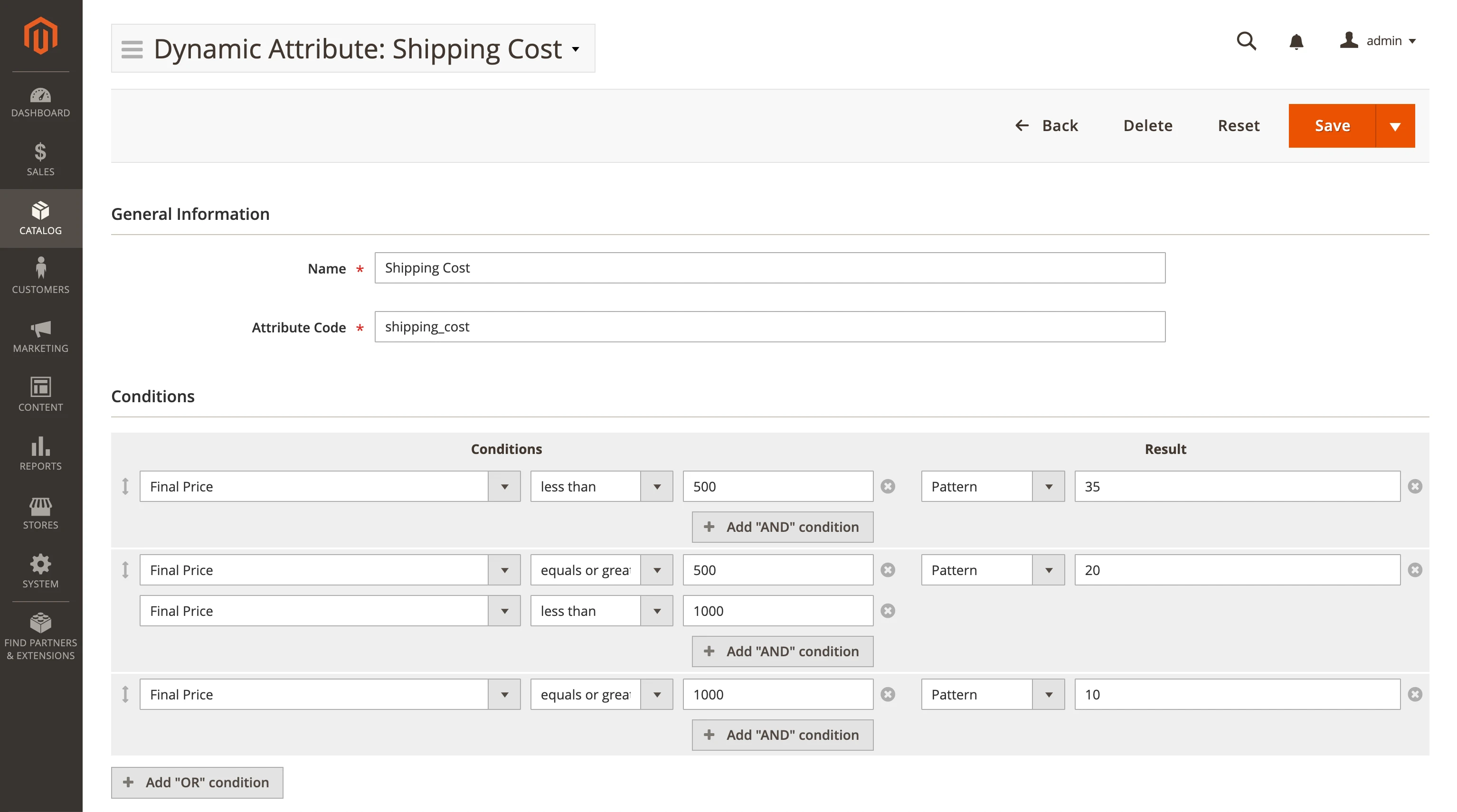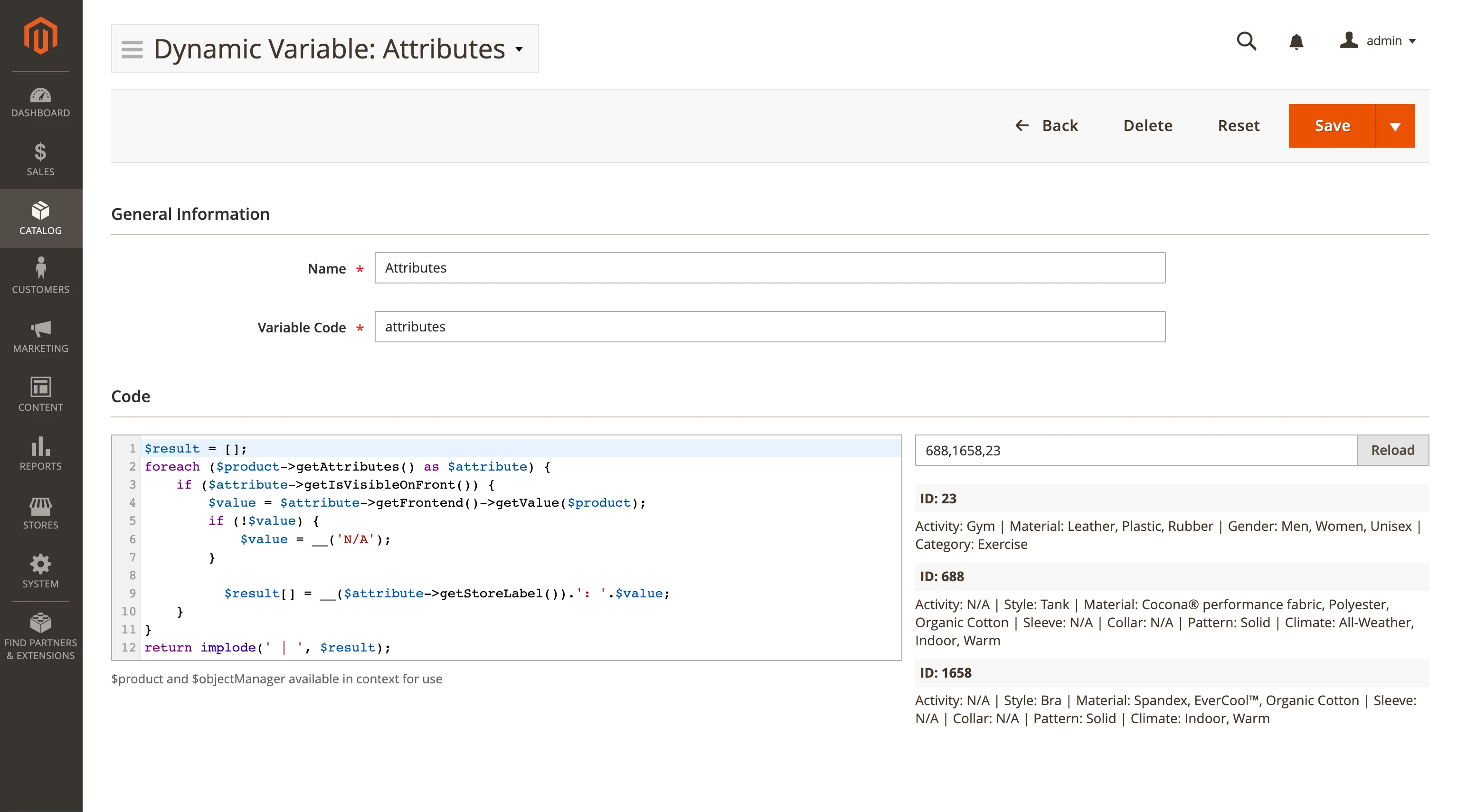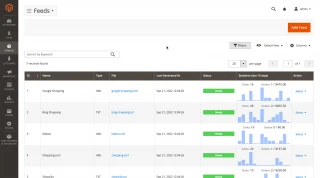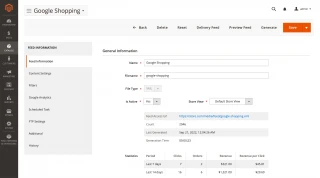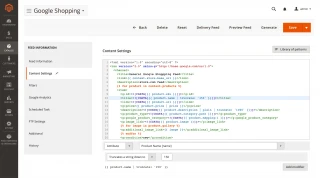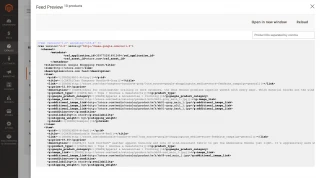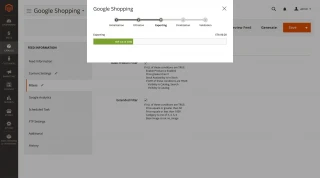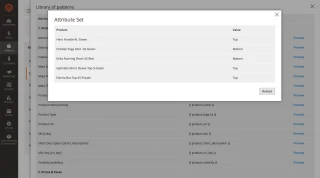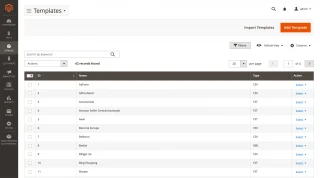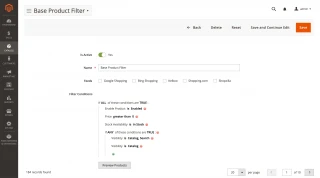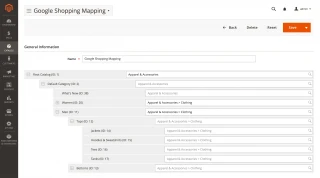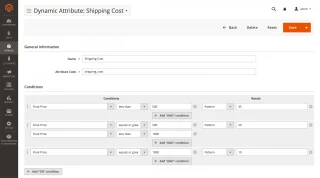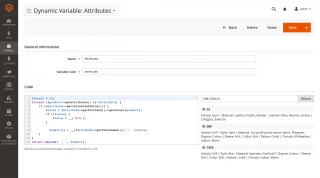 Business Value
Opportunity: According to Statista, Facebook had over 2.7 billion active users in the second quarter of 2020. The amount of users is expected to continue growing. Ads on Facebook have one of the most advanced targeting options on the market, too. You can take advantage of both Facebook's traffic and its tools by either marketing your products with its Dynamic Ads or creating your own Facebook Store.
Problem: You have to regularly export your products to Facebook in order to advertise and sell products there. This means that you have to generate a product feed and automate it.
Solution: Magento 2 Facebook Feed is a comprehensive solution for product feed generation and automation. It lets you generate product feeds for either Facebook Dynamic Ads or Facebook Store, customize them, automate their generation and delivery, use analytics to track their performance, and so much more.
How it Works
This feature lets you generate a product feed for Facebook Dynamic Ads or Facebook Store which you can then import to the social network. We have templates that work out-of-the-box but you can extensively customize them or even create your own ones. Feed generation and delivery can be automated, and there is also an extensive analytics suite.
---
Main Advantages
Export as Many Feeds and Products as You Need
Concentrate on your business, not your quota. You can update with as many products as you need to as often as you need to.
Use Ready Templates or Create Your Own Feeds
This feature includes ready-to-go Facebook Dynamic Ads and Facebook Store feed templates. Just set up the extension, generate the feed and start marketing. If you need more control over the feed, you can further customize it with our advanced set of patterns and variables. You can even create your own from scratch.
Filter Variables with Conditions
Sometimes you need to filter out specific products. You can easily do this with default Magento conditions. You can do the same with performance-related data, like clicks on revenue, too!
Program Feed Generation and Delivery
Do you update your products regularly? We've got you covered. You can set up a feed generation schedule with Magento cron. This feature also supports feed delivery to Facebook via FTP or SFTP.
---
FAQ
Can I generate a feed for a different service?
You absolutely can! Our module offers more than 50 templates for popular shopping services, including Amazon, Google Shopping, and eBay.
Reasons to choose Mirasvit
Client focusing and satisfaction
These are our primary. A major portion of our new clients come from referrals from our existing clients. Our professional team of developers, marketers and support staff have invested the best knowledge and experience in the field into our work, so you know you can come back to us again and again.
Remarkable support
One year free and high quality support. We go to great lengths to provide maximum satisfaction with every module you have purchased in our store. By helping you with installation, configuration, answering your every question, we do all our best to eliminate any possible problems.
Risk-free Investment
30-days money back guarantee. If you are not satisfied with our extension performance for any reason, we provide a full refund.
Constant improvements and upgrades
We constantly add new features to all our modules, and are always interested in hearing your opinion and implementing your suggested features in our future developments.
Comprehensive Documentation
We provide an expanded user guide for every aspect of our extension, so you can find answers for all your burning questions.
Unencrypted source code of our products
You can customize extension according to your needs and requirements.
Usability and Performance
The Module is easy to install and upgrade, just follow our step-by-step user guide.
Safe Magento updates
No core modifications. Just use the composer or copy the extension files to the root directory of your store.