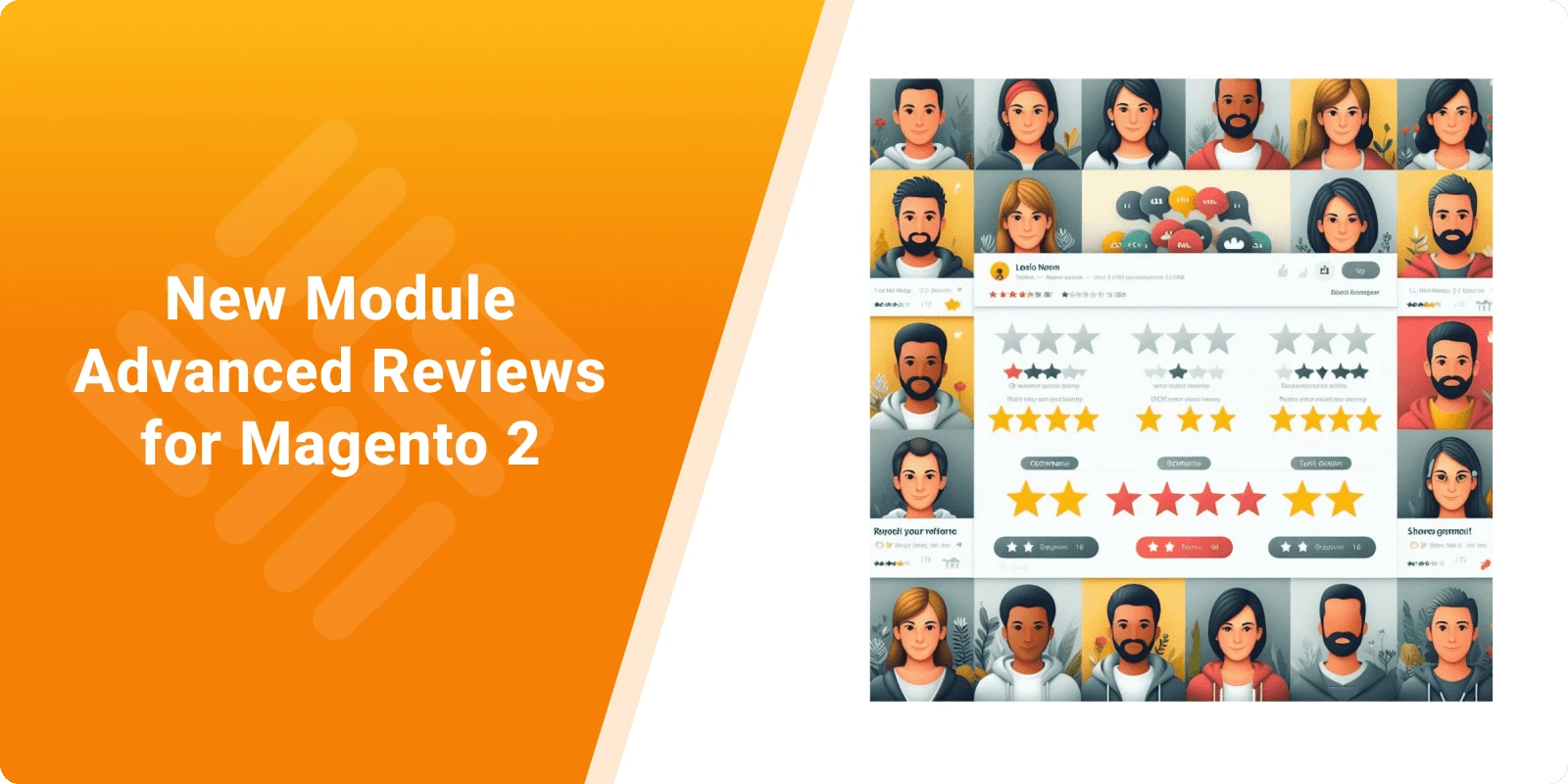 User-generated product ratings and reviews are the most powerful thing when talking about a purchase decision-making. Our new Advanced Reviews extension for Magento2 is a tool to increase both the quantity and the quality of the reviews. It brings structure and informativeness to the review section of your online store.
Anton Fabianchuk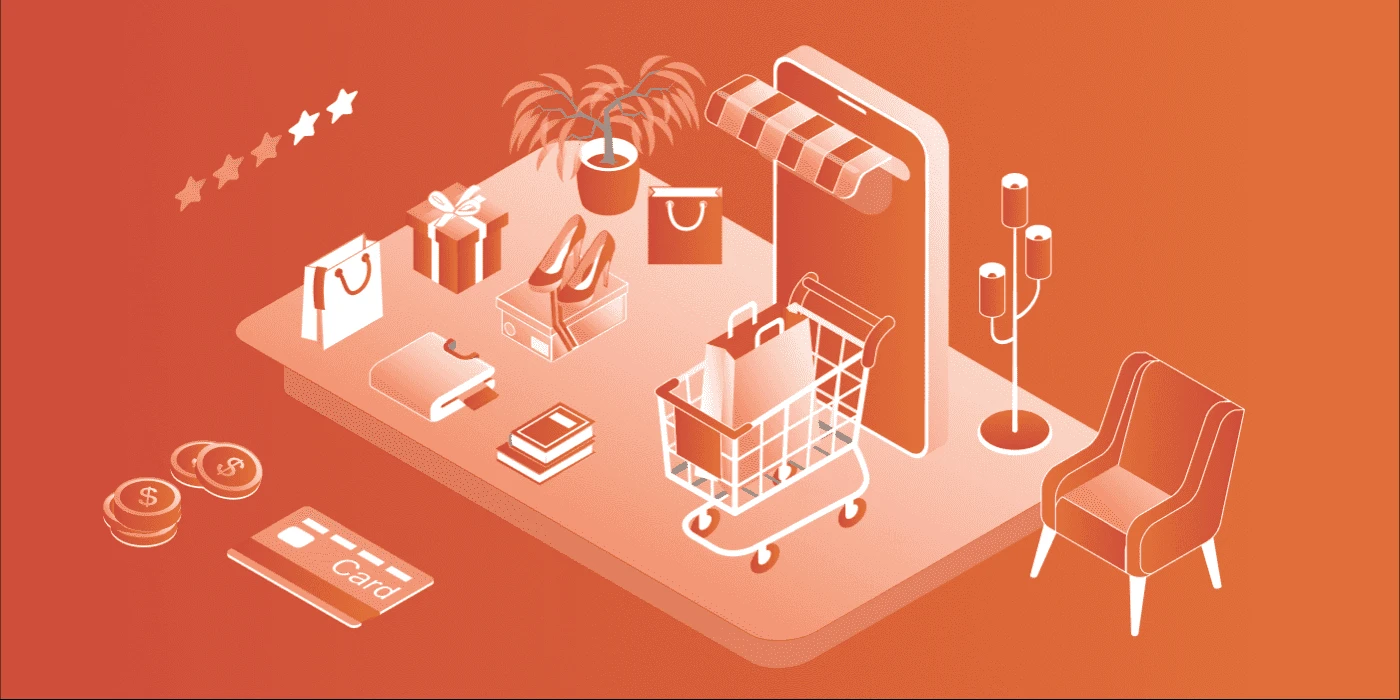 Learn how augmented reality is elevating online shopping, driving sales growth, and captivating customers for retailers. Discover AR's applications and tangible benefits.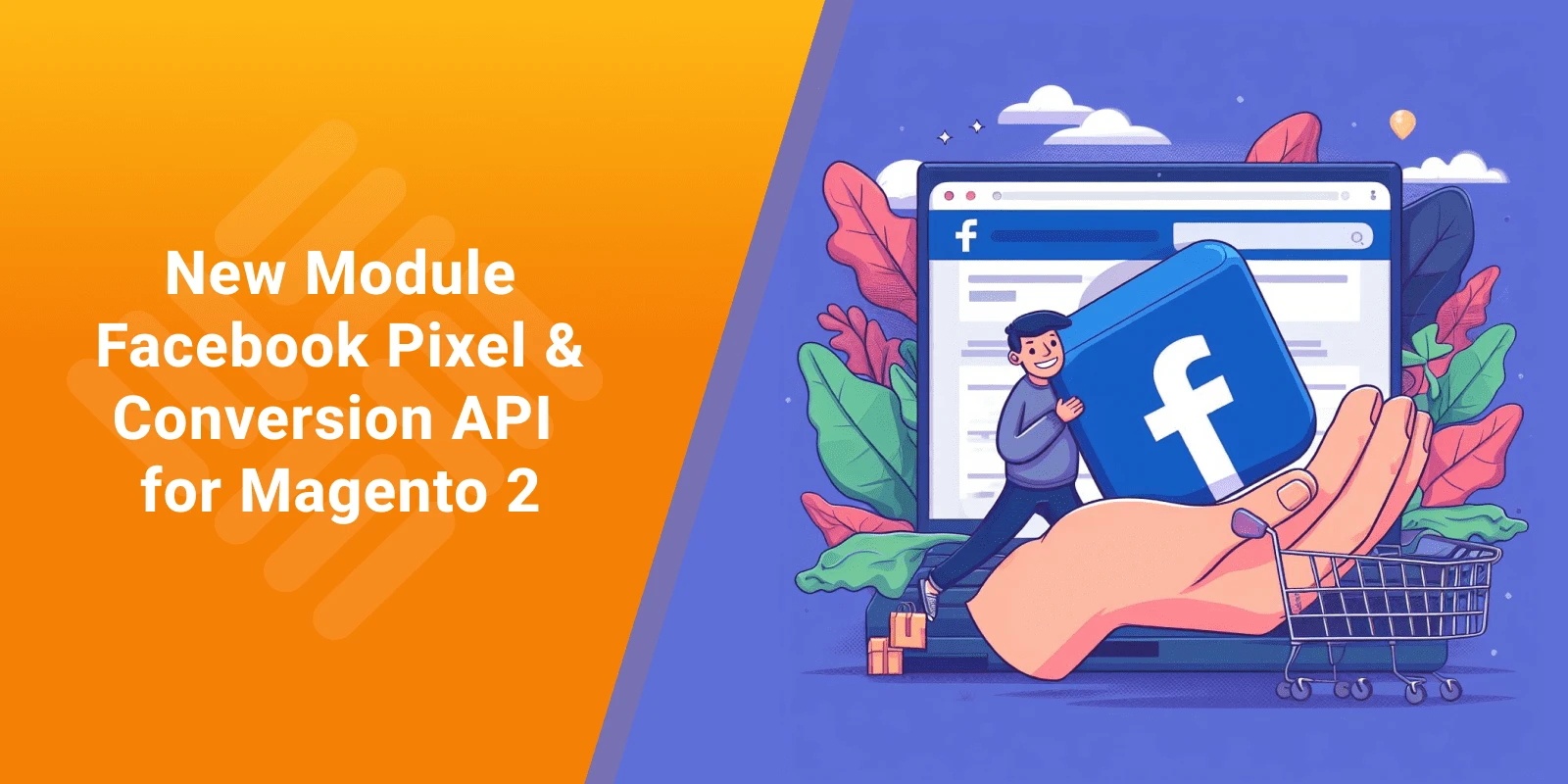 Targeted ads in social media are a big source of revenue. Enhance your ads with the new Facebook Pixel & Conversion API module by Mirasvit. Gain valuable insight and cater to your audience.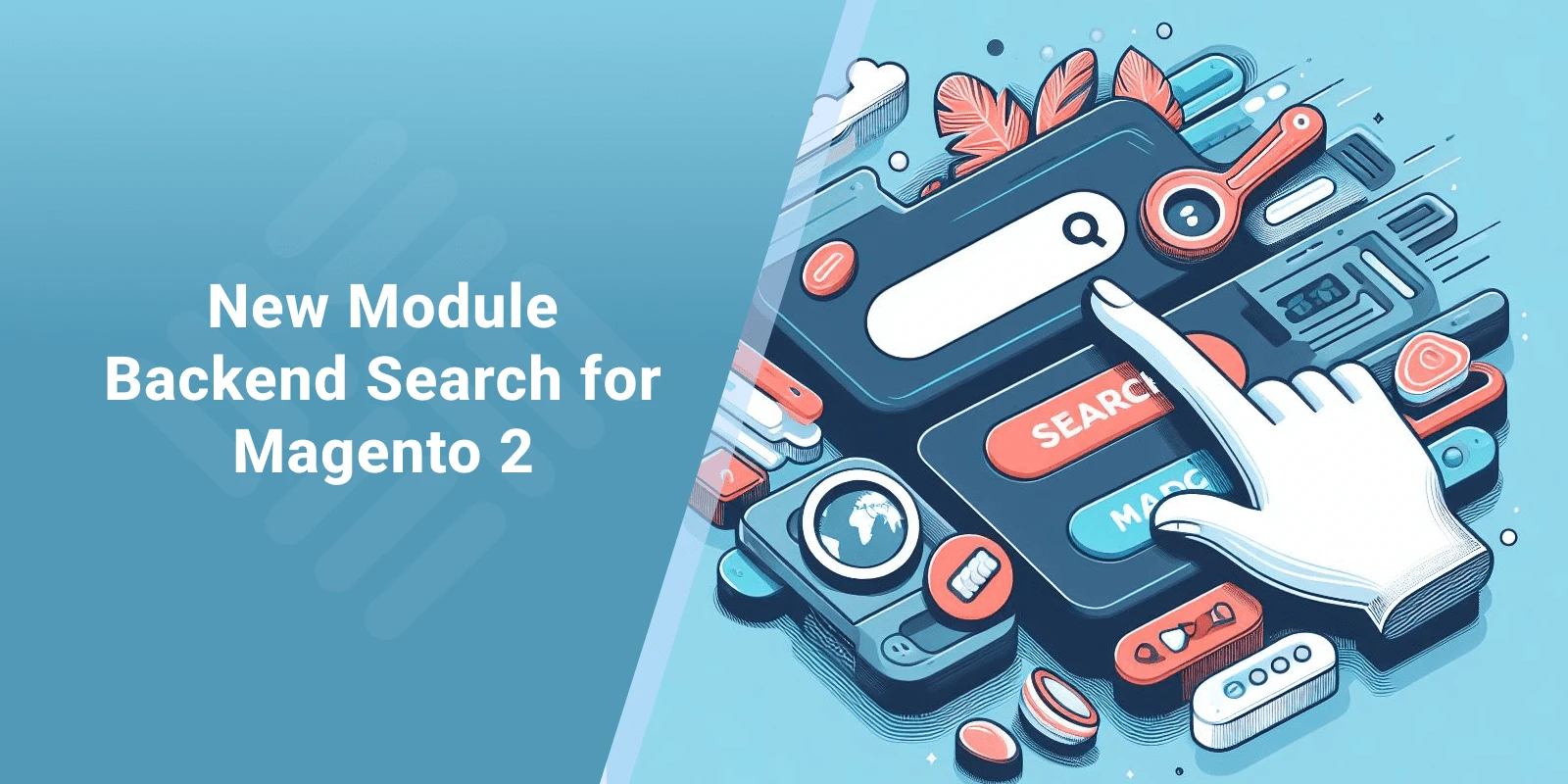 Any information in your Magento admin becomes easily reachable with a new module Backend Search. It saves your time on navigation between sectors of your store's admin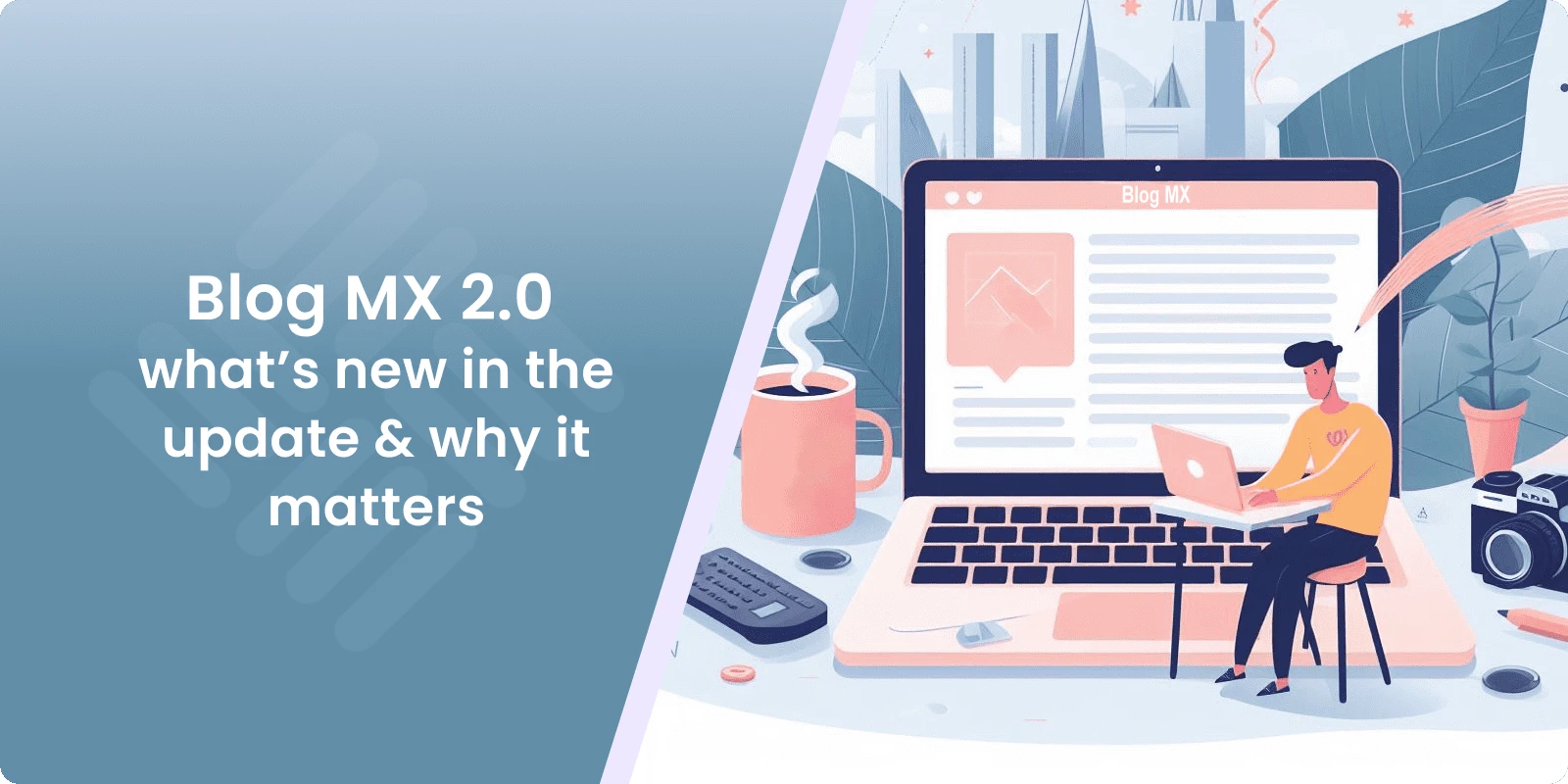 Mirasvit Blog MX 2.0 update brought many changes to the extension. Learn what new features it added, how the architecture of pages was remade, and why those changes are important.
Checkout page is one of the key parts of your e-commerce store. Your sales are directly dependent on its usability and convenience. Even the smallest shortcoming or error can significantly harm conversation rate.
The most common way is to select so-called "one-step checkout extension", which brings all order elements (such as shipping, billing addresses, shipping & payment methods, etc.) to the single page. It simplifies order placement and makes it much easier for a customer.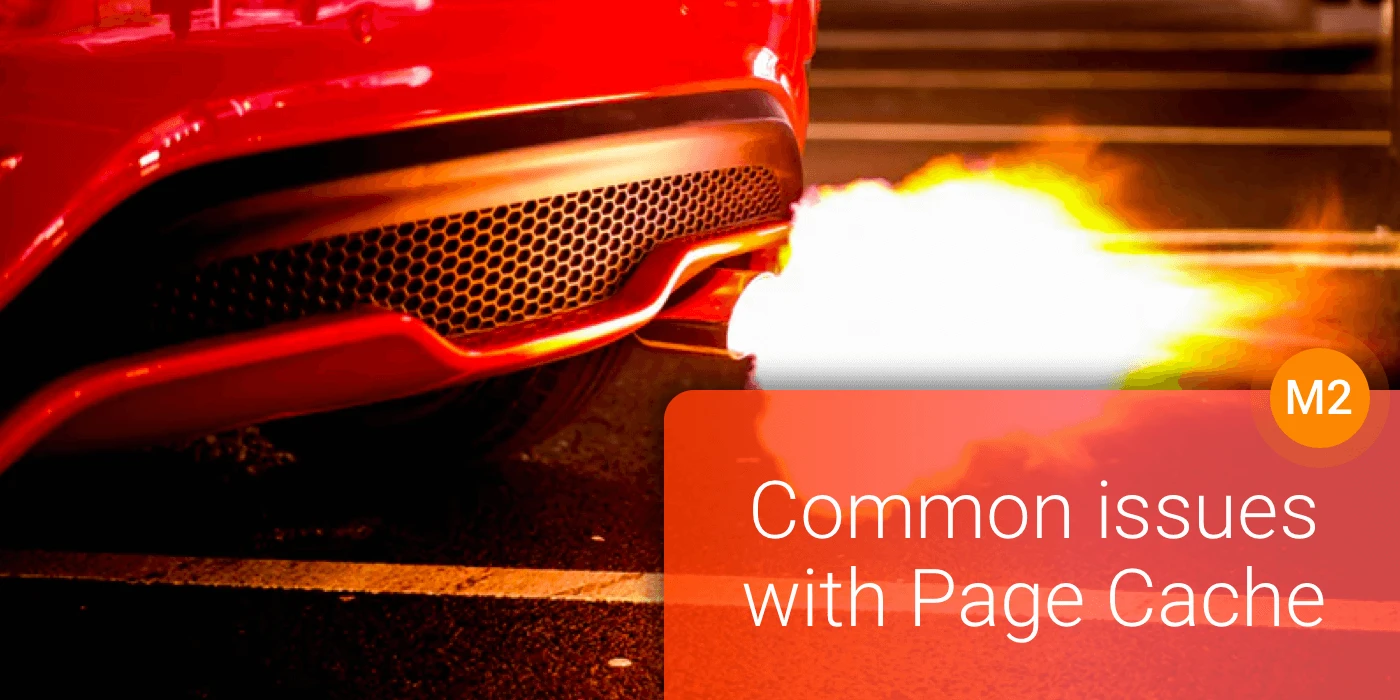 From time to time we receive complains from our customers for the slow speed of their Magento 2 stores. They ask us to help them to solve the speed problem. In this article, we tried to collect our experience and share a few hacks regarding fixing Magento store cache system.
It's a very rare occasion that a store is slow because of a weak server. In most cases speed issues are related to a poor quality of some extensions or custom code inside your store. So to solve the problem and fix it, you need to spot the root causes. Let's start with some basic info on the cache workflow and it will greatly help us later.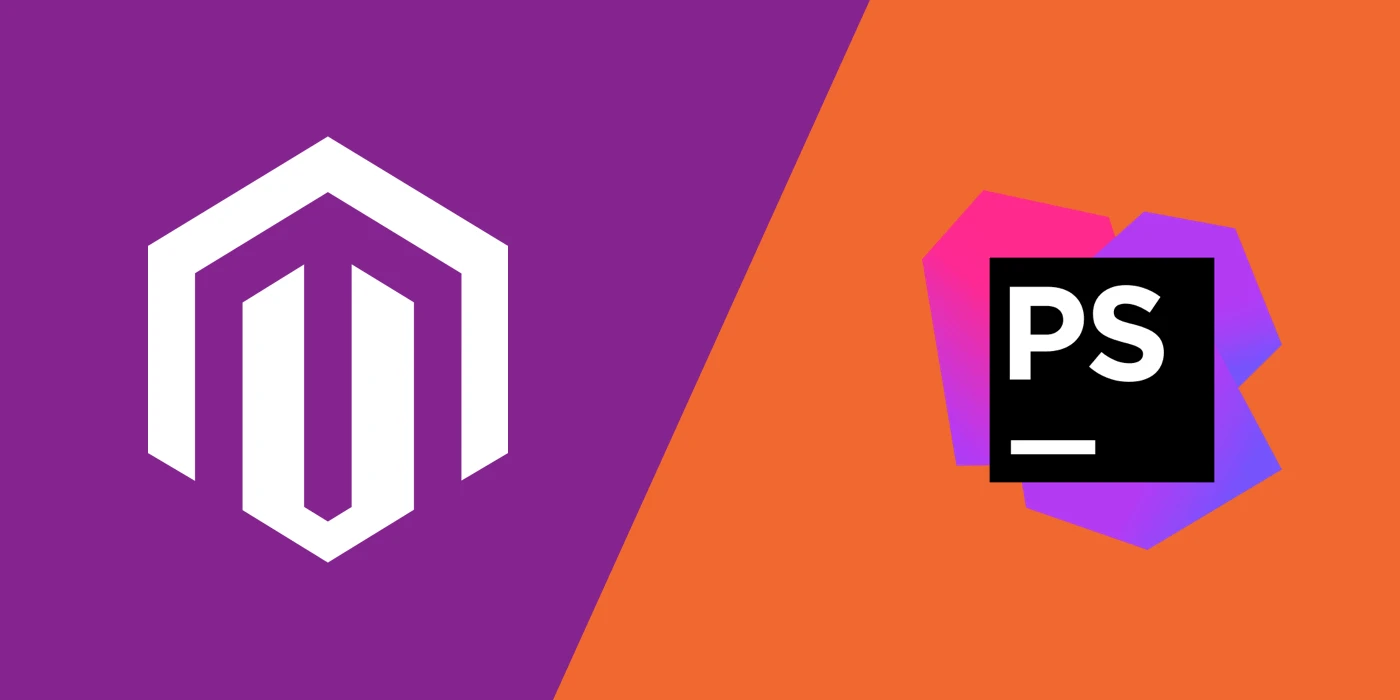 Compared to Magento 1, Magento 2 combines a lot of built-in tools and approaches designed to facilitate all development processes, and most significantly, enhance the source code quality. As a consequence, the product quality raises simultaneously.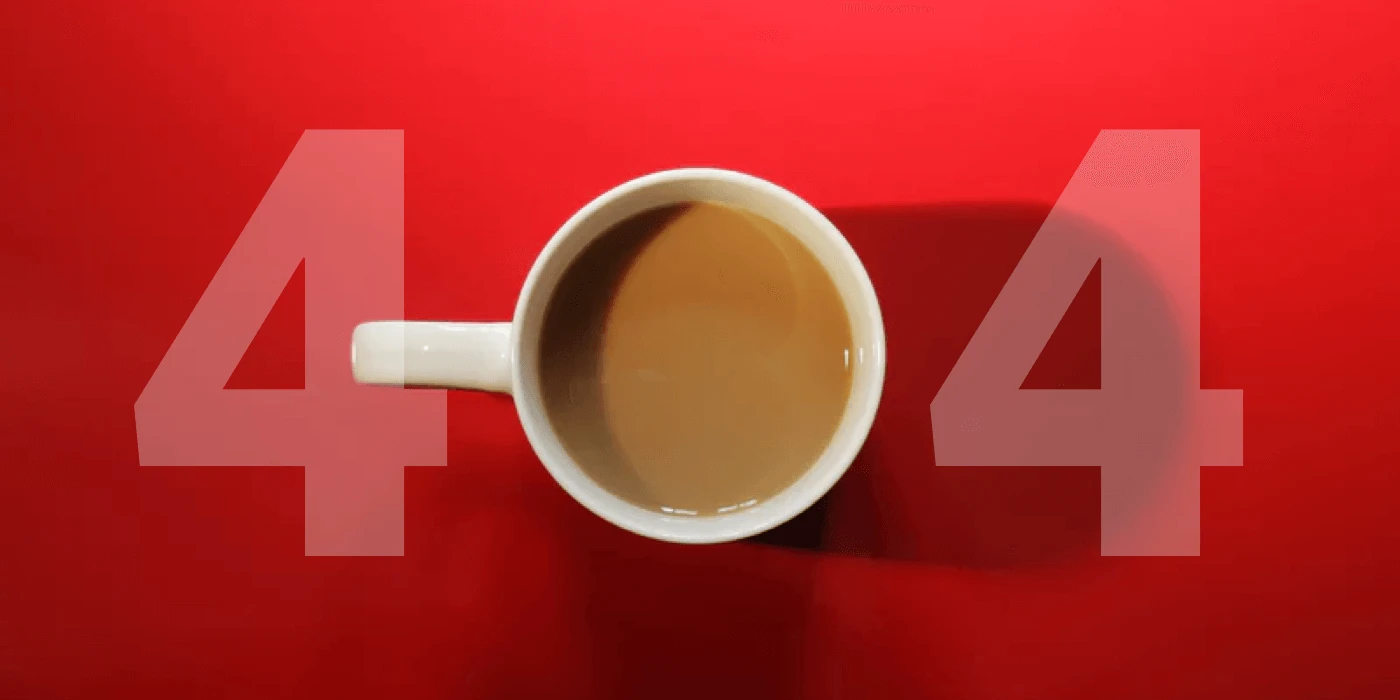 404 errors occur in all online stores. And it's OK. New pages are added, old pages are removed. However, things go bad when the number of 404 errors becomes very high.
First of all, although 404 errors do not directly impact a store ranking on SERP, they consume already limited crawl budget. Thus, they bring you unnecessary losses.
Secondly, the only fact of 404 errors presence negatively influences customers' impression.
Imagine the situation: any user visits your store and gets a page with 404 error. He/she does not obtain the required content and, consequently, starts hesitating. In most of cases, he/she does not keep searching for the information on your store but rather prefers not to make any purchase.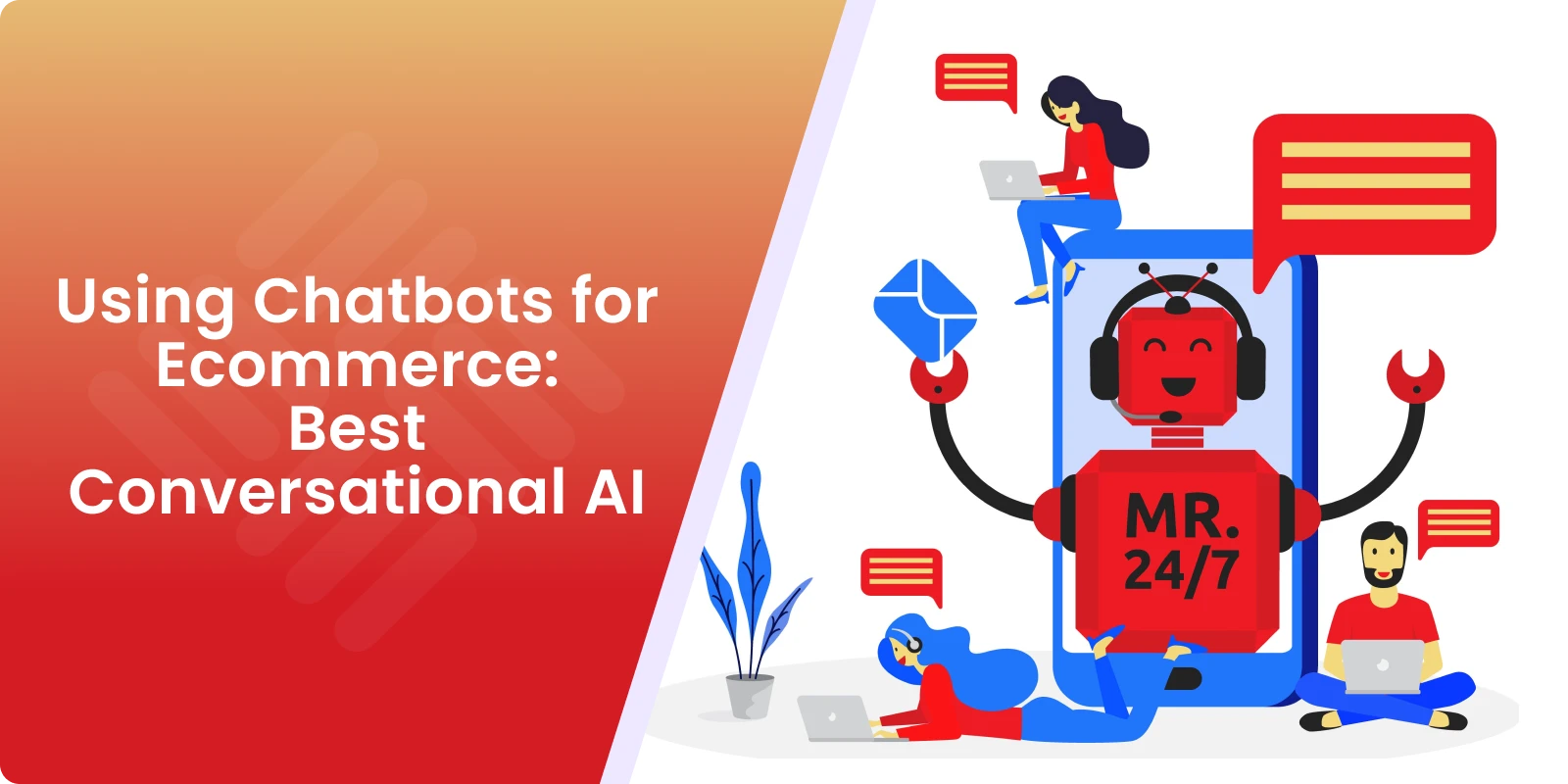 Unlock the potential of conversational AI in ecommerce with the best chatbots, enhancing customer service and driving sales growth.