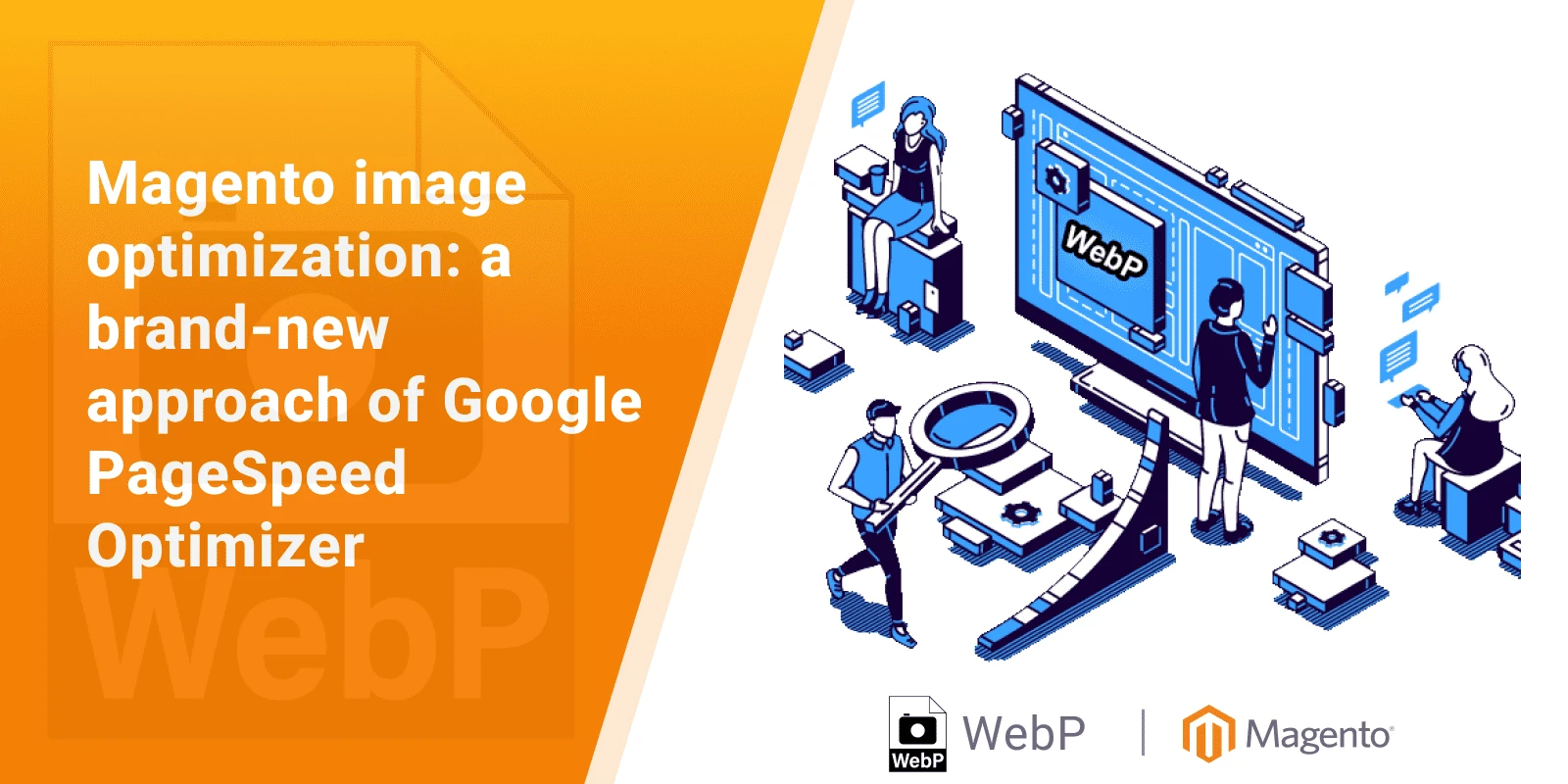 New approach for generating WebP images makes your Magento store faster while using less server resources. With new capabilities of Google PageSpeed Optimizer you can convert to modern image format any image on your store frontend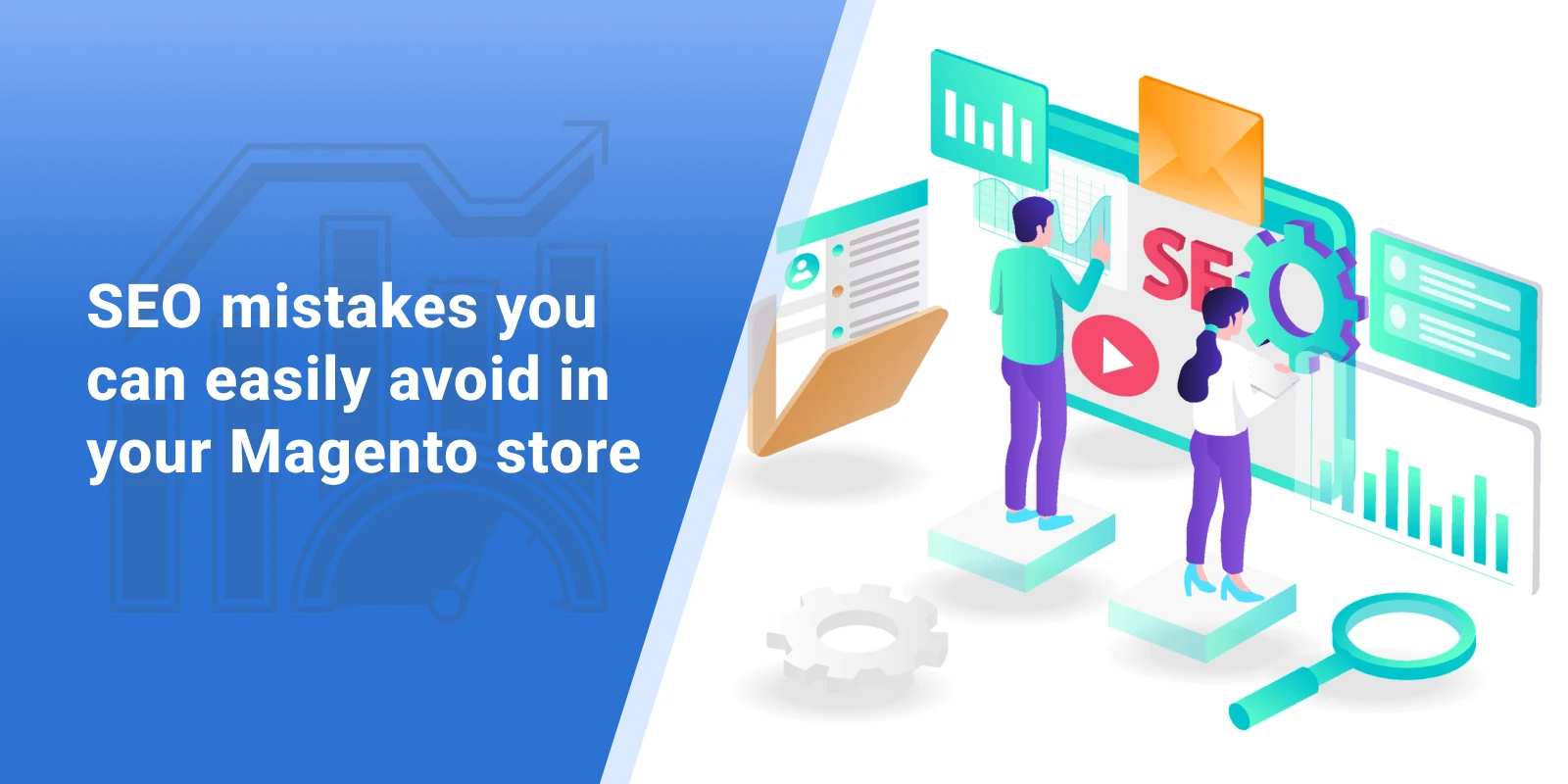 Investing in SEO can boost online store search engine rankings, attracting more potential customers and ultimately increasing sales. However, optimizing a website for SEO involves numerous parameters, making it easy to overlook some aspects. This article highlights common SEO mistakes you can easily avoid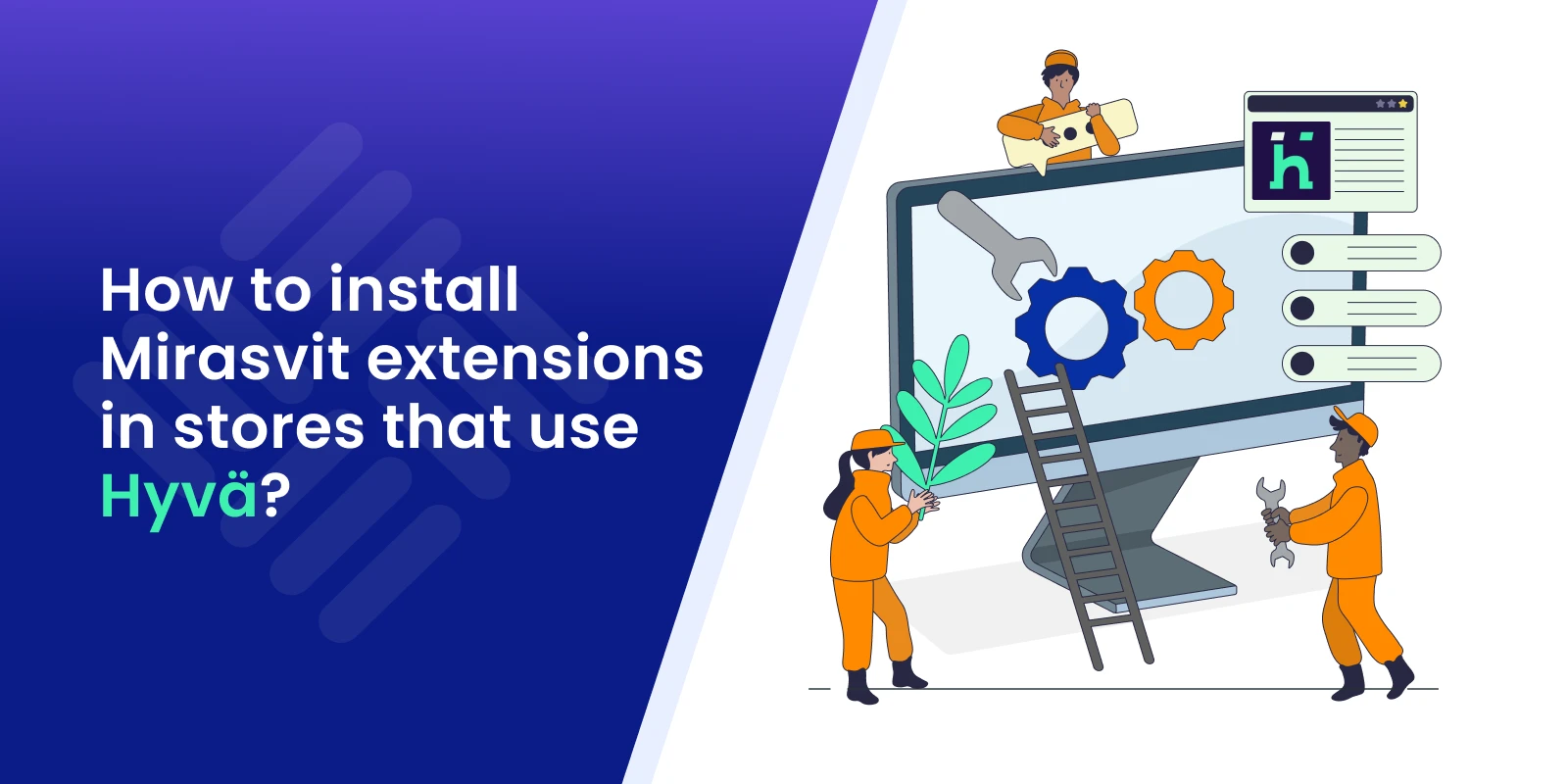 Continue using Mirasvit extensions when your store has transitioned on Hyvä. We provide compatibility modules for modules created for default Magento Luma or Blank themes. Here is how to install the Hyvä compatibility modules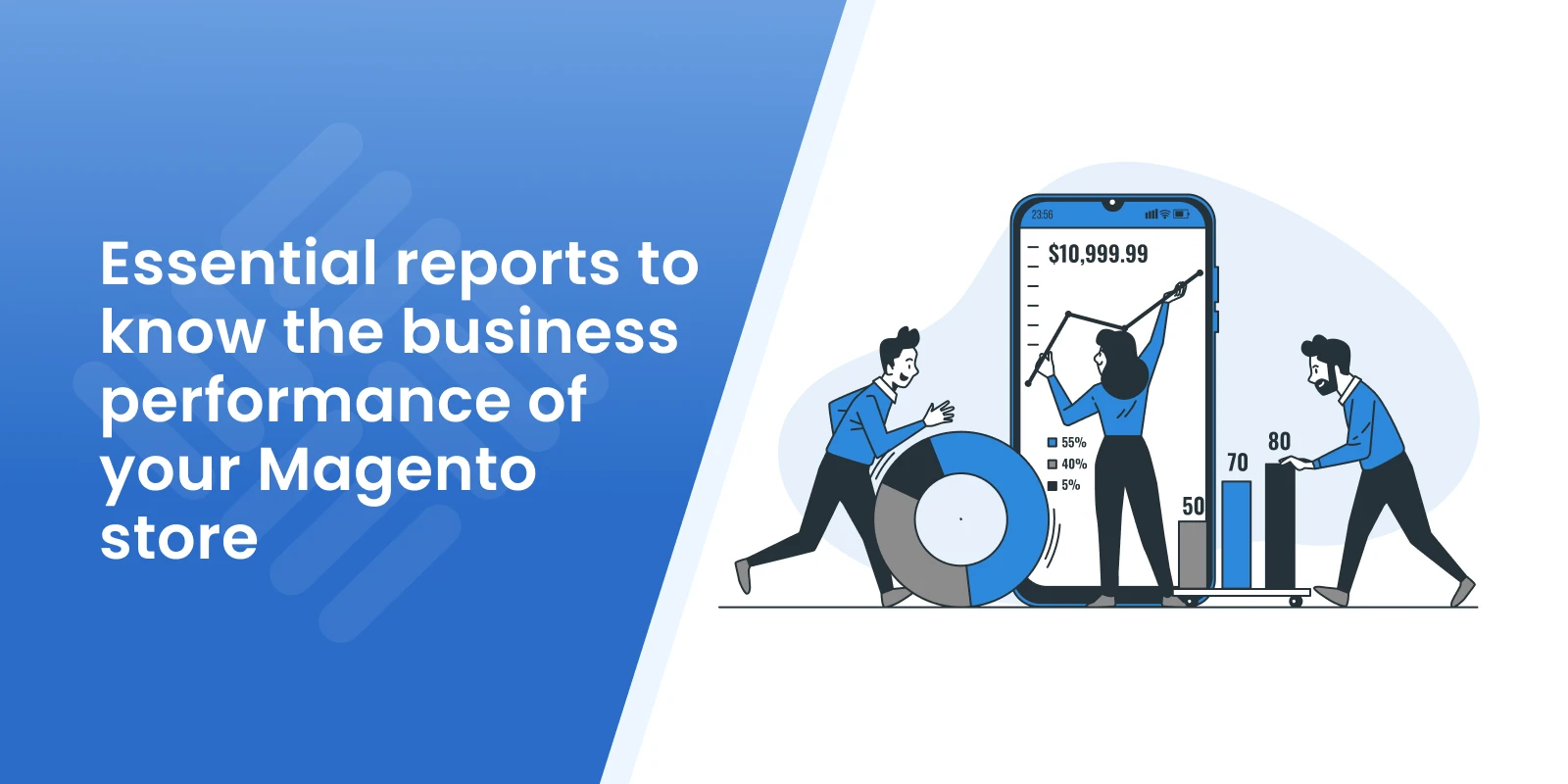 Business reports is a vital part of a successful store. They provide real data on events and trends in a store to make informed decisions. Here is a set of reports a Magento store can use to get a complete view of its business performance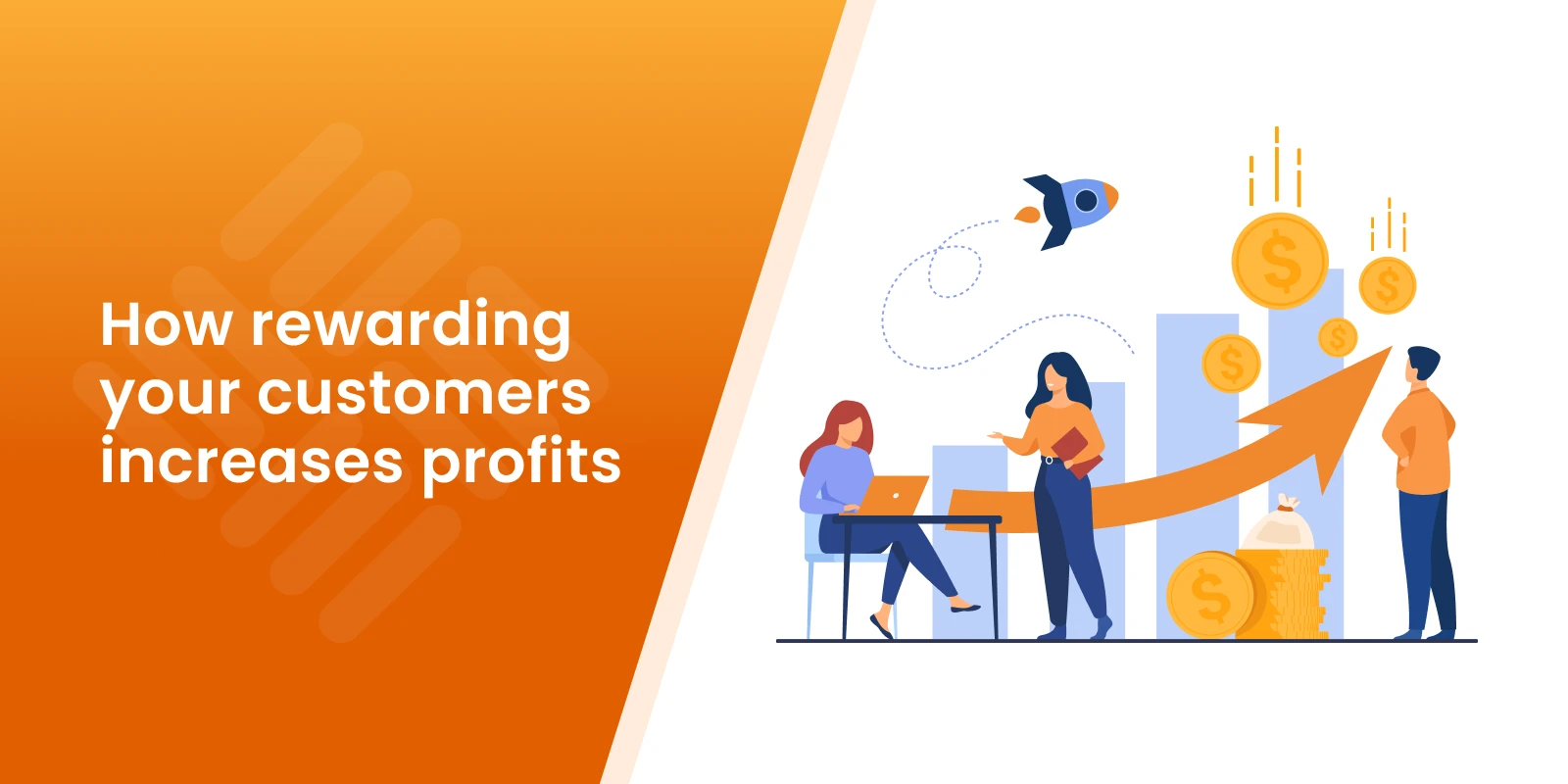 Do loyalty programs really work? What impact do they have on customer retention? Here are 5 research-based answers to those questions.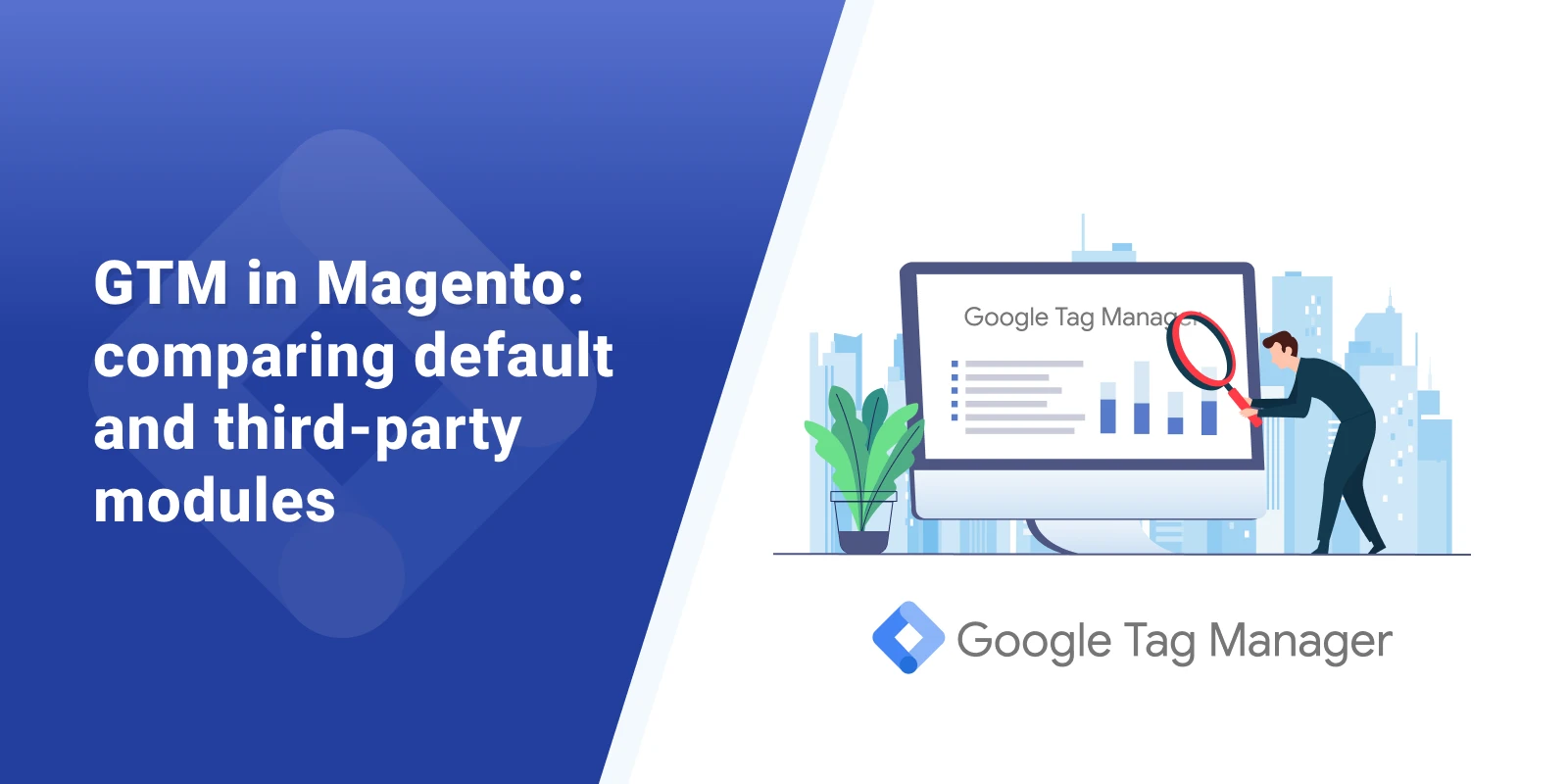 Magento 2.4.5 offers a built-in module for Google Tag Manager. See what functionality it offers when compared with a GTM solution by Mirasvit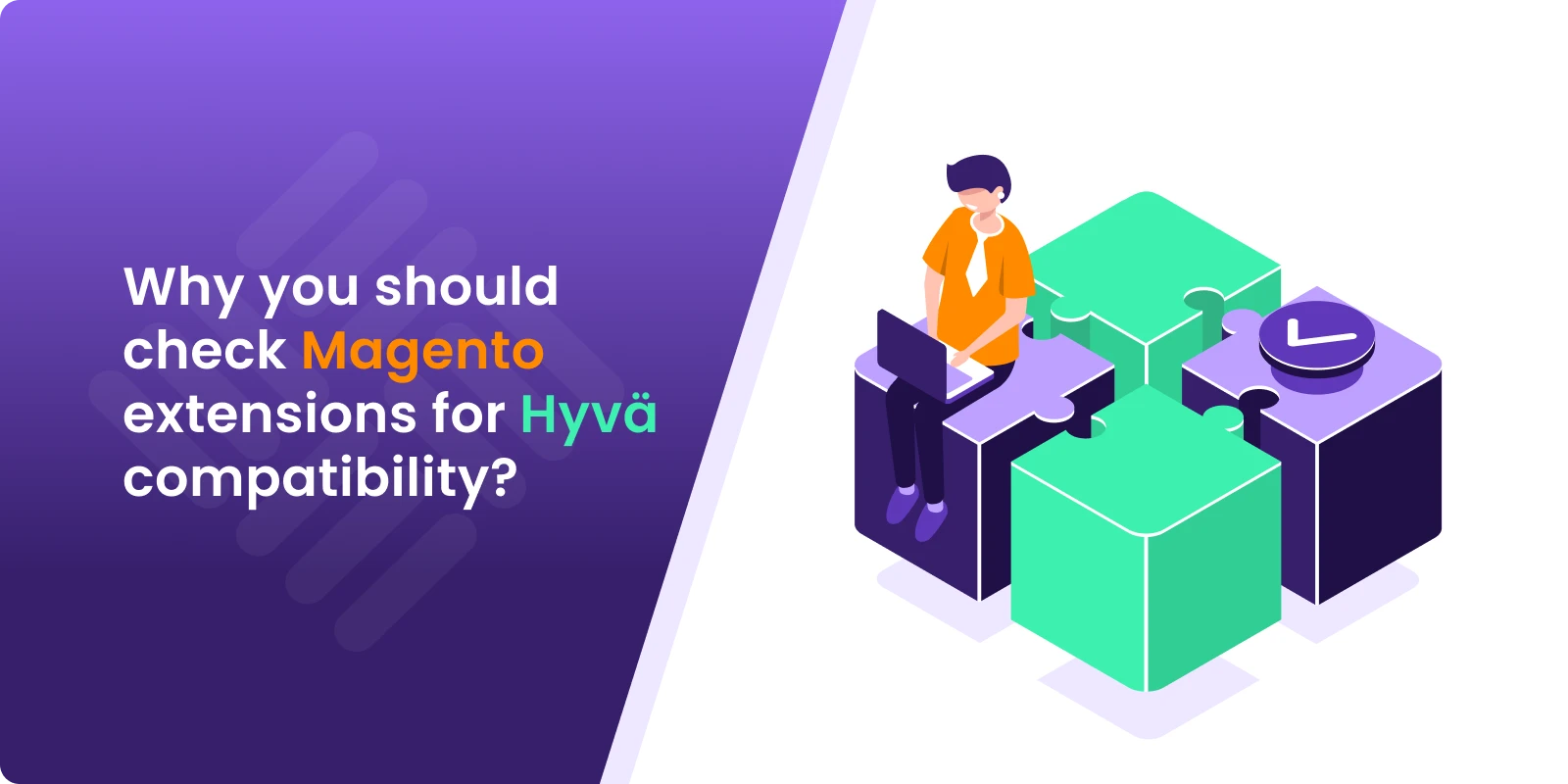 Hyva theme for Magento was written from scratch, and some Magento modules may require some adaptation to it. Magento developers are already working on the compatibility of their Magento extensions. Let's see what technical things are needed to achieve this compatibility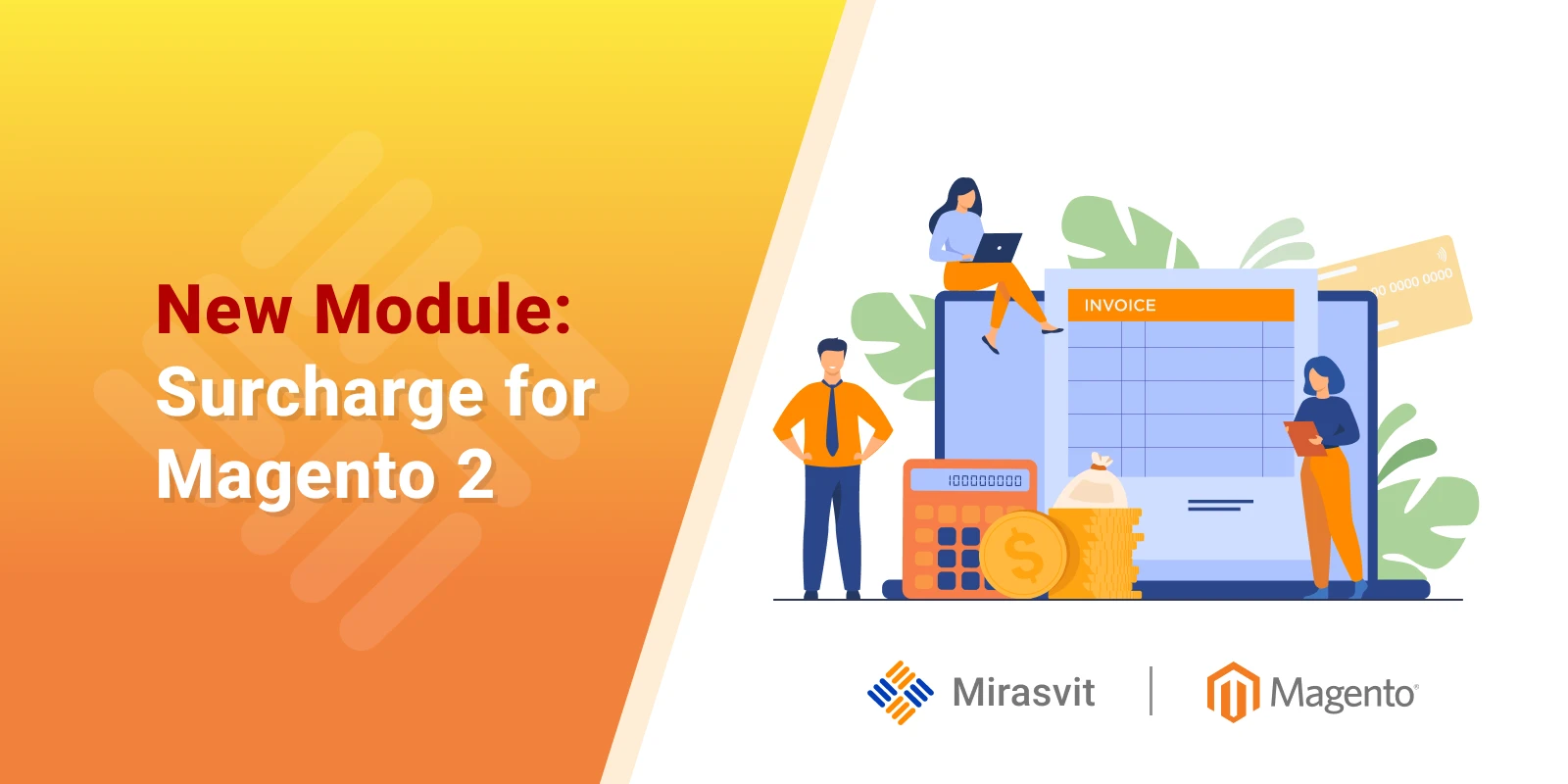 New Mirasvit Magento 2 Surcharge module ensures all additional expenses on the order are covered. Set surcharge fees transparently for customers, making your store more trustworthy, and informative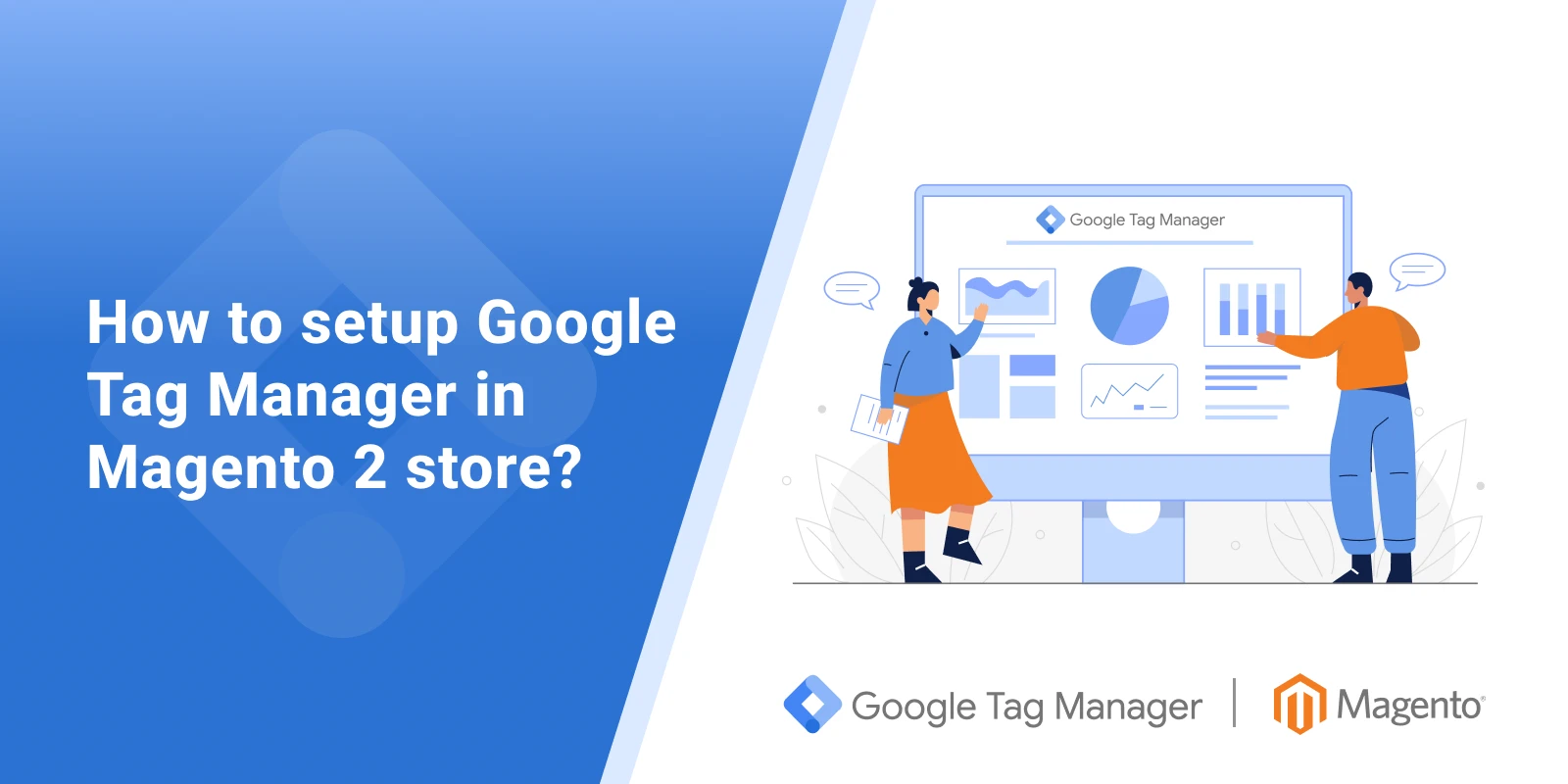 Knowing what visitors do in your online store is essential to profitability. Google Tag Manager (GTM) is a system that greatly simplifies tracking on websites. The first steps in working with GTM can be challenging, and this guide will walk you through them.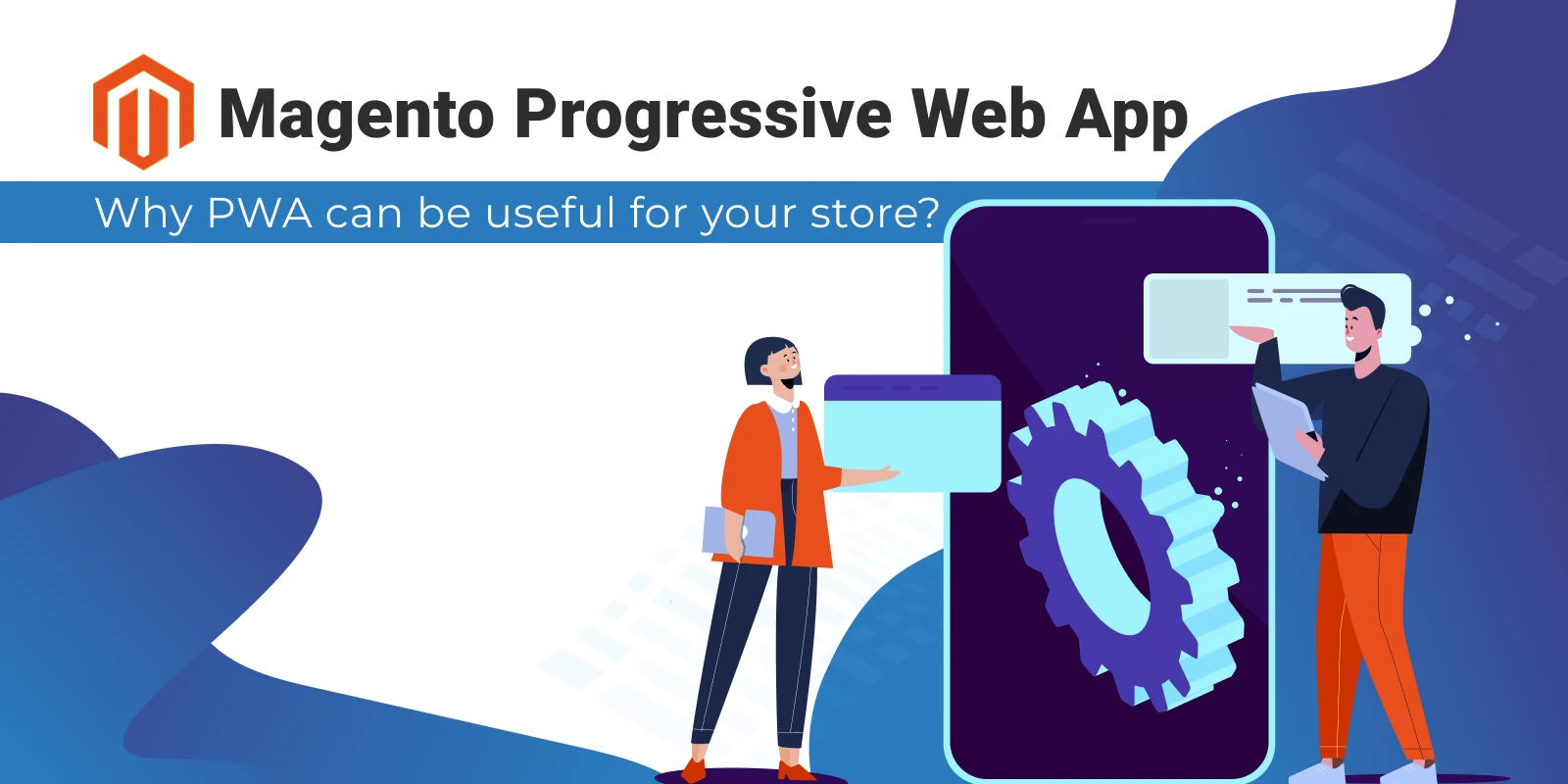 For Magento merchants, Adobe made available a progressive web app (PWA) technology. Despite a progressive web app being basically a website rendered in a web browser, it looks and feels like a native app to the end-user. This brings several benefits to business owners and shoppers