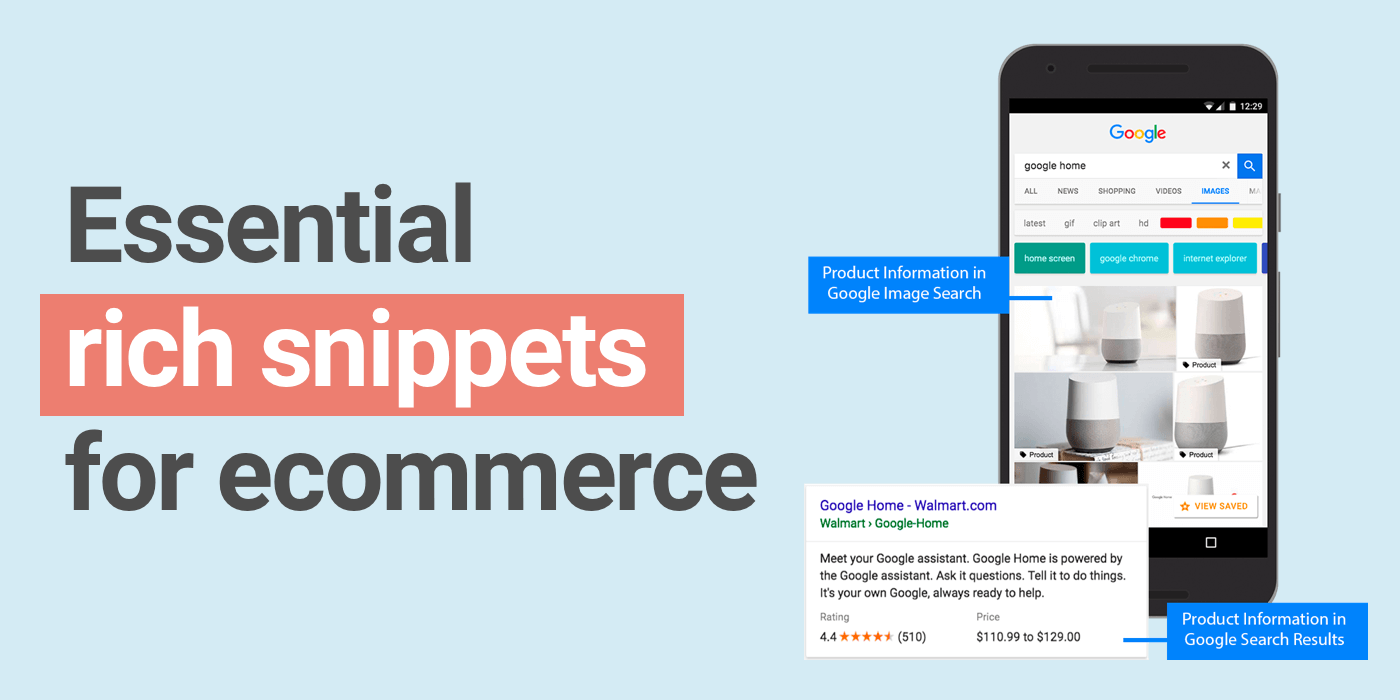 Rich Snippets aren't google ranking factor and doesn't allow directly improve links positions in SERP, but they allows greatly improve CTR (click-through rate) and traffic.
Using Rich Snippet for e-commerce allows you to significantly increase the CTR in SERP and as a result attract more customers to your store.
In Magento 2 only two of six key snippers are supported, and it is obviously not enough.