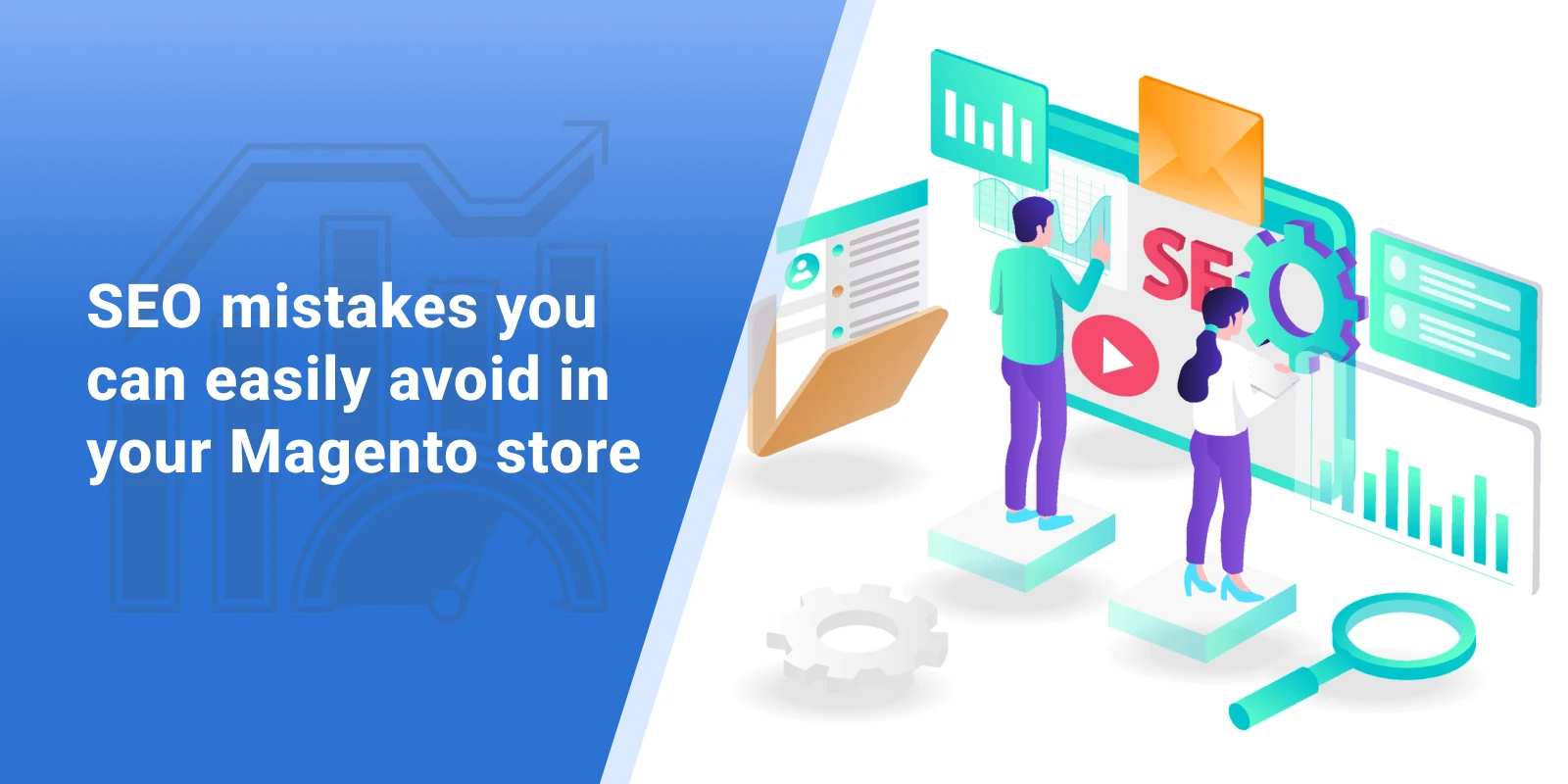 Investing in SEO can boost online store search engine rankings, attracting more potential customers and ultimately increasing sales. However, optimizing a website for SEO involves numerous parameters, making it easy to overlook some aspects. This article highlights common SEO mistakes you can easily avoid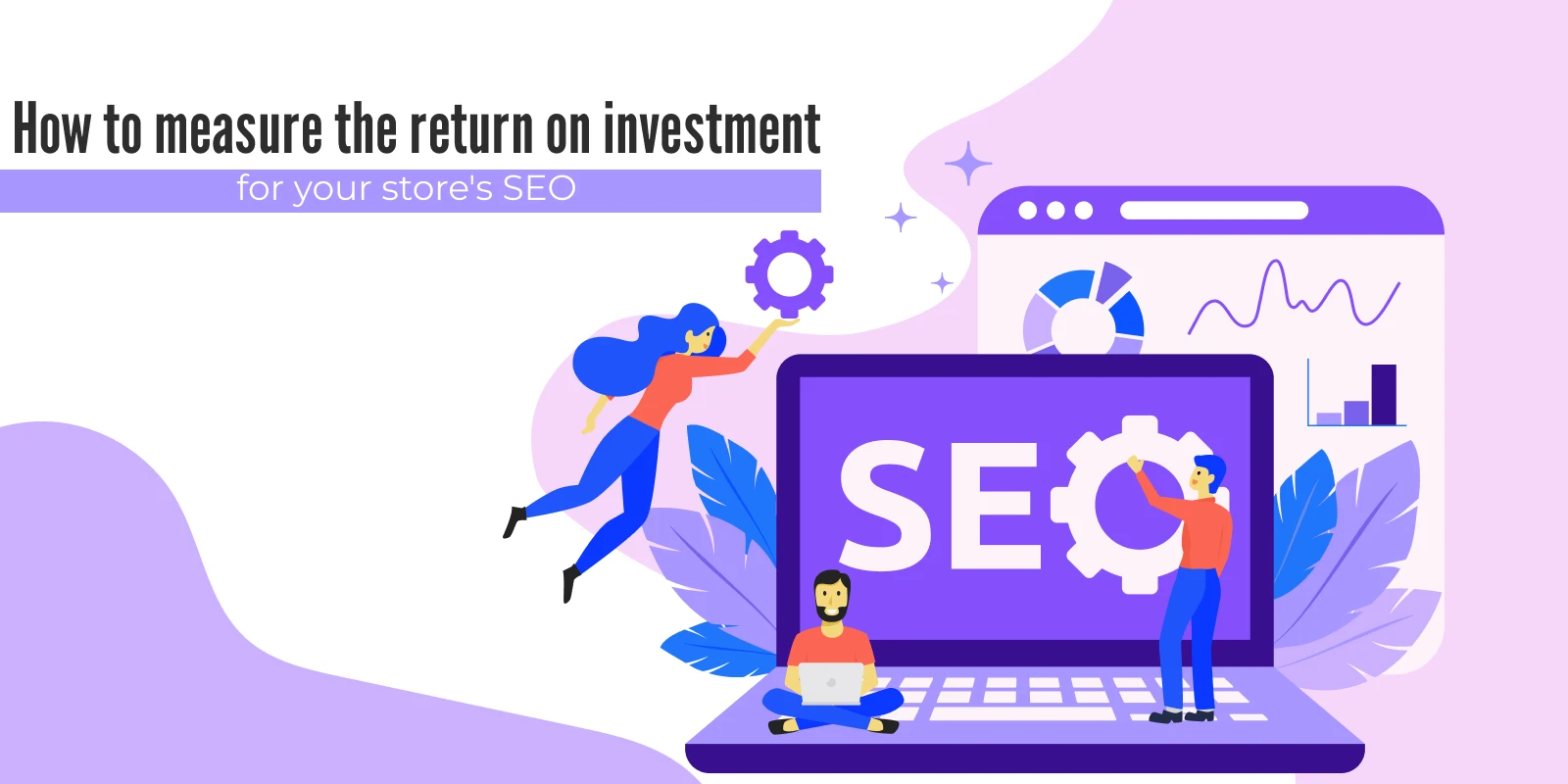 Number of visitors, sources of visitors, and conversions are important metrics for any web store. But at the end of the day, you need to see what results your efforts have delivered. Put your SEO efforts into perspective and learn why you need to accurately estimate the return on investment metric.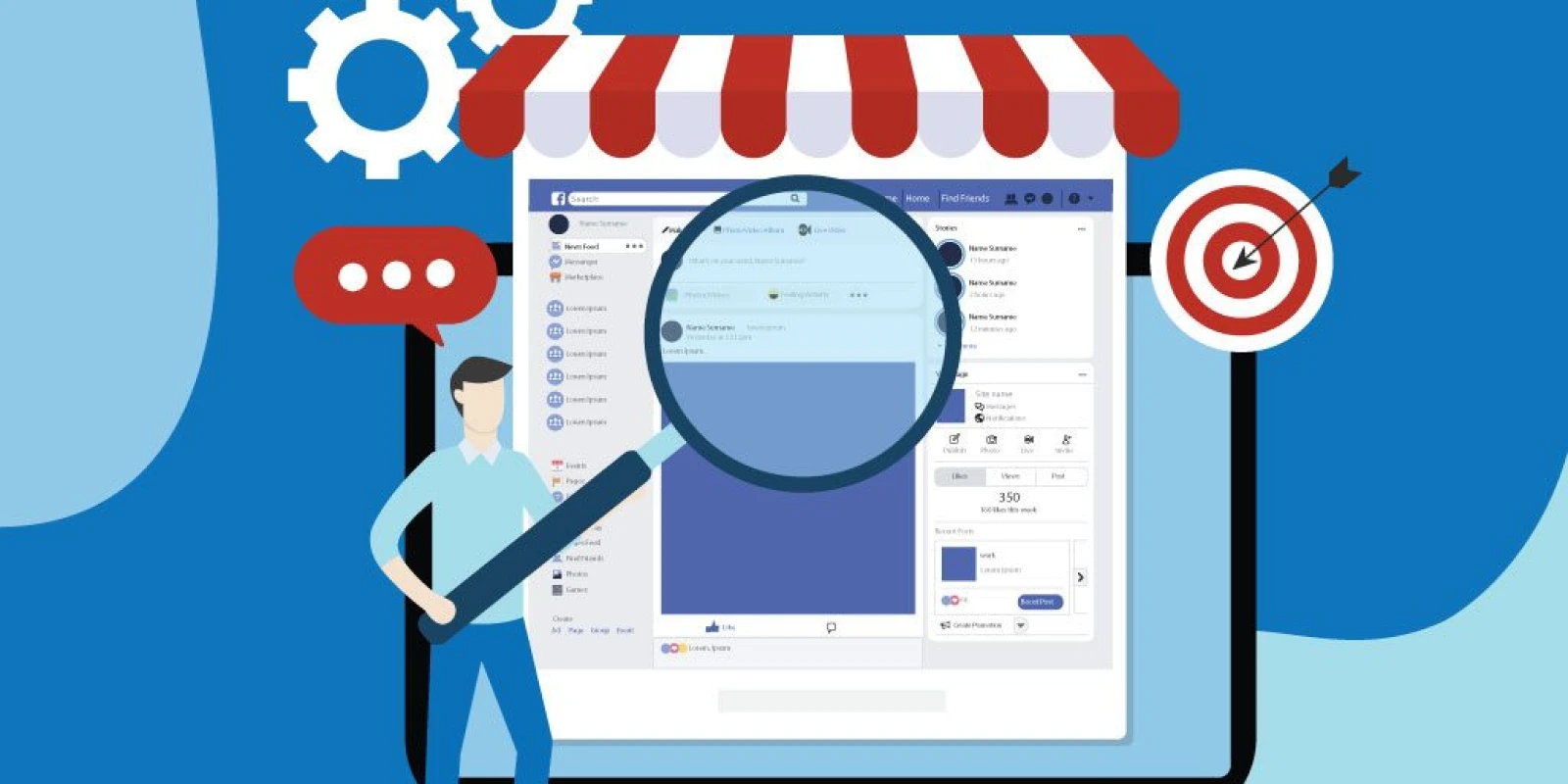 When you're targeting keywords, it's easy to miss customers who are using search queries instead. The semantic difference between a keyword and a search query may not seem big, but it matters a lot for your success in SEO.
Read on to learn about the three types of search queries and how to target them.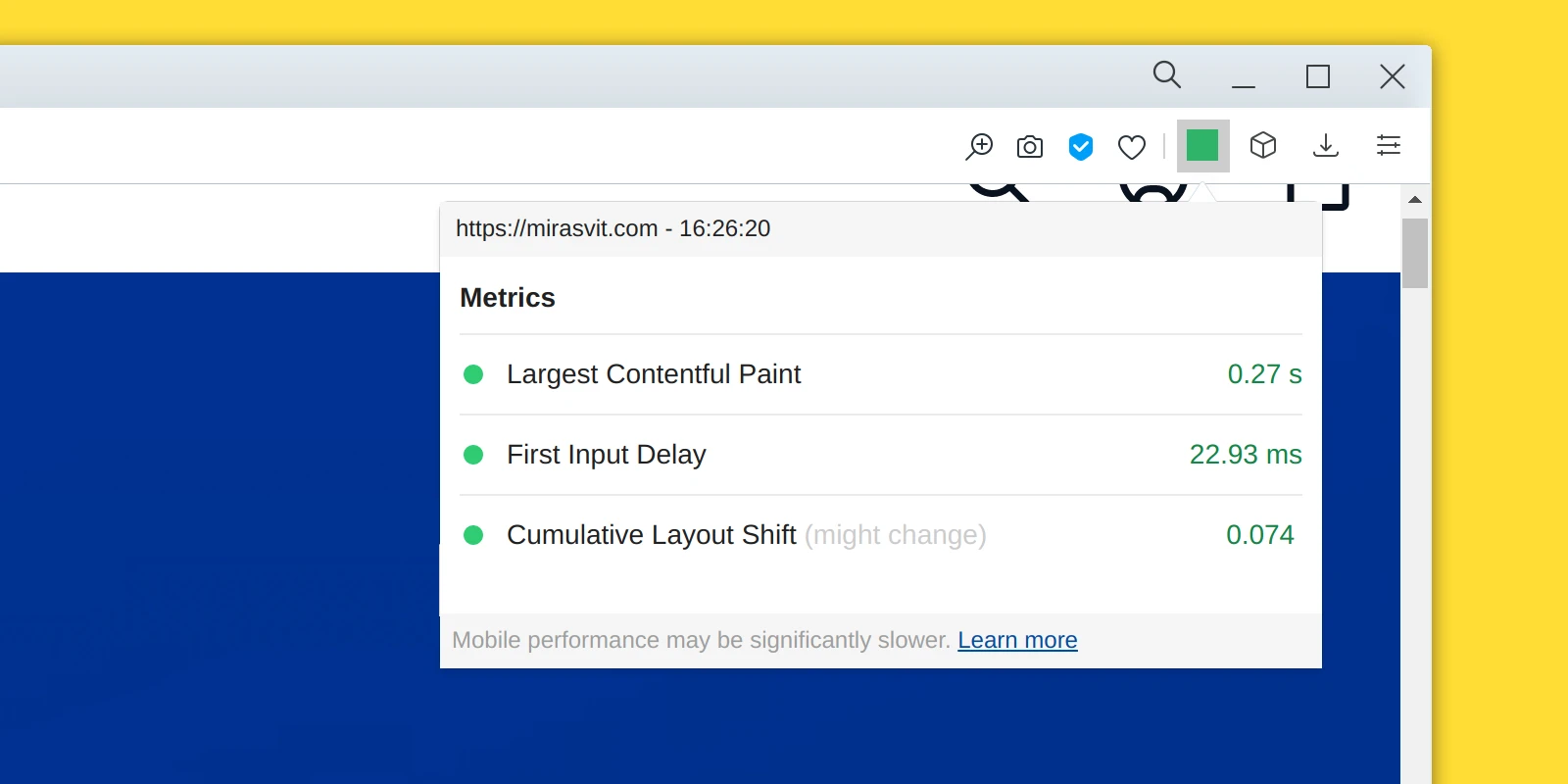 In May, Google is launching a major update to its ranking algorithm. Core Web Vitals will become an obstacle for poor and underperforming websites, preventing them from getting a higher ranking. Learn all about what this means and how to adapt your site to the new metrics in the article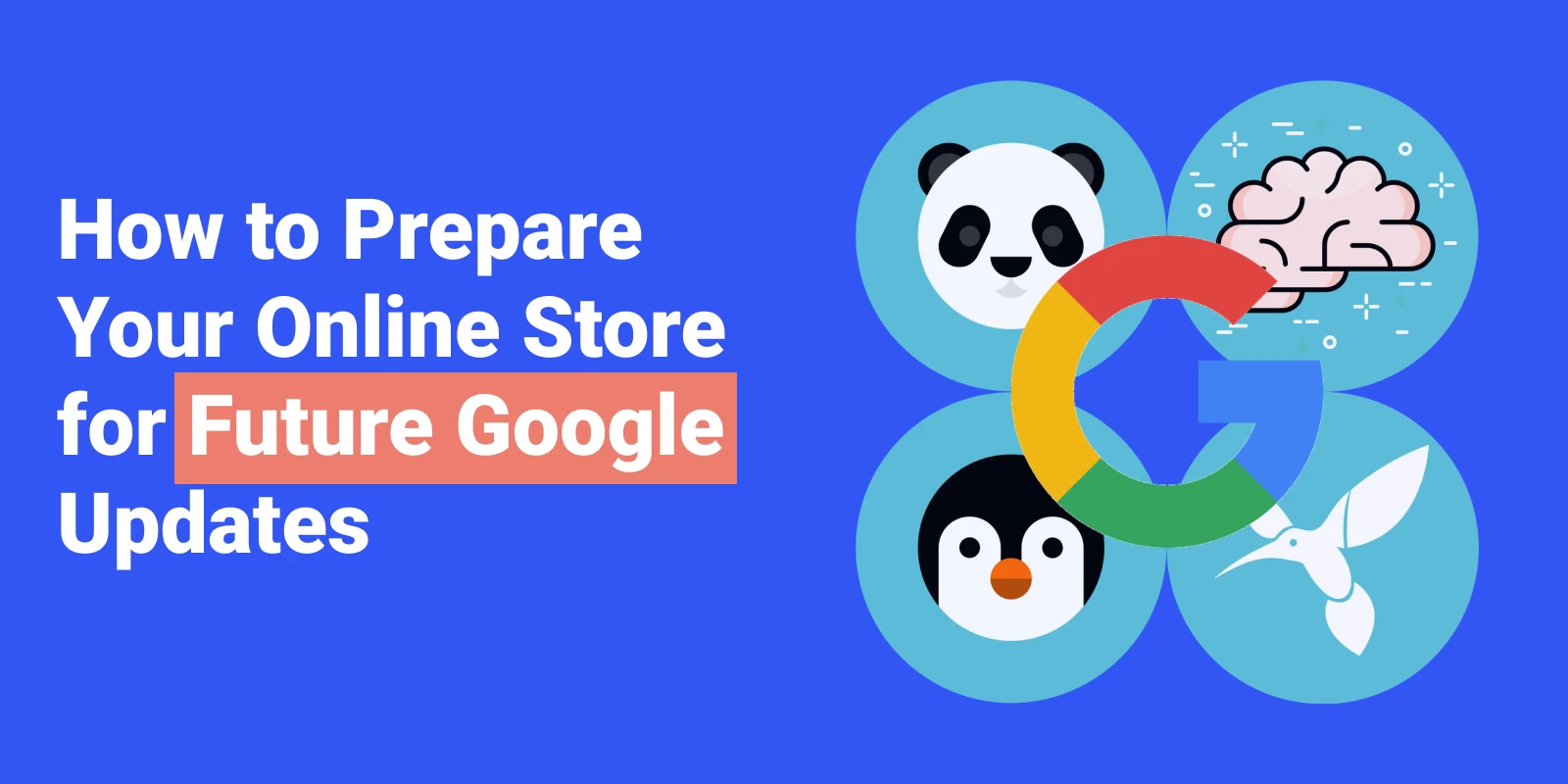 Google releases hundreds of updates every year. Any change in Google algorithms can affect your site's position in search results - even a tiny one.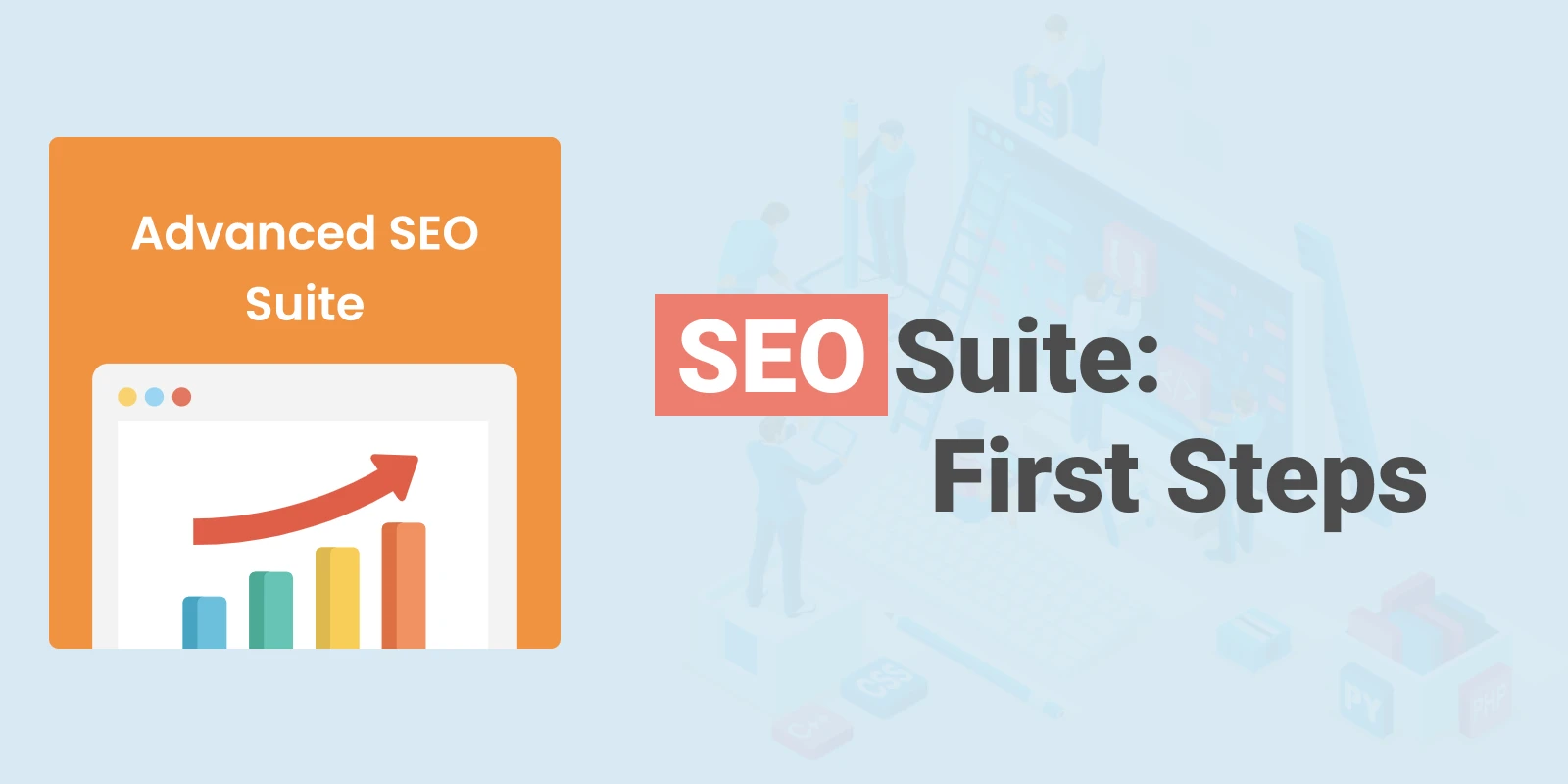 SEO is a complicated process that often requires years of experience to master. However, our module provides many common methods and approaches right out-of-the-box. In this article, we will cover the first steps you should take after installing Advanced SEO Suite. They should be useful and applicable to most merchants.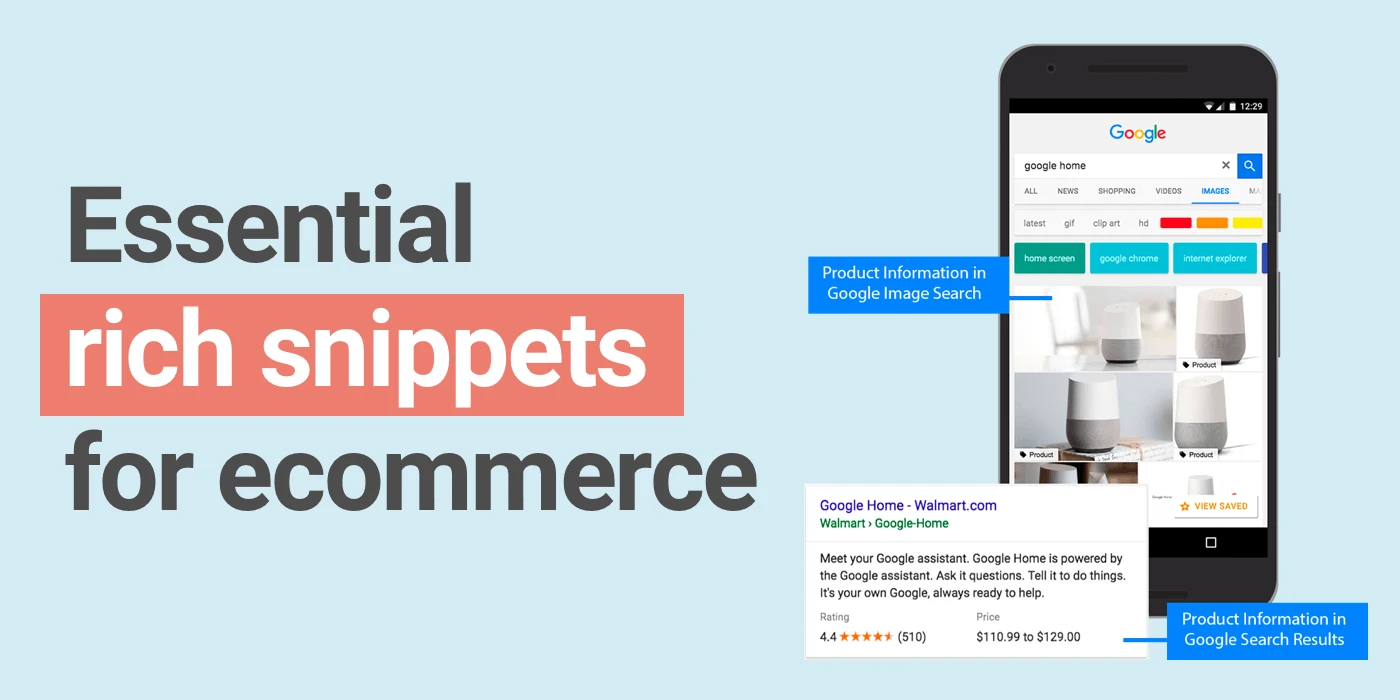 Rich Snippets aren't google ranking factor and doesn't allow directly improve links positions in SERP, but they allows greatly improve CTR (click-through rate) and traffic.
Using Rich Snippet for e-commerce allows you to significantly increase the CTR in SERP and as a result attract more customers to your store.
In Magento 2 only two of six key snippers are supported, and it is obviously not enough.
SEO Meta templates are designed to automatically generate META information for catalog pages based on predefined rules.
Meta Templates can be applied for following pages: Category page (product listing), Layered navigation pages and Product pages.
It's not a problem to manually fill meta information for few dozen products and categories. In other hand, if you have few thousand products it can be nightmare. Moreover you can't configure meta tags for layered navigation pages, Magento 2 just doesn't have such functionality.

Today we're ending our Advanced SEO Suite checklist with one of the most important section: Redirects management. You'll be able to learn more about redirect types from this article links. Let's go!

This time we'll review Rewrites Management section in your Advanced SEO Suite M1 extension. Rewrites prevail over SEO templates, so, please, pay attention to avoid any conflicts. Let's start!