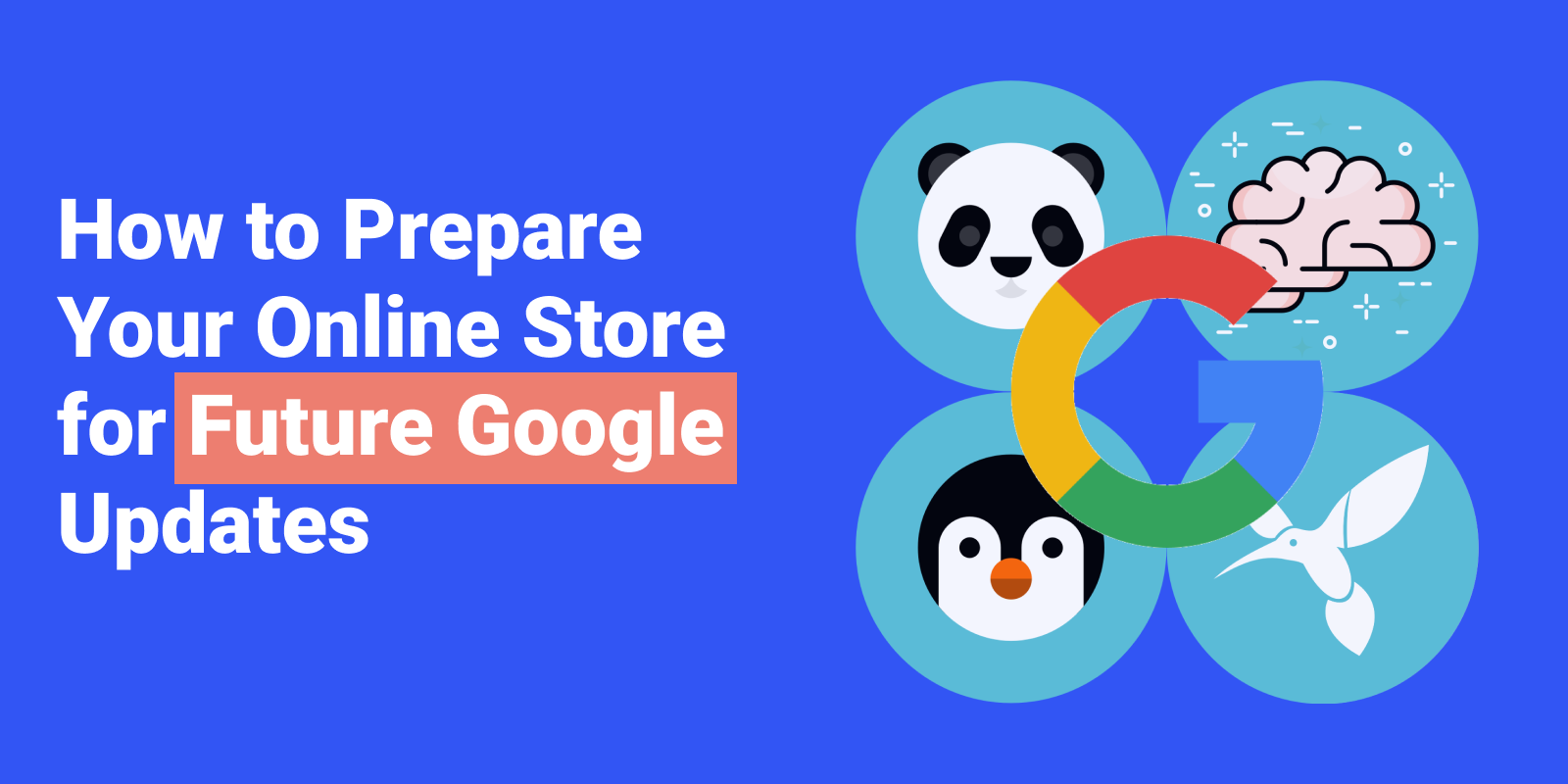 Google releases hundreds of updates every year. Any change in Google algorithms can affect your site's position in search results - even a tiny one.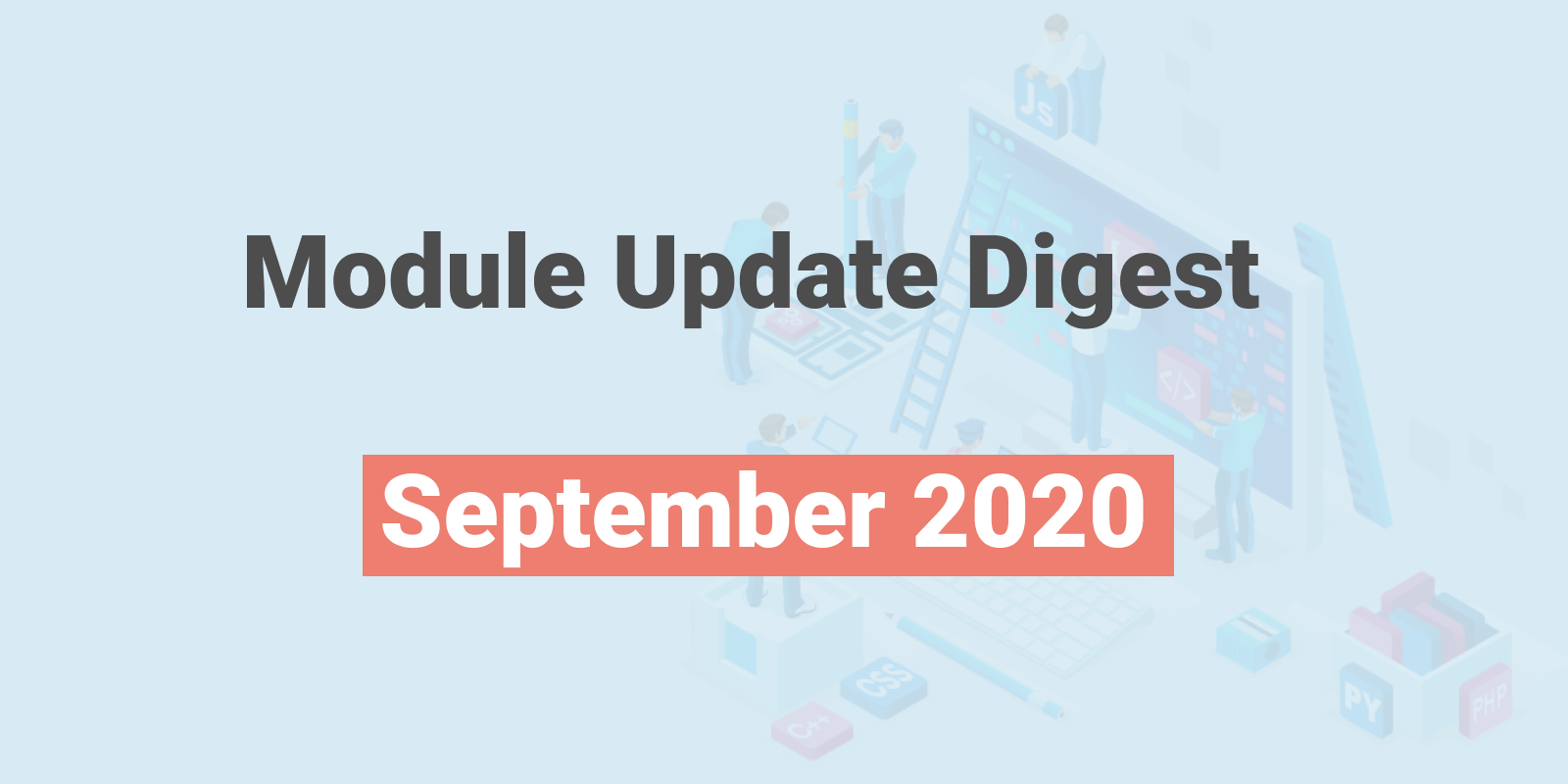 We're constantly updating our modules in order to bring you additional features and provide a better experience. In this post, we've gathered the most valuable September changes.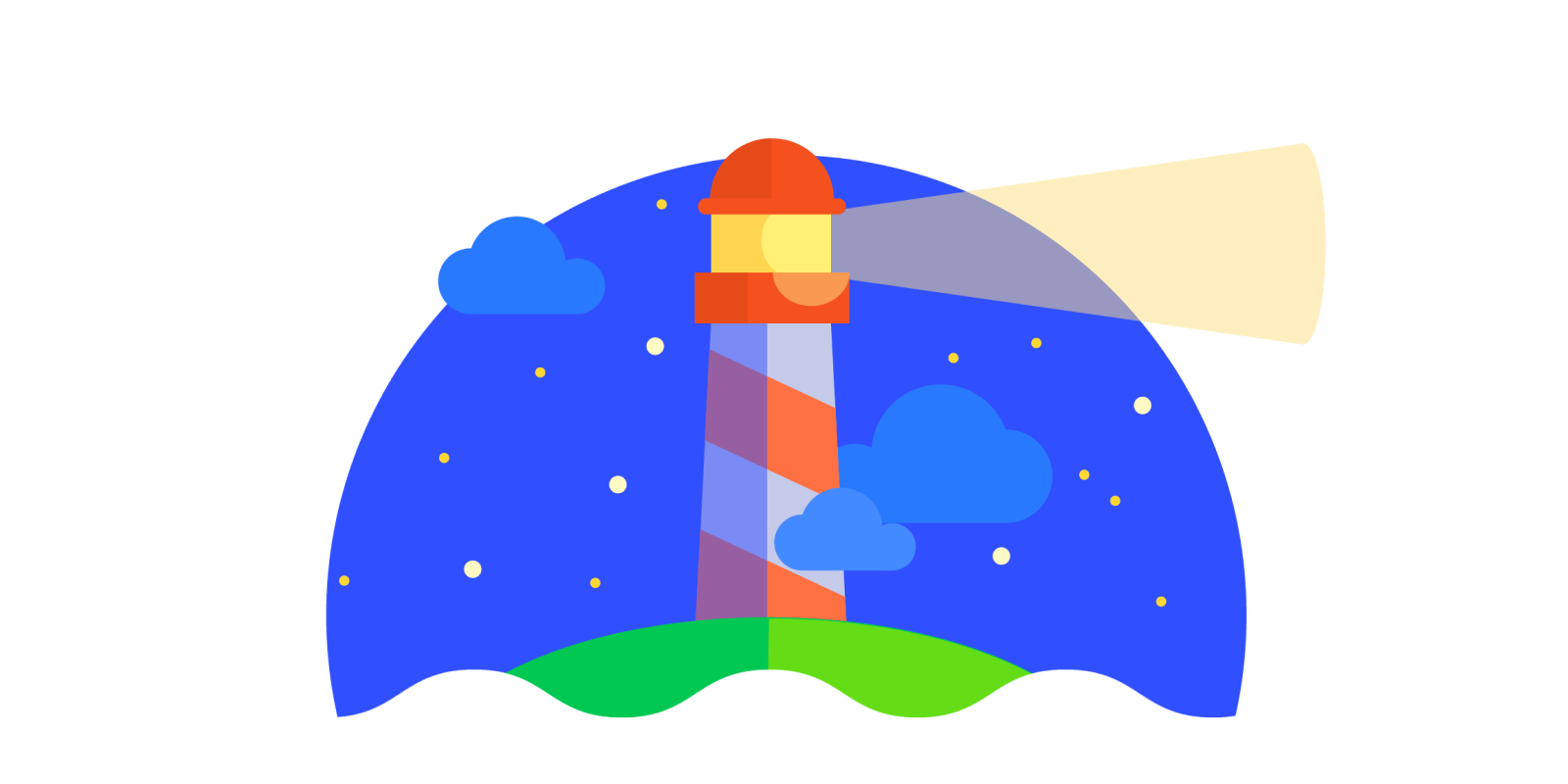 Google PageSpeed Insights is the most popular tool that measures site performance. However, how do you translate its score from technical to business?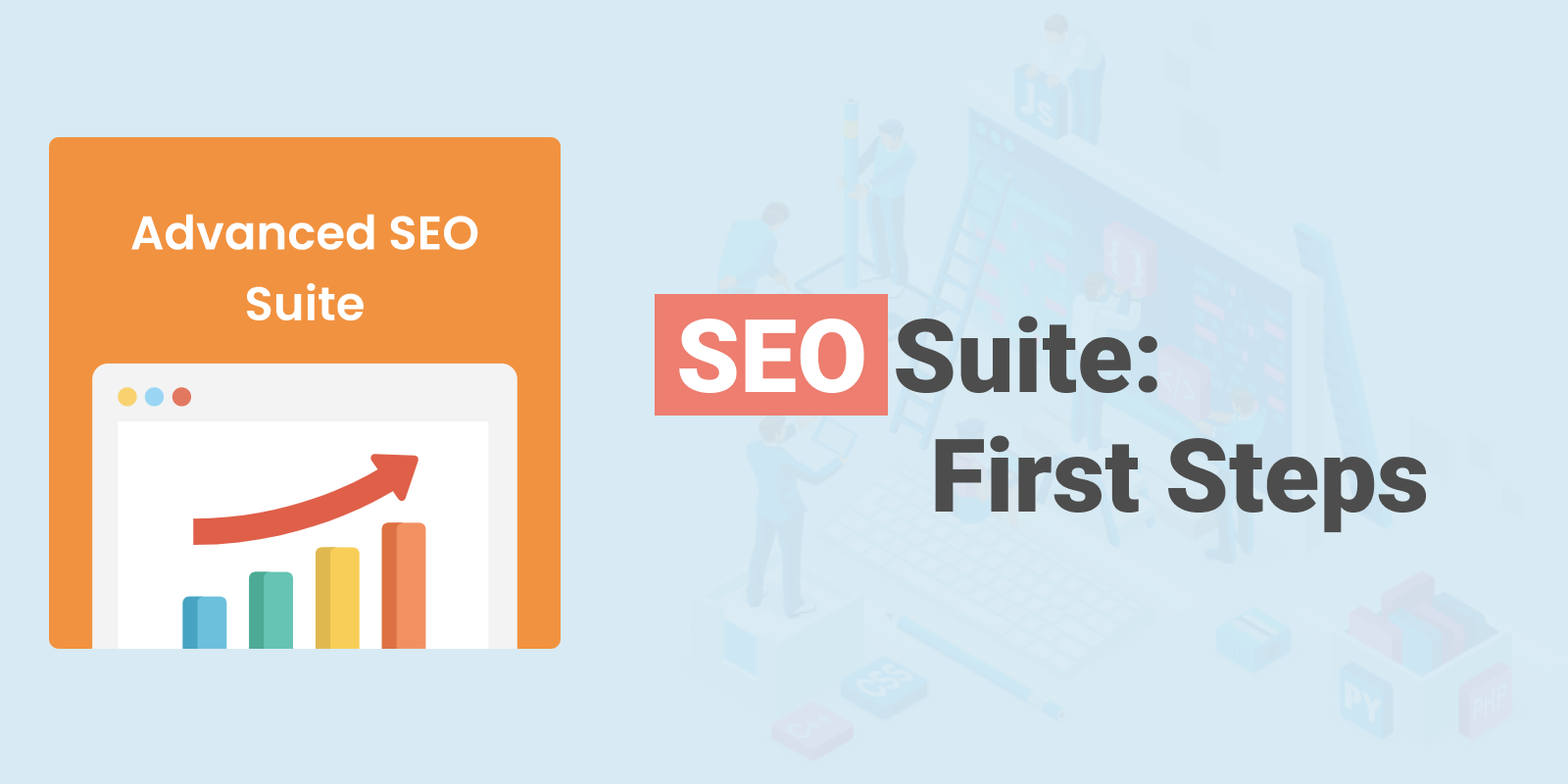 SEO is a complicated process that often requires years of experience to master. However, our module provides many common methods and approaches right out-of-the-box. In this article, we will cover the first steps you should take after installing Advanced SEO Suite. They should be useful and applicable to most merchants.