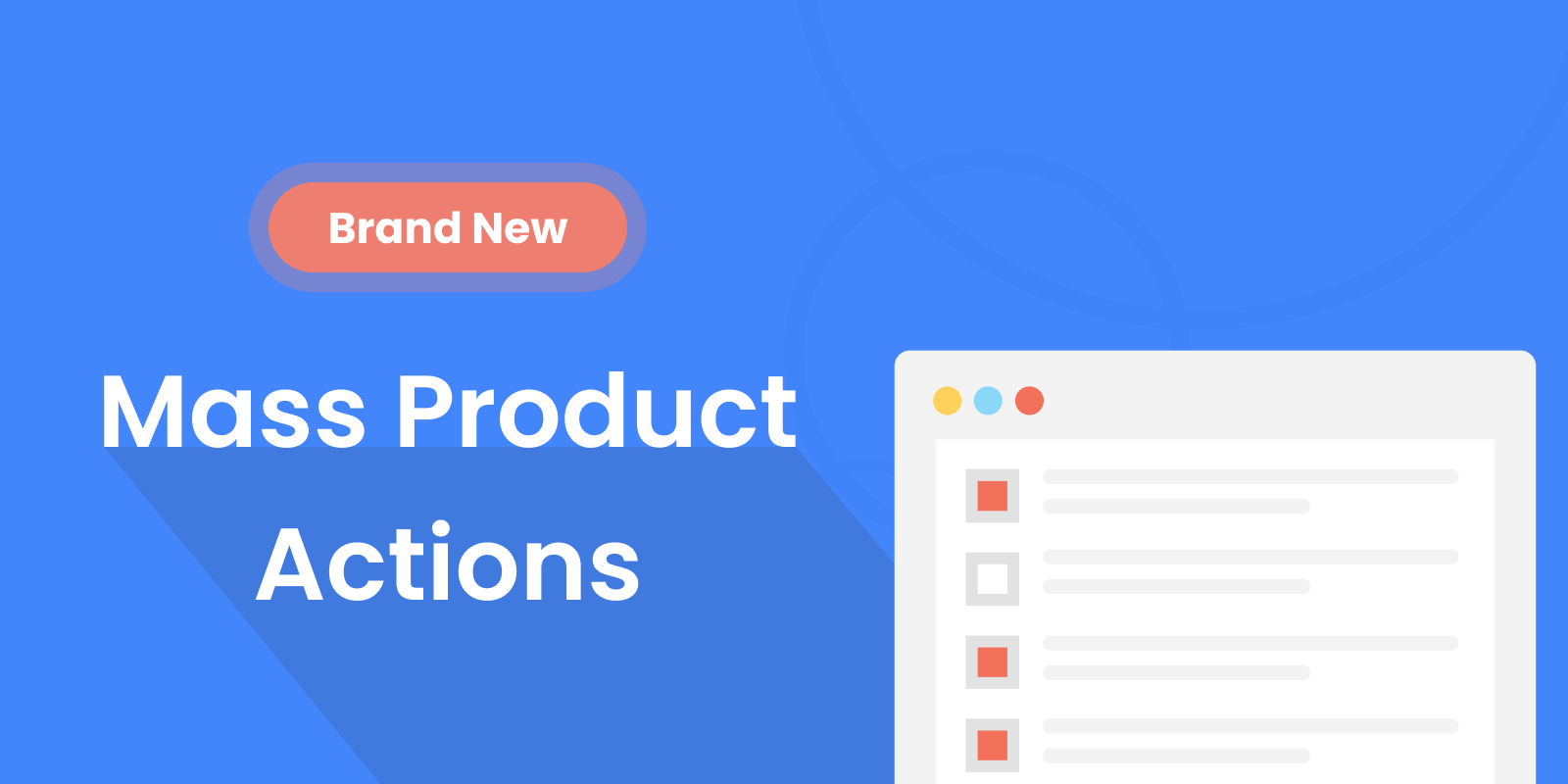 We've recently released a new Mass Product Actions module. It adds much-needed bulk update options to the Magento product grid, making it easier and faster to manage. This module is an excellent choice if you're looking to streamline your product update workflow.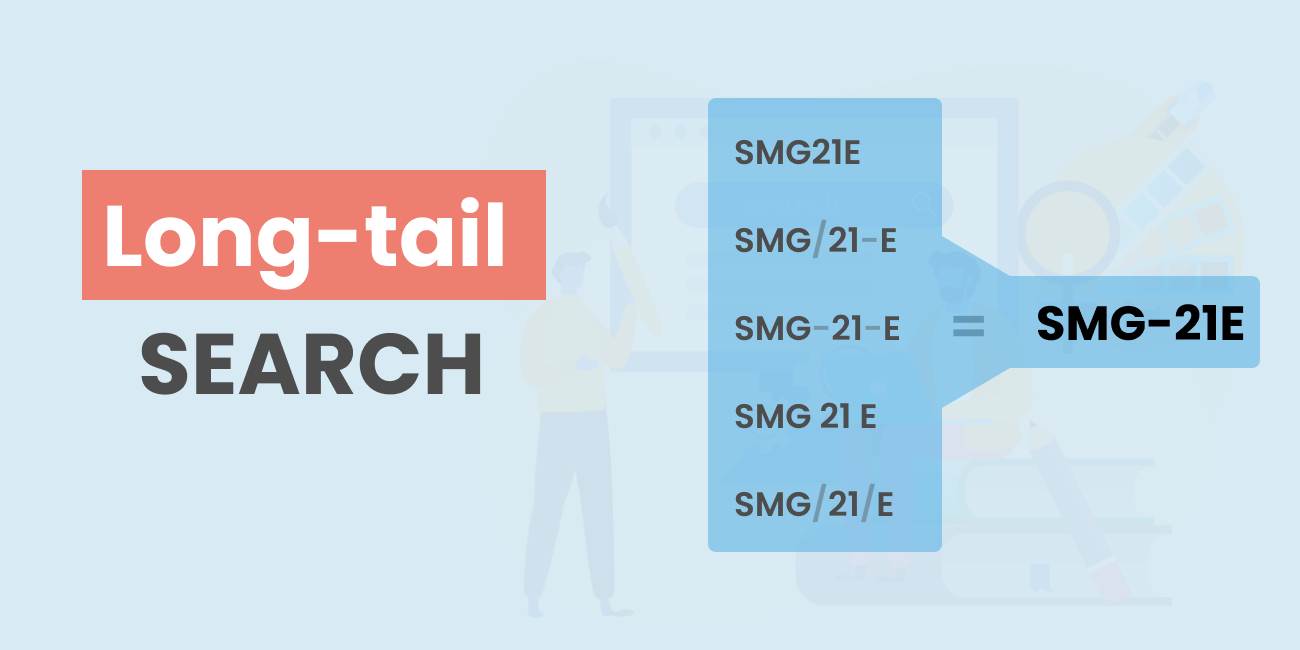 The long tail search is one of the most useful features in our Magento search extensions. It eliminates the need to enter an SKU or other identifier character by character, greatly streamlining an online store's UX.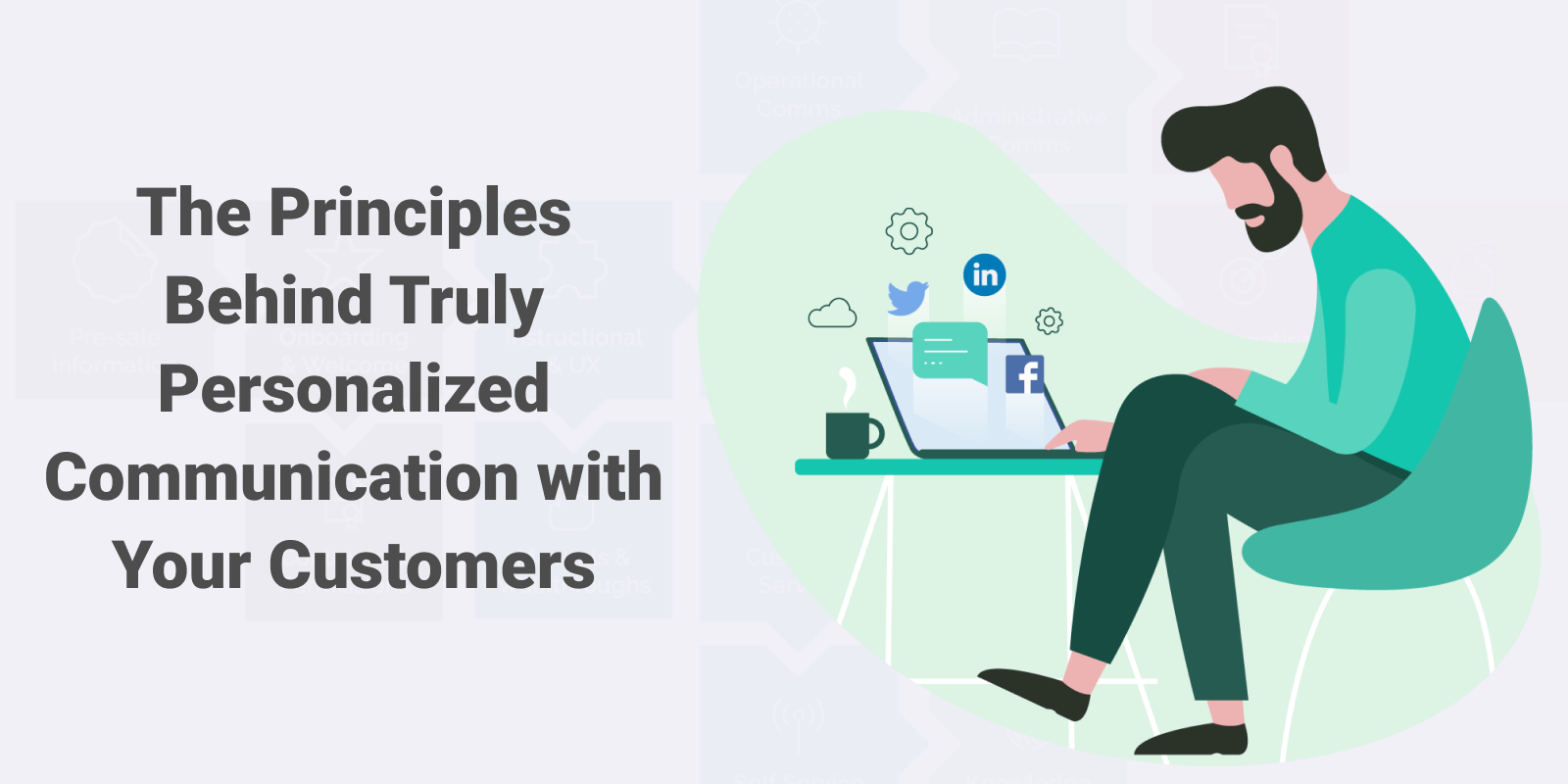 There's no doubt that personalized communication is an excellent business tool. However, establishing it is not as easy as adding variables to your messages.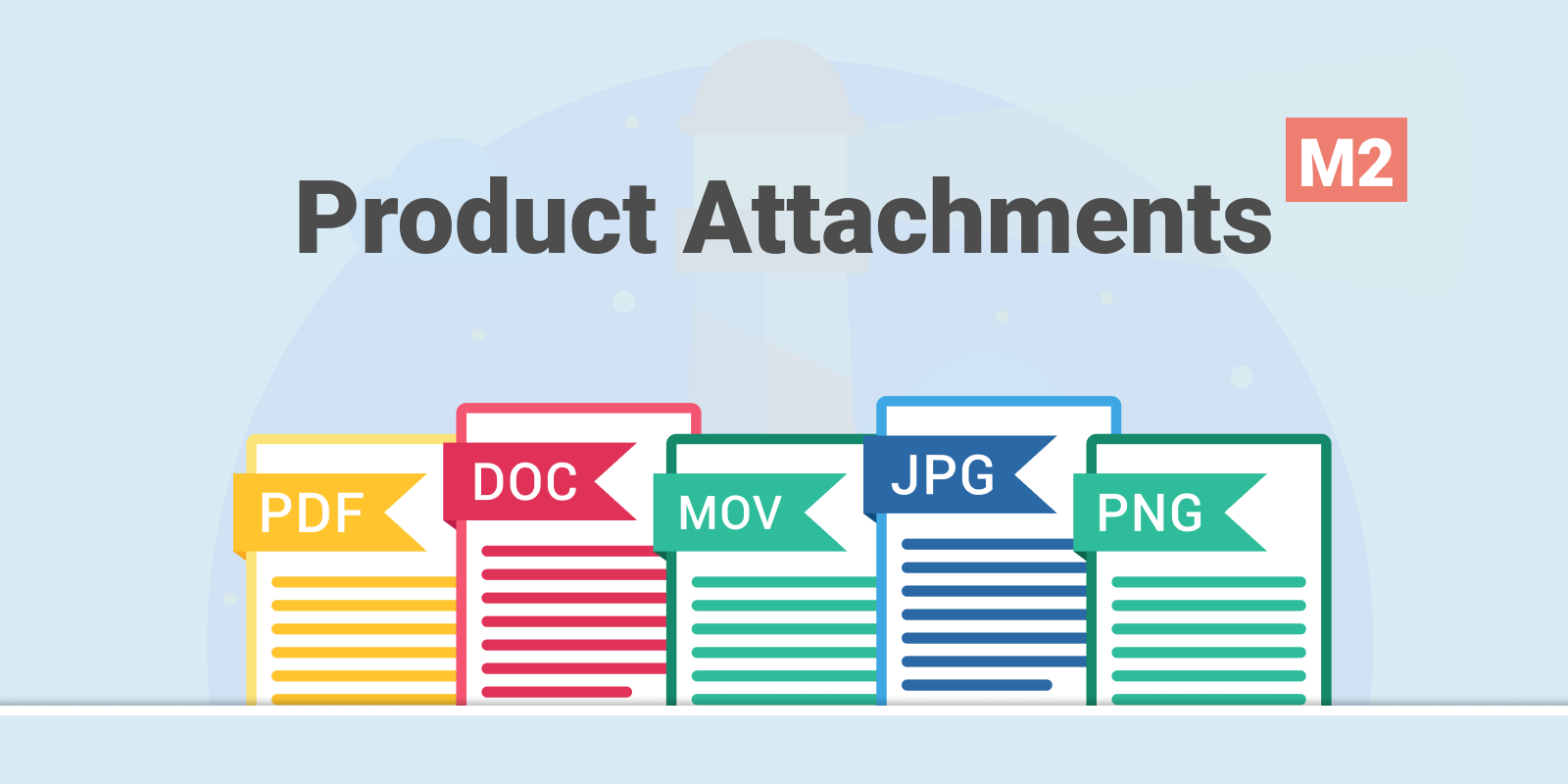 We've just released our new Product Attachments module. It's a great way to make your store more informative, trustworthy and reliable. Learn more about it in this article.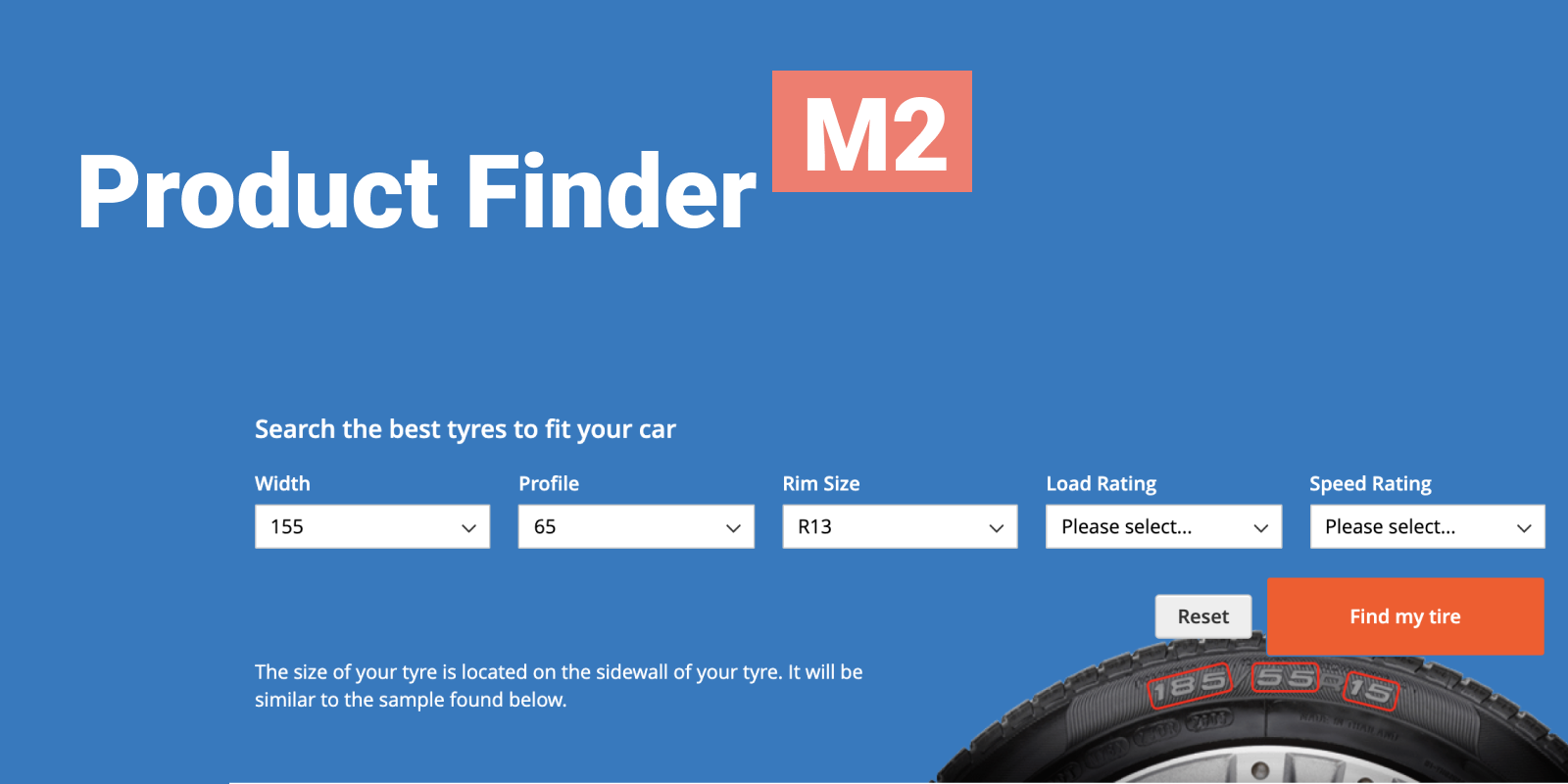 Mirasvit has just released the Magento 2 Product Finder module. It enhances product filtering, increases conversion rate and improves UX. Learn more about it in this article.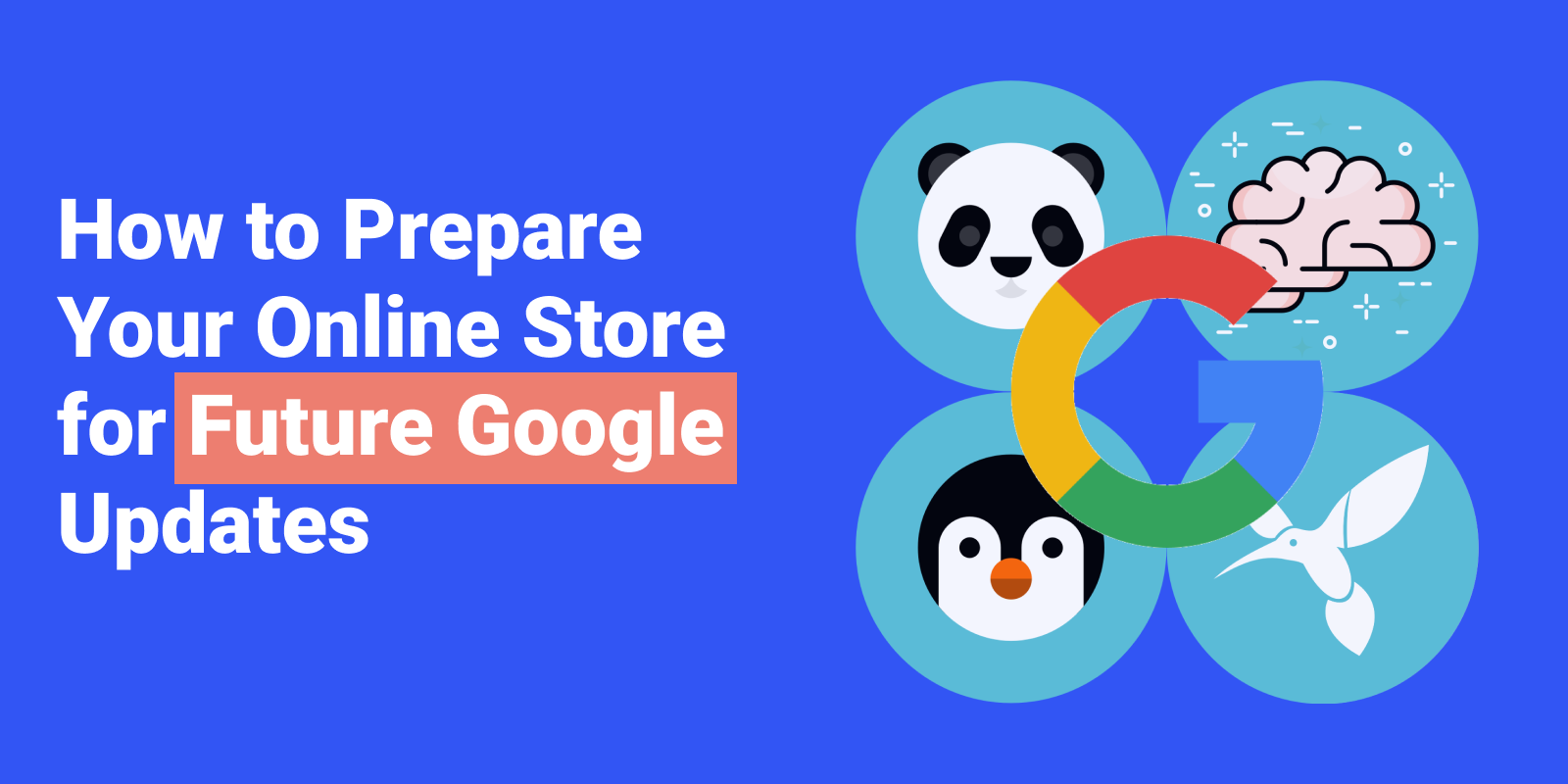 Google releases hundreds of updates every year. Any change in Google algorithms can affect your site's position in search results - even a tiny one.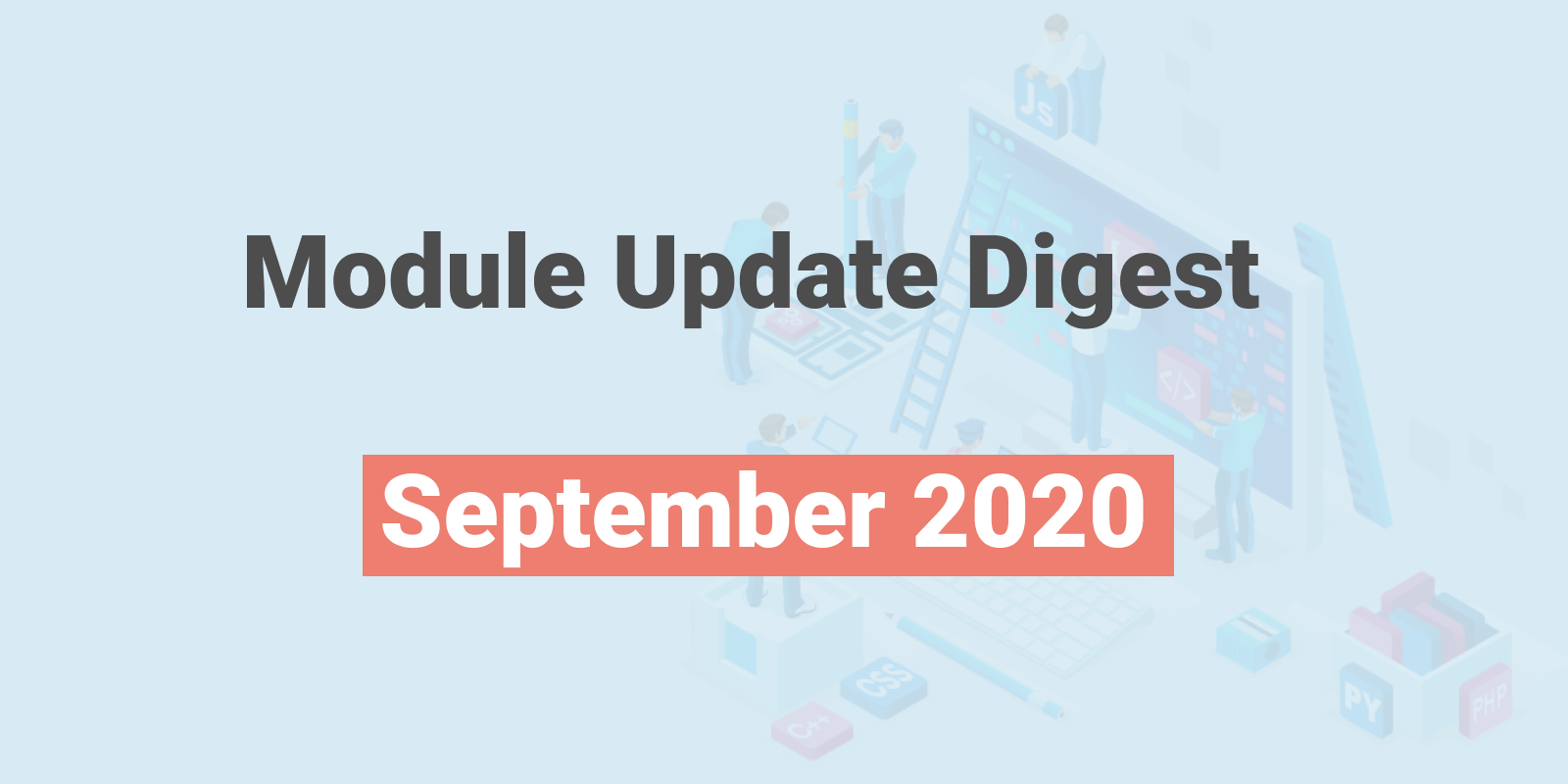 We're constantly updating our modules in order to bring you additional features and provide a better experience. In this post, we've gathered the most valuable September changes.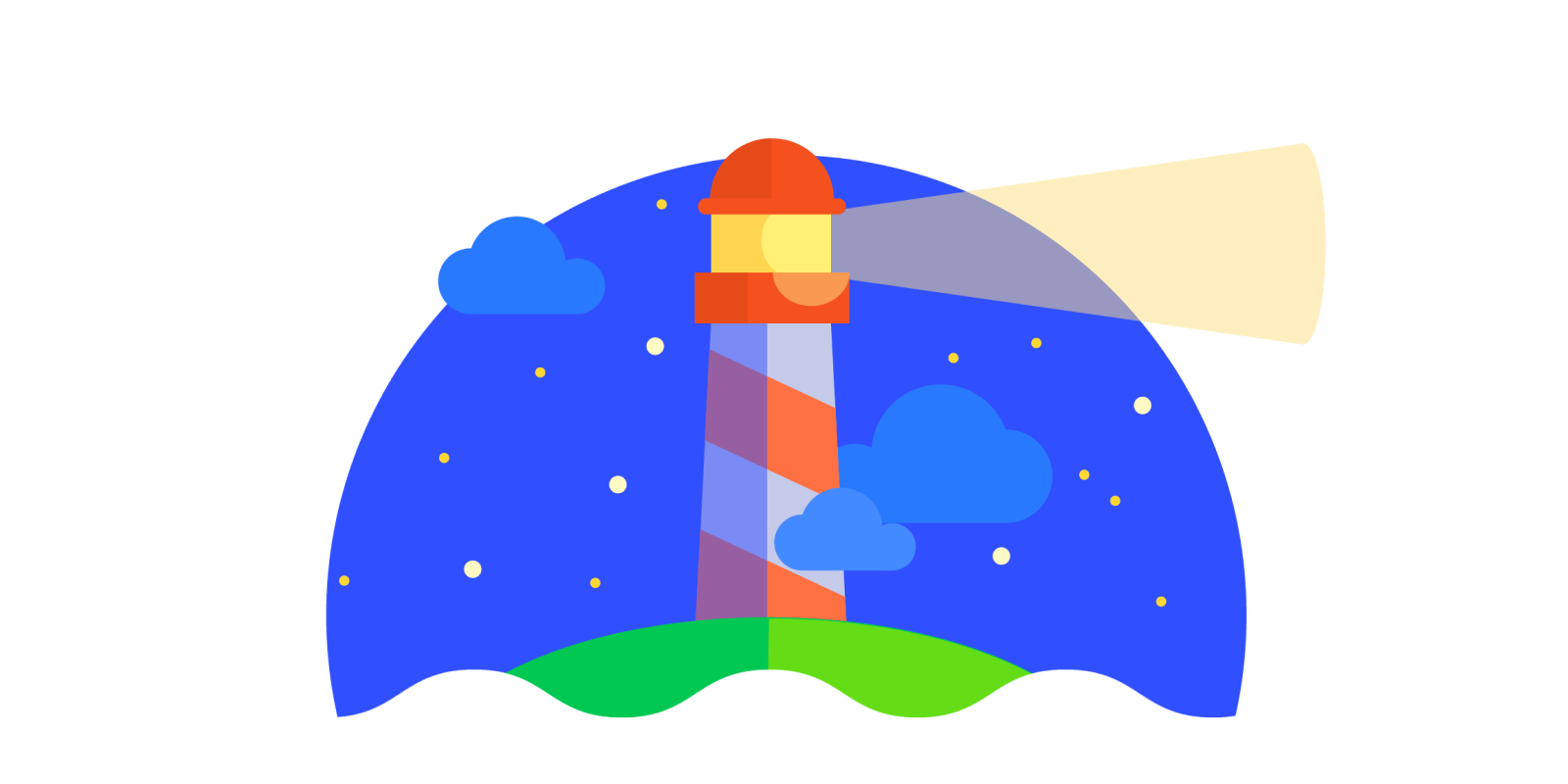 Google PageSpeed Insights is the most popular tool that measures site performance. However, how do you translate its score from technical to business?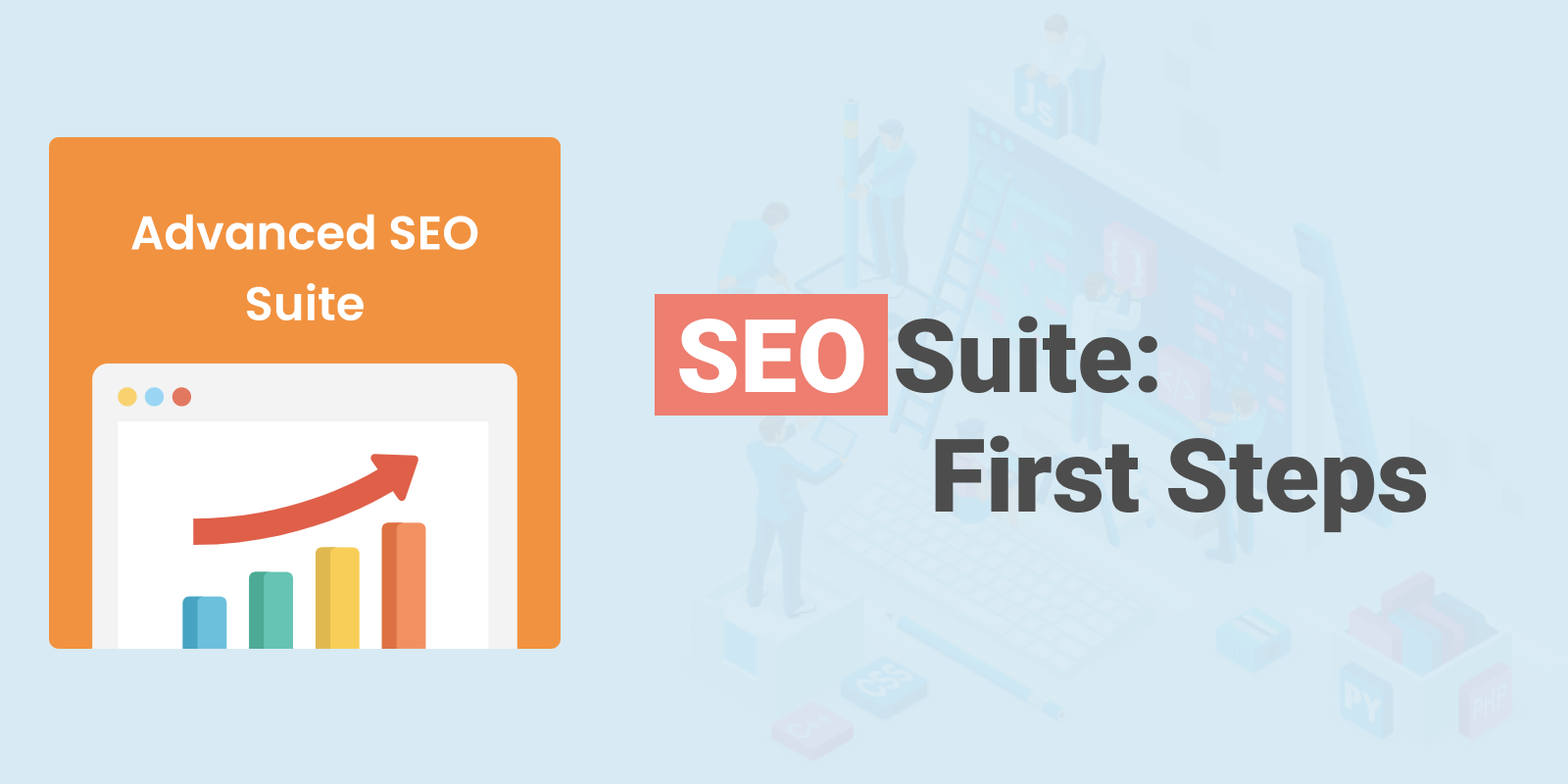 SEO is a complicated process that often requires years of experience to master. However, our module provides many common methods and approaches right out-of-the-box. In this article, we will cover the first steps you should take after installing Advanced SEO Suite. They should be useful and applicable to most merchants.