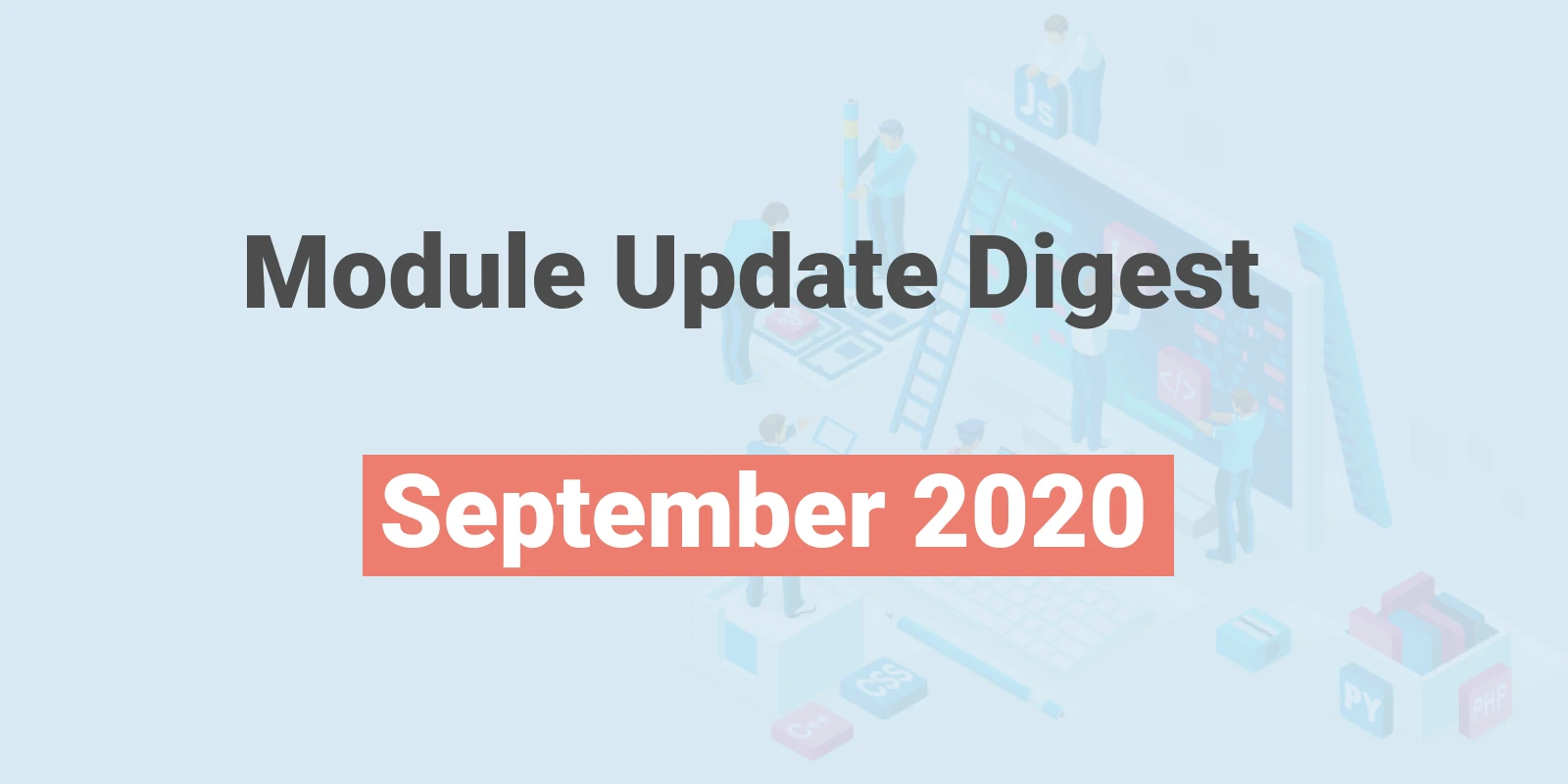 We're constantly updating our modules in order to bring you additional features and provide a better experience. In this post, we've gathered the most valuable September changes. You can find all updates in the Changelog section of each extension's manual.
Dynamic Categories: New Release
We released a new Dynamic Categories module. It lets your store manager automate category distribution with a flexible set of conditions.
Just create a new category and set up the variables. The extension will track product attribute changes and automatically assign products to a specific category. It's particularly useful for running promotions or highlighting new products.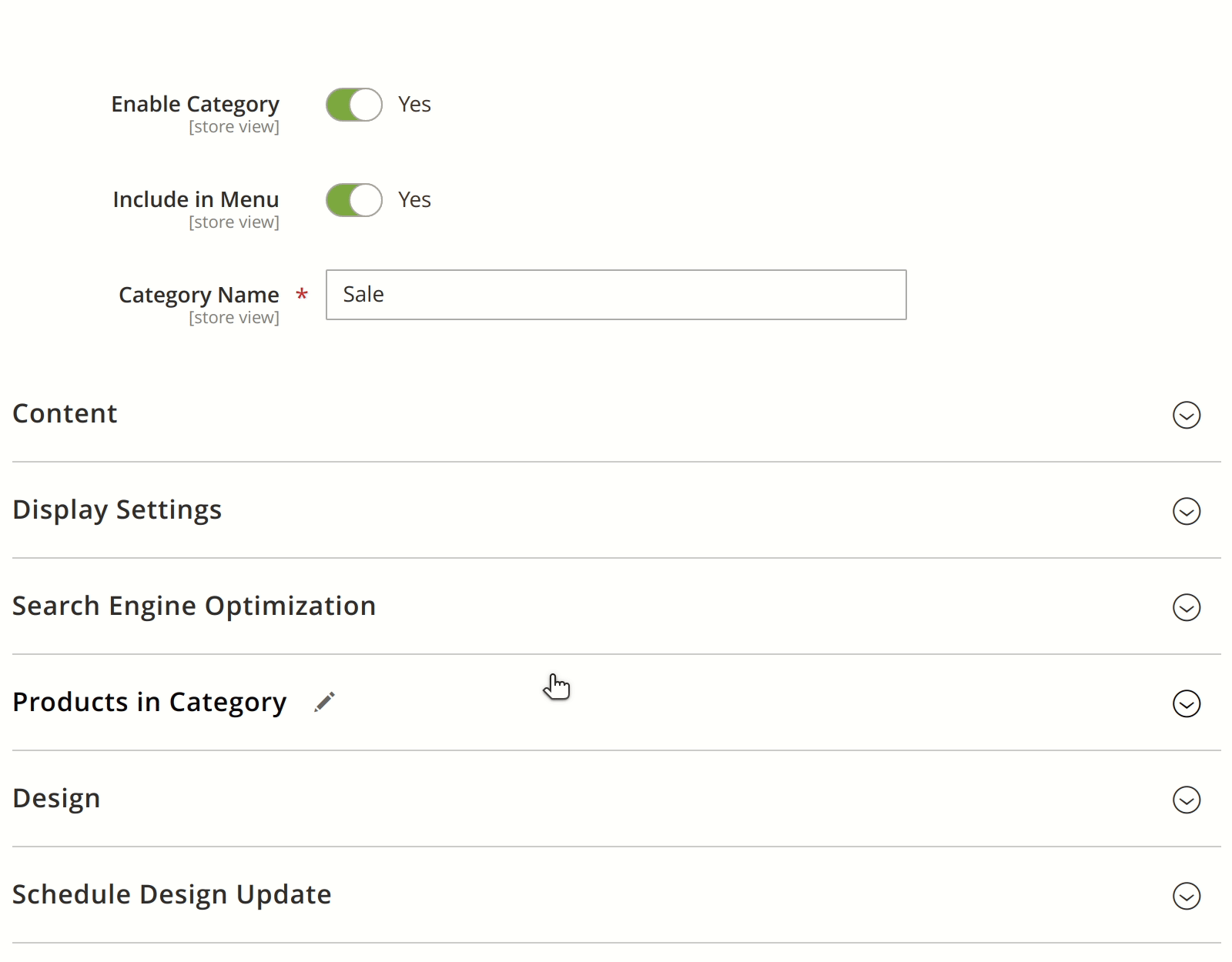 Module Affiliate: Commissions in Hold Period Are Now Displayed in Stats
Your affiliates and store manager can now see the amount of money with On Hold status in the Affiliate module. We added this field to:
Transaction History tab in the frontend affiliate dashboard: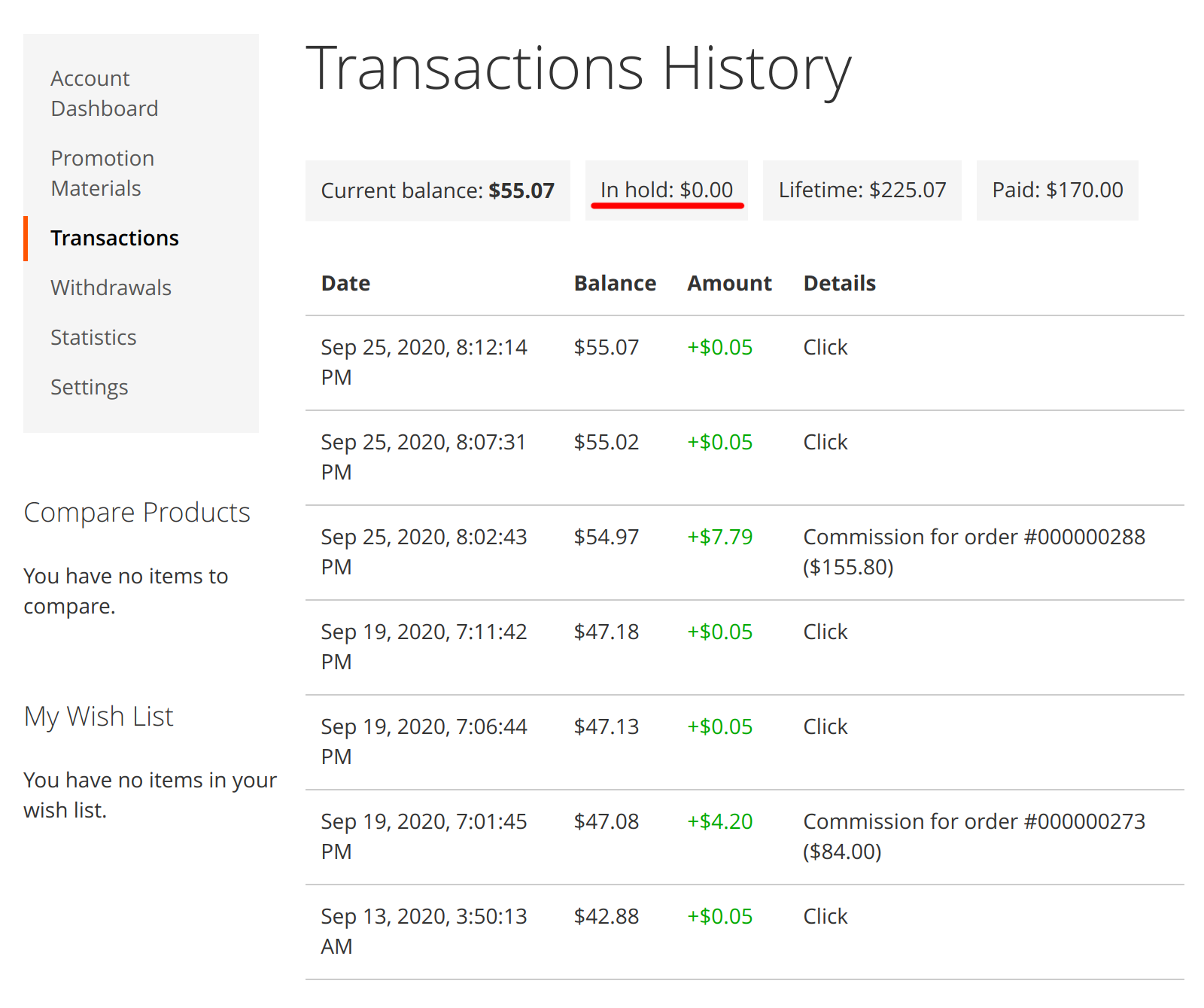 The extension's backend dashboard: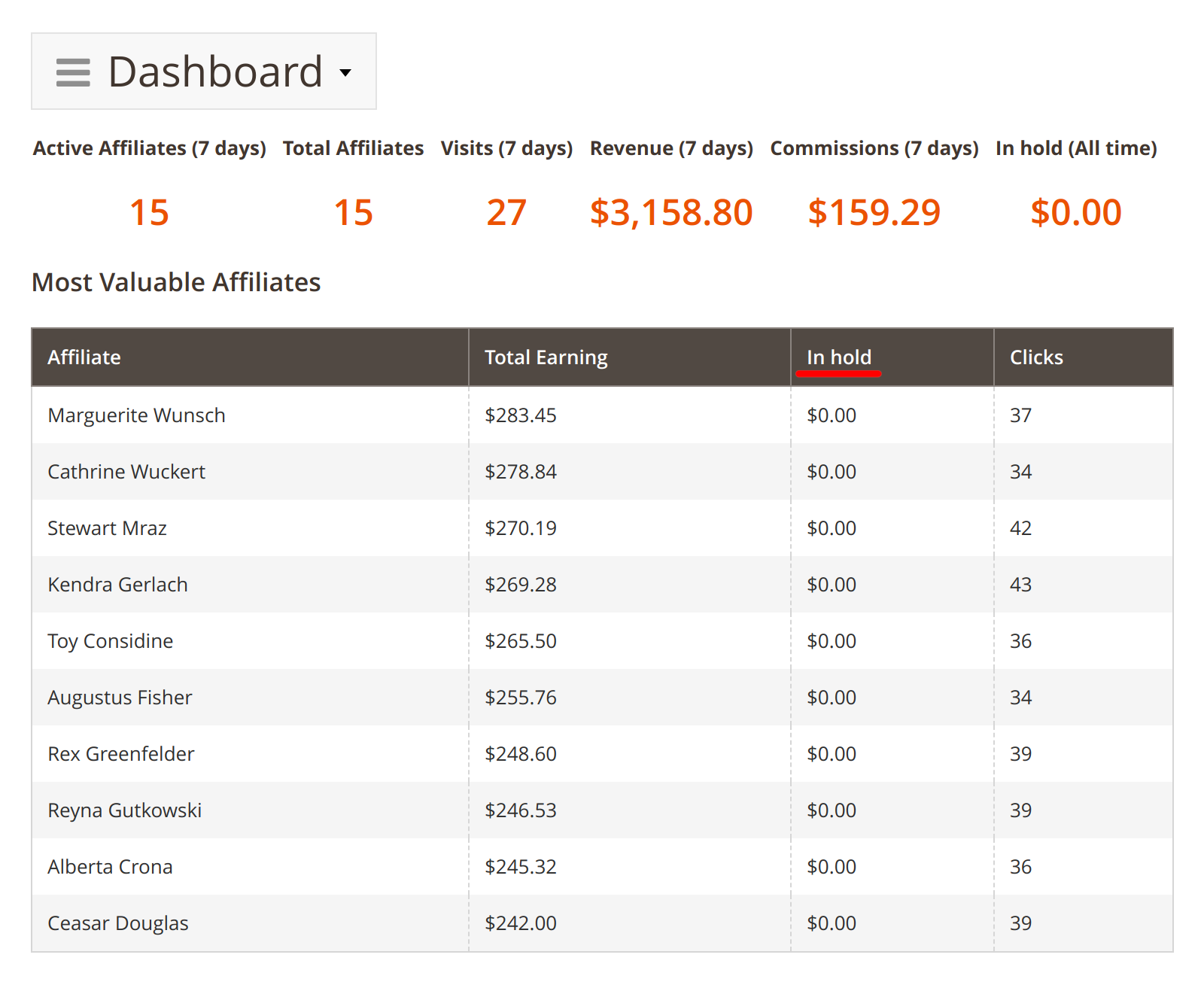 Affiliate account list in the backend: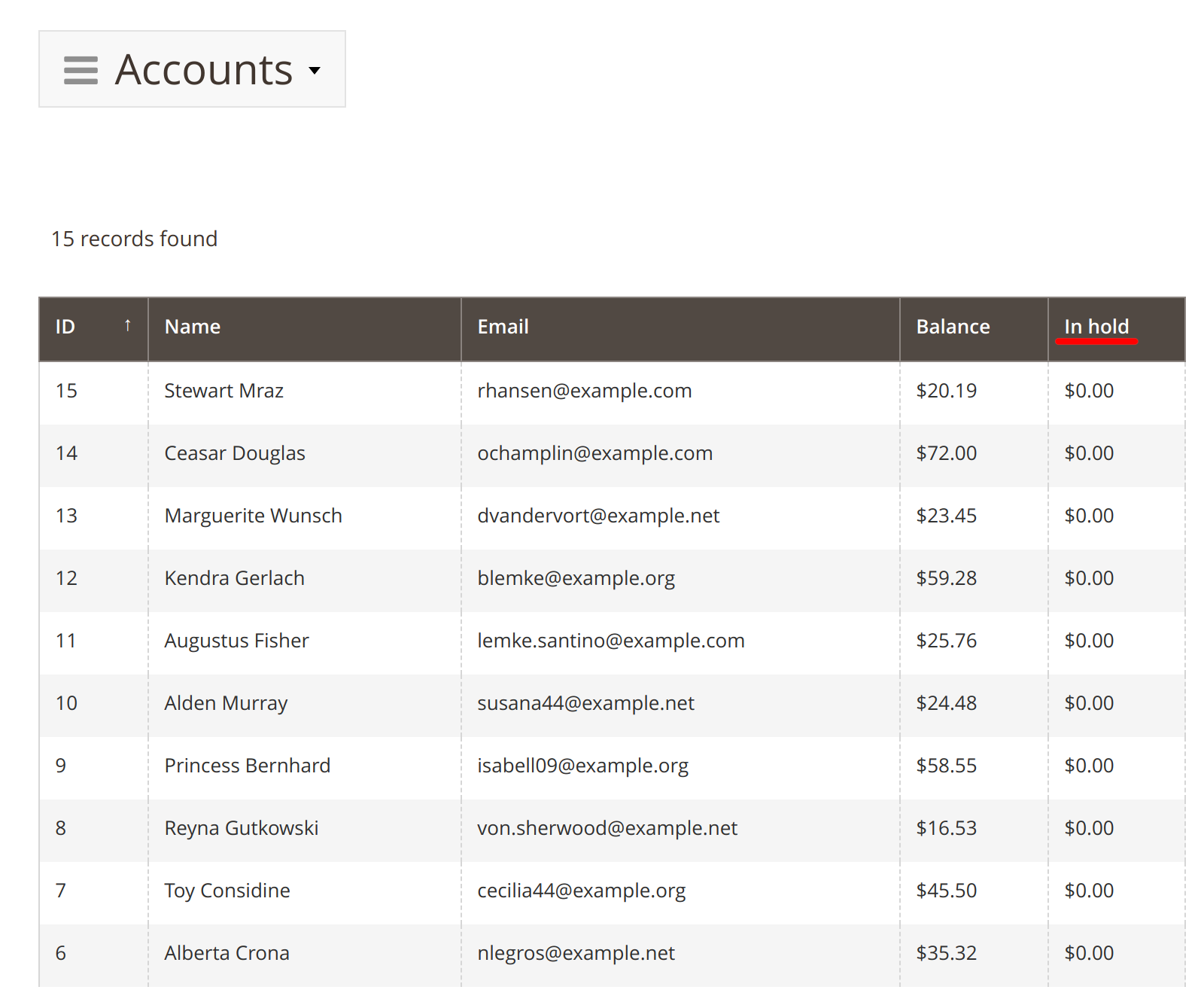 This makes the interface much more informative.
Google PageSpeed Optimizer: Added Lazy Loading for YouTube Videos
We added the ability to load YouTube videos lazily to Google PageSpeed Optimizer.
The module can replace videos with placeholder thumbnails. They start loading videos only if a visitor clicks on them which reduces the initial network load, thus improving page loading time and your visitors' experience.
Help Desk MX: Added Quick Response Suggestions
We added Quick Response suggestions for your support agents to Help Desk MX.
The extension compares words in a reply field with words in Quick Responses and provides recommendations accordingly. This greatly improves your agents' efficiency. It can recommend several responses, too. The more similar words there are in the reply field, the earlier the response is in the recommended queue:

Layered Navigation: Added an Option to Bulk Apply Filters
The latest change in our Layered Navigation module lets your customers apply filters in bulk.
Before, they had to apply every single filter individually with the default behavior, which took a lot of time. Now they can apply multiple filters at once and confirm their choice with a single button press. Since their waiting time is much shorter, this significantly improves your store's user experience.
Before: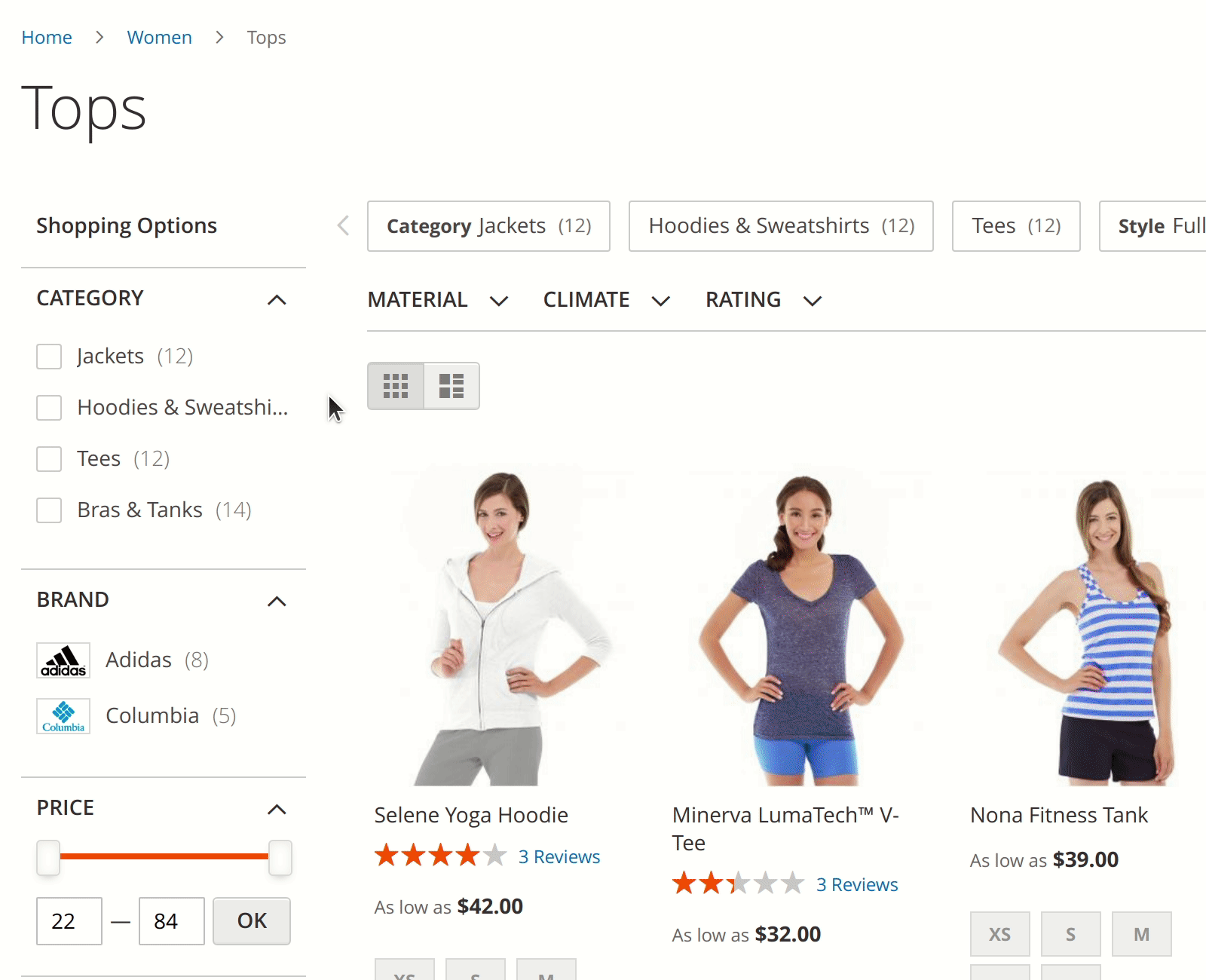 After: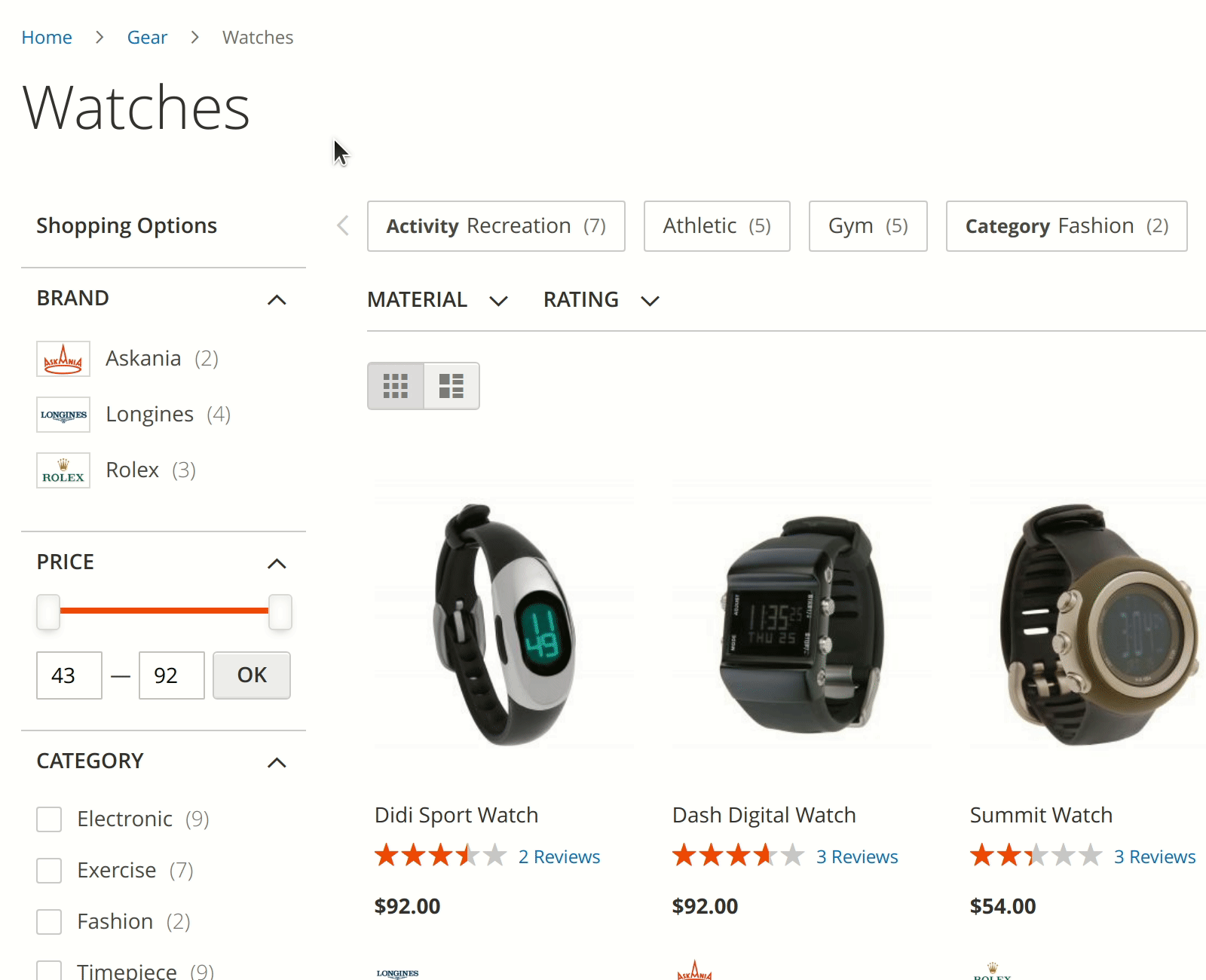 Product Kits: Added Manual Selection for Smart Kit's Secondary Products
Your customers can now manually choose from several secondary products in Product Kits module's Smart Kits.
Product variety depends on the kit's conditions. This makes the overall shopping experience more personal and improves upselling chances: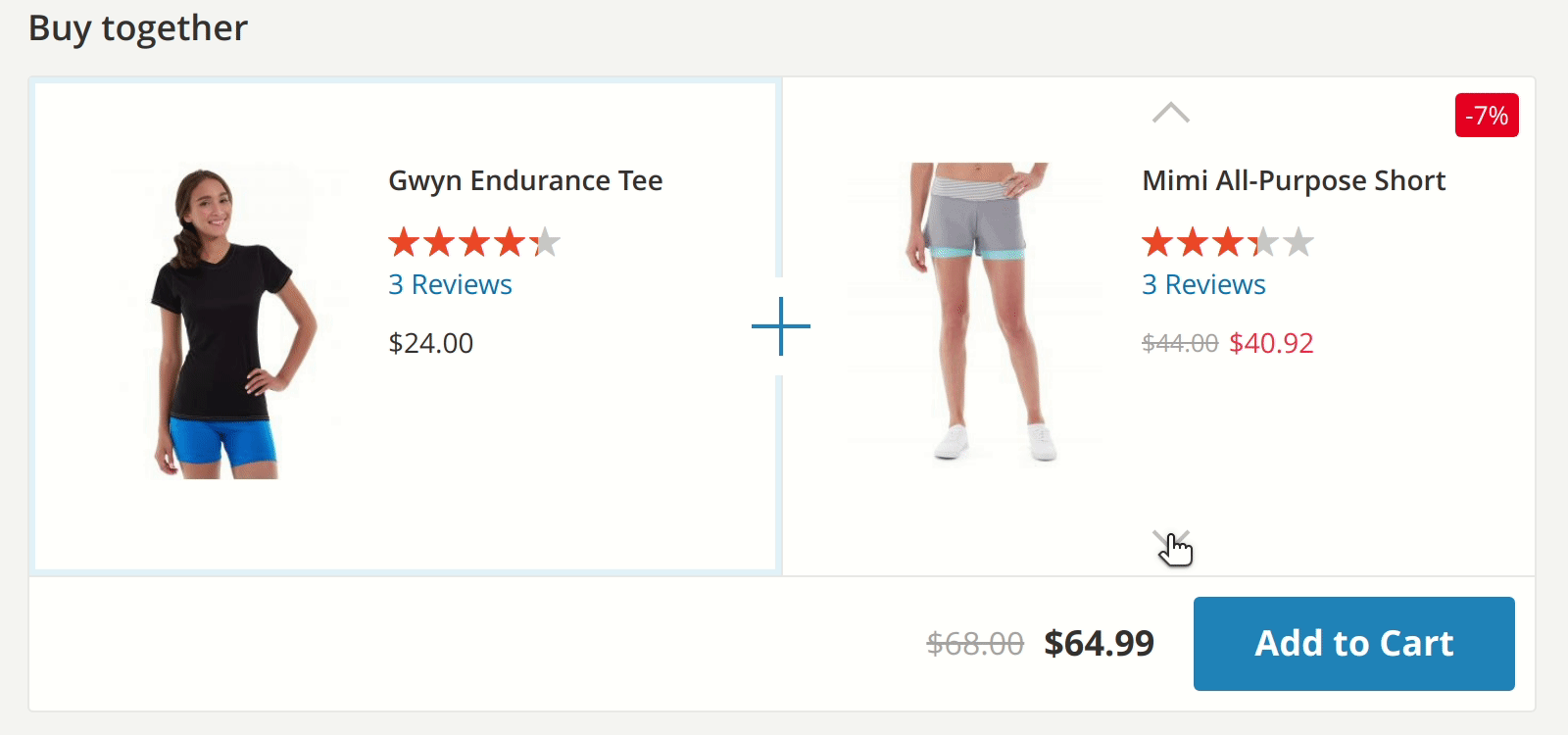 Conclusion
As always, we've got many more updates coming. Which change was the most valuable for you? Which improvements would you like to see in the future? Please let us know in the comments!