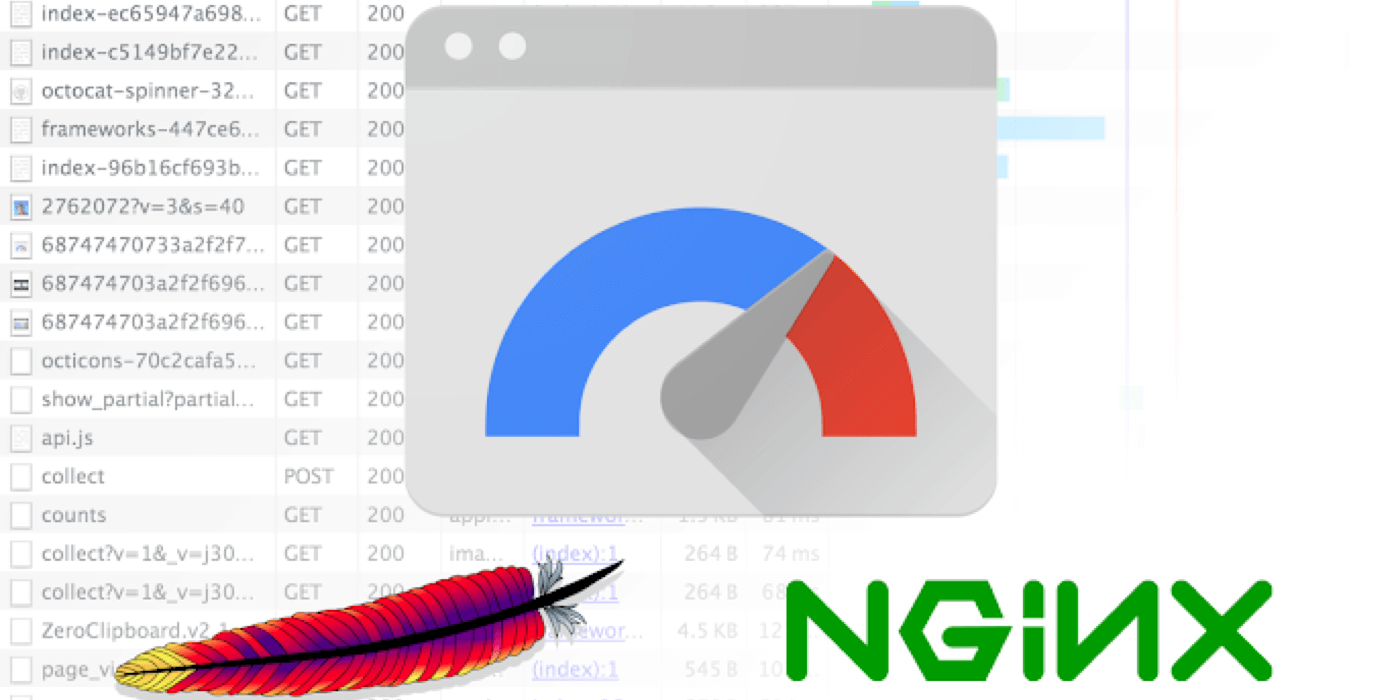 During several years we have been studying and implementing various approaches to improve the speed of store server and frontend.
For an online store, the most important aspect is the operation speed. And here, it is important not only how fast a server returns a page to a client (TTFB), but also, how quickly the client can download this page and all related resources (files js, CSS, images, fonts).
The speed of operation is one of the most significant factors which affects the SERP ranking in search engines (Google, Bing, etc). The faster a server generates the page and a client downloads it, the higher your website is in the search results at all the other things being equal.