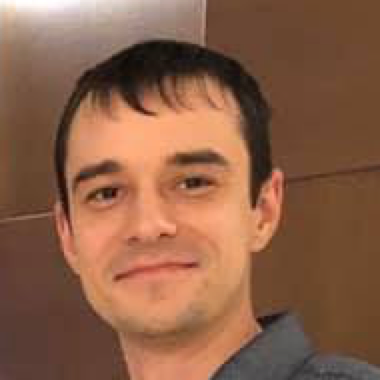 Alexander Drok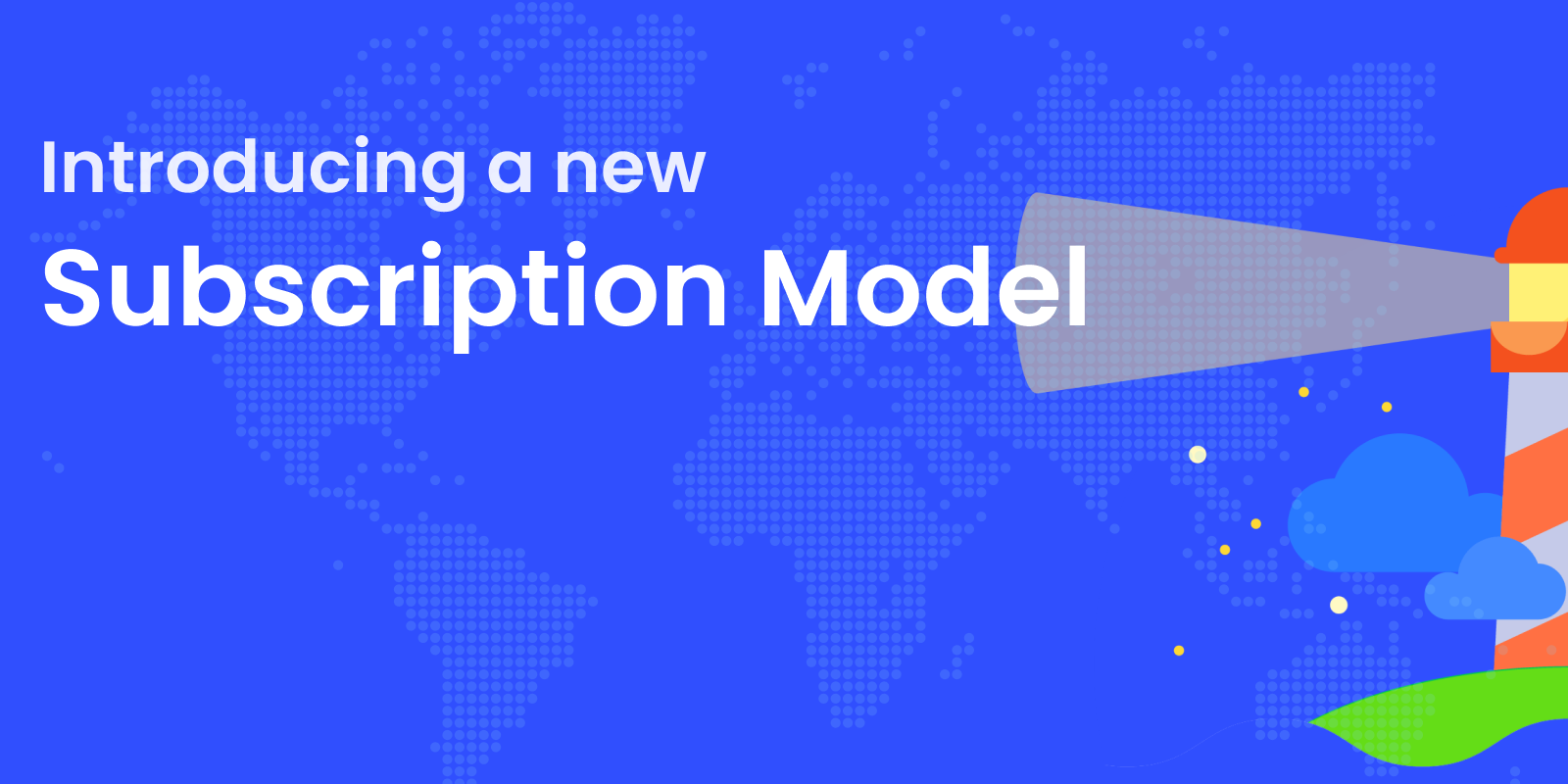 Recently Adobe (Magento) announced plans to give developers the option to sell extensions using the subscription model on the Adobe Commerce Marketplace.
This is a welcome move on Adobe's part. As most ecommerce platforms nowadays work using that model - a model that offers obvious benefits to both merchants and extension developers.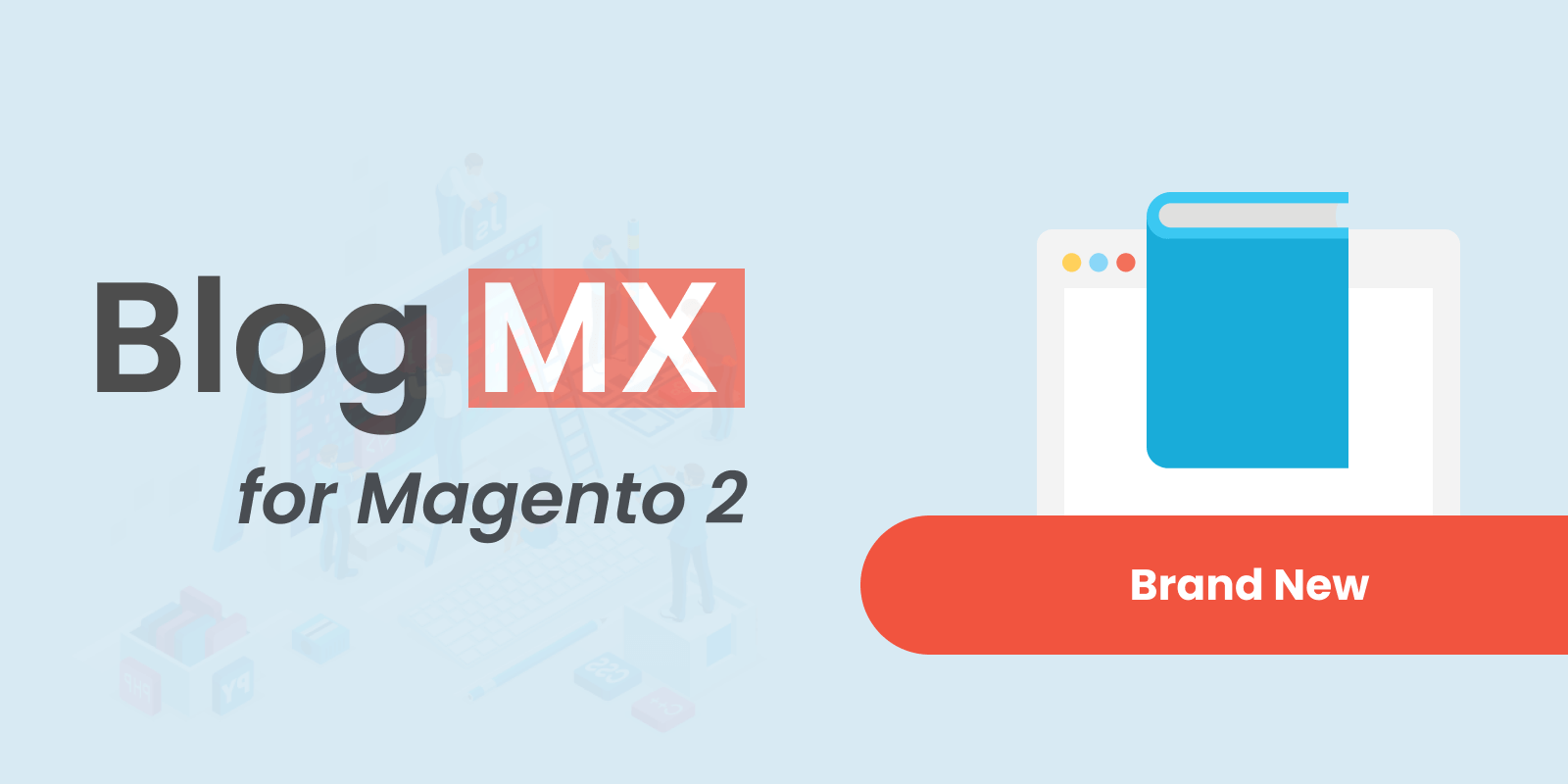 We've recently released Blog MX, a paid version of our blogging module. It's a comprehensive solution, and an excellent choice for anyone looking to run a blog on their site.
Not sure if you need this extension? I'm going to explain when, why, and who can benefit from the module the most in this article.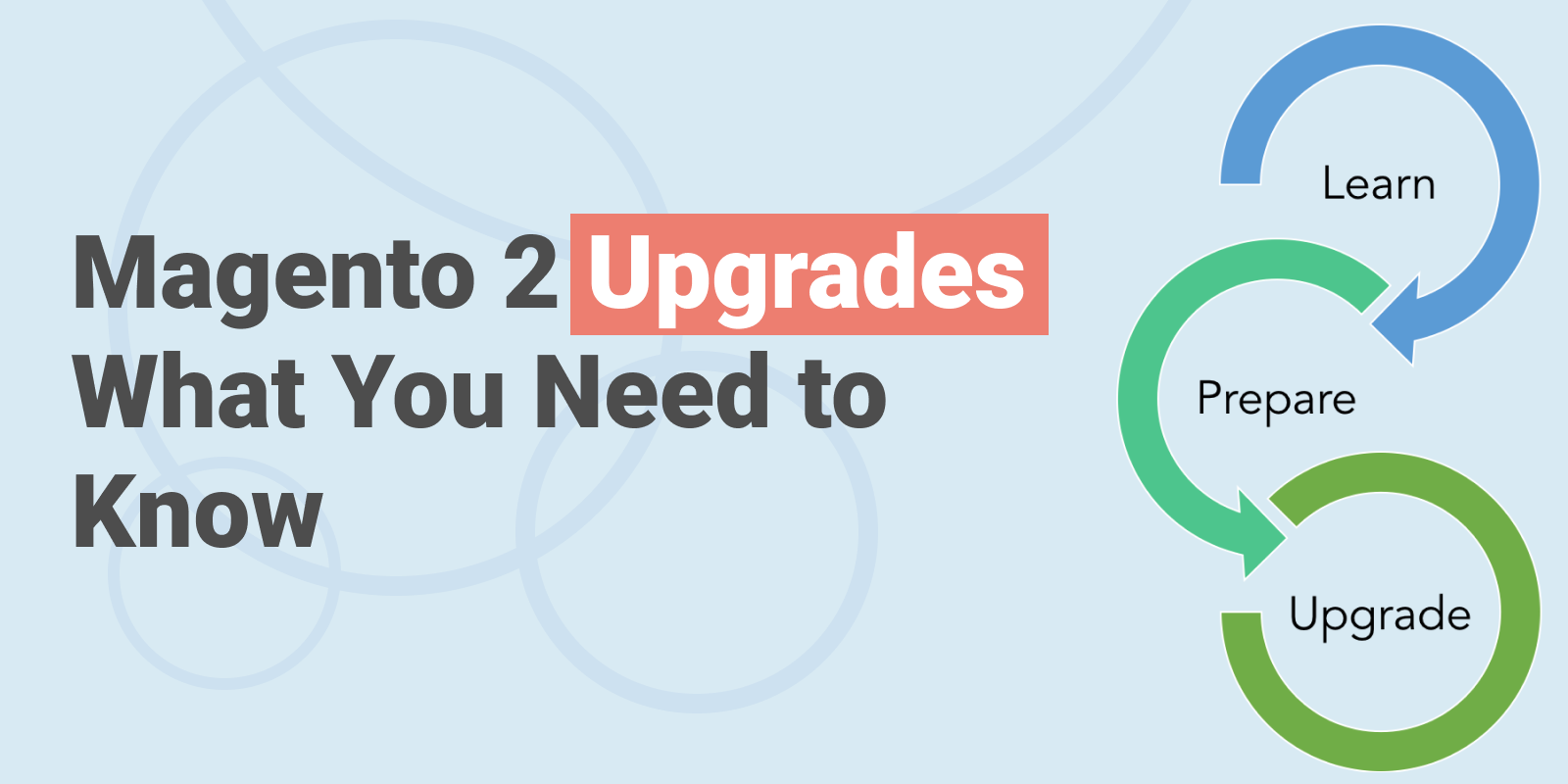 Usually new Magento releases bring some bug and security fixes as well as new features and improvements. Releases have a lot of changes. With each release, Magento changes one or a few digits in the version number (e.g. from 2.3.1 to 2.3.2).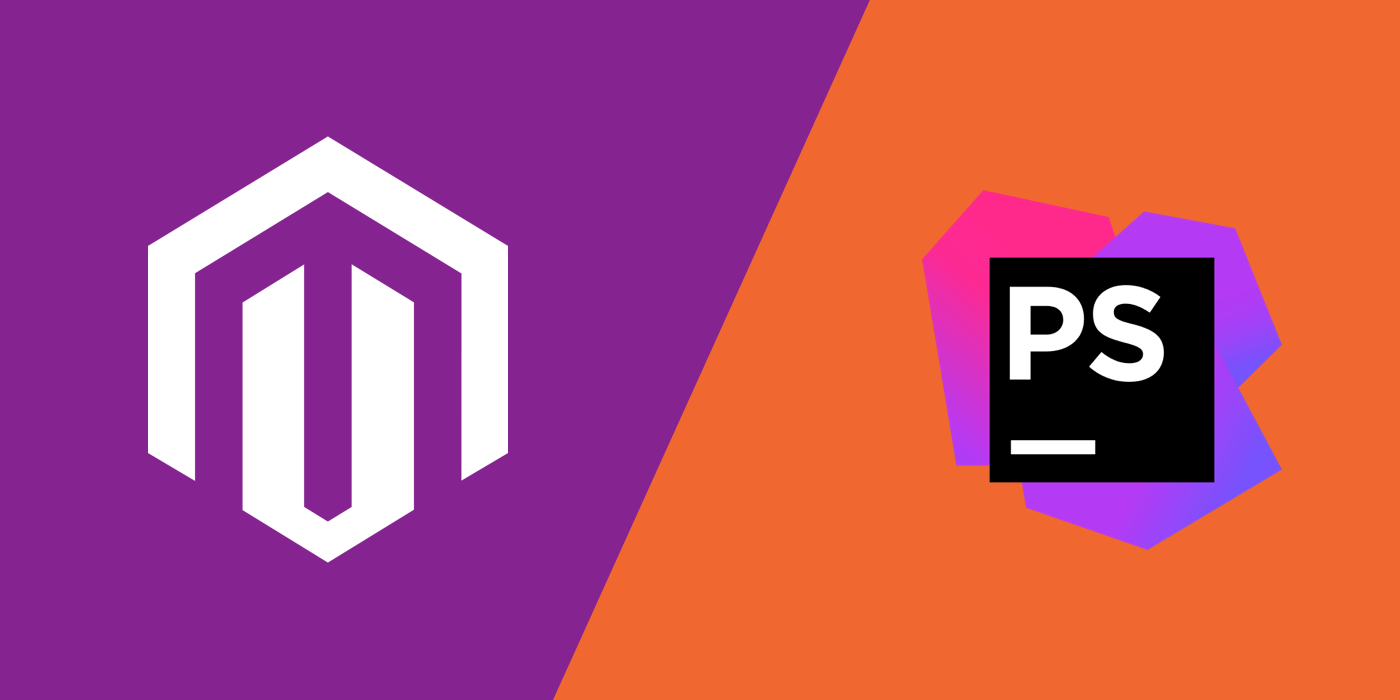 Compared to Magento 1, Magento 2 combines a lot of built-in tools and approaches designed to facilitate all development processes, and most significantly, enhance the source code quality. As a consequence, the product quality raises simultaneously.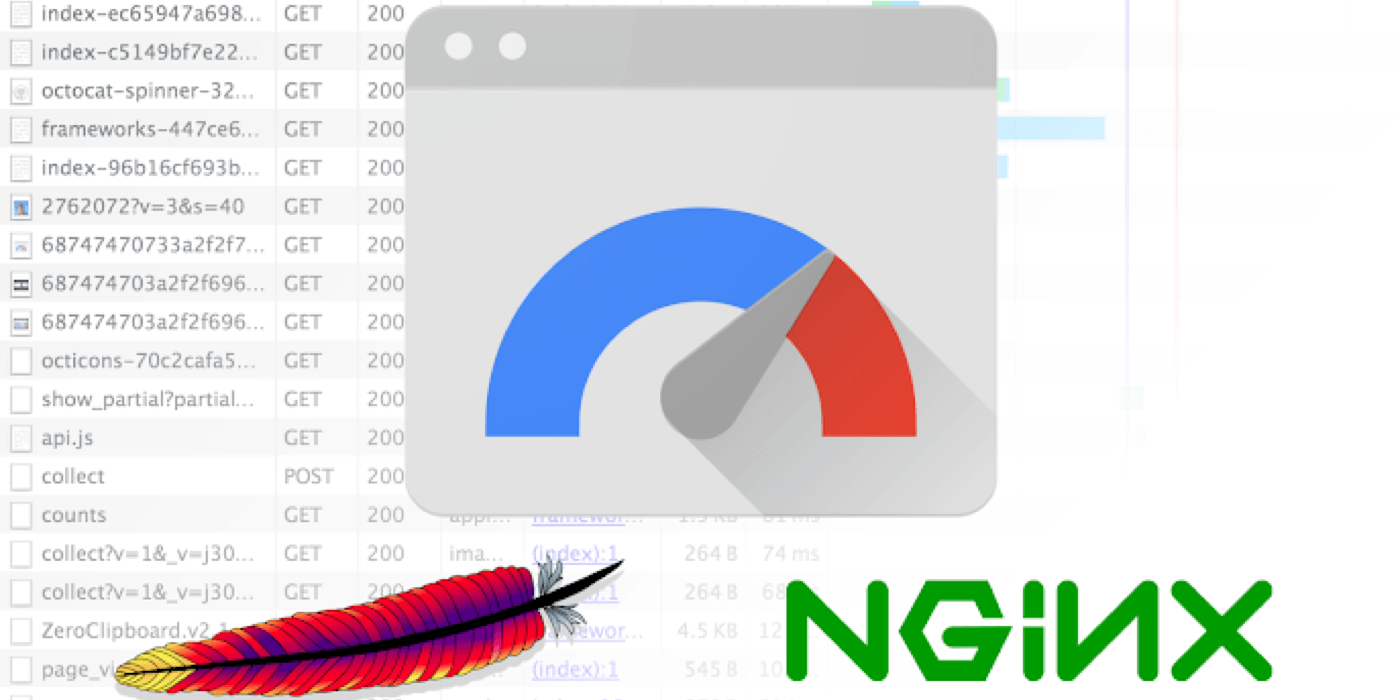 During several years we have been studying and implementing various approaches to improve the speed of store server and frontend.
For an online store, the most important aspect is the operation speed. And here, it is important not only how fast a server returns a page to a client (TTFB), but also, how quickly the client can download this page and all related resources (files js, CSS, images, fonts).
The speed of operation is one of the most significant factors which affects the SERP ranking in search engines (Google, Bing, etc). The faster a server generates the page and a client downloads it, the higher your website is in the search results at all the other things being equal.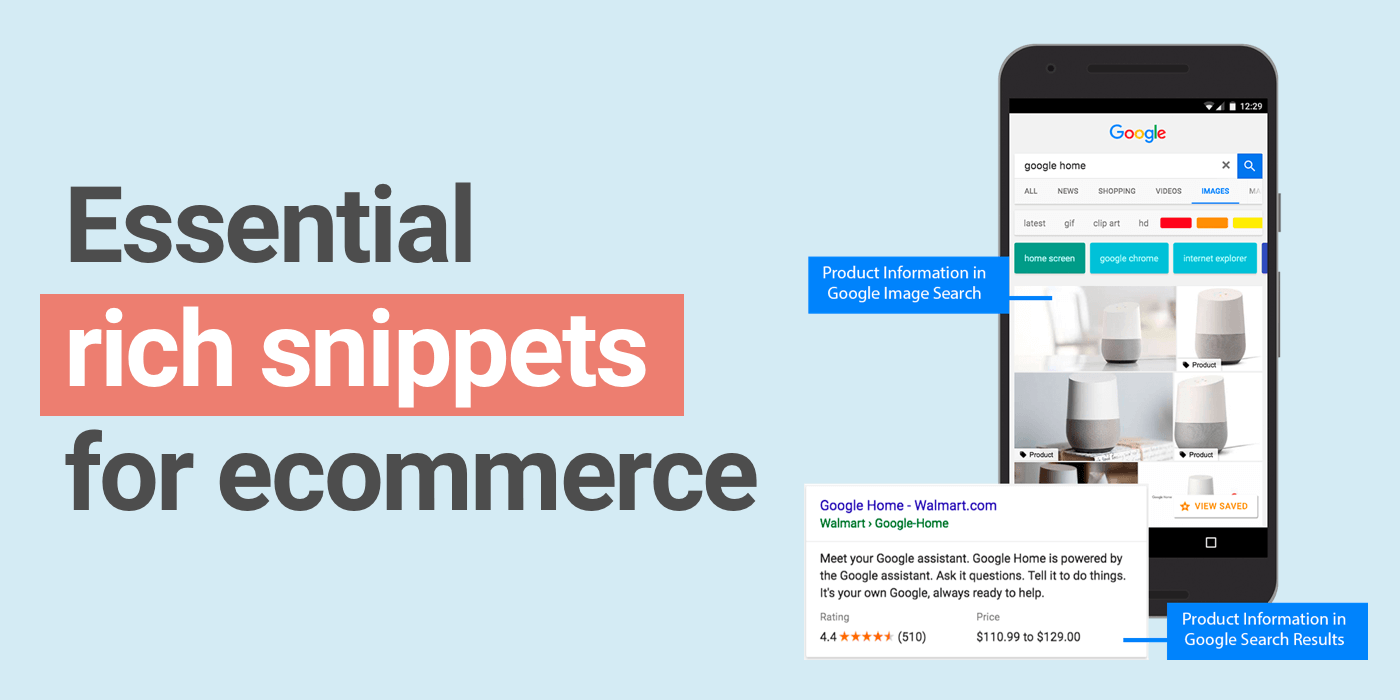 Rich Snippets aren't google ranking factor and doesn't allow directly improve links positions in SERP, but they allows greatly improve CTR (click-through rate) and traffic.
Using Rich Snippet for e-commerce allows you to significantly increase the CTR in SERP and as a result attract more customers to your store.
In Magento 2 only two of six key snippers are supported, and it is obviously not enough.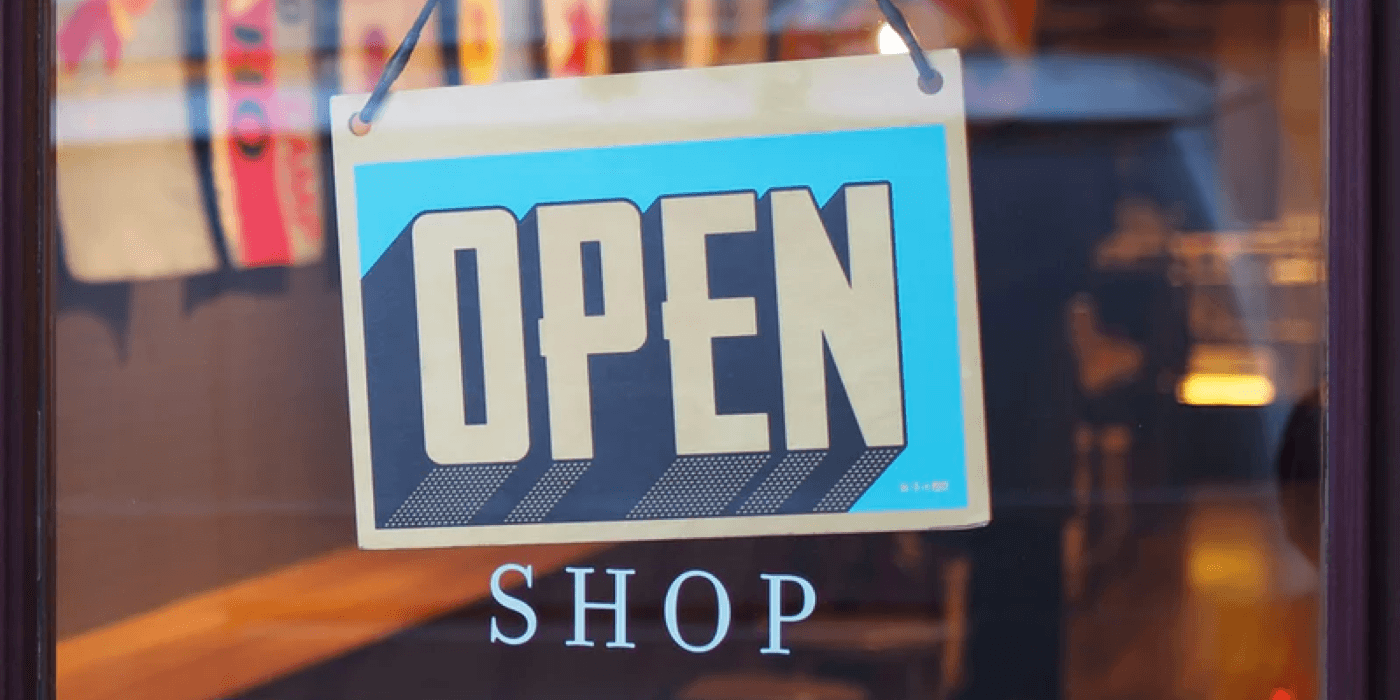 'Affiliate Programs', 'Affiliate Marketing' – these terms appeared and become quite popular after Amazon established its first program about 20 years ago. Now there is a variety of successful ecommerce affiliate examples: ShareASale, AmazonSmile (non-profit model), Shutterfly, Nasty Gal, WalMart, Macy's, Mango etc.
A lot of ecommerce stores with less known names run their affiliates and succeed in this process. Why don't you consider launching your own one to drive more sales to your store?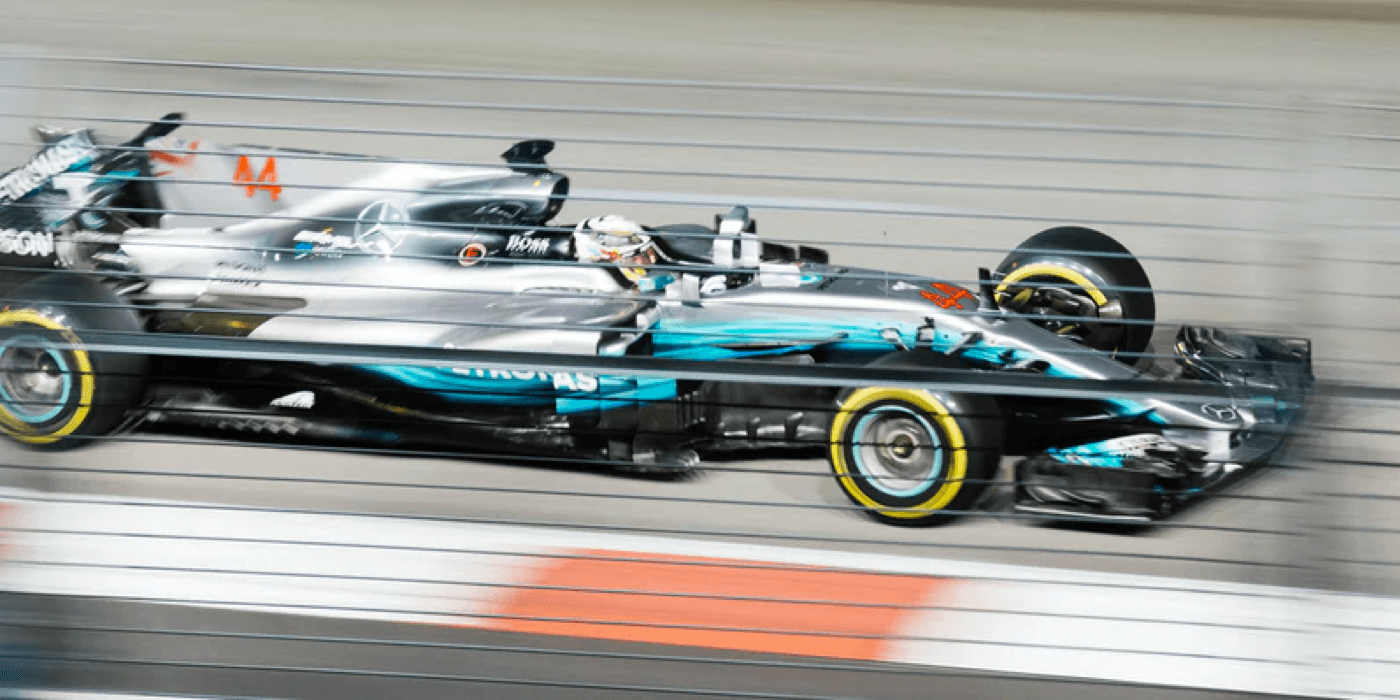 The significance of site speed is impossible to underestimate – users are becoming more and more demanding, Google is penalizing websites with low page load speed. According to Radware research, 3 seconds download speed web page in comparison with 1 second download time web pages, has 22% views less, bounce rate higher by 50% and 22% less conversion. While 5 seconds web site (comparing to 1 second) 35% fewer views, 105% higher bounce rate, conversion 38% less. As you see – the faster your website downloads, the more money you get. Magento 2 stores have the specific list of actions for improving site speed you can take at the very start and we are going to share it with you.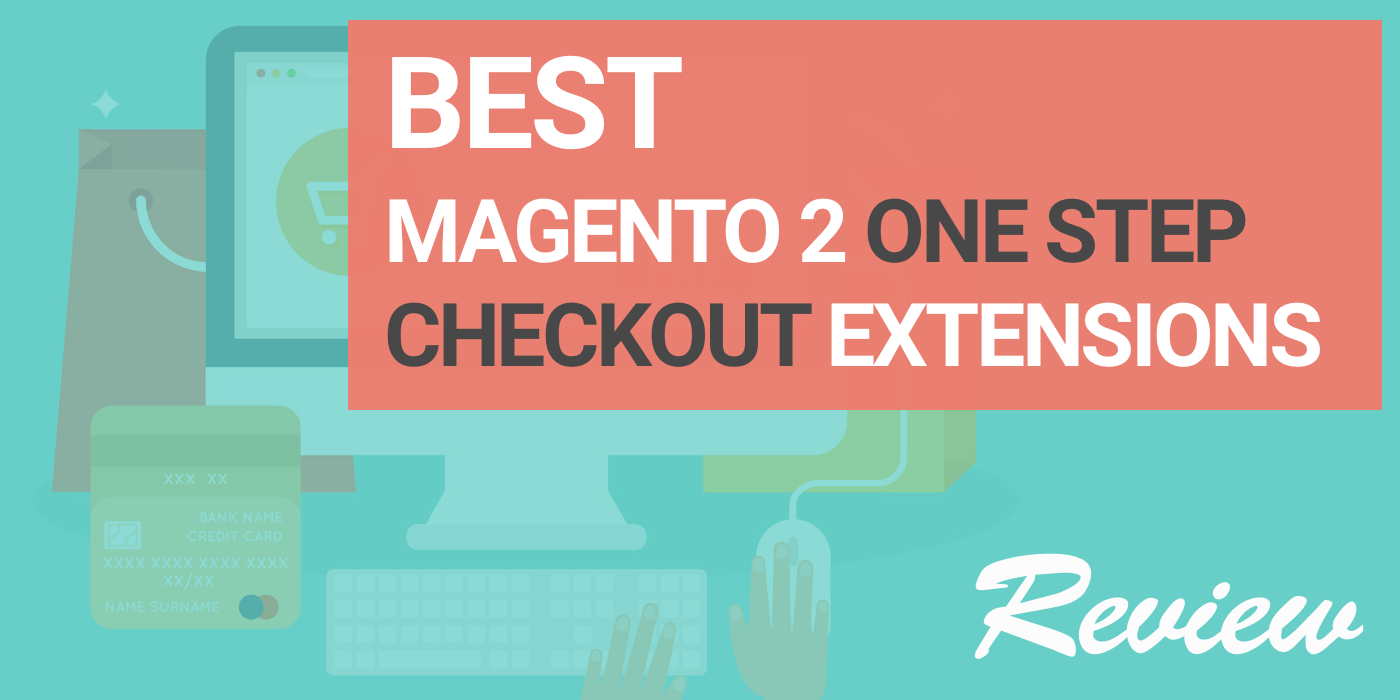 Checkout page is one of the key parts of your e-commerce store. Your sales are directly dependent on its usability and convenience. Even the smallest shortcoming or error can significantly harm conversation rate.
The most common way is to select so-called "one-step checkout extension", which brings all order elements (such as shipping, billing addresses, shipping & payment methods, etc.) to the single page. It simplifies order placement and makes it much easier for a customer.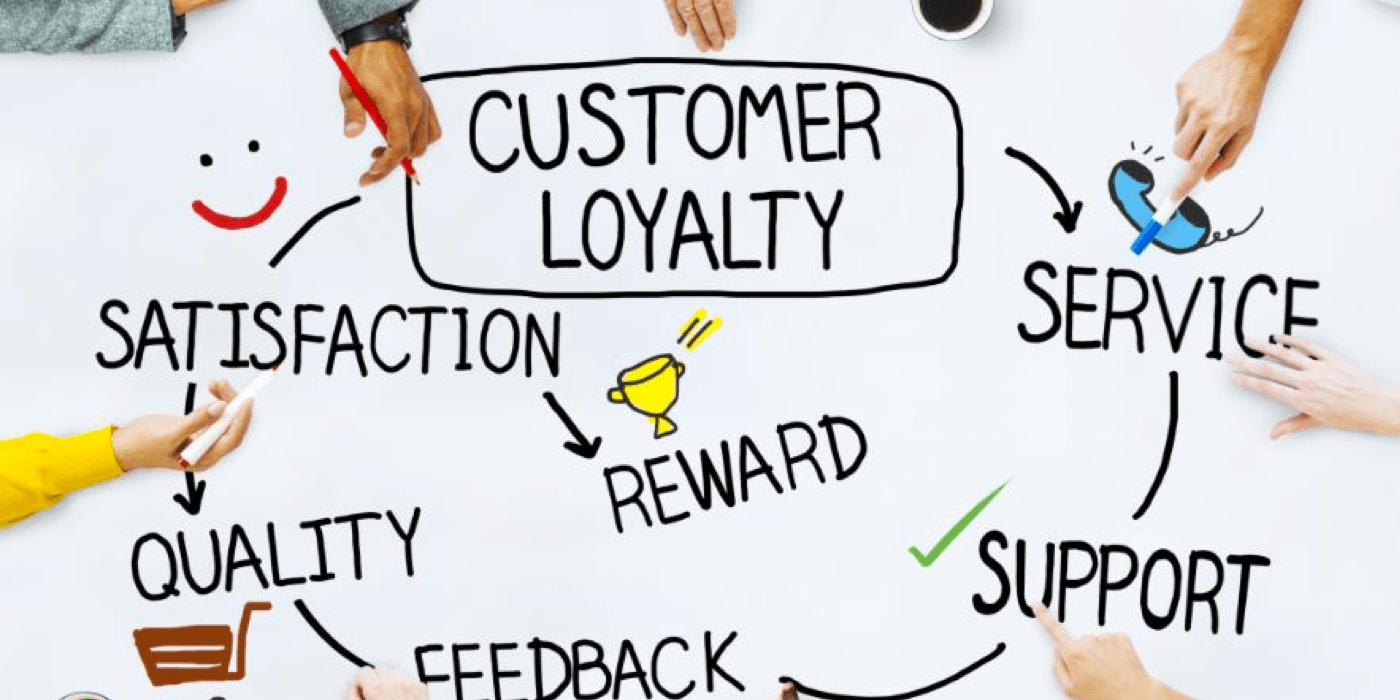 There are 5 essential facts about customer satisfaction and trust level importance:
Customers twice more often share their bad experience, than good one
You must work 12 times harder to cover 1 customer poor experience
New buyers cost your store 6-7 times more to acquire
The probability of selling to an existing customer is way more than to a new buyer
Loyal customers are 10 times more valuable, than their first purchase.