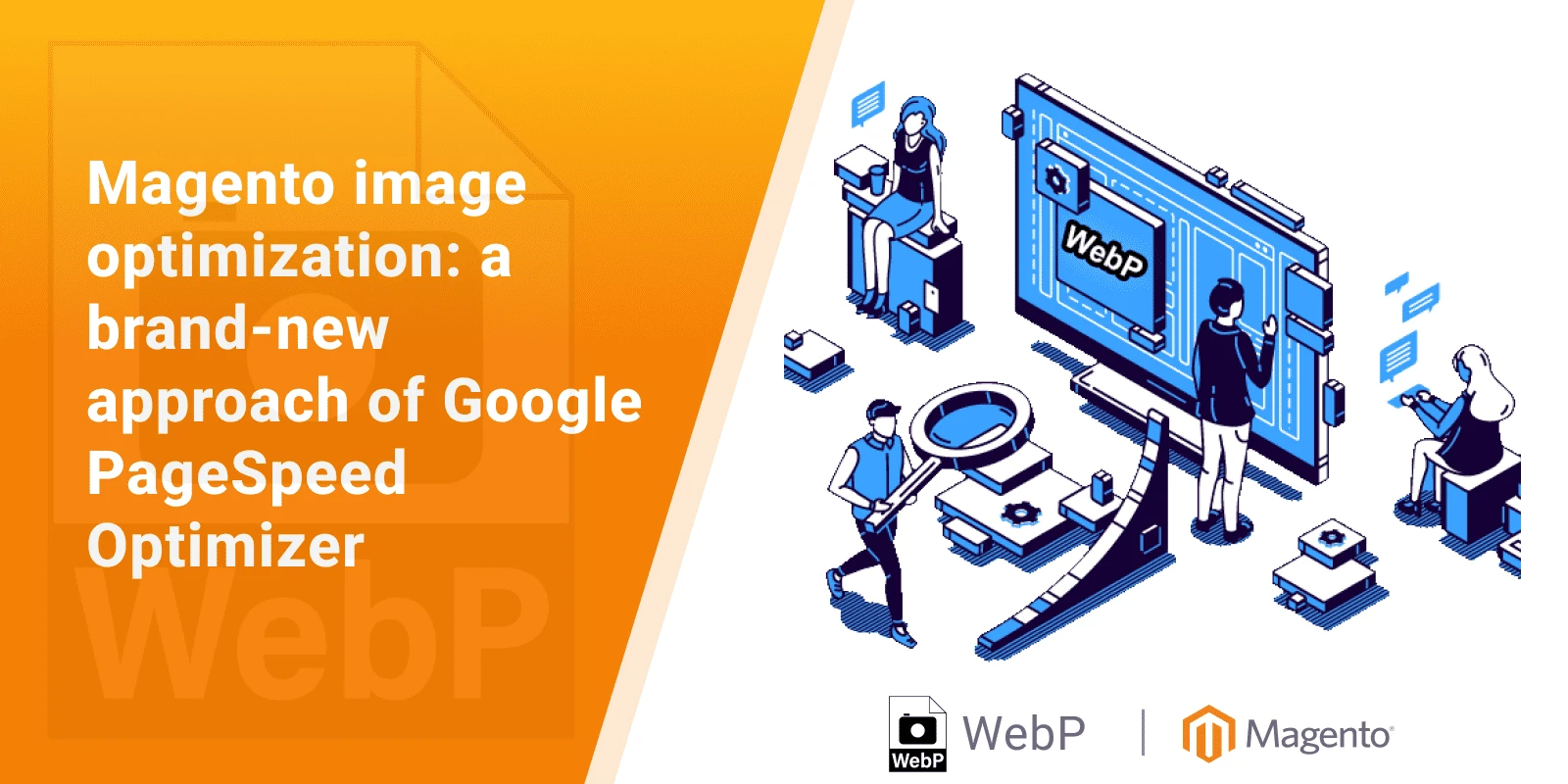 New approach for generating WebP images makes your Magento store faster while using less server resources. With new capabilities of Google PageSpeed Optimizer you can convert to modern image format any image on your store frontend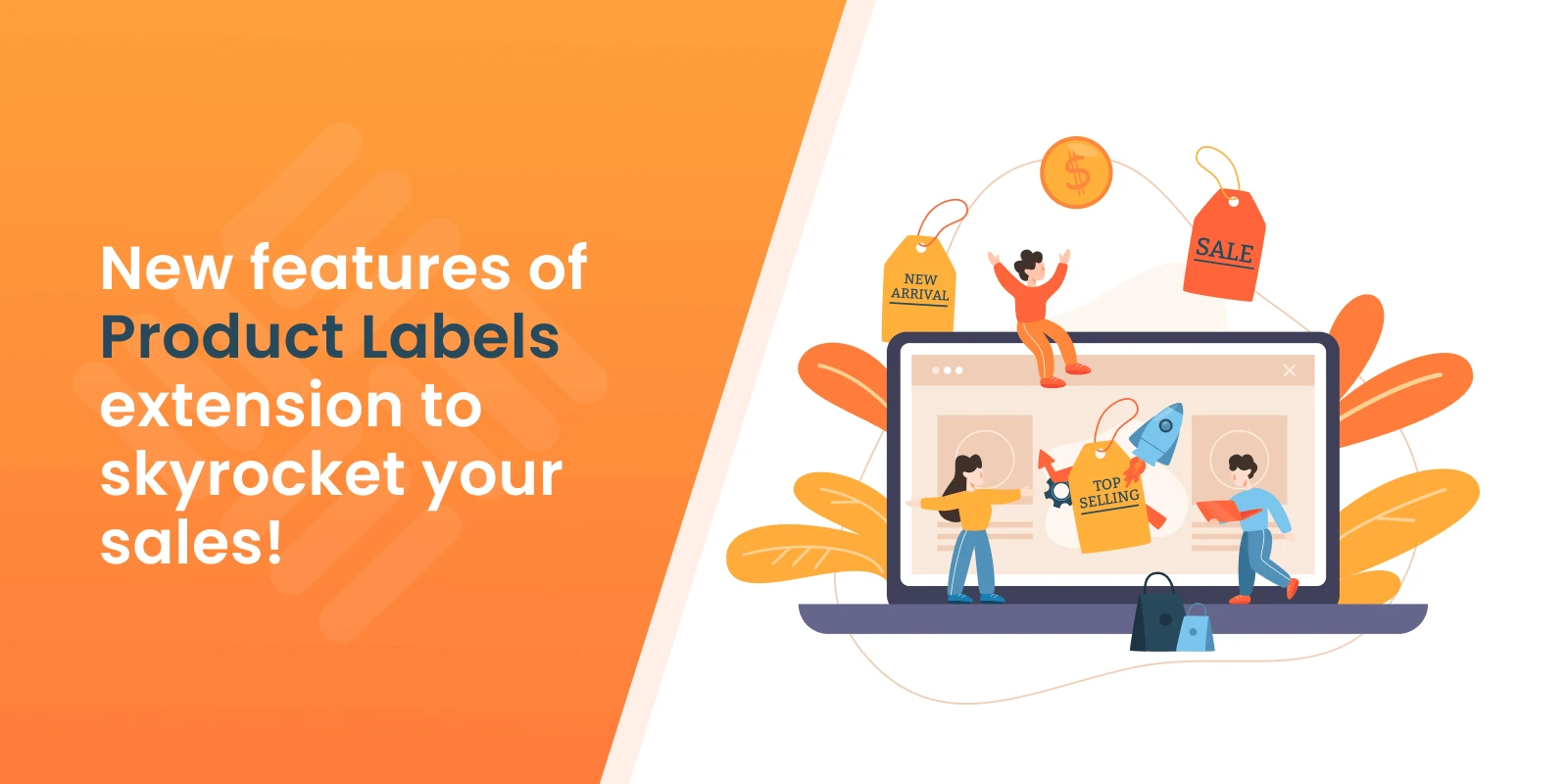 Use the power of labels to increase your sales with the new functionality the Product Label extension offers. Visually appealing label that contains useful information can be the tripping point for the customer to buy from your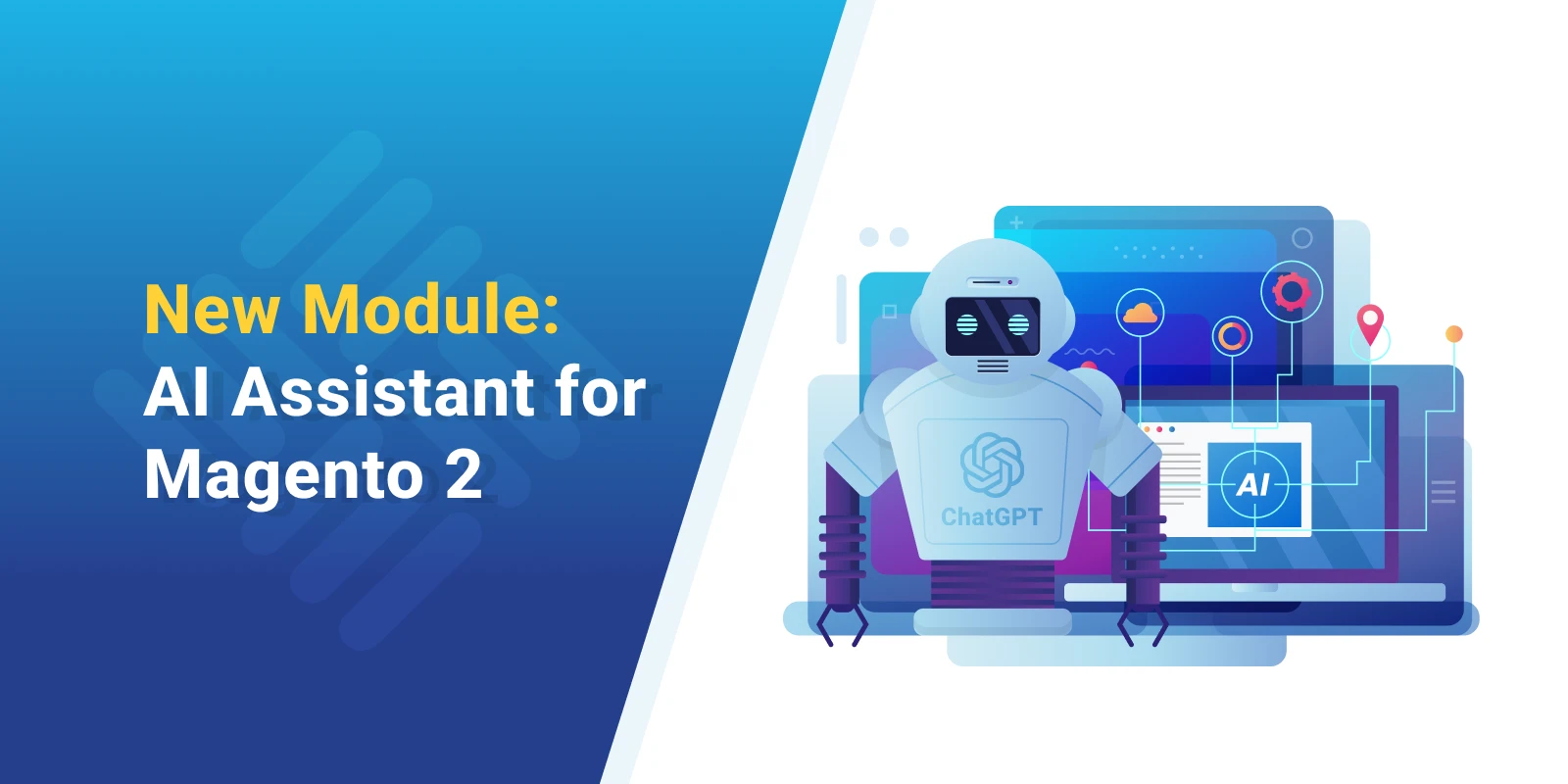 Use the power of ChatGPT in your Magento store to communicate with your customers more effectively while saving time. Additinally, use the AI to enhance your product pages and SEO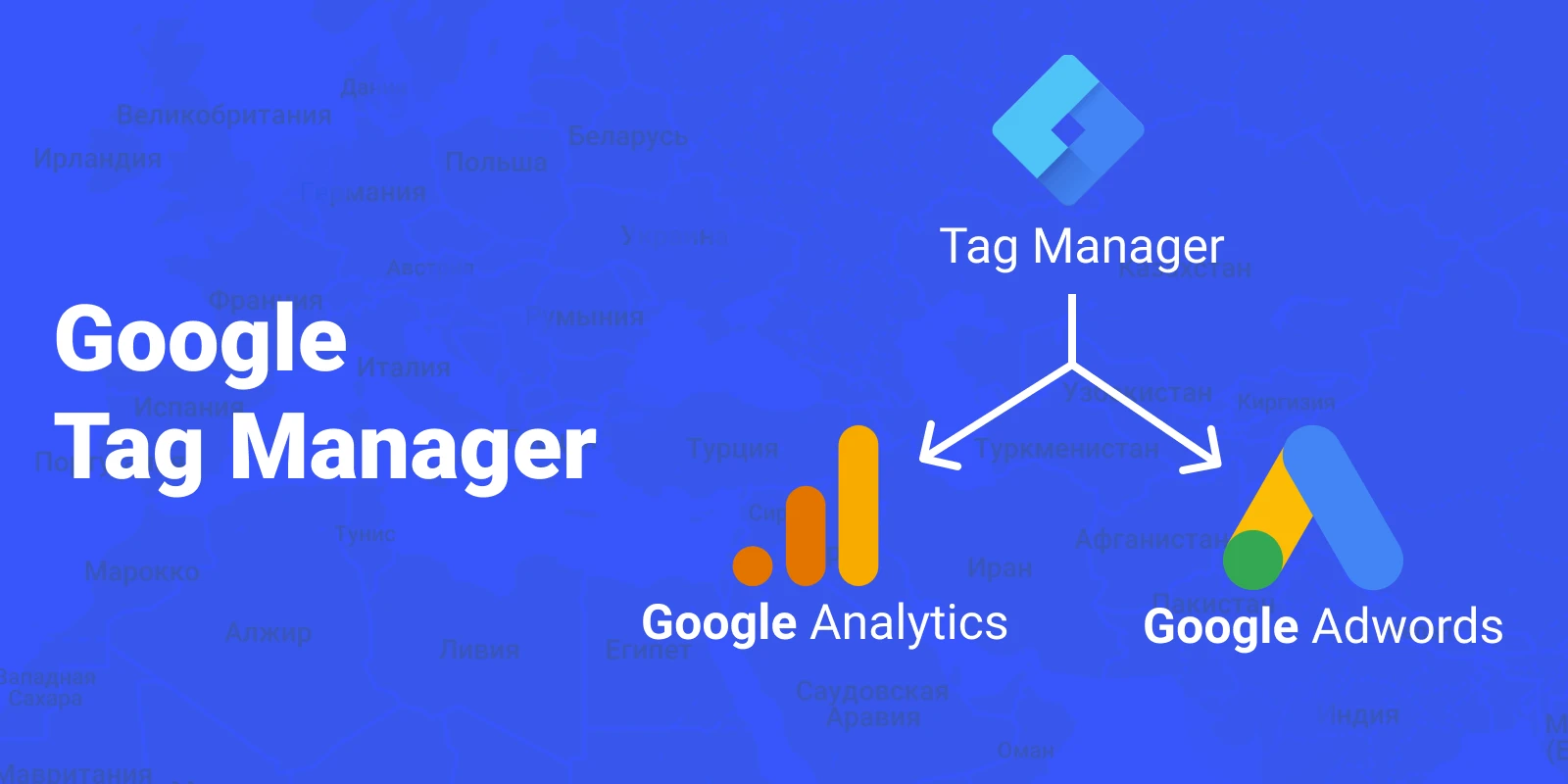 Get answers to important marketing questions by using Google Analytics Enhanced eCommerce reports. Connect your store to this in-depth analytics with the Mirasvit Google Tag Manager module. Check out what benefits you can achieve with this extension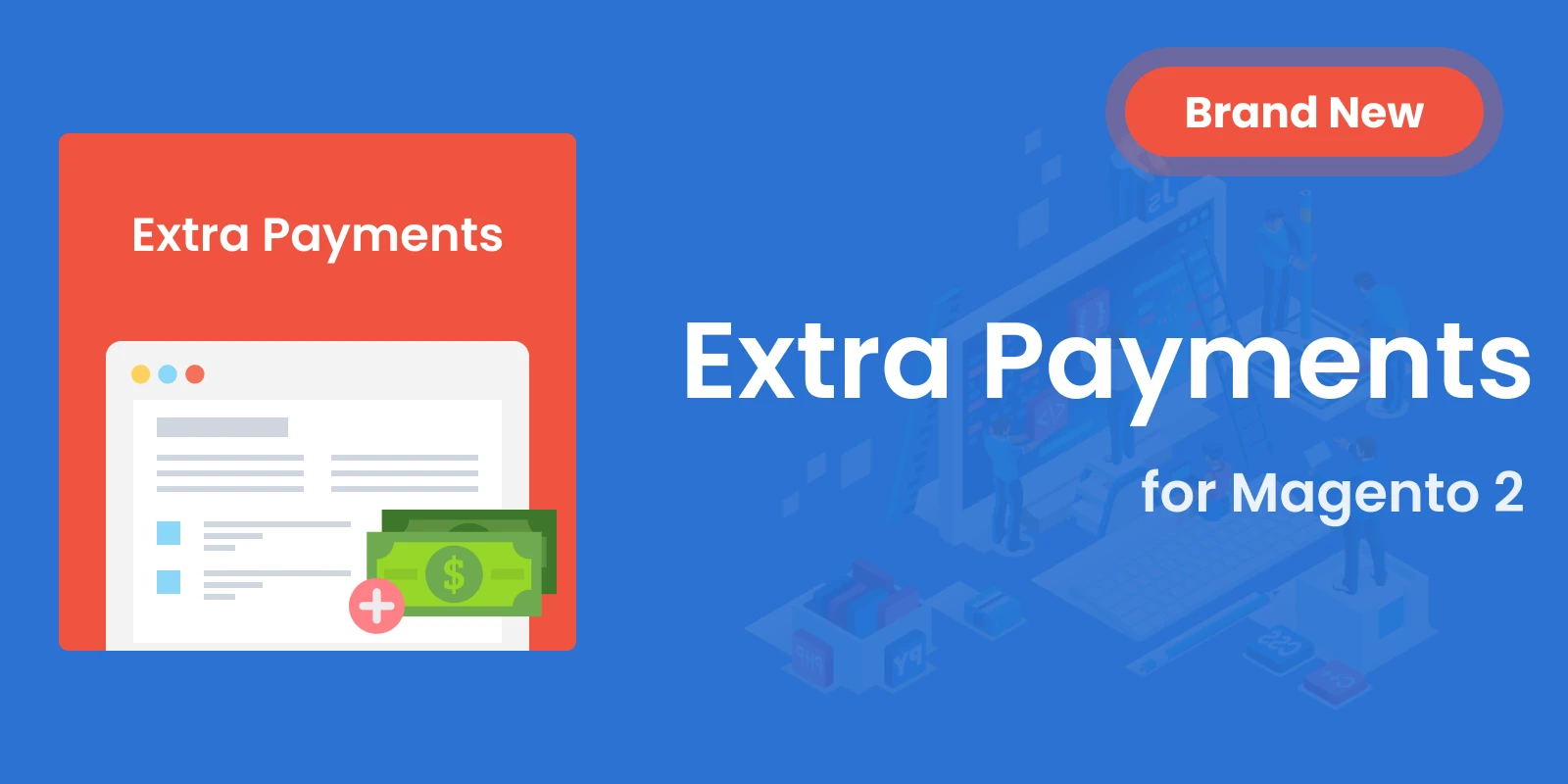 Nurture customer loyalty and bring in more revenue by providing customers with additional services. Use the Mirasvit Extra Payment module to enable a robust and convenient in-store system in which to charge for them. Check out what benefits you can achieve with this extension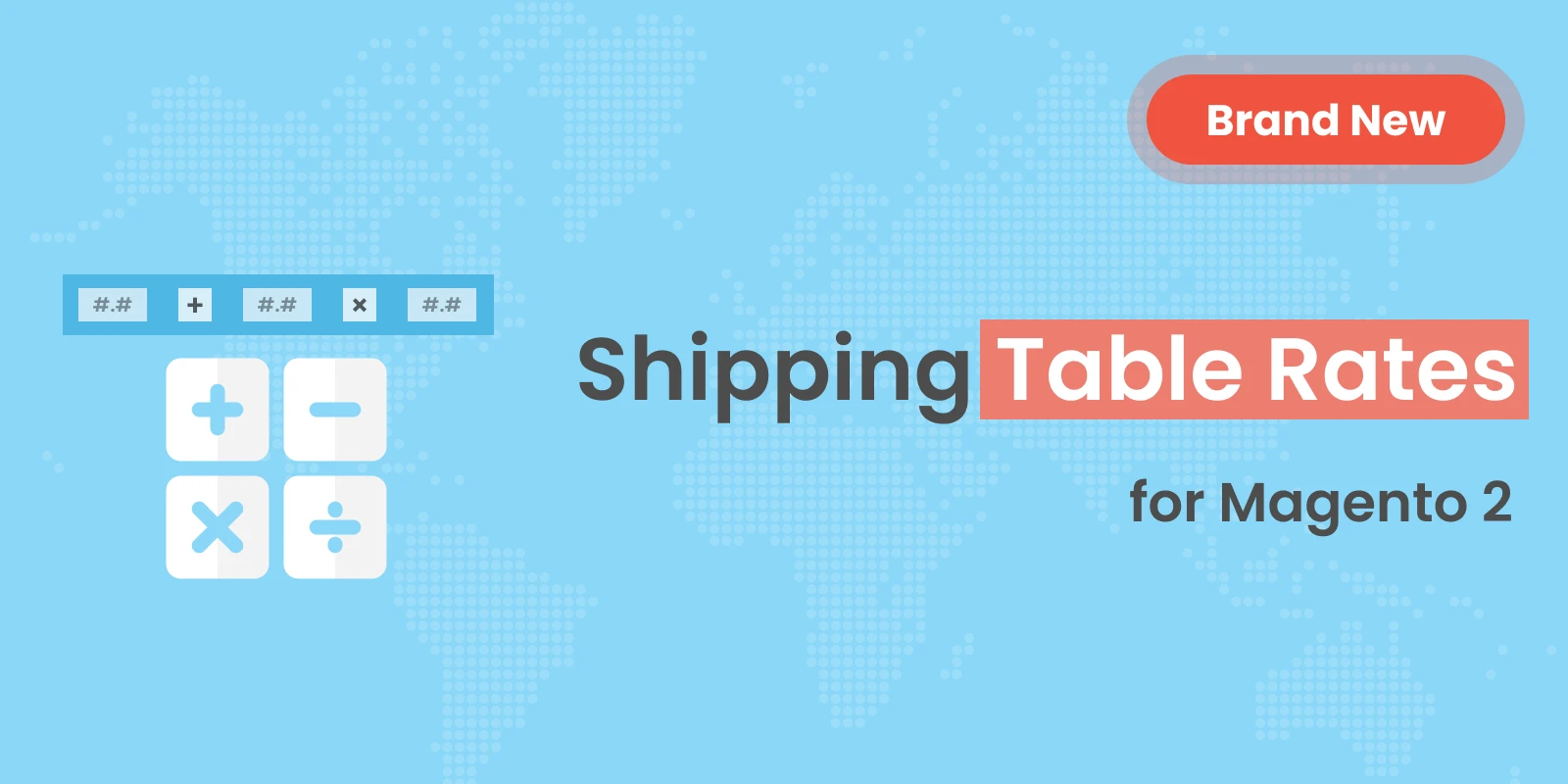 Discover how your store can provide cost-effective shipping rates for customers with the new Mirasvit Shipping Table Rates extension. The versatility of this module allows you to create shipping rates that correspond with your business demands.
Check out the benefits this extension offers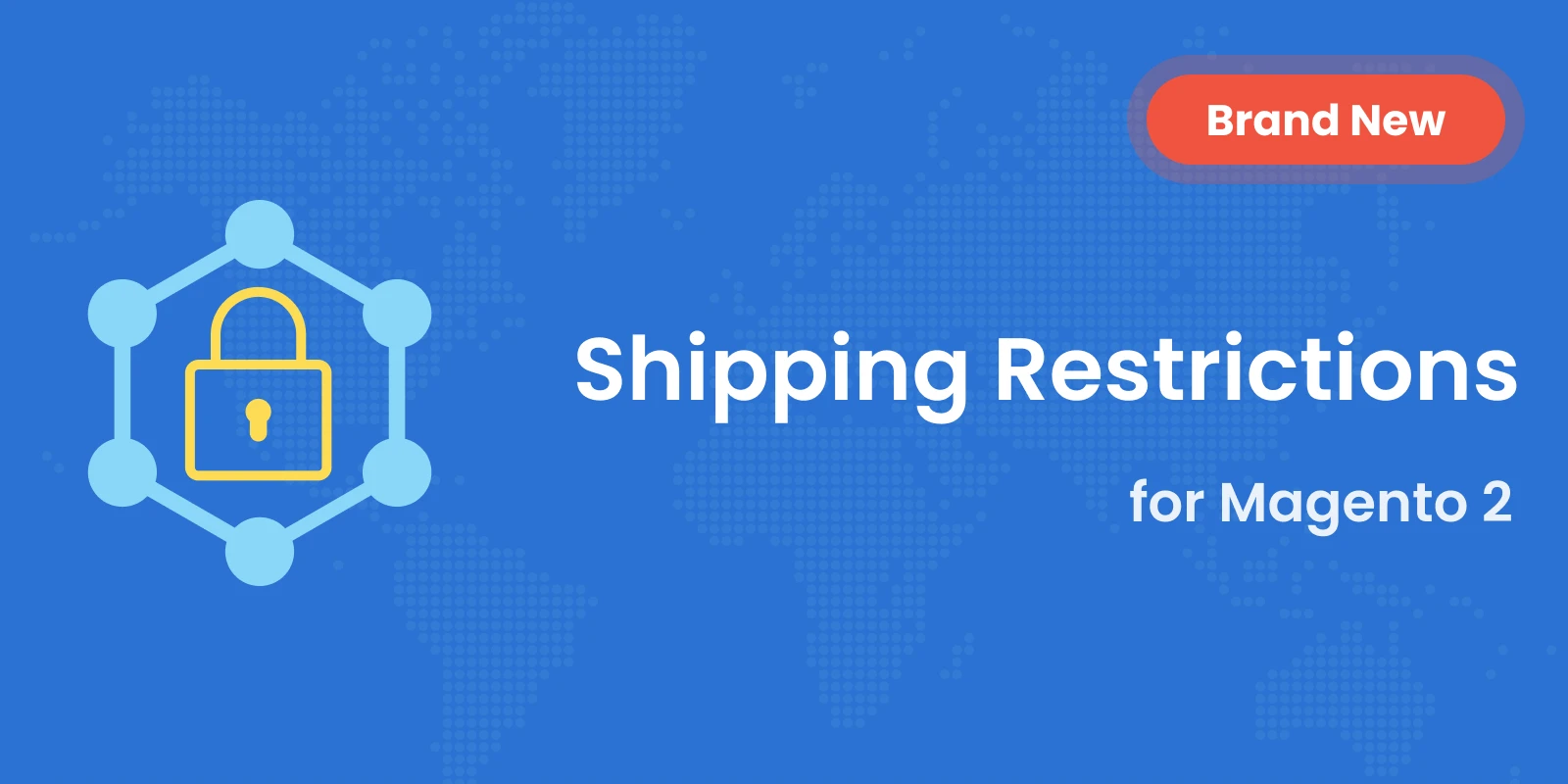 Your Magento 2 Store can provide more reliable and practical shipping of purchases with the new extension Shipping Restrictions. Adjust available delivery methods for orders based on their attributes and provide the best delivery methods for customers in designated areas.
Click on the Read more to see the extension features for yourself.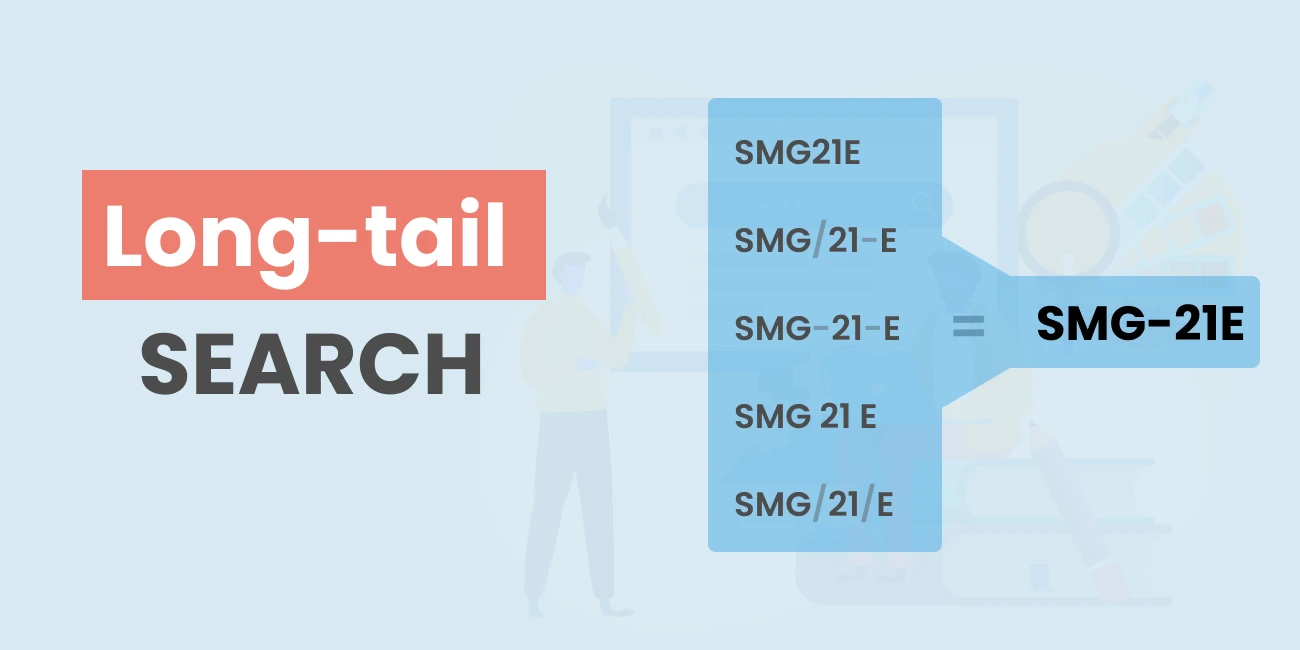 The long tail search is one of the most useful features in our Magento search extensions. It eliminates the need to enter an SKU or other identifier character by character, greatly streamlining an online store's UX.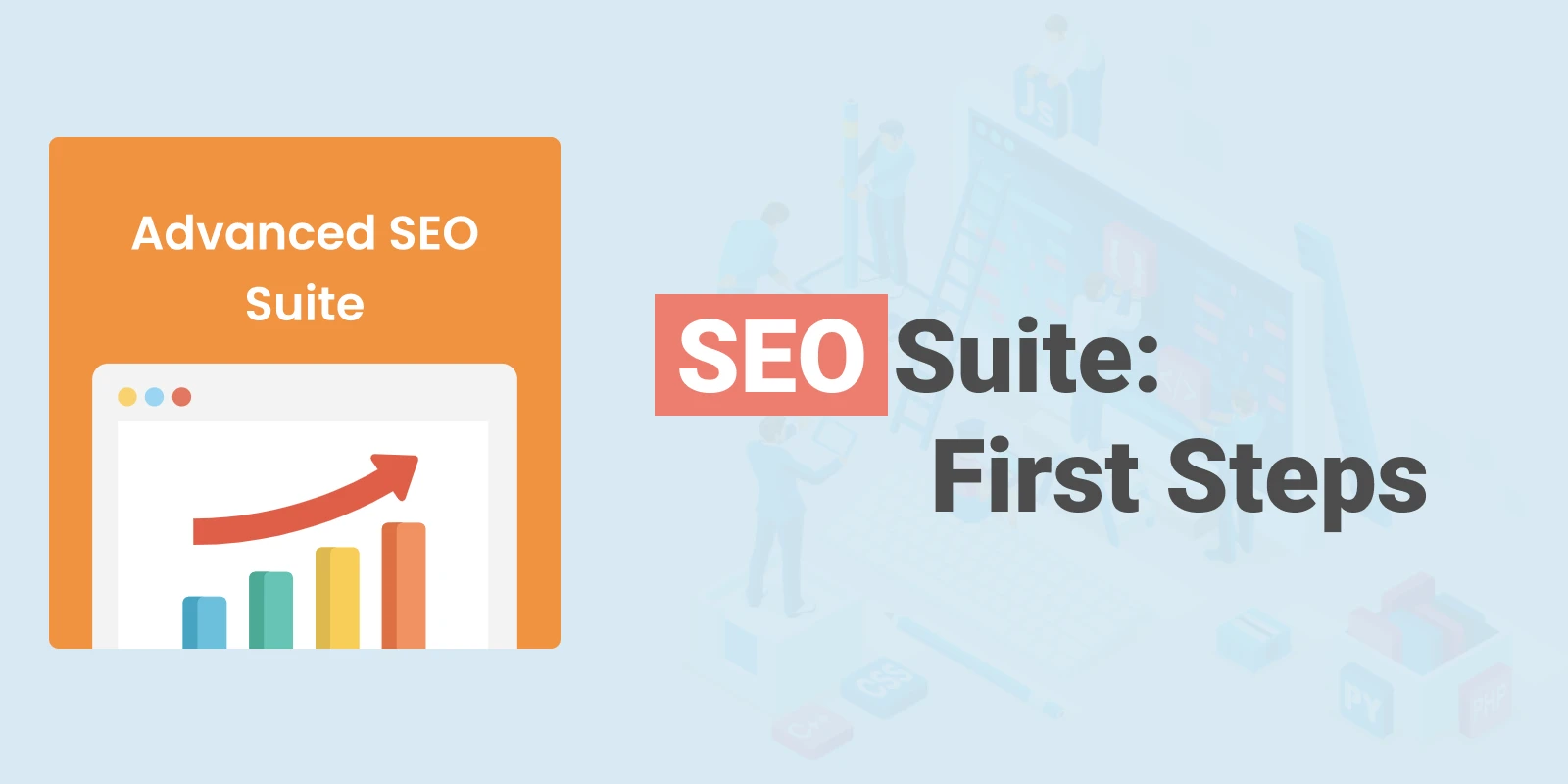 SEO is a complicated process that often requires years of experience to master. However, our module provides many common methods and approaches right out-of-the-box. In this article, we will cover the first steps you should take after installing Advanced SEO Suite. They should be useful and applicable to most merchants.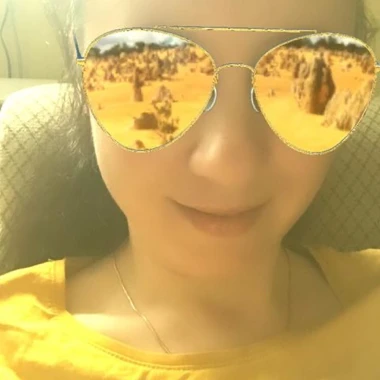 Maria Tkachuk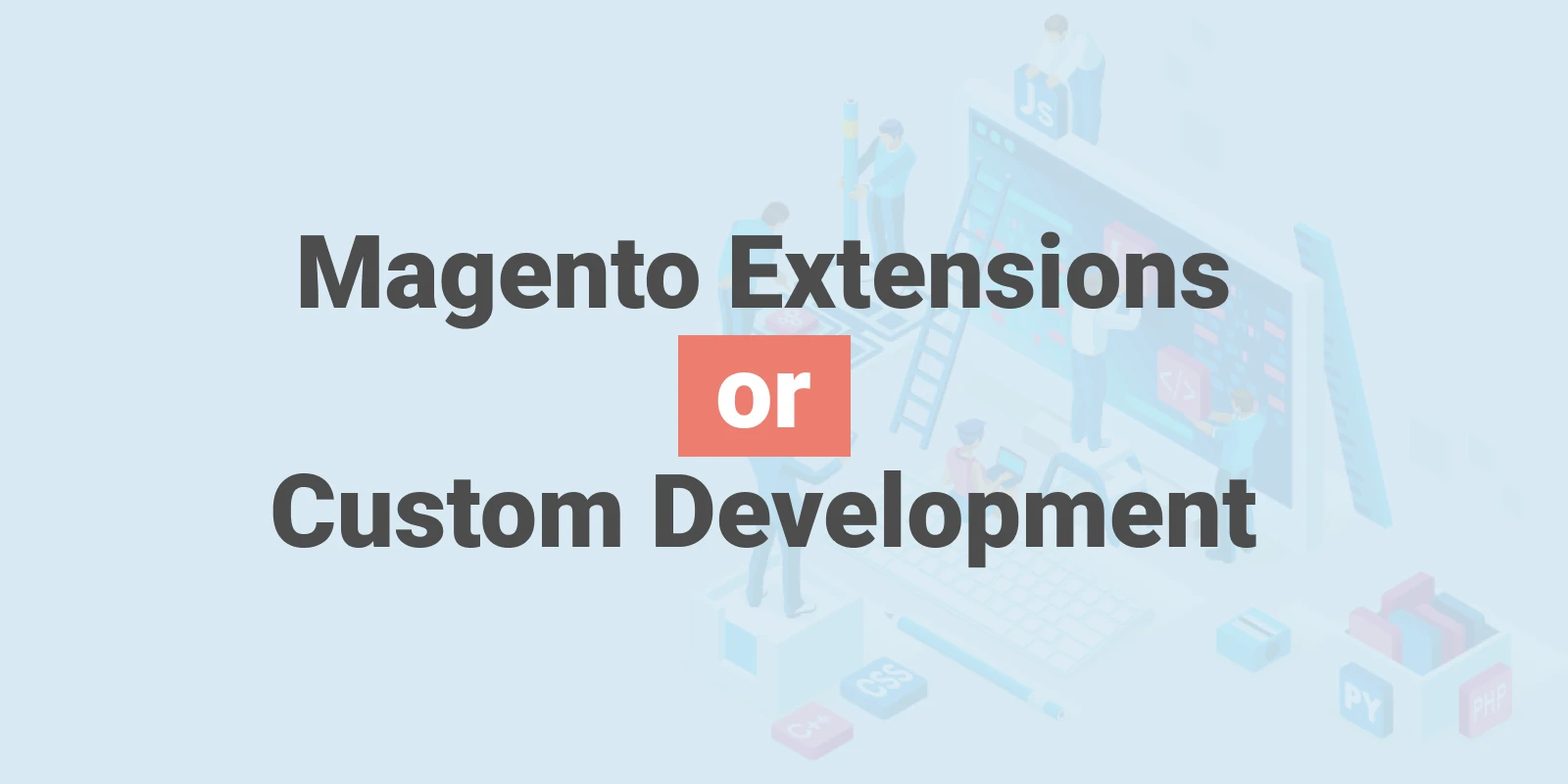 Your online store is your brand's first impression on a customer. The better the service, the better the chances for repeat purchases. This is why choosing the right way to improve the functionality of your online Magento store is paramount.