Your Magento 2 Store can provide more reliable and practical shipping of purchases with the new extension Shipping Restrictions. Adjust available delivery methods for orders based on their attributes and provide the best delivery methods for customers in designated areas.
Click on the Read more to see the extension features for yourself.
In May, Google is launching a major update to its ranking algorithm. Core Web Vitals will become an obstacle for poor and underperforming websites, preventing them from getting a higher ranking. Learn all about what this means and how to adapt your site to the new metrics in the article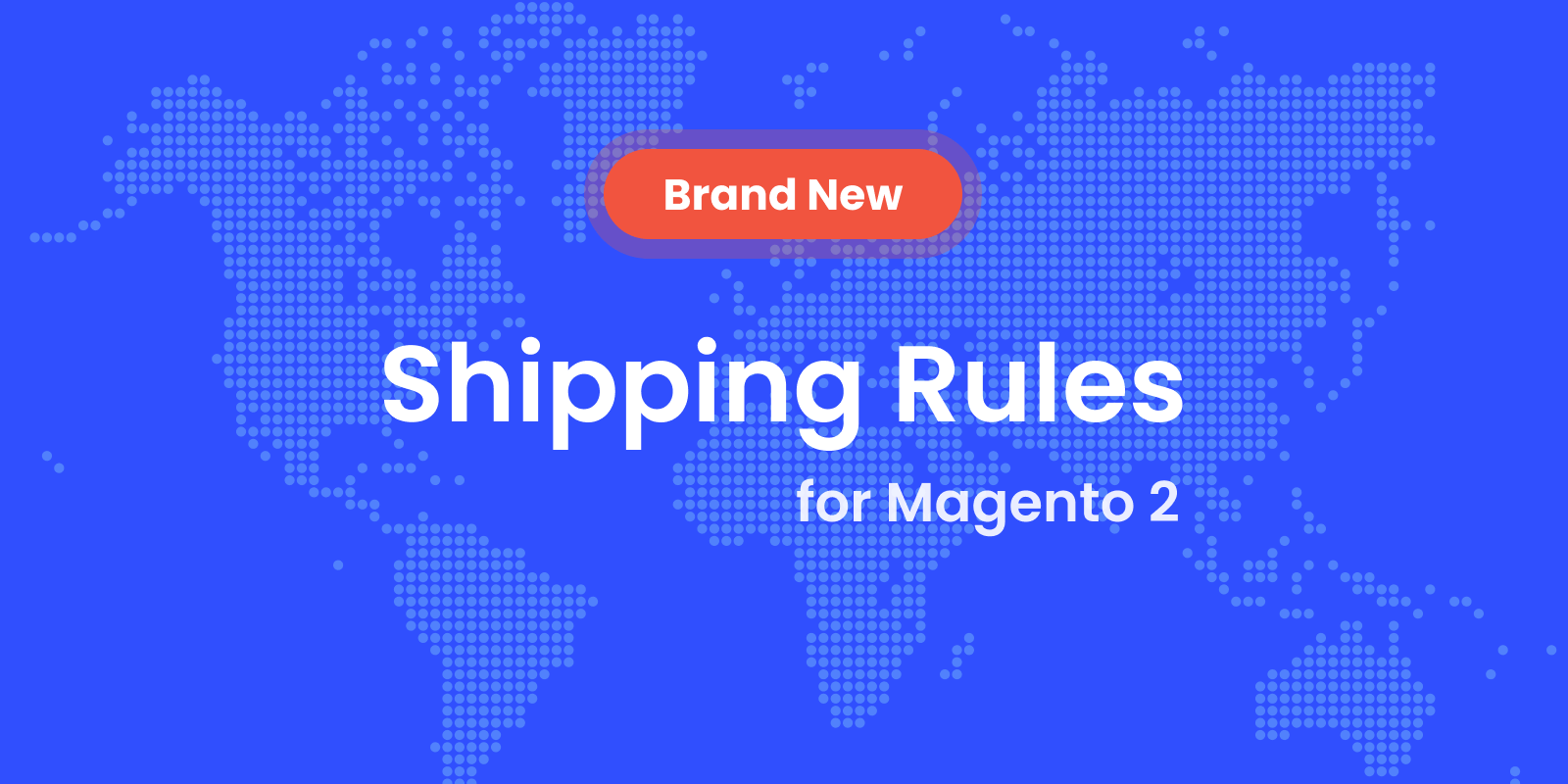 Discover how your store can provide cost-effective shipping rates for customers with the new Shipping Rules extension. The versatility of this module allows you to create shipping rules that correspond with your business demands.
Check out the power of this extension here: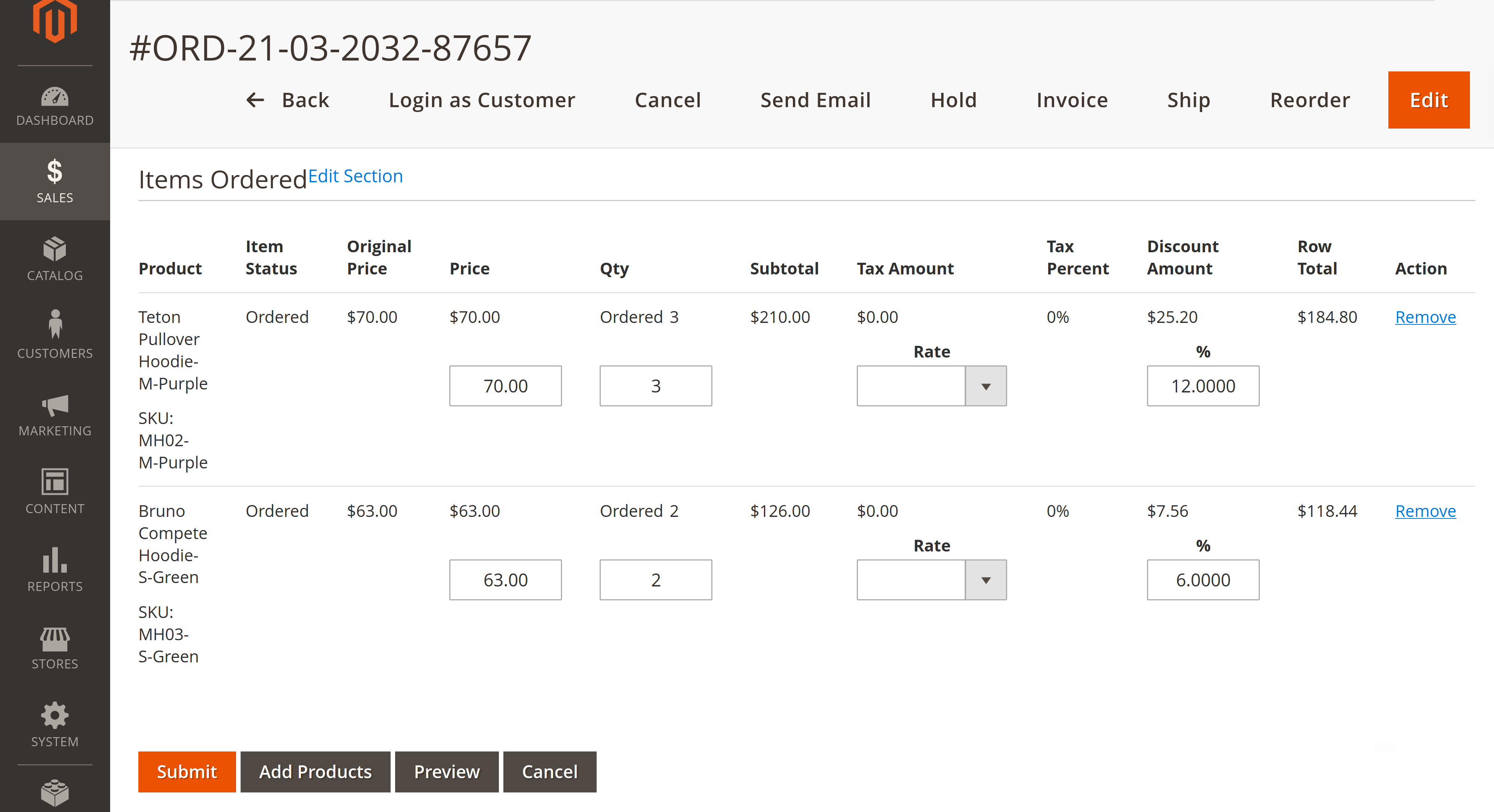 Get powerful order management capabilities with the new Mirasvit Order Management Magento extension.
This new tool gives you the ability to edit any order information, see a greater number of order details on one screen and create custom identification numbers for orders documents.
Check out the power of this extension in this article.
Coming up in April, take advantage of this great opportunity to learn about the future of customer experience on the Adobe Summit 2021. It's completely free of charge and is held virtually.
Here are some more reasons why you should join the summit
Users are not eager to wait for a site load - if a page takes over 3 seconds they abandon it. And they are much less likely to purchase from your store in the future.
Google gives a PageSpeed Insigts - an instrument to check your site's loading speed. This article explains the suggestions this instrument may show and how to mitigate them.