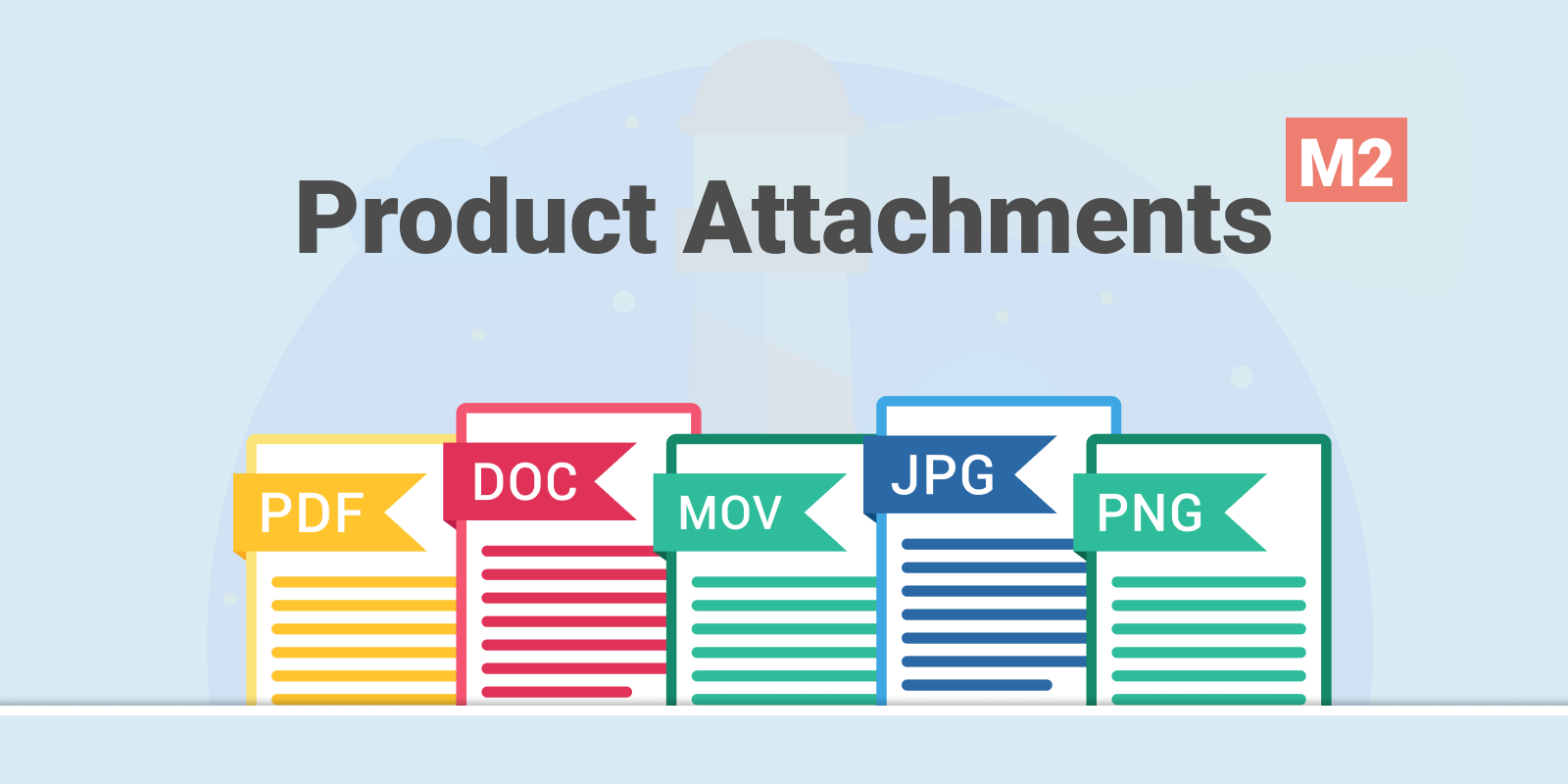 We've just released our new Product Attachments module. It's a great way to make your store more informative, trustworthy and reliable. Learn more about it in this article.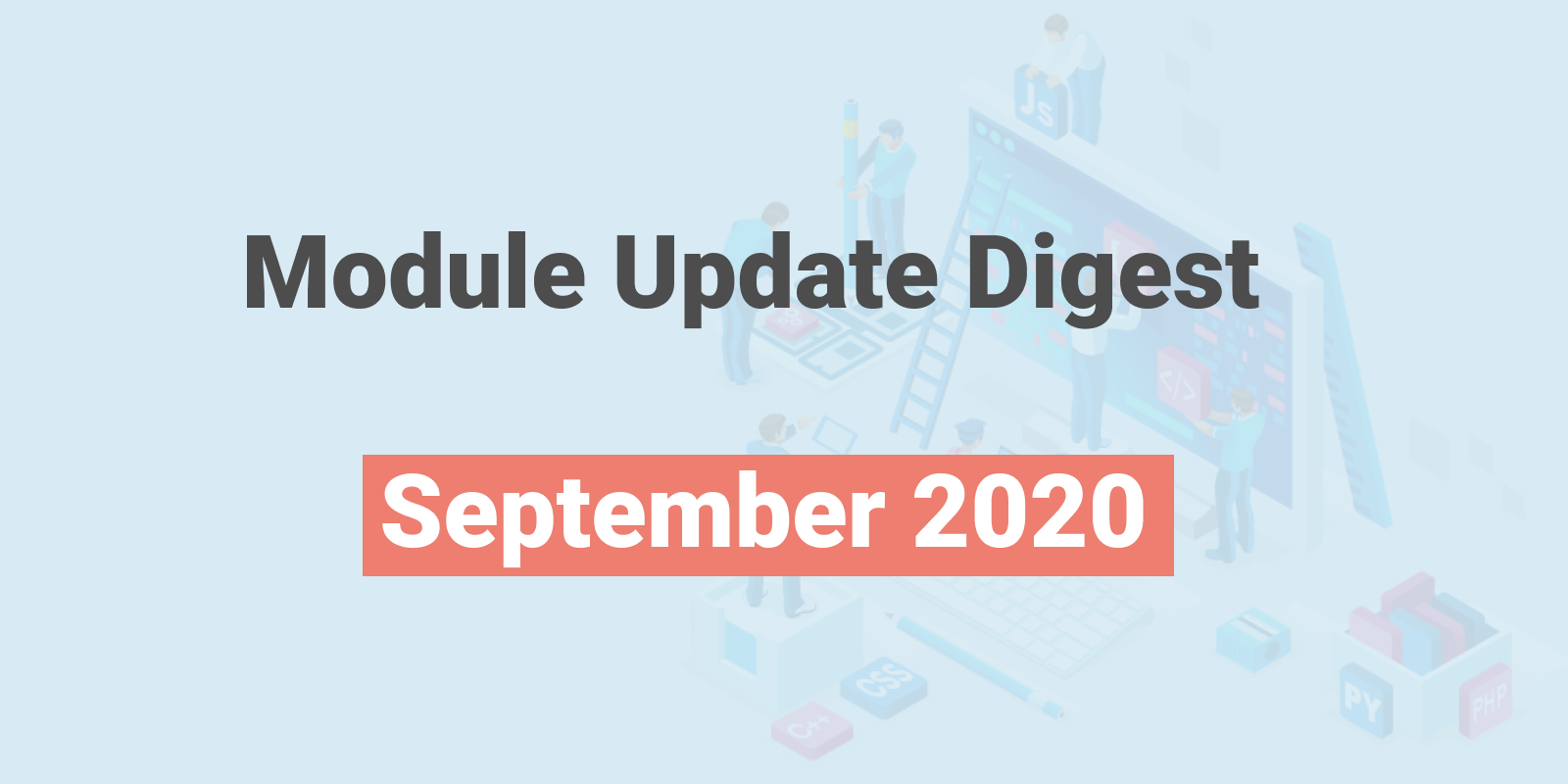 We're constantly updating our modules in order to bring you additional features and provide a better experience. In this post, we've gathered the most valuable September changes.

We are glad to inform you on latest updates and product improvements we have provided in December 2013.

Saddled with everyday things you look up and see seasonal holidays at your doorstep with your friends already rushing on a hunt for gifts?