Category: e-Commerce Tips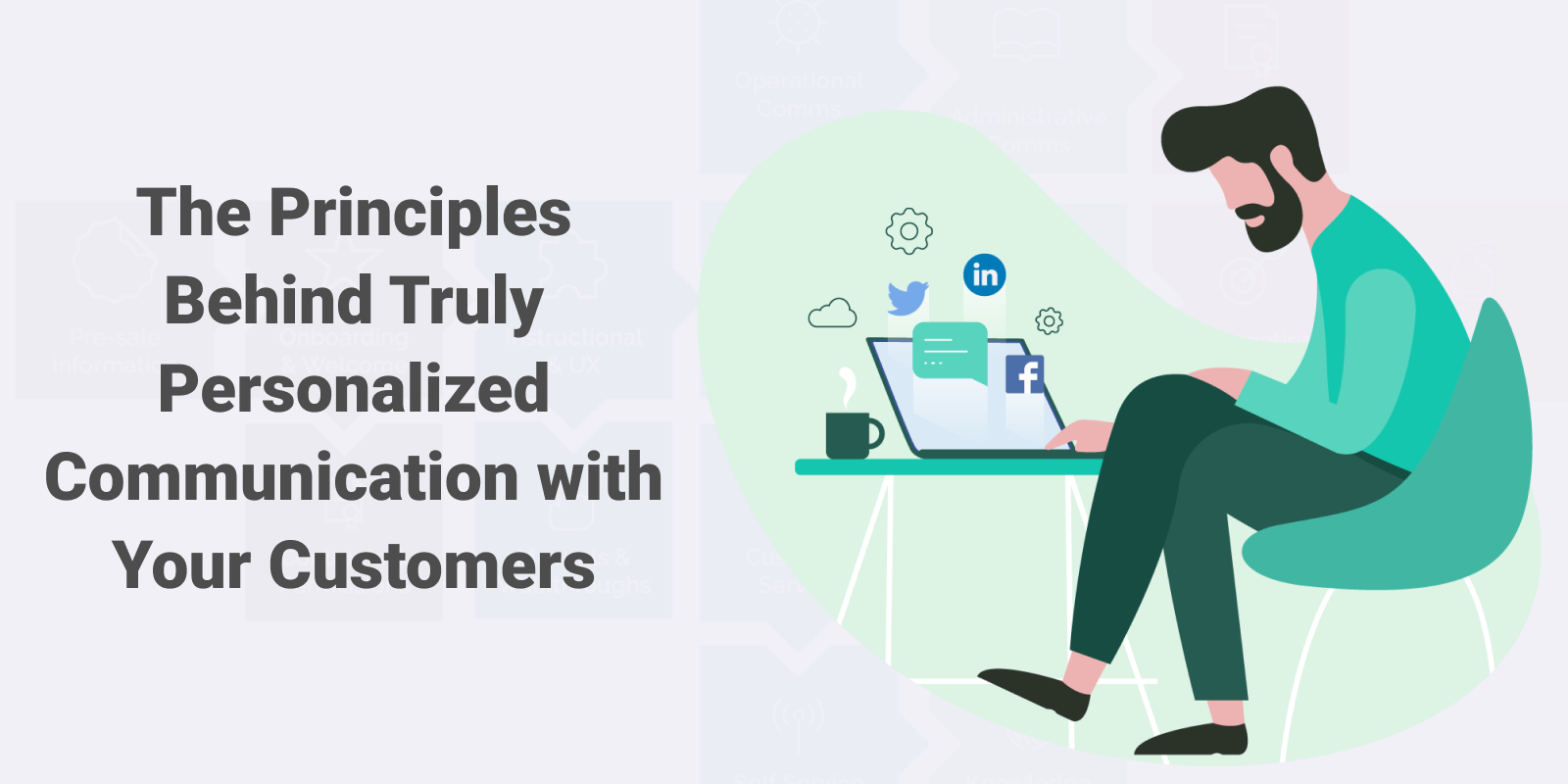 There's no doubt that personalized communication is an excellent business tool. However, establishing it is not as easy as adding variables to your messages.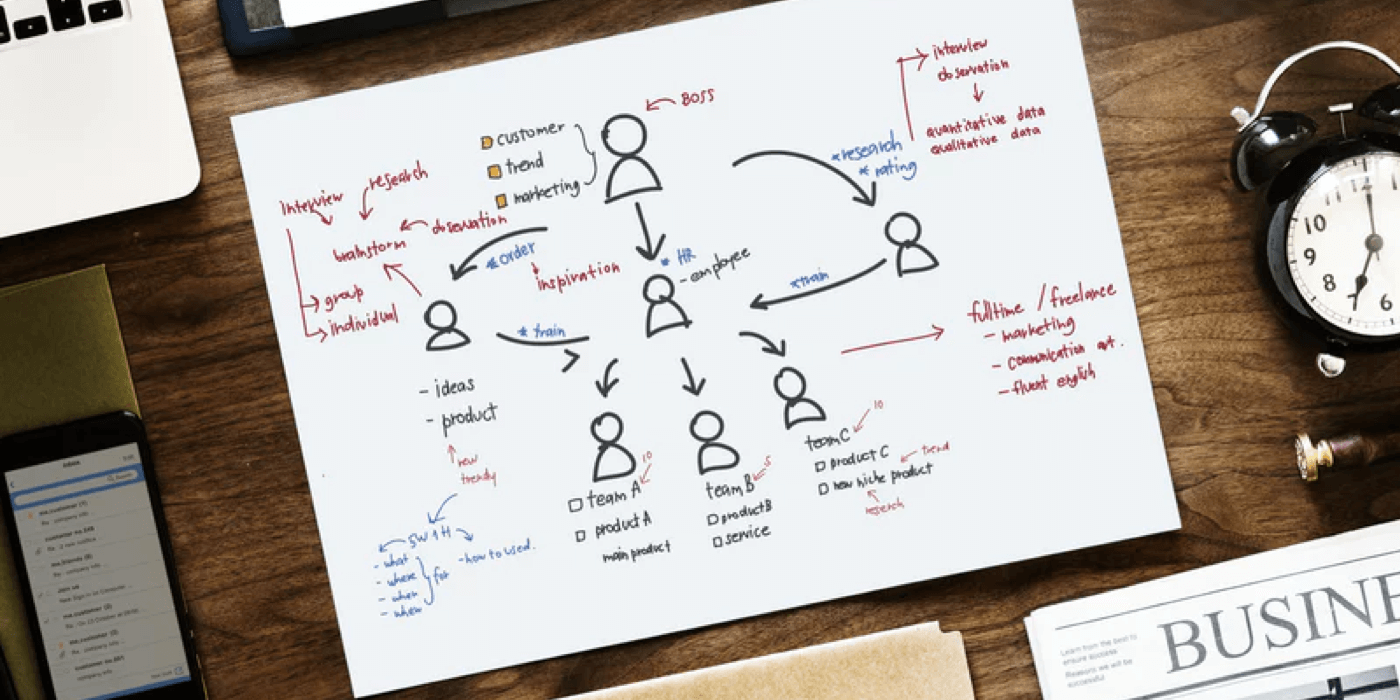 We suppose, no one needs a proof that communication with customers is decidedly important and that a quick response to a users' questions strongly affects the conversion rate in any store. At present, it is not enough just to tell everything on the site pages - many potential customers prefer to ask than to look for the necessary information on the store pages.
Since the first days of mirasvit.com (since 2012), we have been actively used Zopim chat (now it is named Zendesk Chat). About a third part of our customers ask questions before placing their orders and as much ask after the purchase is completed.

Every ecommerce store owner wants to reach the highest Conversion Rate ever. And it's truly possible to increase this indicator by means of smart marketing strategy implementation and set of appropriate digital marketing tools. Give it a break for some time – I'll give you a couple of sobering facts before you rush after CR numbers:
Fact #1. The average Conversion Rate is between 0,1 and 7%, and the 25% of ecommerce companies have CR less than 2% (according to MarketingSherpa Ecommerce Benchmark Study, underwritten by Magento. 4346 ecommerce marketers participated in this survey). For the record, 0,1% is extremely low Conversion and 7% is quite good.
Free or not? If charge, how much?
Each store owner has his or her own moment of uncertainty while choosing the shipping strategy. The reason behind is that shipping method affects your revenue. The effect varies depending on product price, product type, location, shipper you use and plenty of reasons more.
There is no absolute answer to the question of shipping method every store has to use and I cannot give it to you. I don't have an intention of dragging your store into business model that would harm your income. What I can do, is to show you how to figure out which shipping method would suit you and how to set it up.
Whether you have a huge online megamarket with thousands of items or just a small designer's shop with a few dozen of handmade pieces, you probably dream of engaging more customers and, therefore, driving more sales. And I suppose, you have already heard about the content marketing strategy and blogging, and other stuff for engagement purposes, but you didn't know how to start this activity and which tool to use.
The issue restraining store owners from switching the CMS, they currently use for their business, to Magento 2 is keeping the same performance they already have. The SERP positions are obviously among the most important aspects. I wonder if anyone would agree to lose a tremendous job without hesitation and any attempts to keep the results!
Thus, we have prepared a thoughtful guide for you about the ways you can keep your store rankings after migrating to Magento 2.

Running SEO for ecommerce is different for two basic reasons:
operating SEO on CMS Magento is different;
Google has additional factors for ranking ecommerce stores.
Since rich snippets are recognized by Google, the ecommerce game changed. The Click Through Rate (CTR) for web pages with rating visible on Search Engine Results Page (SERP) is nearly 8.4 times higher than for the ones without any rating.
Why is the CTR so much higher? And what those "rich snippets" are all about?
I will try to draw you closer using images and chocolate cookies:

E-сommerce is an evolution of sales and acquisition process that hit the world. According to Eurostat, about 66% of internet users in the European Union made online buys in 2015.
The percent of online customers in internet users is increasing, with the most elevated extents (both 68%) being found in the group of 16 to 24-year-olds and that of 25 to 54-year-olds.