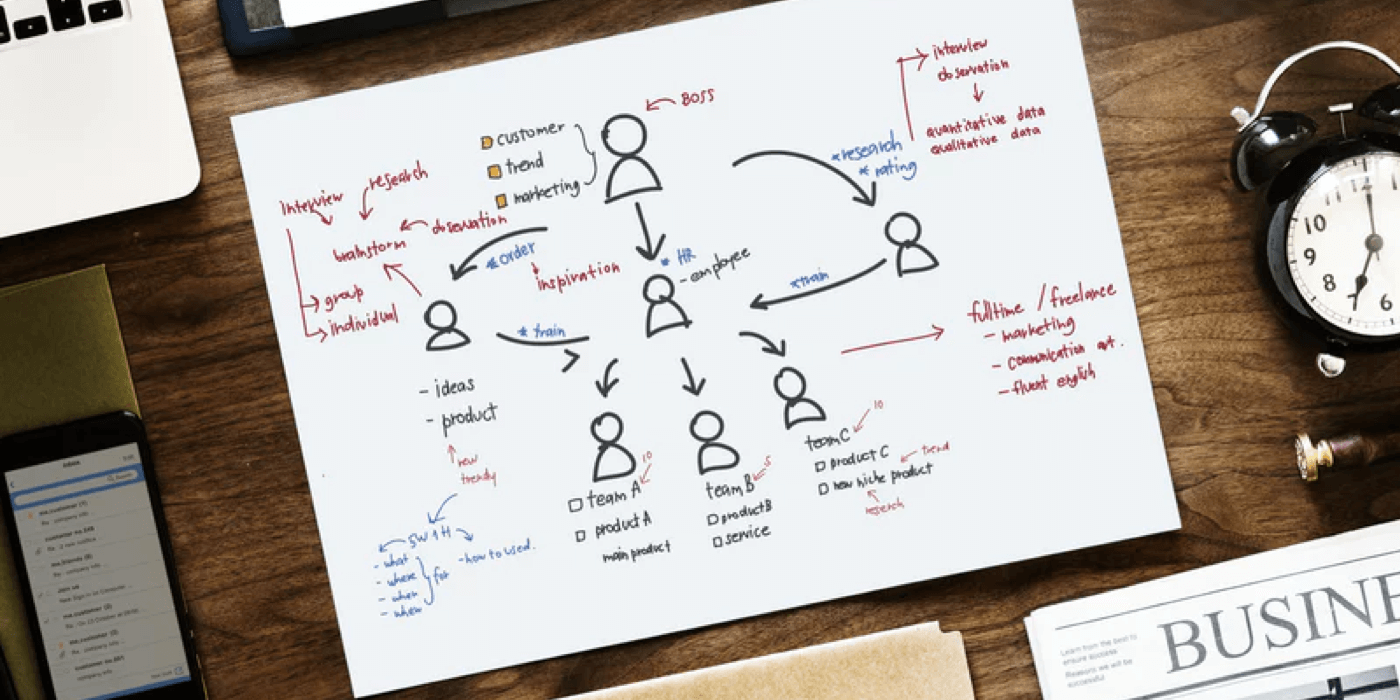 We suppose, no one needs proof that communication with customers is decidedly important and that a quick response to a users' questions strongly affects the conversion rate in any store.
At present, it is not enough just to tell everything on the site pages - many potential customers prefer to ask than to look for the necessary information on the store pages or submit requests directly via the helpdesk.
With Zendesk (Zopim) Chat
Since the first days of mirasvit.com (since 2012), we have been actively used Zopim chat (now it is named Zendesk Chat). About a third part of our customers ask questions before placing their orders and as much ask after the purchase is completed.
In addition to the default features, such as triggers, quick responses, navigation history, etc. we have significantly extended chat functionality according to our requirements.
We used the JavaScript API to respond to our clients' questions as quickly and efficiently as possible.
Apart from the technical questions on our extensions, a significant part of the questions is related to orders, tickets and other general issues.
Due to well-thought-out integration, every user automatically links to a customer in our Magento 2, and so, we can view the list of orders, purchased extensions, open tickets and, if necessary, quickly go to the administrative part of our Magento 2 store for further clarifications.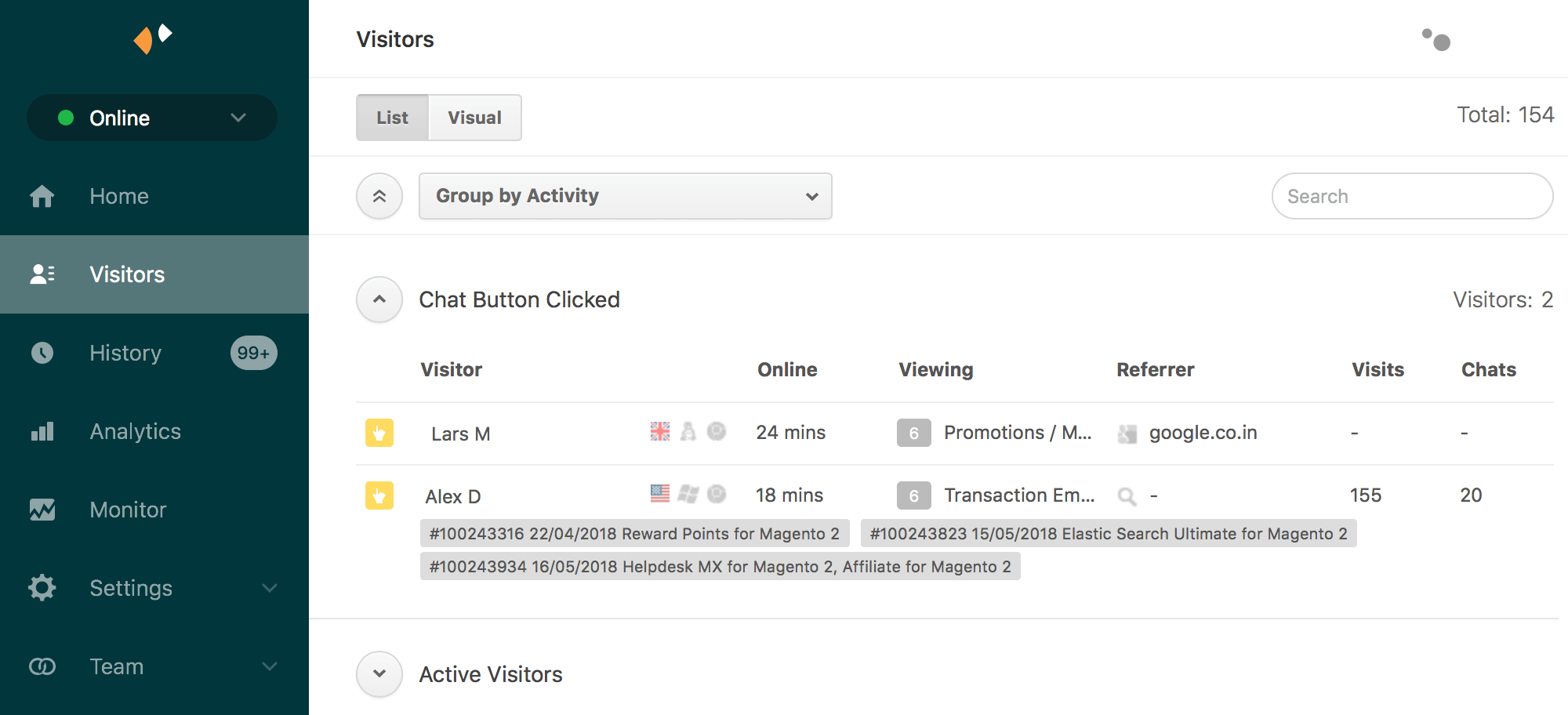 It may seem insignificant to improve the default functionality, but if you count the number of hours per day a customization saves to the chat operators, all questions disappear at once.
It is effective, and it works.
Firstly, it is not necessary for a customer to specify a name, order number, etc. for each query. All information is already in front of your chat agent's eyes.
Secondly, for the support staff, there is no need to ask unnecessary questions, search for the information admin panel of the store.
Chat with Helpdesk MX
Significantly, the chat is integrated with our support portal (we have been using Helpdesk MX for many years).
Helpdesk MX supports integration will many online chats, including Zendesk chat, by default.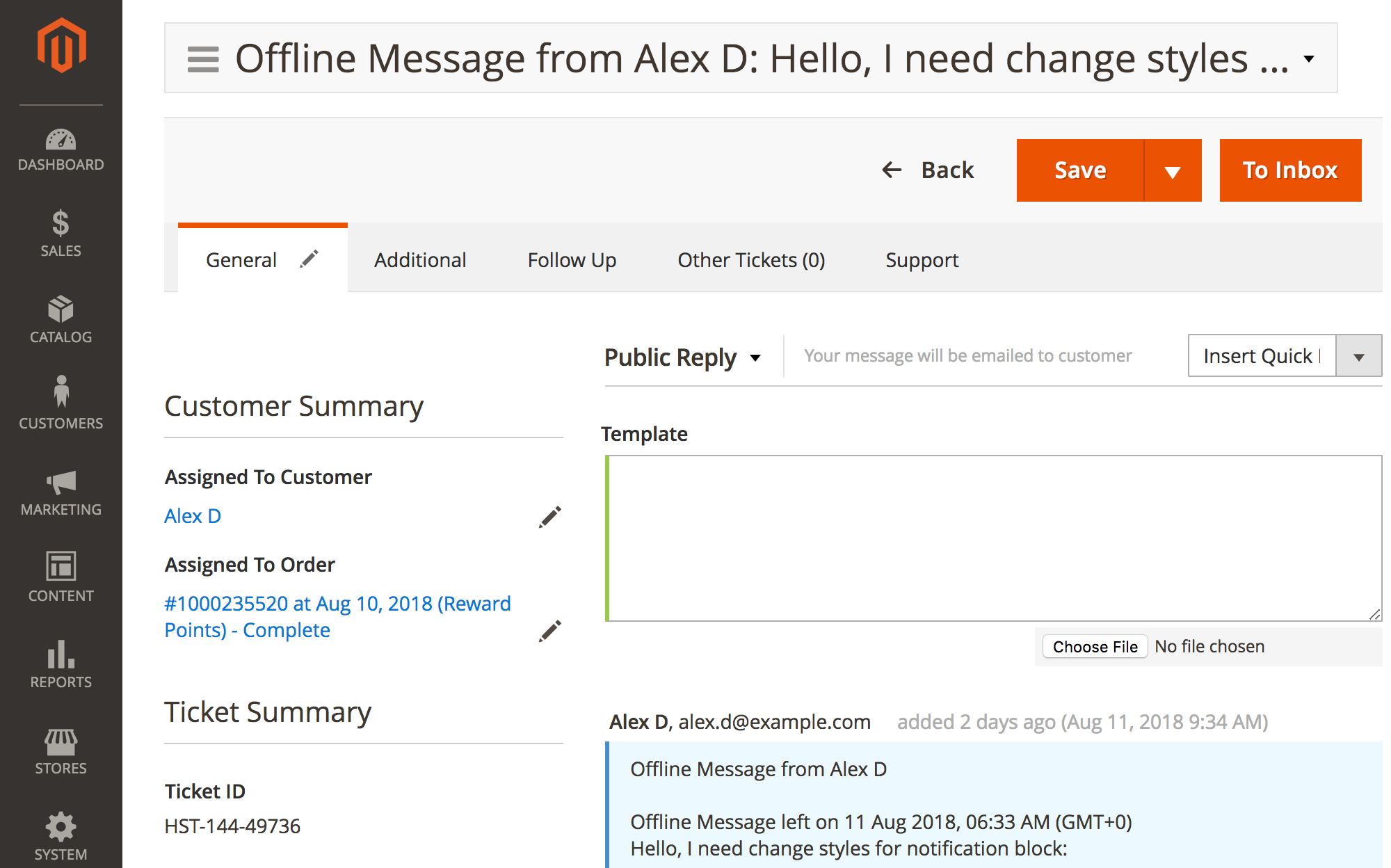 Due to this integration, all offline messages sent by clients are automatically pulled into our Helpdesk in the form of new tickets with already available information on the client.
In addition, a client automatically receives a notification that his message was received and we will respond as quickly as possible.
Conclusion
Interaction with customers is extremely important for business and the more advanced means of communication you use - the more loyal customers you get.