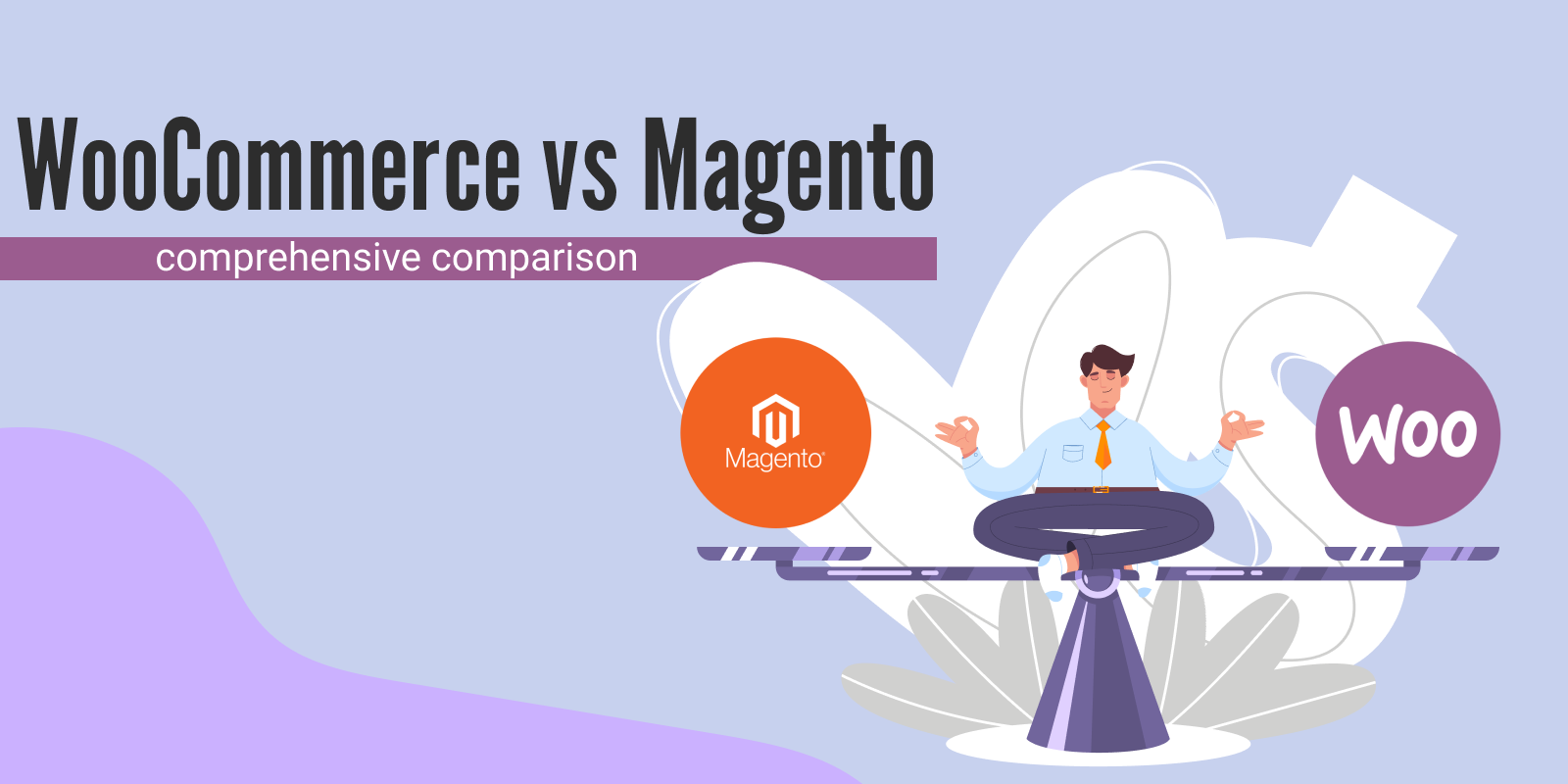 WooCommerce and Magento both are genuinely advantageous internet business software. Picking a definitive answer for a future online store won't ever be simple since no single software piece will perfectly fit the requirements of each client. Learn what are the differences of WooCommerce and Magento in 2021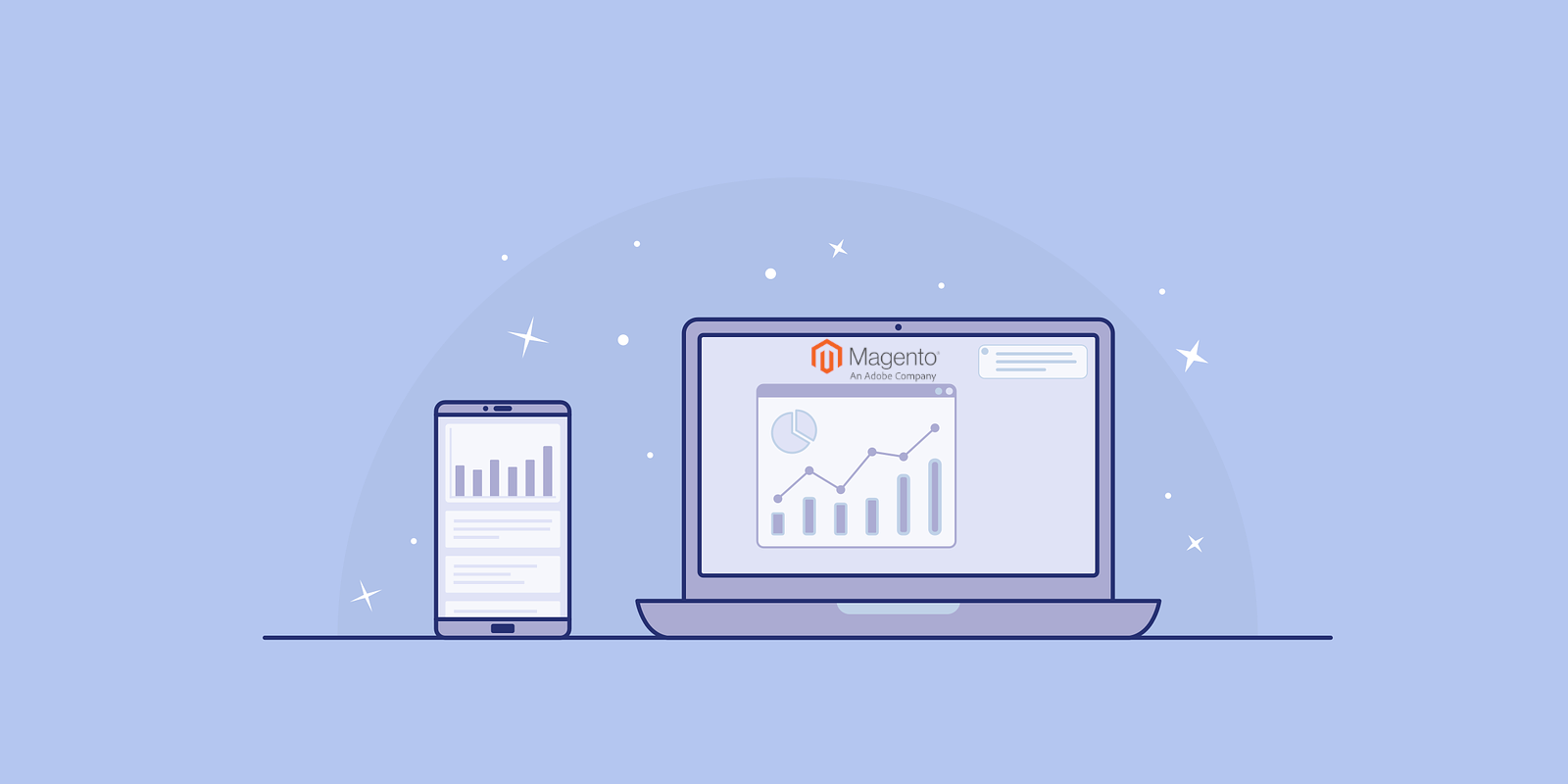 In this post, we have accumulated all that you need to think about search engine website improvement for a Magento store. Need to realize how to manage the site to advance search engine optimization and move to the highest point of their search output? Look no further than the post underneath.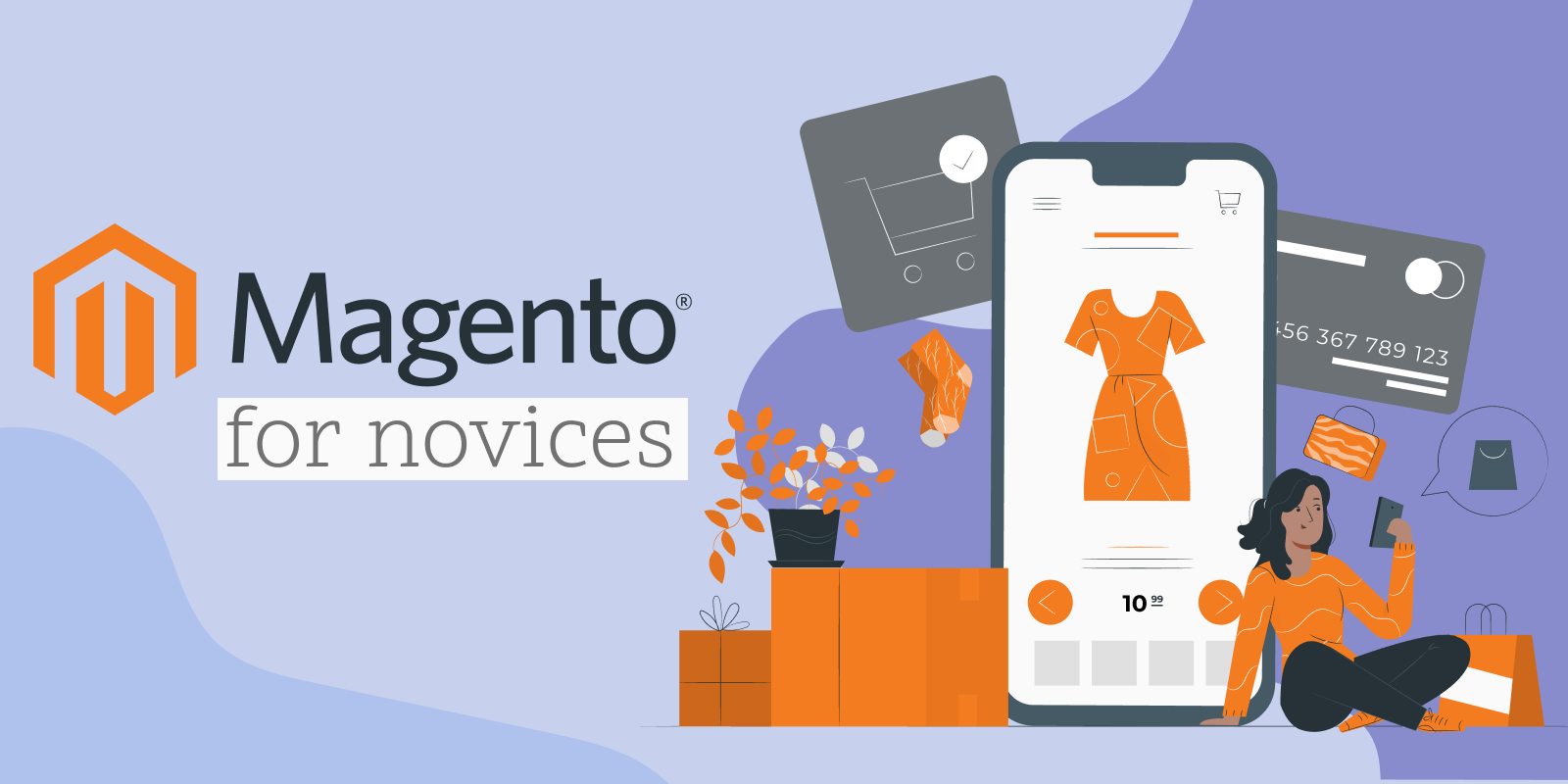 Magento is perhaps the most far reaching open-source platform that merchants can use to sell their items on the web. Read some useful Magento tips for novices to obtain all the valuable information you need to know for successful start with this platform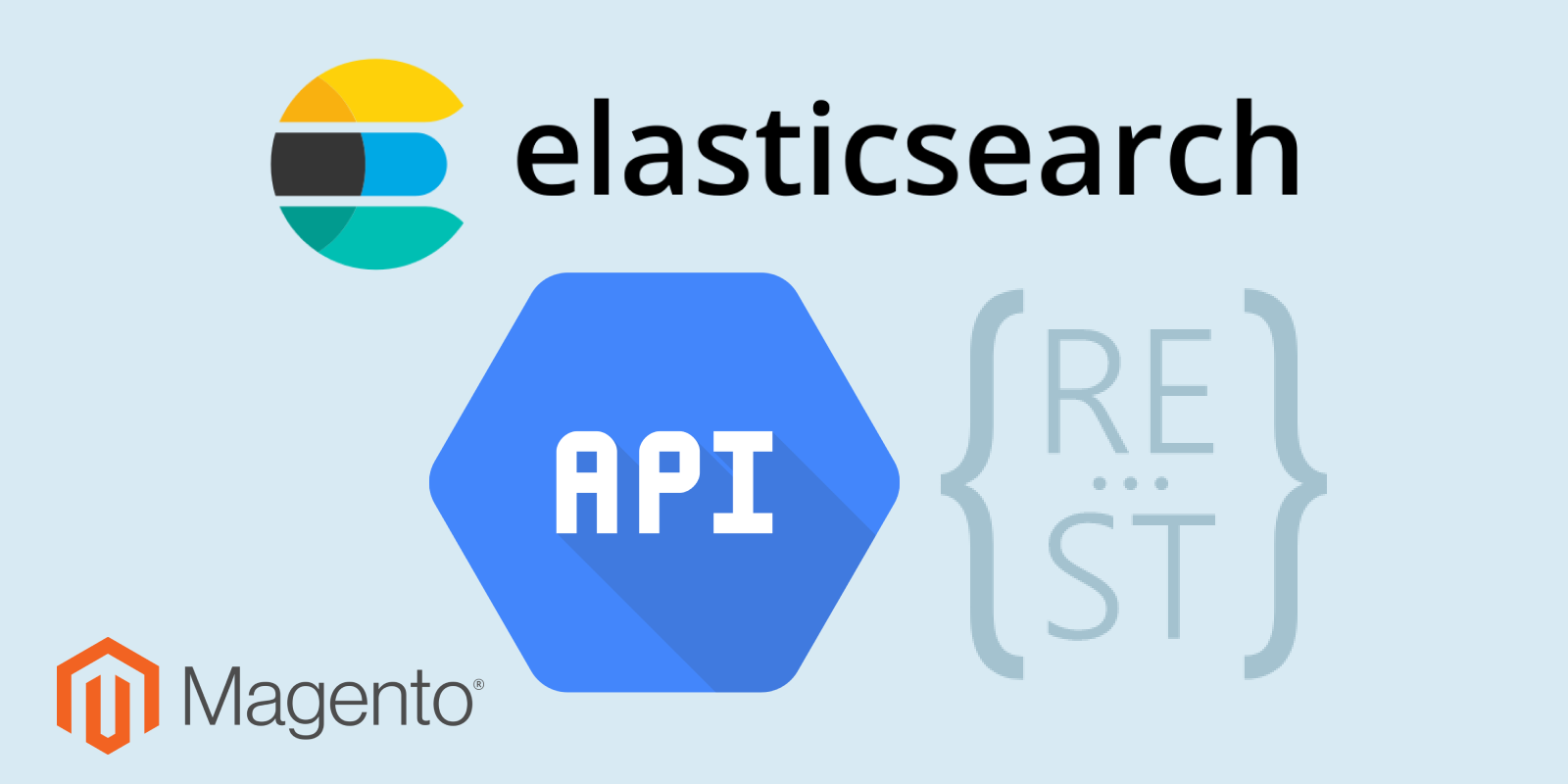 Magento 2 is heavily integrated with the Elasticsearch engine. It uses Elasticsearch for search, for catalog lists, for layered navigation. Every product or category is stored as an Elasticsearch document.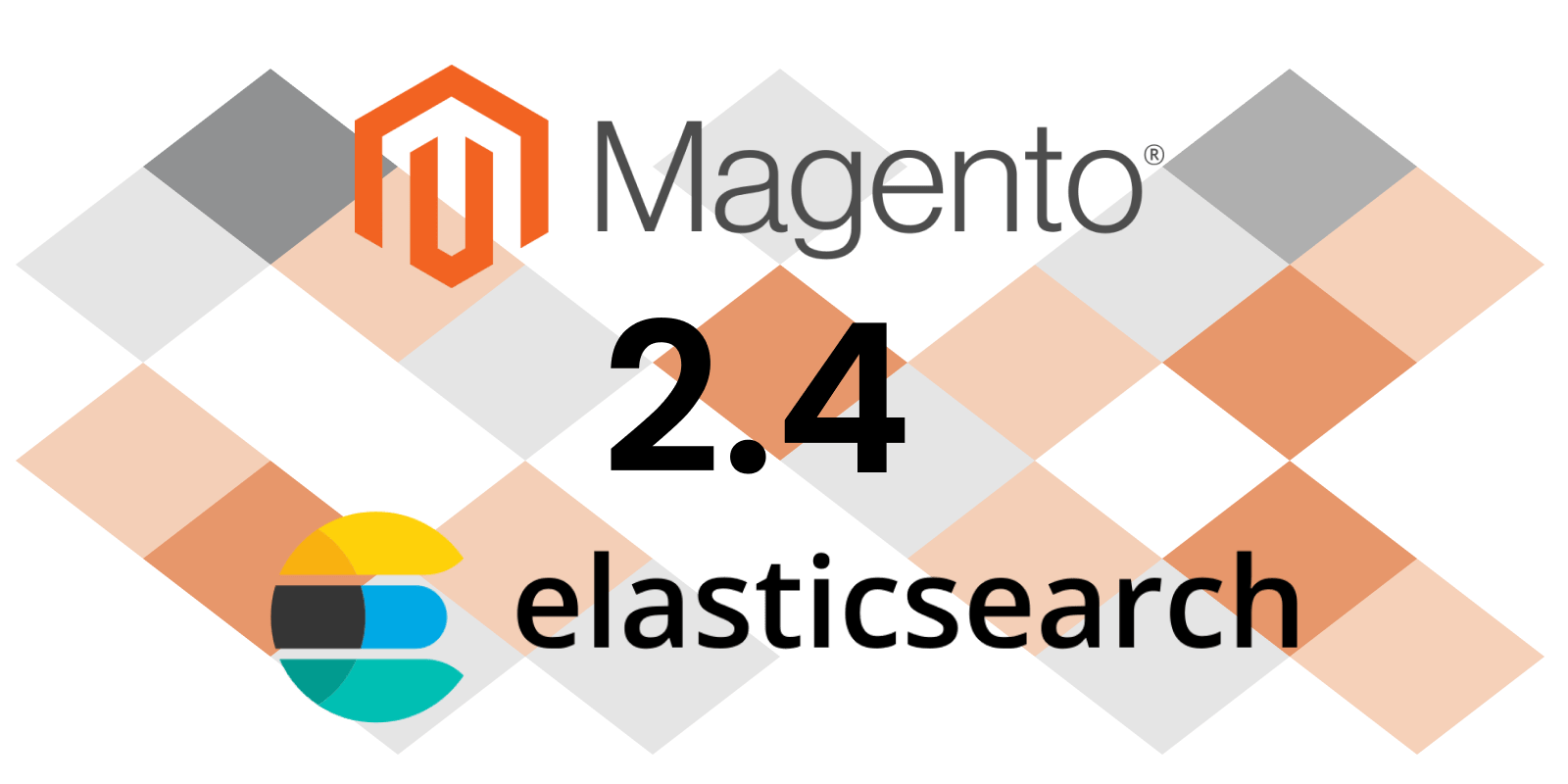 Magento 2.4 has completely switched from using MySQL as its main search or listing engine to Elasticsearch.
Elasticsearch is used for searching, and also listing of any product or products in the store. When a customer opens a category page, he receives results filtered and sorted out by Elasticsearch, making Elasticsearch a necessary service in running the latest Magento store. Without its service, Magento will not be able to display products on the category page.
Your online store is your brand's first impression on a customer. The better the service, the better the chances for repeat purchases. This is why choosing the right way to improve the functionality of your online Magento store is paramount.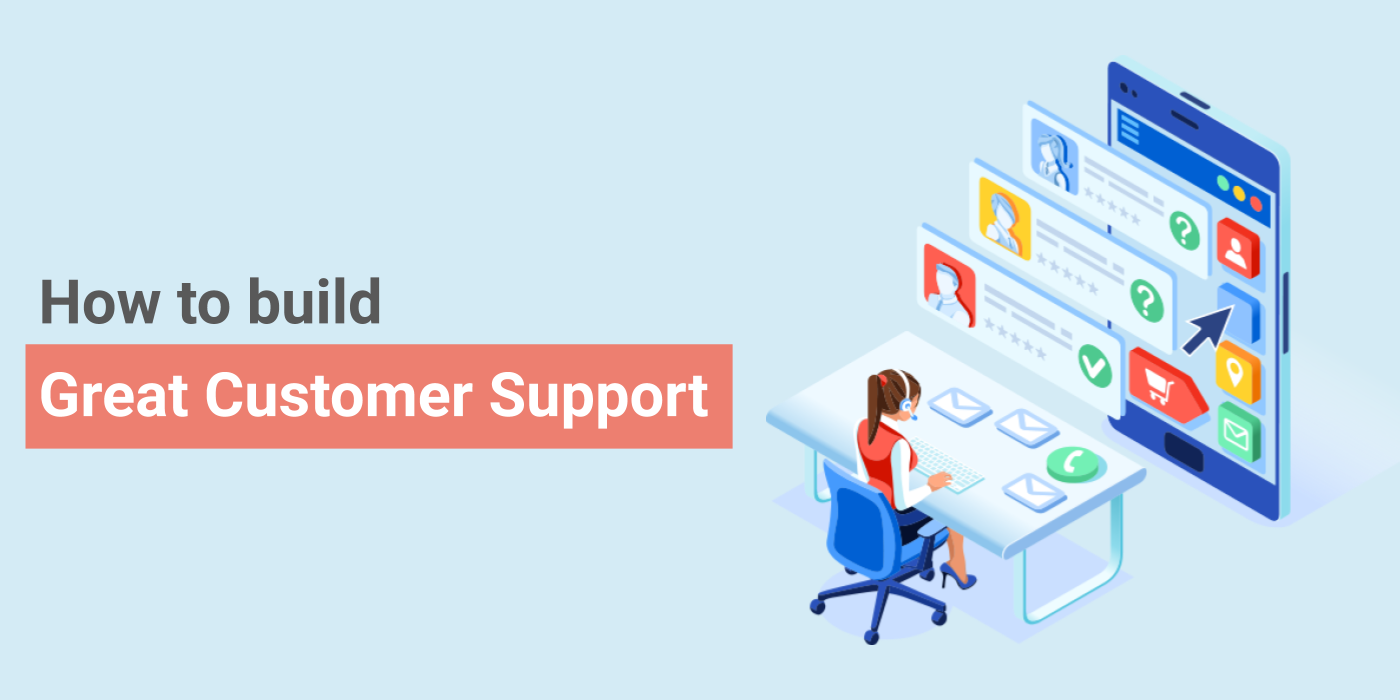 When a customer buys from your online store, he has certain expectations when it comes to service level and customer support response times. Investing time and resources in enhancing customer support affects sale rates and your company's reputation.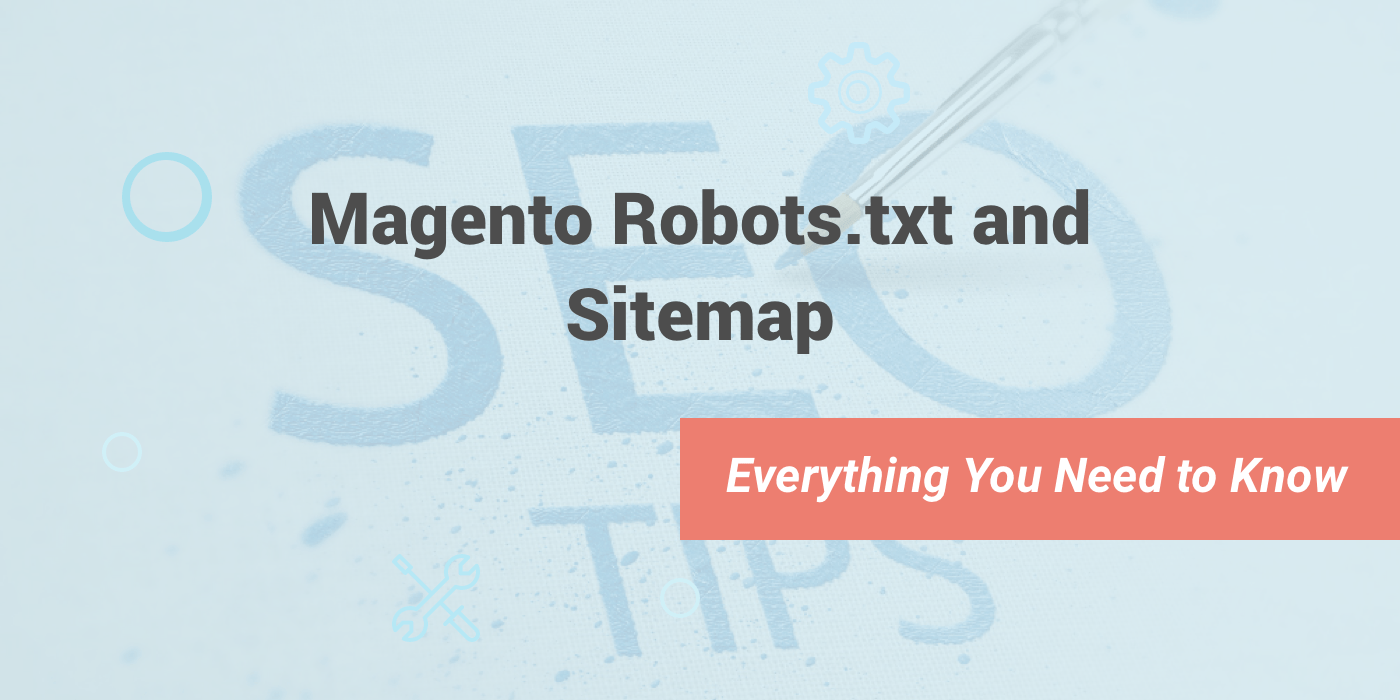 Excellent Search Engine Optimization (SEO) is important for all online content starting from blogs to e-commerce shops. It is vital for business owners and startups to be at the top of the results. If your beautiful and structured site gets high ranking in browsers, it will constantly drive more traffic to your website.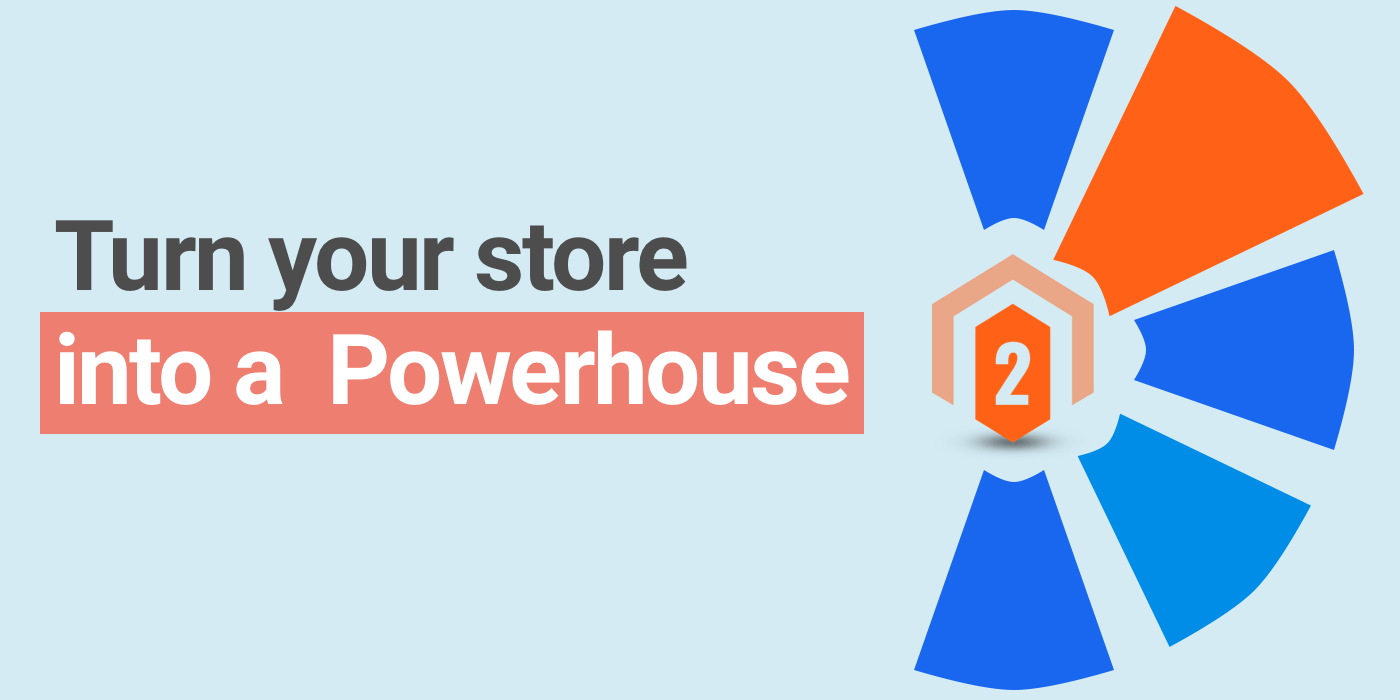 What, in your opinion, online shoppers find critically important when they choose a website for their purchases? Do you think what factor drives competition among e-commerce website developers?
You would be wrong if your answer is product choice or customization.
Today, every customer compares all websites based on their shopping experience.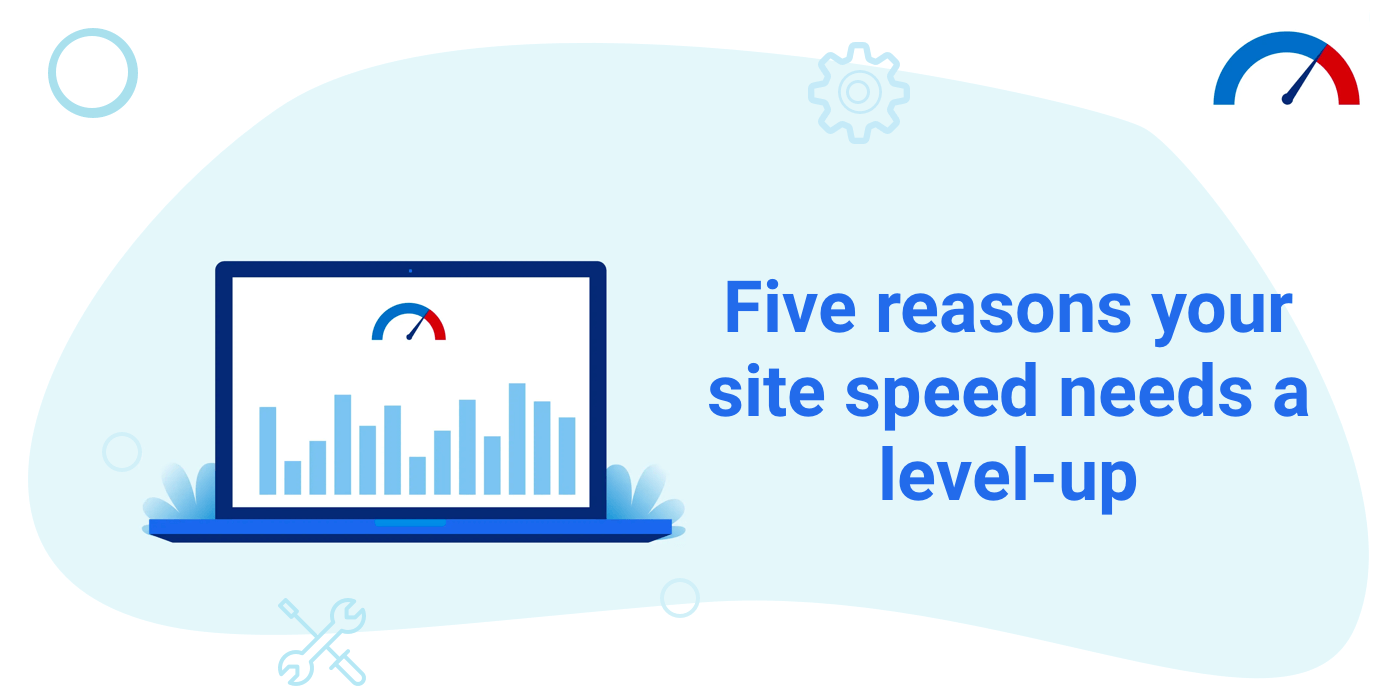 Do you know what two heartbeats are? They are not only two movements of your body's most crucial muscle but also a desired web page speed. Yes, you read it right — half of the internet surfers expect a web page to load in 2 seconds or less. Just two heartbeats may be the tipping point for your potential customers. To put it: Can your site speed have a drastic effect on your conversions? The answer is yes.