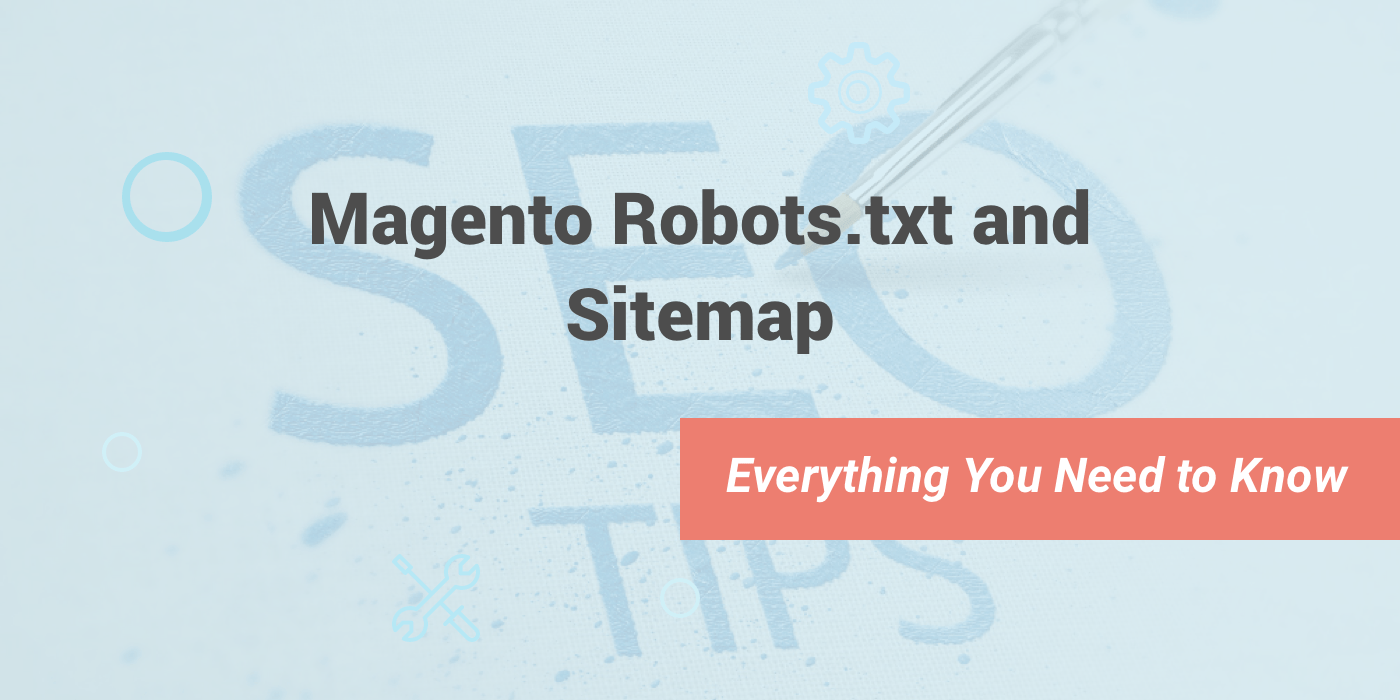 Excellent Search Engine Optimization (SEO) is important for all online content starting from blogs to e-commerce shops. It is vital for business owners and startups to be at the top of the results. If your beautiful and structured site gets high ranking in browsers, it will constantly drive more traffic to your website.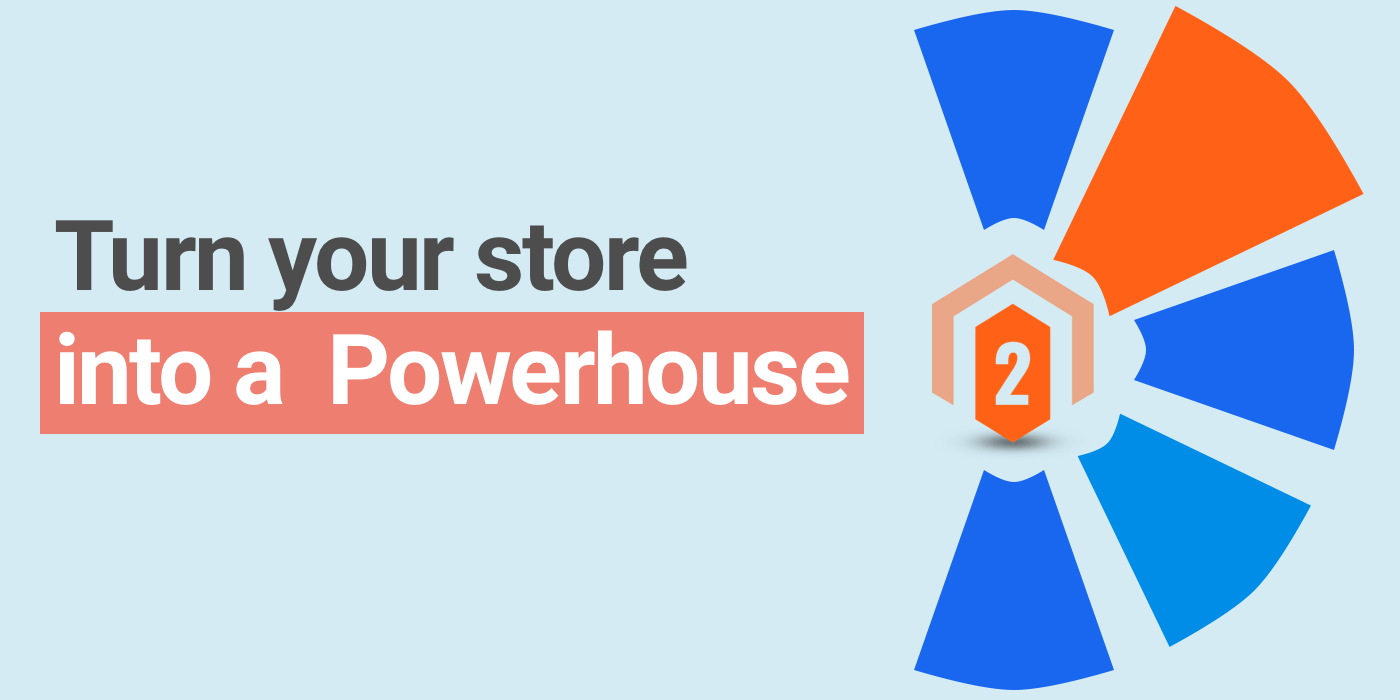 What, in your opinion, online shoppers find critically important when they choose a website for their purchases? Do you think what factor drives competition among e-commerce website developers?
You would be wrong if your answer is product choice or customization.
Today, every customer compares all websites based on their shopping experience.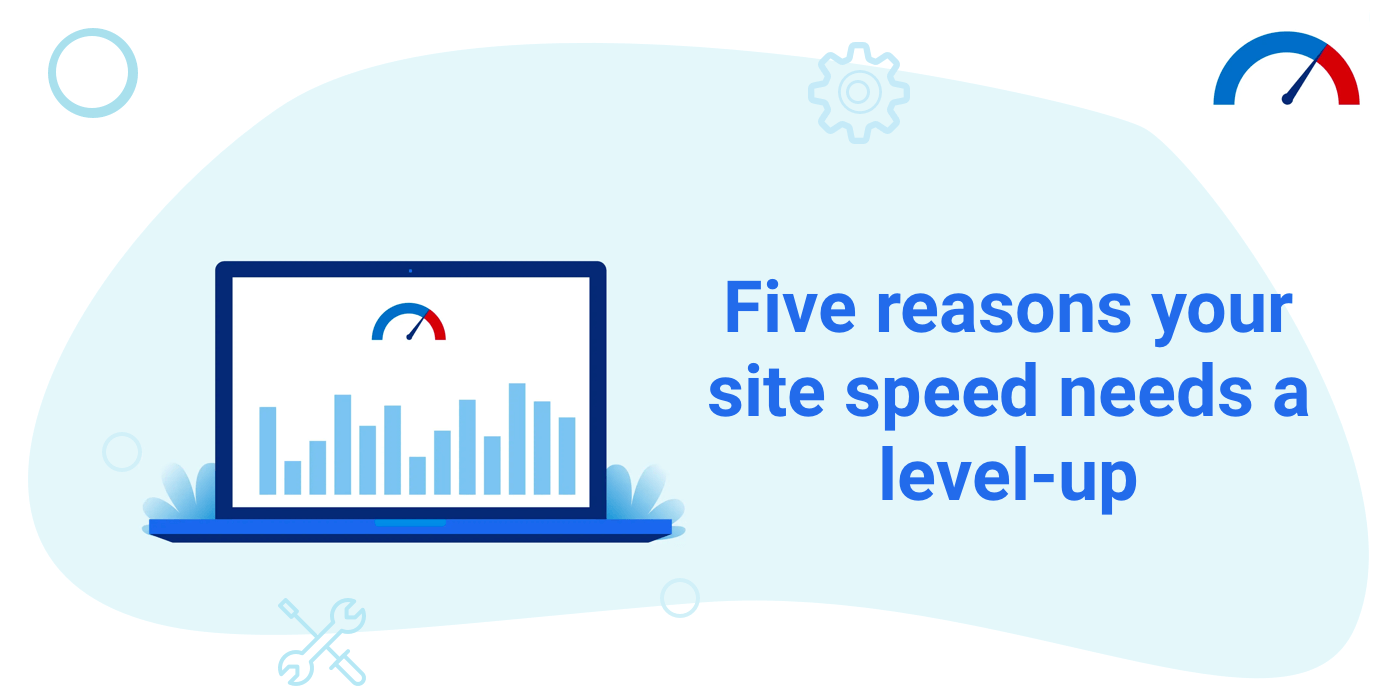 Do you know what two heartbeats are? They are not only two movements of your body's most crucial muscle but also a desired web page speed. Yes, you read it right — half of the internet surfers expect a web page to load in 2 seconds or less. Just two heartbeats may be the tipping point for your potential customers. To put it: Can your site speed have a drastic effect on your conversions? The answer is yes.