Magento 2 Google Sitemap
While Google will index your site by itself, using a sitemap to instruct it precisely how will make the indexing faster and more accurate.
Magento Google Sitemap automatically generates a sitemap file you can submit to Google.
Generate an XML sitemap
Add or delete specific links
Add links to other stores
Create a separate sitemap for each store view
Exclude irrelevant products from the sitemap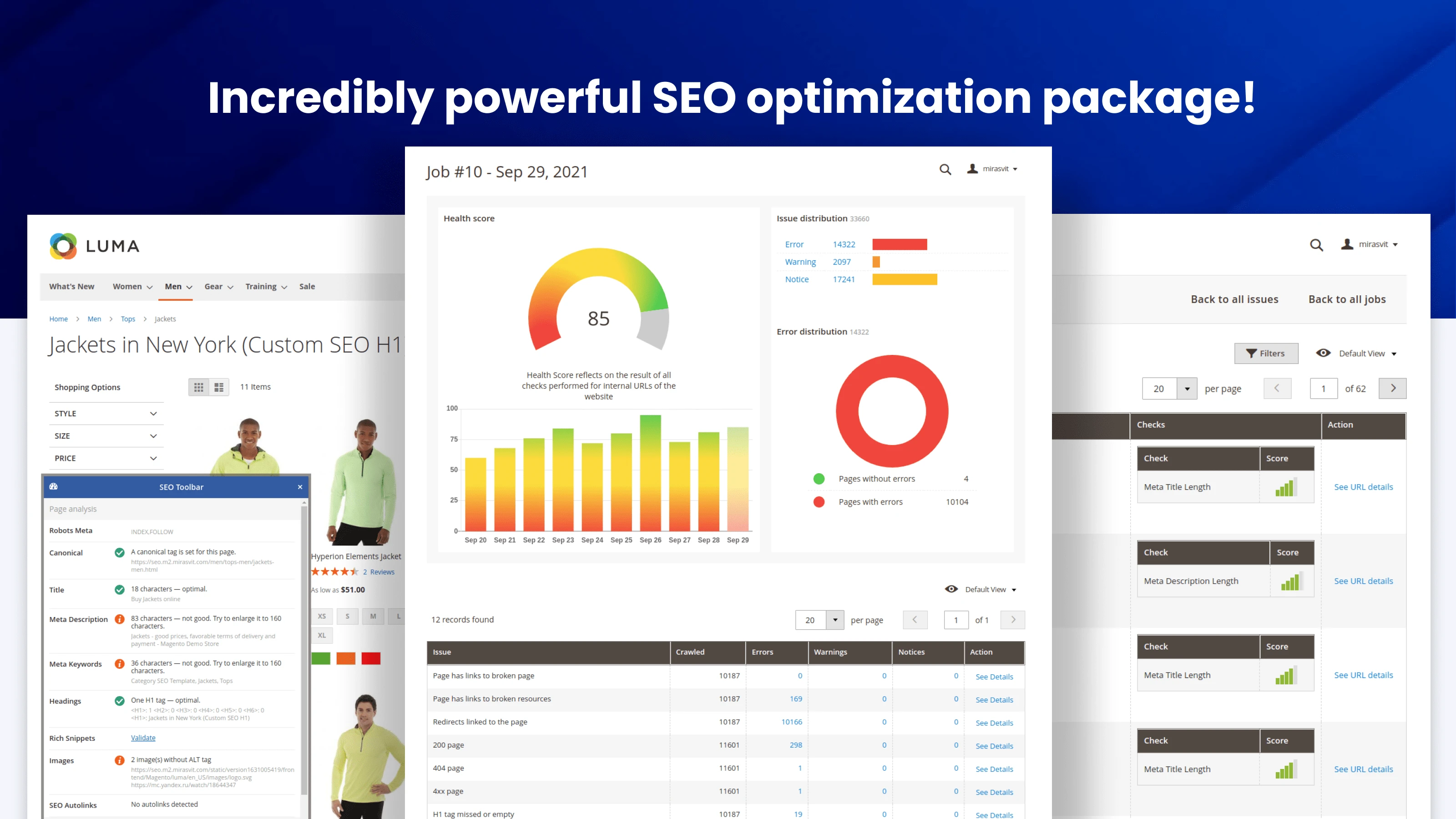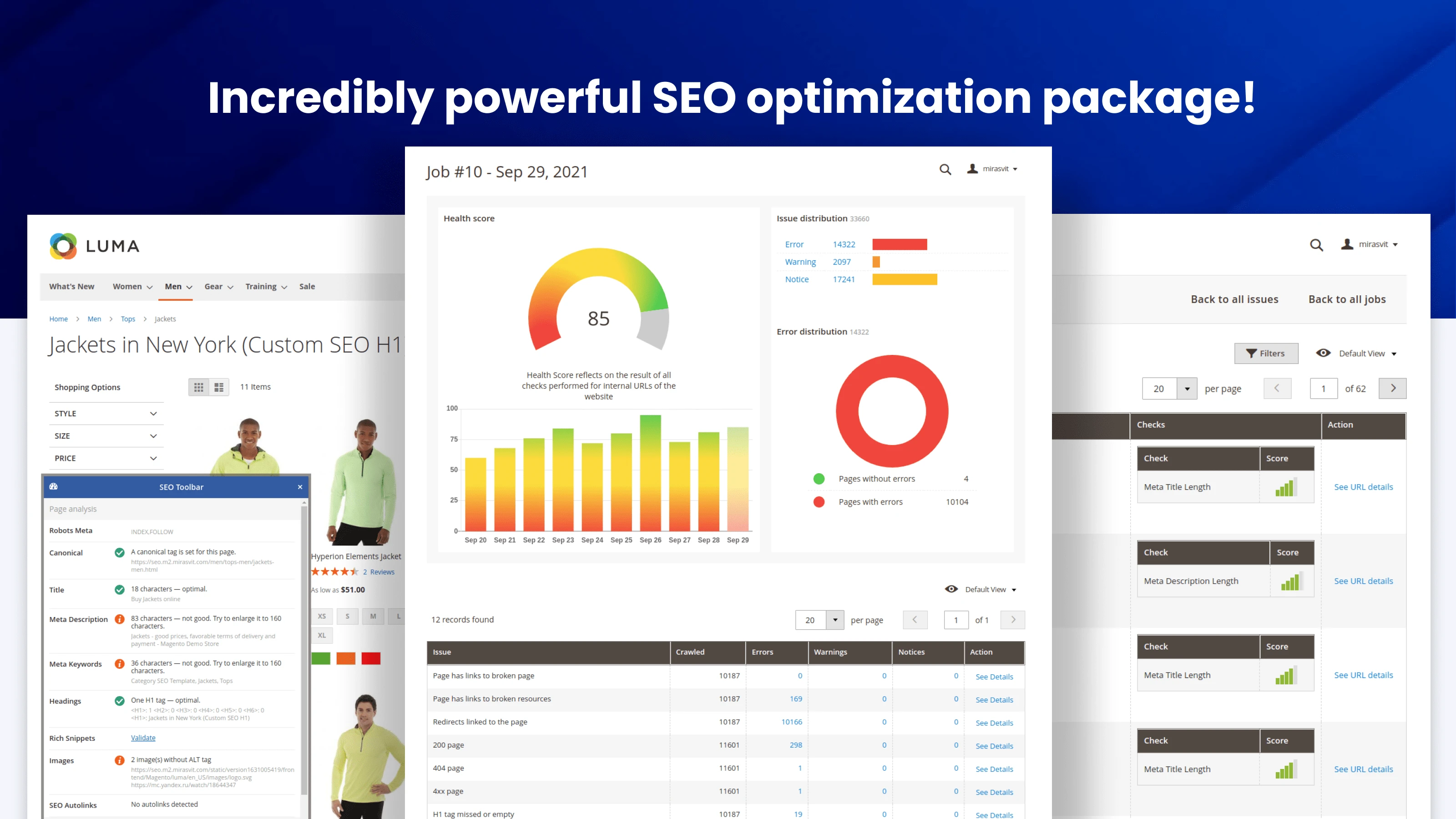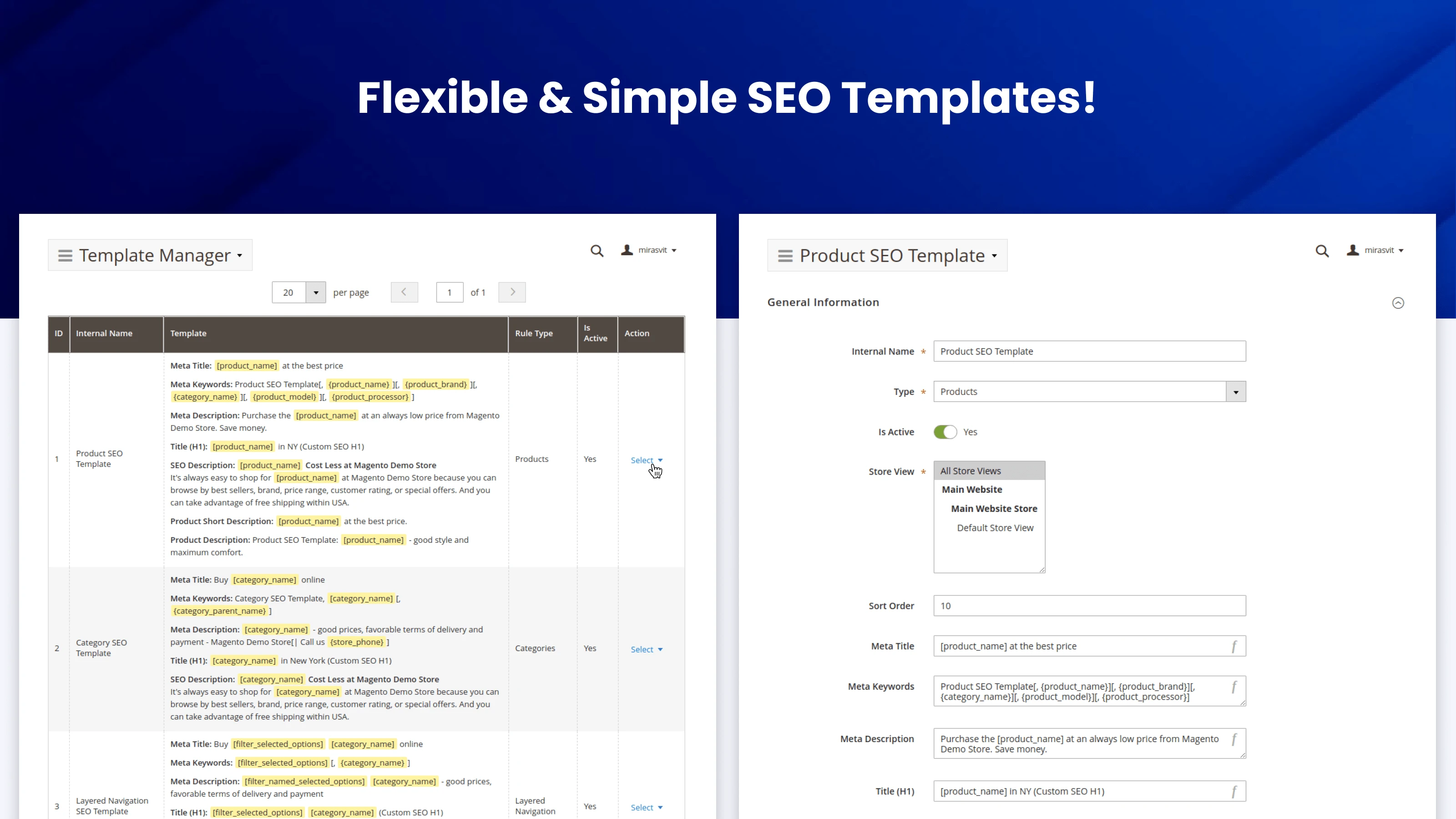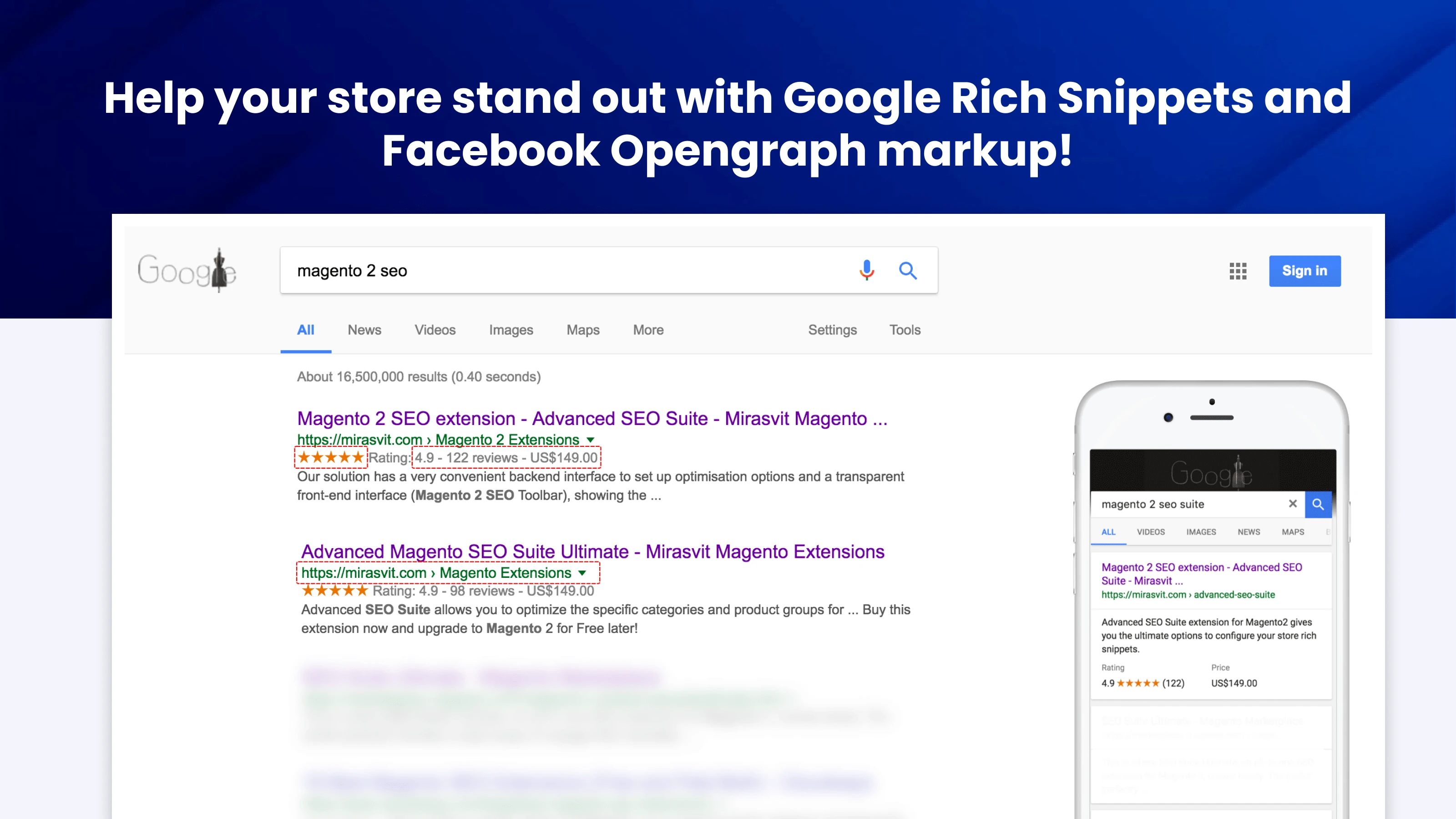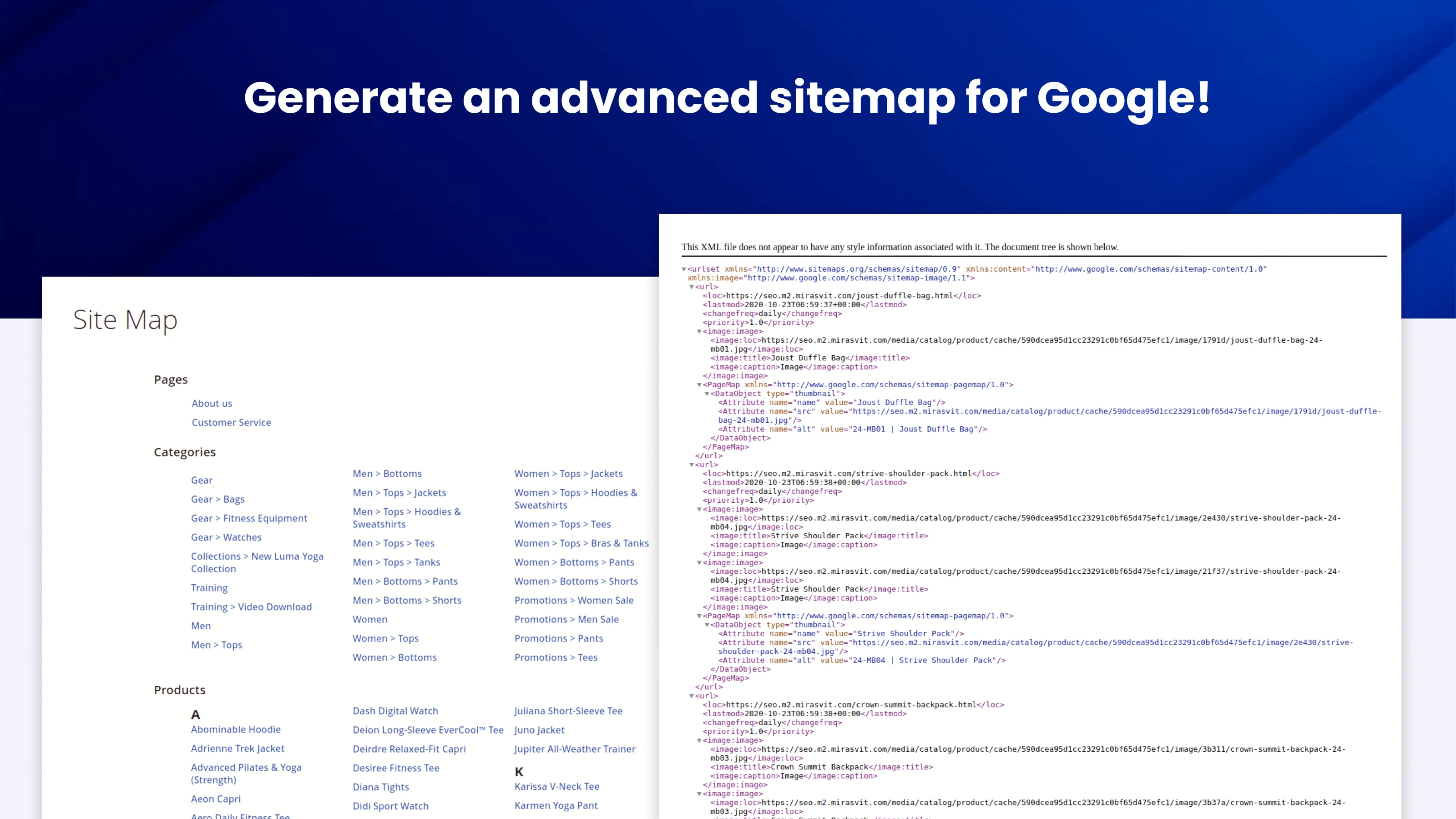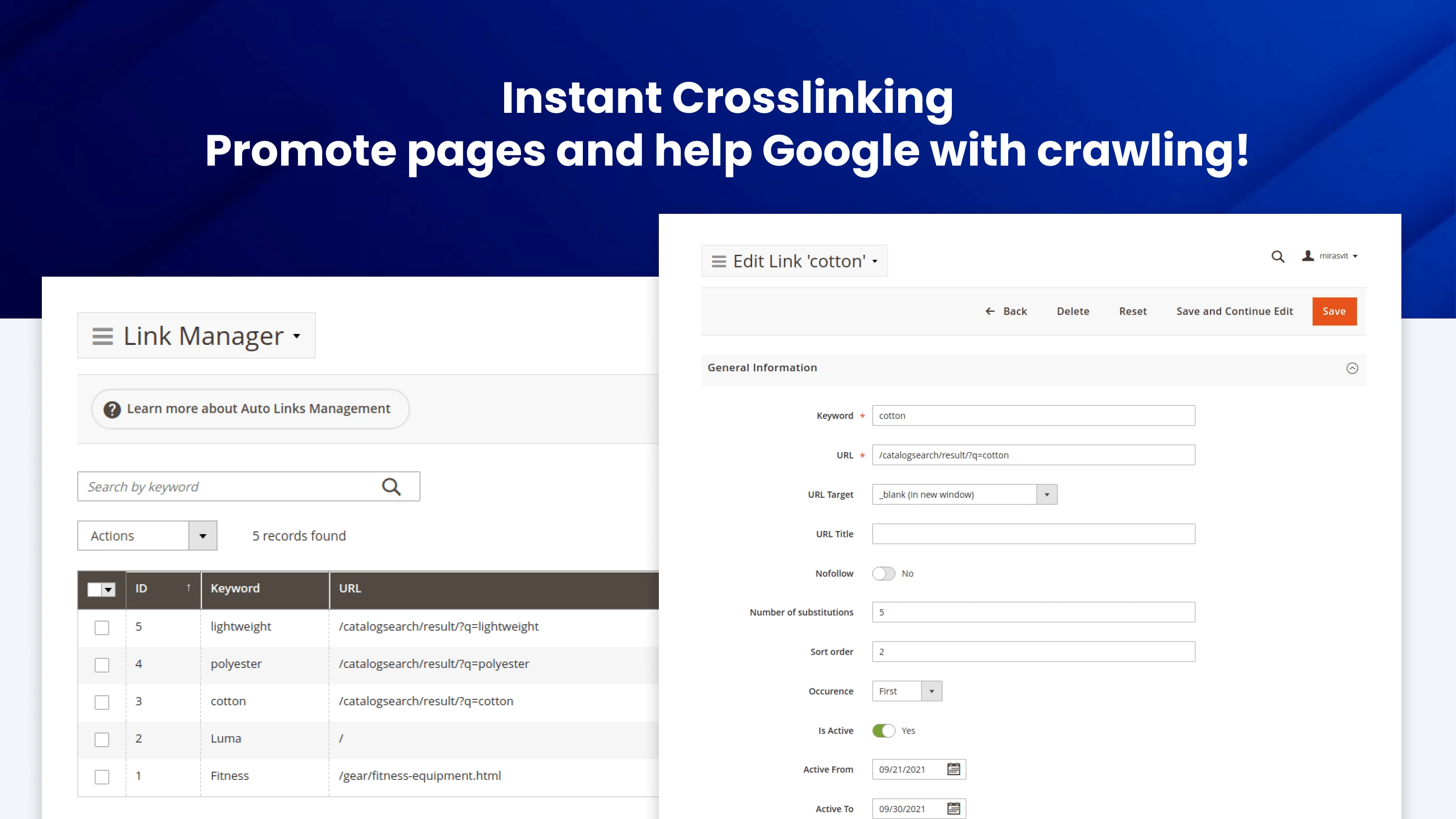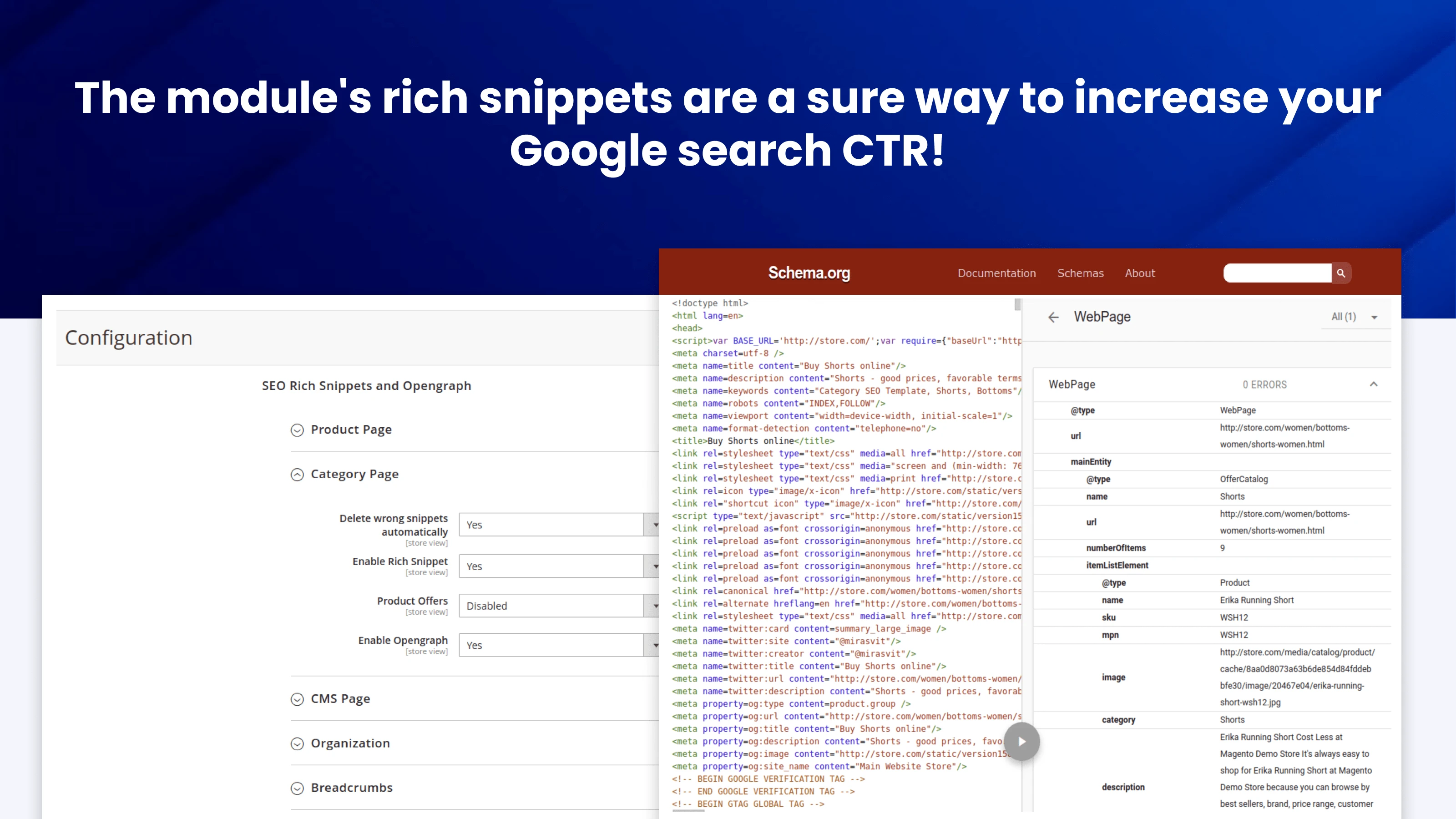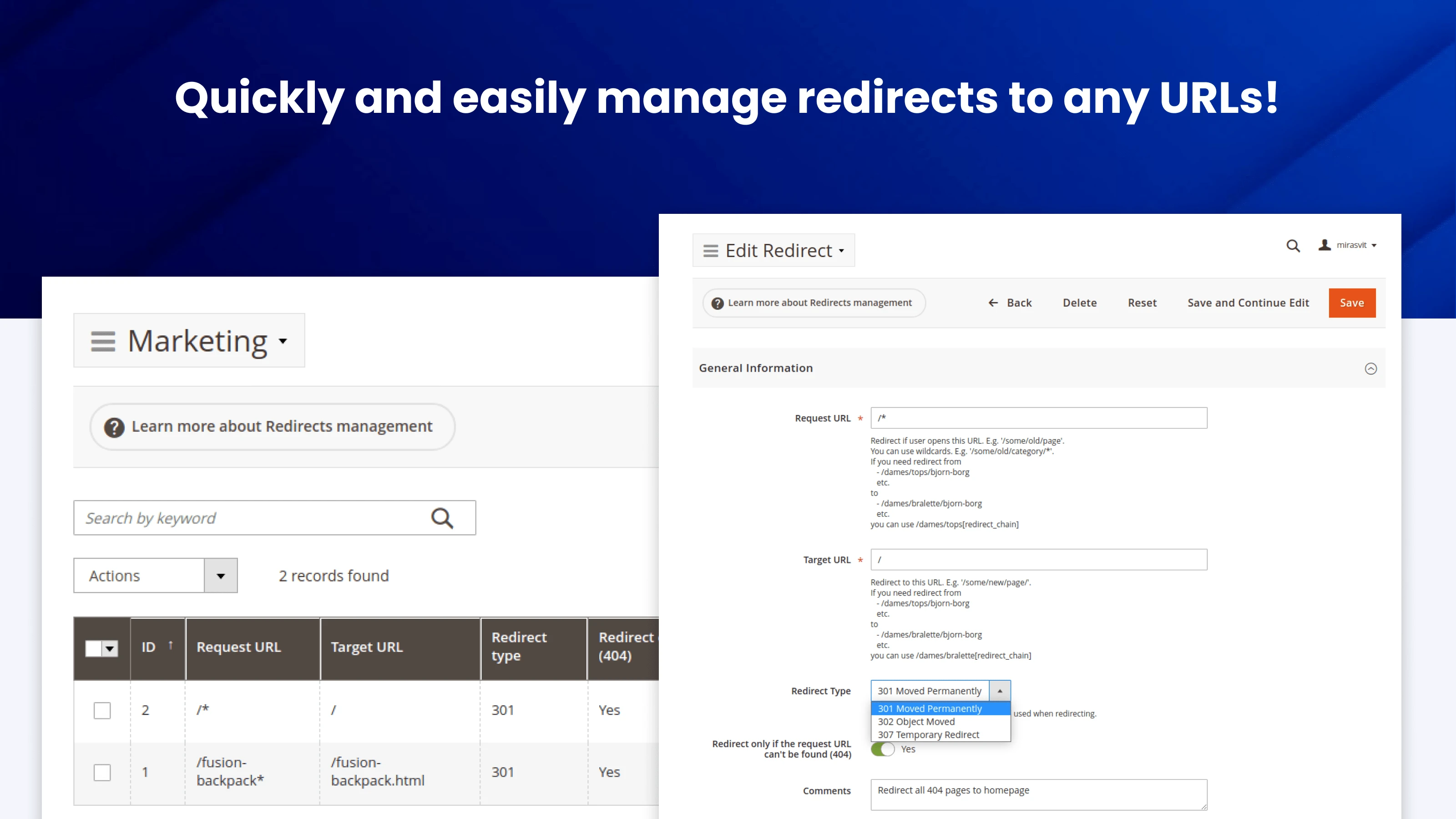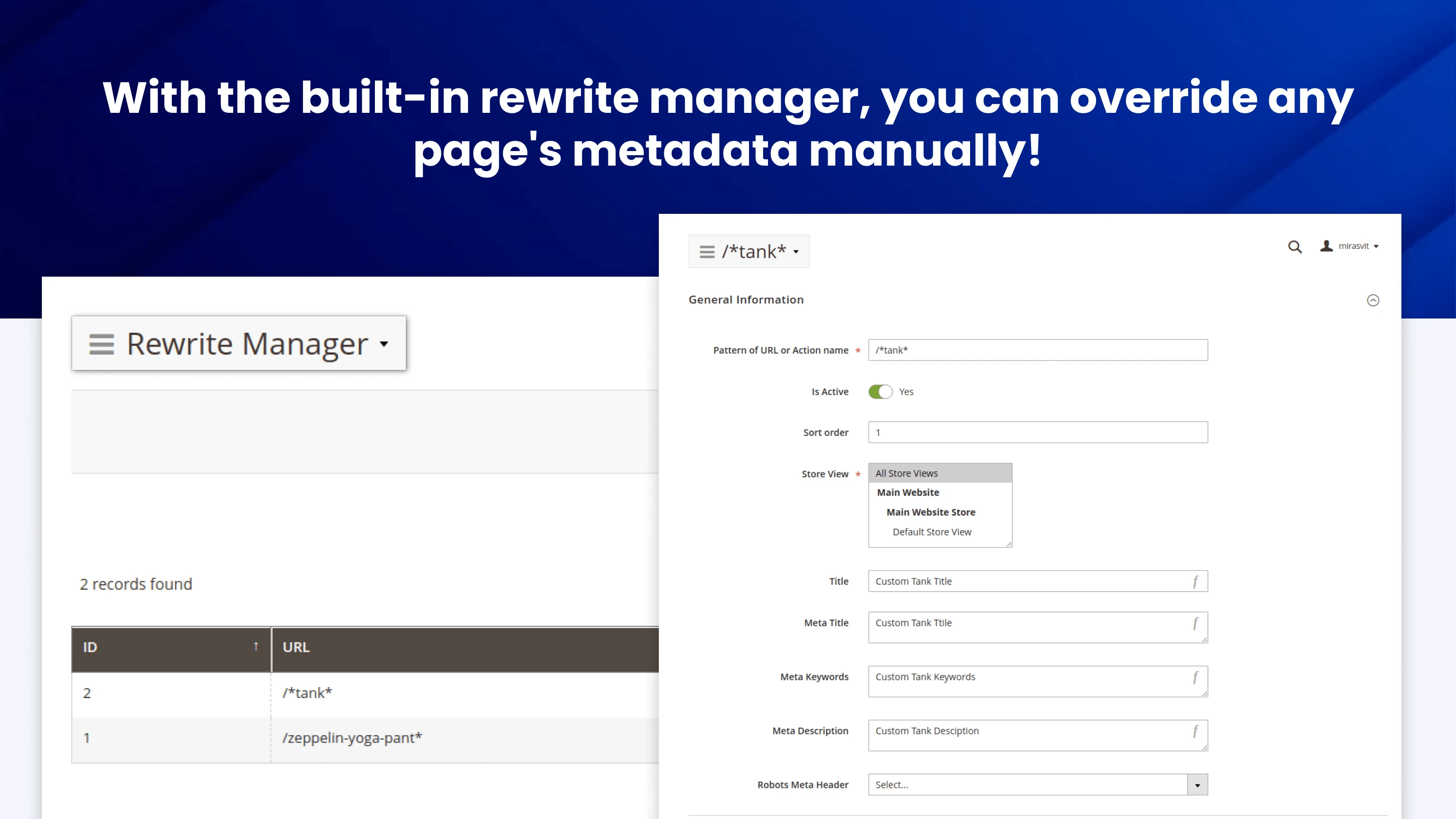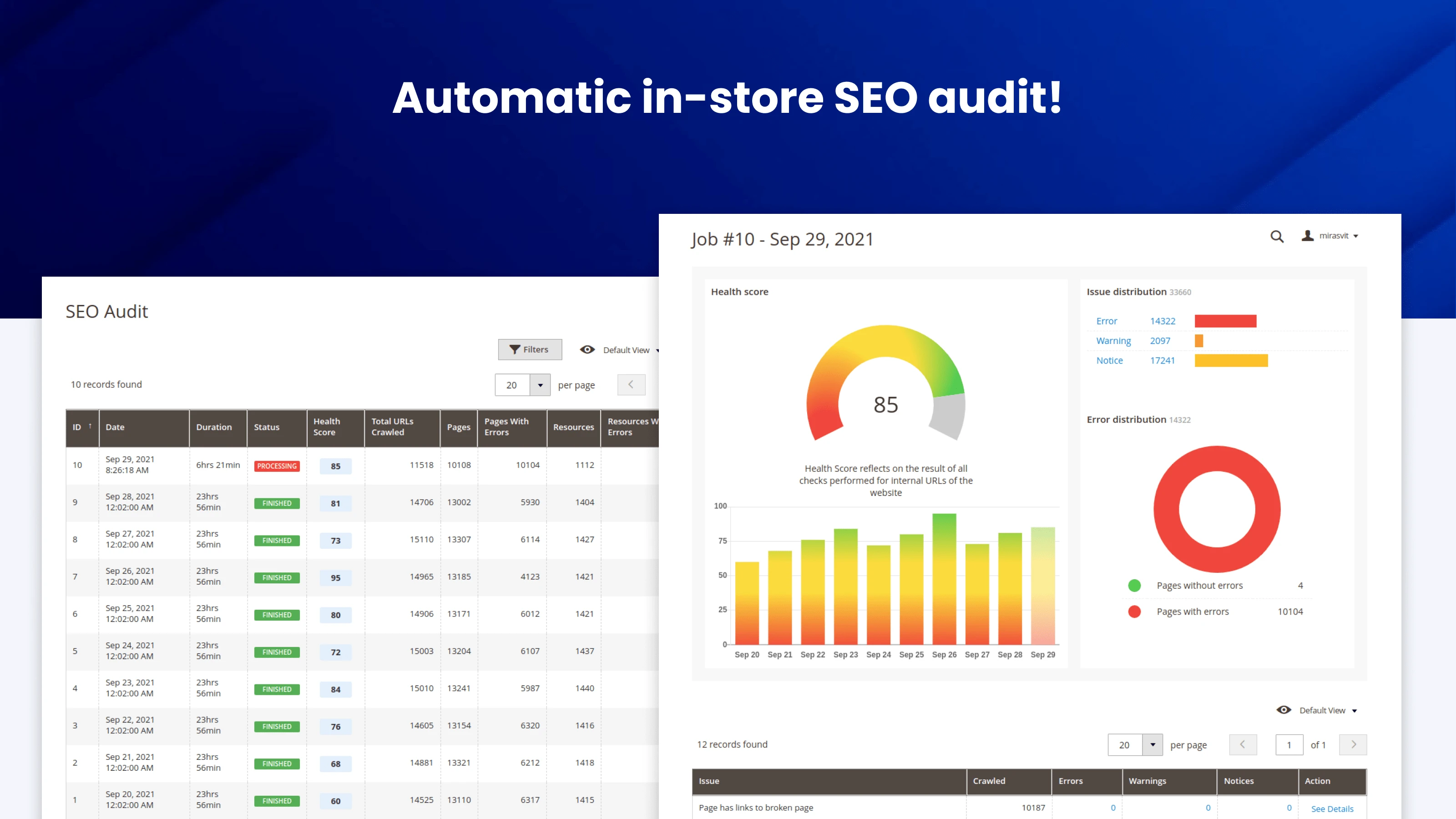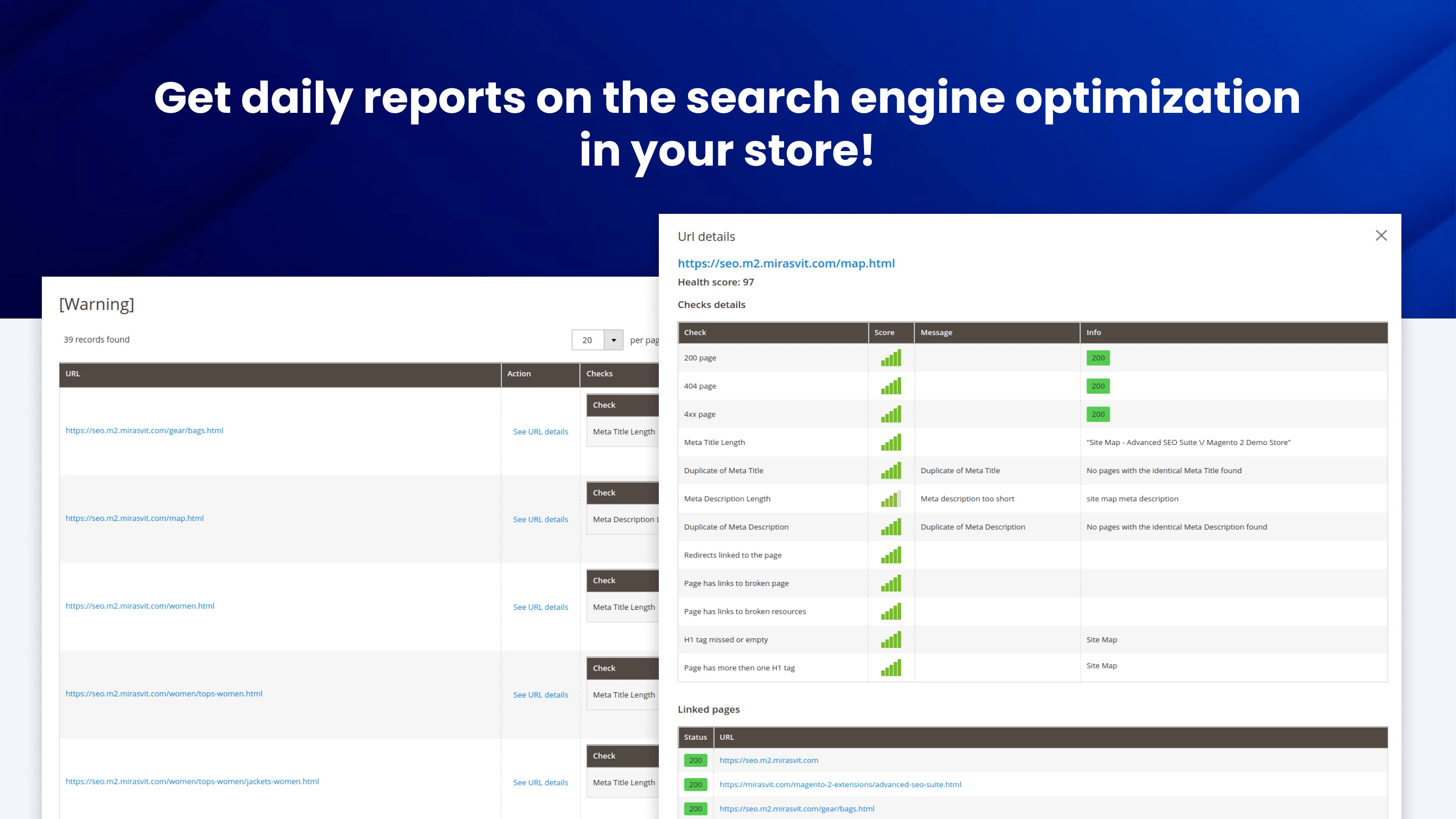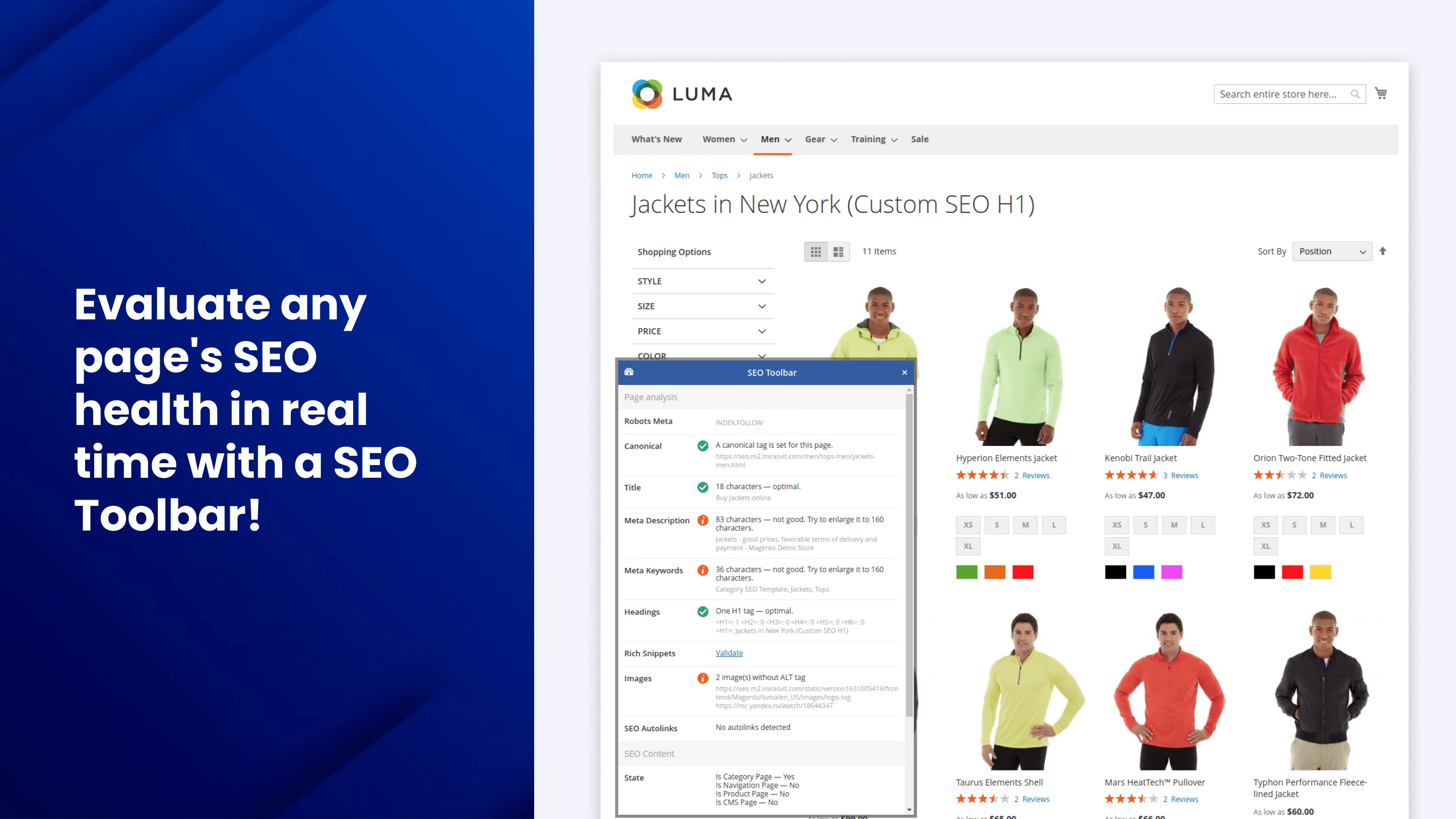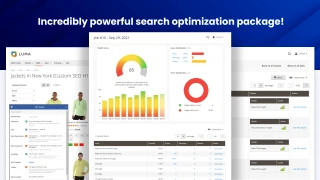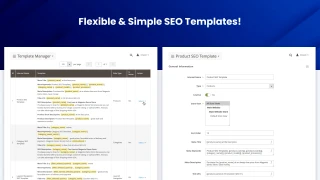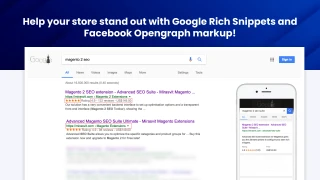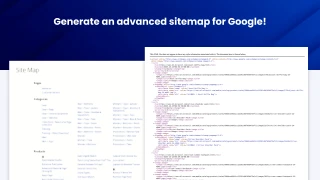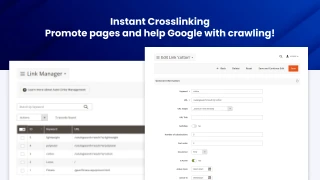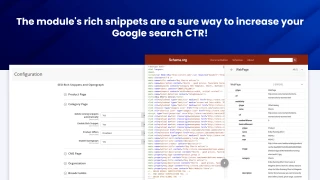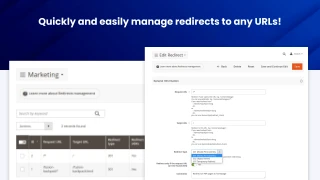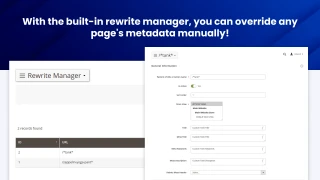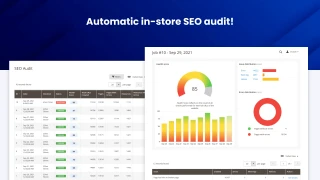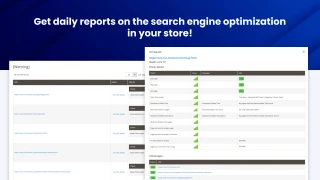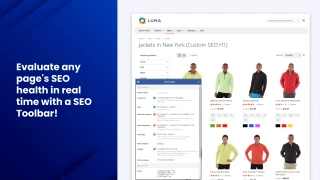 Business Value
Problem: Googlebot may take some time to index your site's pages. There's no guarantee that your site will be indexed the way you need either. It's better to tell Google about your pages yourself.
Solution: Magento Google Sitemap lets you generate an XML sitemap file. It will help Google better understand your site's structure, thus indexing it faster and more thoroughly.
How Does It Work?
Magento Google Sitemap generates an XML file with URLs to all pages on your site: products, categories, CMS pages, etc. You can store it on your server and submit it to Google when necessary.
---
Main Advantages
Add or Delete URLs
This feature lets you delete unnecessary links or manually add your own.
Add Links to Other Stores
If your Magento installation has multiple stores, you can link them in the sitemap, too.
Create a Unique Sitemap for Each Store View
There's a separate sitemap for each store view so you can tweak each one individually.
Exclude Irrelevant Products
Concentrate on the most relevant products. Magento's Google Sitemap extension lets you exclude products which are hidden and those that are out of stock from the sitemap.
---
FAQ
What is a sitemap?
A sitemap is a file with links to all of your site's pages.
Why should I generate a sitemap?
A sitemap is a great help for Google crawlers. By default, these bots crawl each page of your site separately so that your site can be indexed slowly and unevenly. A sitemap that you feed to Google helps it understand your site's structure. This leads to faster and more accurate indexing.
Reasons to choose Mirasvit
Client focusing and satisfaction
These are our primary. A major portion of our new clients come from referrals from our existing clients. Our professional team of developers, marketers and support staff have invested the best knowledge and experience in the field into our work, so you know you can come back to us again and again.
Remarkable support
One year free and high quality support. We go to great lengths to provide maximum satisfaction with every module you have purchased in our store. By helping you with installation, configuration, answering your every question, we do all our best to eliminate any possible problems.
Risk-free Investment
30-days money back guarantee. If you are not satisfied with our extension performance for any reason, we provide a full refund.
Constant improvements and upgrades
We constantly add new features to all our modules, and are always interested in hearing your opinion and implementing your suggested features in our future developments.
Comprehensive Documentation
We provide an expanded user guide for every aspect of our extension, so you can find answers for all your burning questions.
Unencrypted source code of our products
You can customize extension according to your needs and requirements.
Usability and Performance
The Module is easy to install and upgrade, just follow our step-by-step user guide. Additionally, the extension is ready to use with the Hyvä theme.
Ready for Magento Cloud
No core modifications. The extension has been tested in a Magento Cloud environment and is fully compatible with it.