Magento 2 Unique Product URL
If Google detects several URLs that direct to the same page, it considers the page's content as duplicated and will penalize the page. If you'd like to stay at the top of search results, you have to prevent that from happening on your site.
Magento 2 Unique Product URL provides all the tools you need in order to make your product URLs unique.
Resolve any duplicate URL issues
Add robot meta tags
Set up redirects
Establish canonical URLs
Use SEO-friendly templates for URLs and alt tags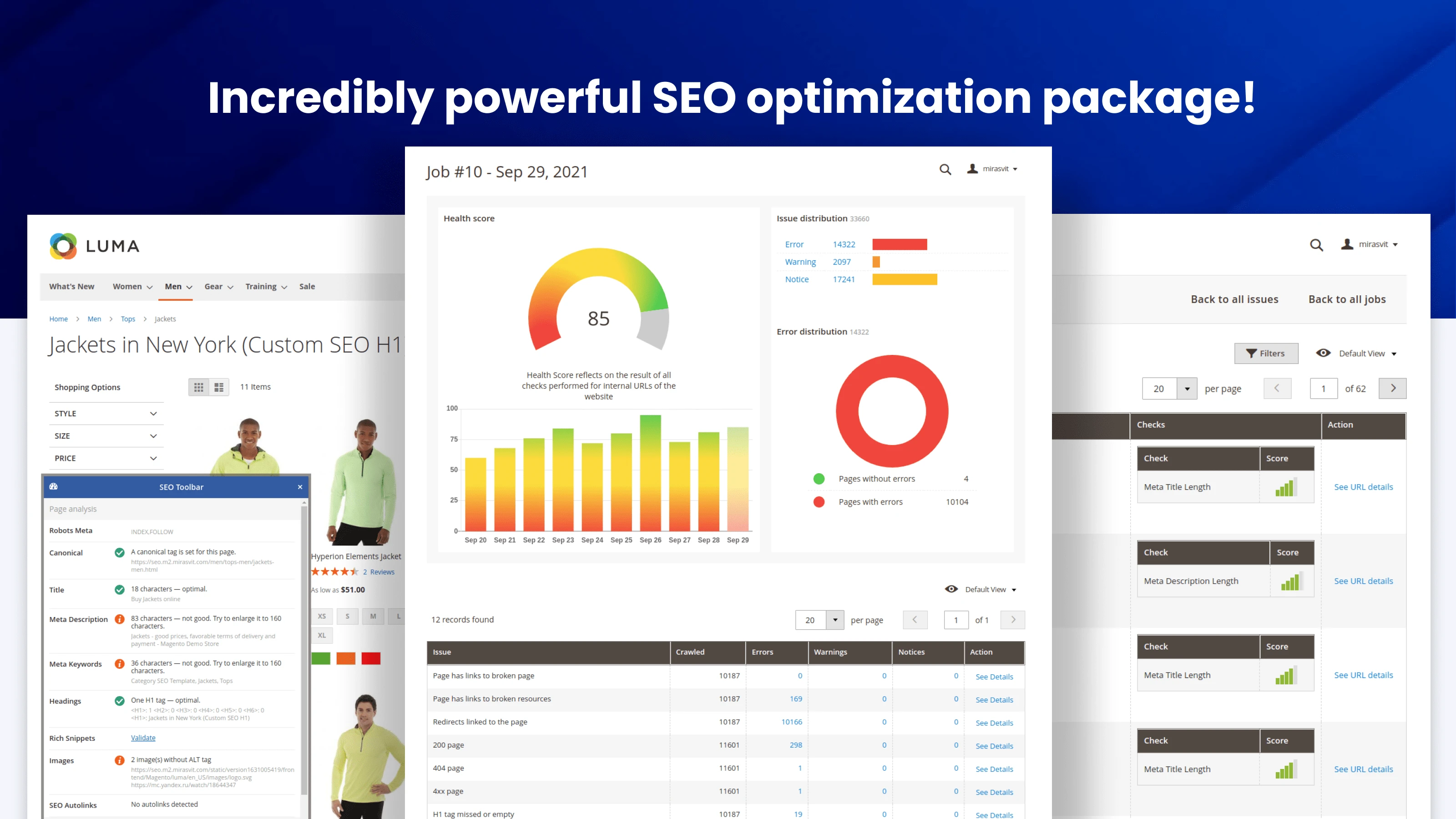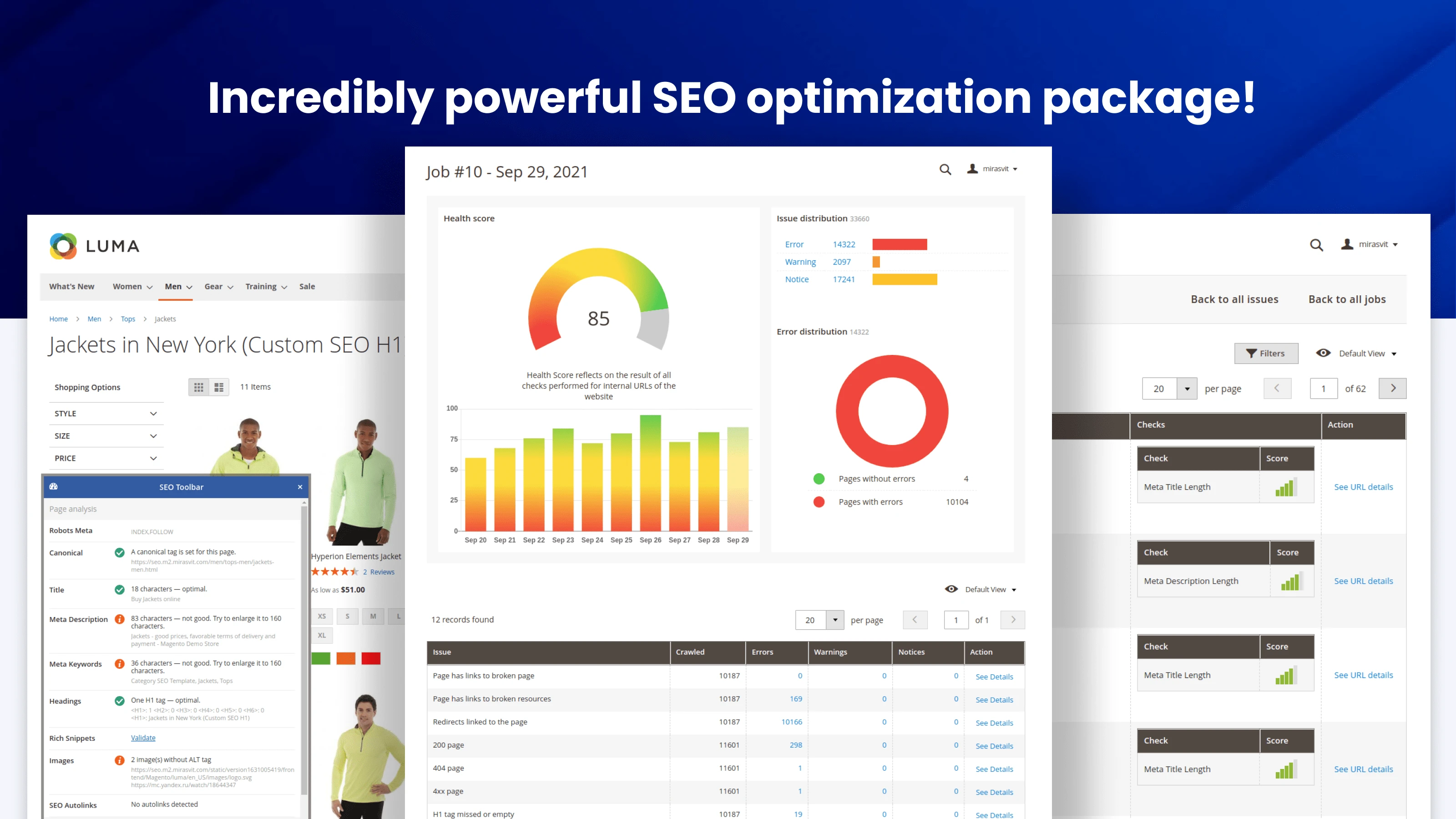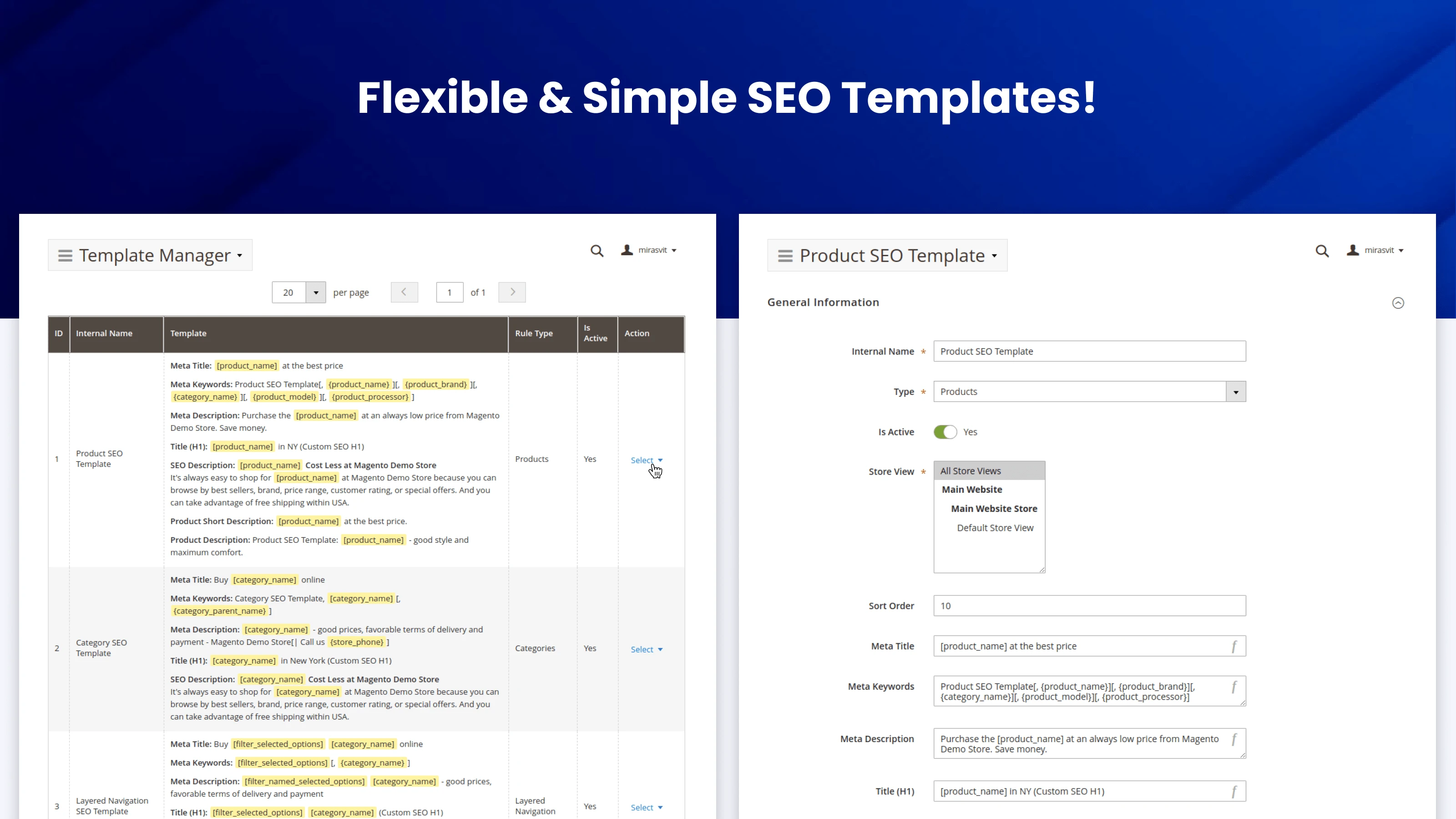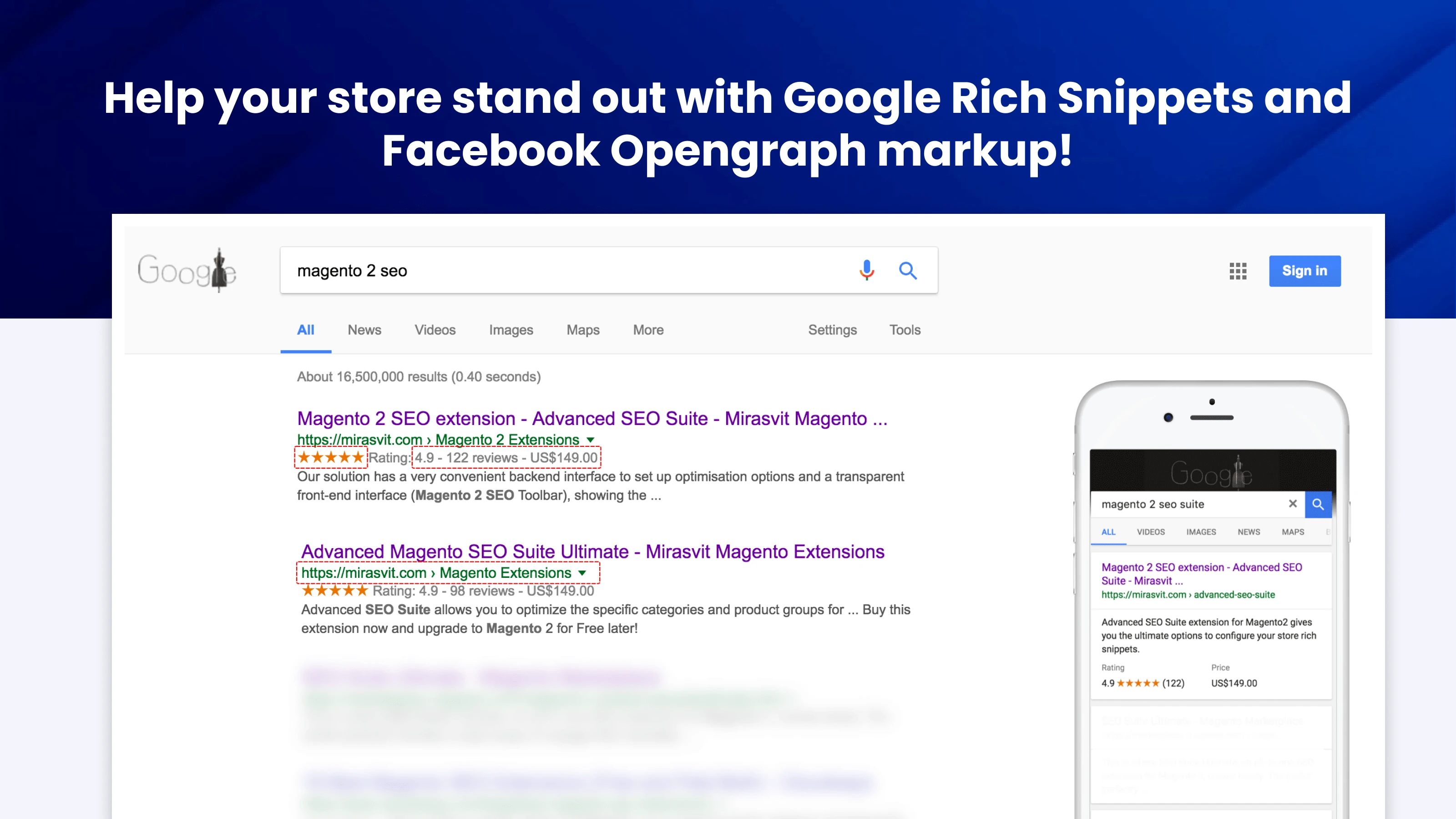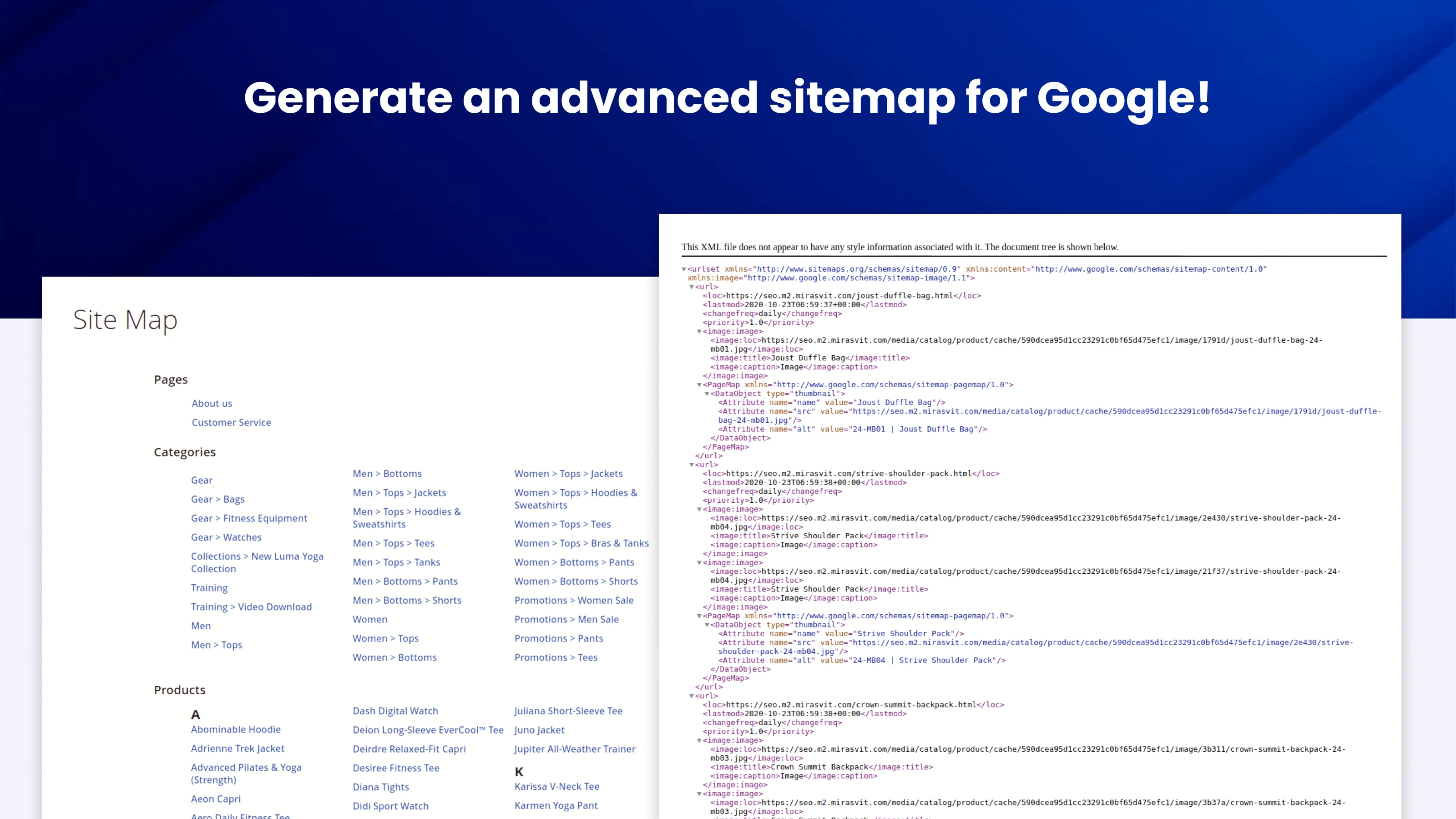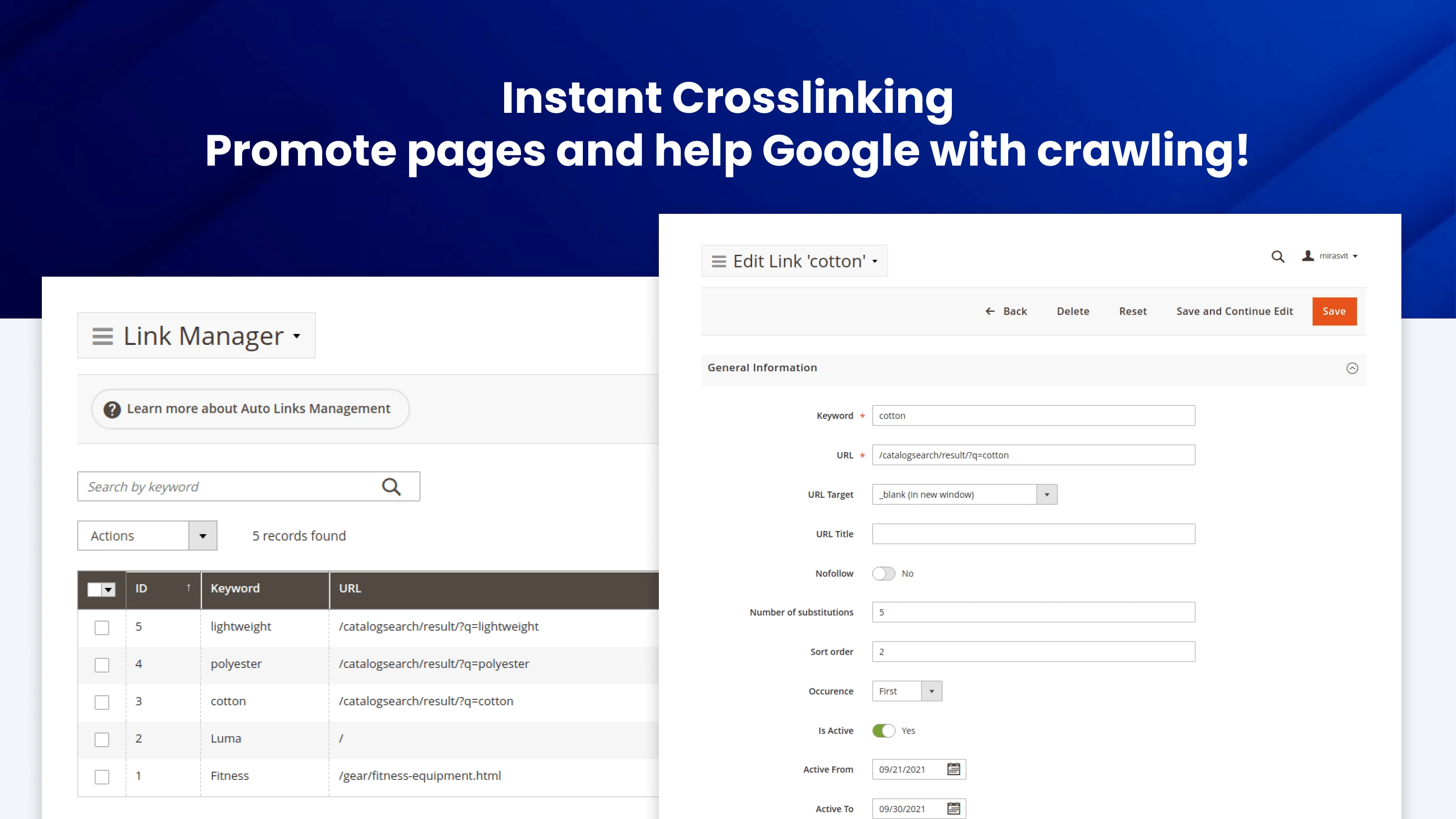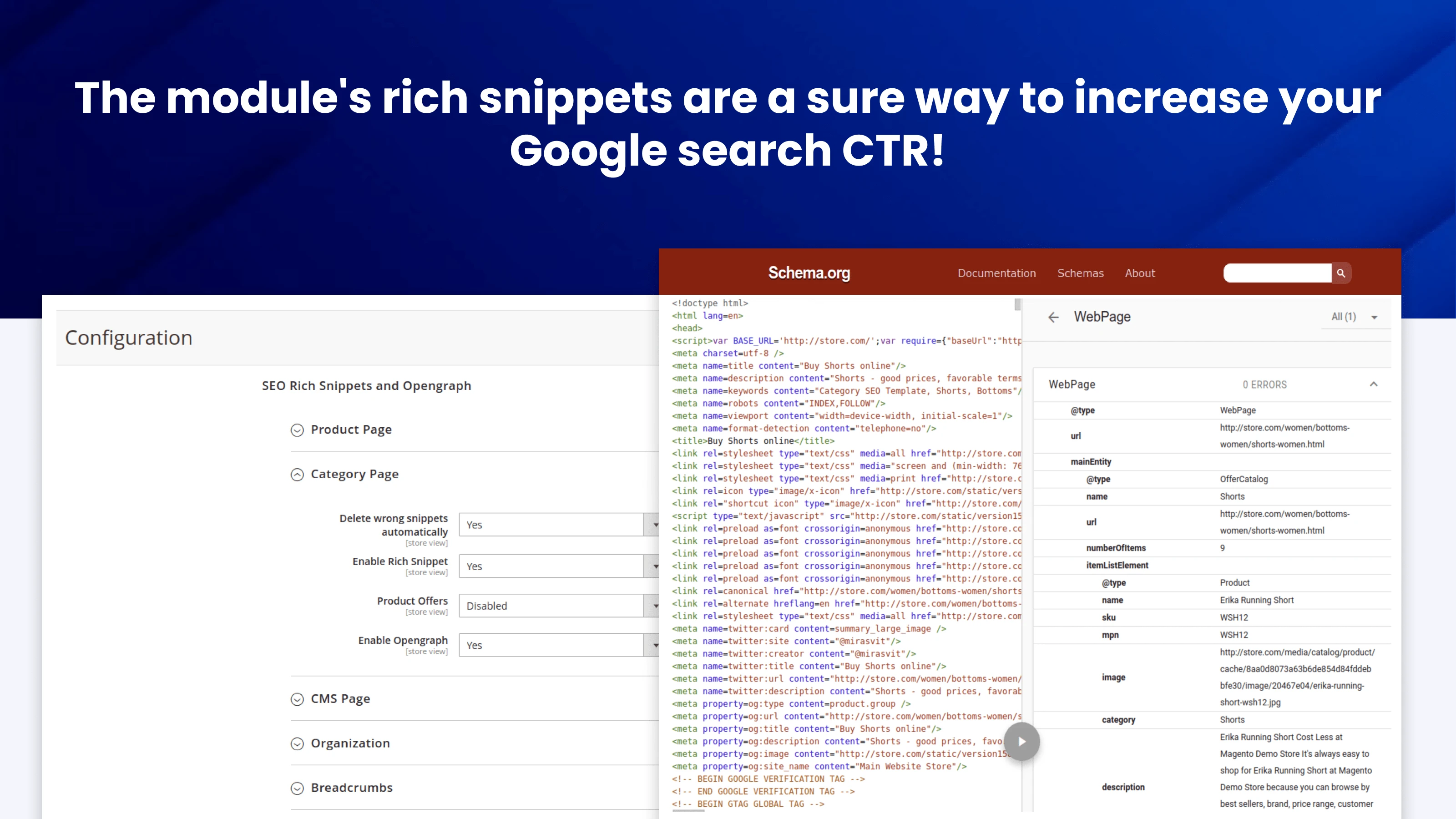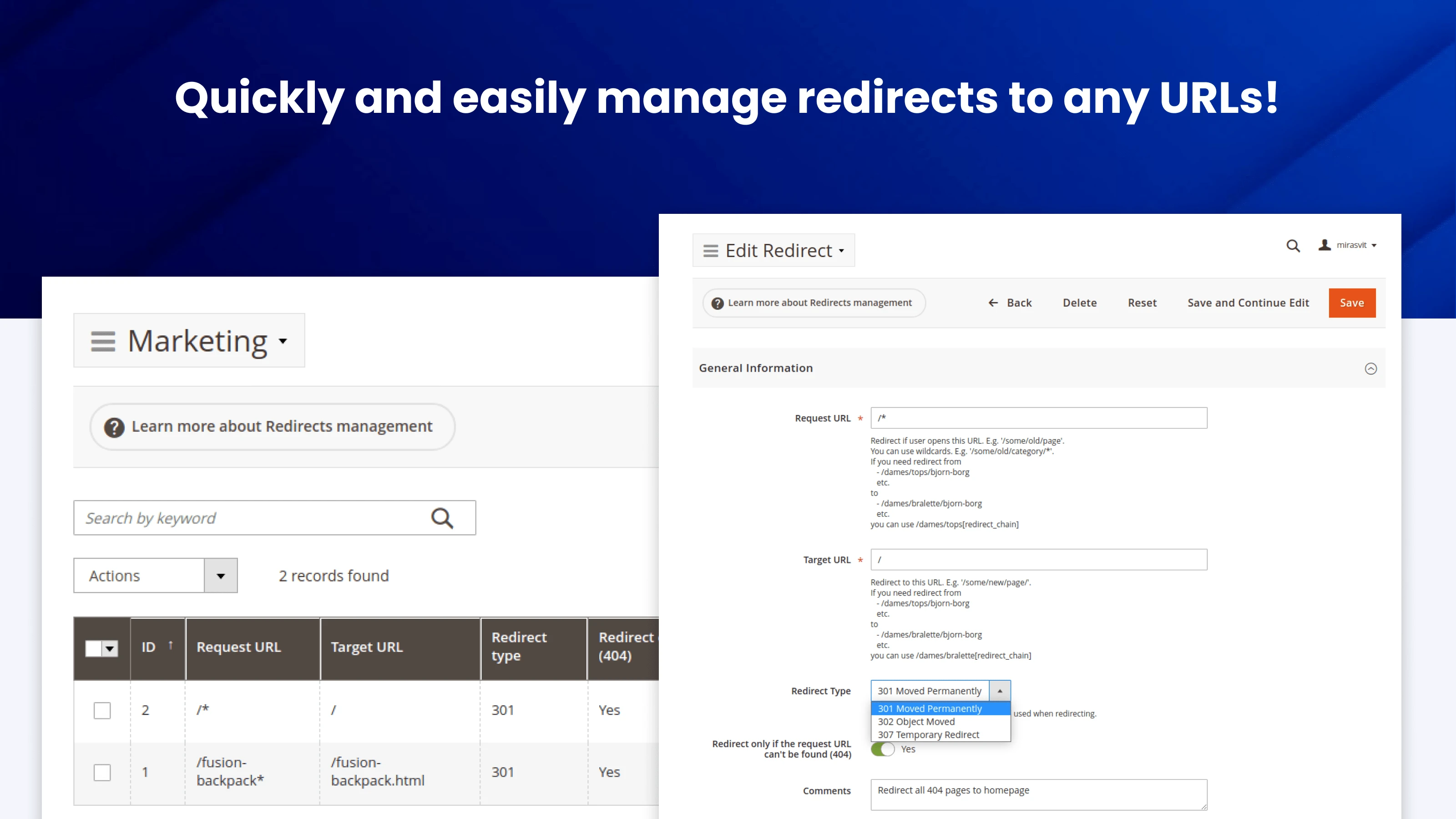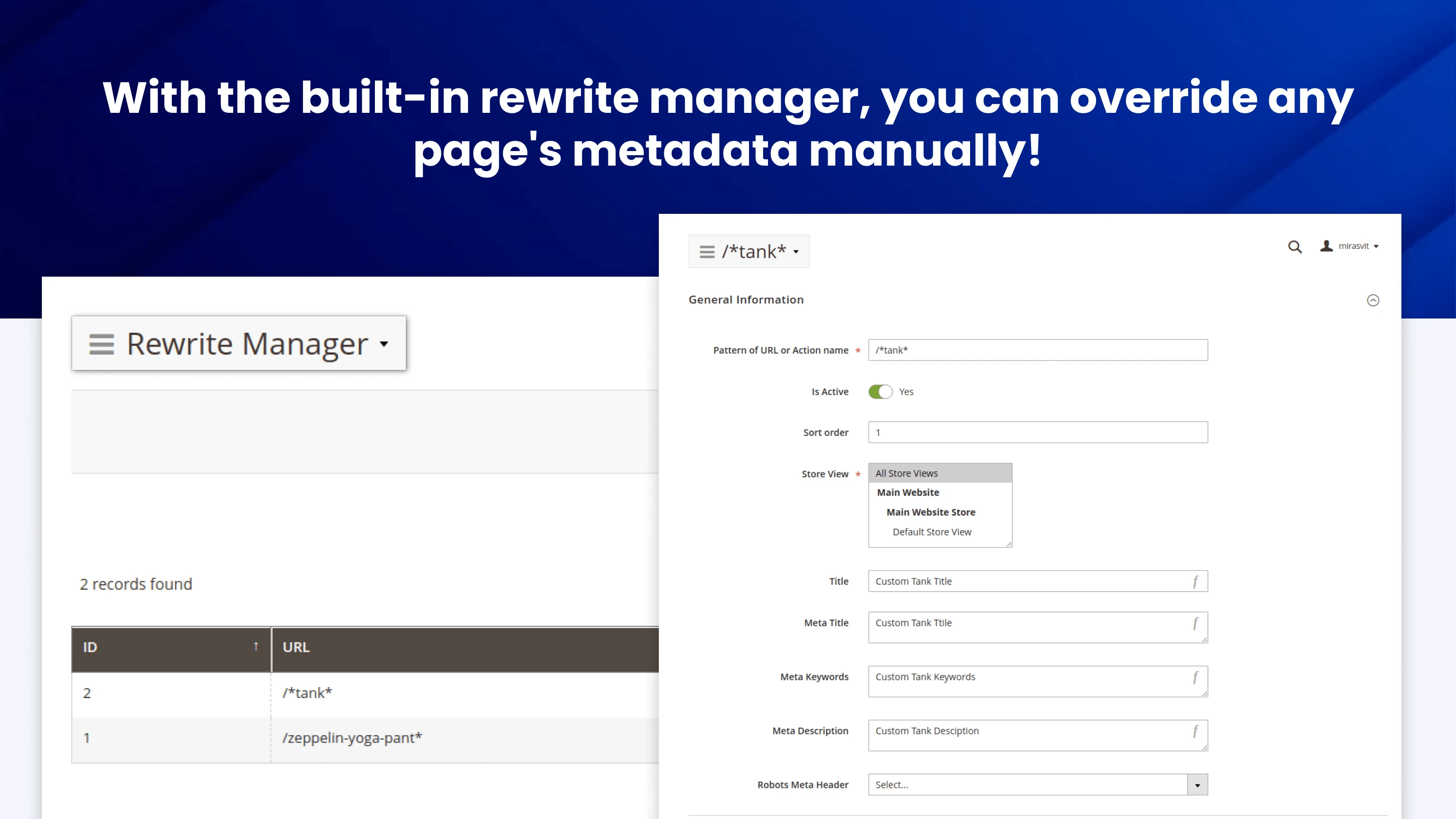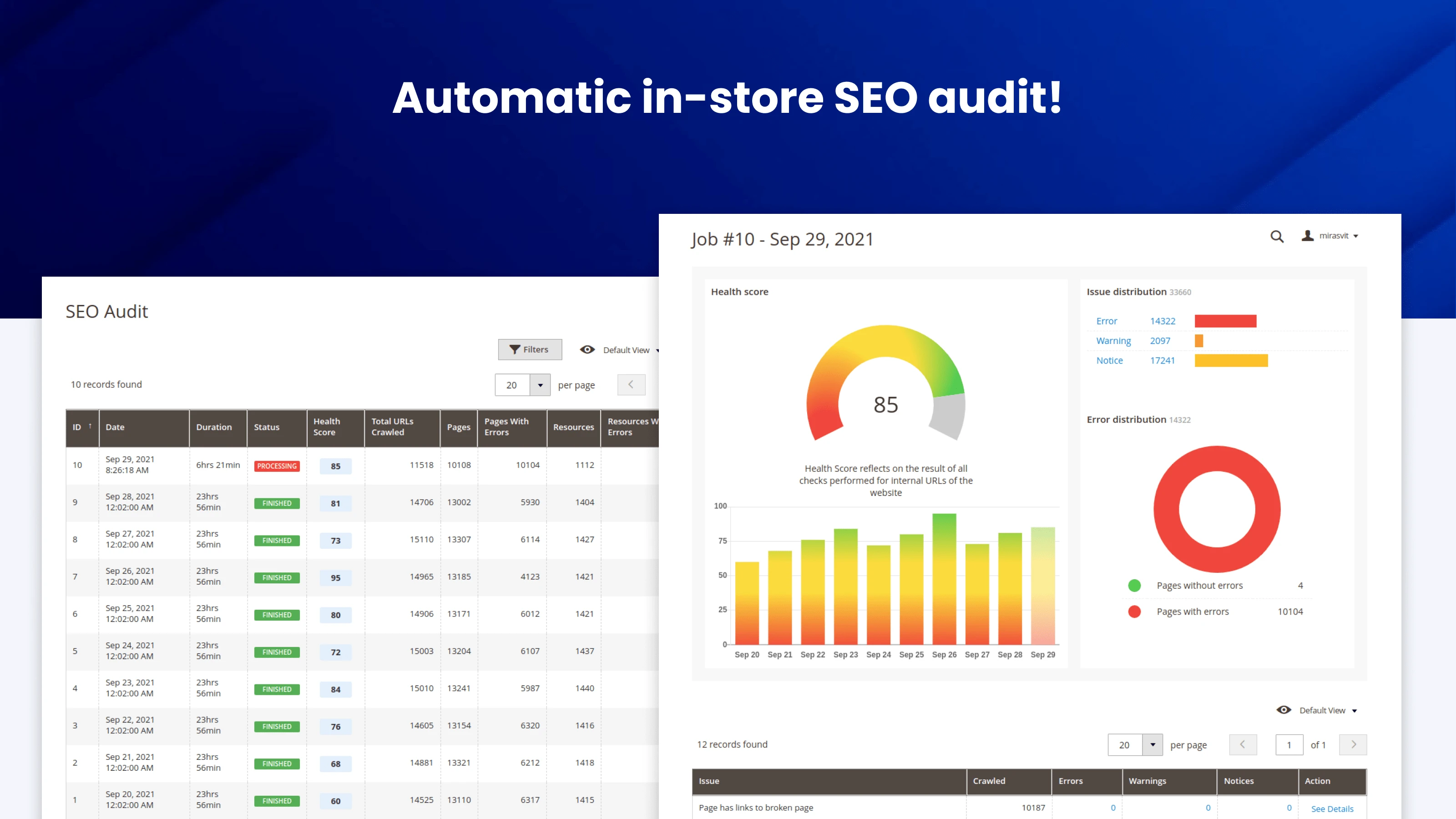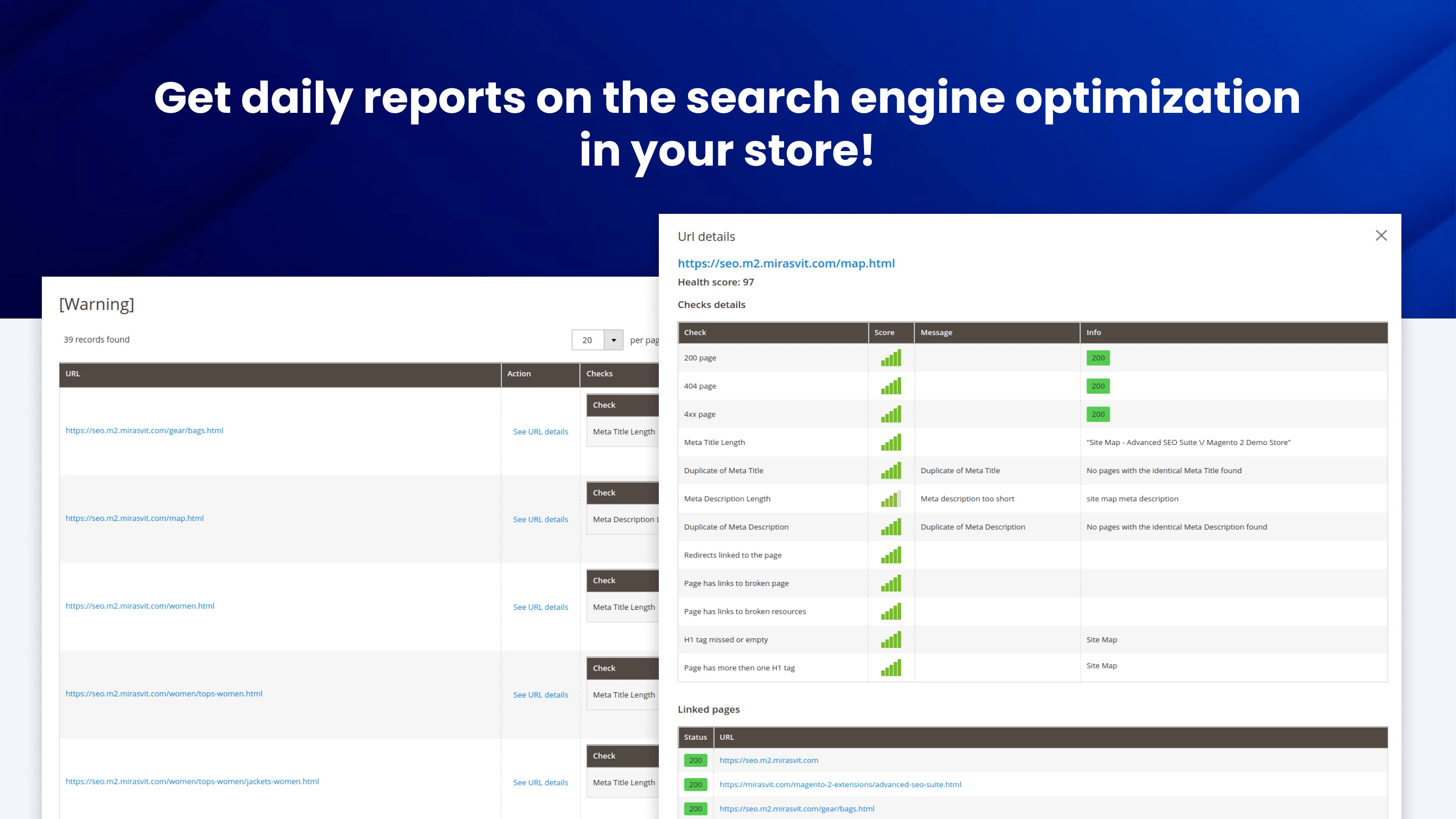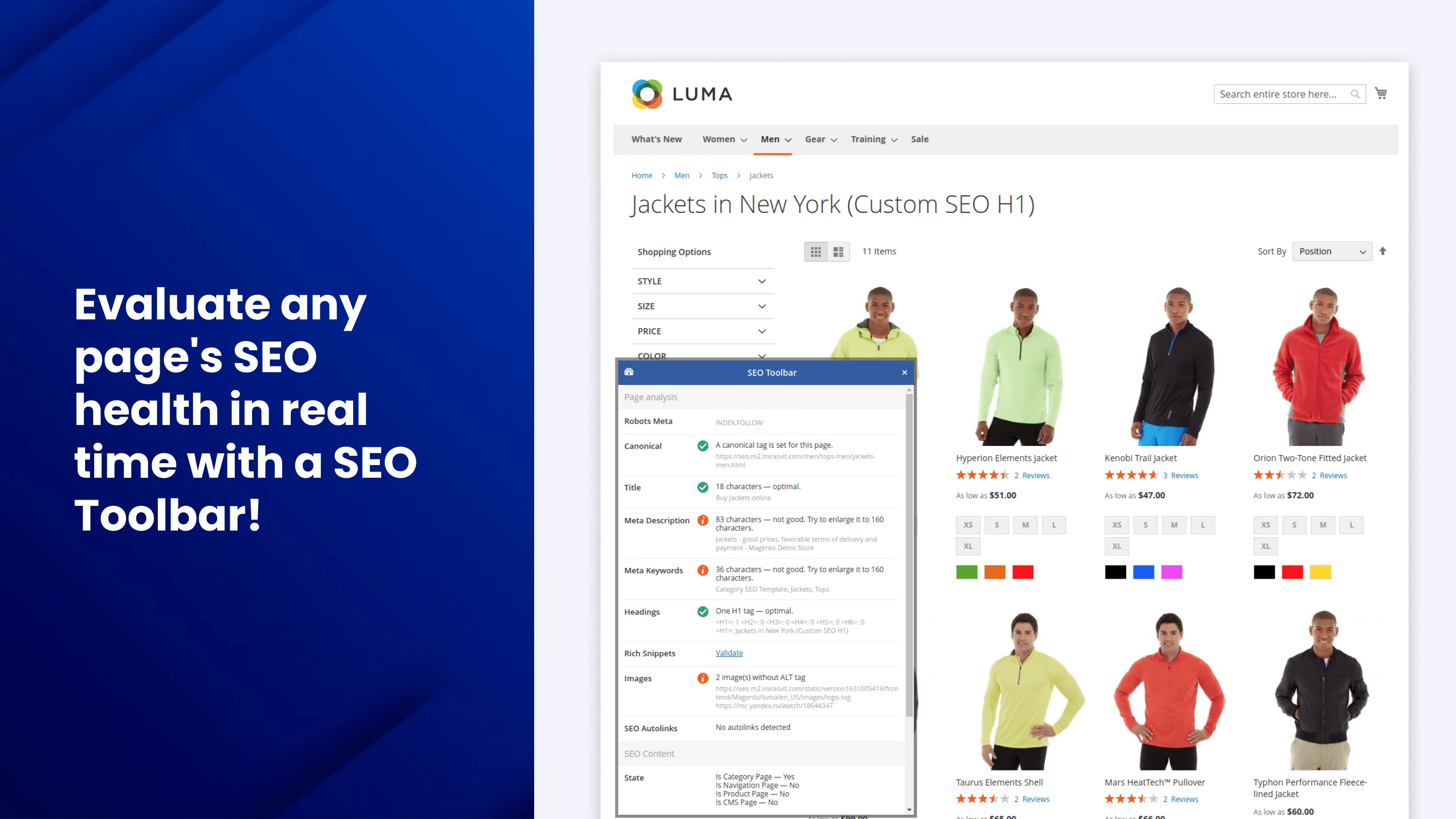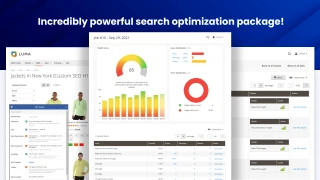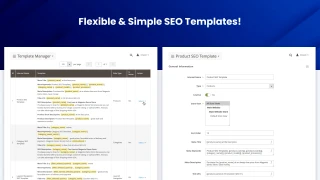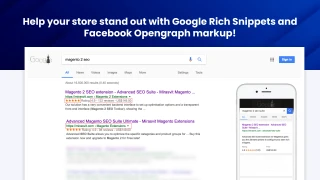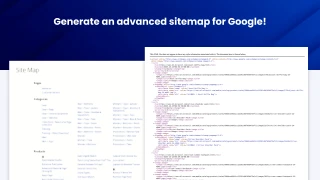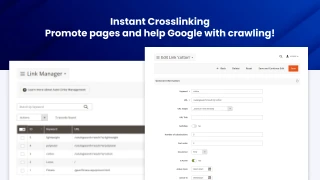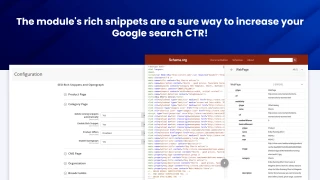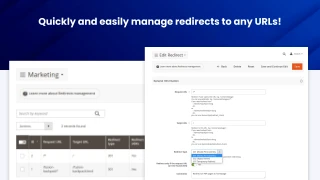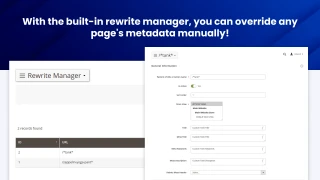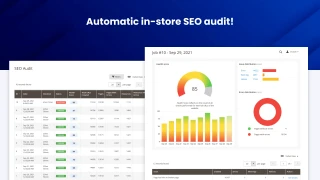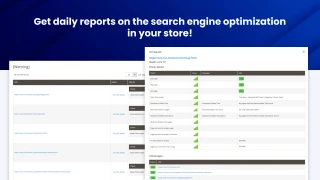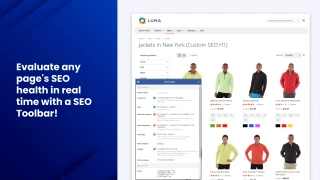 Business Value
Problem: Duplicate content can have a negative effect on your site's search rankings. You have to make sure each URL on your site is unique. You also have to prevent search engines from indexing content twice.
Solution: Magento 2 Unique Product URL allows you to set up robots meta tags, redirects or canonical tags in order to avoid duplicate URL issues on your site.
How It Works
This feature includes three primary ways of fighting duplicate content: telling crawlers not to index the page, setting up redirects to different pages and adding canonical tags so that crawlers ignore page variations. It also lets you create SEO-friendly product and image URL templates and alt tags.
---
Main Advantages
Add Robot Meta Tags
These tags let you decide whether crawlers should index a page and follow the links on it. In general, you should block pagination and search results pages.
You can even add an action name instead of a direct URL to apply this option in bulk.
Set up Redirects
Redirects let you move visitors from one URL to another. You should add them if you've had to delete a high-ranking page, for instance if a popular product was discontinued. Instead, you can redirect visitors to that product's category or brand page. This preserves the original page's SEO value, too.
Establish Canonical URLs
This feature adds a canonical tag to the page source code. The crawler will go to the original page instead. You can add a single canonical URL to several pages. For instance, you can add a canonical URL that references parent products to child products. That way the former will have all the authority.
Use SEO-friendly Templates for URLs and Alt Tags
You can create human-friendly product URLs with templates based on product attributes. For instance, [product_name]-[product_color]-[product_size]-[product_entity_id] will generate a URL for all products using product name, color, size and ID.
Magento 2 Unique Product URL lets you generate image URLs and alt tags in a similar fashion, too!
---
FAQ
Why do I need product URLs to be unique?
The main point of making sure your product URLs are unique is to avoid duplicate content. Search engines consider pages with duplicate content to be lower in quality, which leads to them appearing lower in search results.
Reasons to choose Mirasvit
Client focusing and satisfaction
These are our primary. A major portion of our new clients come from referrals from our existing clients. Our professional team of developers, marketers and support staff have invested the best knowledge and experience in the field into our work, so you know you can come back to us again and again.
Remarkable support
One year free and high quality support. We go to great lengths to provide maximum satisfaction with every module you have purchased in our store. By helping you with installation, configuration, answering your every question, we do all our best to eliminate any possible problems.
Risk-free Investment
30-days money back guarantee. If you are not satisfied with our extension performance for any reason, we provide a full refund.
Constant improvements and upgrades
We constantly add new features to all our modules, and are always interested in hearing your opinion and implementing your suggested features in our future developments.
Comprehensive Documentation
We provide an expanded user guide for every aspect of our extension, so you can find answers for all your burning questions.
Unencrypted source code of our products
You can customize extension according to your needs and requirements.
Usability and Performance
The Module is easy to install and upgrade, just follow our step-by-step user guide.
Safe Magento updates
No core modifications. Just use the composer or copy the extension files to the root directory of your store.