Magento 2 Also Viewed
Product visibility is not just a retail problem. It's just as much of an issue for online stores, especially large ones. Magento does have a related product block but it's manual. It won't work if you have a lot of products.
Magento Also Viewed automatically displays what real customers have viewed in addition to the product a customer is currently looking at. This lets you enhance product visibility. On top of that, it works great as a means of fostering social proof and provides cross-selling opportunities.
Display the products other people also viewed
Enhance product visibility
Take advantage of social proof
Encourage cross-selling
Add content with the algorithm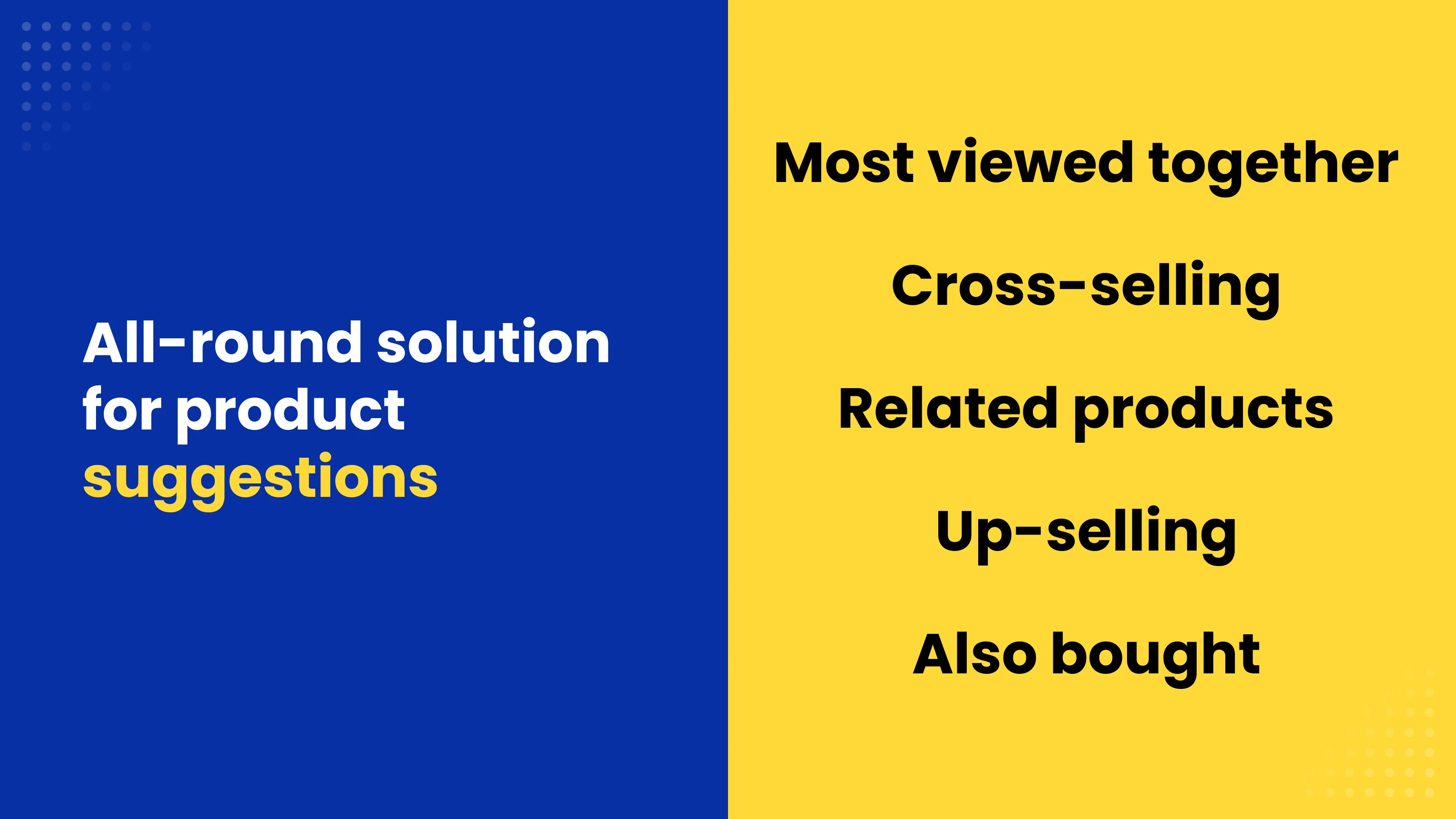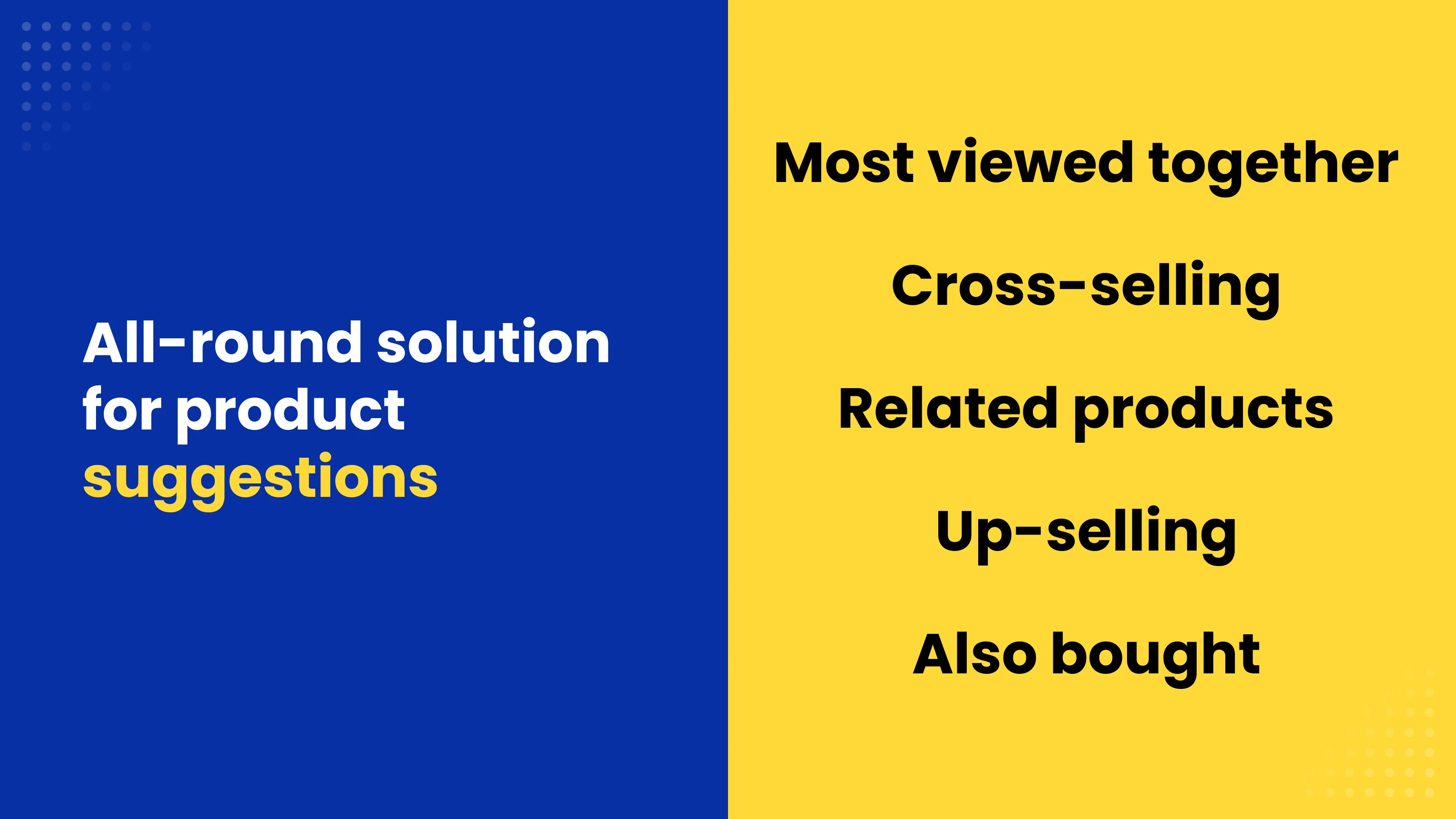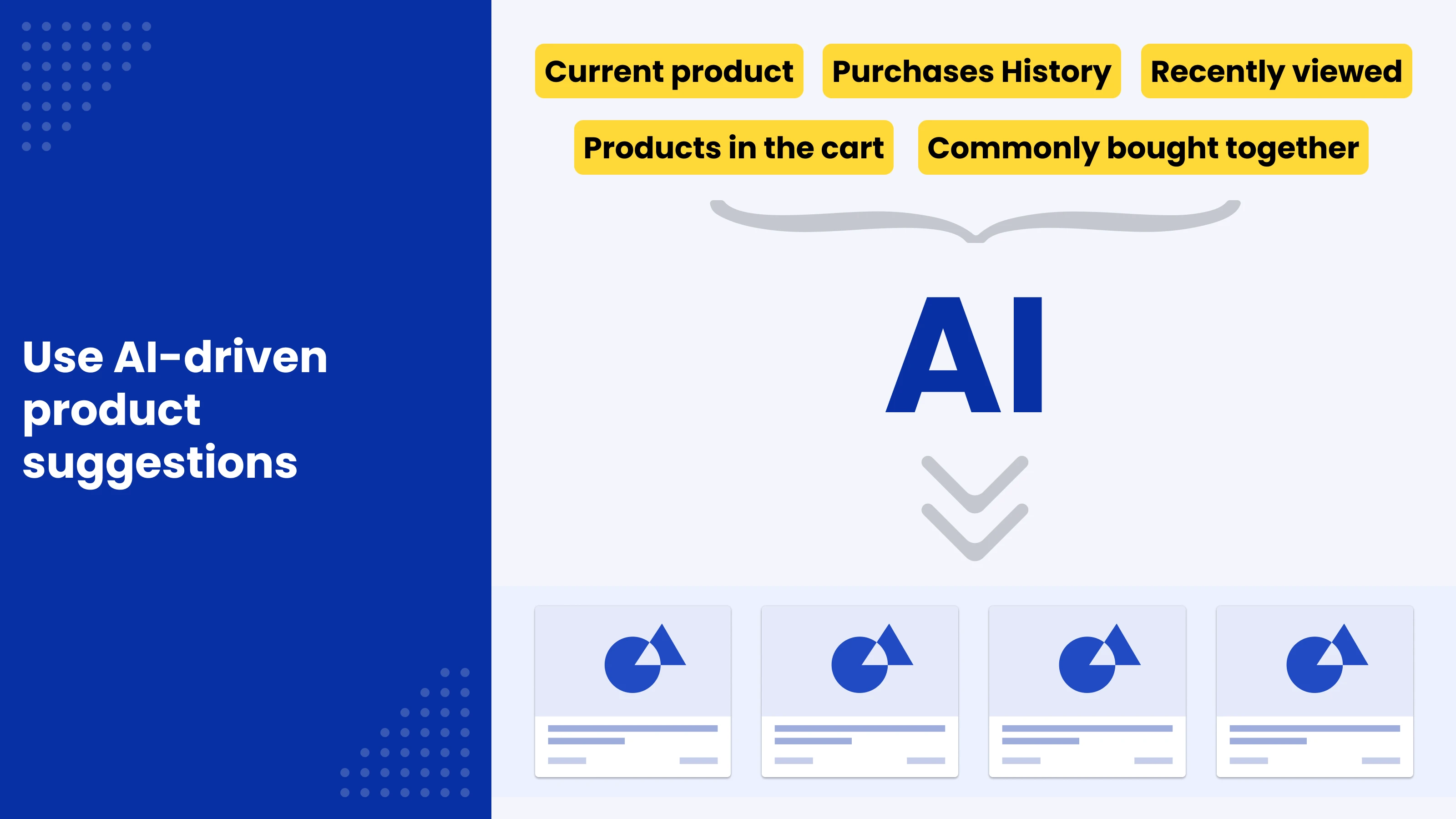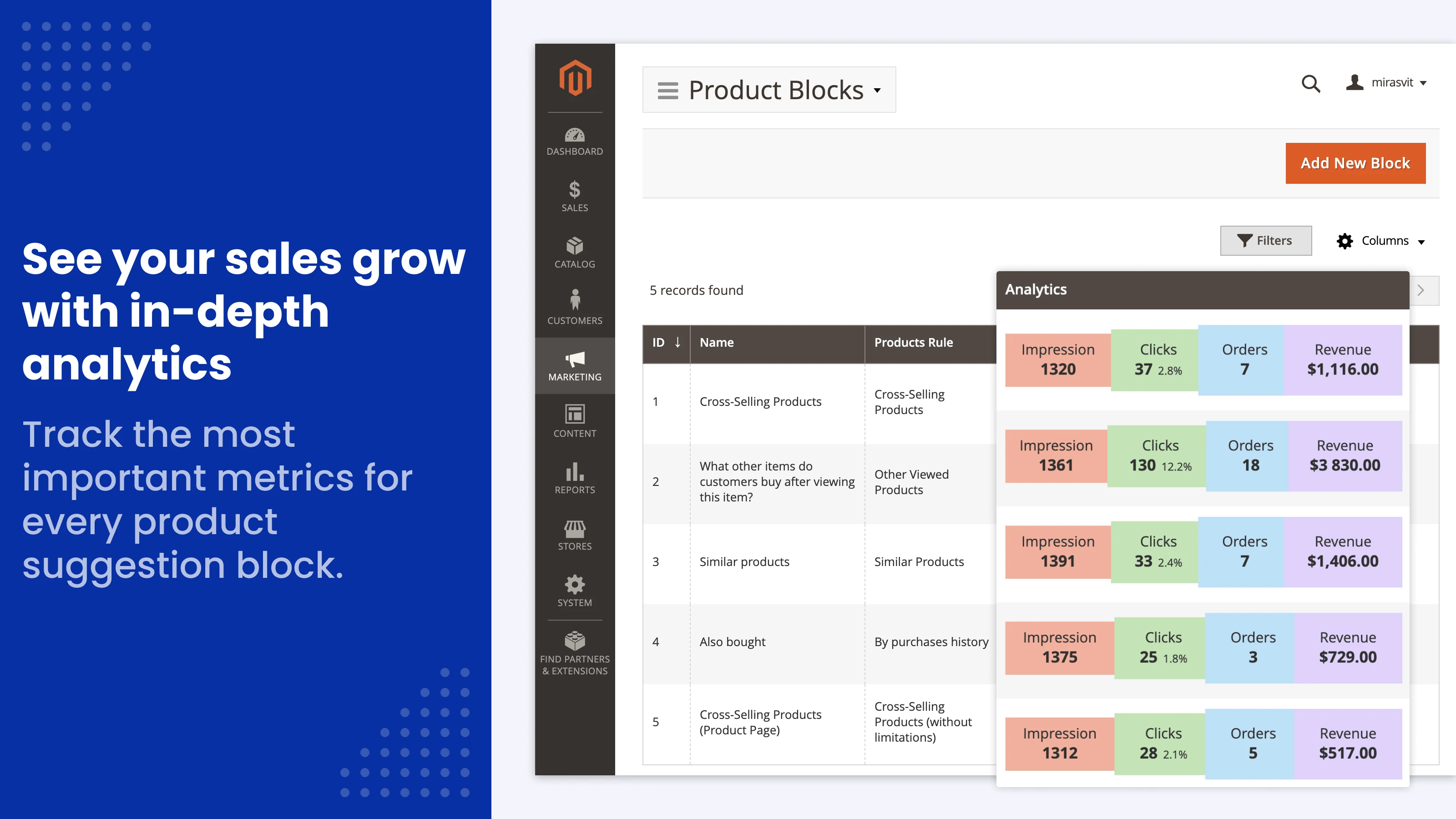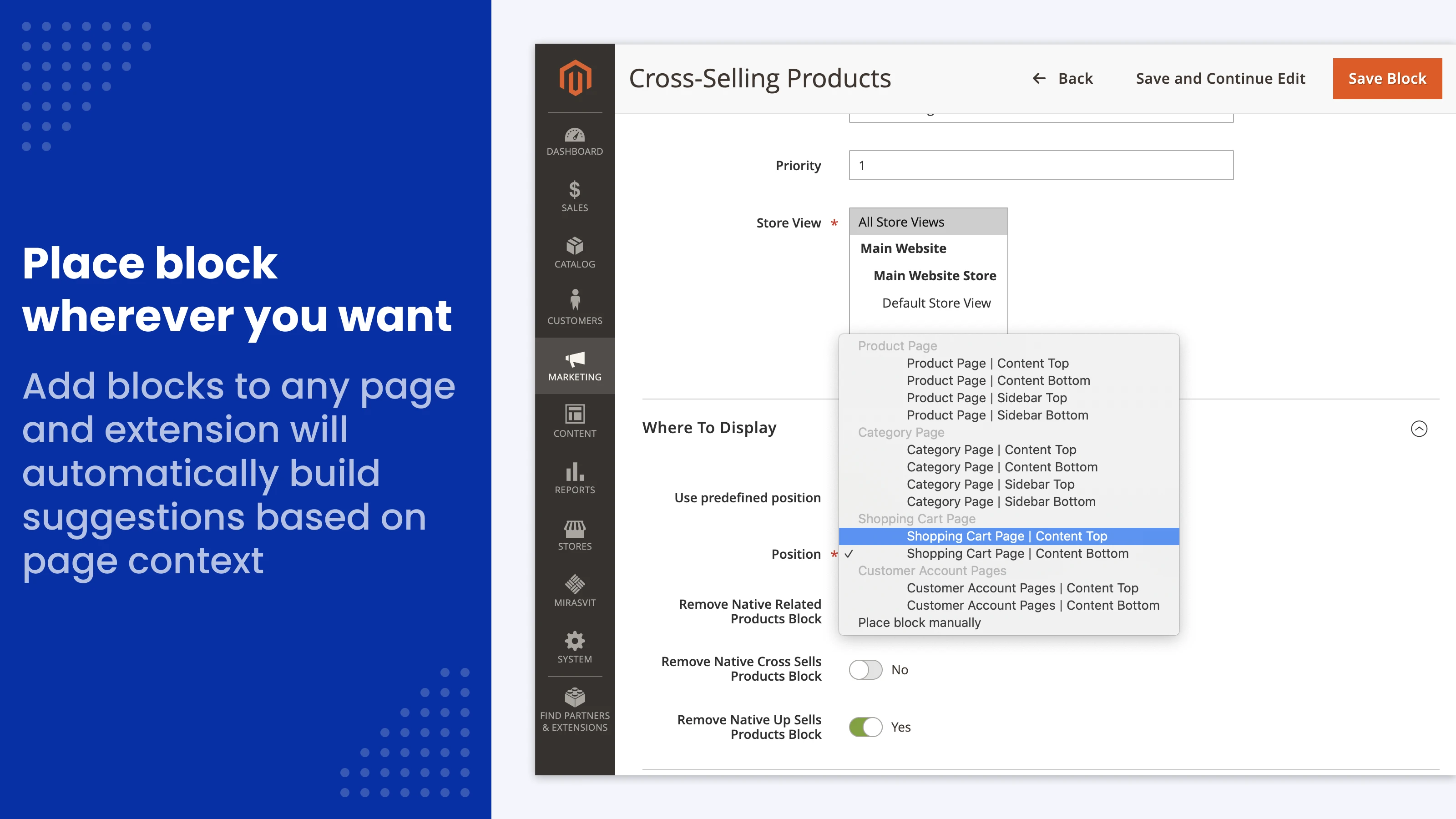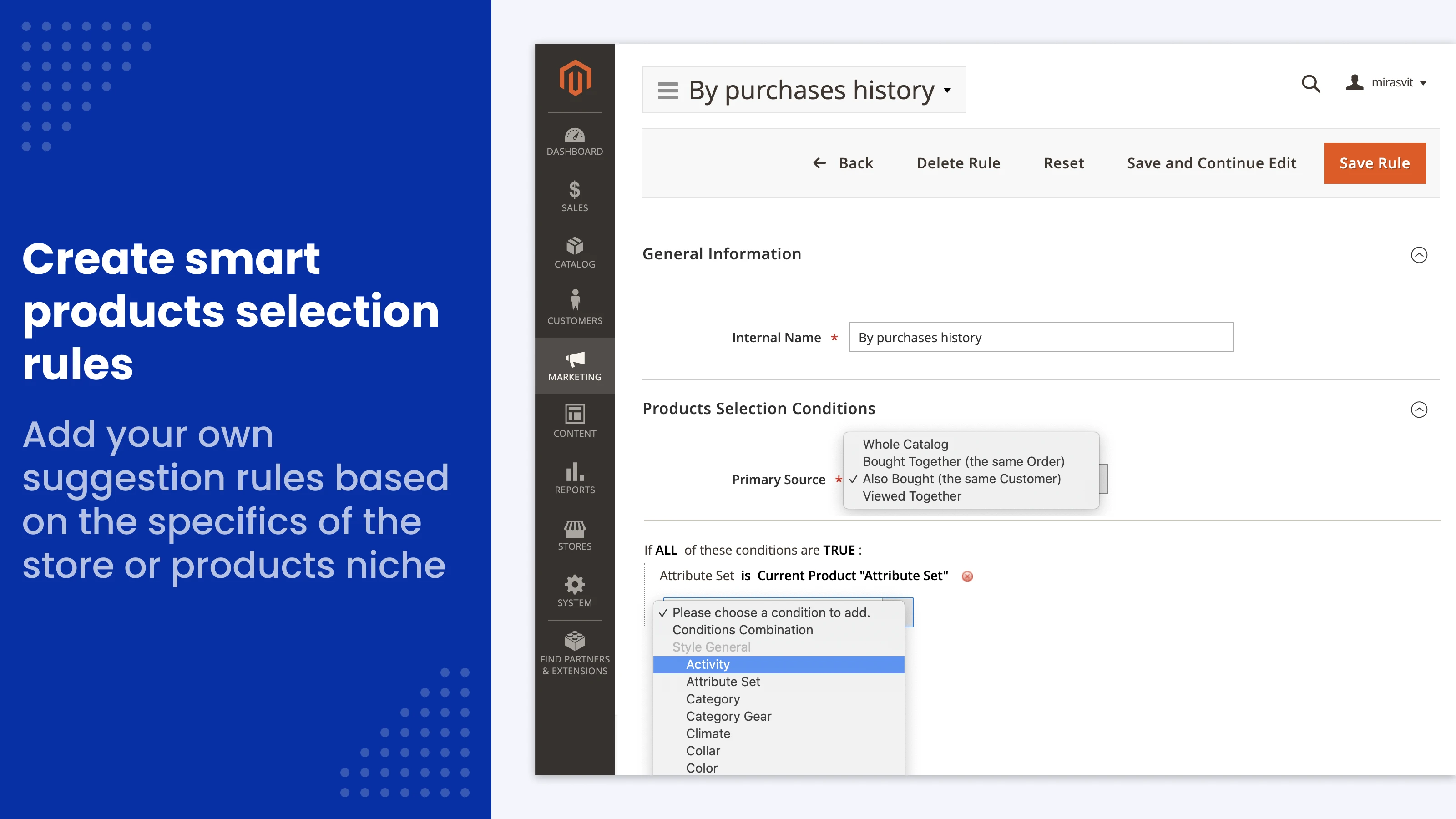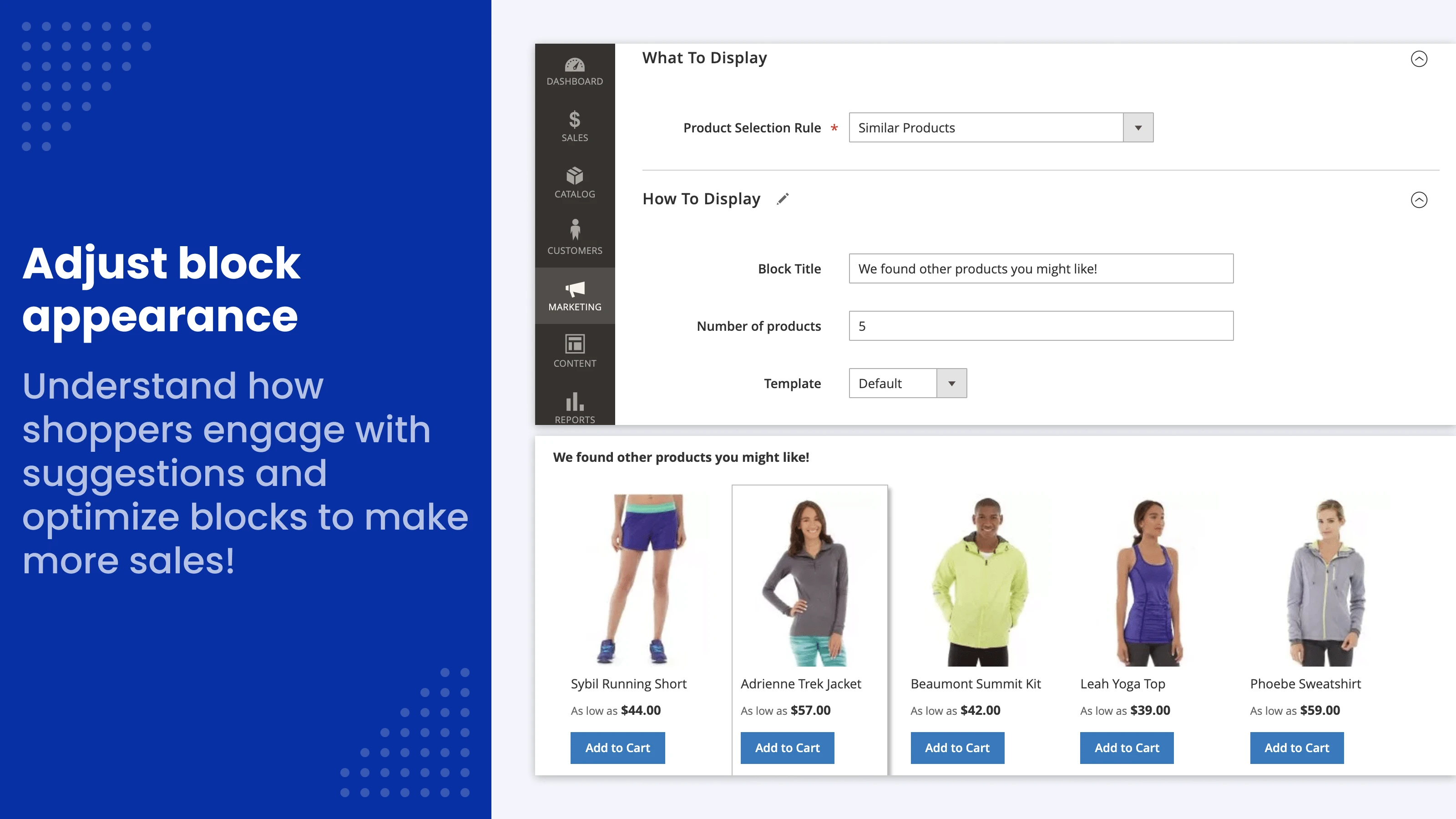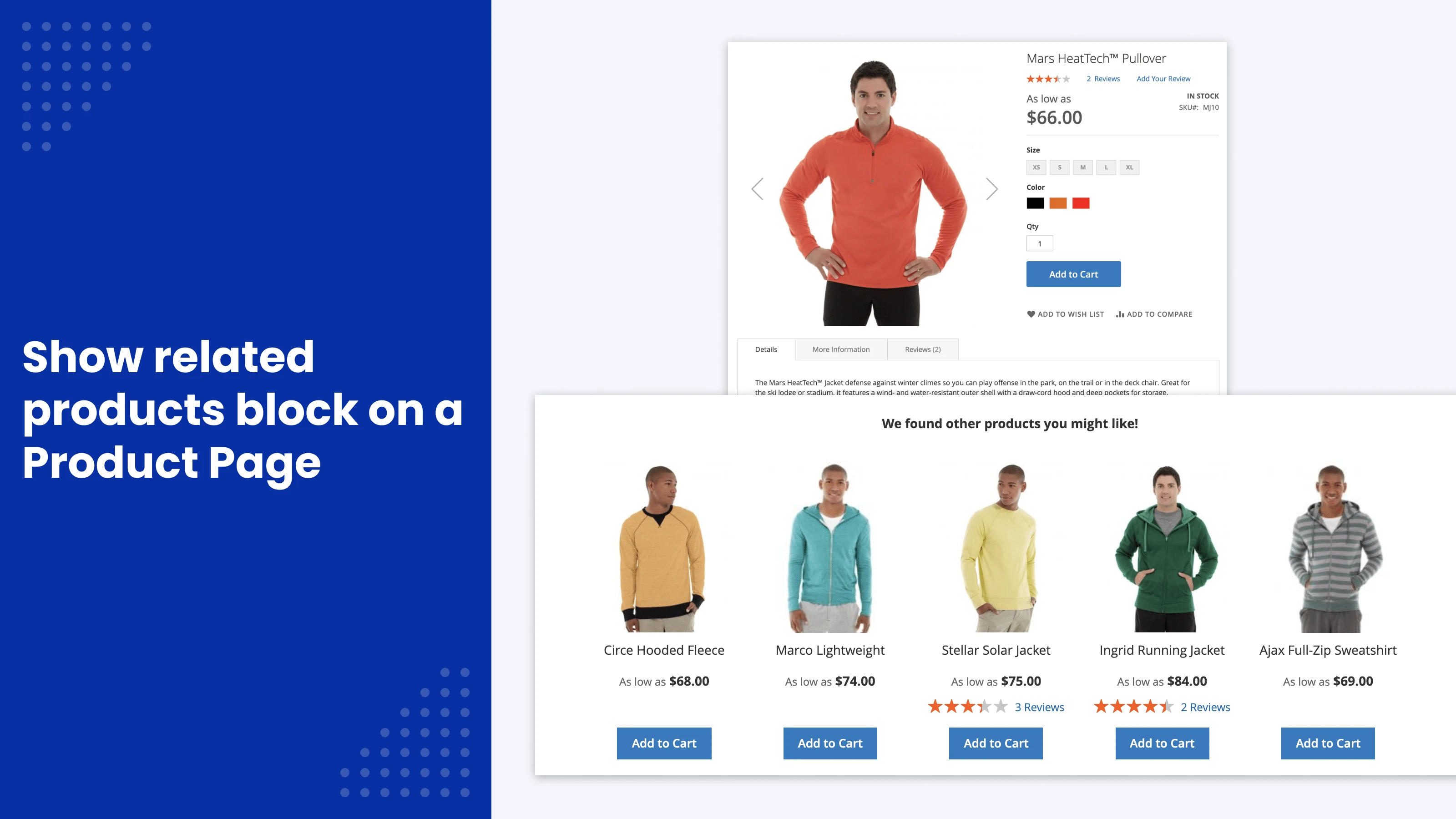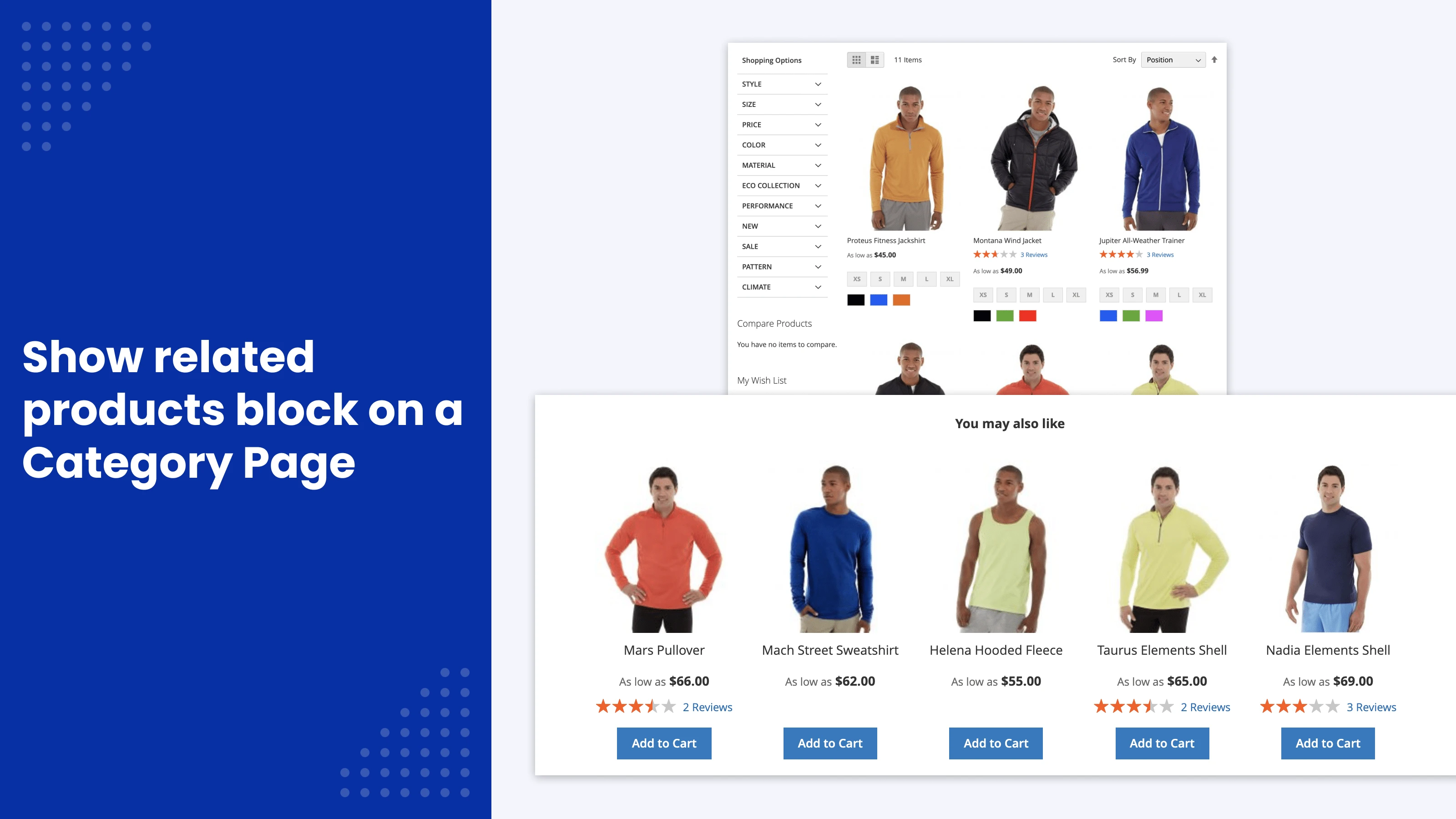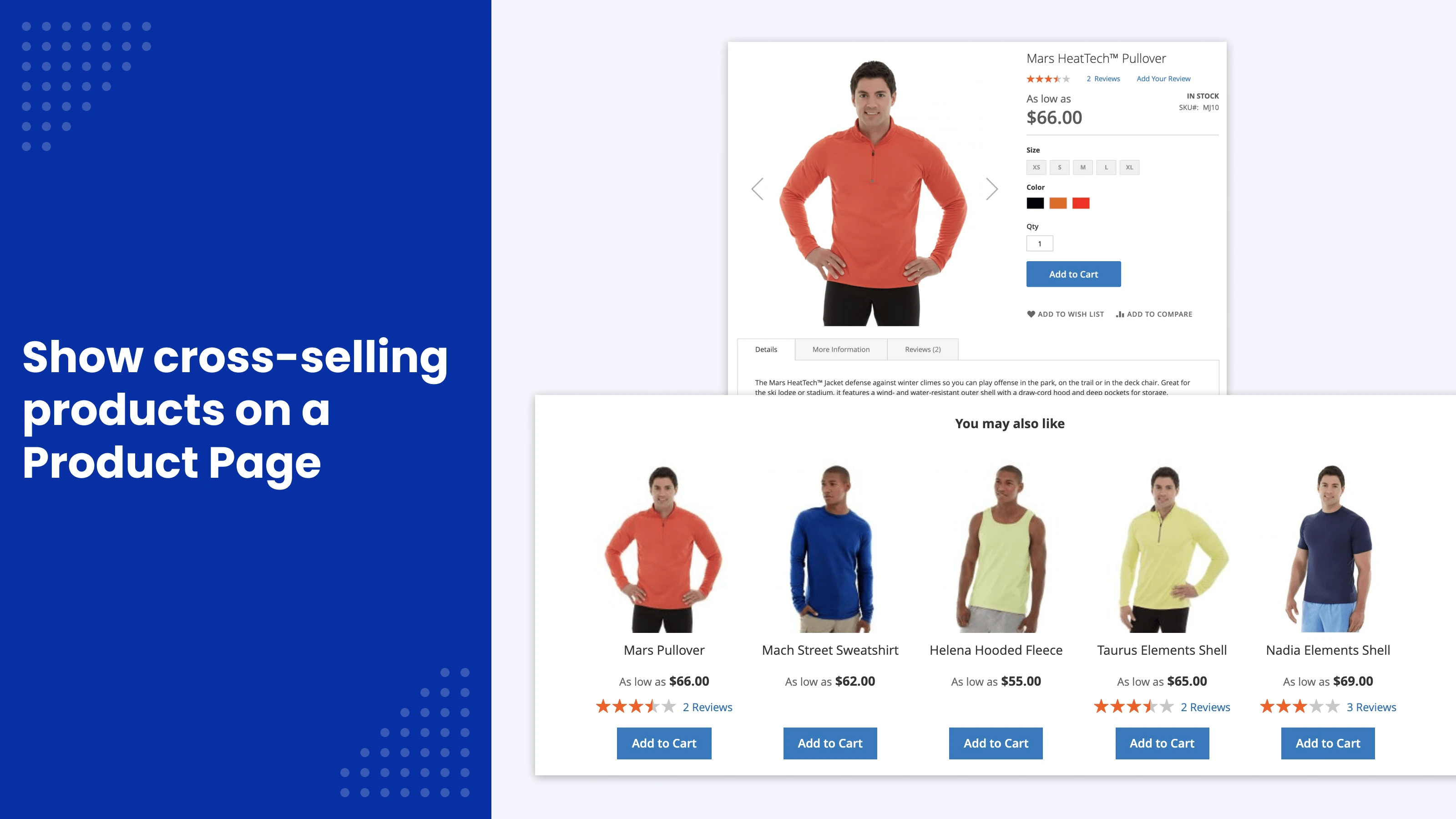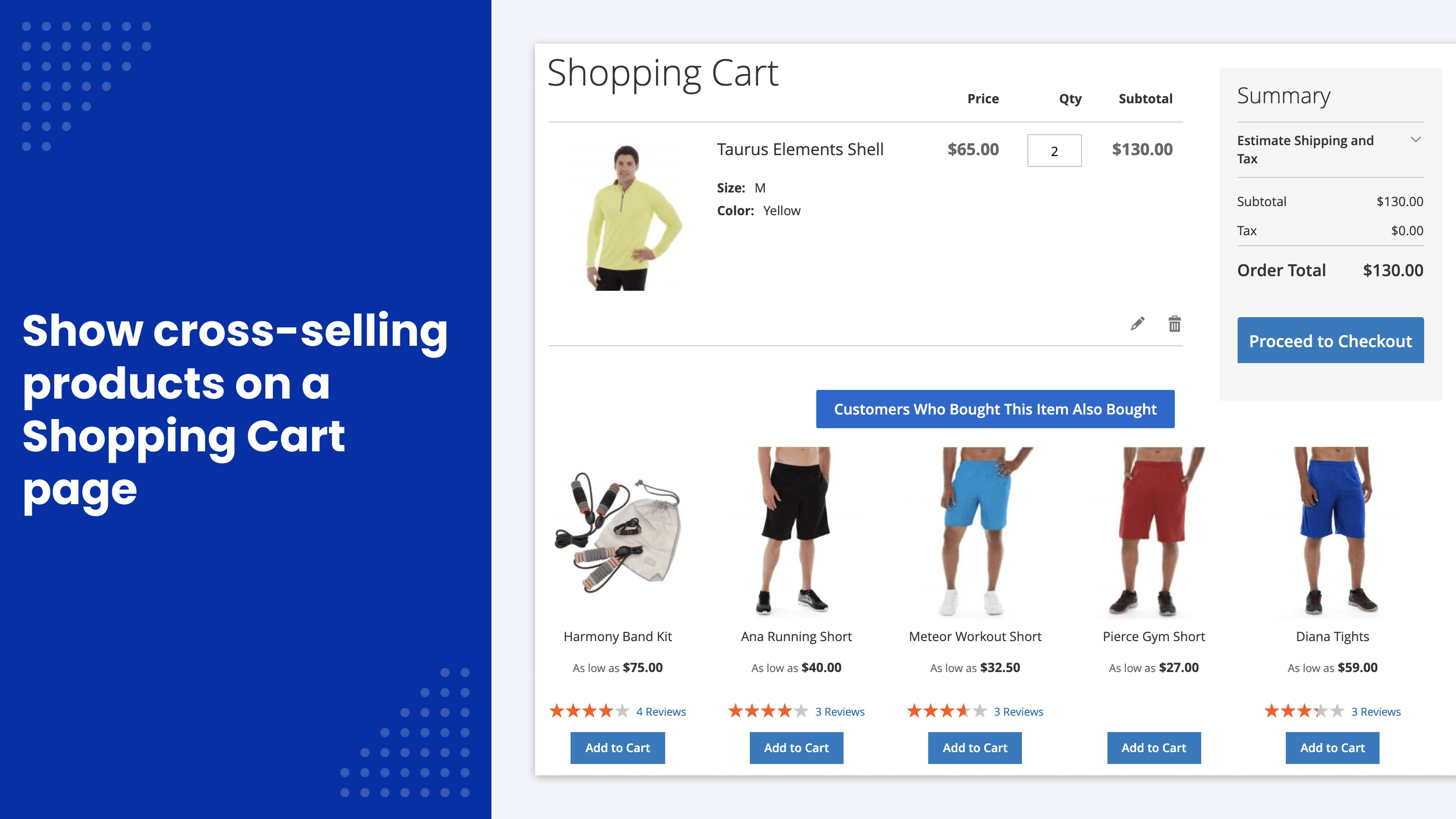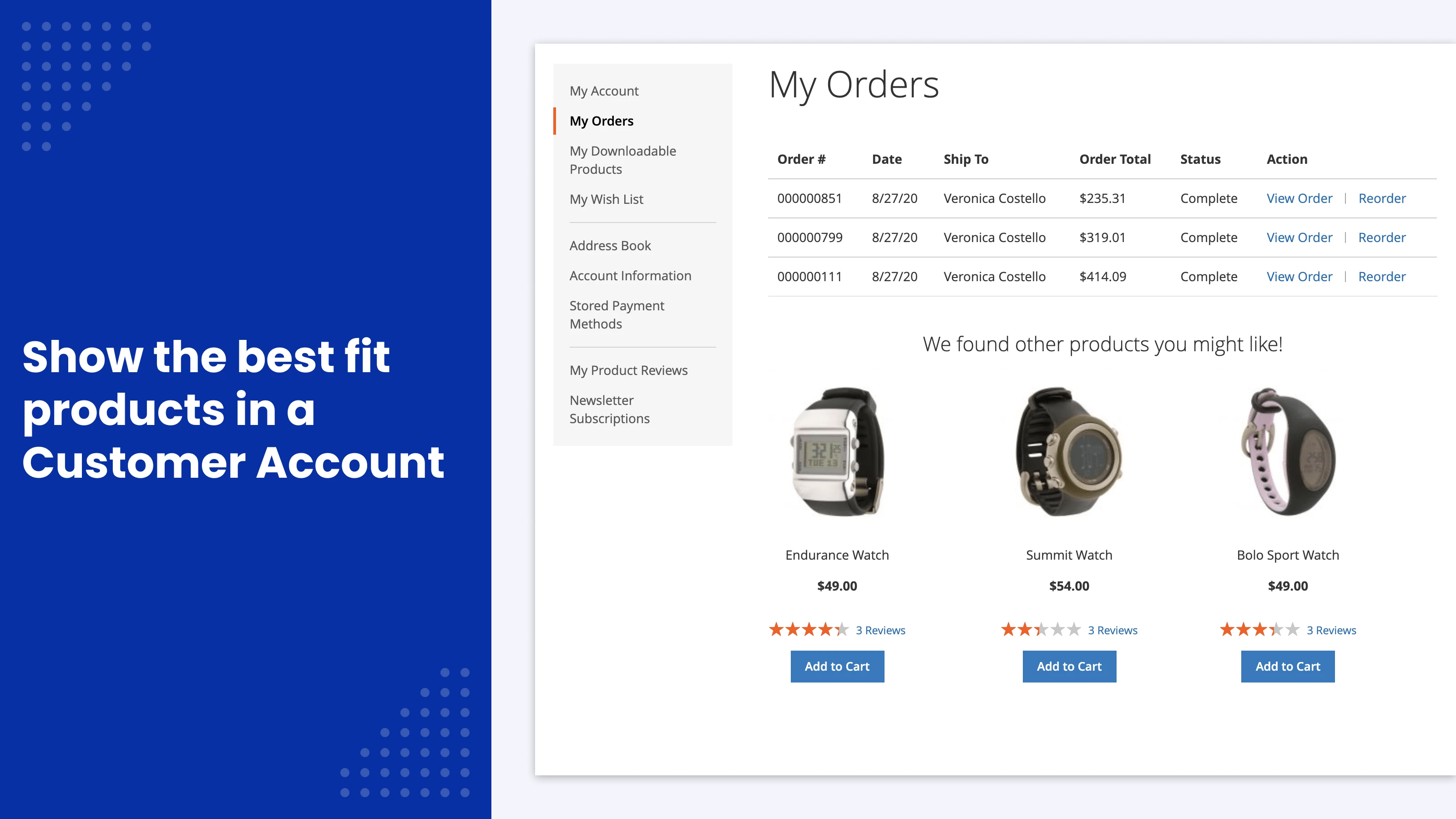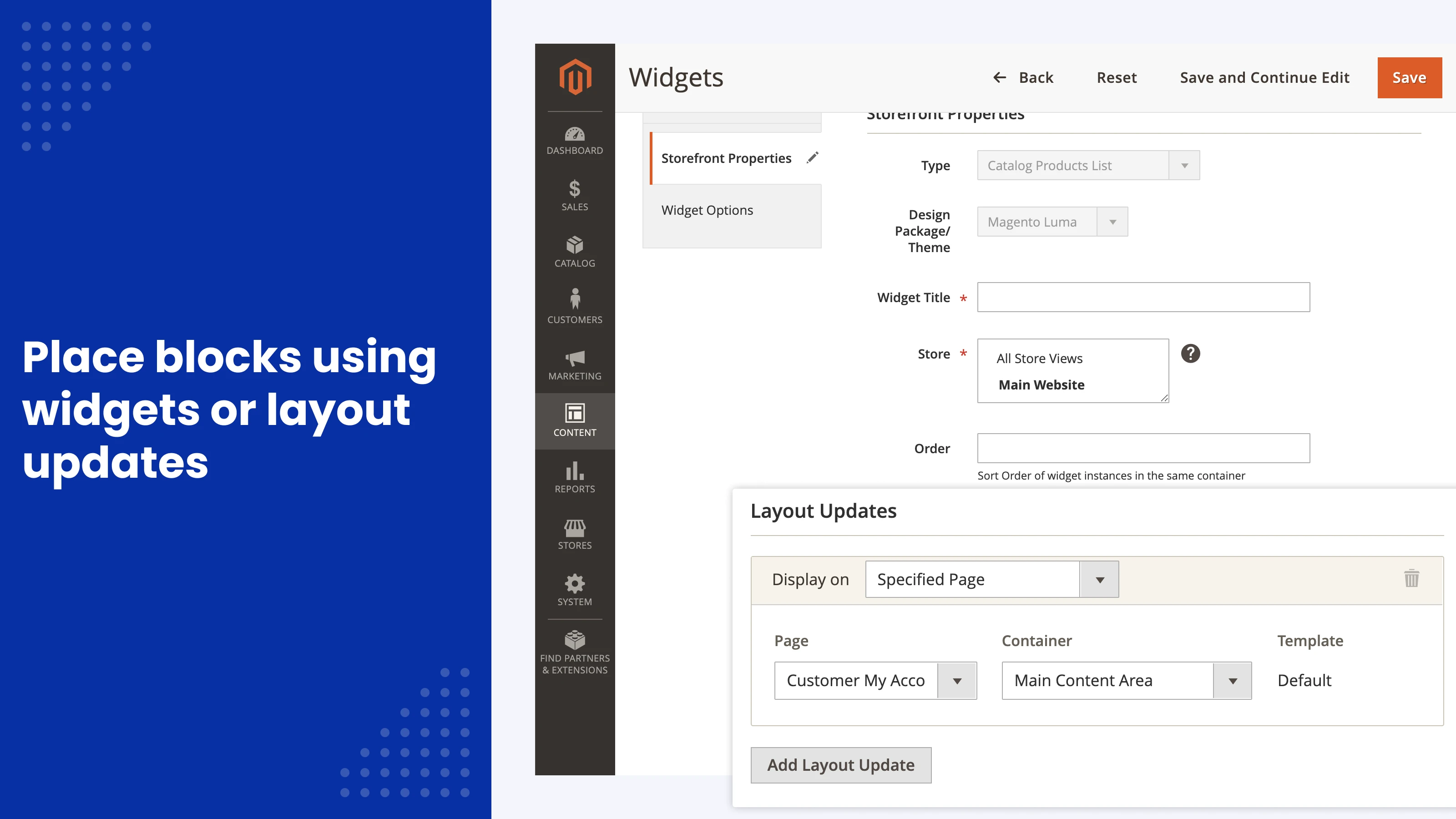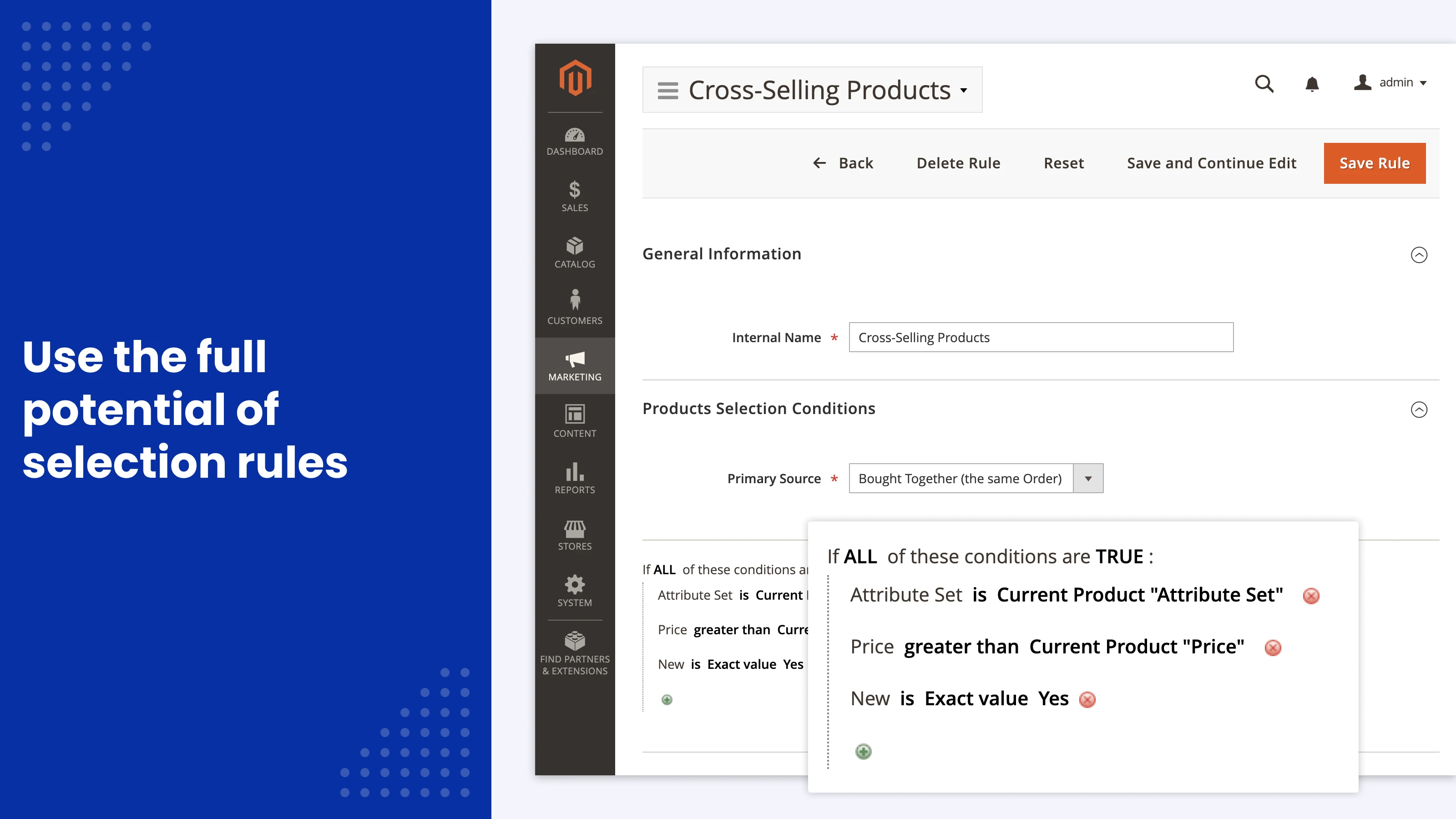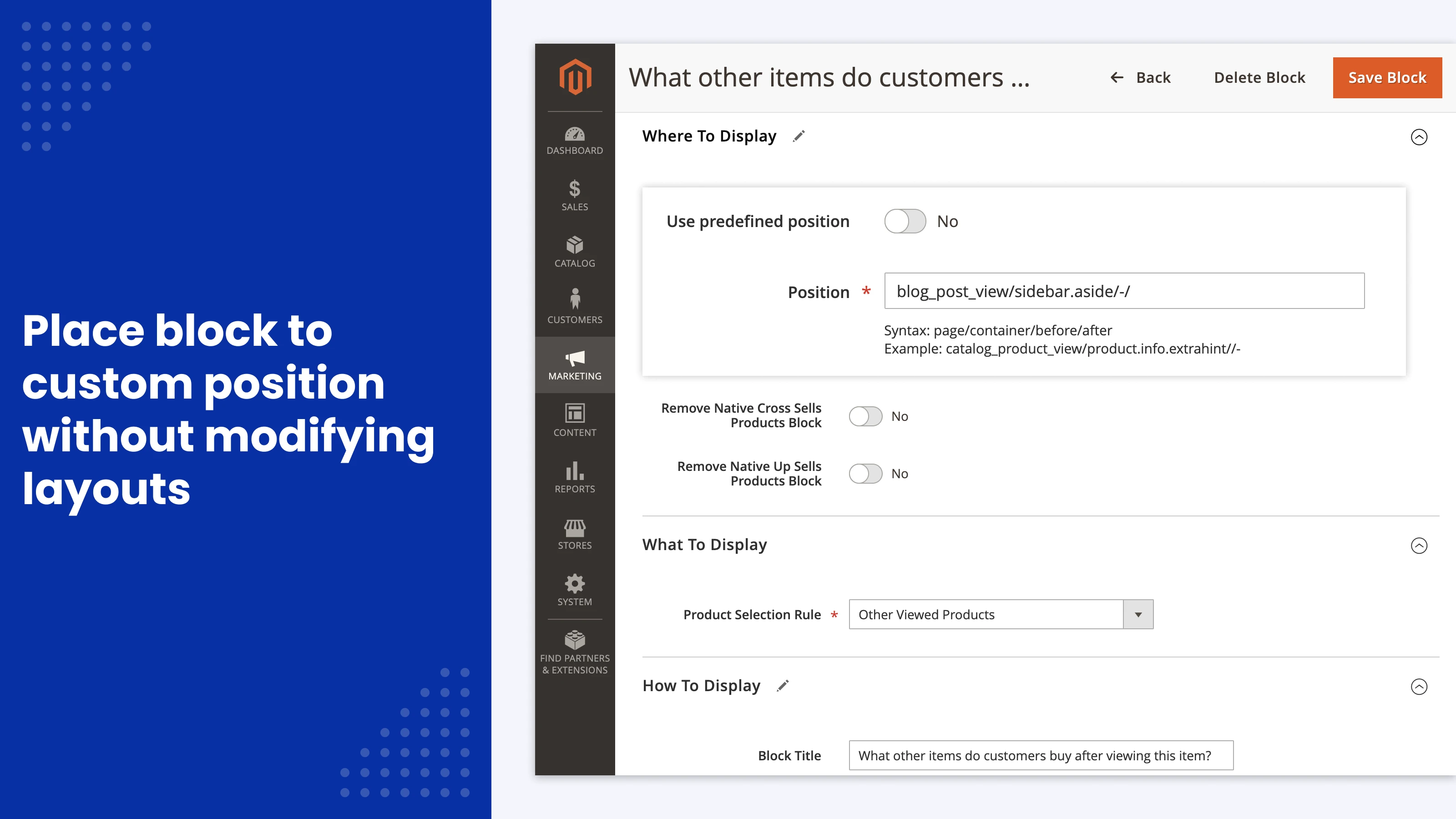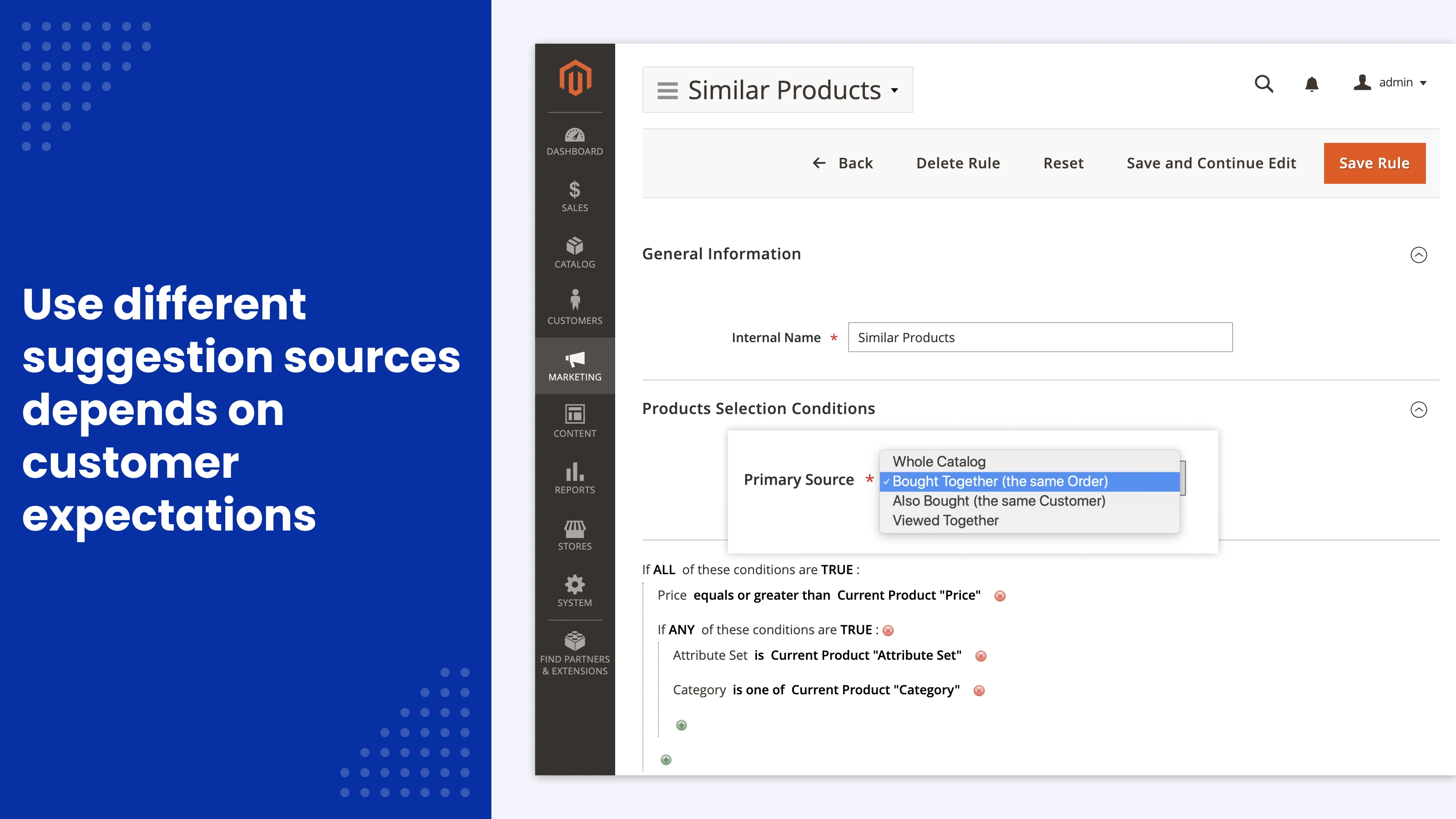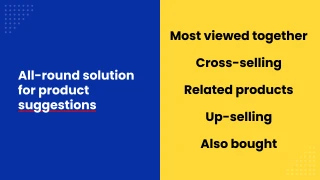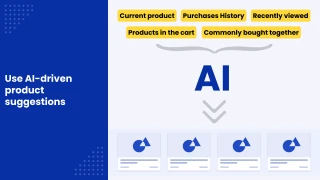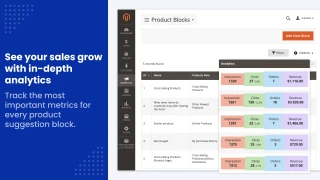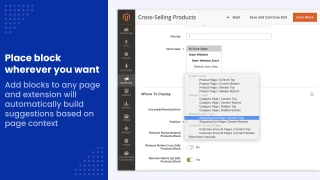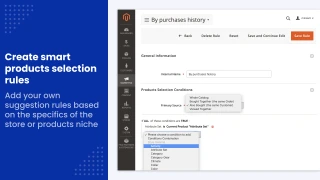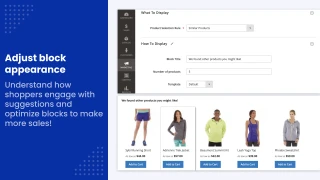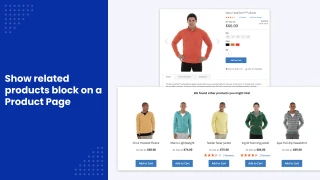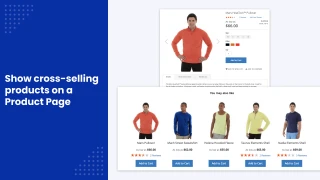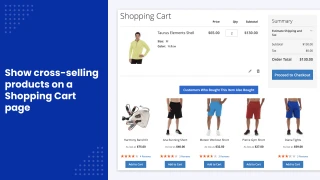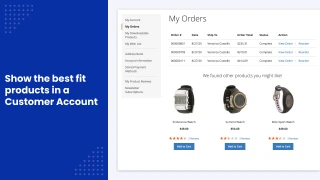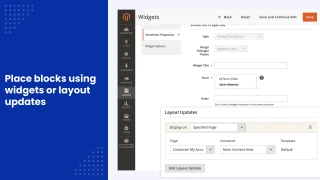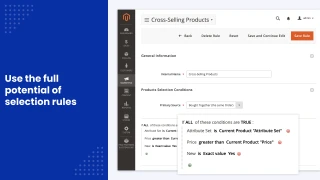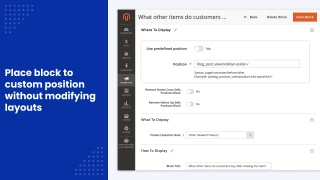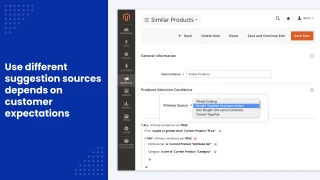 Business Value
Opportunity: Site visitors need to see products before they can buy them. Better product visibility and discoverability leads to higher chances of them finding a relevant item and making a purchase.
Problem: Magento has a related product gallery in place, but you have to populate it manually. It's not suitable for larger stores where most visibility issues arise.
Solution: Magento Also Viewed automatically displays products that other people have also viewed. It improves product visibility, serves as a source of social proof and helps with cross-selling.
How It Works
This feature registers which particular product the visitor is currently looking at, and checks which products real people have viewed in tandem with said product. From there, it adds these select items to a related product block. You can further customize this rule and also take advantage of the analytics for decision-making.
---
Main Advantages
Enhance Product Visibility
You should never discount visibility. It's one of the core factors in the user experience evaluation. This feature will help you improve it.
Take Advantage of Social Proof
Seeing that other people have looked at something makes any individual subconsciously think it's worthwhile. This will boost your store's conversion rate.
Encourage Cross-selling
If real people have looked at other products, it's highly likely that they would go well together. This will make your customers more likely to purchase them, too.
Add Content with the Algorithm
Magento Also Viewed uses an algorithm in order to populate the galleries. You don't have to do anything else. However, you can adjust the way it works with conditions or add products on your own.
---
FAQ
What is product visibility?
Product visibility is a factor that describes how well site visitors can see a specific product.
How do I improve my product visibility?
A clear site structure based on behavioral data analysis as well as well-tailored related product galleries are both great for improving product visibility.
When should I use Magento Also Viewed?
You should use it when you have a large number of products in your store and would like to makes them more visible.
Reasons to choose Mirasvit
Client focusing and satisfaction
These are our primary. A major portion of our new clients come from referrals from our existing clients. Our professional team of developers, marketers and support staff have invested the best knowledge and experience in the field into our work, so you know you can come back to us again and again.
Remarkable support
One year free and high quality support. We go to great lengths to provide maximum satisfaction with every module you have purchased in our store. By helping you with installation, configuration, answering your every question, we do all our best to eliminate any possible problems.
Risk-free Investment
30-days money back guarantee. If you are not satisfied with our extension performance for any reason, we provide a full refund.
Constant improvements and upgrades
We constantly add new features to all our modules, and are always interested in hearing your opinion and implementing your suggested features in our future developments.
Comprehensive Documentation
We provide an expanded user guide for every aspect of our extension, so you can find answers for all your burning questions.
Unencrypted source code of our products
You can customize extension according to your needs and requirements.
Usability and Performance
The Module is easy to install and upgrade, just follow our step-by-step user guide.
Safe Magento updates
No core modifications. Just use the composer or copy the extension files to the root directory of your store.