Magento 2 Frequently Bought Together
Cross-selling is a proven revenue-increasing tactic. Magento's default related product galleries can cross-sell but they're very limited and don't scale well.
Magento Frequently Bought Together automatically populates blocks with products other people have bought together with the customer's original choice in a single order, greatly increasing the chances of cross-selling.
Display what others bought with the customer's choice
Increase chances for cross-selling
Leverage social proof
Take advantage of the smart algorithm
Use built-in analytics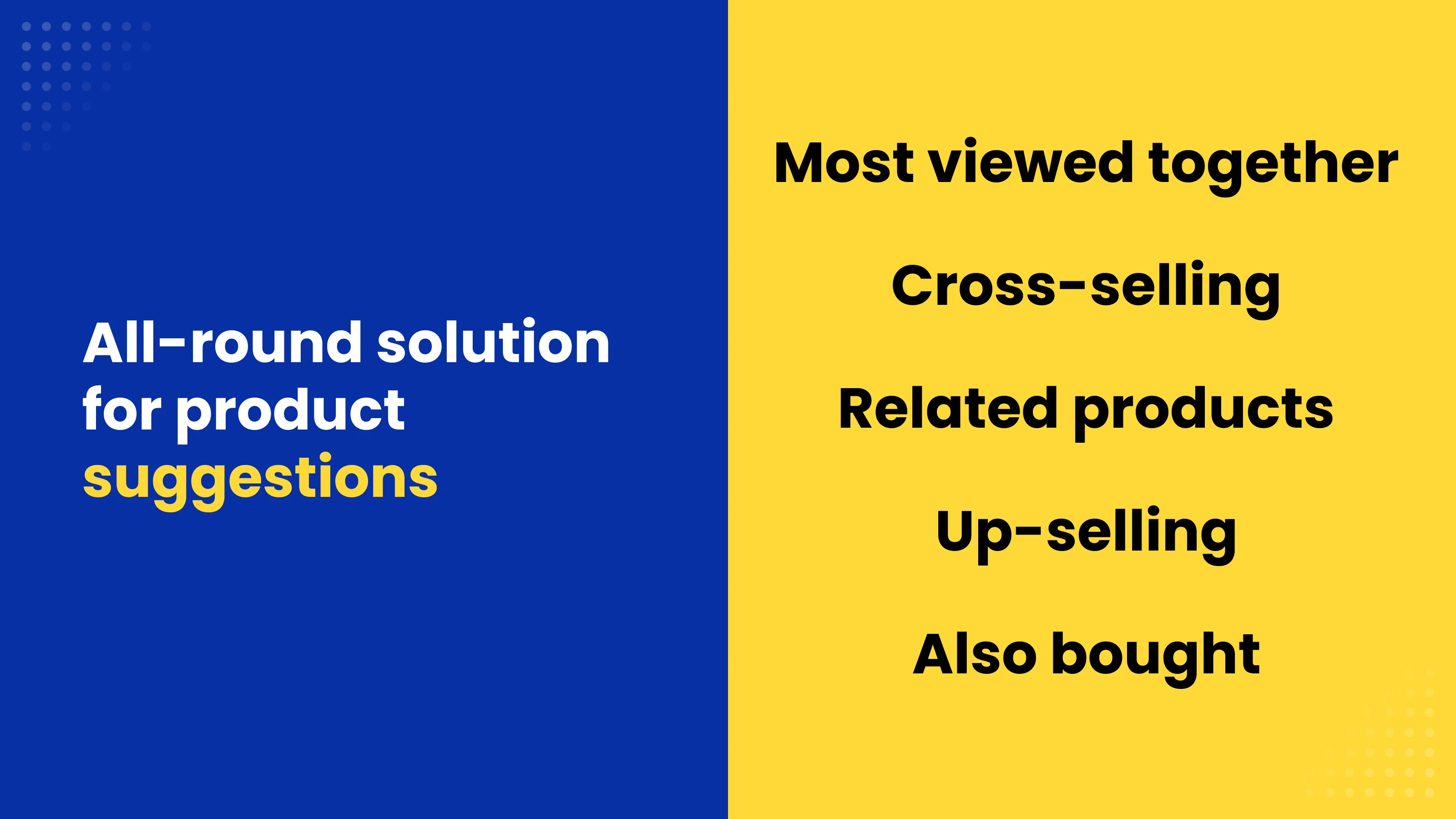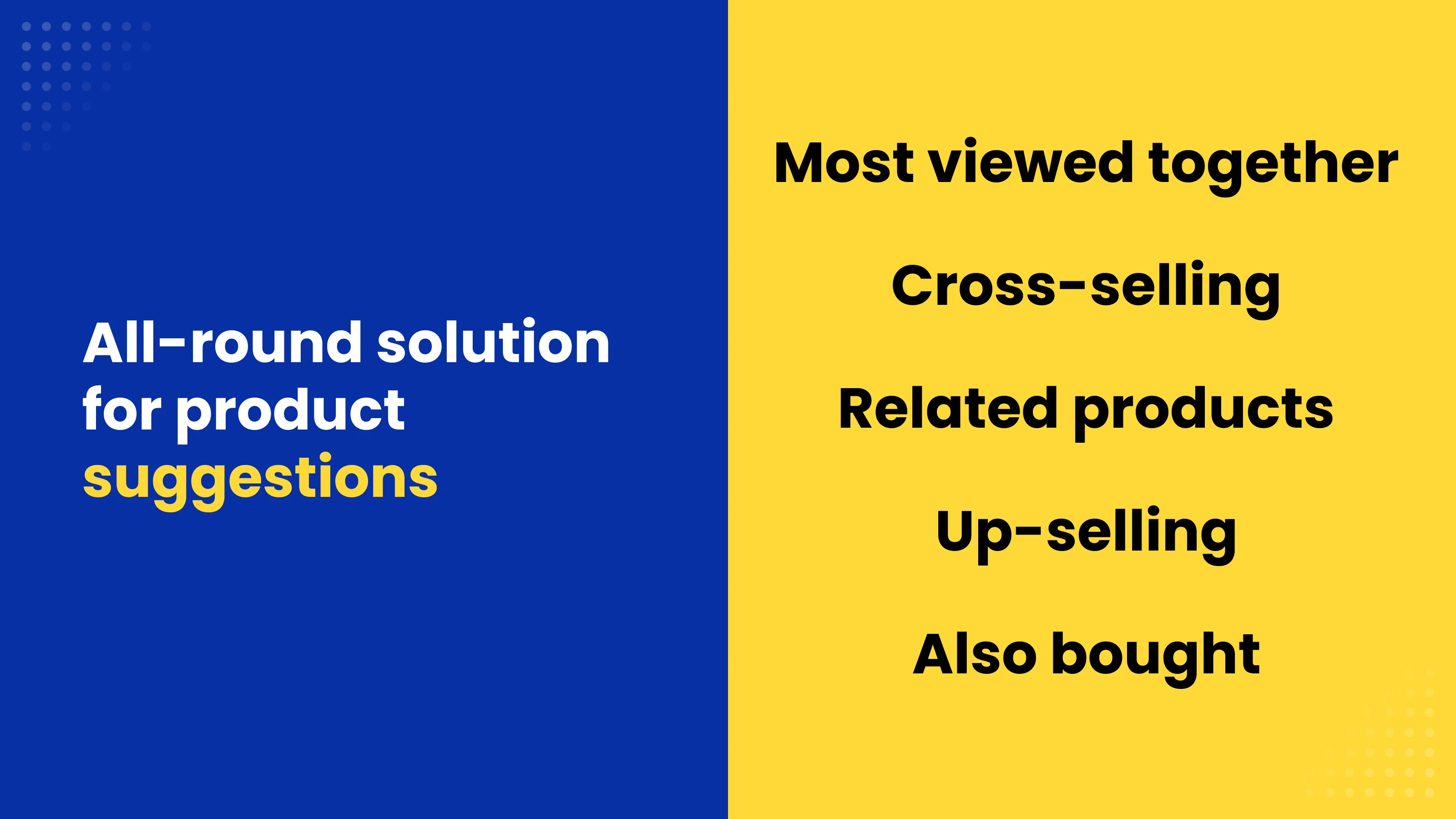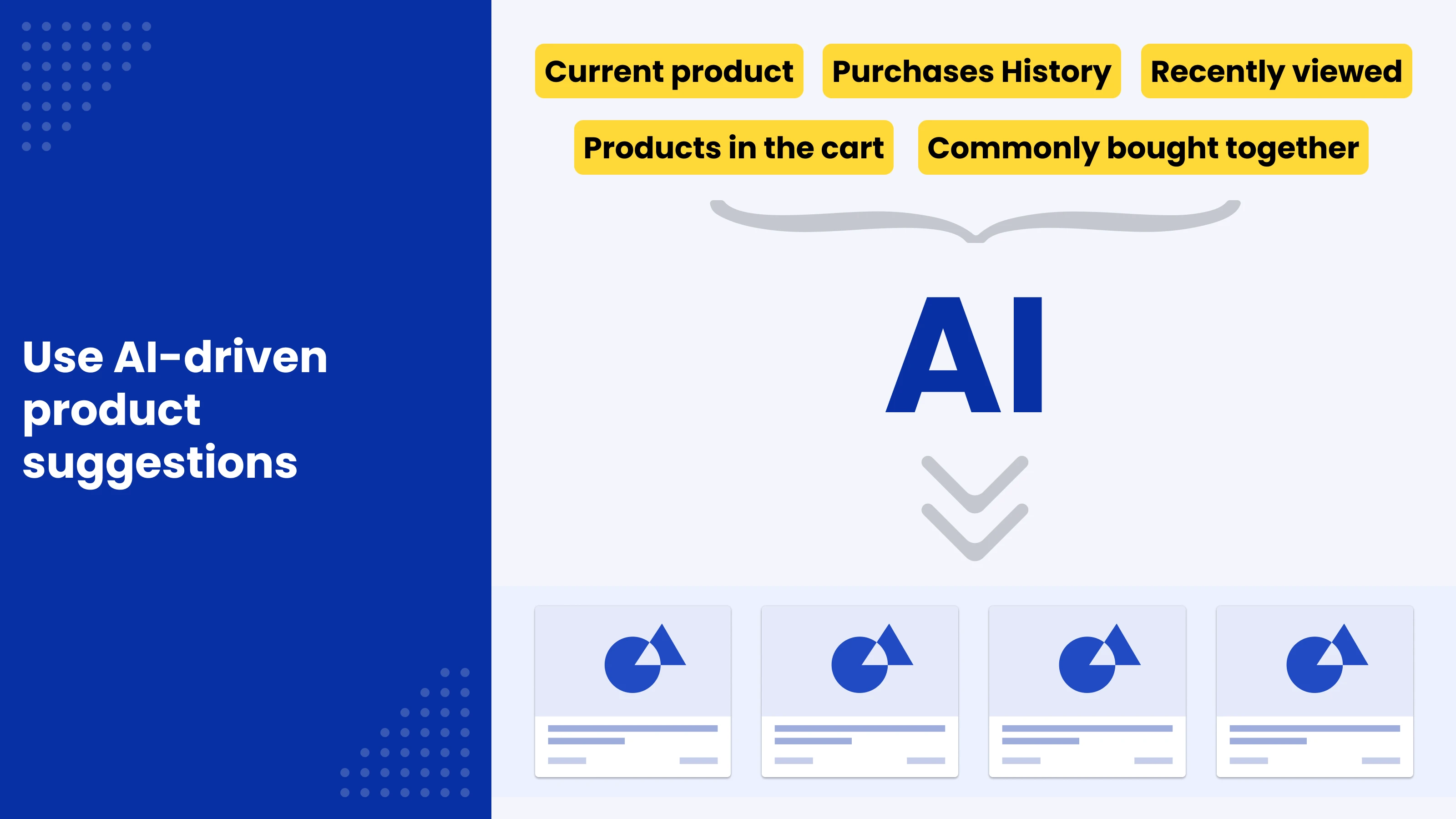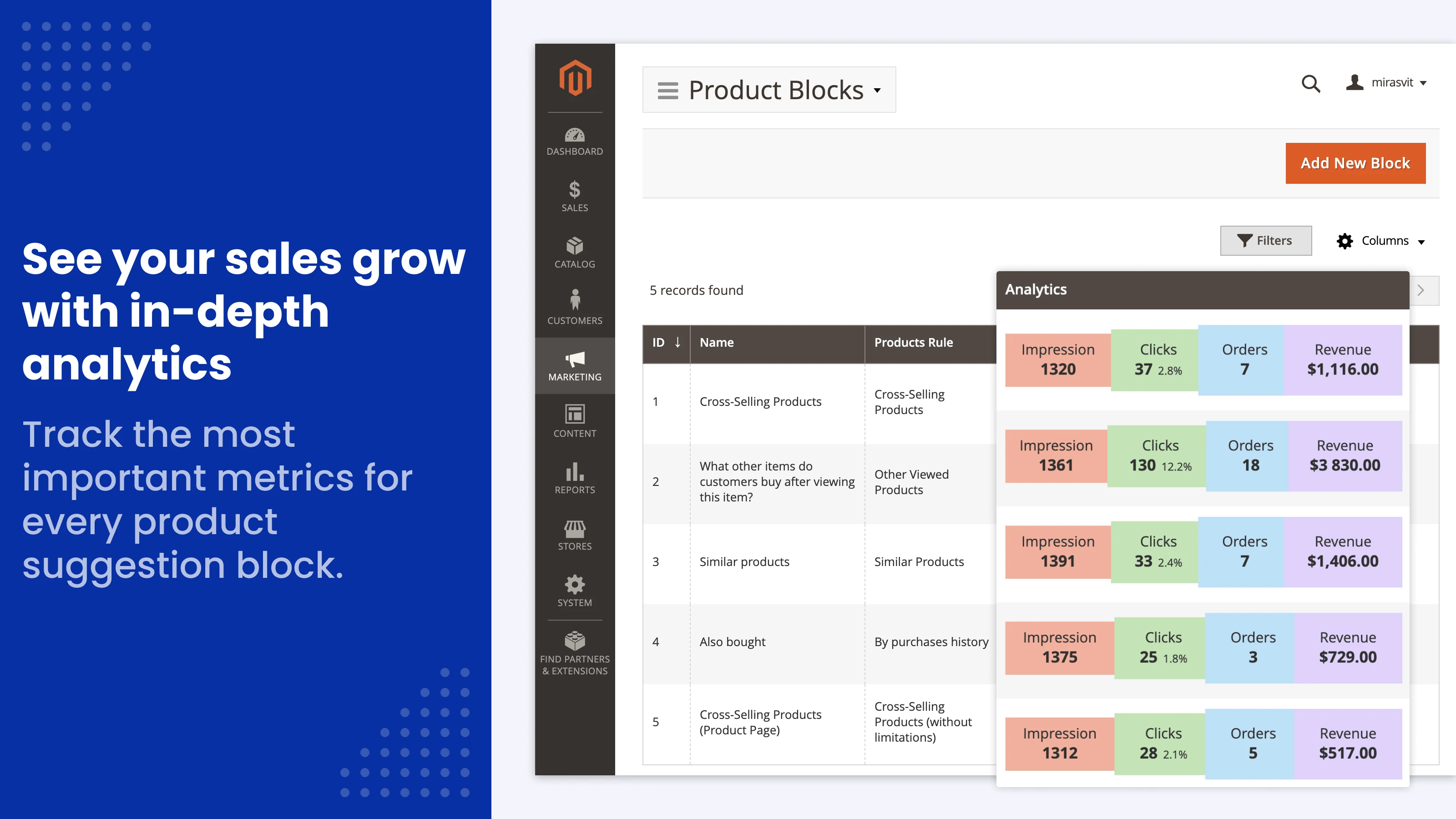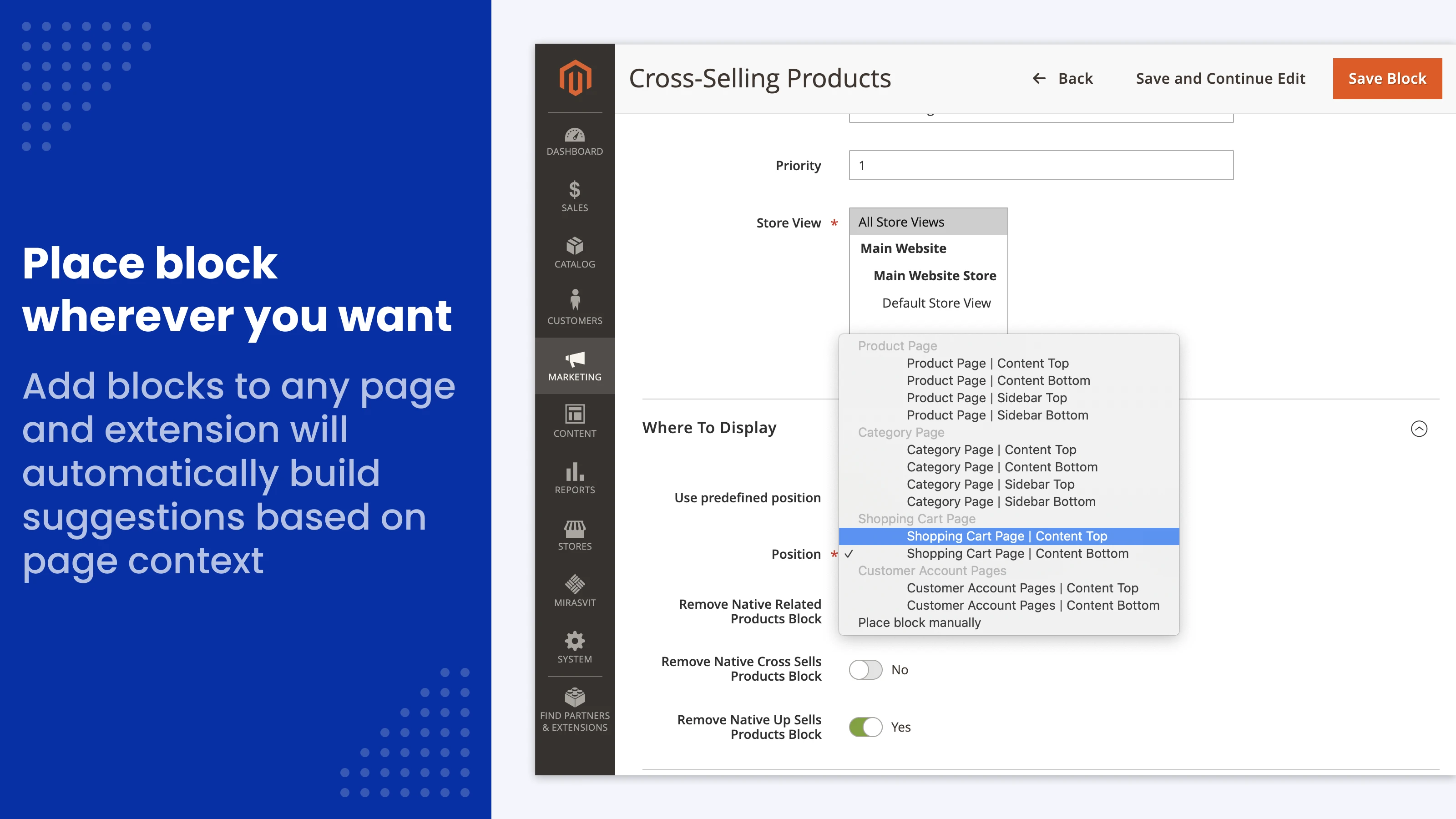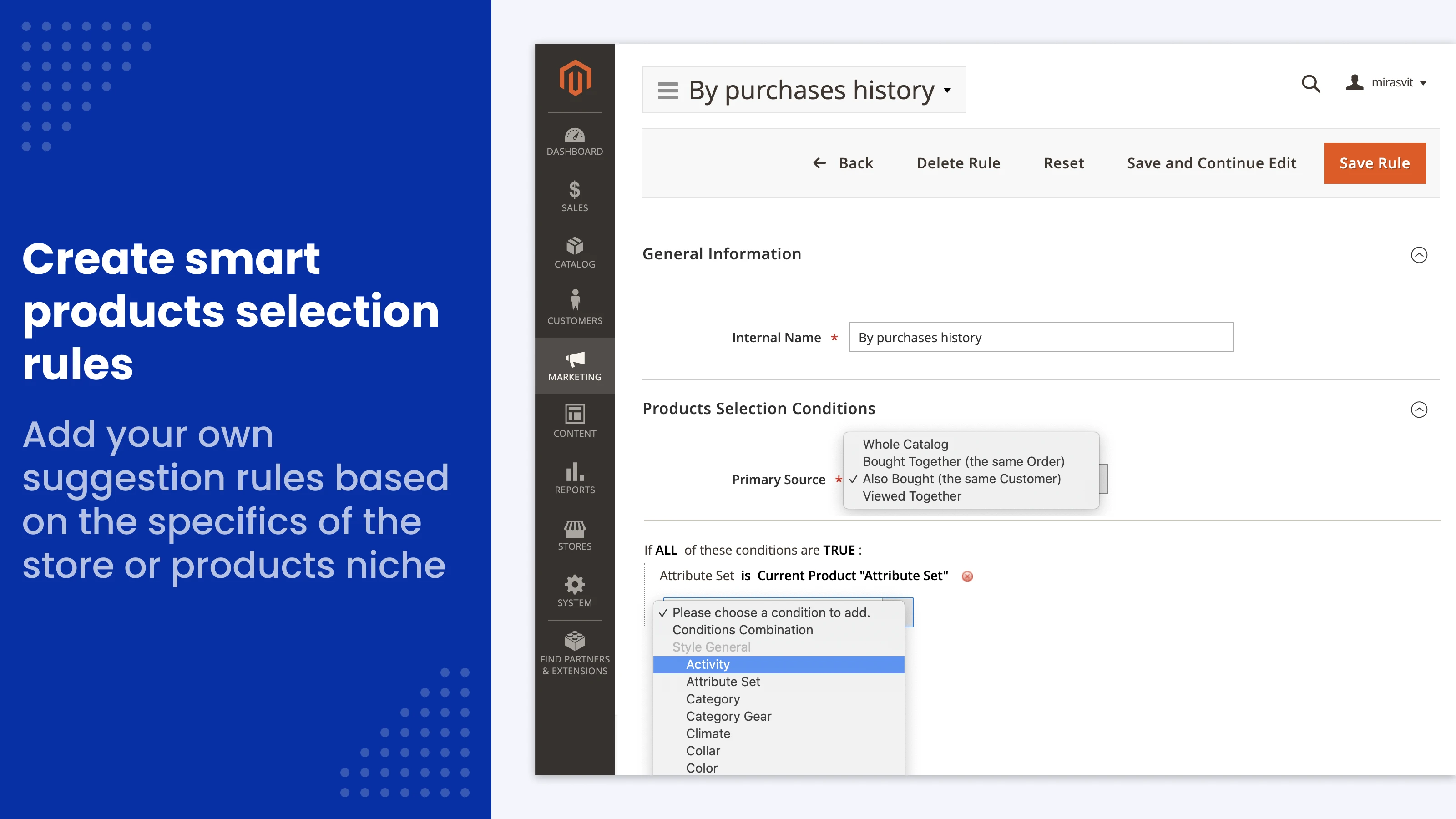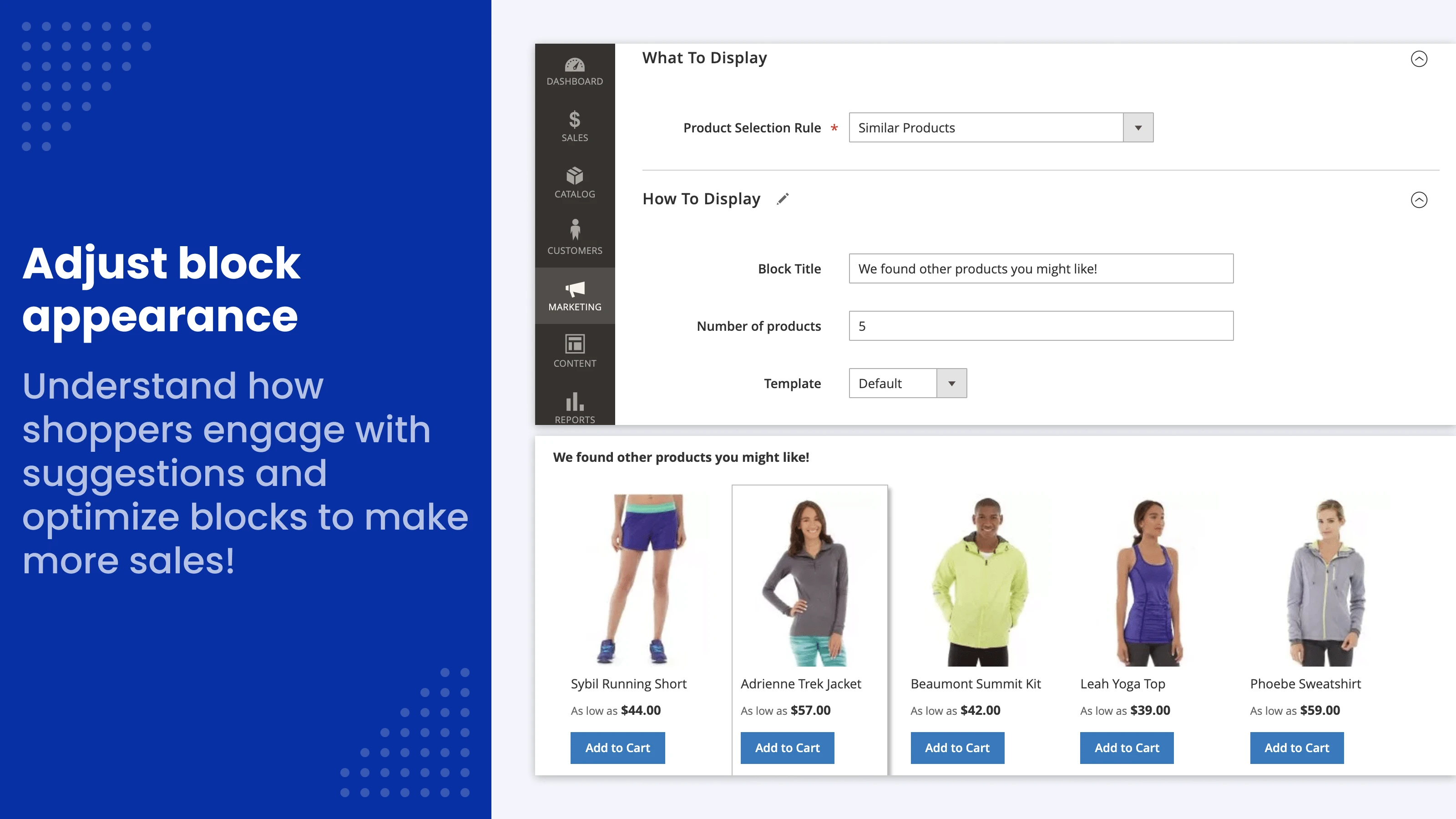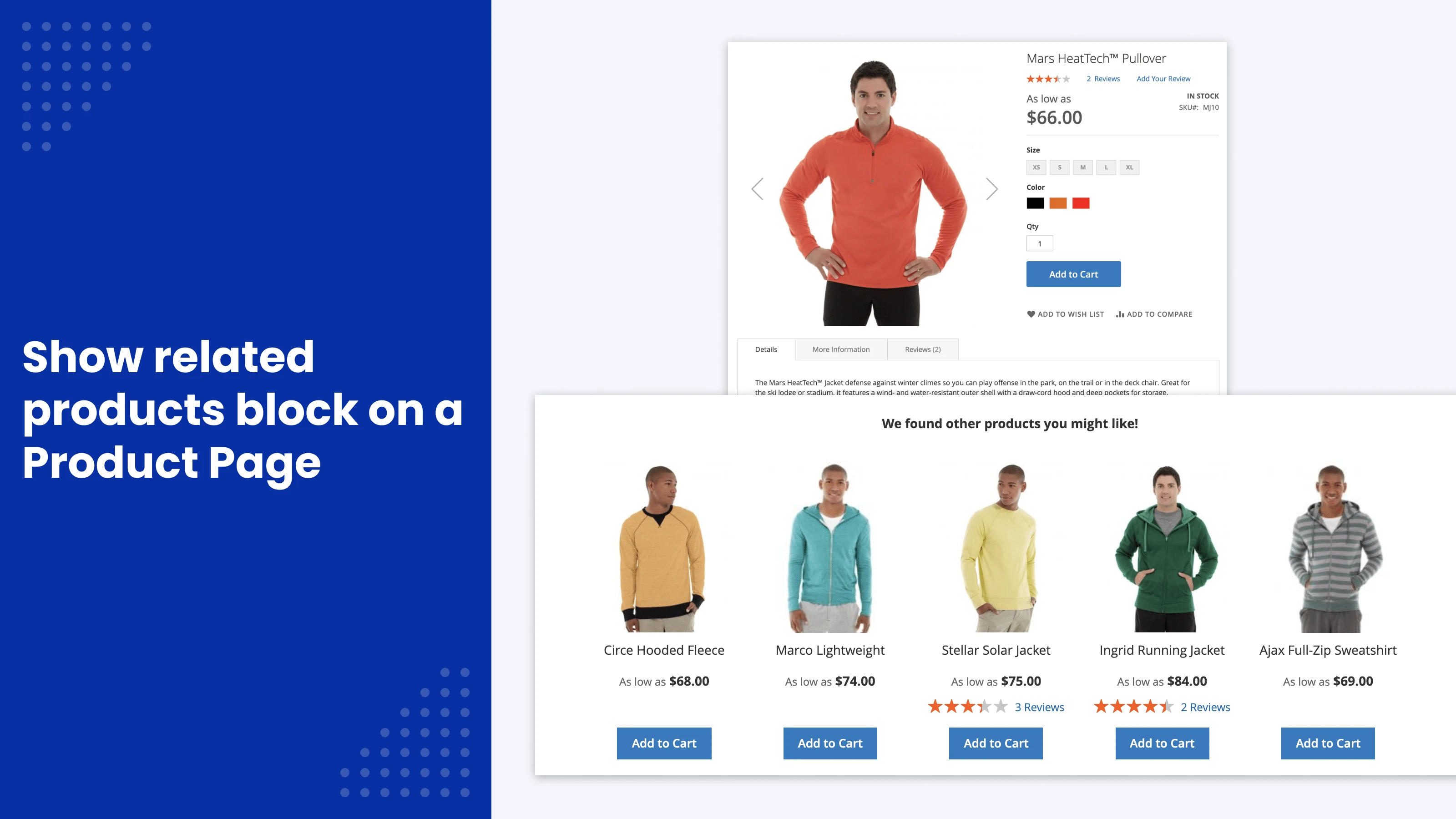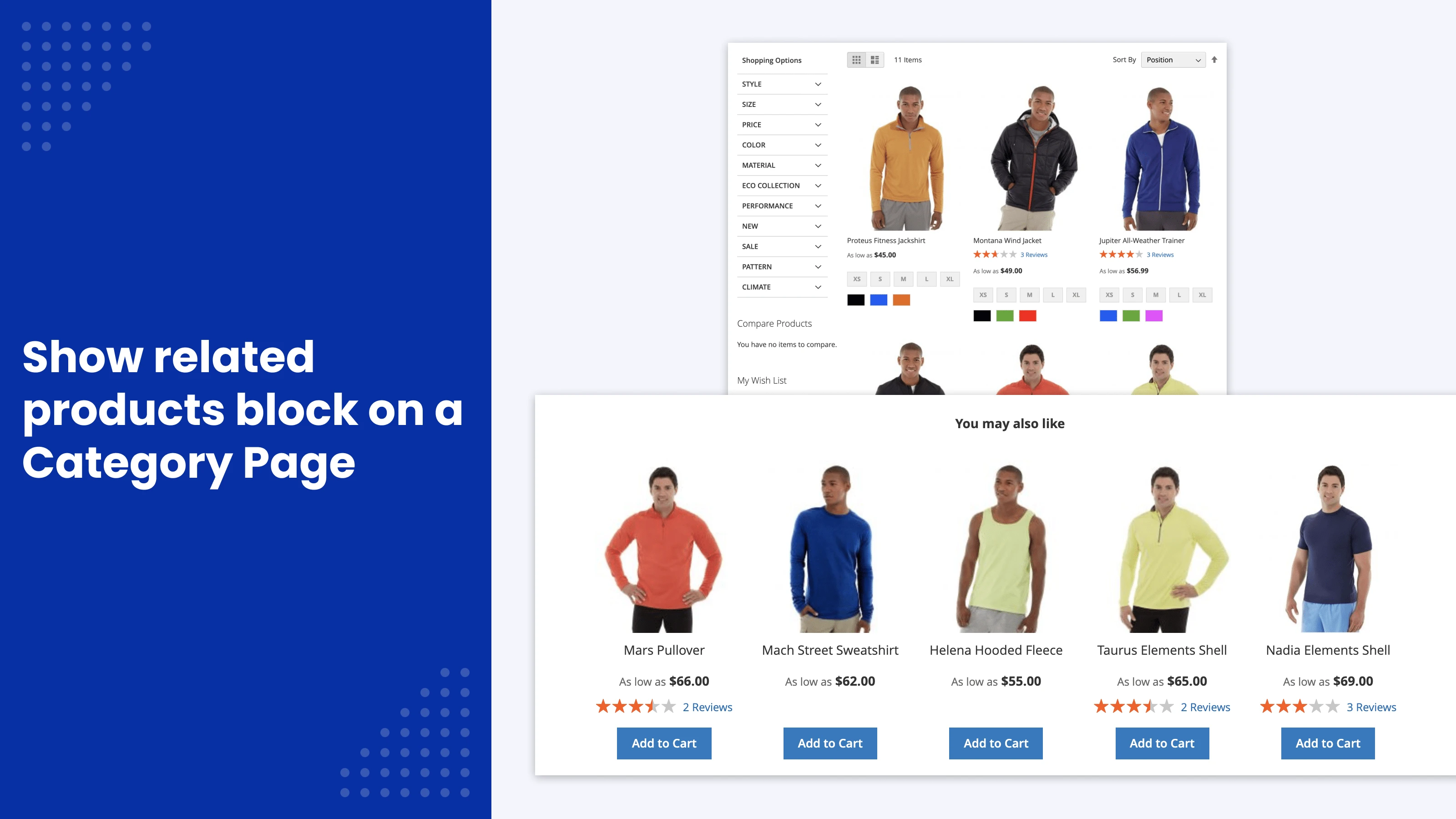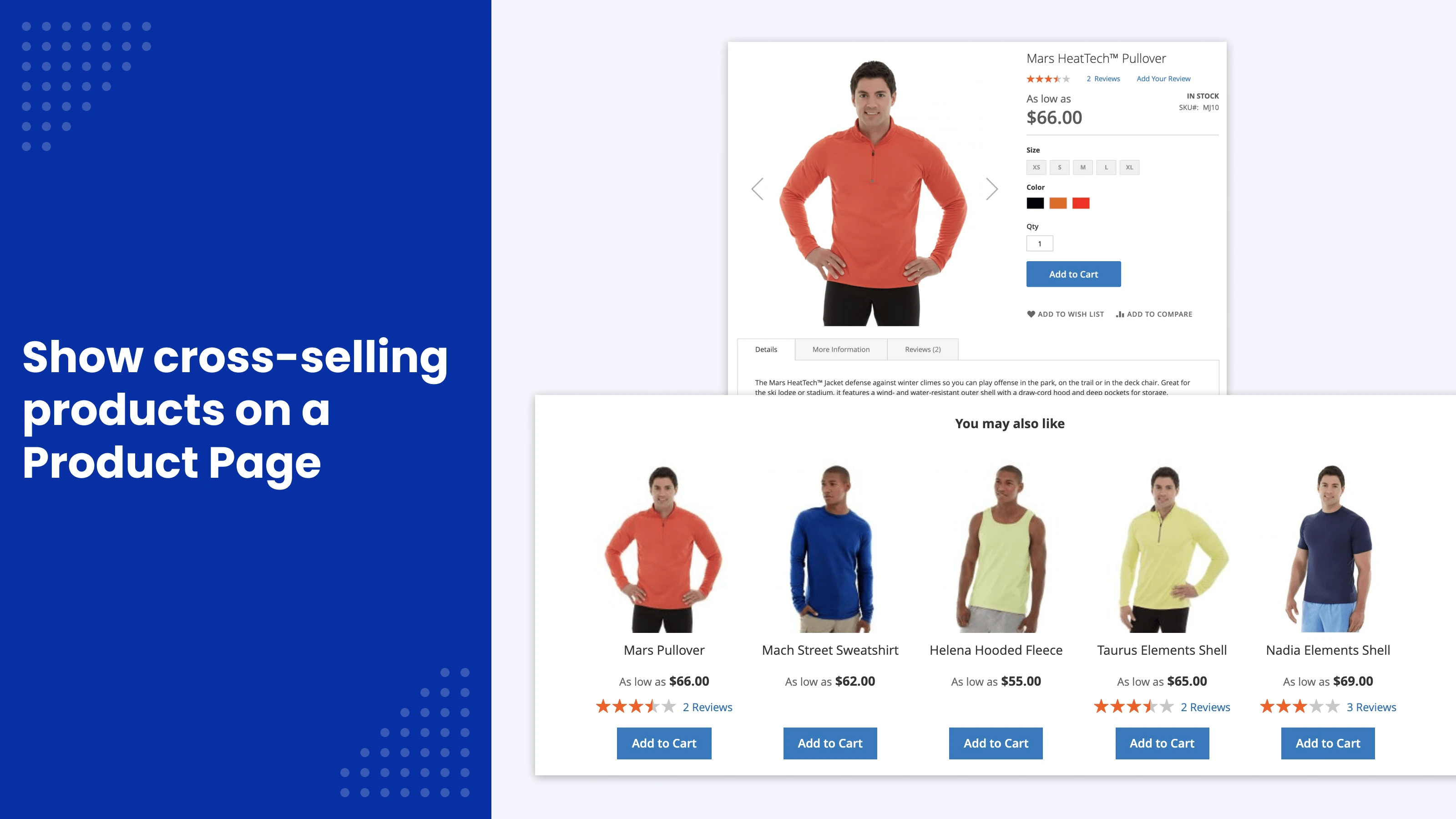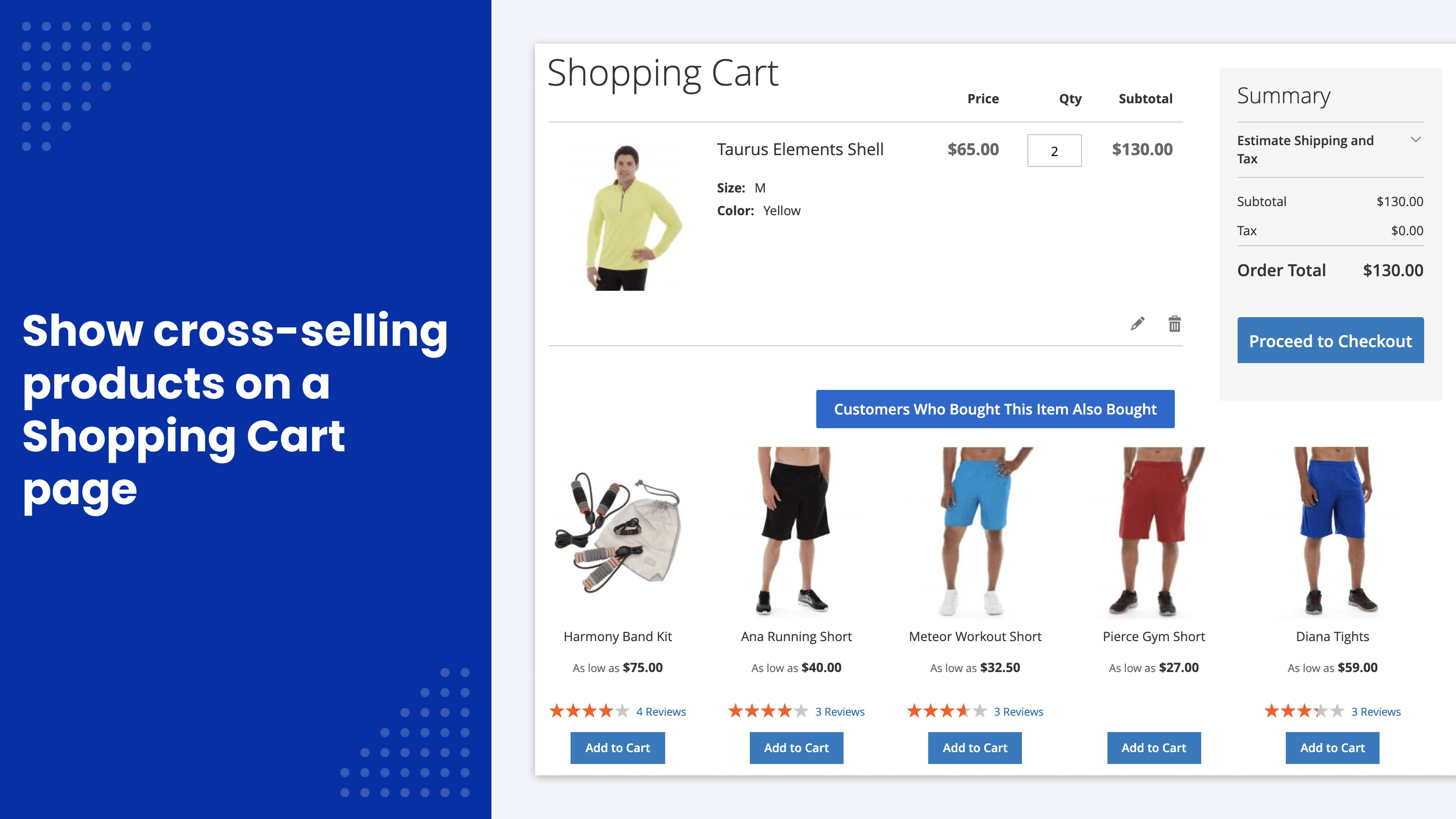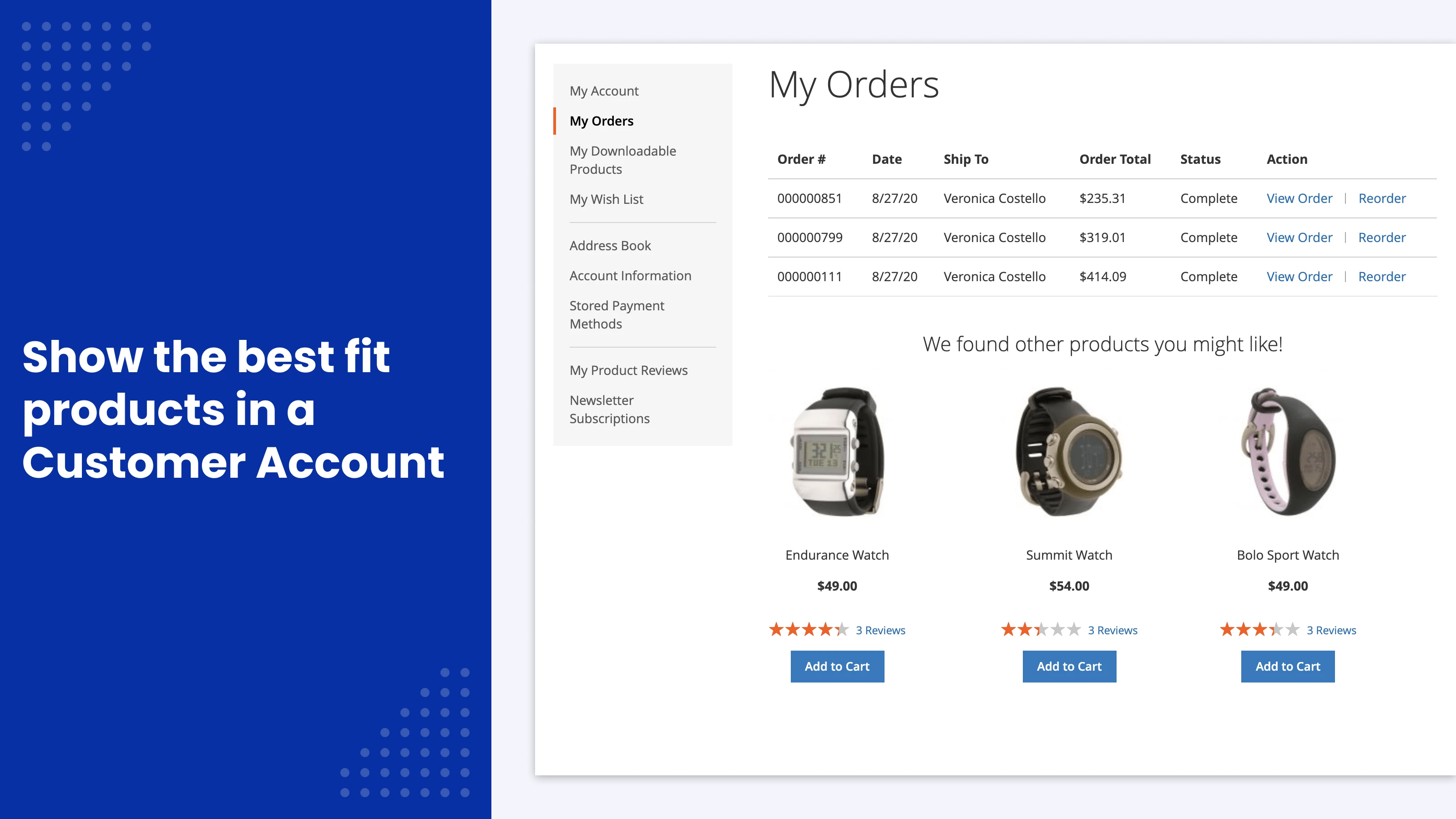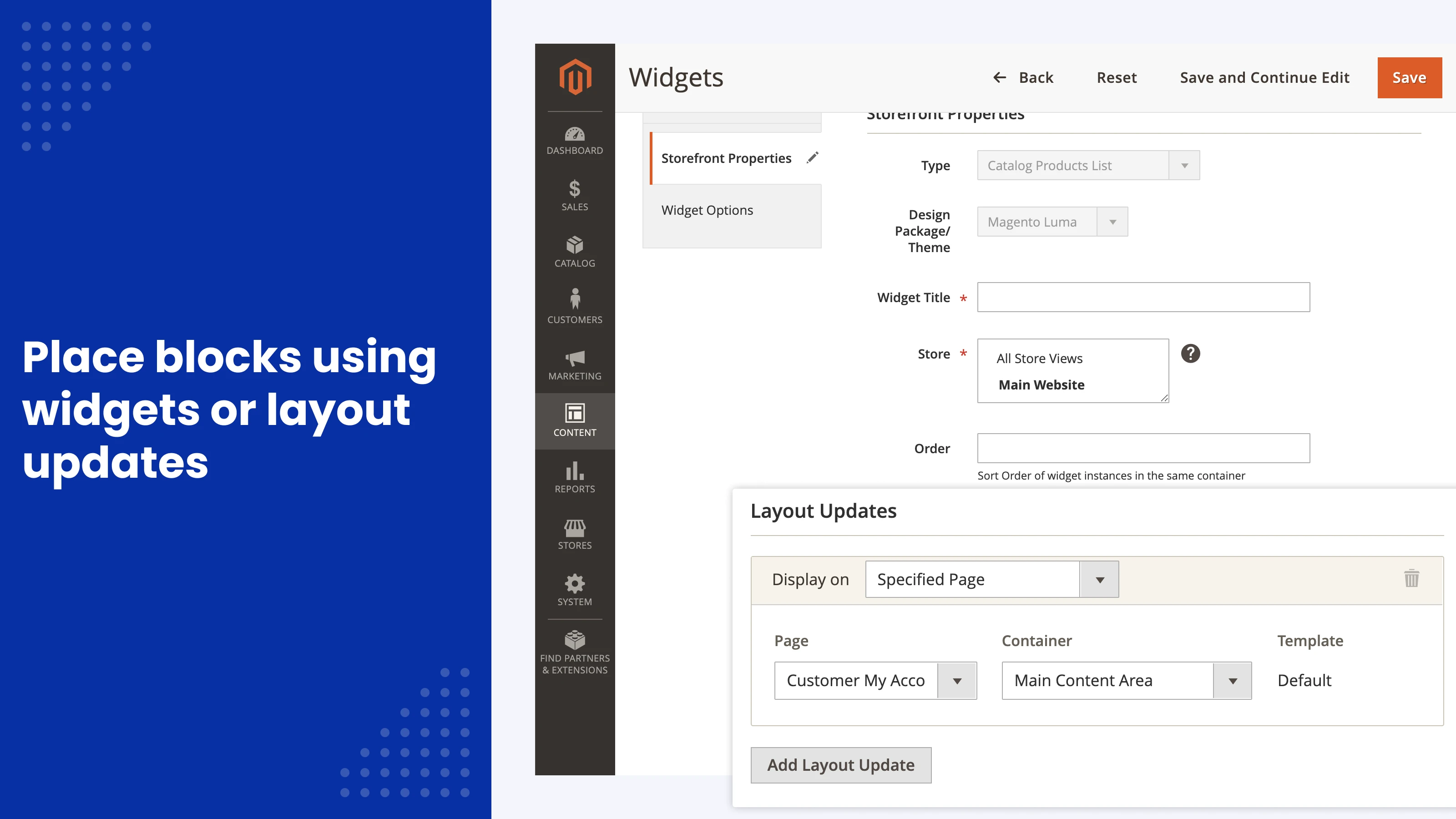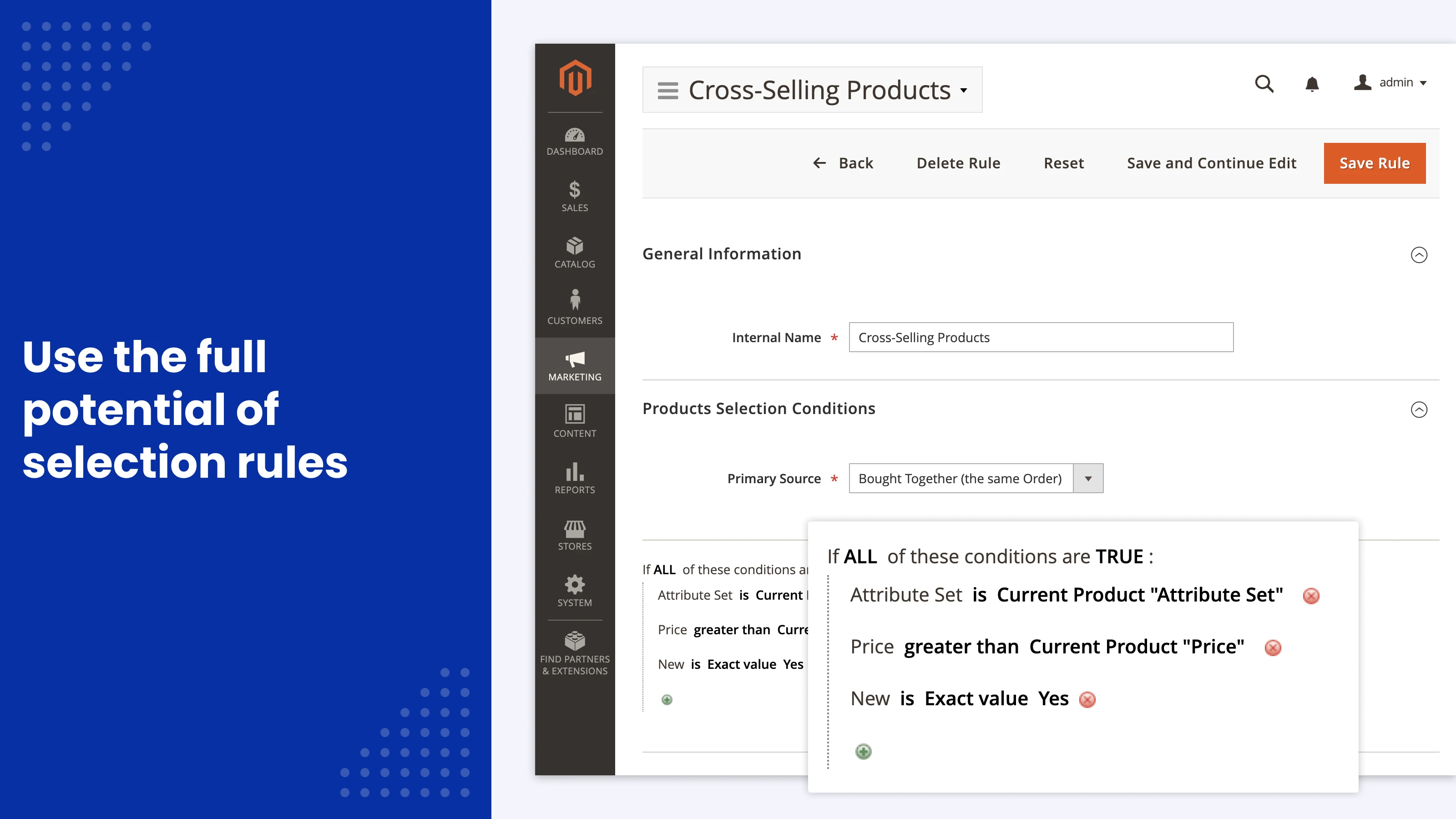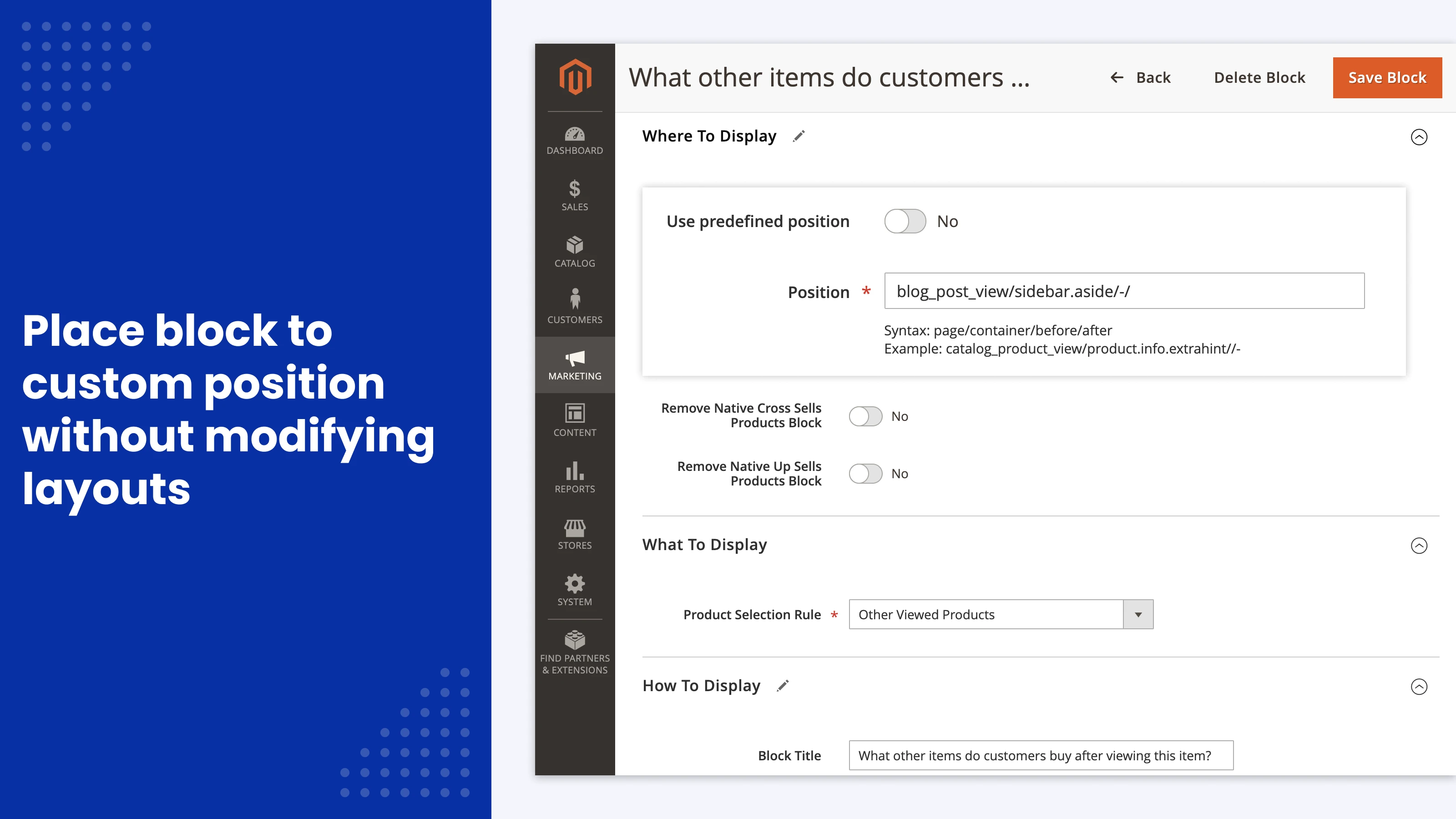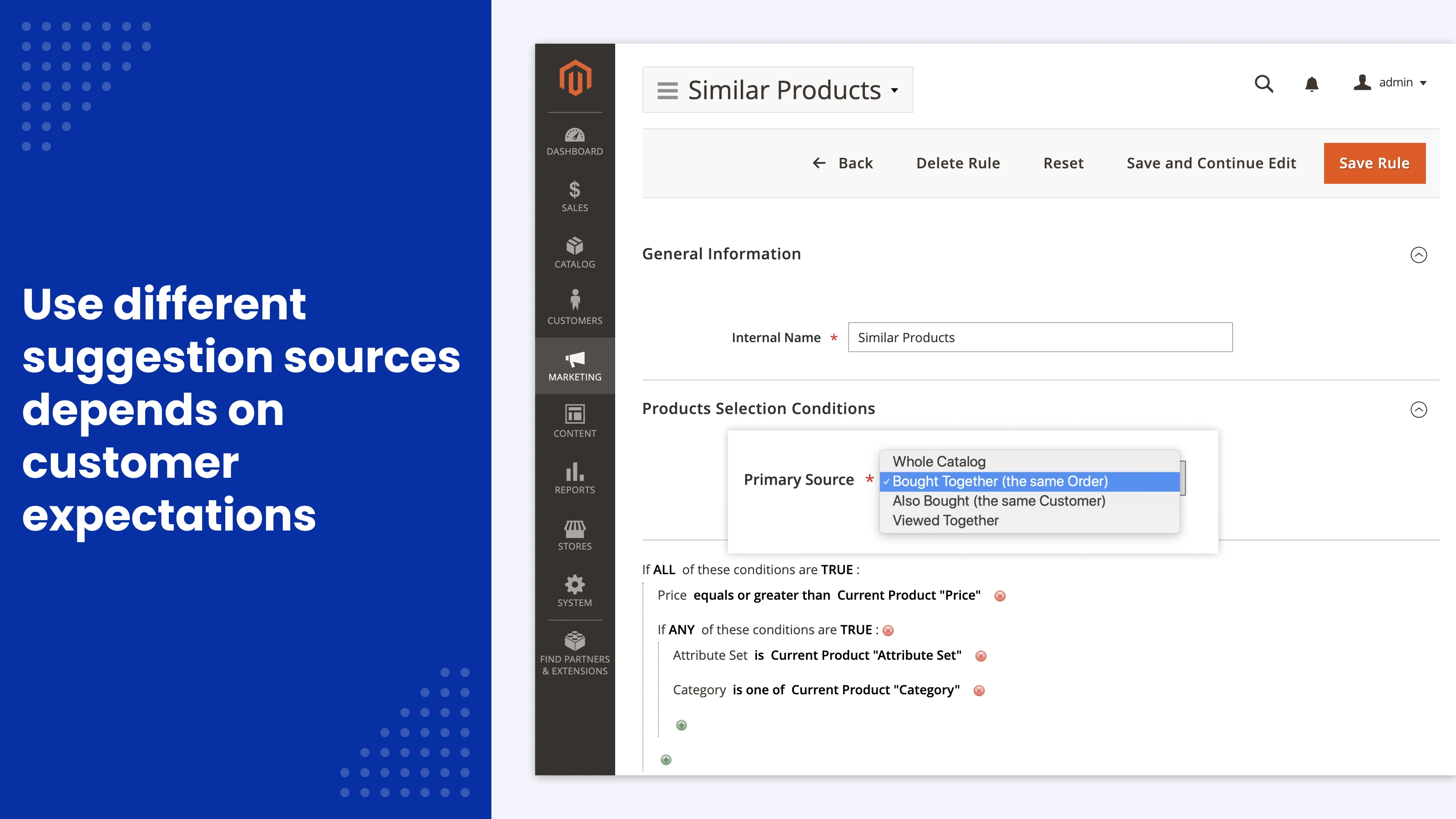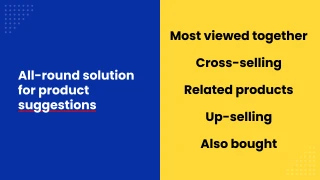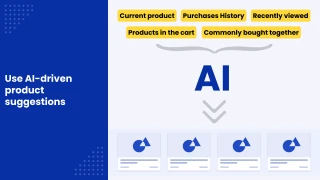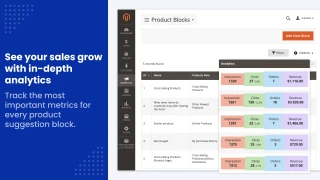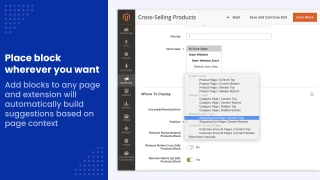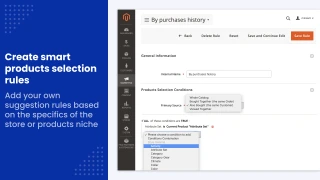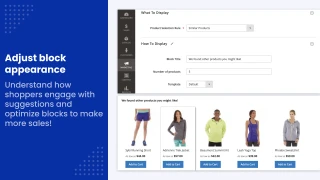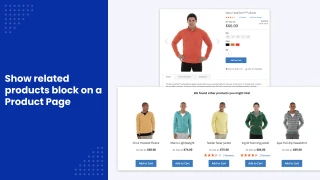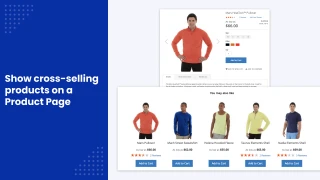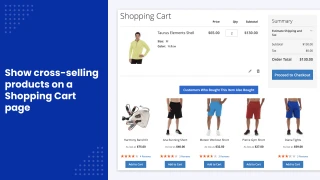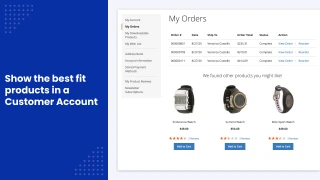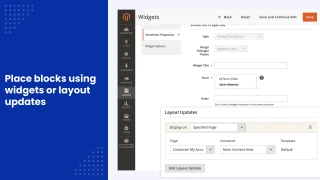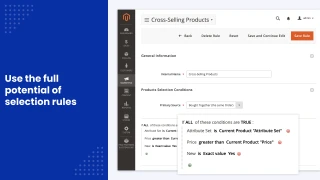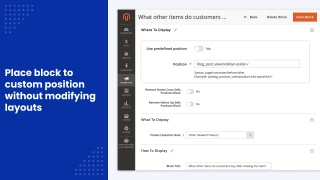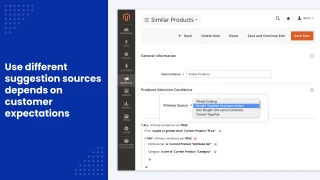 Business Value
Opportunity: Cross-selling, just like upselling, is a tried-and-tested way of increasing shopping cart value. It invites customers to consider purchasing other products that complement what they're already buying.
Problem: Magento's default cross-selling block is very limited. It's static and so there is no way to change its position. That won't cut it, especially if your store is quite large.
Solution: Magento Frequently Bought Together lets you dynamically populate product recommendation blocks and place them anywhere on the page, streamlining the experience and offering better scalability. It's also a great means of social proof since it utilizes the data from real customers.
How It Works
This feature's smart algorithm checks which products people regularly buy in tandem. It populates related product galleries according to this information and the product page or cart content. You can tweak the rule and adjust the block's position to better fit your business goals. Then you can use the data this block generates to make business decisions for the future.
---
Main Advantages
Increase Chances for Cross-selling
Products that customers buy together are very likely to be a great package. This makes new customers more inclined to follow their example and buy more in a single order.
Leverage Social Proof
Social proof is a marketing tactic which shows that other people have already done what you expect from the customer. This is the core principle of Magento Frequently Bought Together, making it a quite powerful tool.
Take Advantage of the Smart Algorithm
The algorithm populates the gallery with products by itself. You don't have to change anything but you can further adjust it by assigning specific products manually or adding conditions.
Use Built-in Analytics
You can easily check the amount of views, clicks, orders and total profits each block has generated. Then, you can use this information to make business decisions for the future.
---
FAQ
When should I go for cross-selling?
In ecommerce, you should try to cross-sell every single customer. Related product galleries like Magento Frequently Bought Together aren't intrusive but they're still very effective.
What's the difference between upselling and cross-selling?
Upselling offers the customer a similar, more expensive product instead of the one they're purchasing, or offers to add more features to it. Cross-selling offers the customer a related product in addition to what they're already purchasing.
Reasons to choose Mirasvit
Client focusing and satisfaction
These are our primary. A major portion of our new clients come from referrals from our existing clients. Our professional team of developers, marketers and support staff have invested the best knowledge and experience in the field into our work, so you know you can come back to us again and again.
Remarkable support
One year free and high quality support. We go to great lengths to provide maximum satisfaction with every module you have purchased in our store. By helping you with installation, configuration, answering your every question, we do all our best to eliminate any possible problems.
Risk-free Investment
30-days money back guarantee. If you are not satisfied with our extension performance for any reason, we provide a full refund.
Constant improvements and upgrades
We constantly add new features to all our modules, and are always interested in hearing your opinion and implementing your suggested features in our future developments.
Comprehensive Documentation
We provide an expanded user guide for every aspect of our extension, so you can find answers for all your burning questions.
Unencrypted source code of our products
You can customize extension according to your needs and requirements.
Usability and Performance
The Module is easy to install and upgrade, just follow our step-by-step user guide. Additionally, the extension is ready to use with the Hyvä theme.
Ready for Magento Cloud
No core modifications. The extension has been tested in a Magento Cloud environment and is fully compatible with it.