Advanced Sphinx Search Pro for Magento 2
The Advanced Sphinx Search Pro is the most adaptive Magento 2 search engine yet! It provides customers with relevant search results in a split second. Curb your store search issues with our solution and receive no more empty results! Get more orders with our extension and watch how your conversion rate grows!
The incredible relevance of search results
A search by multiple content types
Search results that are perfect for any language
A search by category name, custom options or associated products
Use of stopwords and synonyms
A search with hyphens, slashes.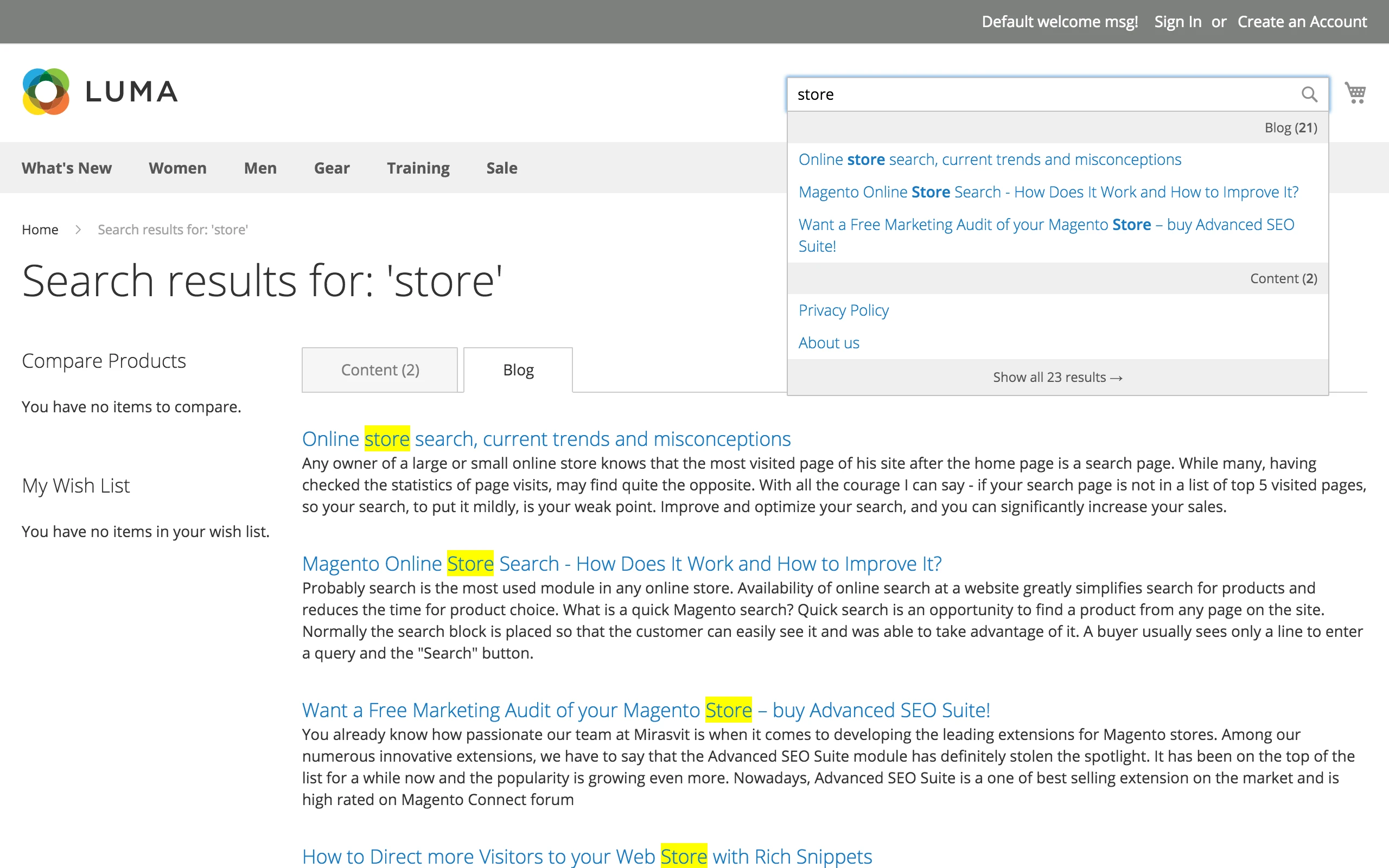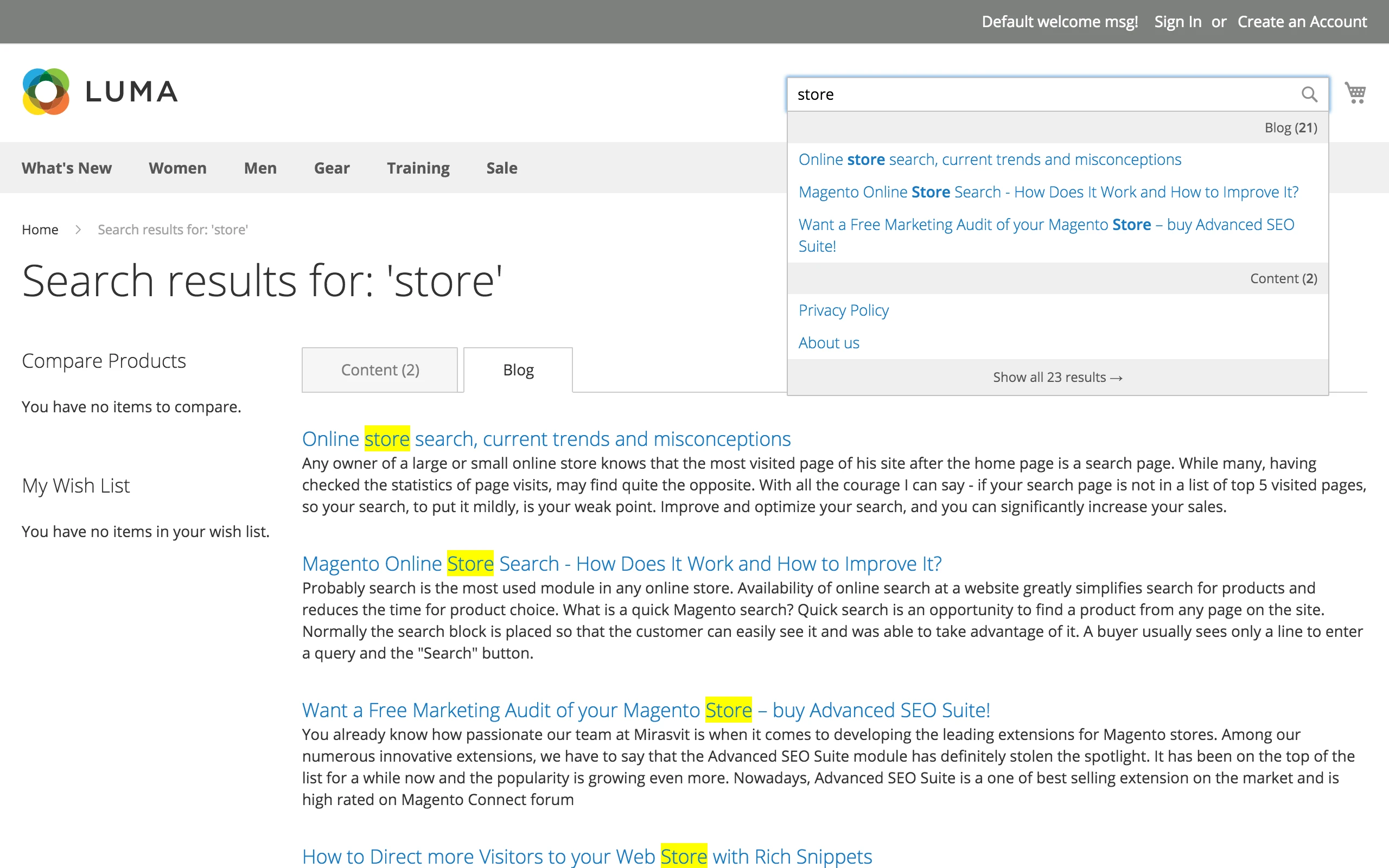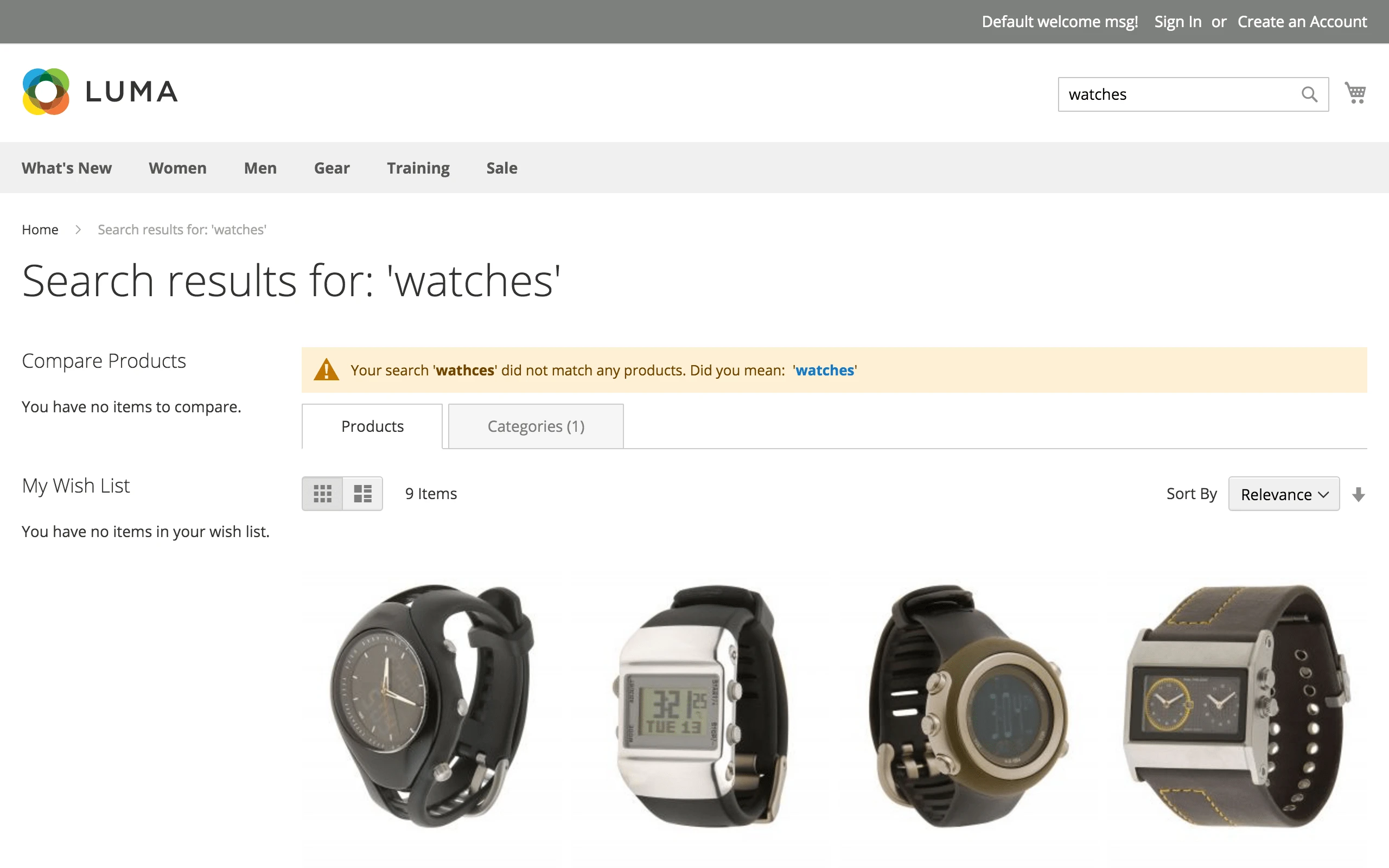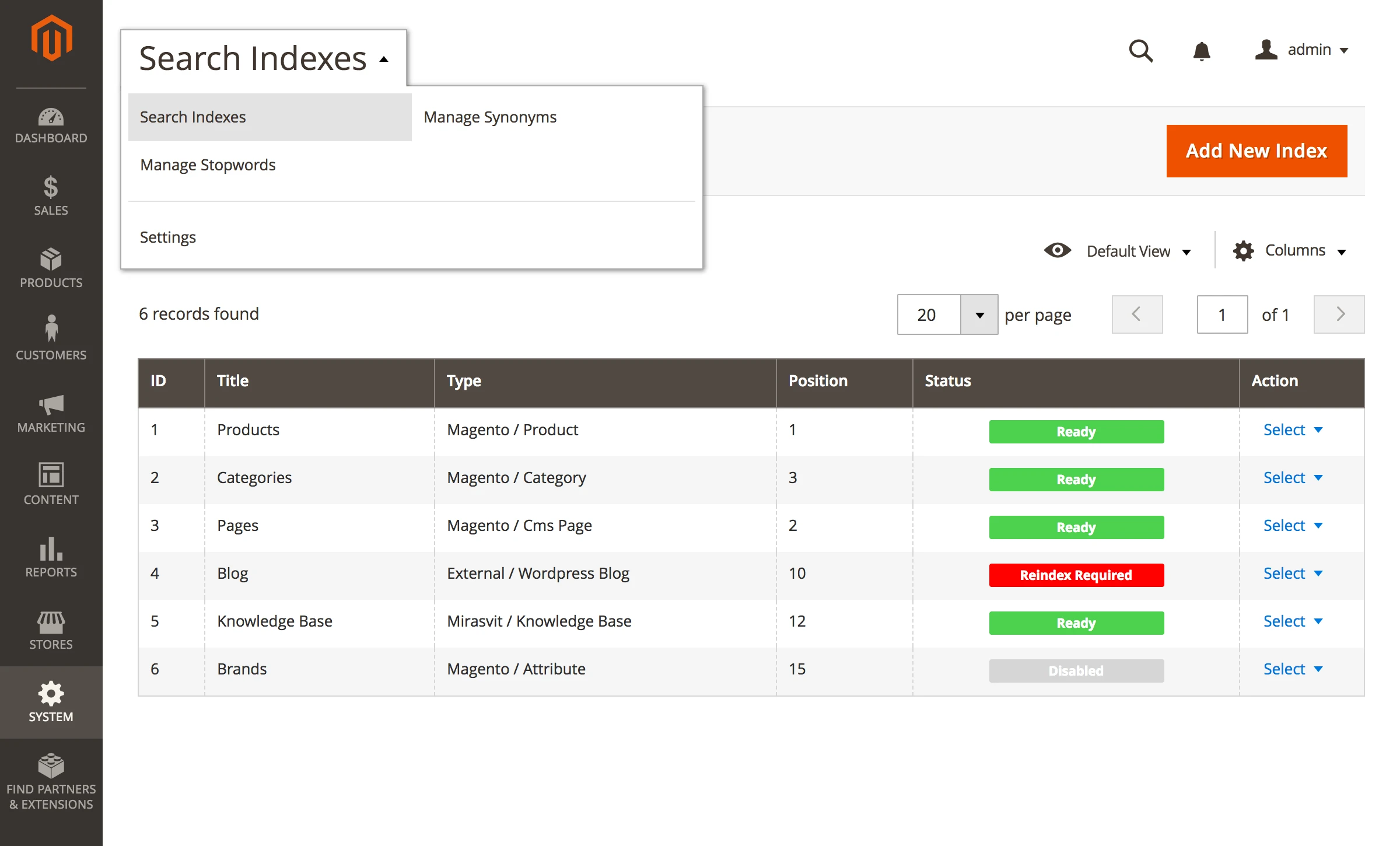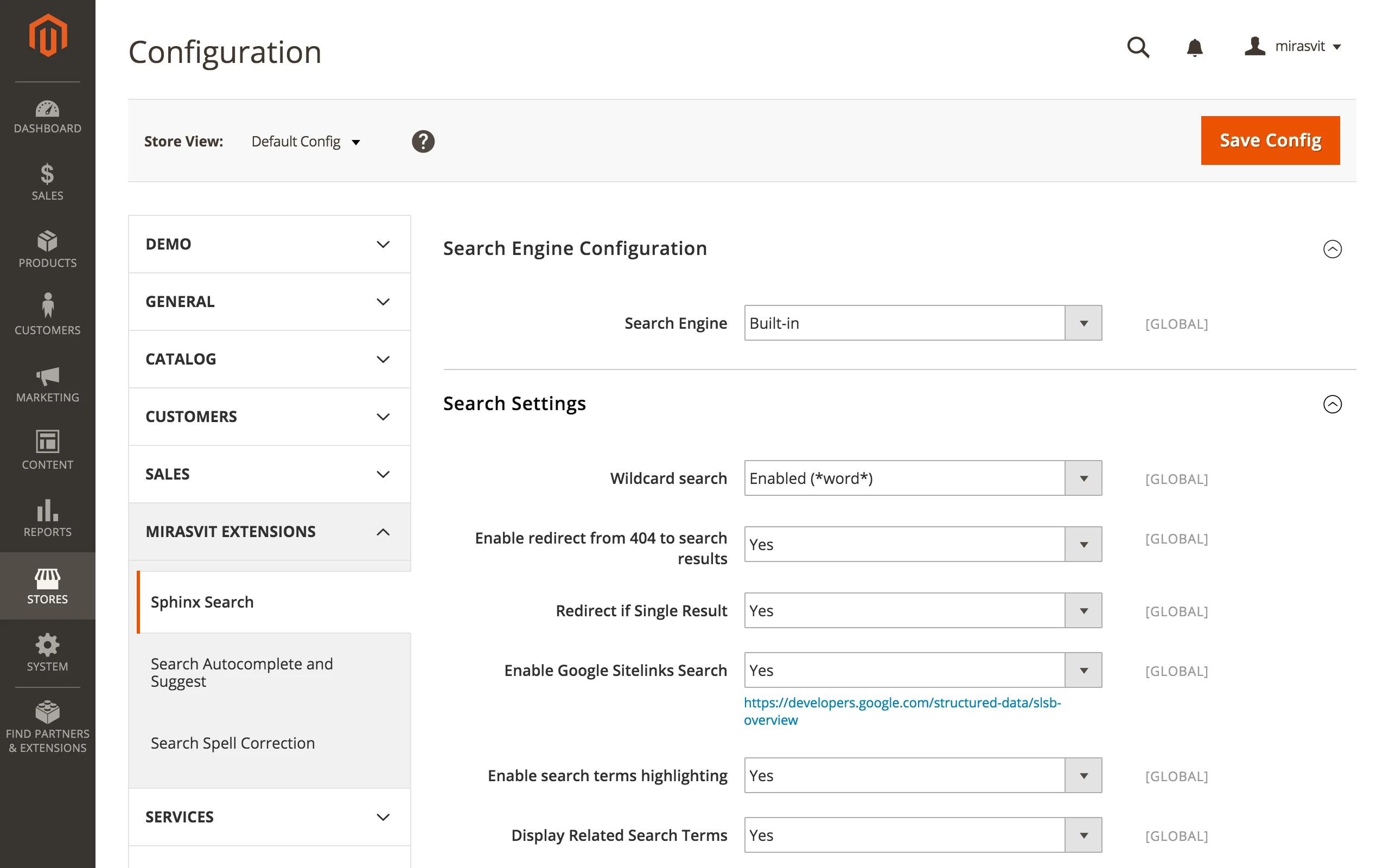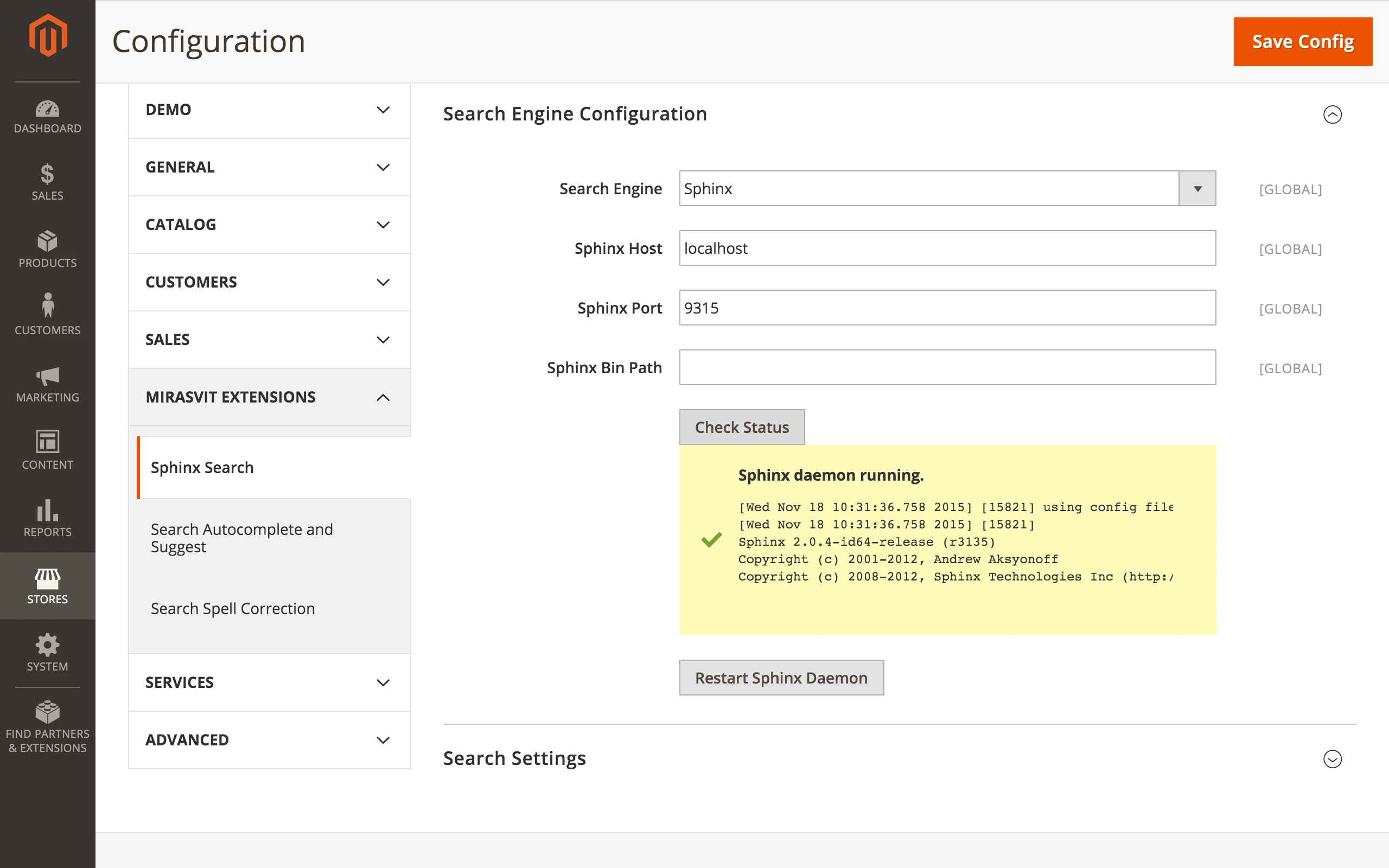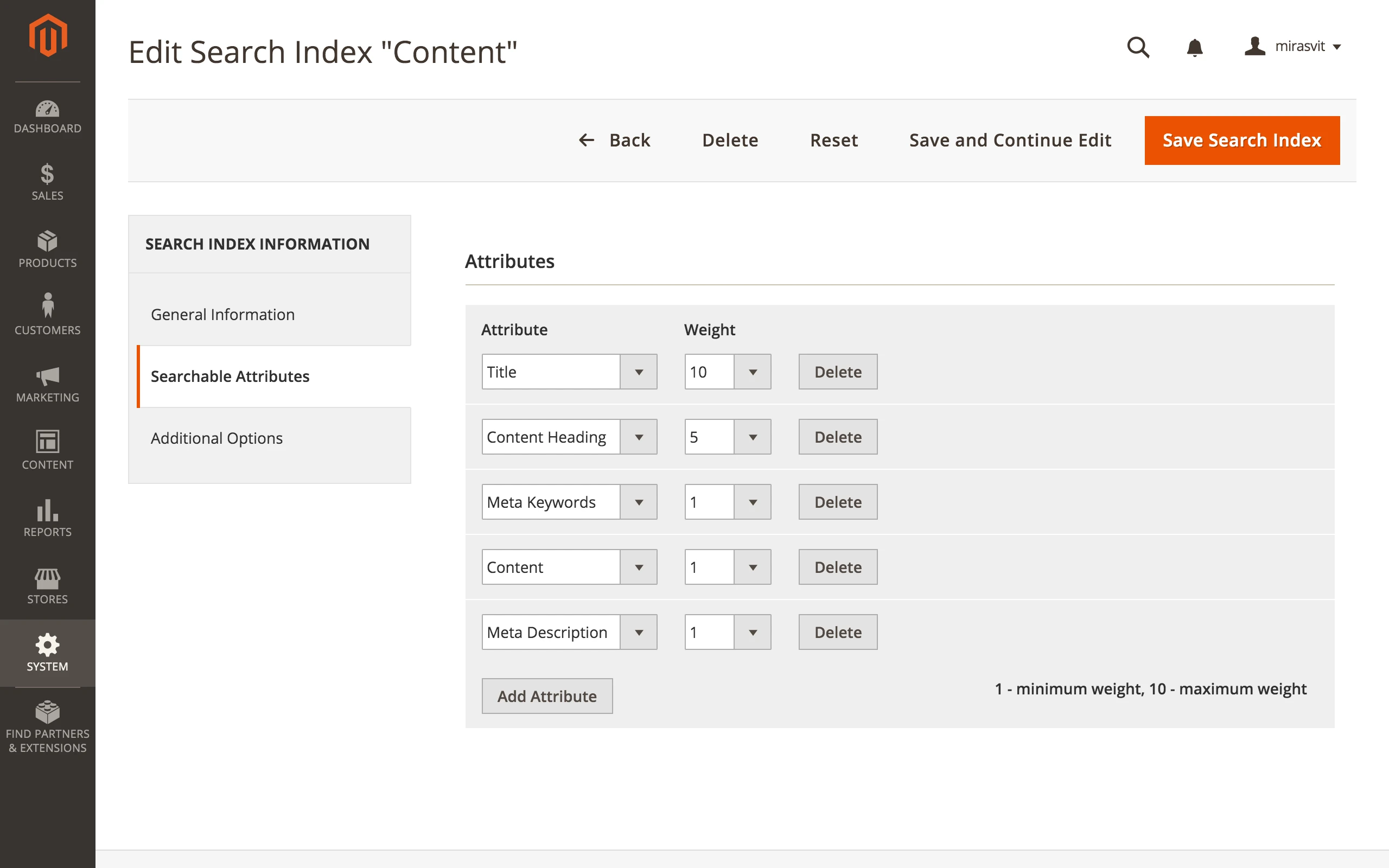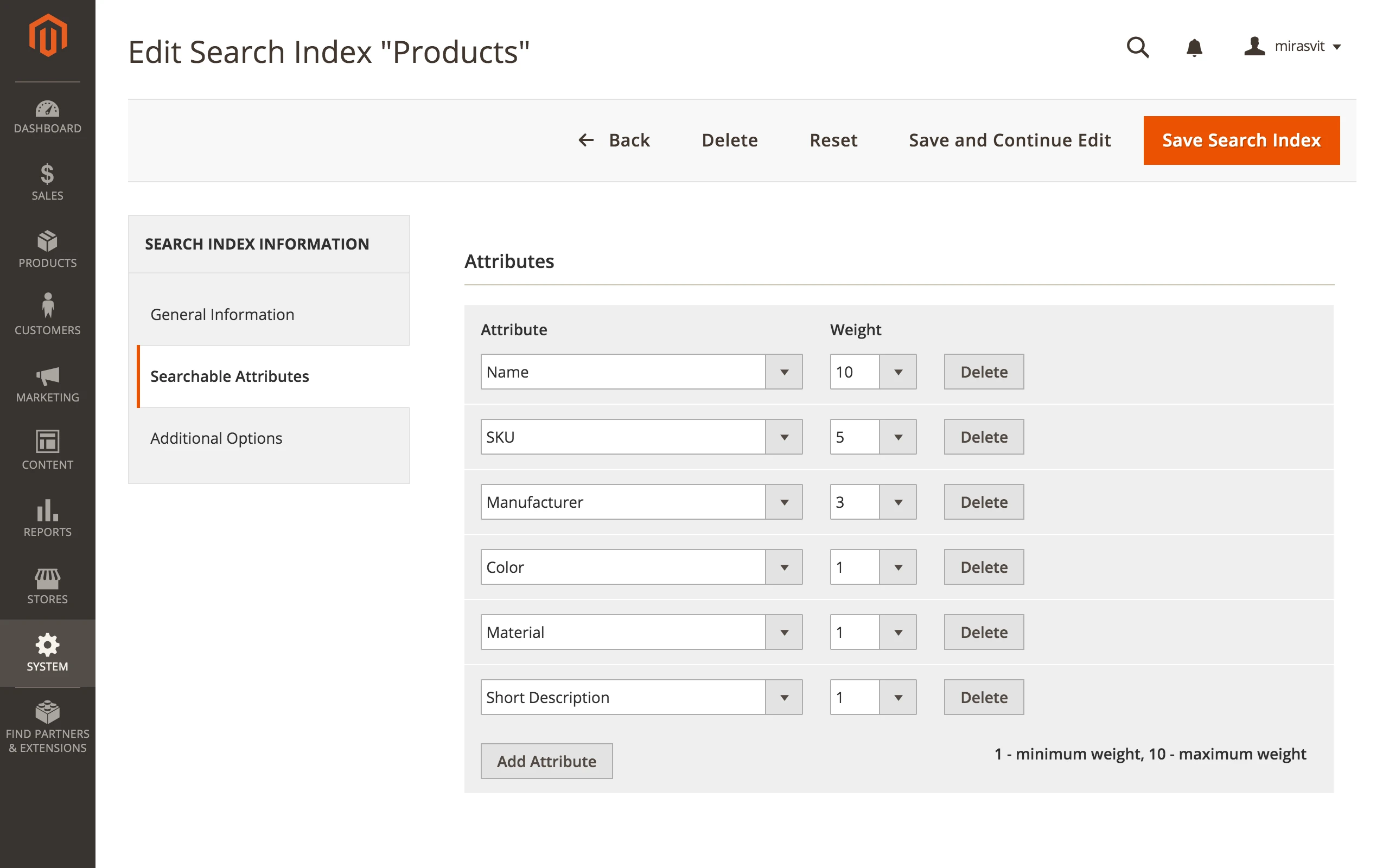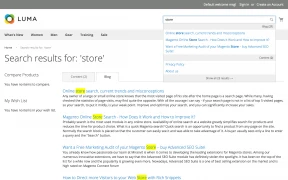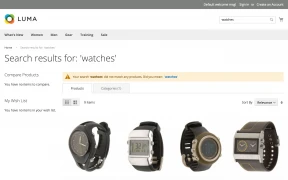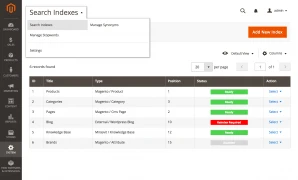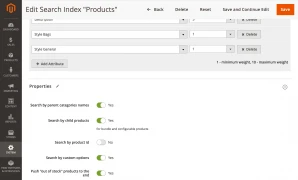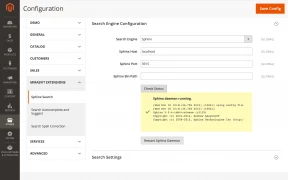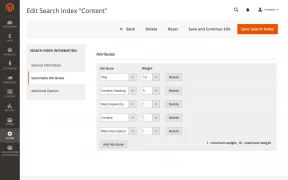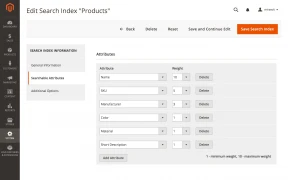 The Fastest and the Smartest Store Search Engine
Advanced Sphinx Search Pro is fast enough to perform searches and provide search results in a moment's notice: the search speed is over 500 queries/sec against 1,000,000 SKUs! At the same time, our Magento 2 Advanced Search extension is smart enough to turn all your customers' search queries into relevant results.
Advanced Search solution allows your store users to receive correct search results for words, containing dashes or any other non-alphabetic symbols, - called a Long-tail search.
Moreover, you may manage the order of products in the search results and set the desired items higher than others, using an attribute weighting feature.
The Advanced Search extension in Magento 2 also deals with words that appear useless in a search, like "a", "and", etc. These words will be removed from the search phrase!
Advanced Sphinx Search Pro allows you to manage synonyms: the in-built synonym dictionary already contains 60370 items (for the English language), and you can add additional words of your choice!
The more convenient the search, the more satisfied customers you'll get!
10 Advantages You Get With our Advanced Sphinx Search Pro
Highly relevant search results in no time!
Search by multiple content types
Long-tail search option
Easy synonym management
Extremely high indexing speed
Manage the order of search results to sell more products!
Automatically stops word skipping
Searching by product categories, IDs, child products, etc.
Wildcard search option
Excellent shoppers experience
Feature Highlights
Incredible relevant results
Advanced Sphinx Search Pro suggests a user-friendly search logic to your store customers.
They will be able to search by the entire key phrase or by separate words. Search results that are received by shoppers are highly relevant! It's almost as if our extension reads your customers' thoughts!
The more relevant the search results are, the more returning customers you'll get!
Let your customers feel cared for with our Advanced Sphinx Search Pro!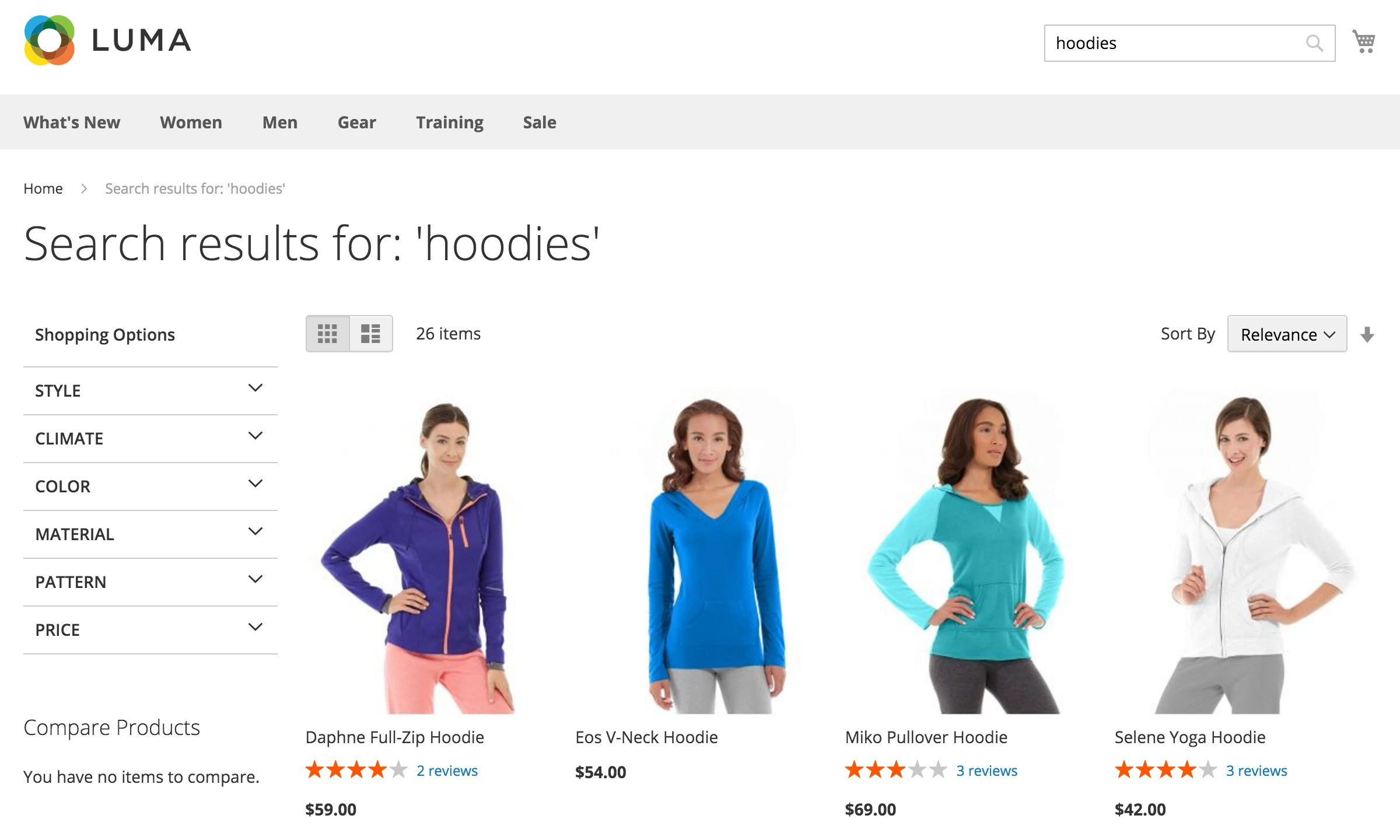 Multi-Search Feature
Advanced Sphinx Search Pro allows you to get results from multiple store entities!
Our extension is so smart that your customers will see the answers of their search queries from:
products
categories
WordPress blog
other content (policies, terms, etc.).
Give your customers in-depth search results and take them closer to their next purchase in your store!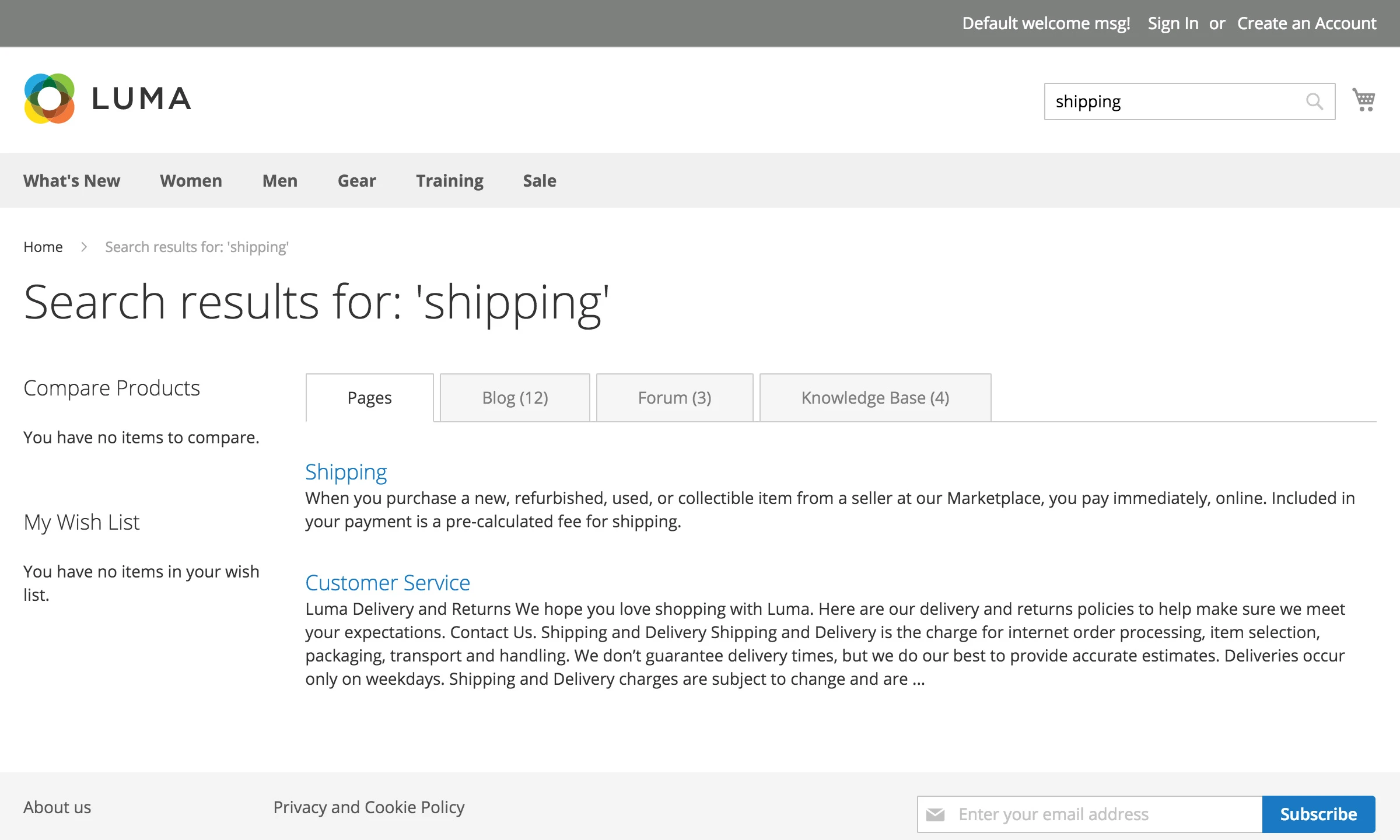 Clear Search Settings Interface
Advanced Sphinx Search Pro interface is quite clear and intuitive so that you can change any setting quickly and easily.
You can use the different types of search engines that we have:
built-in Sphinx engine;
external Sphinx engine;
MySQL.
Advanced Sphinx Search Pro is a fully-featured and flexible solution! Orchestrate all the necessary settings with ease and comfort!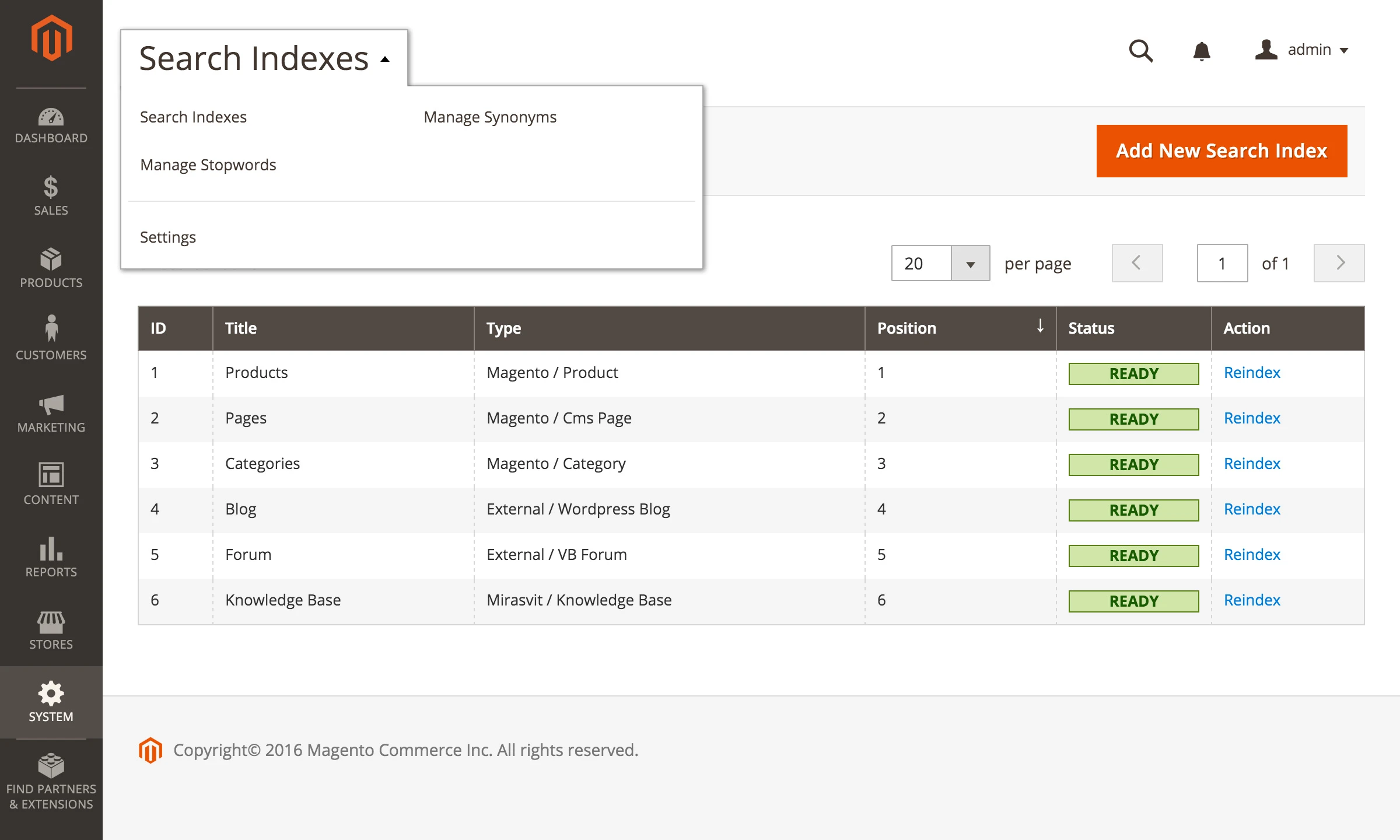 Flexible Search Index Options
Advanced Sphinx Search Pro allows you to enable or disable the following options in searching the indexes at any moment:
searching by parent category names
searching by child products (for bundle and configurable products)
searching by product ID
searching by custom options (if you created any)
pushing Out of Stock products to the end of the search results list.
Our solution lets you meet all your customers' needs and gives them the most relevant search results ever!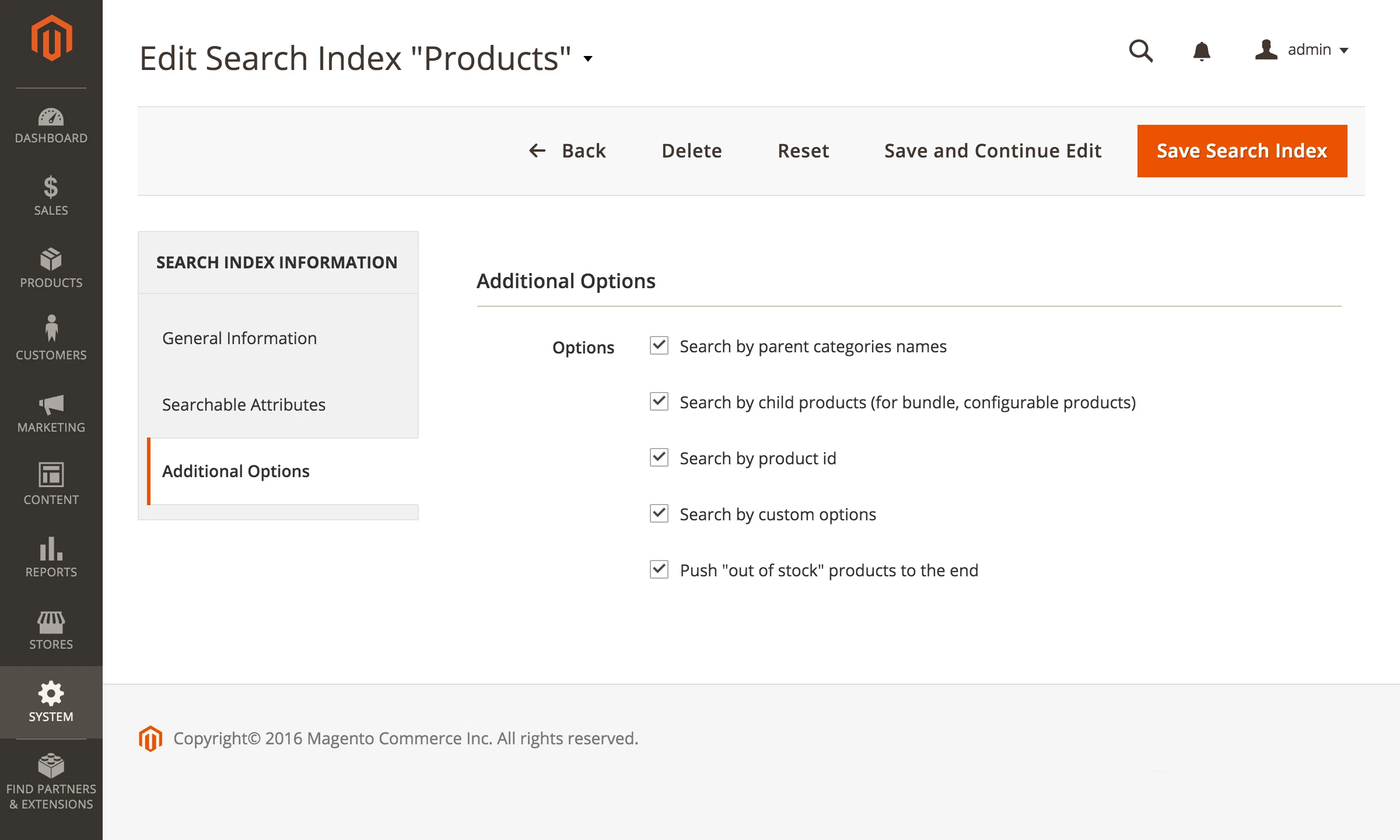 Separate Settings For Different Content Types
Advanced Sphinx Search Pro has an option for creating a separate search index for each type of store content.
You can create the following search index:
products
categories
blog
CMS pages
forum entries
catalog attributes
catalog search queries.
Or create your own unique search index!
Return the Most Important Attributes to The Top
Advanced Sphinx Search Pro allows you to manage not only the positions of search index in the search result, but also how to handle the order of their different attributes!
If you need some attributes to prevail over the others, just set a weight value from 1 to 10 to arrange their priorities in searching.
For example, you want the search engine to search by Product's Title first. Therefore, assign the Title's attribute Weight to 10 and enjoy your search results!
Take control of your search flows and provide your customers with a highly relevant result!
Singular and Plural Searches
Regardless of the key phrasal form (singular or plural), your customers will get the most relevant results!
Our Magento 2 Advanced Search module allows you to relax and be confident that your store's search engine will not let you down! Get the most out of your store's search results and ensure that your customers' shopping experience is smooth and refined!
Stemming Support
Advanced Sphinx Search Pro supports a stemming option!
This means our search engine will reduce (literally cut) the keyword entered to the search string to its base form and provide the results containing the root form of the words searched.
For example, if a customer searches for 'cats', he or she will get results containing 'catlike', 'catty', etc.) as based on the word 'cat'.
The advantage of this feature is that your customers will get to see the full list of results and most likely select some items!
Check Search Engine Status Within a Second
Advanced Sphinx Search Pro's backend interface allows you to easily check and see whether the engine is functioning correctly or not.
Click the Check Status, and you will get the results in a split second (feature available for External Sphinx Engine)!
If your engine is working properly, you will see a green checkmark and a detailed report in the same window.
Wildcard Support
Another useful feature is the Wildcard search: if you enable this option, your customers will be able to perform inquiries based on a character pattern, matching between the characters specified in a query and words in the store's content that contain those character patterns.
For example, if your customer enters 'sweat*', he or she may get results including all items beginning with the word 'sweat'.
This feature also covers singular and plural searches.
Provide your customers with a Magento 2 advanced search with category, products, WordPress blog, or other contents. Install the Advanced Sphinx Search Pro, and expand the search functions of your store, and boost your sales!
Stable and reliably search extension.
I had the extension for few years and it worked really well for me.

Also installed: Layered Navigation, Elastic Search Ultimate
Nutrisol
Verified Buyer
Huthwaite, United Kingdom
The Advanced Sphinx Search Pro for Magento 2 gives great search results. It really helps customers find exactly what they are looking for. It provides results from your CMS pages and blogs as well as categories and products. This really enhances our store, our customers will love it.
Also installed: Help Desk MX, Affiliate, Reward Points
we upgraded to the ultimate
thanks
Also installed: Sphinx Search Ultimate, Health & Performance Monitoring Suite, Follow Up Email, Improved Sorting
Very good and well done search extensions
And good customer service
Also installed: Sphinx Search Ultimate, Elastic Search Ultimate, AI Assistant
Sathek
Dubai, United Arab Emirates
I would recommend for all type of magento requirements
Also installed: Follow Up Email
Manual & Support
Need more help?
Save time by starting your support request online and we'll connect you to an expert.
Contact Us Now
Changelog
Version
1.1.57
Nov 26, 2020
missing Amasty Blog posts with Sphinx engine
fixed query if the synonym consists of more than one word
Version
1.1.56
Oct 5, 2020
Reset Sphinx action clear Custom Base Path folder
Version
1.1.55
Sep 7, 2020
Add notification for Search Autocomplete Fast Mode
Sphinx 3.1.1 compatibility
Version
1.1.54
May 14, 2020
Sphinx checking status
fast mode missing index
Version
1.1.53
Apr 13, 2020
Sphinx checking status
Missing add to cart button in fast mode
Reasons to choose Mirasvit
Client focusing and satisfaction
These are our primary. A major portion of our new clients come from referrals from our existing clients. Our professional team of developers, marketers and support staff have invested the best knowledge and experience in the field into our work, so you know you can come back to us again and again.
Remarkable support
One year free and high quality support. We go to great lengths to provide maximum satisfaction with every module you have purchased in our store. By helping you with installation, configuration, answering your every question, we do all our best to eliminate any possible problems.
Risk-free Investment
30-days money back guarantee. If you are not satisfied with our extension performance for any reason, we provide a full refund.
Constant improvements and upgrades
We constantly add new features to all our modules, and are always interested in hearing your opinion and implementing your suggested features in our future developments.
Comprehensive Documentation
We provide an expanded user guide for every aspect of our extension, so you can find answers for all your burning questions.
Unencrypted source code of our products
You can customize extension according to your needs and requirements.
Usability and Performance
The Module is easy to install and upgrade, just follow our step-by-step user guide.
Ready for Magento Cloud
No core modifications. The extension has been tested in a Magento Cloud environment and is fully compatible with it.