Magento 2 Google Account Login
Your online store needs to have customer accounts. However, it takes a lot of time to sign up to any site. Many people find that annoying.
With Magento Google Account Login, your visitors will be able to quickly and easily sign up through one of the most popular services in the world.
Log in through Google
Improve the user experience
Improve the signup rate
Collect more relevant data
Set up redirects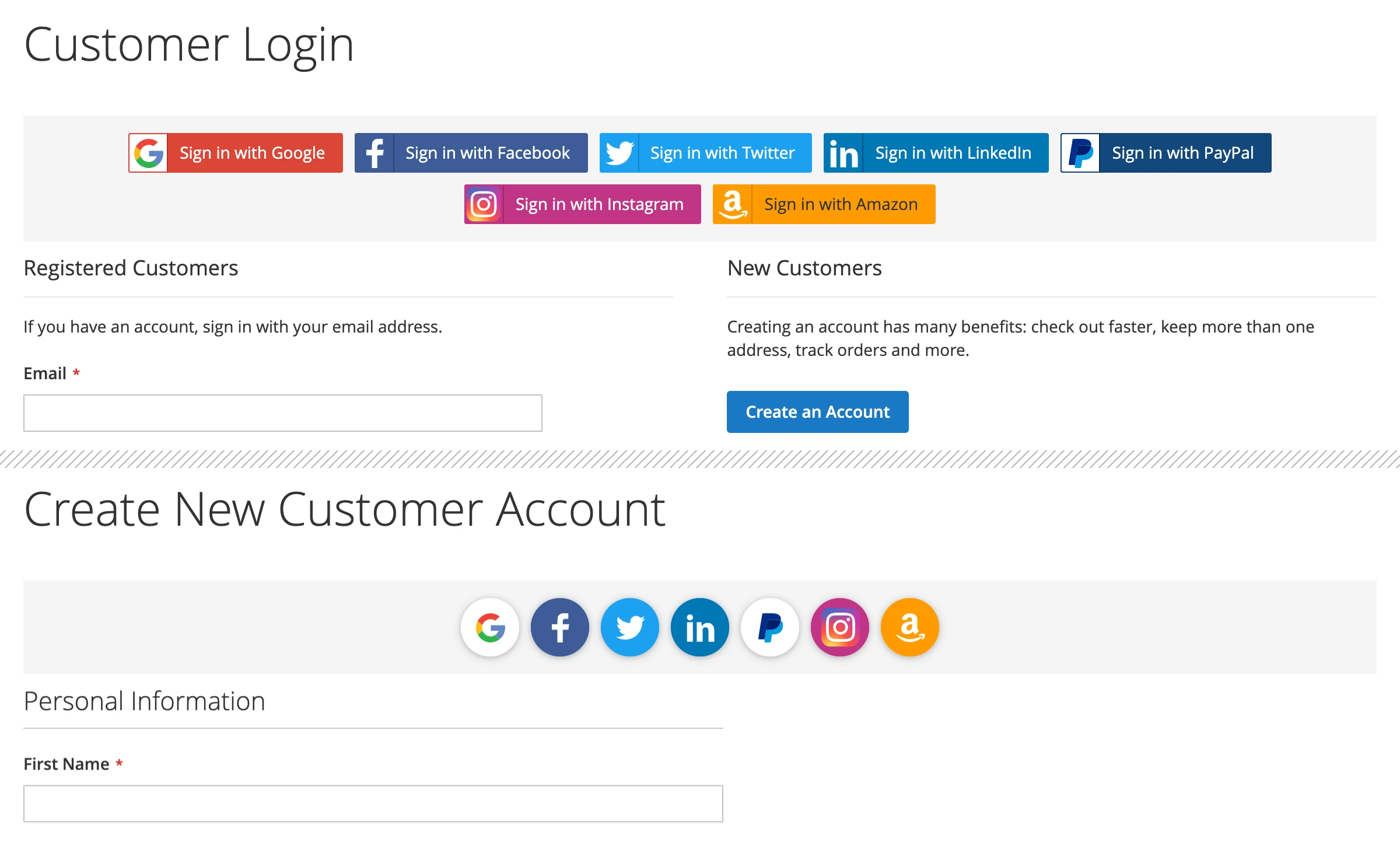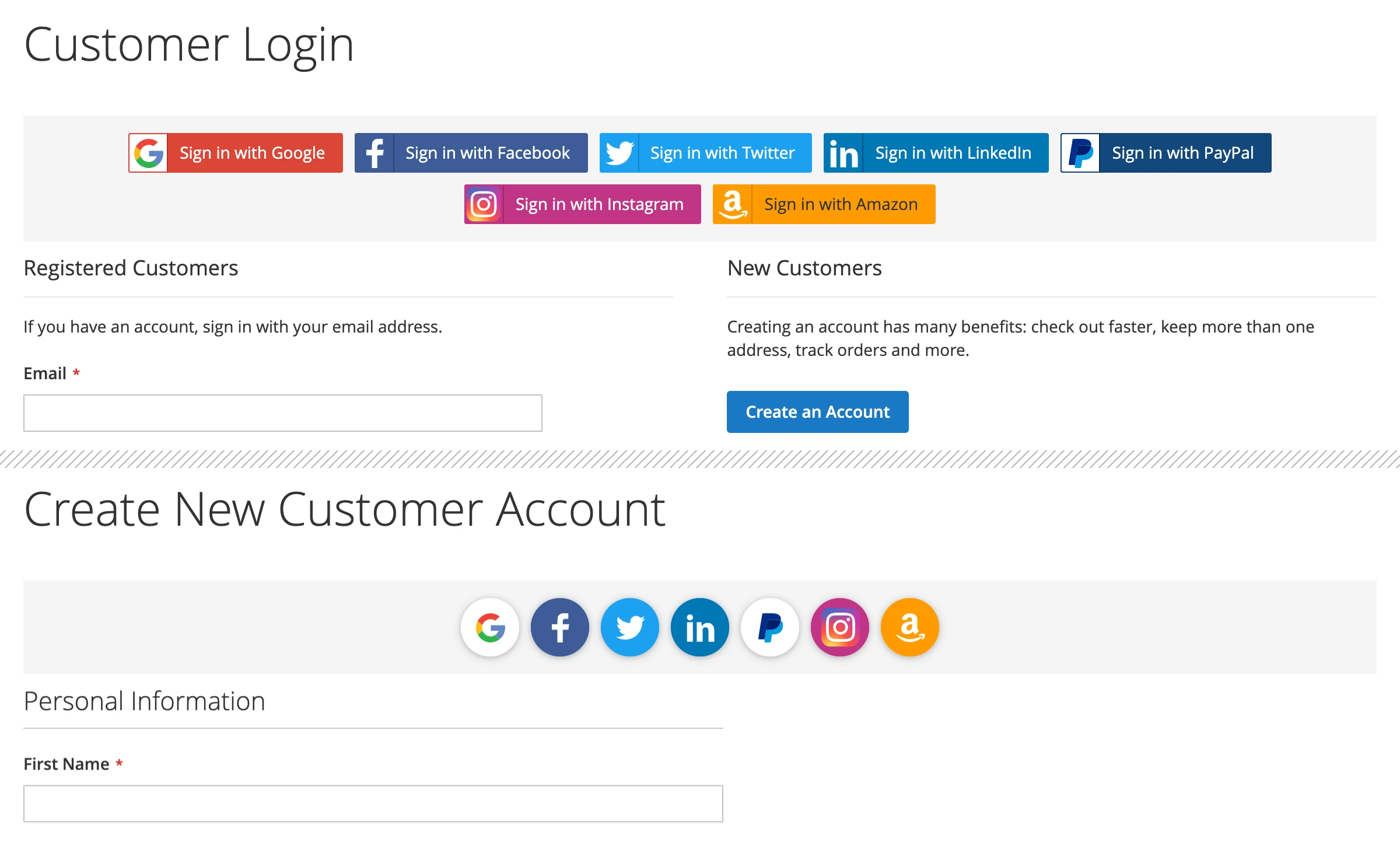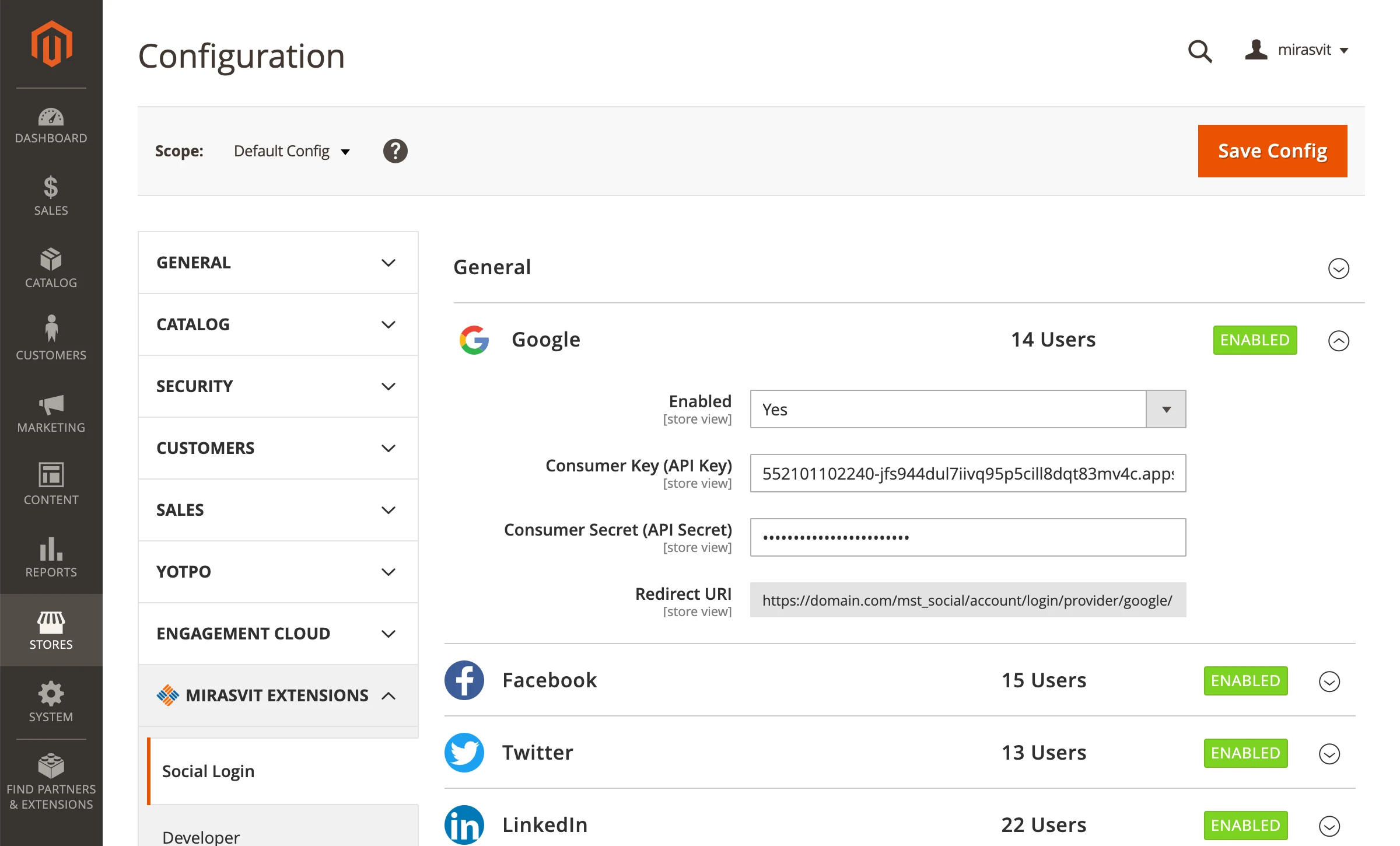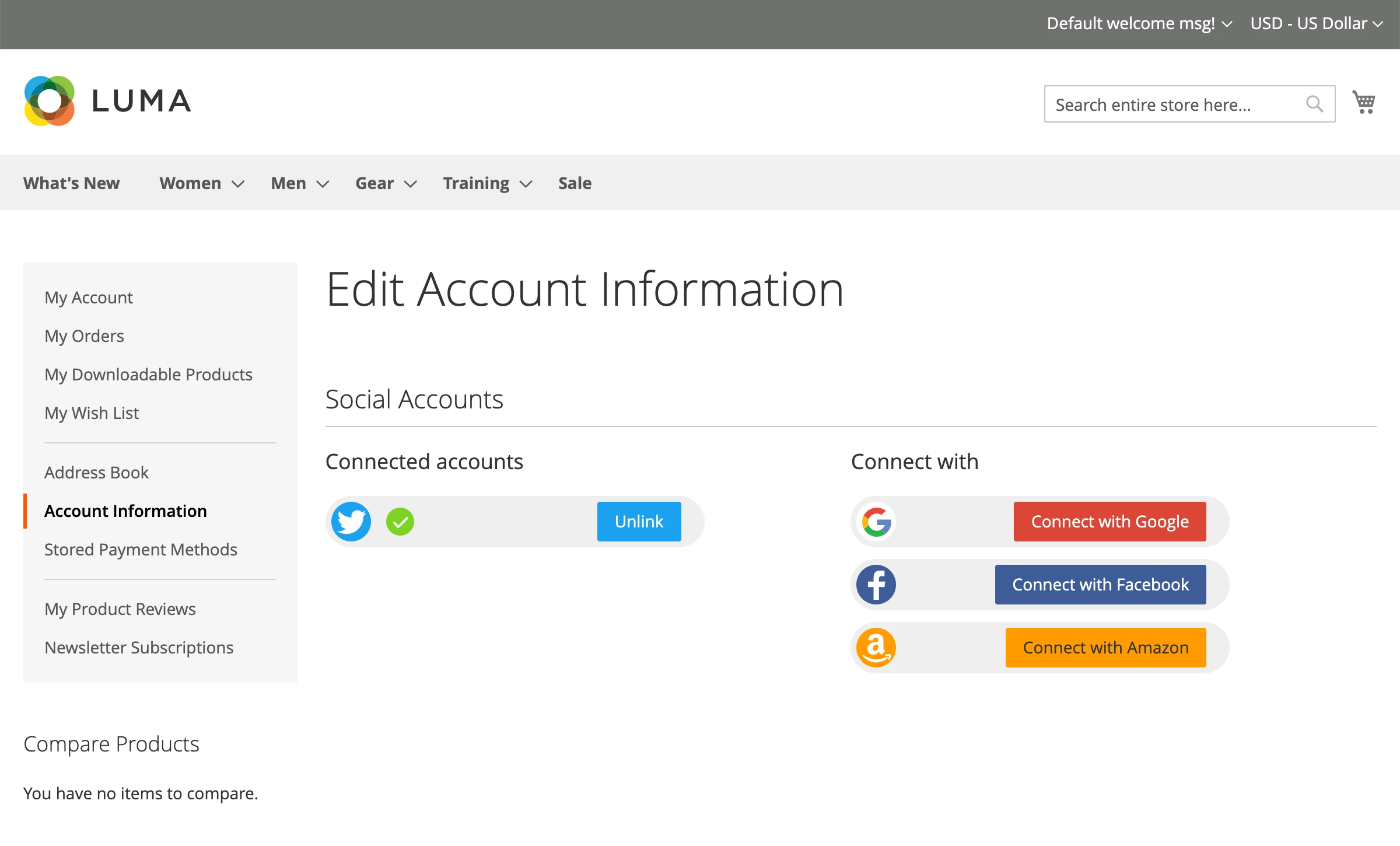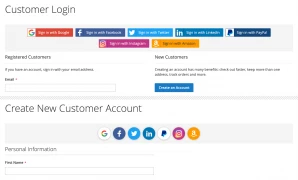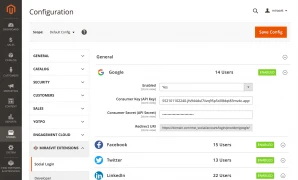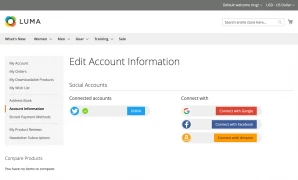 Business Value
Opportunity: Personal accounts are mandatory for any online business. Among other things, they let customers access a greater number of features and view their previous orders. They also let you better understand visitors' behavior and provide them with the most relevant products.
Problem: Many users find the signup process on any site slow and annoying. They're also tired of having to remember so many passwords. On top of that, they might not yet trust your site and register with a throwaway email - or choose not to register at all.
Solution: You can let visitors sign up through an account they've already got. Google is among the most popular online services, with more than 1.5 billion global active Gmail users as of October 2019, according to CNBC. Considering this number, a Google account login is a must for any ecommerce site.
How it Works
You can enable social login through Google in the backend and add a social login widget to any part of the login/signup flow. Visitors will then be able to sign up to your site with their Google account.
---
Main Advantages
Improve the User Experience
Social signup is much smoother than the default process. Visitors don't need to fill in any forms and remember yet another password. All they have to do is click a couple of times. This is especially important for mobile where both input and navigation are harder.
Improve the Signup Rate
Signing up through an external service is fast and painless. People tend to trust Google the most out of all internet companies, too. As such, your visitors will be more likely to sign up.
If you don't want to allow guest checkout in Magento, Google account login is even more important. It will lead to higher conversion rate, lower cart abandonment rate, and lower bounce rate.
Collect More Relevant Data
The information you gather with Magento 2's standard login flow may not be very accurate. People can use throwaway emails and fake names, especially if they don't yet trust your site. With a Google account login, the likelihood of your visitors' name and email being up-to-date and real is significantly higher.
Set up Redirects
You can redirect your visitors to any page after signing up with Google. This is useful for forwarding them to a more relevant landing page or creating a separate flow for A/B testing.
---
FAQ
What kind of information does Magento Google Account Login collect from the visitors?
It collects the visitor's name and email address.
Can visitors unlink their Google account in the future?
Yes, they can. Their store account will remain active.
Reasons to choose Mirasvit
Client focusing and satisfaction
These are our primary. A major portion of our new clients come from referrals from our existing clients. Our professional team of developers, marketers and support staff have invested the best knowledge and experience in the field into our work, so you know you can come back to us again and again.
Remarkable support
One year free and high quality support. We go to great lengths to provide maximum satisfaction with every module you have purchased in our store. By helping you with installation, configuration, answering your every question, we do all our best to eliminate any possible problems.
Risk-free Investment
30-days money back guarantee. If you are not satisfied with our extension performance for any reason, we provide a full refund.
Constant improvements and upgrades
We constantly add new features to all our modules, and are always interested in hearing your opinion and implementing your suggested features in our future developments.
Comprehensive Documentation
We provide an expanded user guide for every aspect of our extension, so you can find answers for all your burning questions.
Unencrypted source code of our products
You can customize extension according to your needs and requirements.
Usability and Performance
The Module is easy to install and upgrade, just follow our step-by-step user guide.
Safe Magento updates
No core modifications. Just use the composer or copy the extension files to the root directory of your store.