Magento 2 Refer a Friend Extension
Word-of-mouth is the best way to grow for any online store. However, your customers may need a little extra incentive to tell others about your business.
The Refer a Friend Magento 2 module provides just that, letting you accelerate growth with a point-based referral program.
Set up a referral program
Increase profits
Increase retention
Gain quality leads
Improve your clients' trust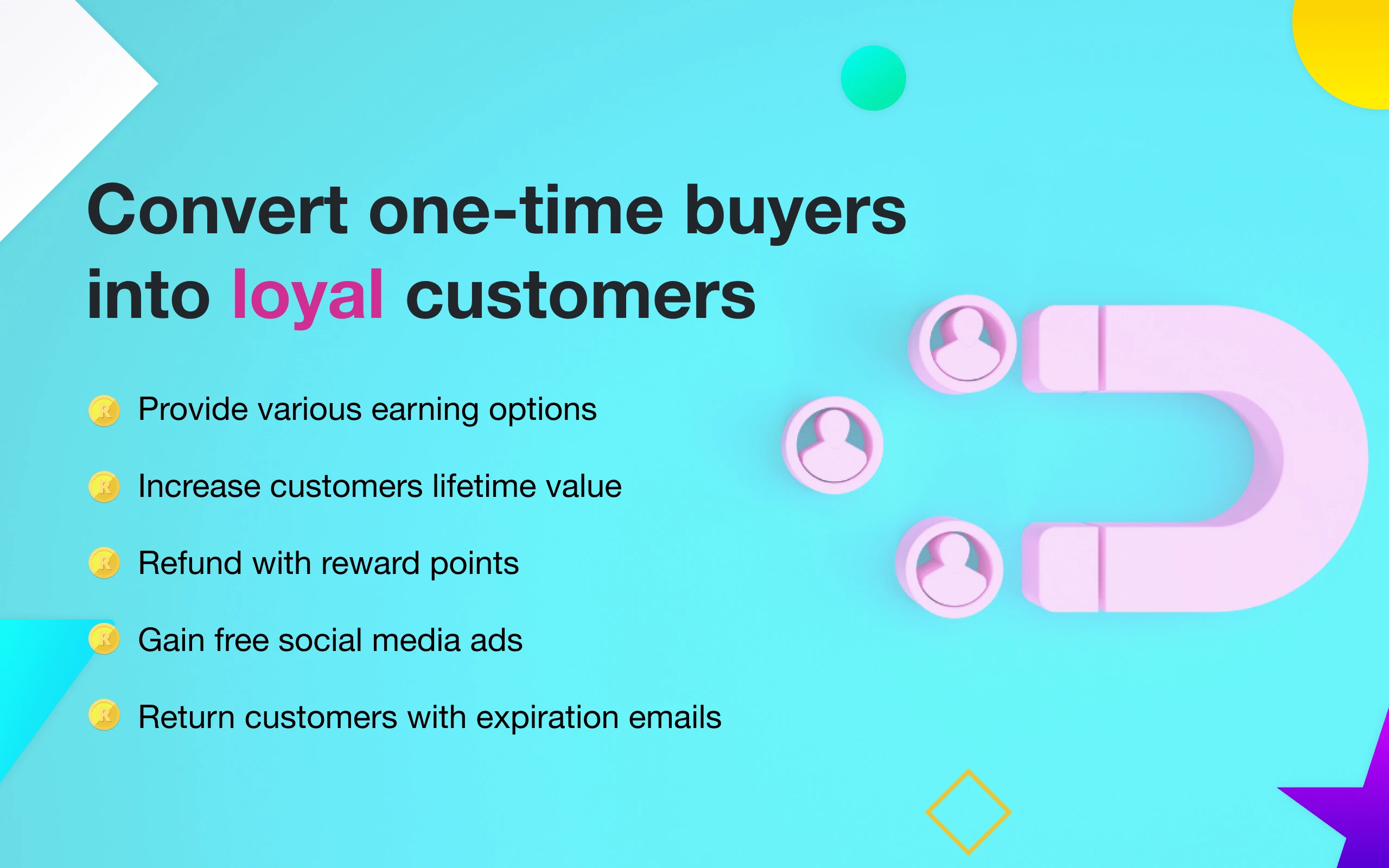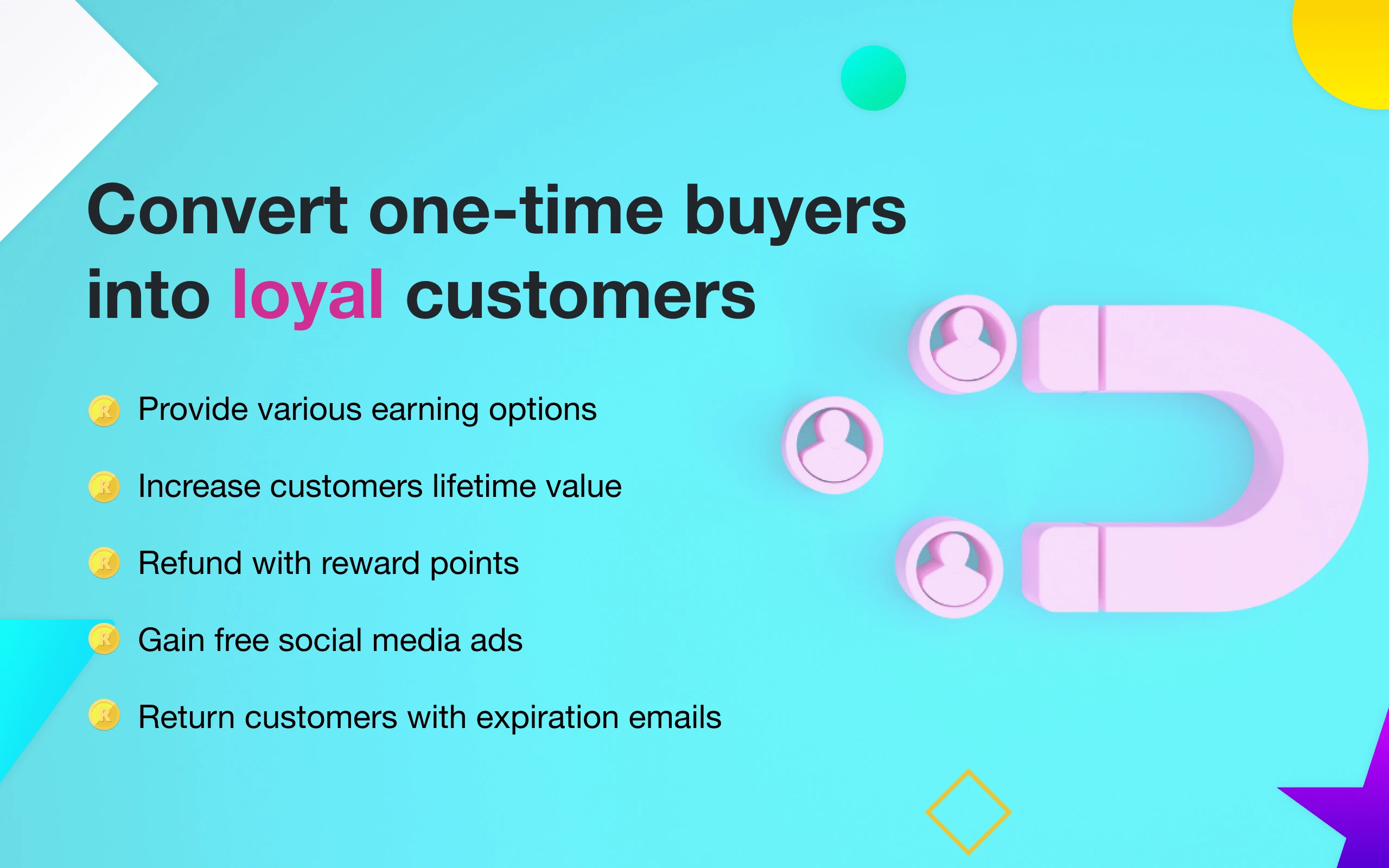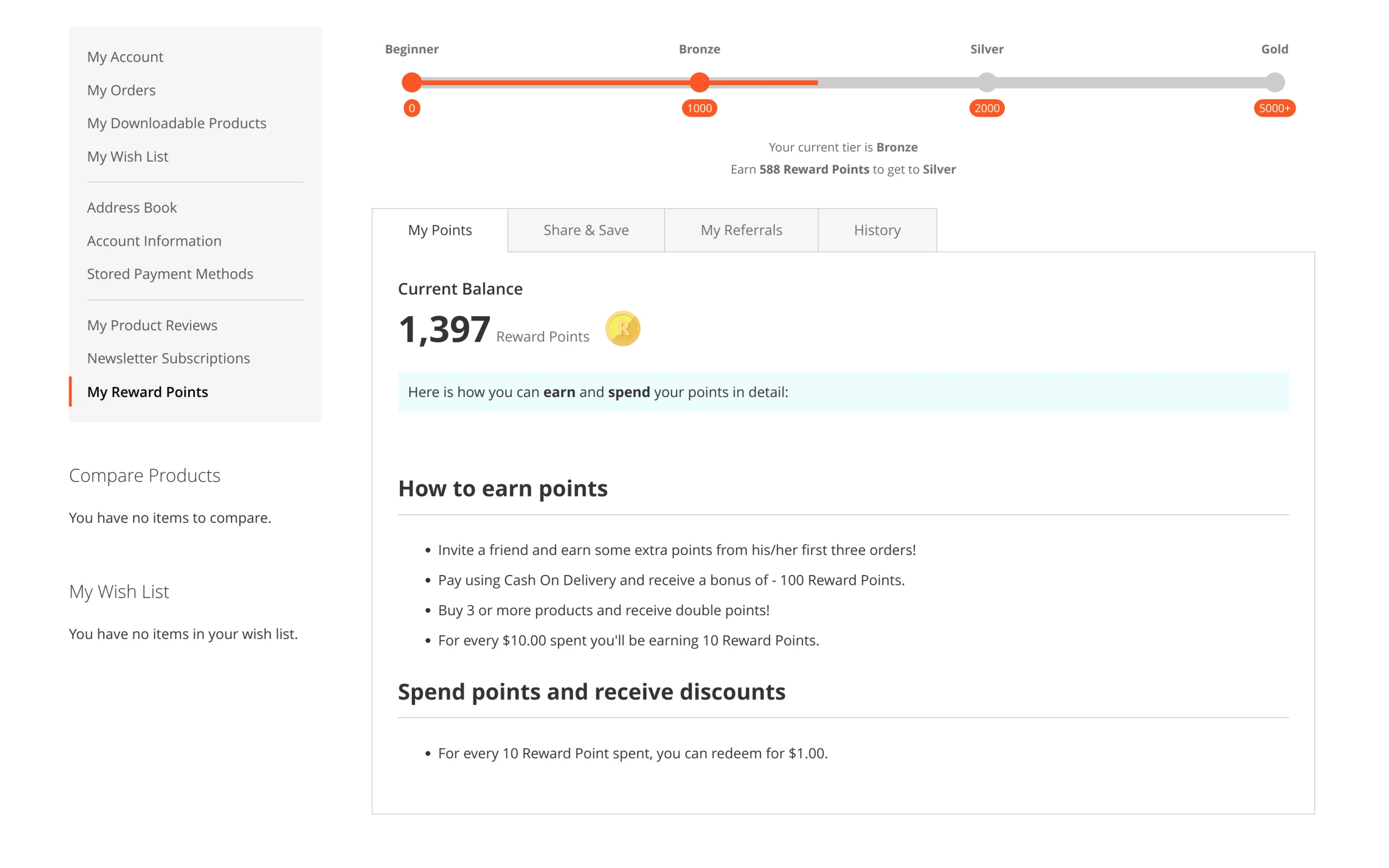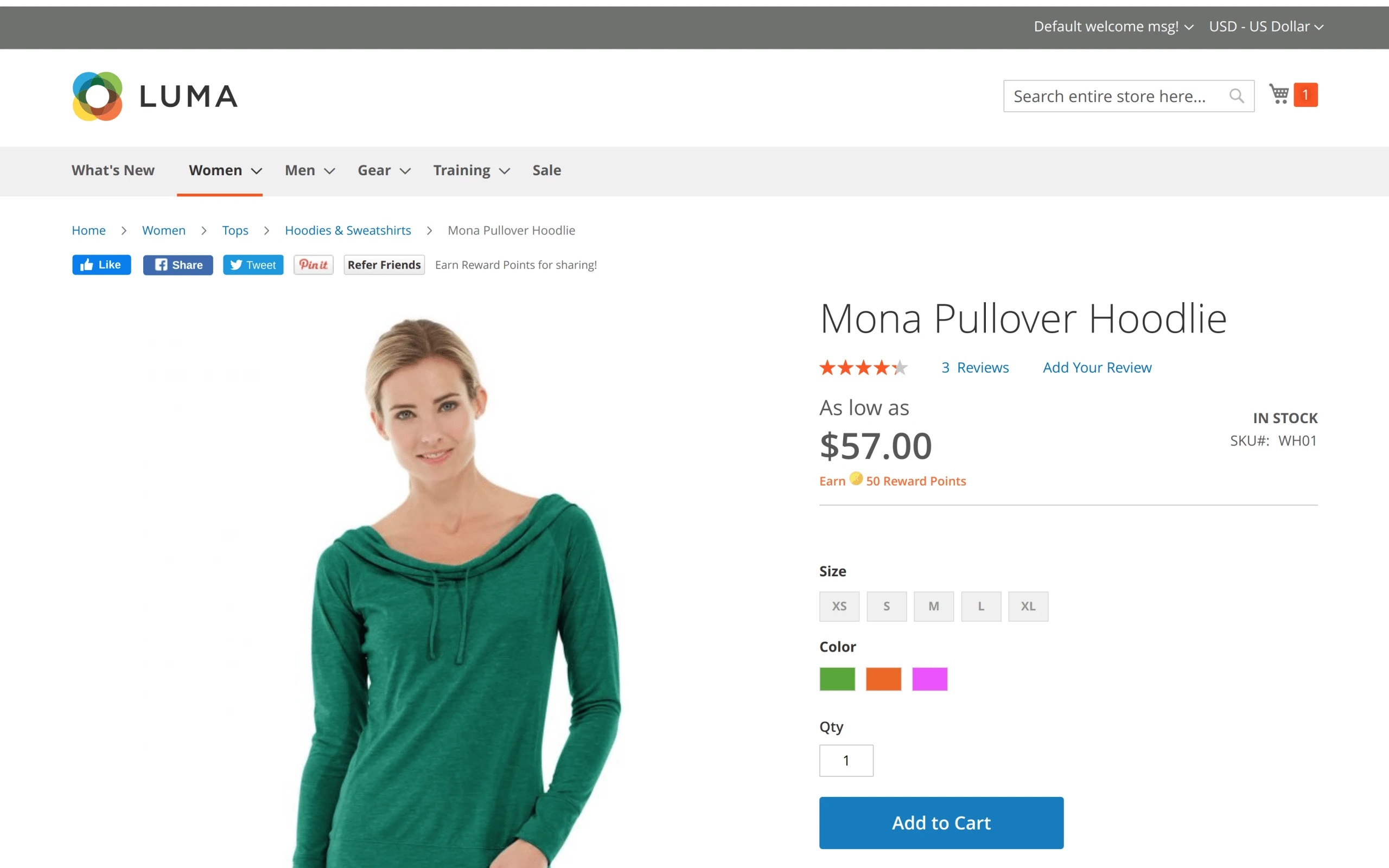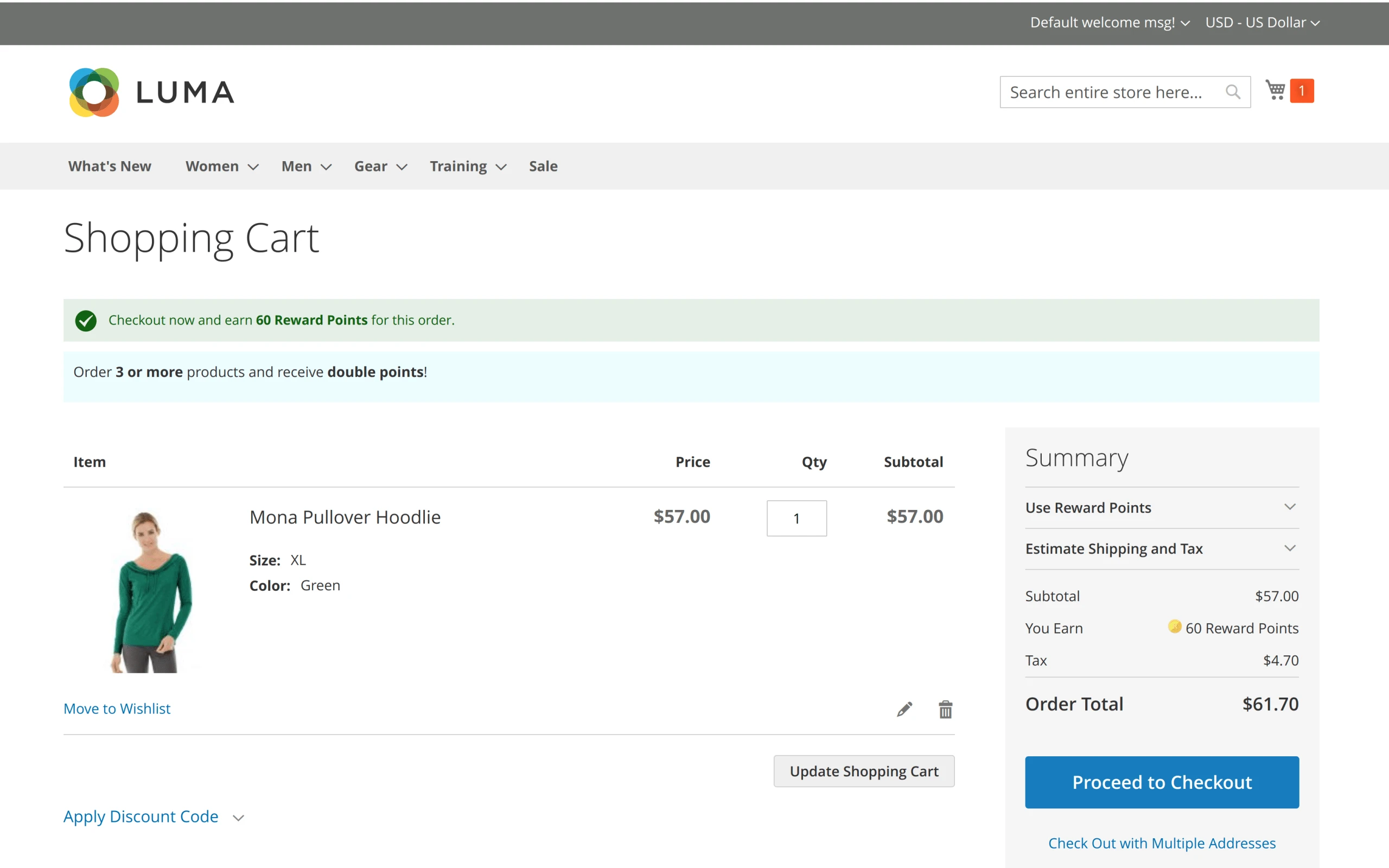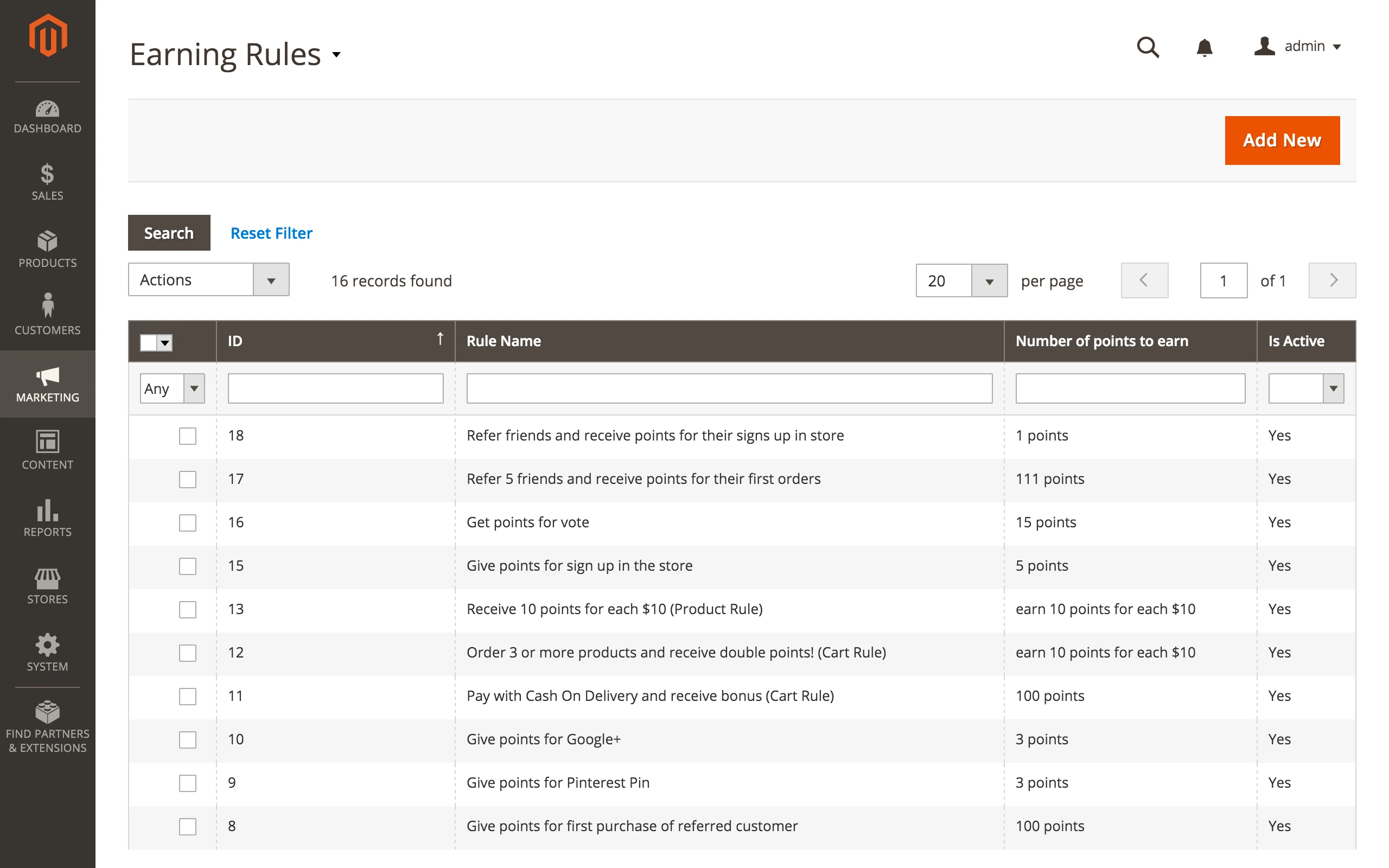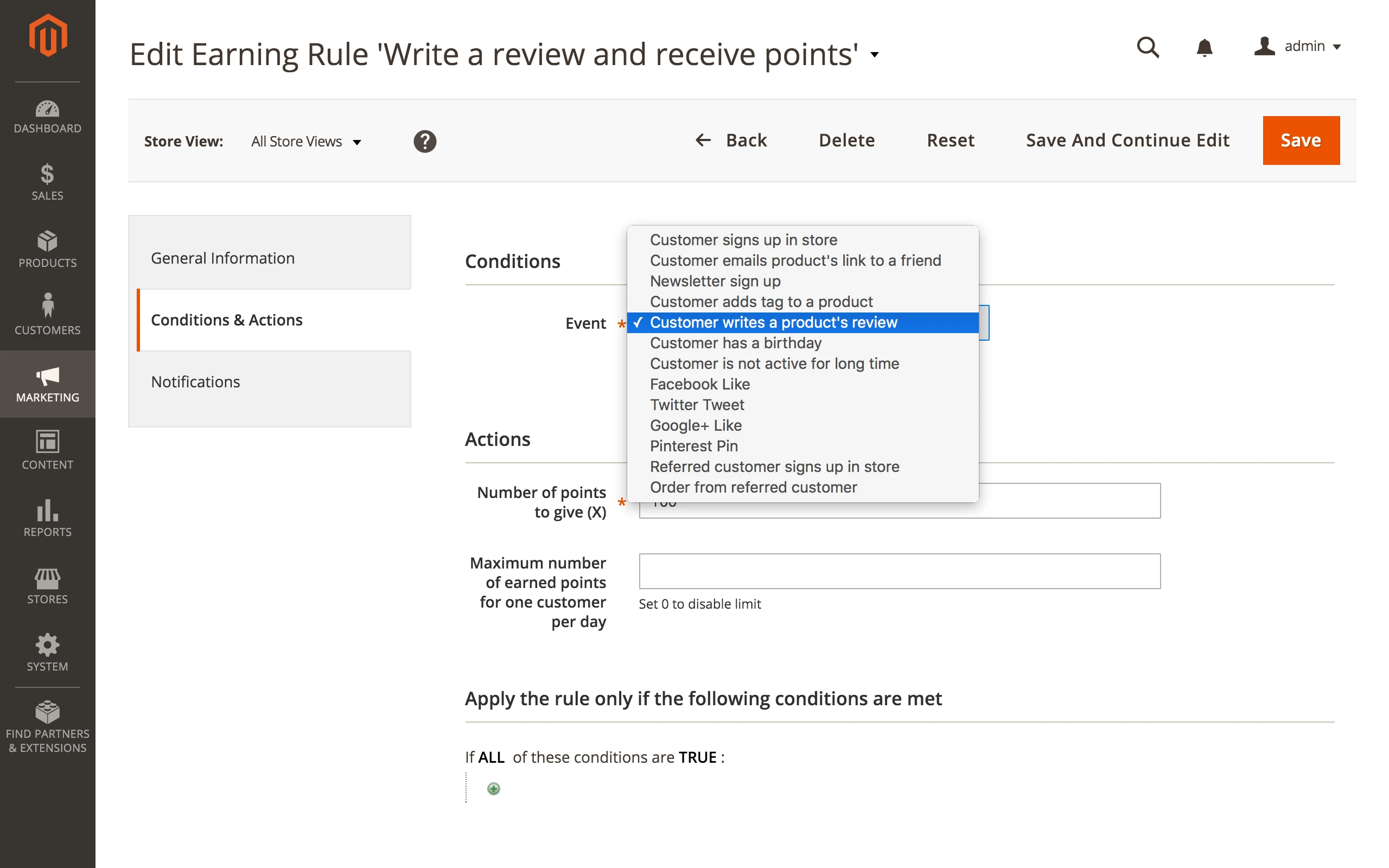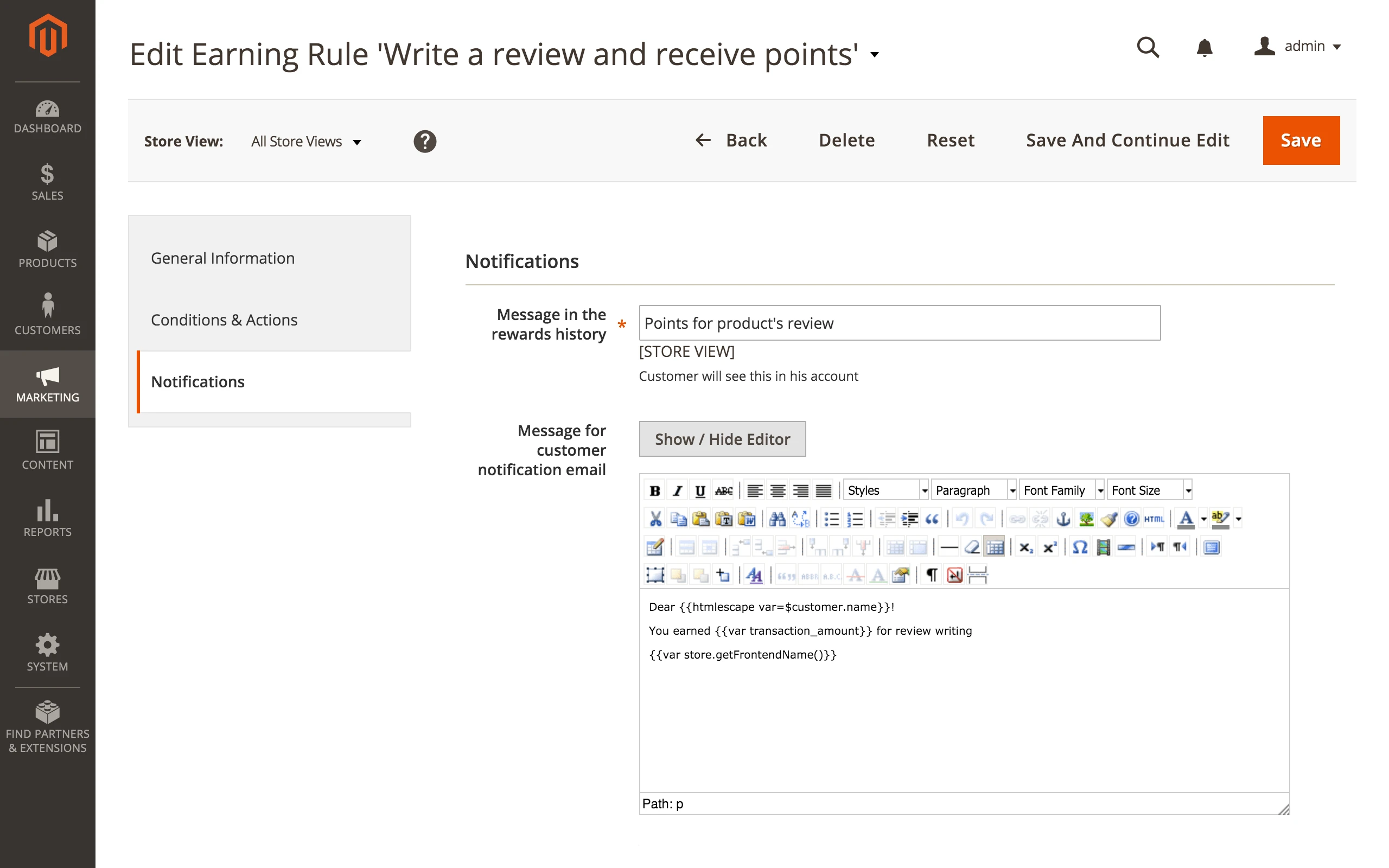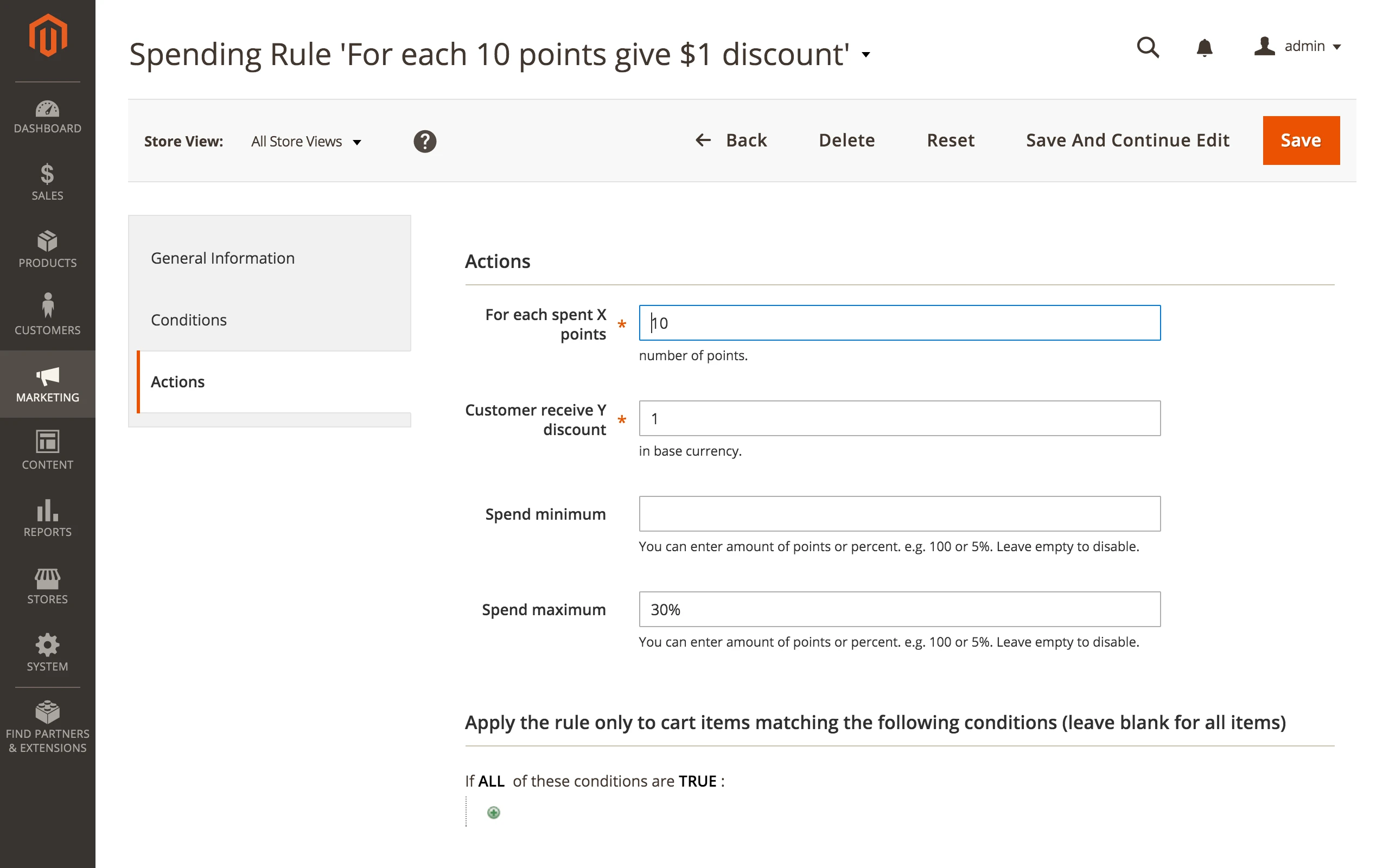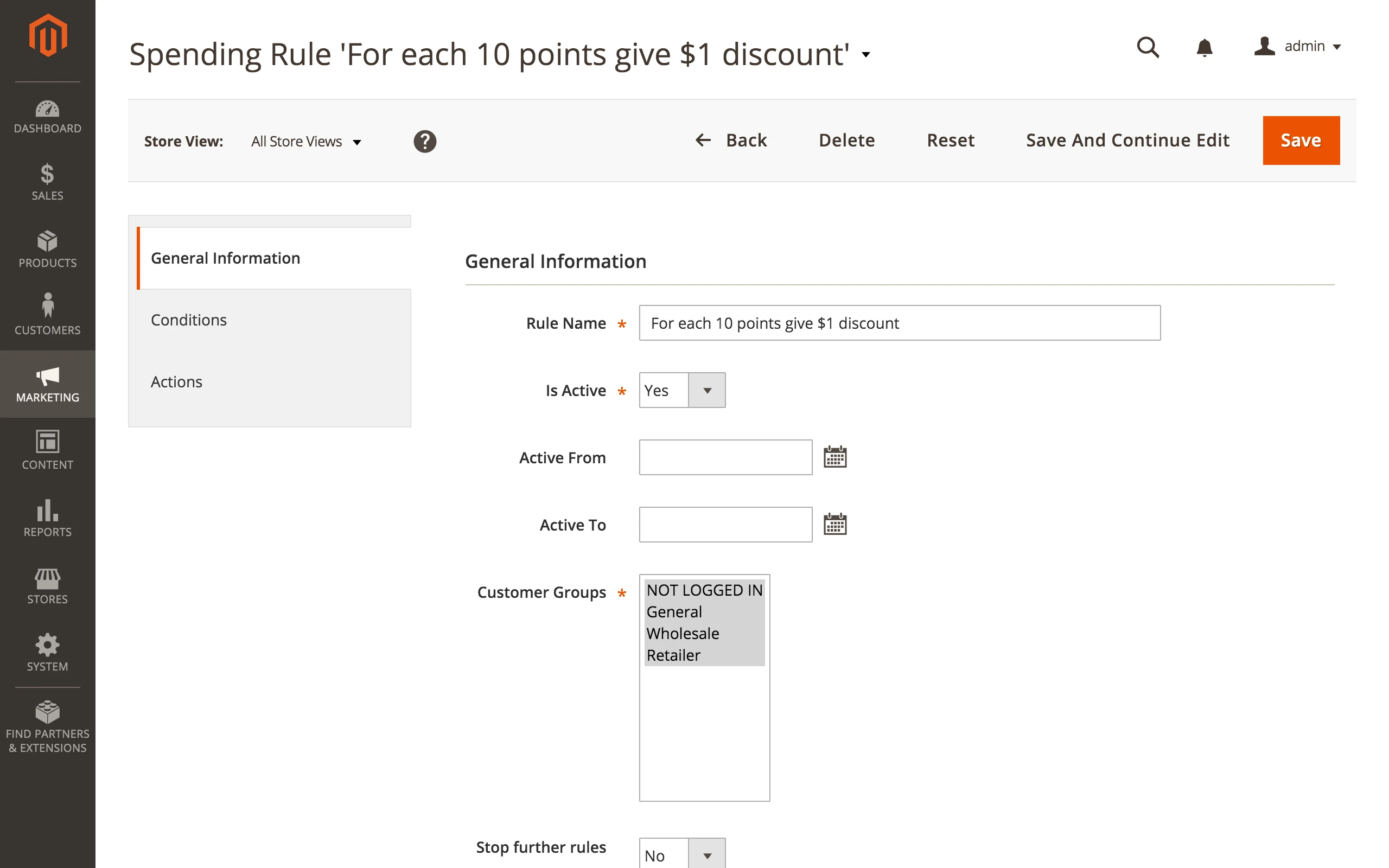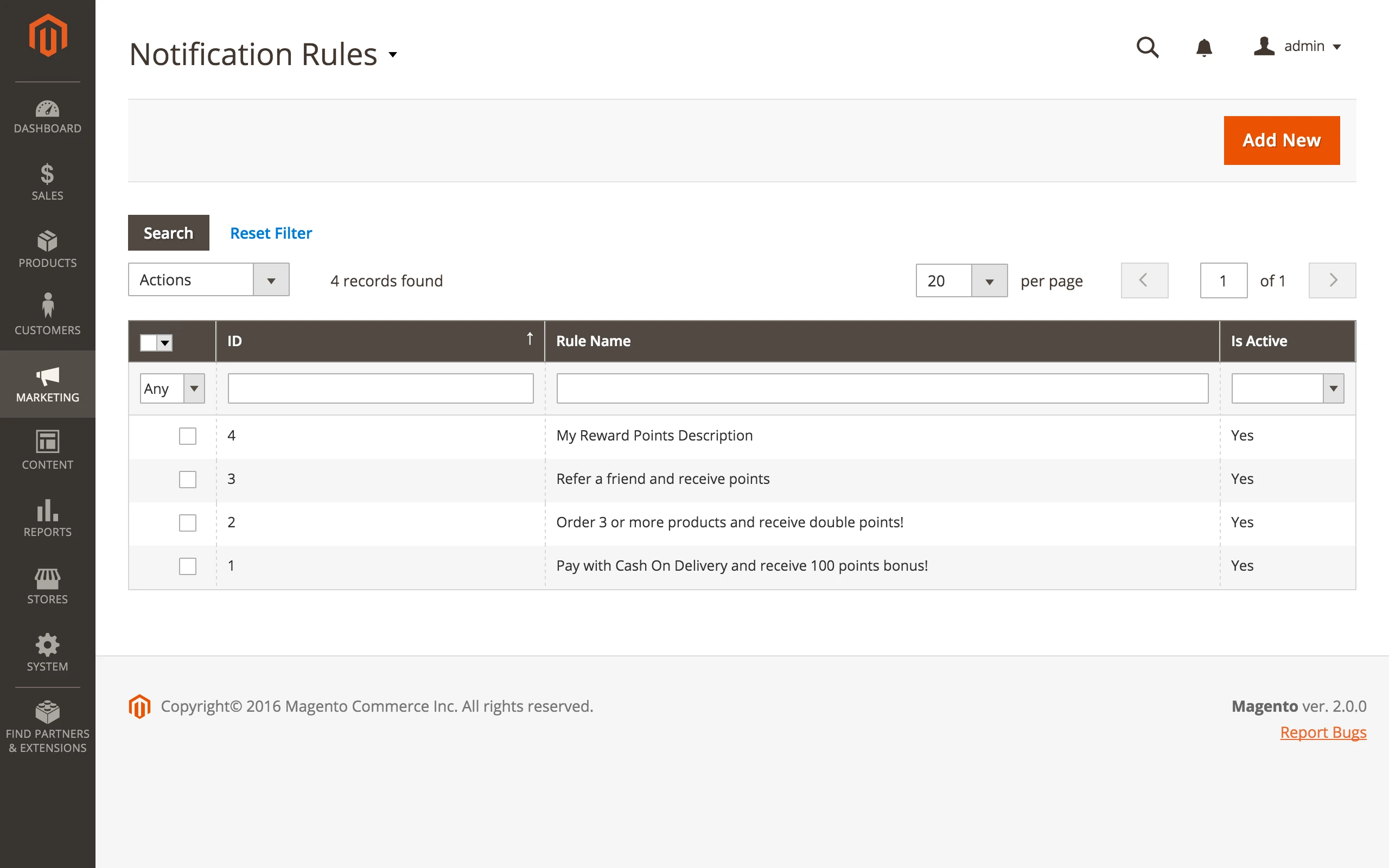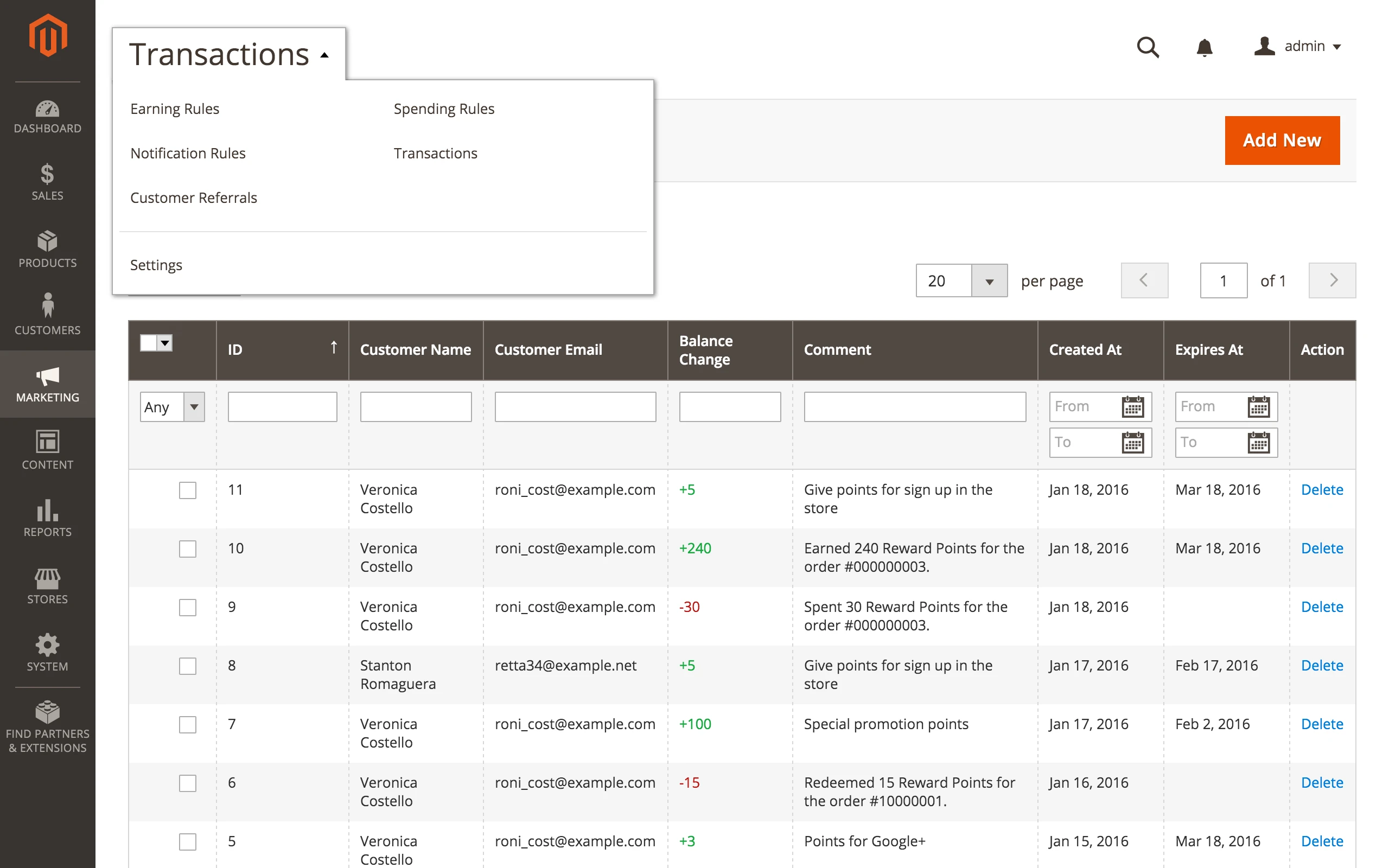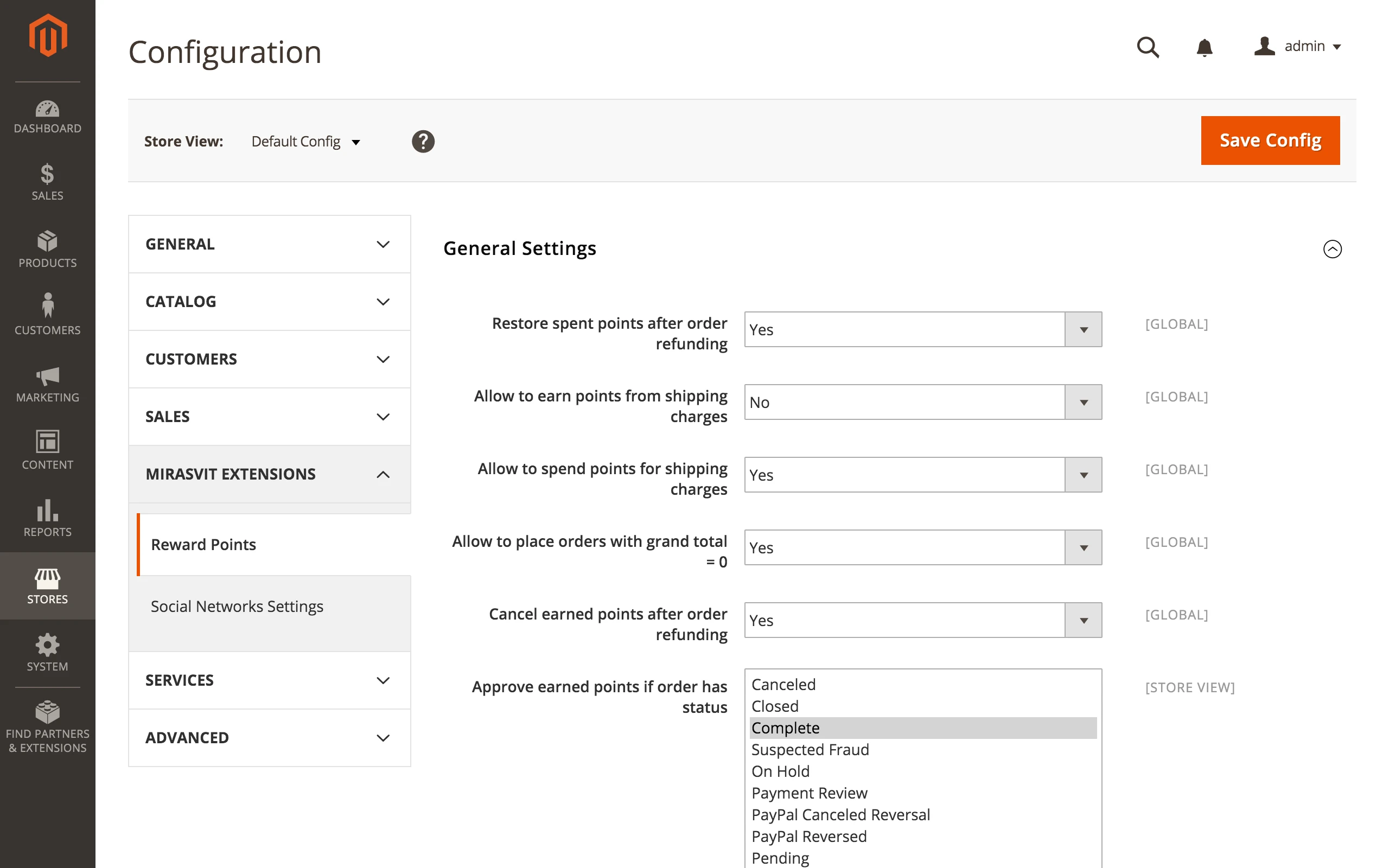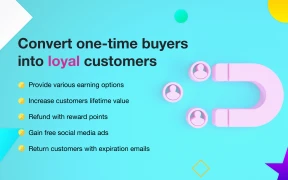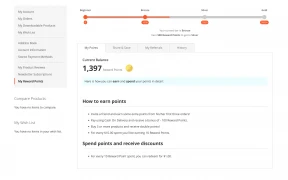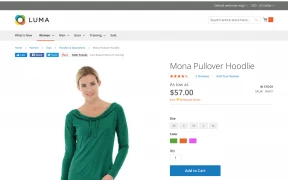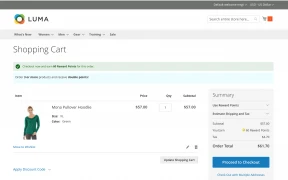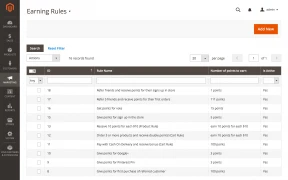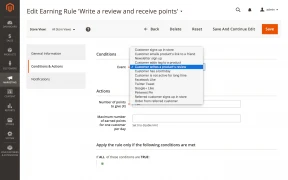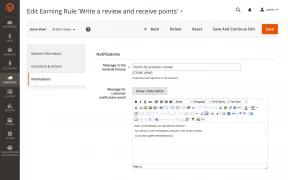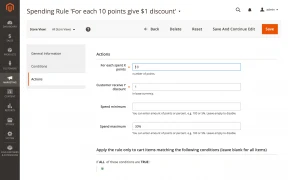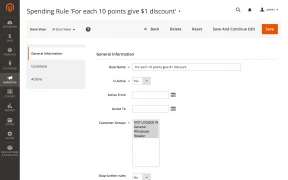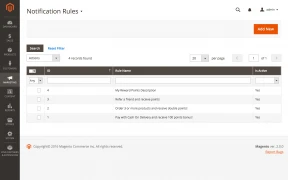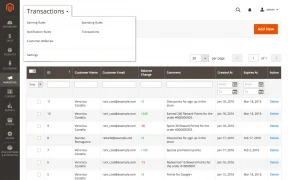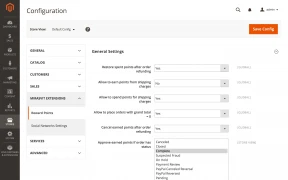 Business Value
💬 Opportunity: The best way to expand your business is through your customers' recommendations to their family and friends. The potential here is so large that you seriously need to capitalize on this channel once your online store has reached the growth stage.
🚩 Problem: Even if you provide an amazing service and sell excellent products, customers will not recommend your store very often on their own. You have to ask them to do it. They often expect that there will be something in it for them, too.
💡 Solution: Referral programs have proven themselves to be an excellent recommendation incentive. They also offer value to the referrer. On top of that, they tend to provide high-quality, well-targeted leads that trust your business.
How It Works
Your logged-in customers can refer anyone to your store by either sending them a referral link or writing an email directly from their dashboard. They will be able to receive loyalty points for taking any of these actions:
Referring someone
Referred individual signing up
Referred customer placing an order
You can choose the action that best fits your business goals for yourself. You can also customize them further with a set of standard Magento conditions.
They will then be able to spend these points in your online store.
Main Advantages
Increase Profits
Referrals by themselves will help bring in more customers, but the benefits don't end there. According to Harvard Business Review's study, referred customers spend 16% more money.
Increase Retention
Retention is another vital expansion opportunity. Referral programs can help with that, too. According to the same study, referred customers are 18% more likely to stay with you.
Gain Quality Leads
Existing customers tend to recommend people who are also highly interested in your products. In other words, they're going to do targeted lead generation for you.
Improve Your Clients' Trust
New customers will receive recommendations from people they know — people whose opinions they trust the most. Besides that, the very existence of a referral program shows that you're confident in your business's success.
Frequently asked questions
What is a referral program?
A referral program is a way for existing customers to refer other people to the business, usually in exchange for a small reward.
What is the purpose of a referral program?
A referral program has three main goals: increase profits, increase retention, increase trust.
Do all businesses need a Magento refer a friend module?
Not necessarily. Referral programs work well when you've already started growing but they can't kickstart sales growth on their own. Beyond that, your customers have to be comfortable sharing your online store.
Can I let both the referrer and the person they refer earn points?
Yes, you can let both of them earn points by creating two separate rules.
Can I establish a loyalty program too?
Yes, you can. This module includes a full-fledged loyalty program as well!
Reasons to choose Mirasvit
Client focusing and satisfaction
These are our primary. A major portion of our new clients come from referrals from our existing clients. Our professional team of developers, marketers and support staff have invested the best knowledge and experience in the field into our work, so you know you can come back to us again and again.
Remarkable support
One year free and high quality support. We go to great lengths to provide maximum satisfaction with every module you have purchased in our store. By helping you with installation, configuration, answering your every question, we do all our best to eliminate any possible problems.
Risk-free Investment
30-days money back guarantee. If you are not satisfied with our extension performance for any reason, we provide a full refund.
Constant improvements and upgrades
We constantly add new features to all our modules, and are always interested in hearing your opinion and implementing your suggested features in our future developments.
Comprehensive Documentation
We provide an expanded user guide for every aspect of our extension, so you can find answers for all your burning questions.
Unencrypted source code of our products
You can customize extension according to your needs and requirements.
Usability and Performance
The Module is easy to install and upgrade, just follow our step-by-step user guide.
Safe Magento updates
No core modifications. Just use the composer or copy the extension files to the root directory of your store.