Video For Products Pro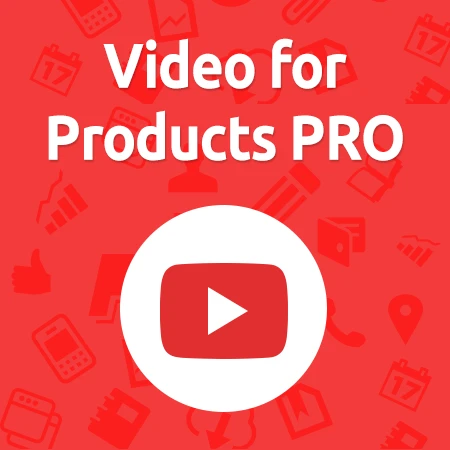 You are currently looking at the extension for Magento 1,
to switch to Magento 2
click here
Enables you to integrate video from YouTube into your online store, fully customizable, easy to setup
Screenshots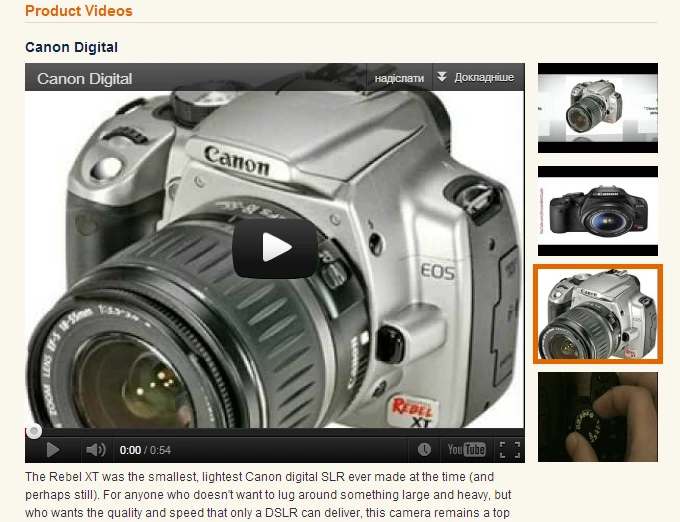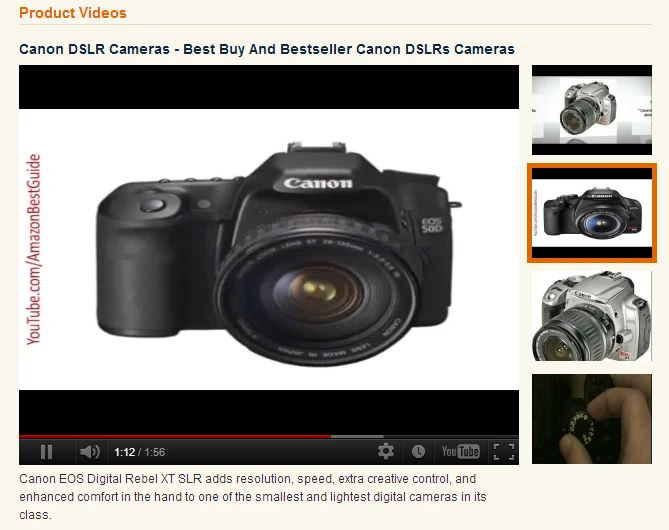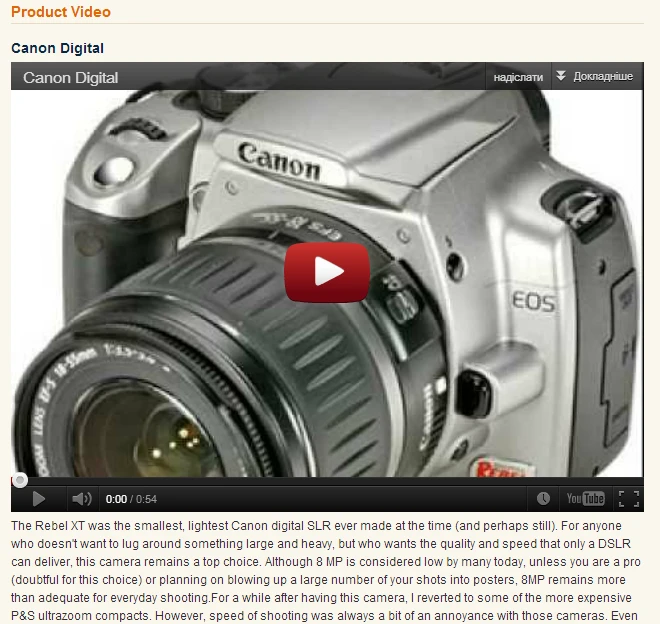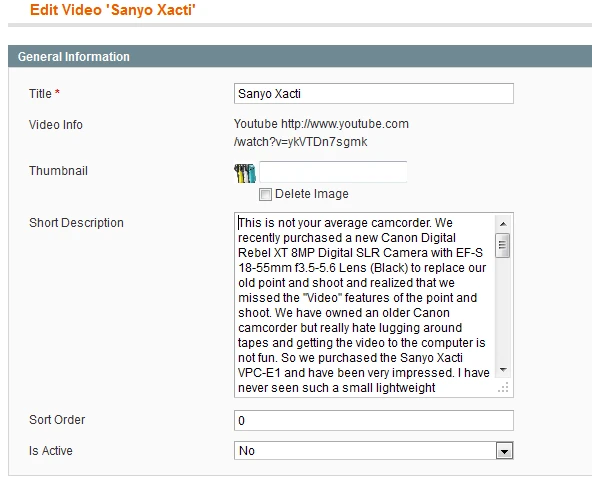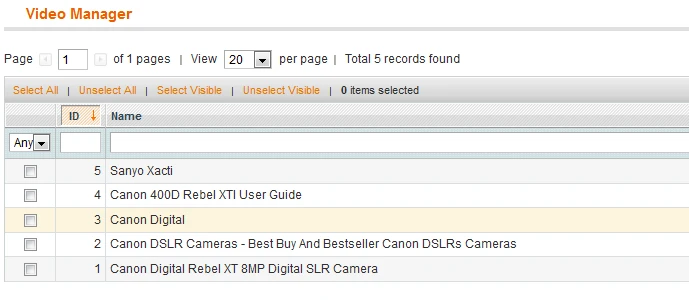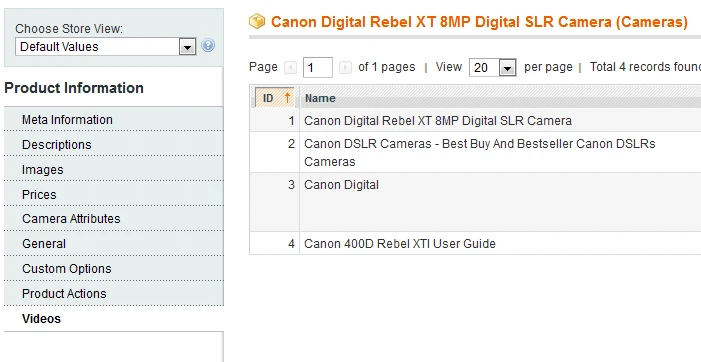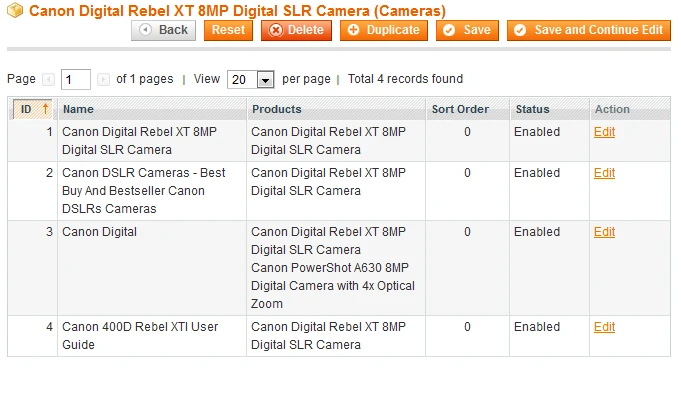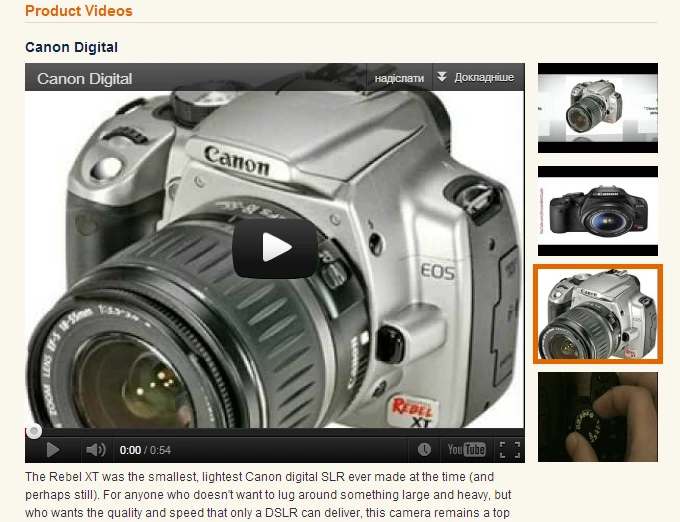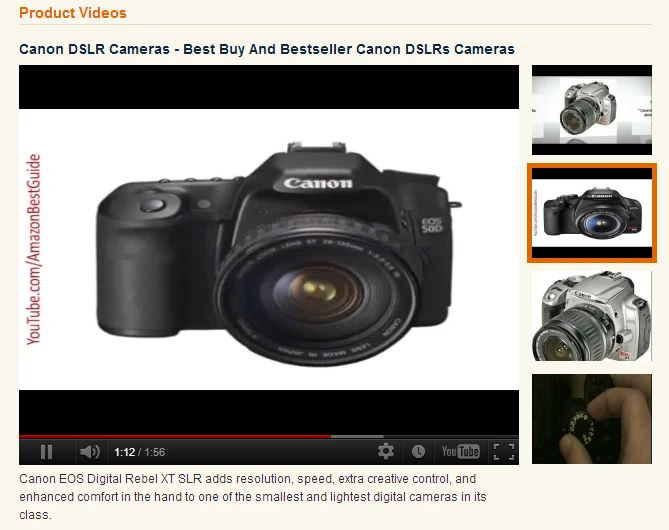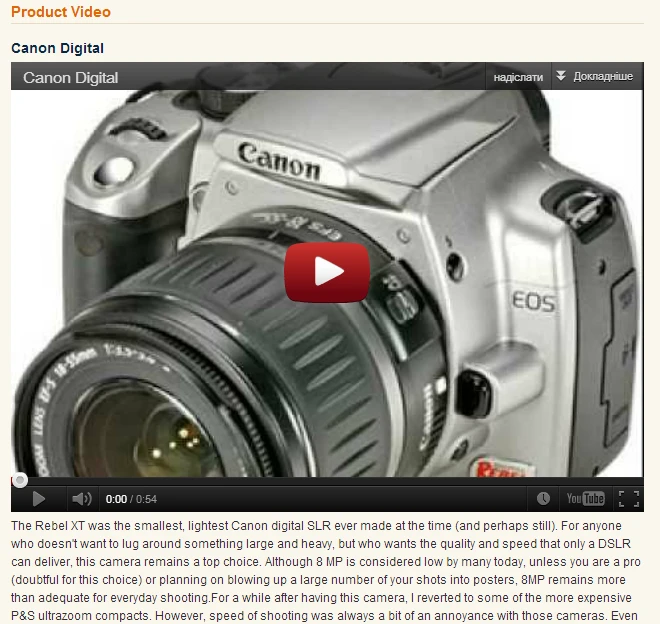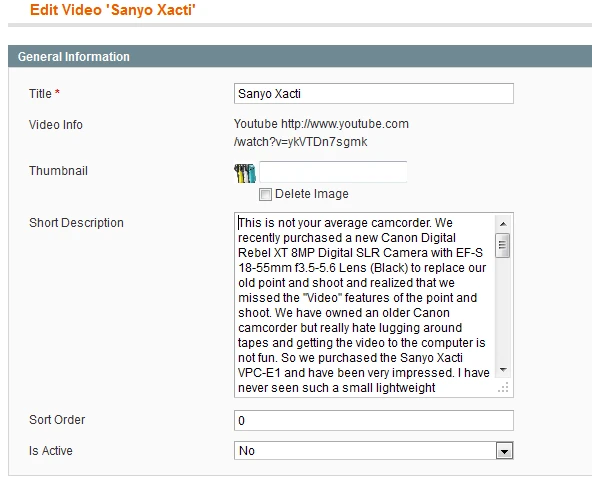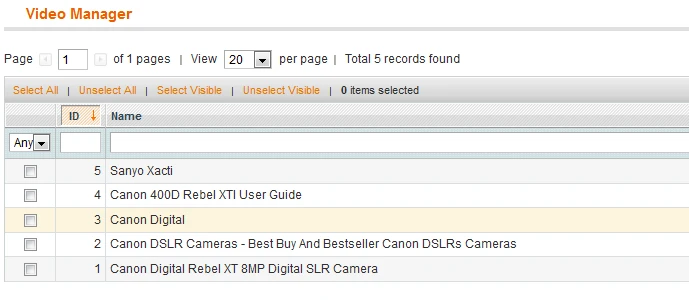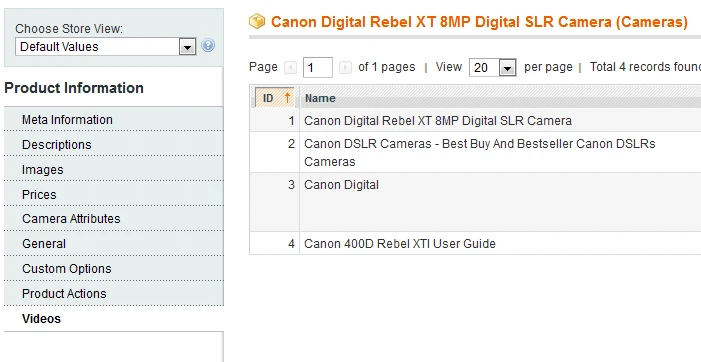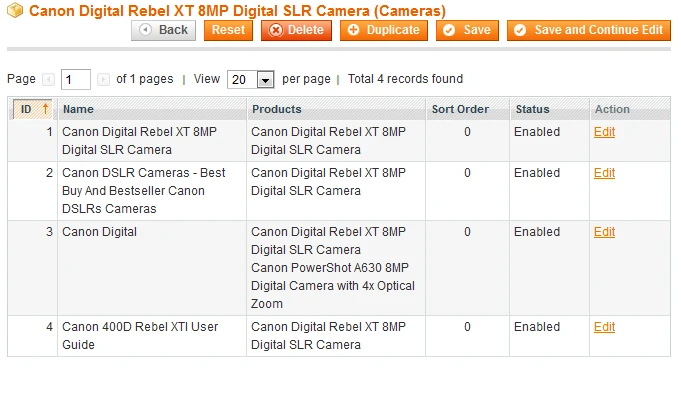 Conversion and online store sales depend on the quality of information about the products. Videos with information on products can be an important factor in the decision of a purchase. Choosing a product a buyer can understand not only through text, but also through watching a colorful video about it.
This extension allows you to add videos from YouTube to products and display them on the product page.
This extension works with YouTube, and therefore does not require any additional space on your server. You only need to specify the link to the video you liked and the product on your site for which the review is dedicated. The website will load the details with the miniature, and install it for the selected product.
Due to the extension's flexible setup, the number of videos for a single product is not restricted, and you can change the description or thumbnail at any time. Do not limit the buyer's information and give him the benefits of the digital world!
Features
The ability to add one video to several goods
Unlimited number of videos for a single product
Change the descriptions, titles and thumbnails easily
Integration with youtube.com
No need to store the video on your server
Adds video to a product in 3 clicks
Great extension, simple to add videos to many product at once.
Also installed: Elastic Search Ultimate, Product Kits , Advanced Reports, Promo Banners, Health & Performance Monitoring Suite, Improved Asynchronous Reindexing, Google PageSpeed Optimizer and 11 more
Reasons to choose Mirasvit
Client focusing and satisfaction
These are our primary. A major portion of our new clients come from referrals from our existing clients. Our professional team of developers, marketers and support staff have invested the best knowledge and experience in the field into our work, so you know you can come back to us again and again.
Remarkable support
One year free and high quality support. We go to great lengths to provide maximum satisfaction with every module you have purchased in our store. By helping you with installation, configuration, answering your every question, we do all our best to eliminate any possible problems.
Risk-free Investment
30-days money back guarantee. If you are not satisfied with our extension performance for any reason, we provide a full refund.
Constant improvements and upgrades
We constantly add new features to all our modules, and are always interested in hearing your opinion and implementing your suggested features in our future developments.
Comprehensive Documentation
We provide an expanded user guide for every aspect of our extension, so you can find answers for all your burning questions.
Unencrypted source code of our products
You can customize extension according to your needs and requirements.
Usability and Performance
The Module is easy to install and upgrade, just follow our step-by-step user guide.
Safe Magento updates
No core modifications. Just use the composer or copy the extension files to the root directory of your store.