Why it is necessary to improve magento default search and how can it be done? Or why you need to magento search extension.
Being the owner of the store and having a wide range of goods you are interested to customers quickly and easily find what they are looking for.
Creating your store on the magento platform you have already made sure that the default search has disadvantages are looking for is not always what we should search results very much, which may be simply not interested buyers. Because of this, it may give such situation, that the buyer in finding the products, which you have just will go to another store.
You can try to configure it by going to the administrative panel of Magento (System->Configuration->Catalog tab Catalog Search). In the opened tab you will see a small set of options, which you can customize the search. These include minimum/maximum query length, maximum query words count, search type, apply layered navigation if search results are less than a certain number. Having worked with these settings You can reach the optimal level search or continue the search for improvements.
Improve search magento can be through the use of extensions, some of which are built on the basis of engines Sphinx, Solr. These two engines we would like to dwell in more detail.
Engine Solr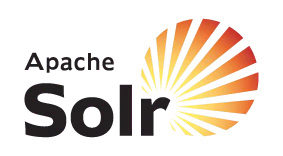 Advantages: provides a great search and find all of the results, has a good list of settings.
Disadvantages: by itself, the engine is very heavy, due to the fact that it was built on the basis of Java, drained most of the time to install it, slow indexation (the engine is suitable for those who has small the range of goods and in the future do not intend to update)
Engine Sphinx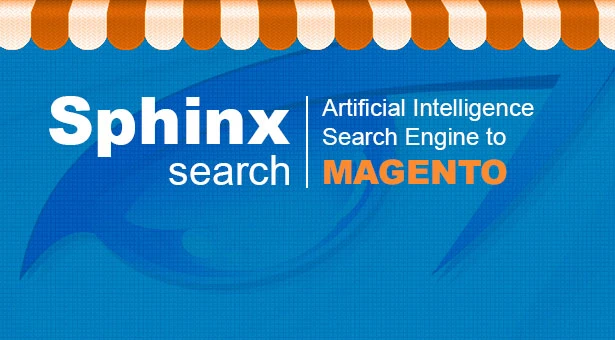 Advantages: as solr, the engine provides excellent search. finds exactly what you're looking for quickly and accurately, fast indexing engine is not heavy to install and configure occur very rapidly.
Disadvantages: we haven't found.
We offer a great solution for your online store - Sphinx Search Ultimate. You're on your own example make sure how well this search extension and how it will help you in obtaining the profit.