Trusted Magento Extensions
Simple, Reliable, Powerful
We've designed our Magento extensions to dramatically upgrade your online store
Level up your store
explore more
Mirasvit Magento Extensions Store
Featured Products
Featured
New
Most Popular
Our mission
Every day we help merchants all over the world increase their sales and efficiency, providing superior products and support services.
More than 50,000 stores trust us











3,764 reviews by merchants & developers
turgay
i am using the mirasvit approx 9 module I buy the ones I like since they release new modules because it is fully compatible with magento 2 definitely try the mirasvit modules first
Marcin
I had some issues with extension compatibility. I had to remove it but I'm planning to install it again. Support assistance is quite helpful and willing to solve an issue.
Why work with us?
Reliable Extensions
High-quality code
Constant updates
Automatic tests
Trustworthy Support
Support time within SLA
Assistance provided by developers
Ten years of Magento experience
30 Day 100% Risk-Free Moneyback
If for any reason you are not completely satisfied with the extension, we will return you 100% of your money back - no questions asked.
Live customer feedback
Latest comments
Jayson Cainguitan
May 16, 2022
Thanks Roman for the for Fast reply and solution !!!!!
Marien Pflaum
May 11, 2022
Thanks for the quick response :)
See all comments
The real-time results of the satisfaction survey of our customers
for the last 100 responses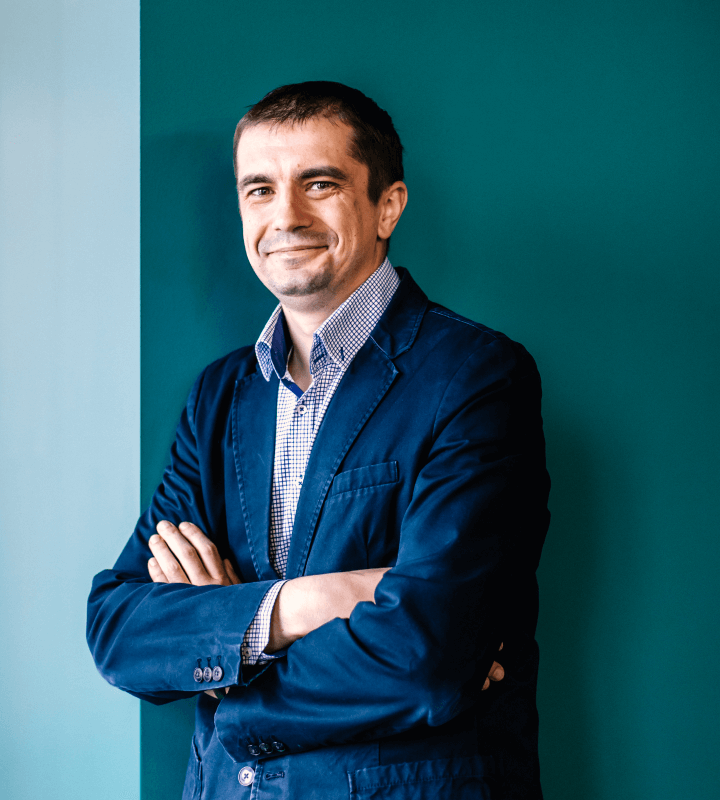 We are problem solvers
We do our best to solve your business tasks using our extensions and years of expertise.
Vladimir Drok
CEO & Co-founder at Mirasvit
Our Partnership Program
Dedicated support manager
If your clients require some assistance or experience issues with our extensions, you, as a Partner, have full access to our support system and are eligible to make direct inquiries to our developers using our priority ticket system.
Special prices & conditions
Get promotional support from Mirasvit. We use all of our media channels to deliver information about our partners to your potential customers and provide you with all the necessary supporting materials. What's more, we offer all of our Partners a 20% discount for any of our Magento Extensions.
Wide Partner Network: we pass new projects to our partners. We receive any number of inquiries from potential customers looking for us to create different projects for them. We encourage our customers to seek a development partner in our partnership network. As a Mirasvit Partner, you have the potential to receive new customers
from us!