What are the true goals of any loyalty program? How to make really effective program? Consider the following 3 important facts about it before running within your store:
Fact #1. 25% of consumers in U.S. are Millennials (18-34 years aged) and their slogan is "Save money any way I can" (according to Excentus research "What Drives Millennials Loyalty?, November, 2015).
This is actually a killing fact potentially able to bring your ideas down to differentiate in pricing only to resonate with Millennials. But watch out: now consumers have all possible choices and variations. They are free to choose from a huge variety of products / brands / loyalty programs and switch between them within a couple of minute (Millennials especially). So, remember, pricing cannot be the only one differentiator in your online store!
What's next? How to run the most relevant, engaging and effective loyalty program for the widest consumer segment these days ? Millennials?
Try these tips out:
Fact #2. TOP 1 reason customers continue to use a loyalty program is its ease to understand (81% by colloquy.com).
Straight to the point fact! Every store should keep its loyalty program simple and easy to use. So, try to follow these steps to drive more sales to your returning customers:
Keep earning and spending rules clear and transparent: your customers deserve to know their opportunities and access them any time they need.
Be creative, but simple: 54% of consumers stopped participating in loyalty programs due to it was very hard to earn points for rewards (colloquy.com).
Use rhyming in your loyalty program: it's a common fact, that rhymes goes to understanding easier!
Fact #3. 77% of transaction-based programs actually fail in the first two years (capgemini-consulting.com).
Since 97% of all loyalty programs ever are transaction-based, you may get a rough estimate of probability they'll fail. But cheer up! Your online store doesn't need to follow loosers' experience. Just follow our advices instead:
Add some values resonating with your customers: 63% of millennials said it's important that their loyalty program participation supported their lifestyle preferences such as wellness programs, sustainability efforts or a charity (colloquy.com).
Include gamification elements to your loyalty program: 27% of millennials continued their participation in a loyalty program because it featured a competitive game, or a social element such as badges, leaderboards or communities (colloquy.com).
Reward your customers for every their interaction with your brand, not only for purchases: Pepsi does it every time and you probably know its results!
SOLUTION
Mirasvit summarized the basic, but absolutely necessary needs of store customers and released the advanced solution for loyalty programs: Reward Points + Referral Program
Here are several features to help your program resonate with your buyers and engage them with your store:
Totally clear and transparent earning and spending rules at a glance!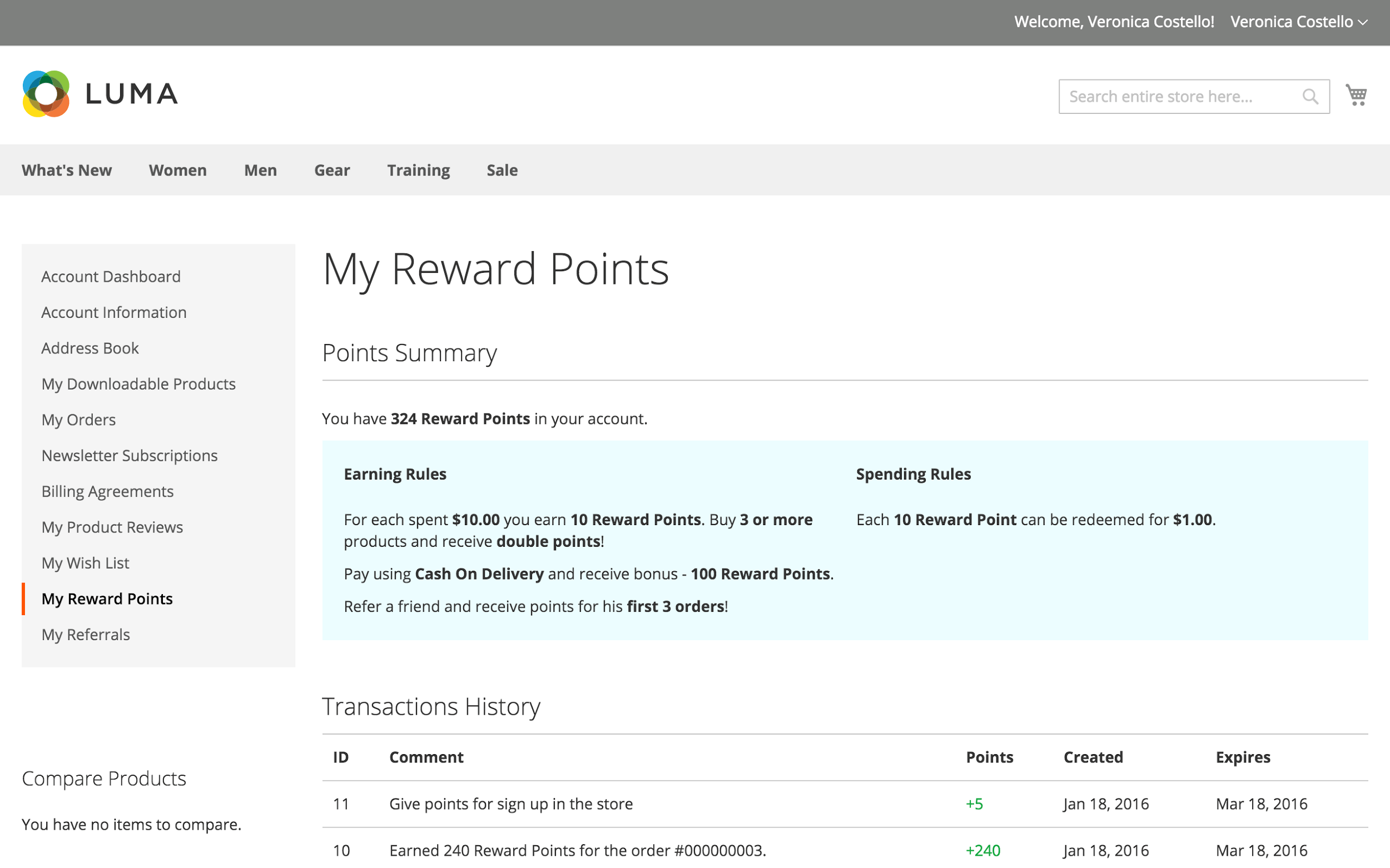 Image 1. Reward points dashboard in customer's account interface.
Everything customer needs to know about his / her reward points is in the foreground:
Points Amount.
Earning and Spending Rules.
Transaction history.
No hidden actions, everything is clear and easy to understand!
Appreciate customers for their social networks interacting with your brand.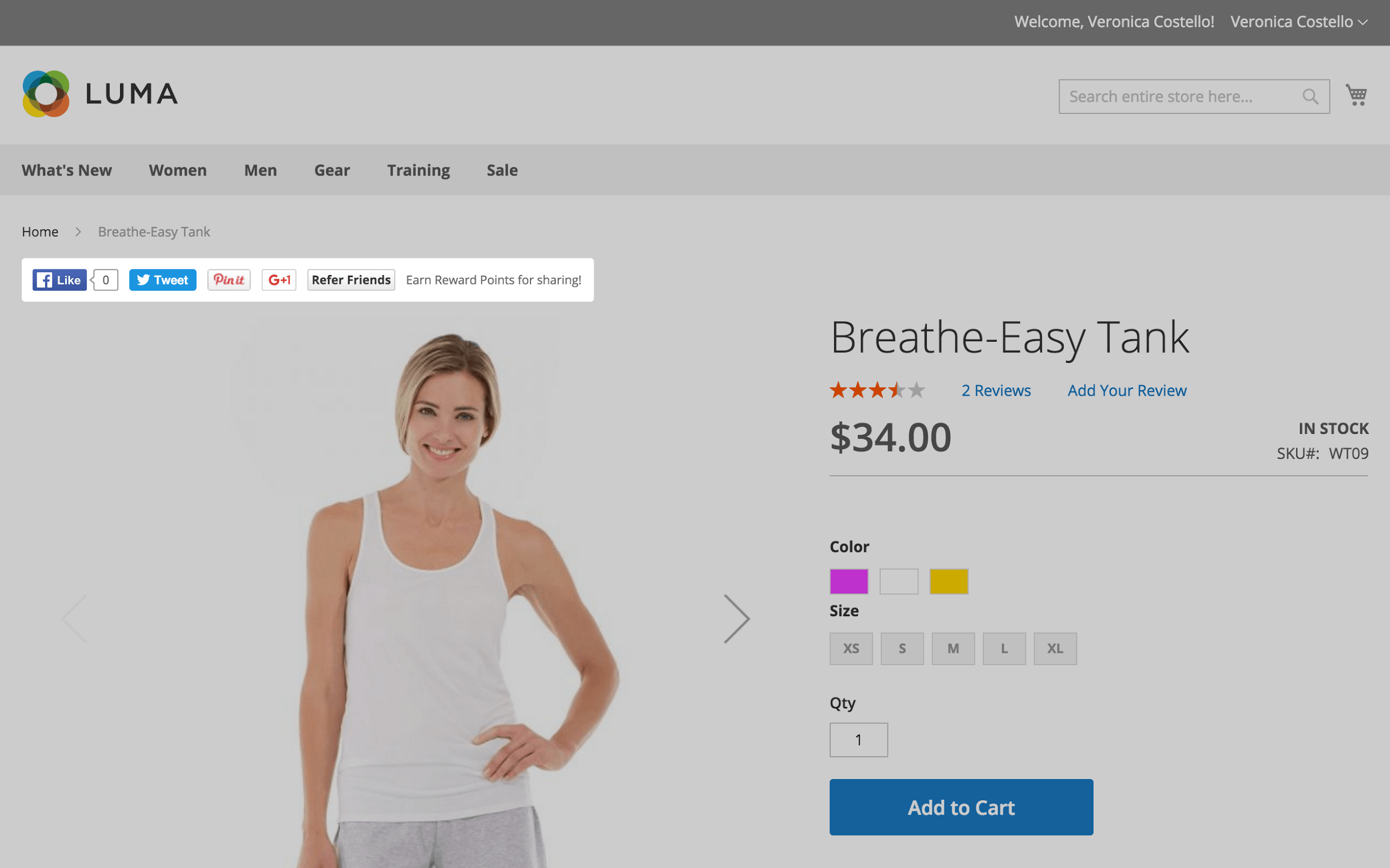 Image 2. Rewarding for social networks sharing.
With this feature you kill two birds with one stone:
Let customers socialize sharing their preferences and values.
Allow buyers to earn points as easy as it's ever possible, engaging them with your brand more and more!
Easy come ? easy go! Super simple and transparent process of spending points.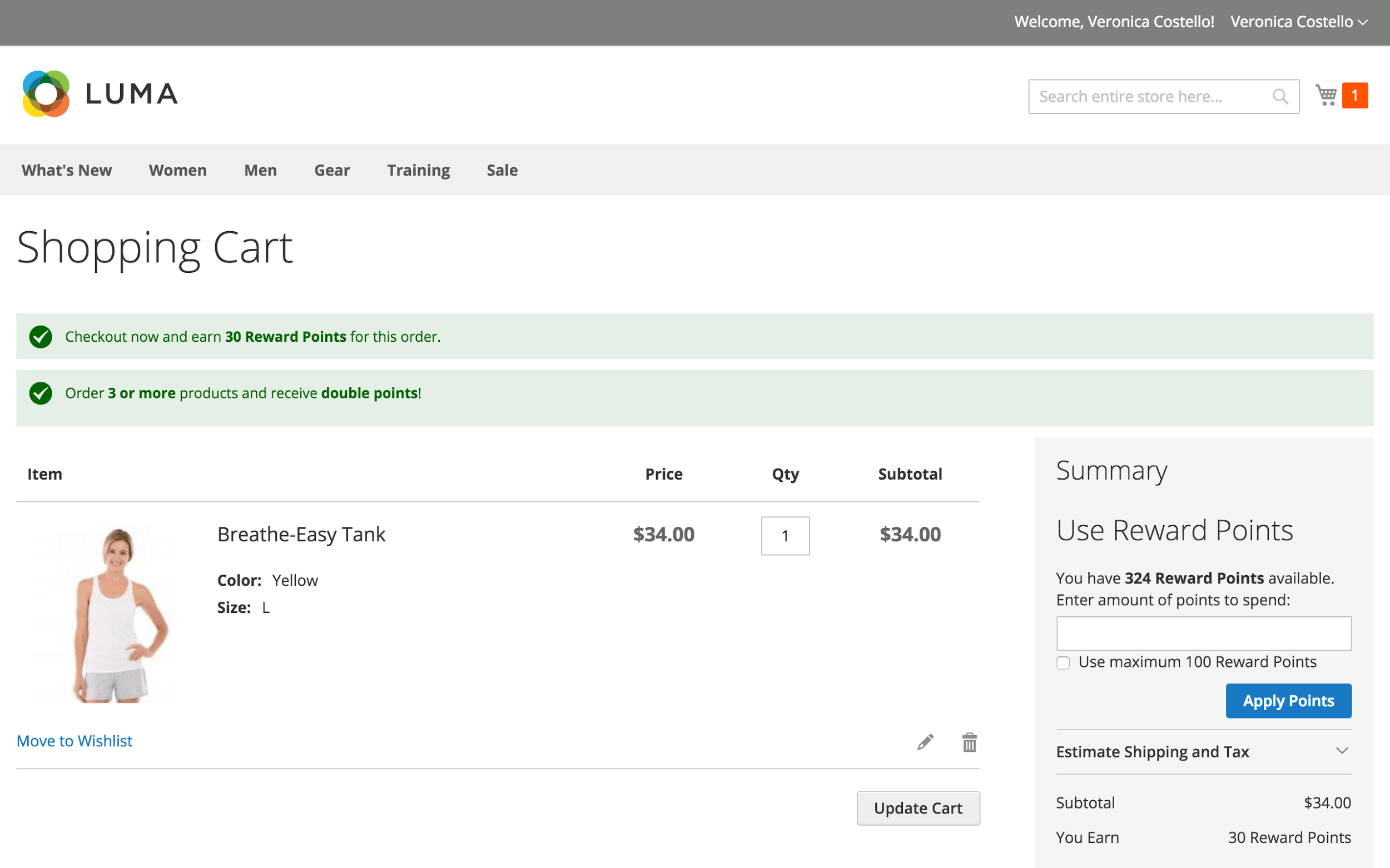 Image 3. Spending points while checkout in just 1 click.
With Reward Points + Referral Program solution your customers won't experience any issues spending their points! There's a box in the shopping cart where they are able to control the amount of points to spend in the current order.
Moreover, every buyer sees at the same screen the number of points earned for this order. Also, they are able to view the additional promotional offers, like: "Order 3 or more products and get double points!"
Simple, but powerful earning and spending rules creation flows.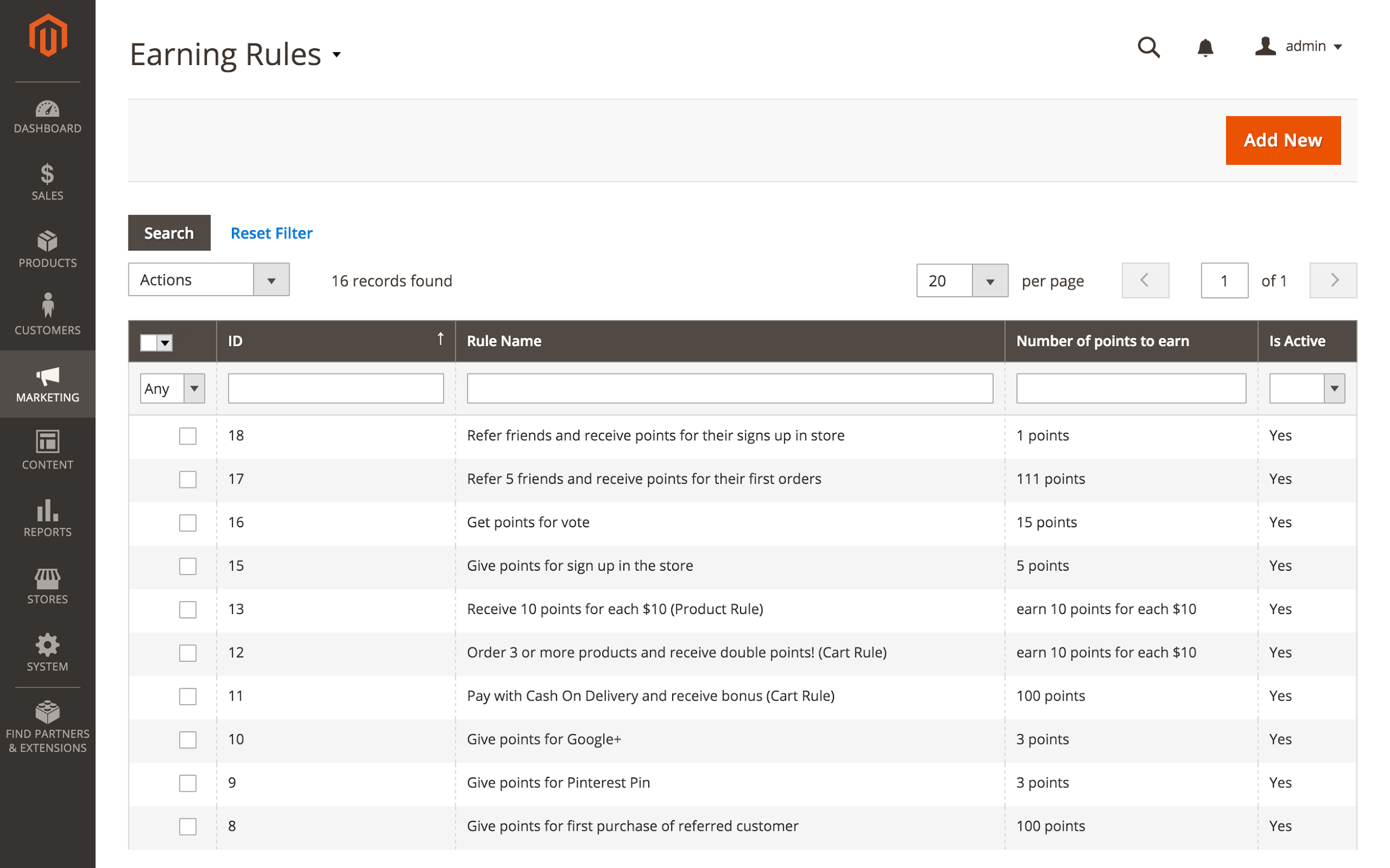 Image 4. Earning rules in the backend interface.
Easy, but advanced and flexible earning and spending rules ? here's the basis for bringing your loyalty program to life! Step by step creation process is simple and allows not to distract from the current key points.
Applying rules you are able to implement every condition of your store loyalty program, be it social networks activities, referring a friend or just a purchase.
SUMMARY
So, let's answer the abovementioned questions: What are the true goals of any loyalty program? And How to make really effective program?
The true goals of effective loyalty program are like the following:
Run the most relevant and resonating loyalty program with your customers: they engage ? your store gets more returning buyers and sales!
Consider customers values and needs: let them satisfy their social or charity needs and will be loyal!
Keep it fun, creative and simple!