Updates at a glance:
Magento 2 Solutions
Reward Points + Referral Program: Added Facebook Share button.
Advanced SEO Suite:
1. Ability to export redirects.
2. Breadcrumb List snippets.
Page Cache Warmer: Screenshots feature added. Frontend cache output interface improved.
Store Credit & Refund: Added Earning Rules feature.
Get deeper insights into solutions updates to use them for 100% in your own store:
Magento 2 Extensions Updates
Now we added the opportunity not only Like a product in Facebook, but also Share it with your Facebook friends!
Who benefits from this feature?
Your store customers. They are able to tell their FB friends about any product in your store, if they want to.
You, as a store owner, since your store content may be spreaded across Facebook and engage more potential customers.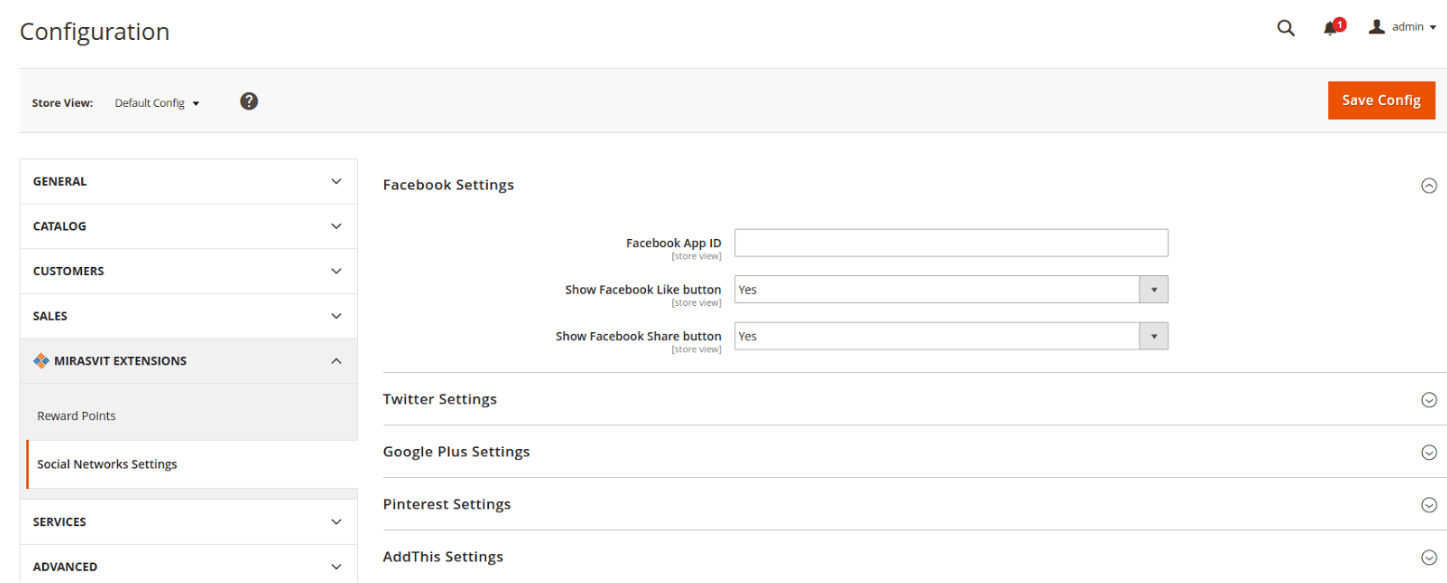 Image 1. Backend settings for Facebook Share button.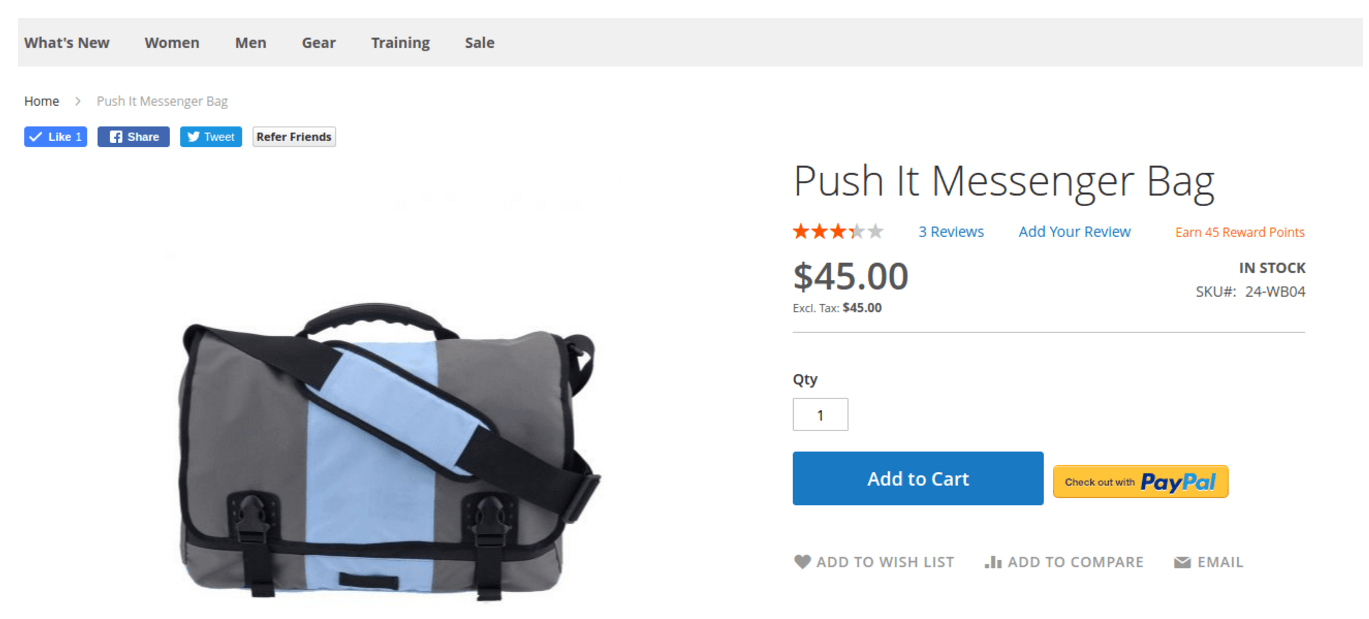 Image 2. Frontend view for new Facebook Share button.
Ability to export redirects.
We added the feature of exporting all redirects from your store settings. It's quite useful for stores with many redirects, for example, 25000! Imagine, you've got the abovementioned number of them and need to change a few or make some bulk actions with a hundred. Now you are free to export them to CSV file now and work on your PC!
Who benefits from this feature?
Your store developer and SEO manager. This feature greatly simplifies their work flows and saves from the manual actions with redirects in the backend.

Image 3. Exporting redirects from SEO Suite backend.
BreadcrumbList snippets added.
Google has certain rules for website snippets, including breadcrumbs structure (learn more on this topic at Google Developers Center). We added a BreadcrumbList feature to simplify viewing breadcrumbs testing results in in Google Structured Data Testing Tool.
Who benefits from this feature?
Your store SEO manager. Now there's a possibility to view a list of breadcrumbs test results instead of viewing them one by one.

Image 4. Enabling BreadcrumbList feature in the backend.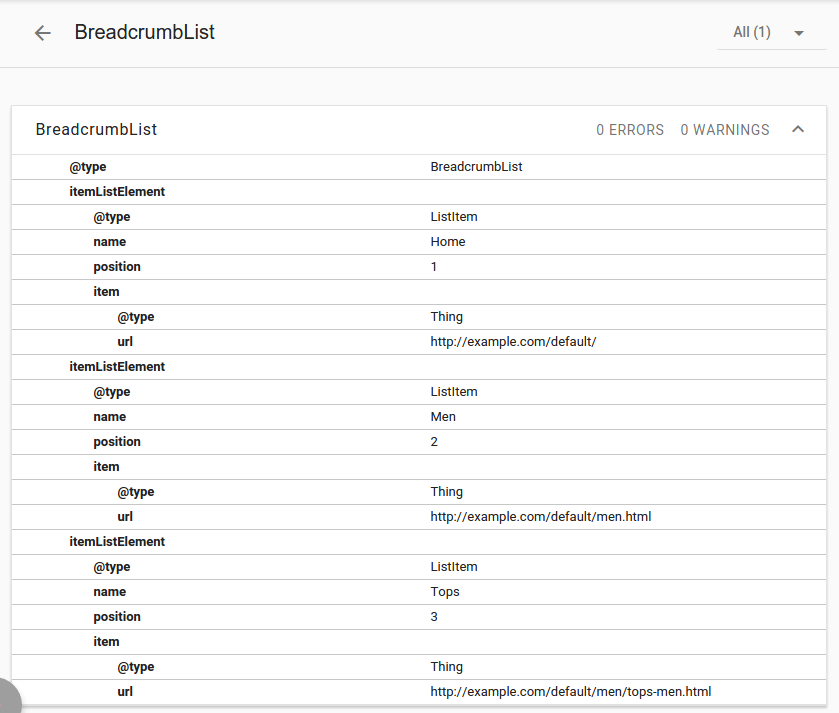 Image 5. Viewing Google Structured Data test results (BreadcrumbList all in one!).
Page Cache Warmer: Added the frontend cache status alerts interface.
To display each store page cache status we added the interface of alerts to the frontend. Now it's possible to view if the current page is warmed or not!
Who benefits from this feature?
Your store developer. It's very easy to check the status of each page even in the frontend and warm missing pages at once.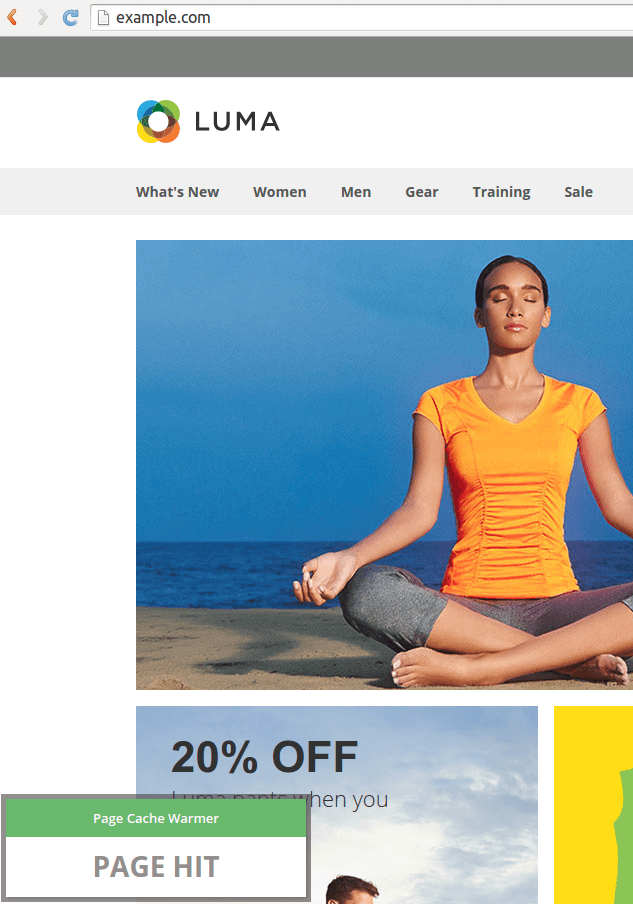 Image 6. Page Cache Warmer says the current page is already hit!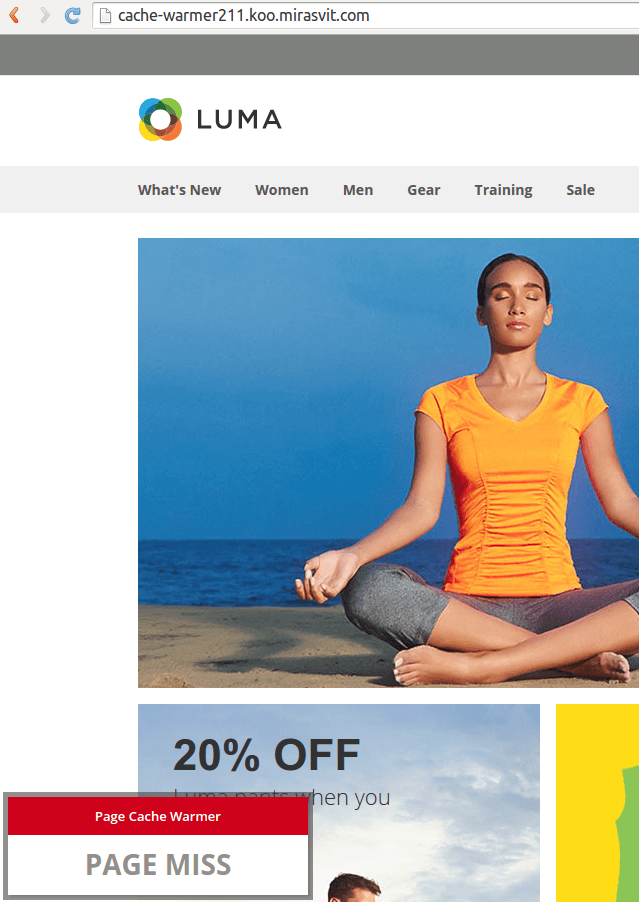 Image 7. Page Cache Warmer informs the current page is out of cache!

Image 8. Enabling cache status alerts in the backend.
What's next?
Our team will be glad to hear from you and bring your inquiries on our existing and future extensions into life. Please, advice us, what you wish to see next:
New Magento extension you want.
New feature in one of our existing solutions.
Feel free to email us at [email protected] or contact us in our Twitter or Facebook.