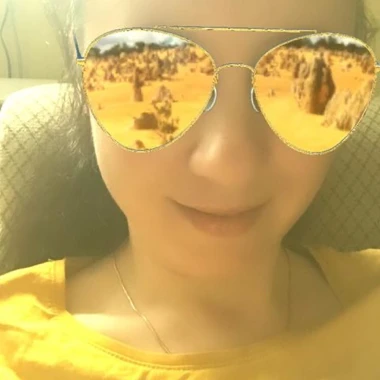 Maria Tkachuk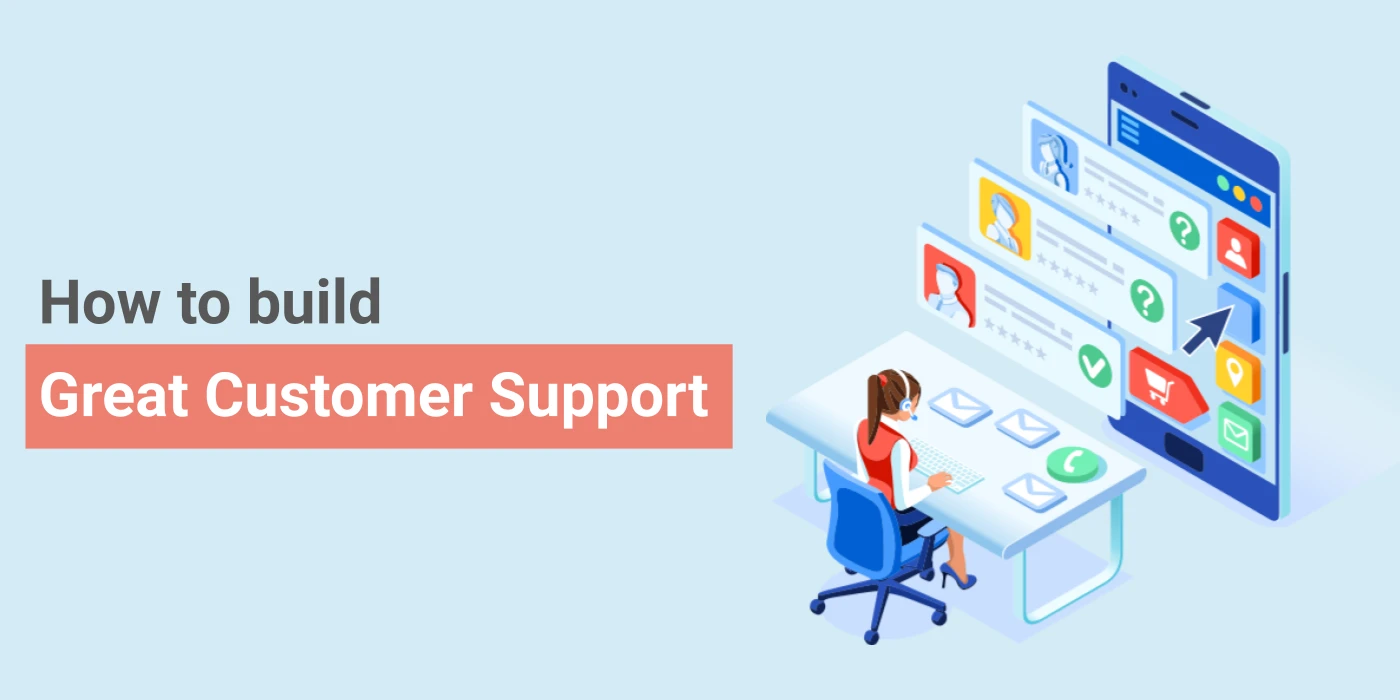 When a customer buys from your online store, he has certain expectations when it comes to service level and customer support response times. Investing time and resources in enhancing customer support affects sale rates and your company's reputation.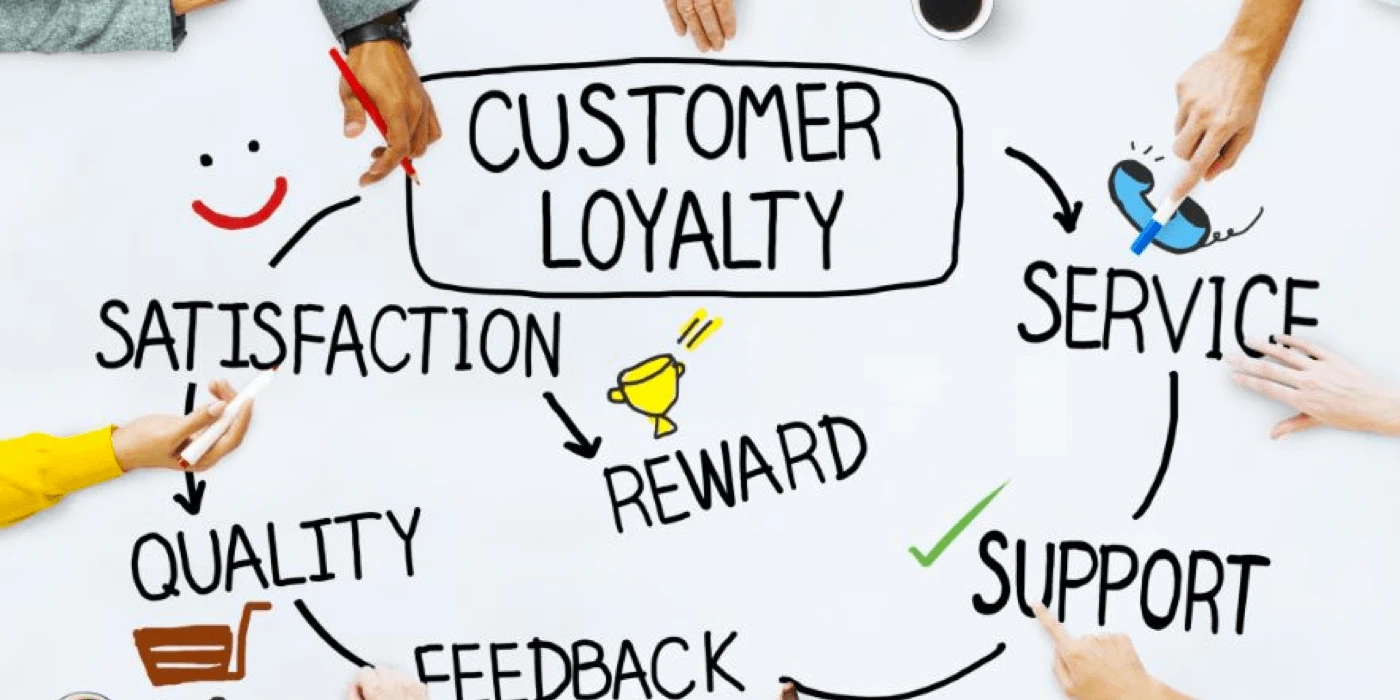 There are 5 essential facts about customer satisfaction and trust level importance:
Customers twice more often share their bad experience, than good one
You must work 12 times harder to cover 1 customer poor experience
New buyers cost your store 6-7 times more to acquire
The probability of selling to an existing customer is way more than to a new buyer
Loyal customers are 10 times more valuable, than their first purchase.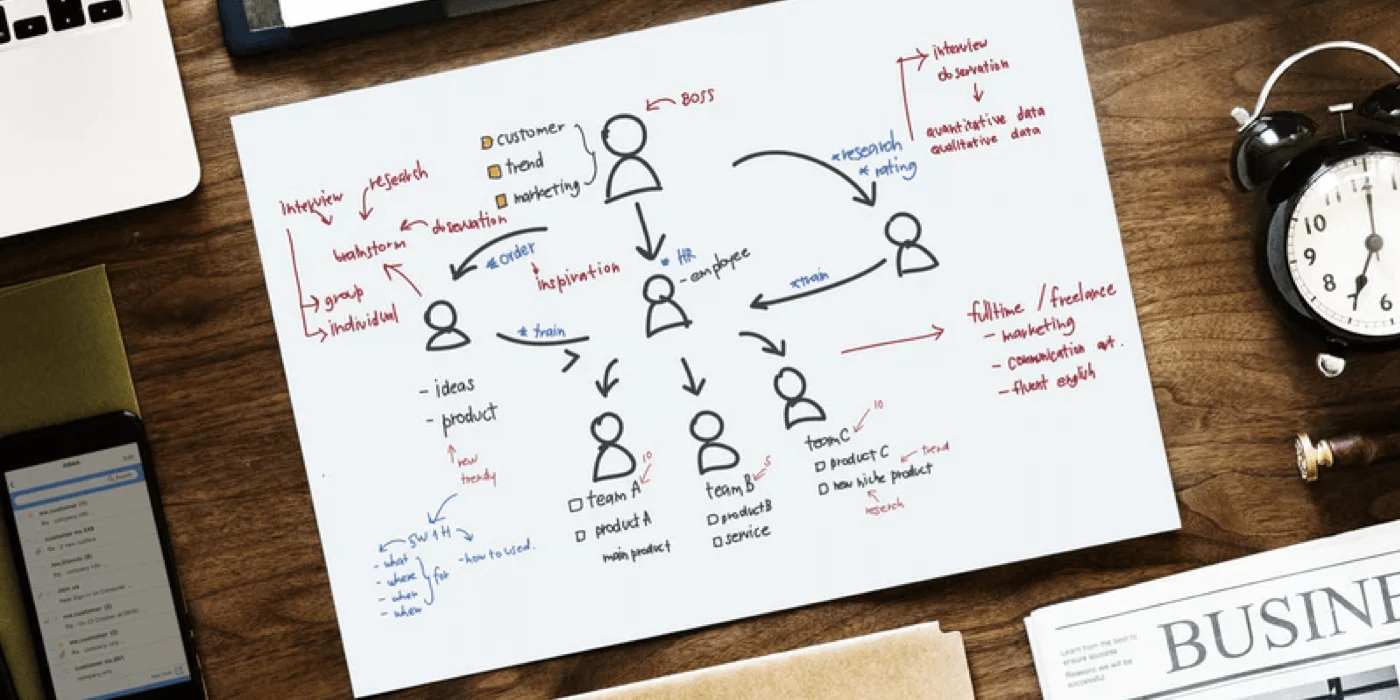 We suppose, no one needs a proof that communication with customers is decidedly important and that a quick response to a users' questions strongly affects the conversion rate in any store. At present, it is not enough just to tell everything on the site pages - many potential customers prefer to ask than to look for the necessary information on the store pages.
Since the first days of mirasvit.com (since 2012), we have been actively used Zopim chat (now it is named Zendesk Chat). About a third part of our customers ask questions before placing their orders and as much ask after the purchase is completed.