We pick a new winner 1st of July 2014. Hurry up and follow our rules to participate.
As you know we happy to offer you our extensions that are developed by our professional team and based on the years of knowledge and experience. That is exactly is at the heart of what we do. Our main goal is to deliver you the most effective ideas for your eCommerce needs of business of all types. In our store you will find the variety of Magento extensions that can help you to add an additional functionality to your e-Store and will definitely come in handy to boost your sales and increase the revenue.
Before you start checking out our extensions, think about the specific need you have. We are offering you the Best Magento enterprise extensions that will immediately boost your stores potential by adding vital functionality to the administrative interface.
To make a good choice of extensions, we advise to run through the reviews to get a better idea about the options on offer, which will definitely help you choose the most suitable one. But first of all enter our Summer Giveaway!
How to enter the Giveaway?
Its very simple, you can enter the Giveaway by completing the following tasks:
Follow @mirasvit on Twitter
Tweet about the Giveaway
Like Mirasvit ? Magento Extensions on Facebook
Follow Mirasvit ? Magento Extensions on Google Plus
Leave a comment on any Product page in our extensions store.
Very simple, that is all you need to become a winner and lucky owner of any Magento extension you will choose in our store. One thing is left ? to wait till a lucky beggar will be chosen 1st of July 2014. We will invite the winner to choose any Magento extension he would like to get and will provide an installation as well for FREE!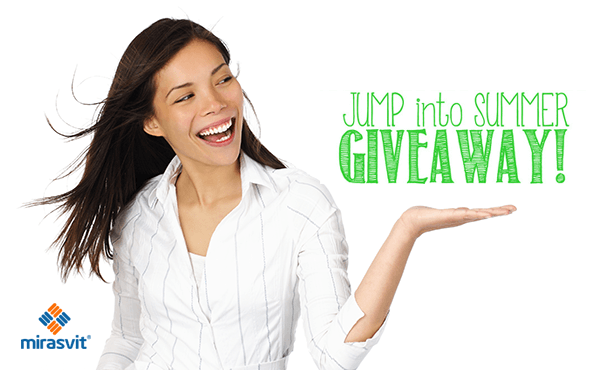 The Giveaway offer is valid till 30th of June 2014!
Make sure you do follow all the rules in order not to miss your lucky chance. In case you have some additional questions, please, contact us via our social media channels. We will get back to within very short time.
UPDATE 1 July 2014:
We have found a WINNER!
Congratulations, Traian Covaci!
You receive ANY Magento extension you choose in our store!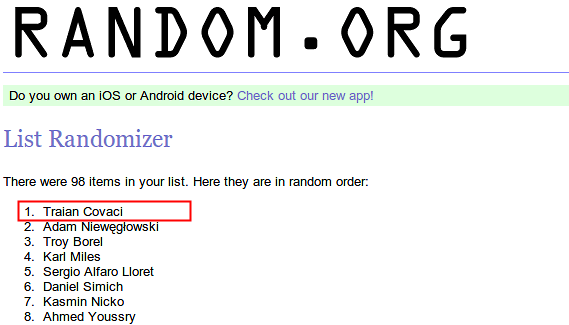 A huge THANK YOU again to everyone for reading our blog, participating and sharing your thoughts with us. And for those you who did not win, we have more giveaways lined up, so please stay tunned!
Sincerely yours, Mirasvit team