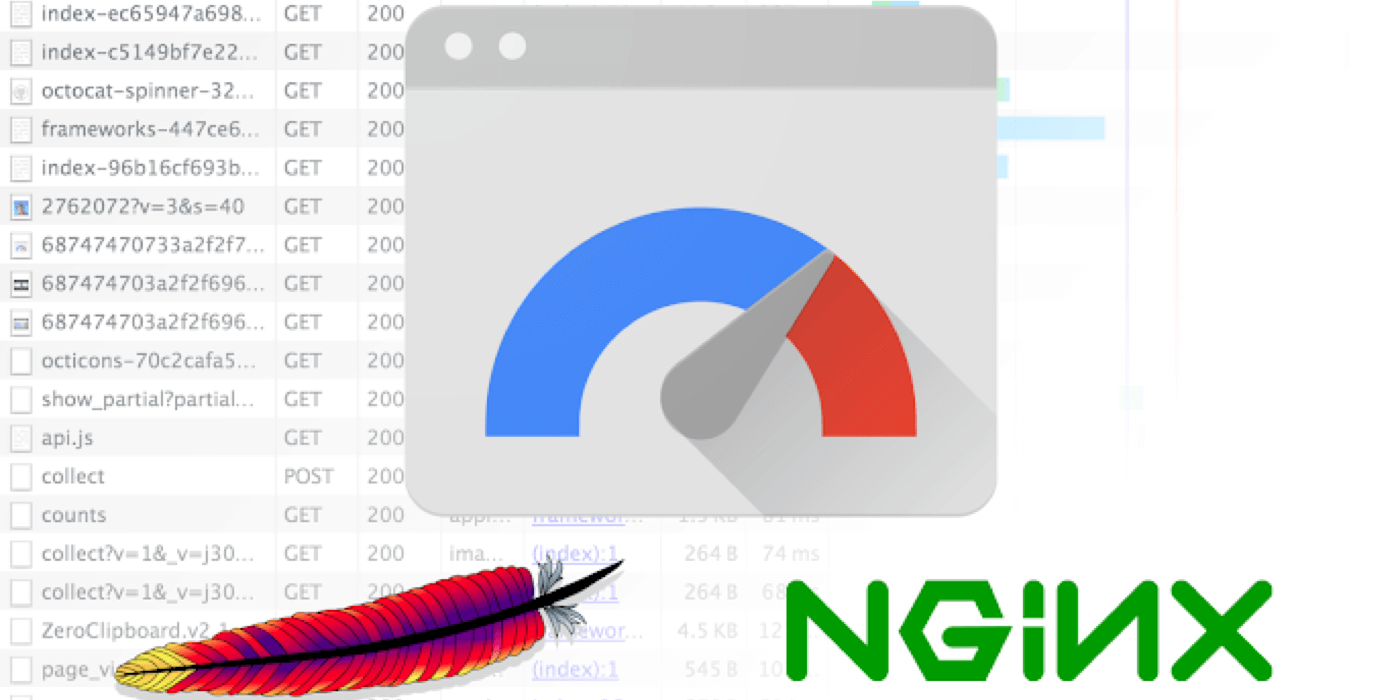 During several years we have been studying and implementing various approaches to improve the speed of store server and frontend.
For an online store, the most important aspect is the operation speed. And here, it is important not only how fast a server returns a page to a client (TTFB), but also, how quickly the client can download this page and all related resources (files js, CSS, images, fonts).
The speed of operation is one of the most significant factors which affects the SERP ranking in search engines (Google, Bing, etc). The faster a server generates the page and a client downloads it, the higher your website is in the search results at all the other things being equal.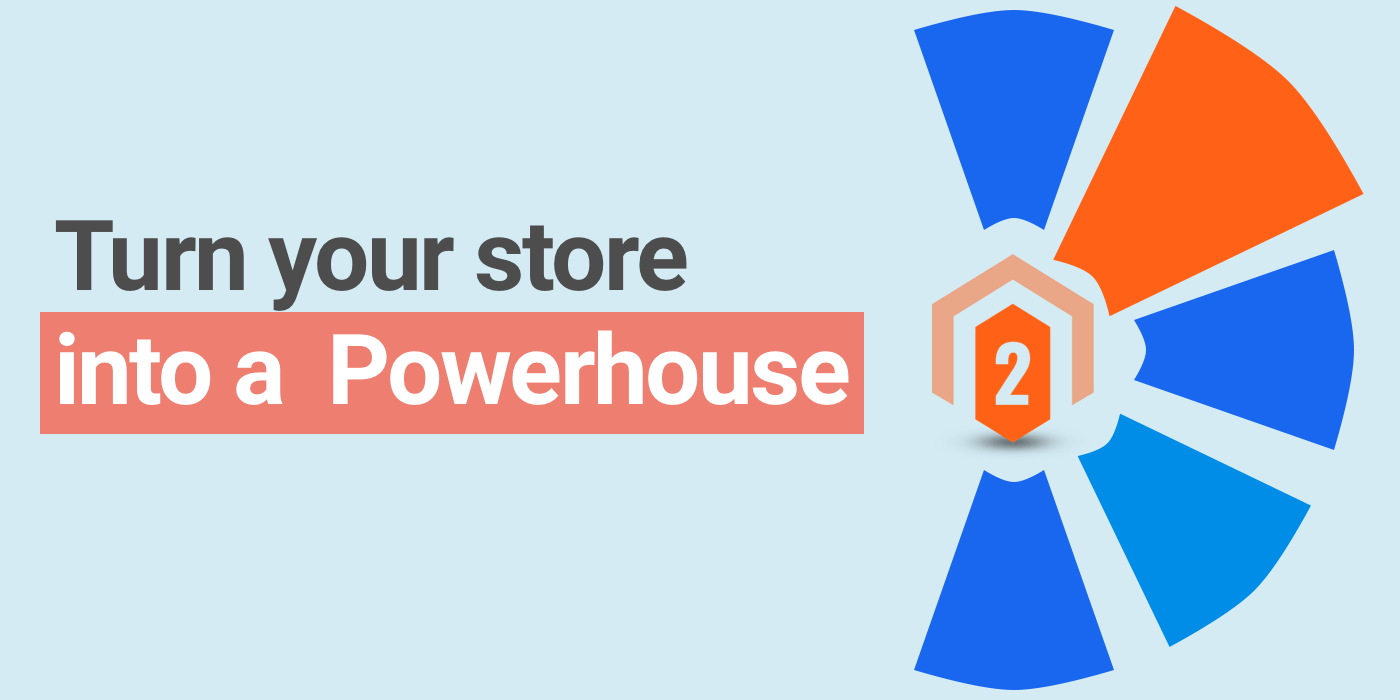 What, in your opinion, online shoppers find critically important when they choose a website for their purchases? Do you think what factor drives competition among e-commerce website developers?
You would be wrong if your answer is product choice or customization.
Today, every customer compares all websites based on their shopping experience.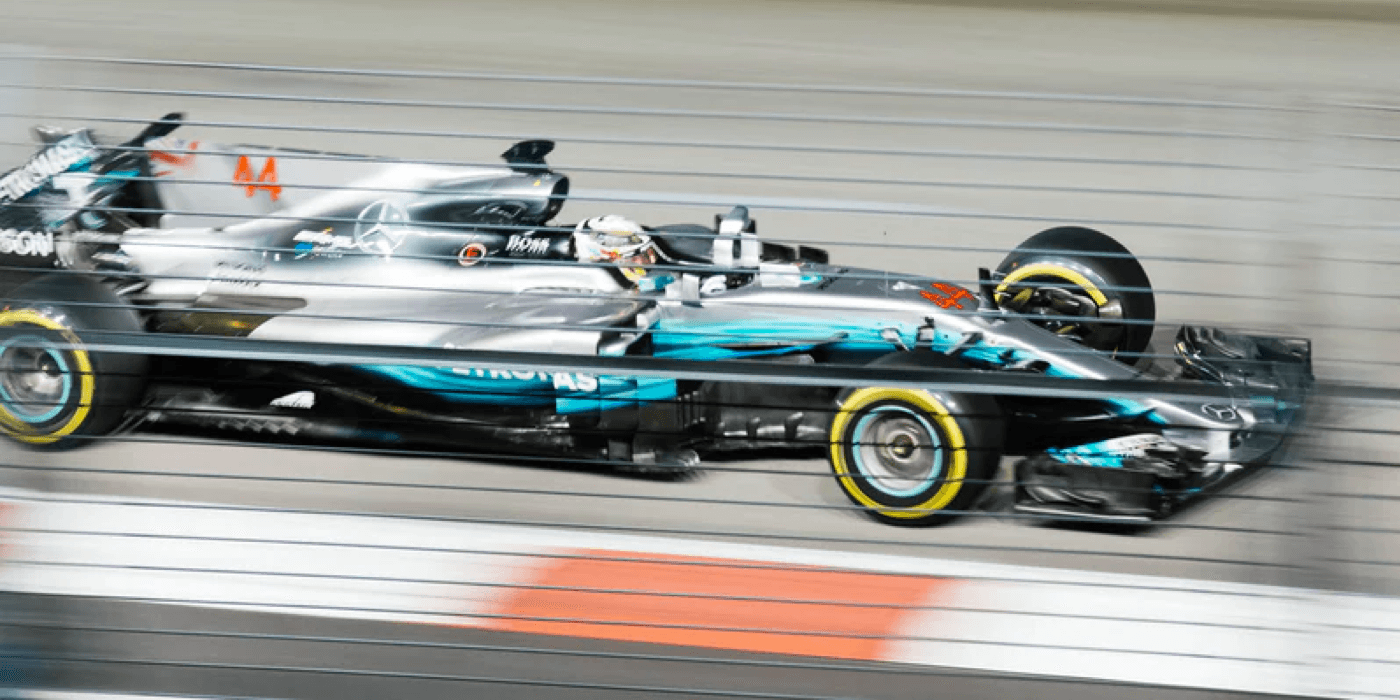 The significance of site speed is impossible to underestimate - users are becoming more and more demanding, Google is penalizing websites with low page load speed.
According to Radware research, 3 seconds download speed web page in comparison with 1 second download time web pages, has 22% views less, bounce rate higher by 50% and 22% less conversion. While 5 seconds web site (comparing to 1 second) 35% fewer views, 105% higher bounce rate, conversion 38% less.
As you see – the faster your website downloads, the more money you get. Magento 2 stores have the specific list of actions for improving site speed you can take at the very start and we are going to share it with you.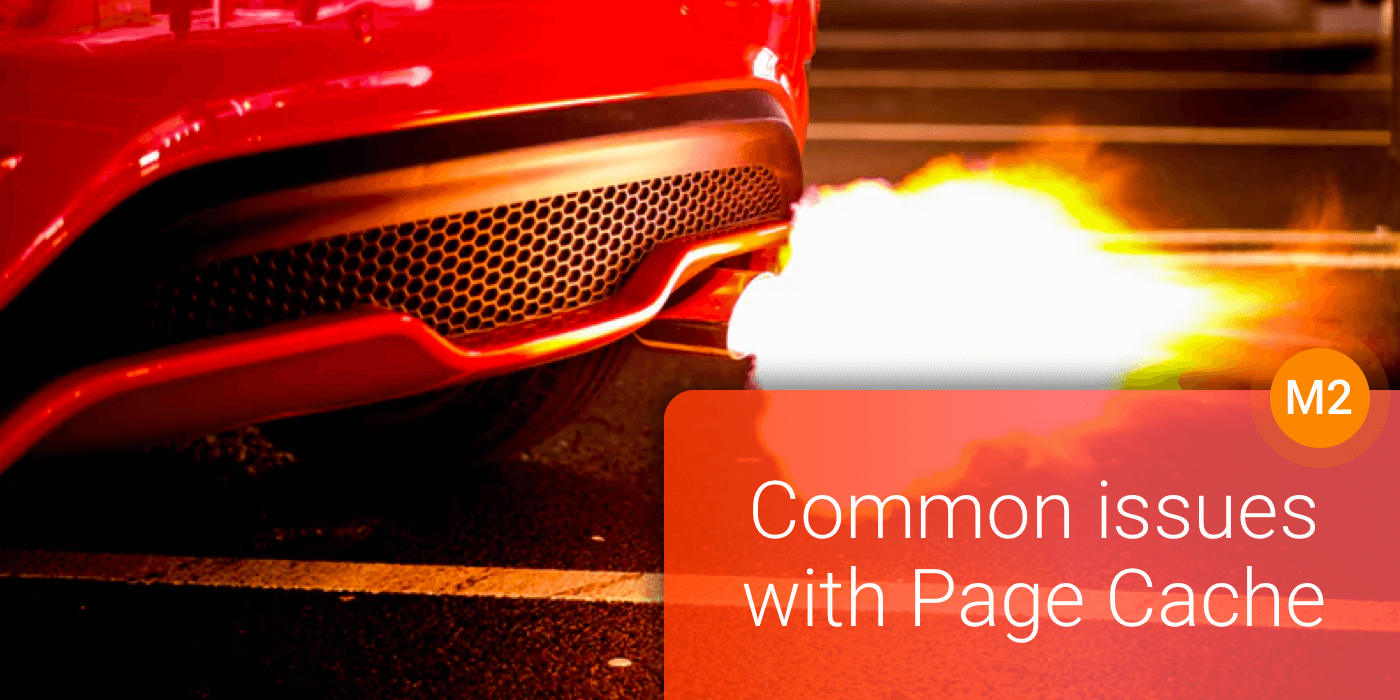 From time to time we receive complains from our customers for the slow speed of their Magento 2 stores. They ask us to help them to solve the speed problem. In this article, we tried to collect our experience and share a few hacks regarding fixing Magento store cache system.
It's a very rare occasion that a store is slow because of a weak server. In most cases speed issues are related to a poor quality of some extensions or custom code inside your store. So to solve the problem and fix it, you need to spot the root causes. Let's start with some basic info on the cache workflow and it will greatly help us later.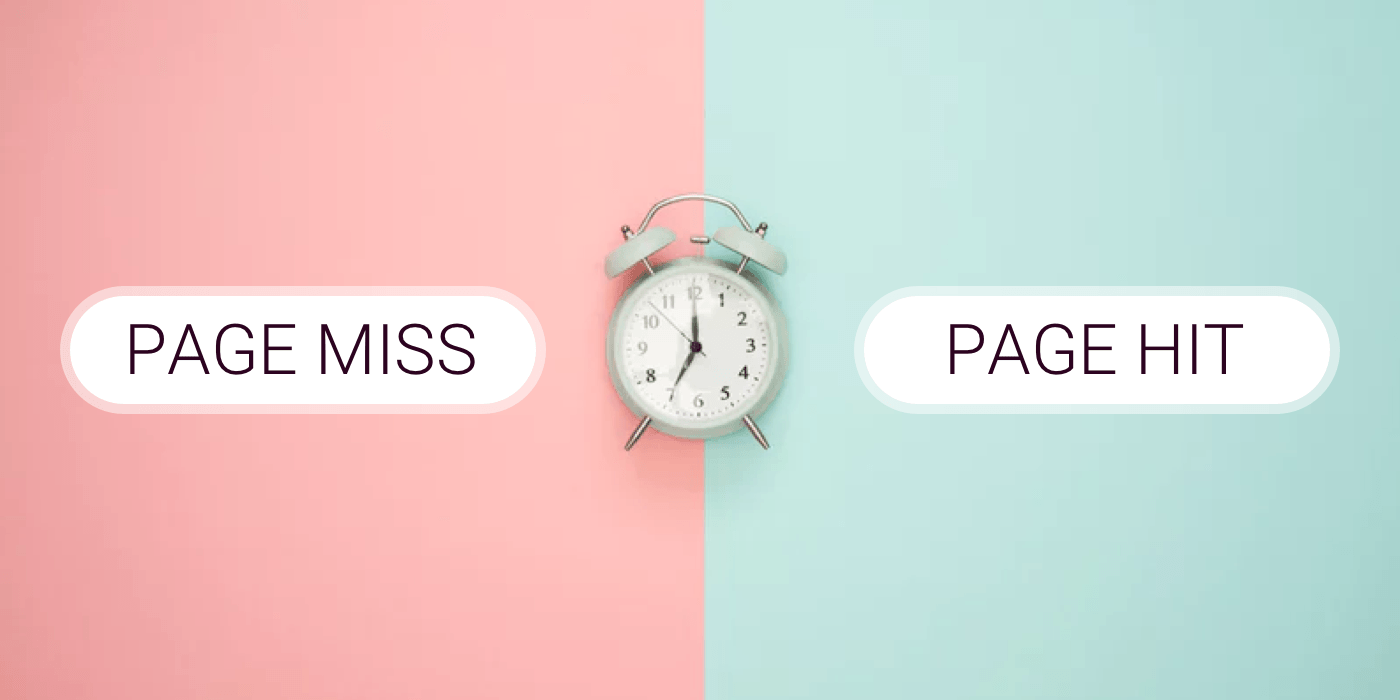 Today, we are here to reveal some things about Magento 2 Page Cache performance. The aspects we are about to describe below may be well-known to you, however, it is useful to remind about them time after time.