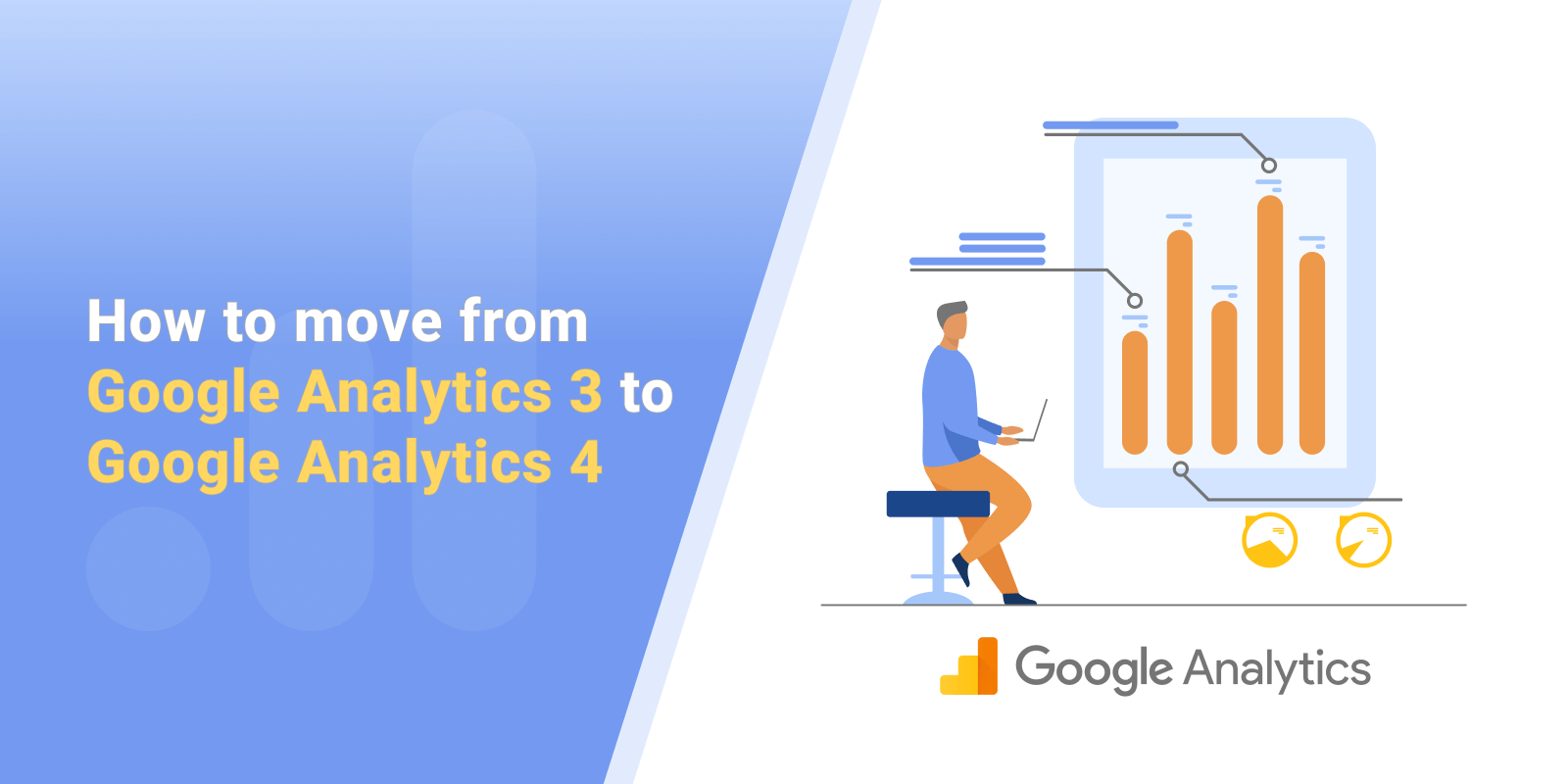 In july 2023 Google discontinues its current analytics suite - Google Analytics 3. Move to Google Analytics 4 to continue gathering data in your Magento store for your business success. Here is a step by step guide on how to move from Analytics 3 to Analytics 4.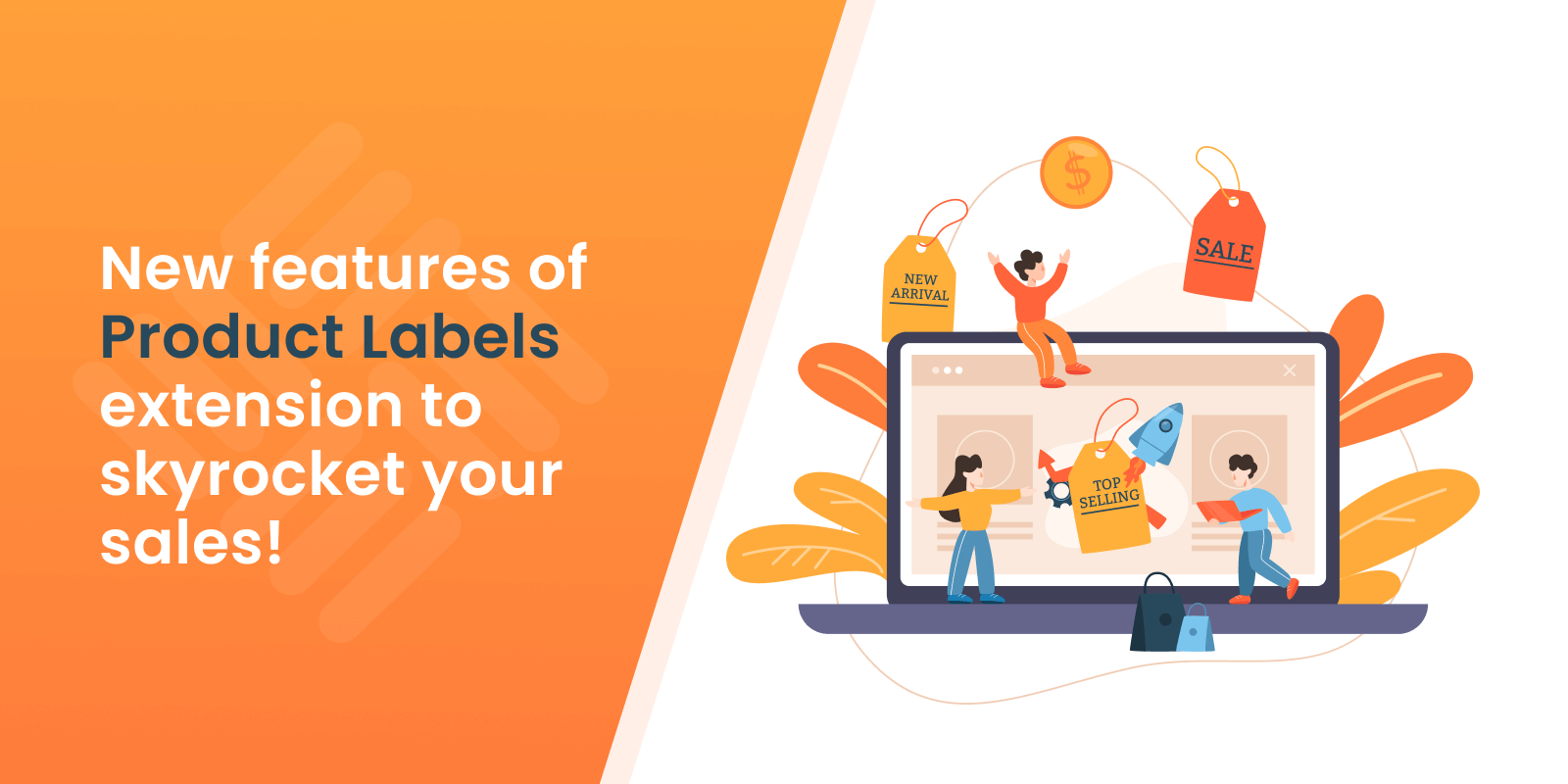 Use the power of labels to increase your sales with the new functionality the Product Label extension offers. Visually appealing label that contains useful information can be the tripping point for the customer to buy from your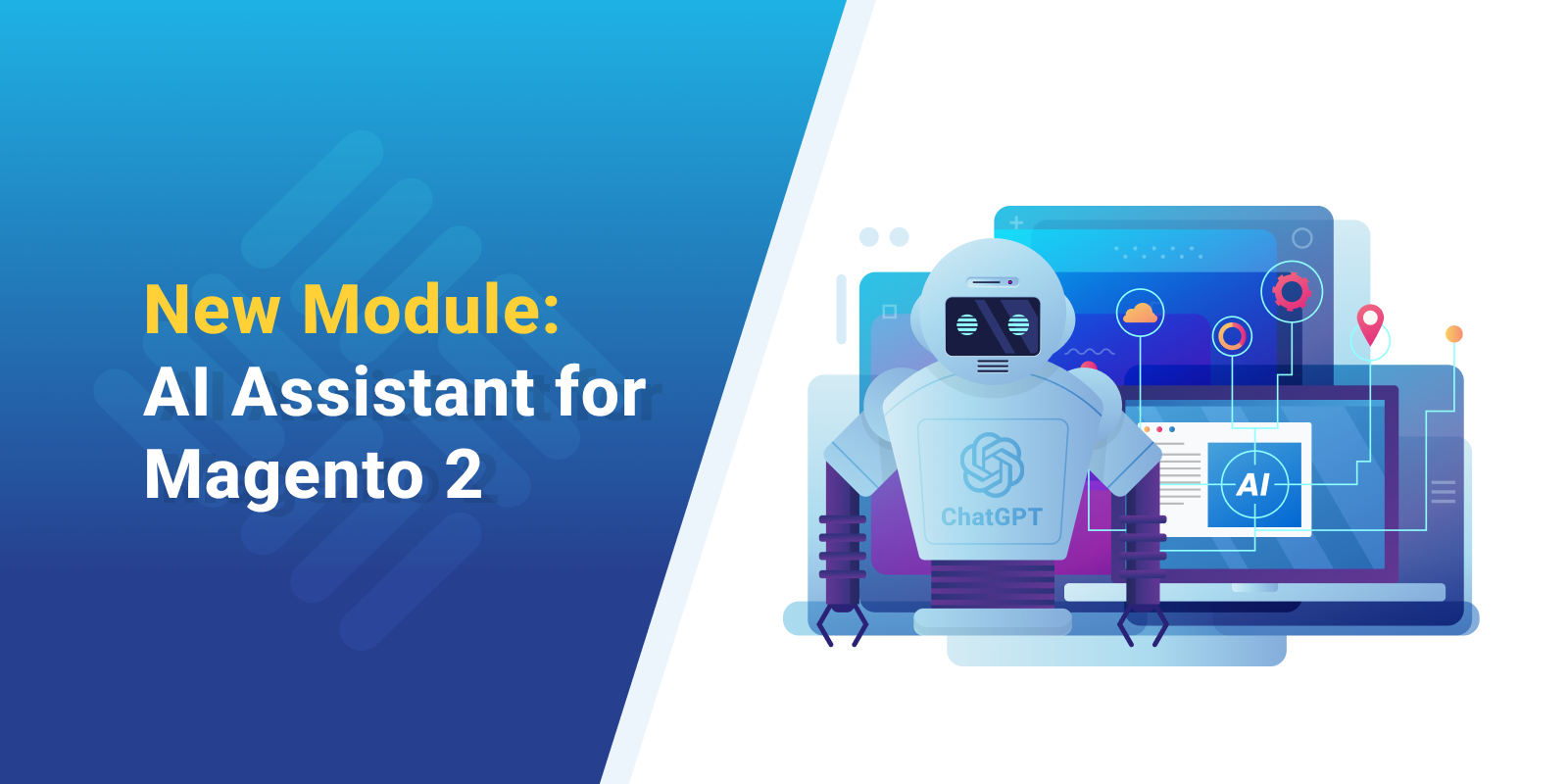 Use the power of ChatGPT in your Magento store to communicate with your customers more effectively while saving time. Additinally, use the AI to enhance your product pages and SEO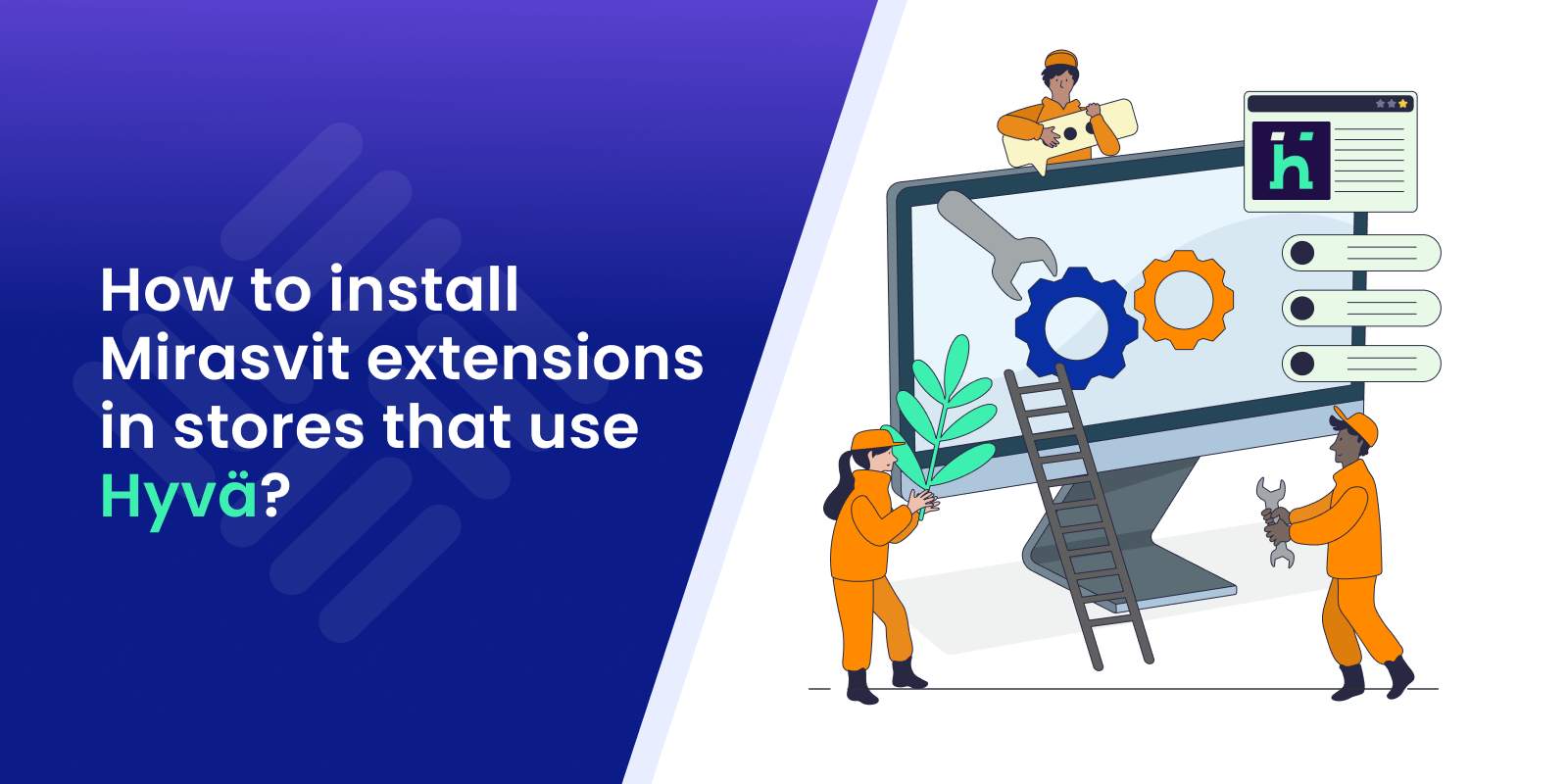 Continue using Mirasvit extensions when your store has transitioned on Hyvä. We provide compatibility modules for modules created for default Magento Luma or Blank themes. Here is how to install the Hyvä compatibility modules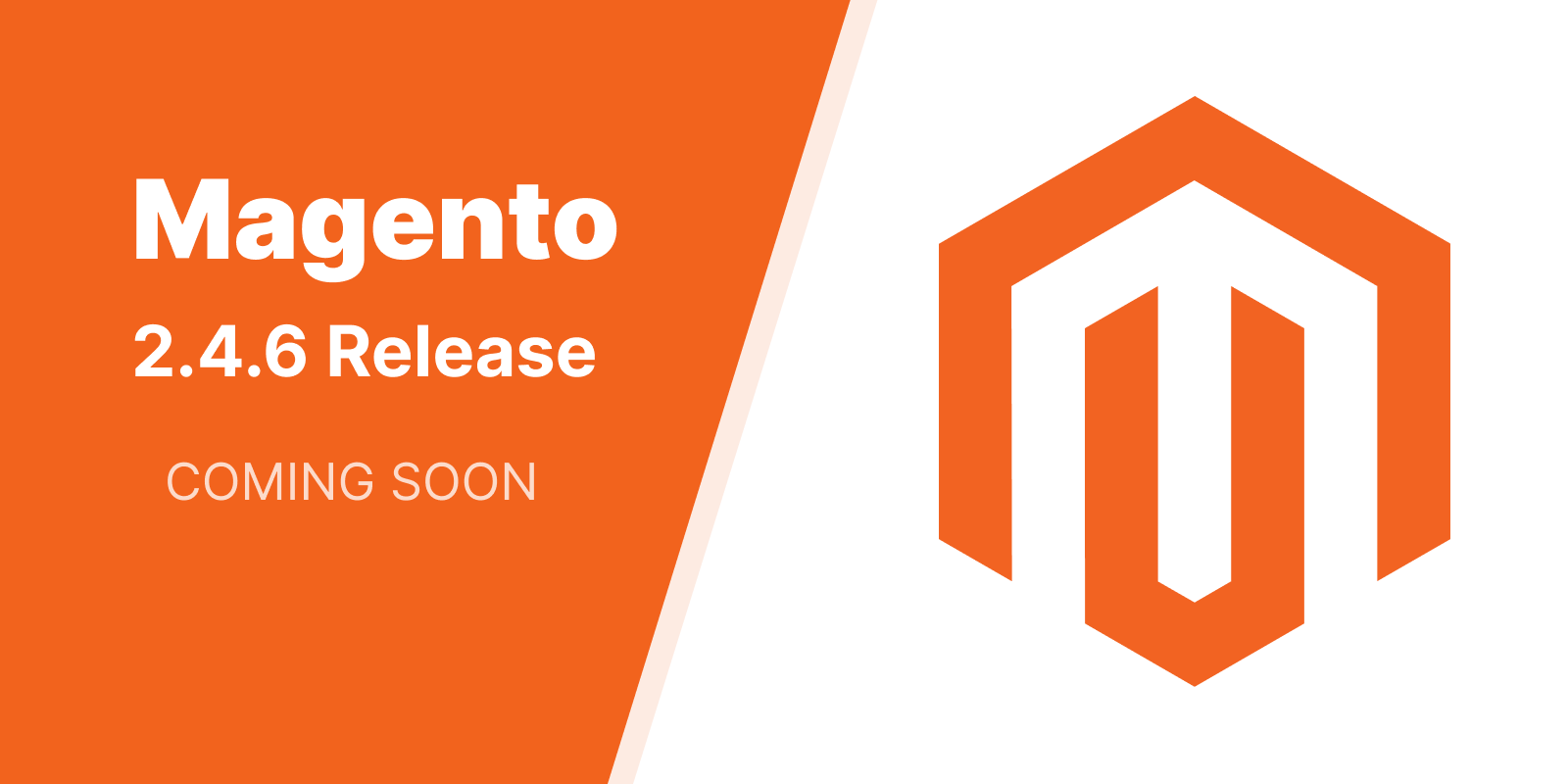 Magento 2.4.6 brings a set of improvements in performance and security for online stores. Now is the time to start preparing your online store for the transition onto it, and we have gathered a list of main changes a new Magento brings. It will available in March 2023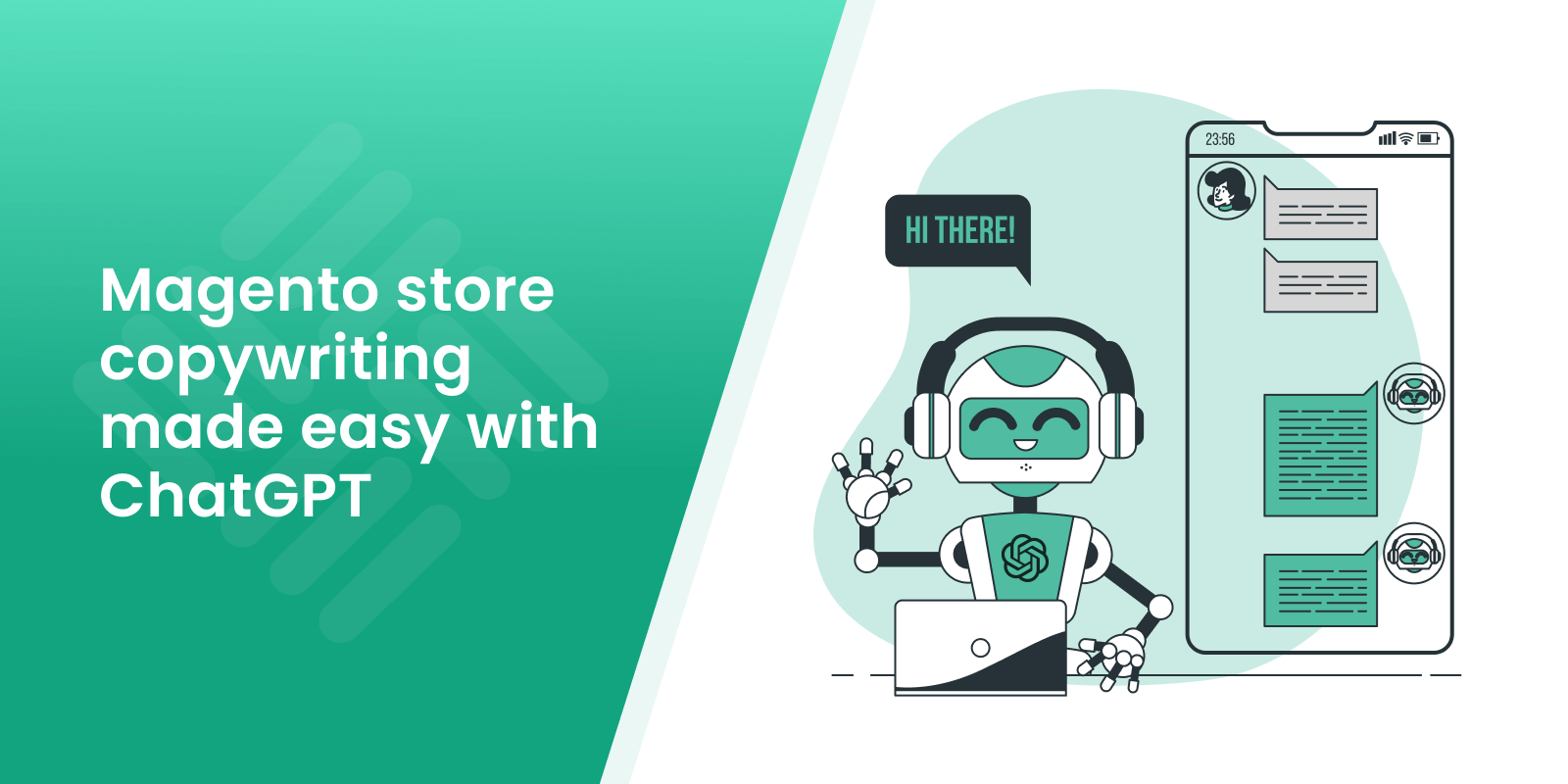 Quality text content in your Magento store can attract more customers and generate you more sales. Product descriptions, emails, meta tags and other text content of higher quality can be obtained with the help of the ChatGPT chatbot. This tool can help you to get text that looks like it was written by a native speaker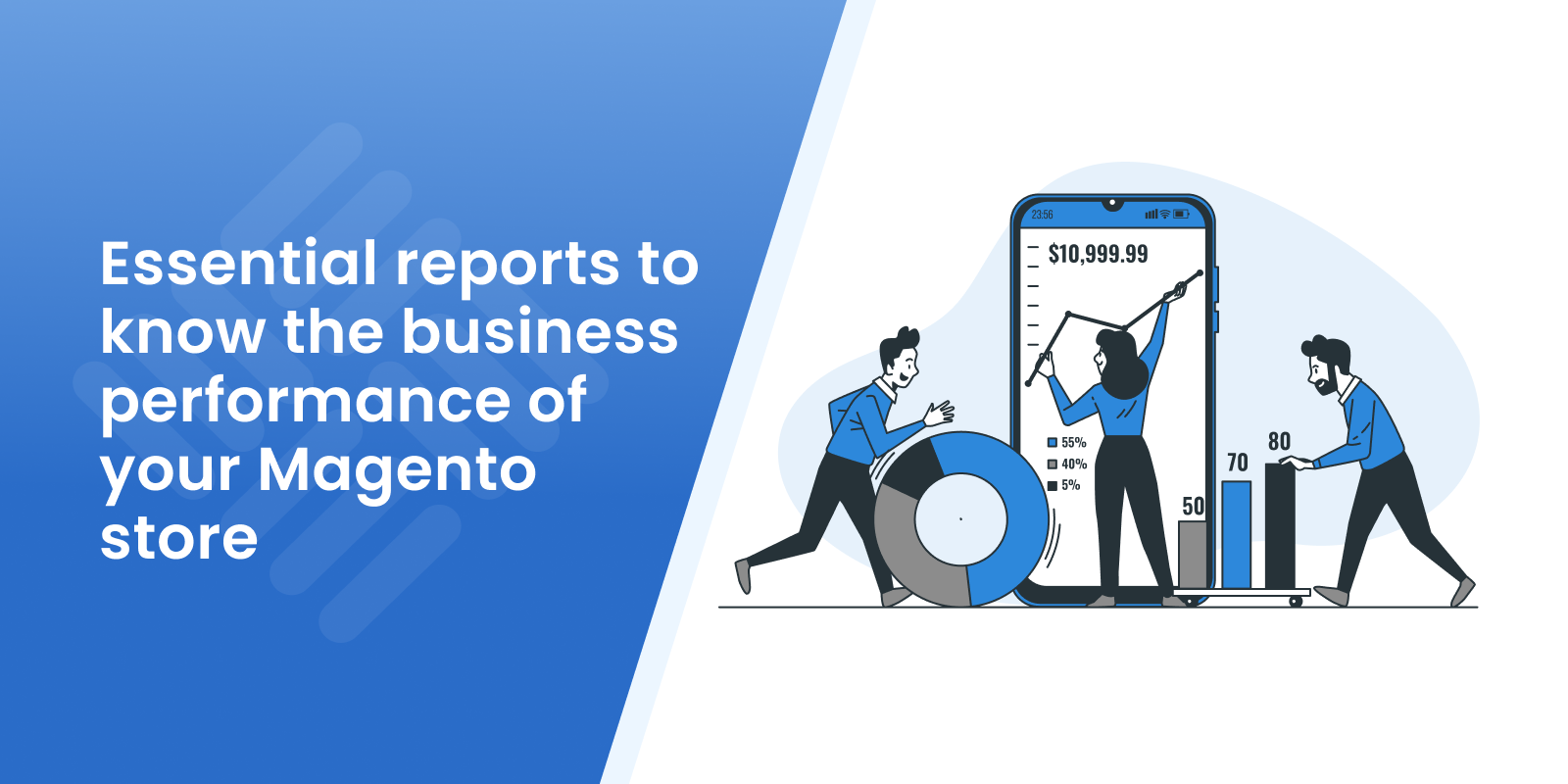 Business reports is a vital part of a successful store. They provide real data on events and trends in a store to make informed decisions. Here is a set of reports a Magento store can use to get a complete view of its business performance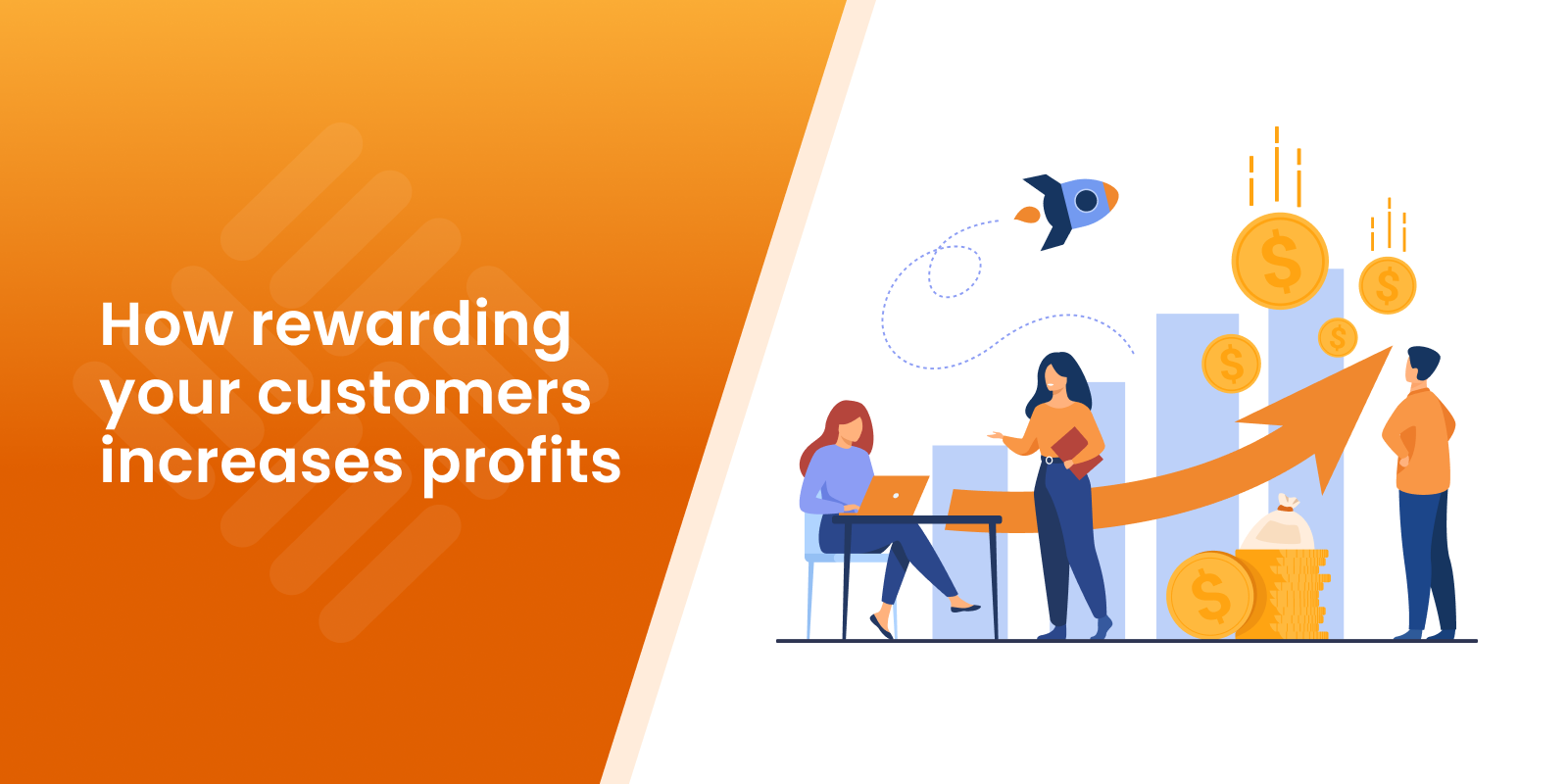 Do loyalty programs really work? What impact do they have on customer retention? Here are 5 research-based answers to those questions.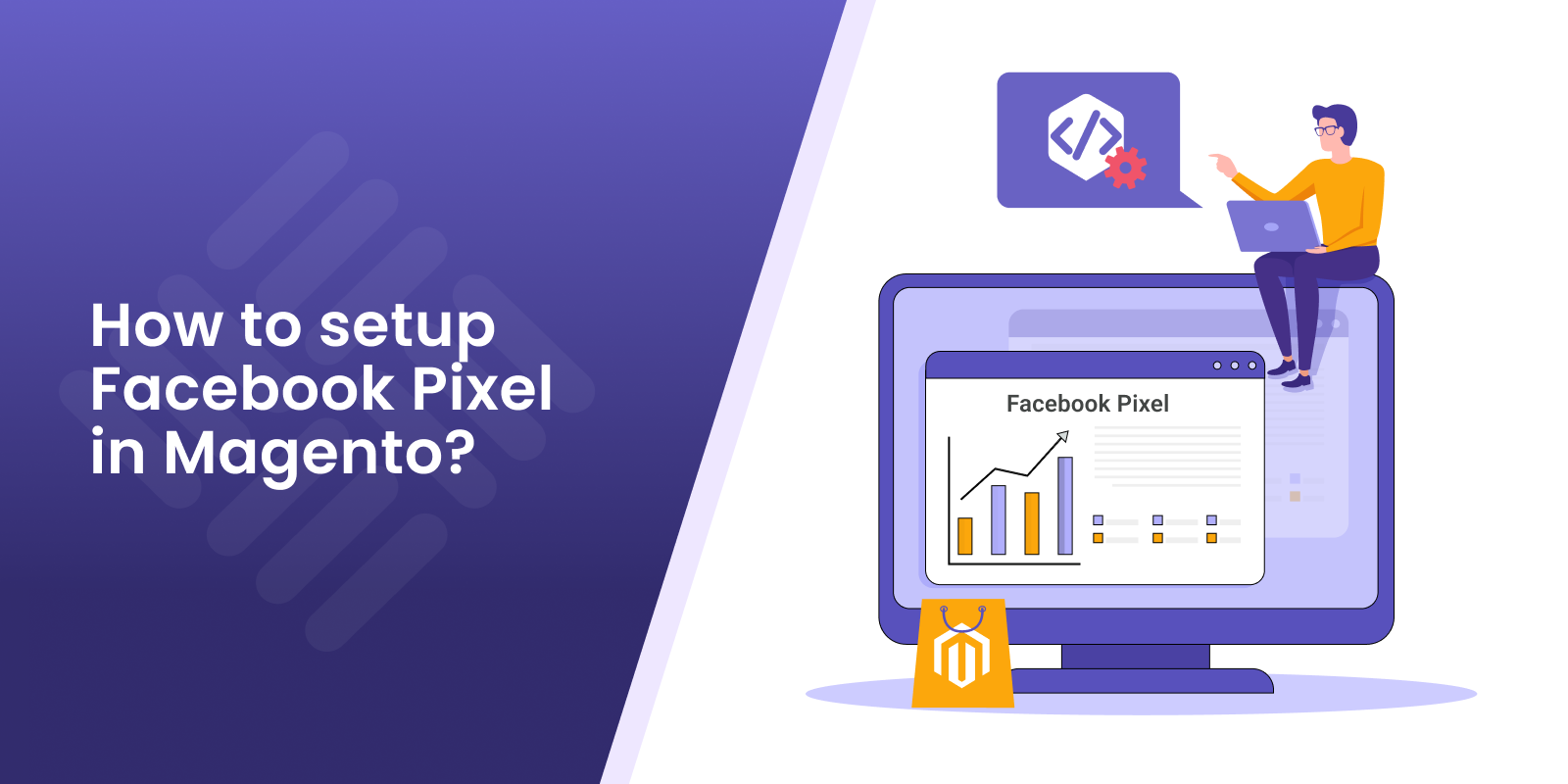 Your Magento store can increase sales by targeting Facebook audience. For launching marketing campaings on Facebook the Facebook Pixel is required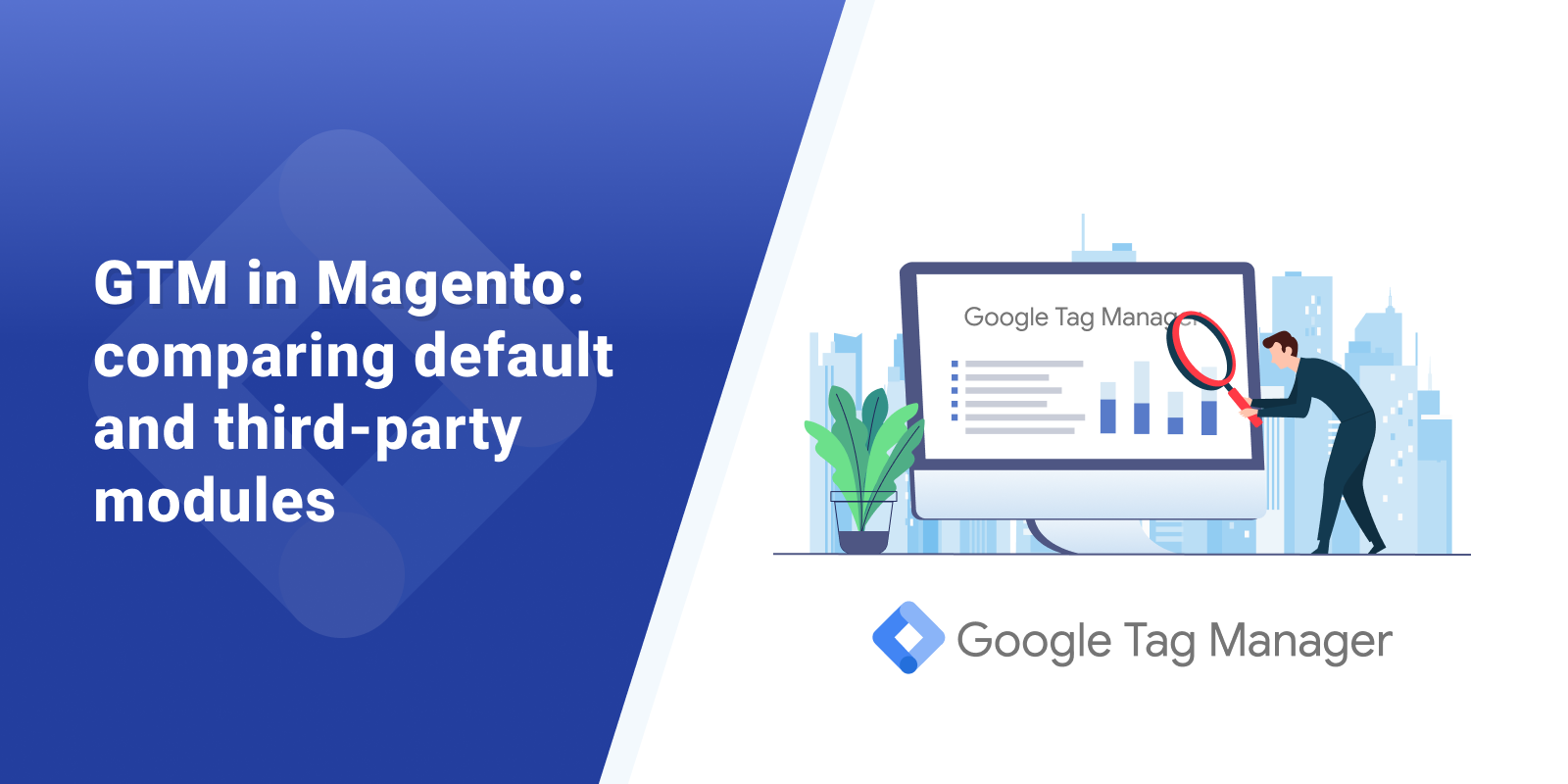 Magento 2.4.5 offers a built-in module for Google Tag Manager. See what functionality it offers when compared with a GTM solution by Mirasvit