In case you would like to know more about Page Rank in details please follow the link and learn more.
Social Factors
So, how do you get others to link to your pages naturally?
People will link to your site voluntarily, if you have valuable and beneficial content. Blogs, press releases, surveys and promotions can get more people to link to your pages of their own free will.
The key message is to have a content interesting, relevant and fresh. But, it is not only this, try to talk with your readers like with your friends, try to be as possible more engaging. Remember, Internet is full of information, consider this fact, and every time you make a post, share with your readers an unknown before fact or some valuable tips.
Do not ignore the power of social media when it comes to reputation. The way people share your information via social media reminds the speed of flash. And more it is the best way to attract new potential clients to your website. ?Social? means that people trust to their friends opinion faster and do react on it, considering the shared information more reliable than advertising. Making people sharing your posts, can truly boost your popularity! It?s not just popularity there are vital factors!
Here is how:
Bing uses Facebook likes as a ranking signal for logged in users;
Google+ reveals that it is working on using +1 as a ranking signal;
Tweets help Google index content faster.
If a user has a connection to a person or brand, search engines will use social media connections to display relevant content.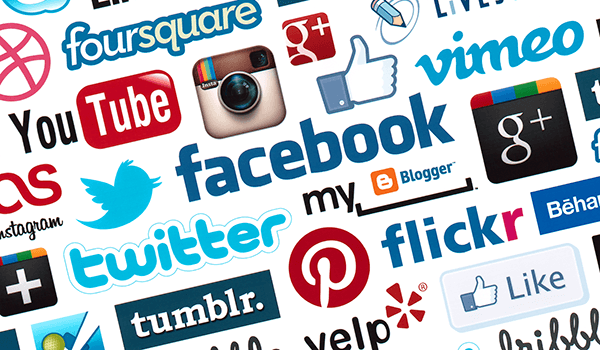 Consider Google Authorship as well; it is also great for high search rankings. It allows you to link content that you publish on various domains to your Google+ profile. Use everything to your advantage: Pinterest, Facebook, Twitter, Google+, Social forums, online directories, EVERYTHING! The best part is that the most of these services are free and you are not losing anything, so why not make the best of it?
Website Reputation
You should try to manage your eCommerce reputation through following steps:
Create high quality back links directing to your website;
Strive for reviews (Google reviews, Yelp, City search);
Earn the trust from users and search engines.
Linking
Cross Linking: Internal linking is when you link from one part of you site to the other. Another interesting option is cross linking. Basically, it is linking to another site, which links back to you. Cross linking is extremely good for increasing ranking and will be rather popular SEO factor in 2014. Even though internal linking requires less effort, as you can do it on your own, cross linking can be way more beneficial. If you put enough time into it, the pay off will be huge.
Anchor Links: Verify that links pointing to your pages use the appropriate keywords. It is recommended to have natural links only from high quality, relevant and trust websites with at least PR 4.
I hope this two articles about Top Magento factors will help you get started with optimizing your website. In order to keep your Magento store on top in 2014, there is a lot to think about: URL optimization, Canonical links, optimization for key phrases, fronted site map optimization, Google Rich Snippets and Opengraph support, automatic creation of internal cross links, etc. For now, keep in mind all the factors mentioned in our article and start implementing them in your eCommerce. I will update you about the remaining factors very soon as I will find one.
The competition is huge nowadays. Everyone needs to step up their game. With our guidence you will definitely be one on the top. Good Luck!