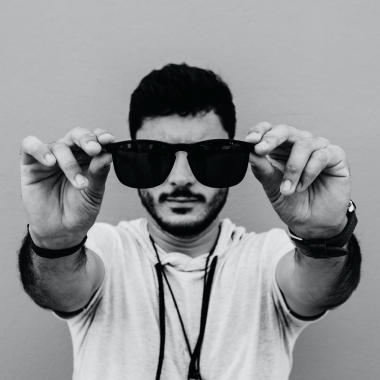 Eugen Barilyuk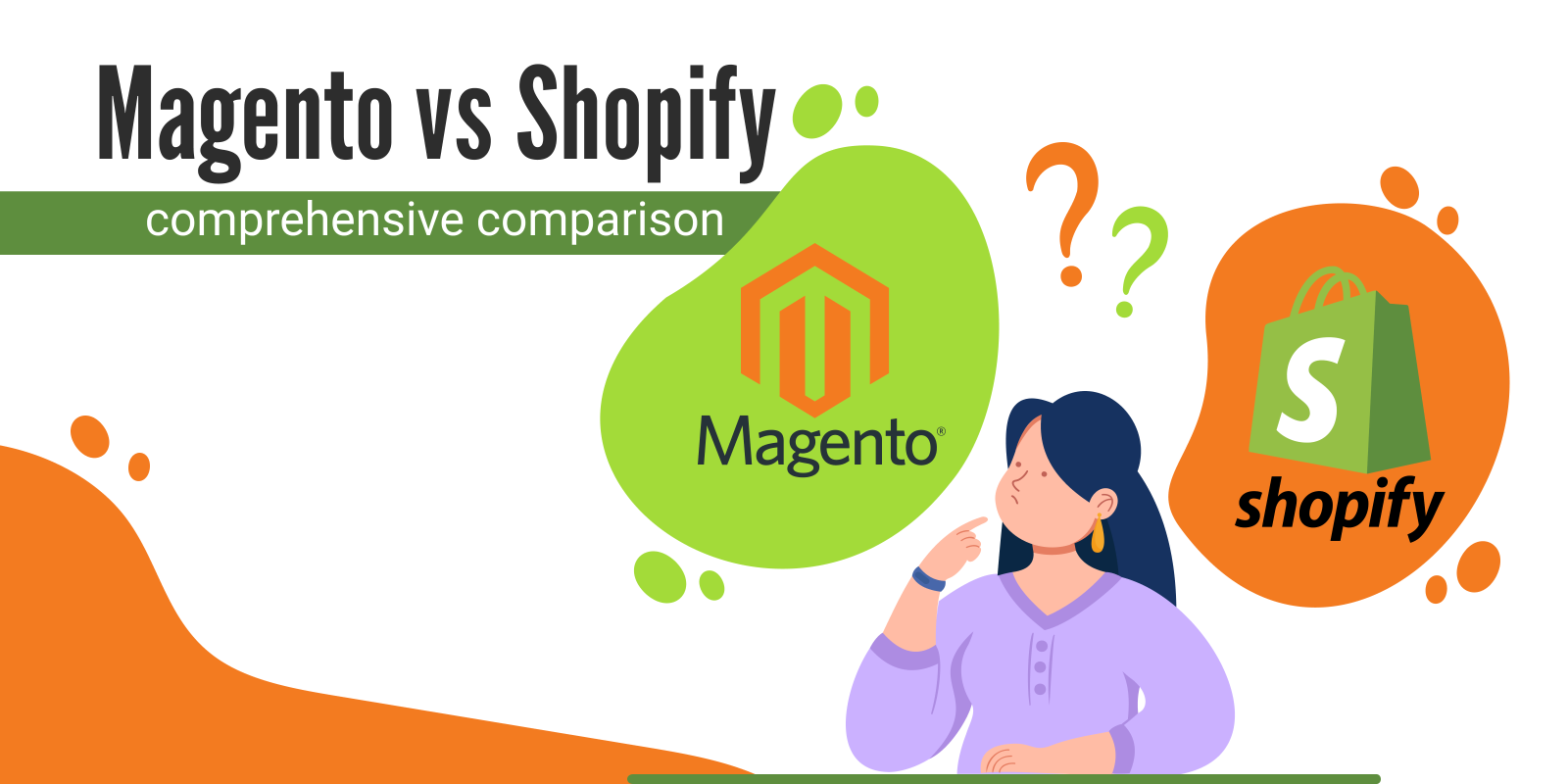 Magento and Shopify are neck-to-neck, and it's exceptionally difficult to pick the better one without full information. We've gathered for you a list of differences beetween those two platforms so you could make an informed decision. Read on to see how Magento and Shopify stack against each other

Recently our team worked hard and now we are introducing new features for Magento 1 and Magento 2 extensions.

Our team worked hard to improve your experience with Mirasvit solutions. Today we introduce some new features, bug fixes and improvements for the most popular M1 and M2 extensions.

Mirasvit welcomes you to take a look at our recent updates of our Magento and Magento 2 extensions.
Search Sphinx Ultimate extension for Magento 1 has extend the customization ability.
Advanced Product Feeds, Full Page Cache Warmer and Advanced Reports for Magento 2 have also acquired several major updates.

Mirasvit introduces new features and improvements for the most popular M1 and M2 extensions.
Help Desk MX and RMA extensions for Magento 1 now include a few ease and usability features.
Store Credit & Refund, Gift Registry, Sphinx Search Ultimate and Advanced SEO Suite for Magento 2 gained several improvements both for store managers and customers.

We are constantly working on improving our extensions and March was't an exception. I would like to share what our team has accomplished recently in this post.
Magento Community is expanding rapidly, producing more and more ecommerce solutions on a daily basis. Sometimes, it may be hard for potential Magento store owners to catch up all the innovations and technologies of the sphere. Luckily, Magento community is wide enough to create guides, run blogs and post answers on forums.
Today we gonna walk you through the review of the DIY Magento 2 The Complete Guide by firebear studio.
Have you ever experienced issues with SEO processes for your Magento ecommerce store? I give it 99%, you have.
The most common SEO related dilemmas are the following:
hire expensive full-time SEO expert OR put your store in some outsource company hands and trust them your SEO budget?
hire remote contract specialist OR try to manage SEO activities by yourself?
I guess, many of you gave up and left SEO thing to take their own course after trying all the abovementioned options. But such decision can bring your online store sales and search engines positions down.
So, what's the solution? How to handle your store SEO flows and not blow things up?

Running SEO for ecommerce is different for two basic reasons:
operating SEO on CMS Magento is different;
Google has additional factors for ranking ecommerce stores.
Since rich snippets are recognized by Google, the ecommerce game changed. The Click Through Rate (CTR) for web pages with rating visible on Search Engine Results Page (SERP) is nearly 8.4 times higher than for the ones without any rating.
Why is the CTR so much higher? And what those "rich snippets" are all about?
I will try to draw you closer using images and chocolate cookies: